Andy Lee, the photographer, really loves to travel. His camera is his best friend who follows him around everywhere.
Throughout his travels, he saw and took pictures of many beautiful roads all hiding a different story. This time he decided to make something different, something that he will remember.
These so called roads are kind of spooky because they are just lying there lonely.
There are many achievements standing behind the name of this photographer as he is a creative director, painter, doodler, photographer and filmmaker. Everything is connected with his camera.
If you are interested into seeing what he is capable of doing, you can check his work here, here, here, here and here.
1.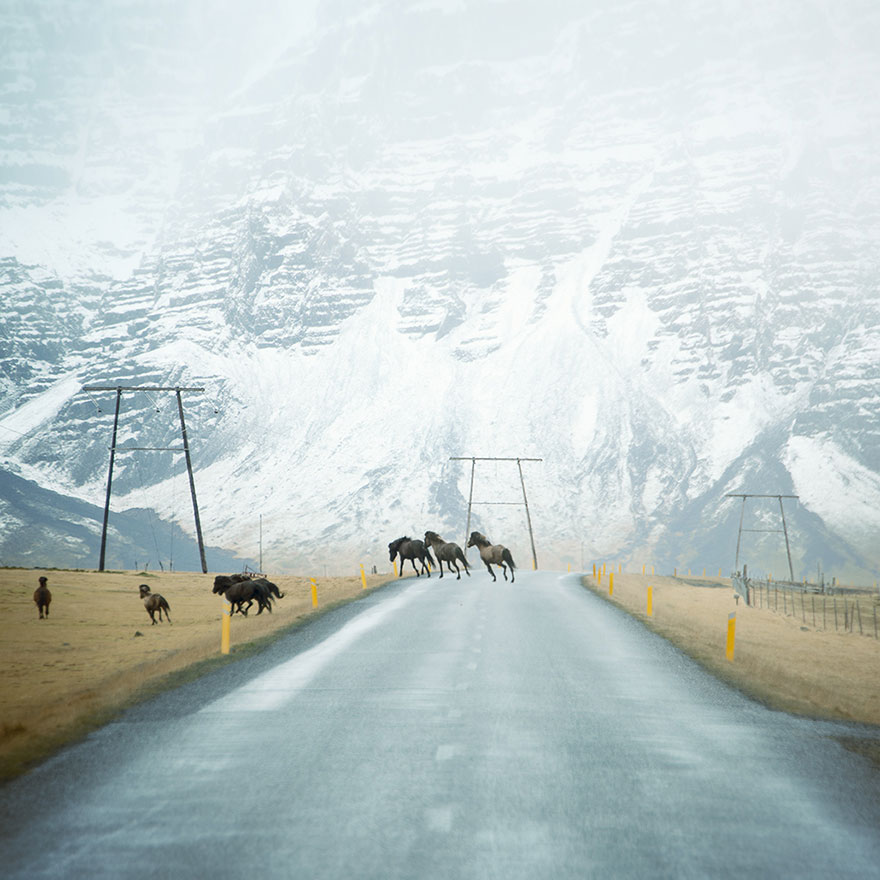 2.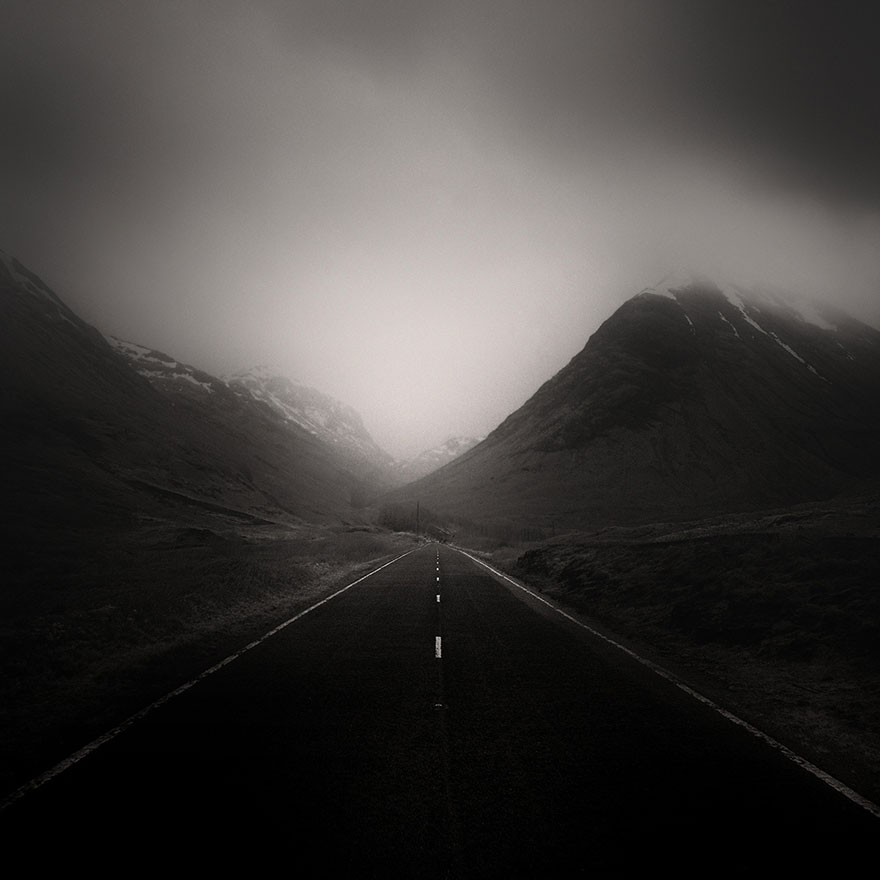 3.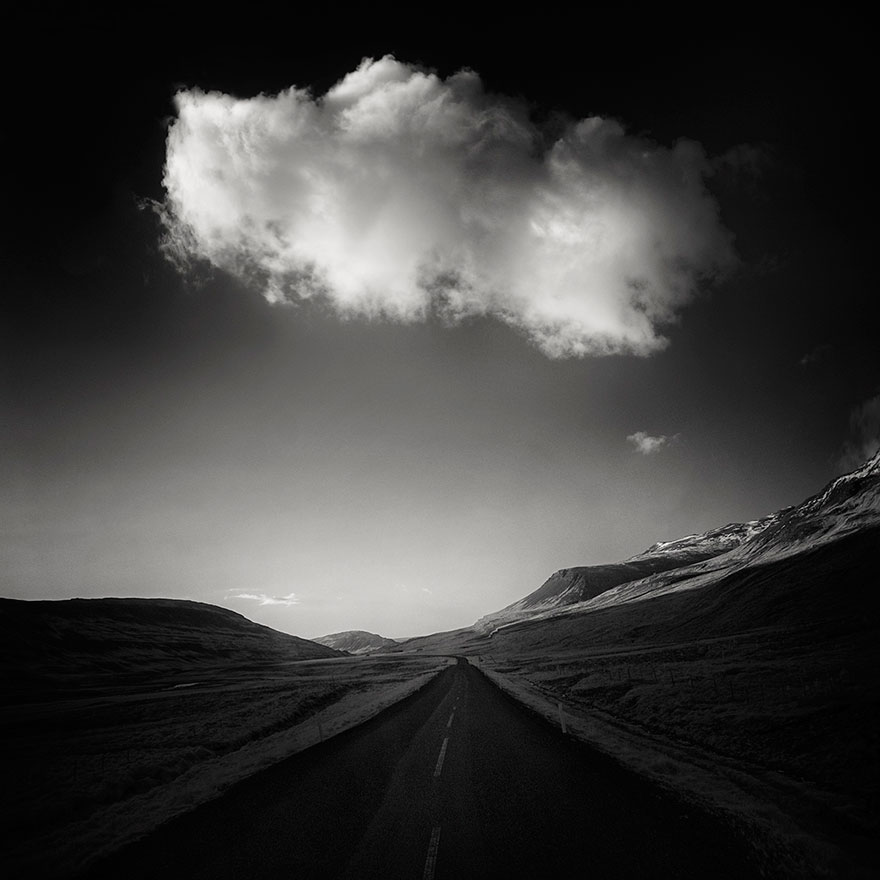 4.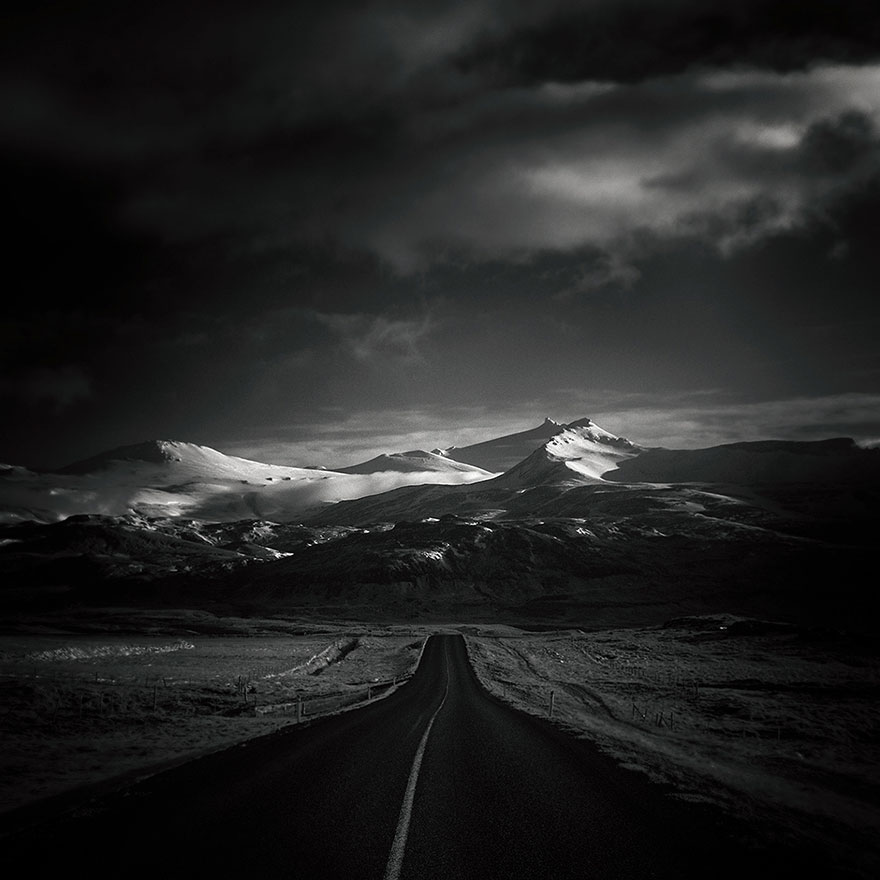 5.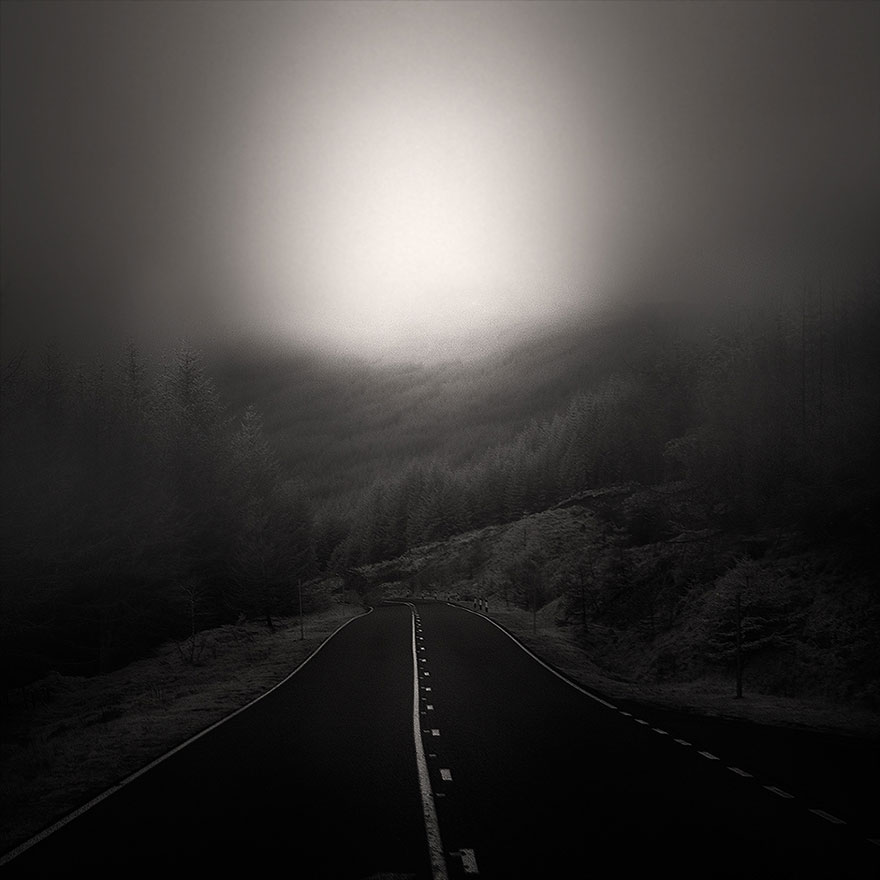 6.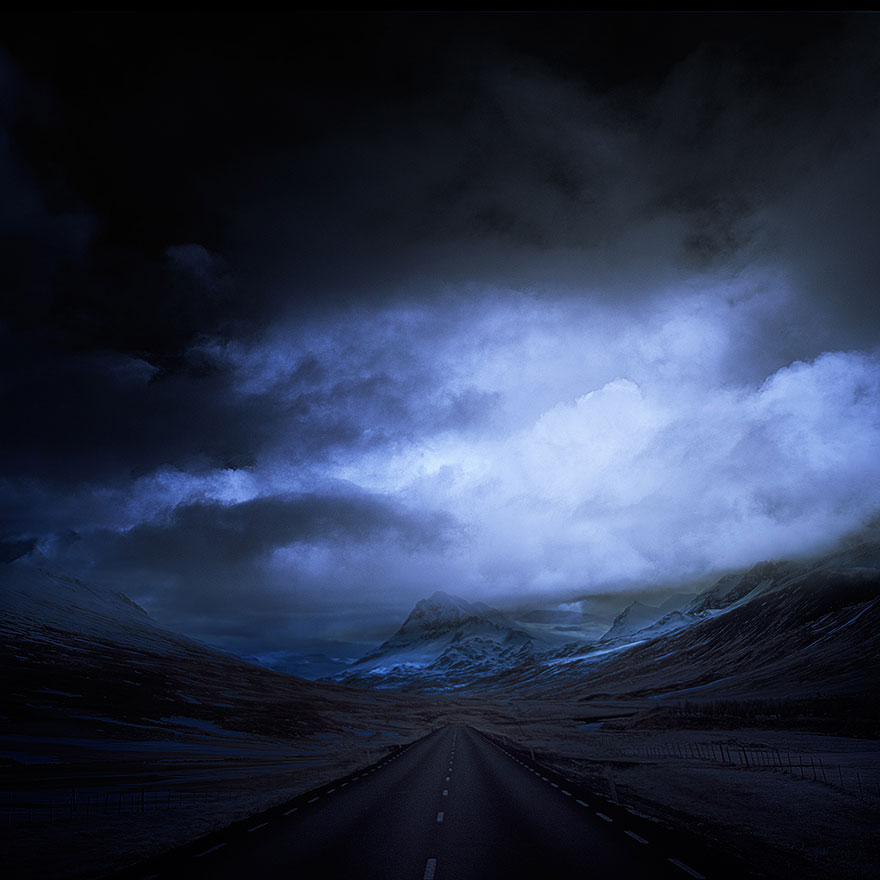 7.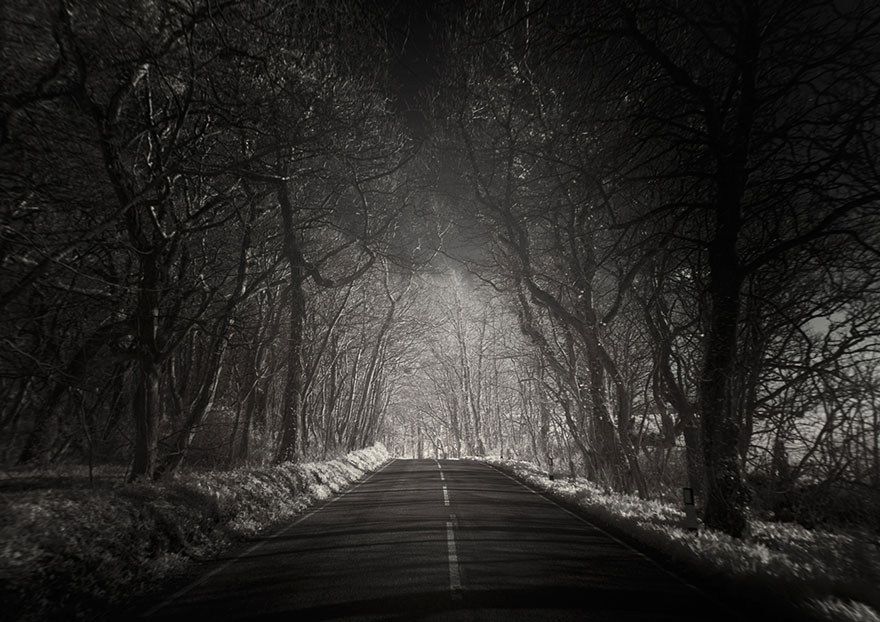 8.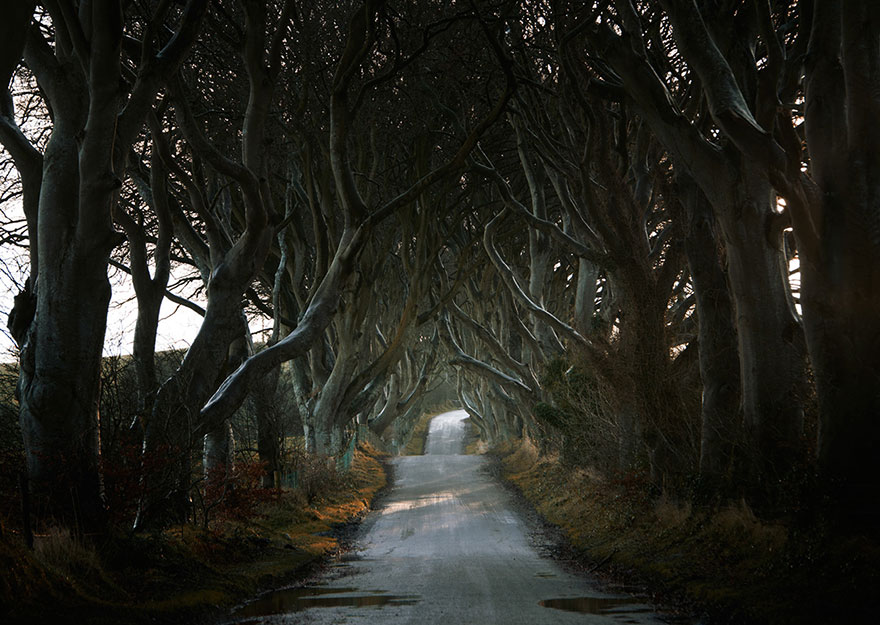 9.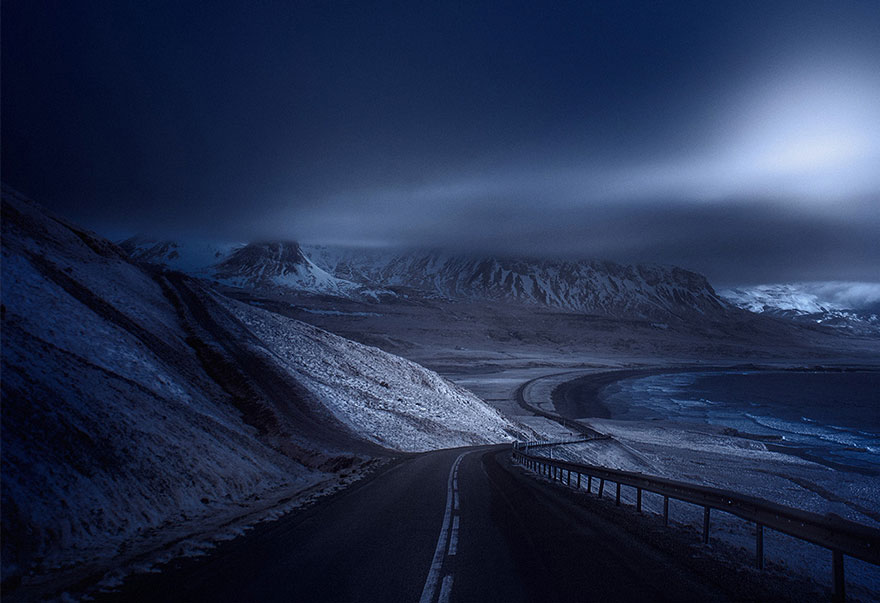 10.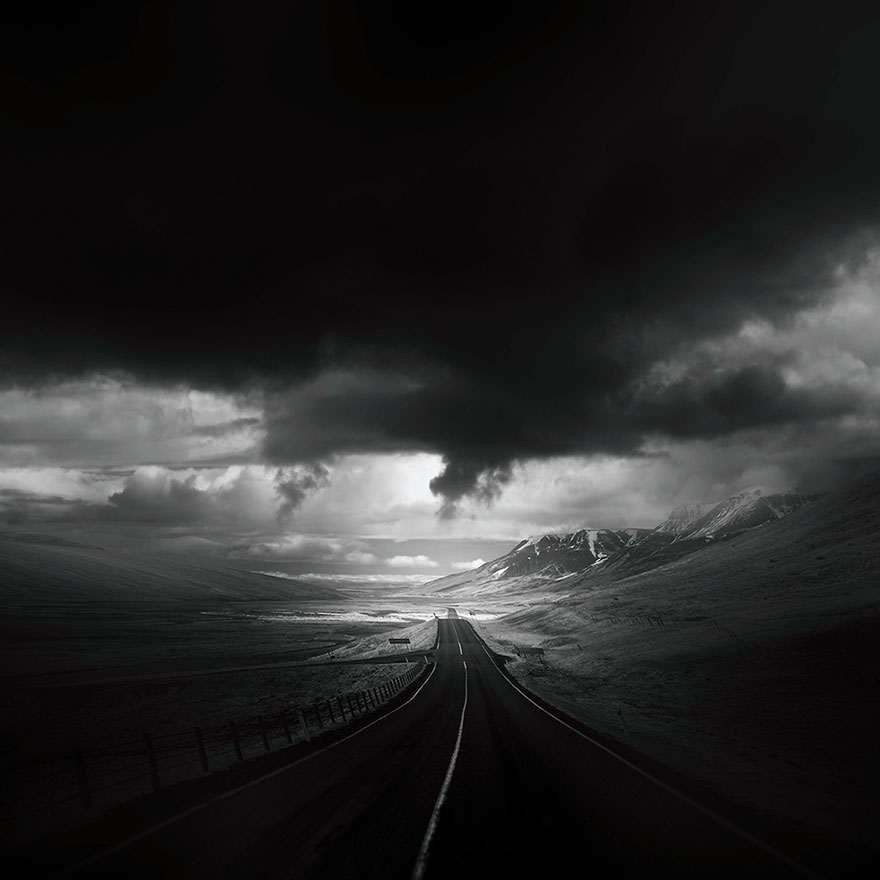 11.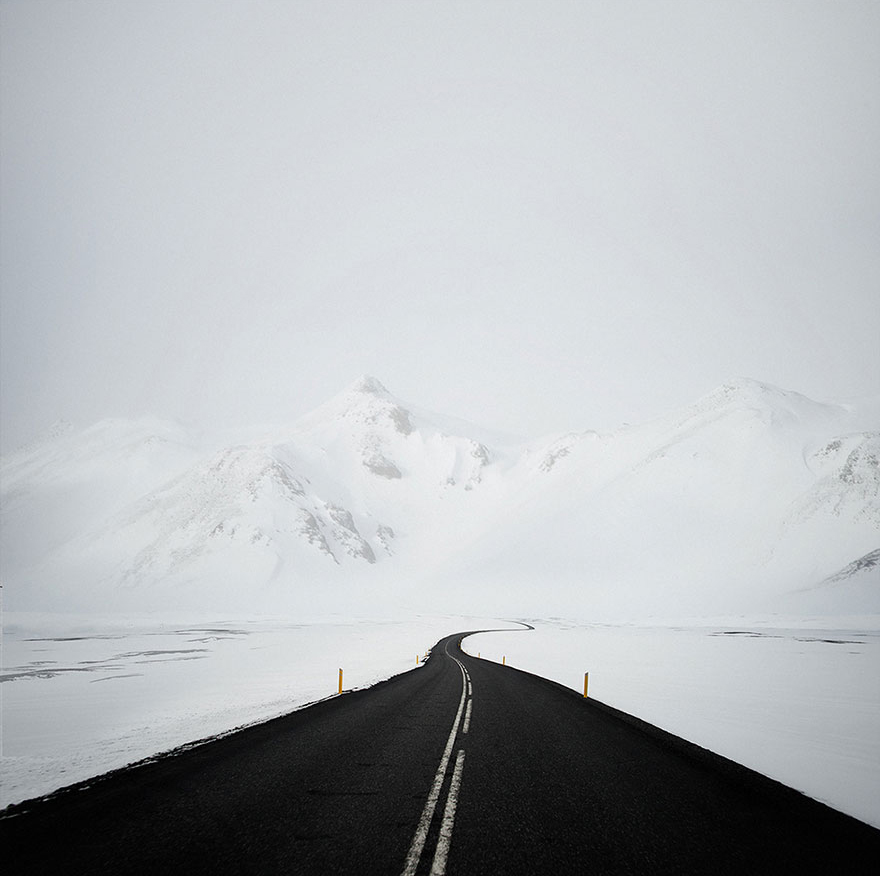 12.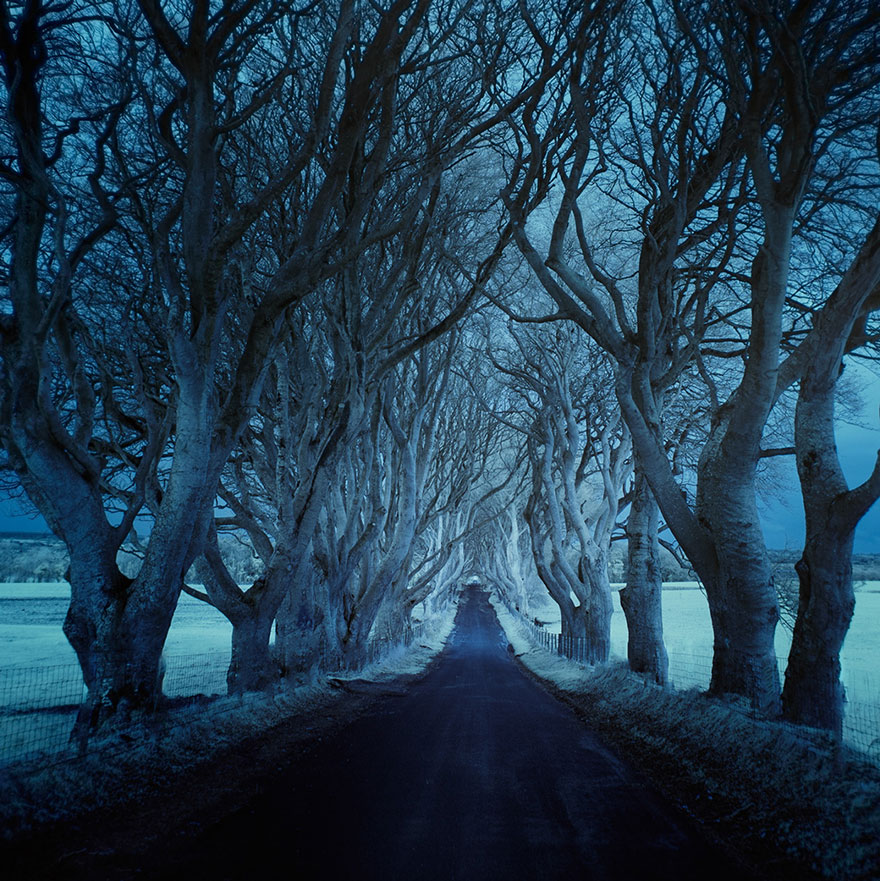 Amazing "road-work".