It's really hard to keep that perfect level all the time, but at least they tried.
Maybe we are all going to hell for laughing at these people who probably haven't had their morning coffee just yet, but what else can we do?
Did you catch these people who missed their morning coffee?
Fails became a part of our life since we are always looking for them. These people know best because I'm sure their co-workers or friends are still making fun of their actions.
However, I've said this couple of times and I will say it again, thank you because you exist and make our day start with great laugh.
1.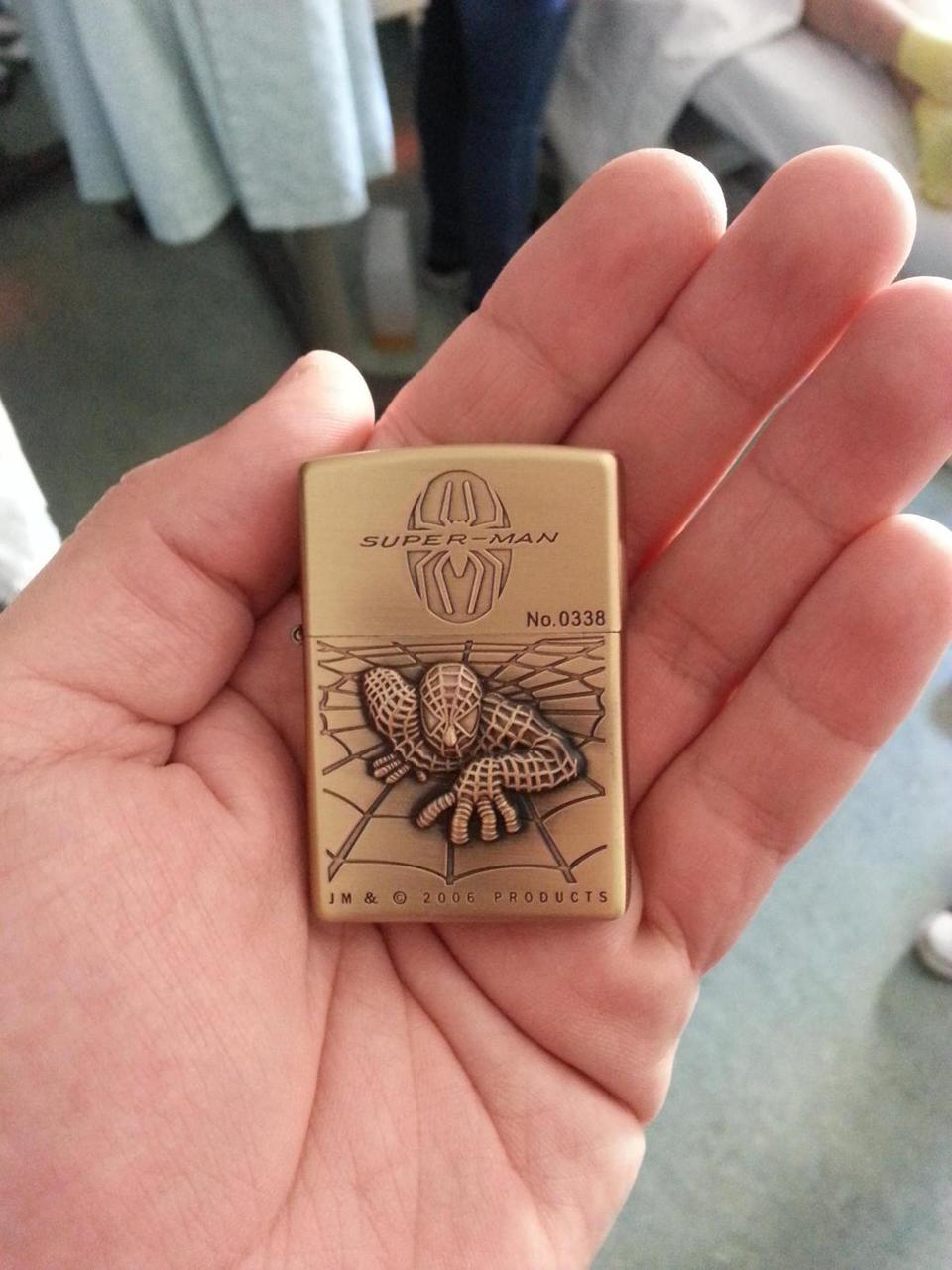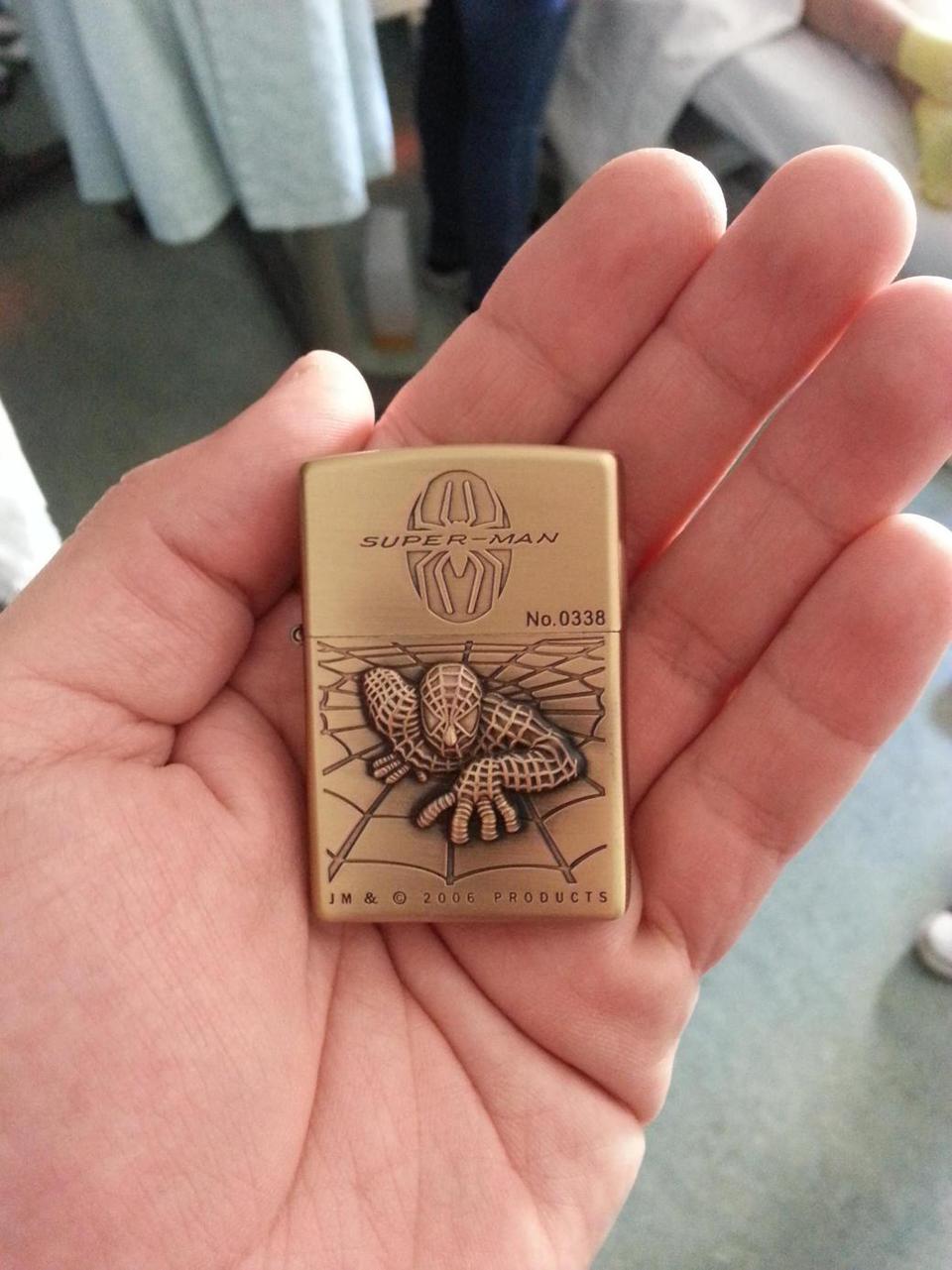 2.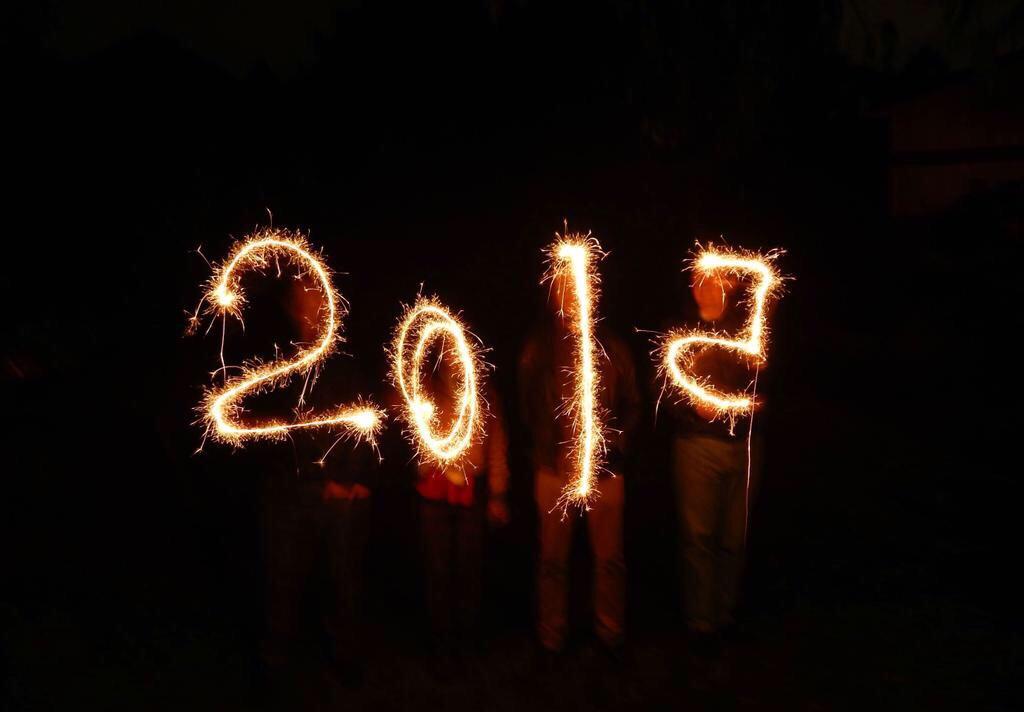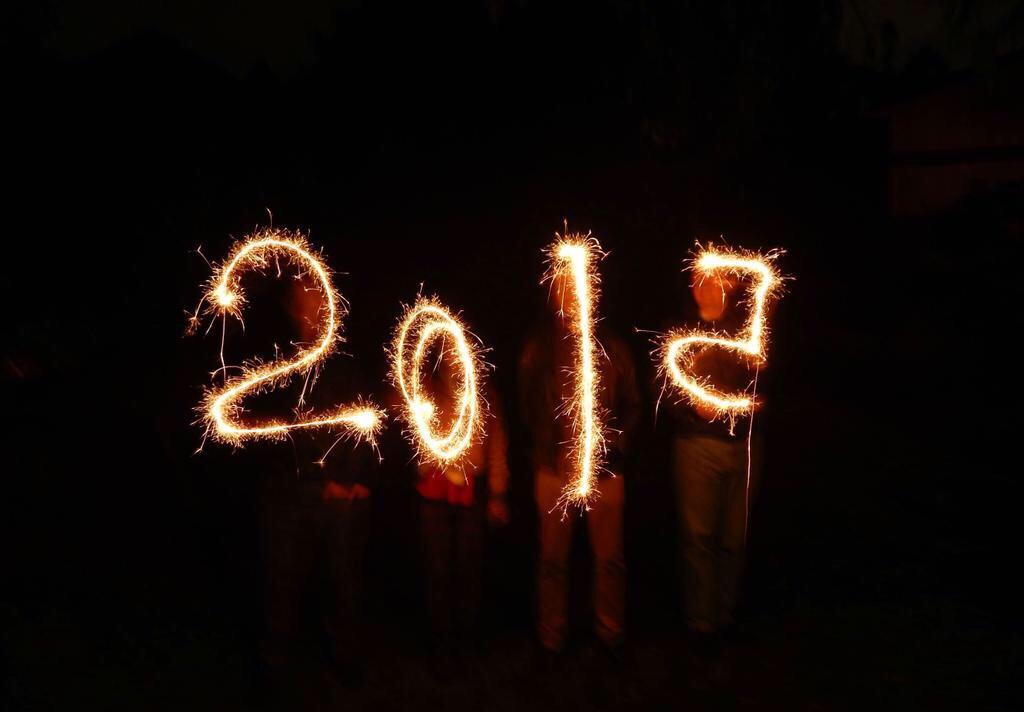 3.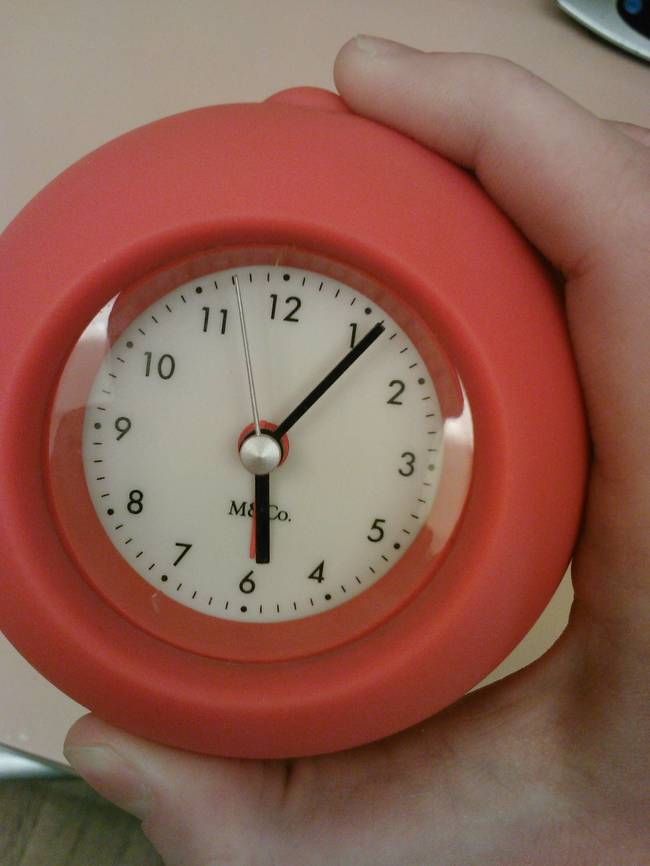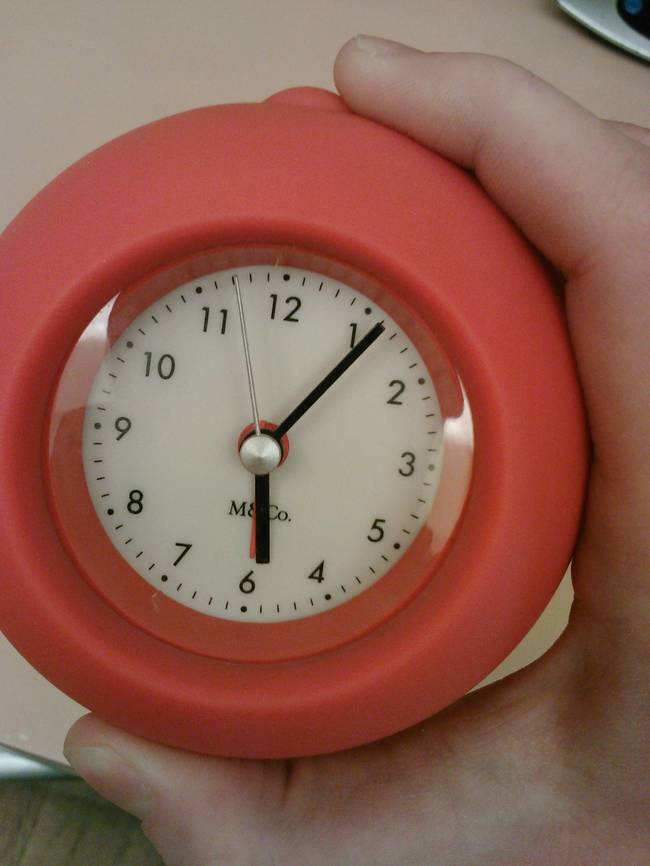 4.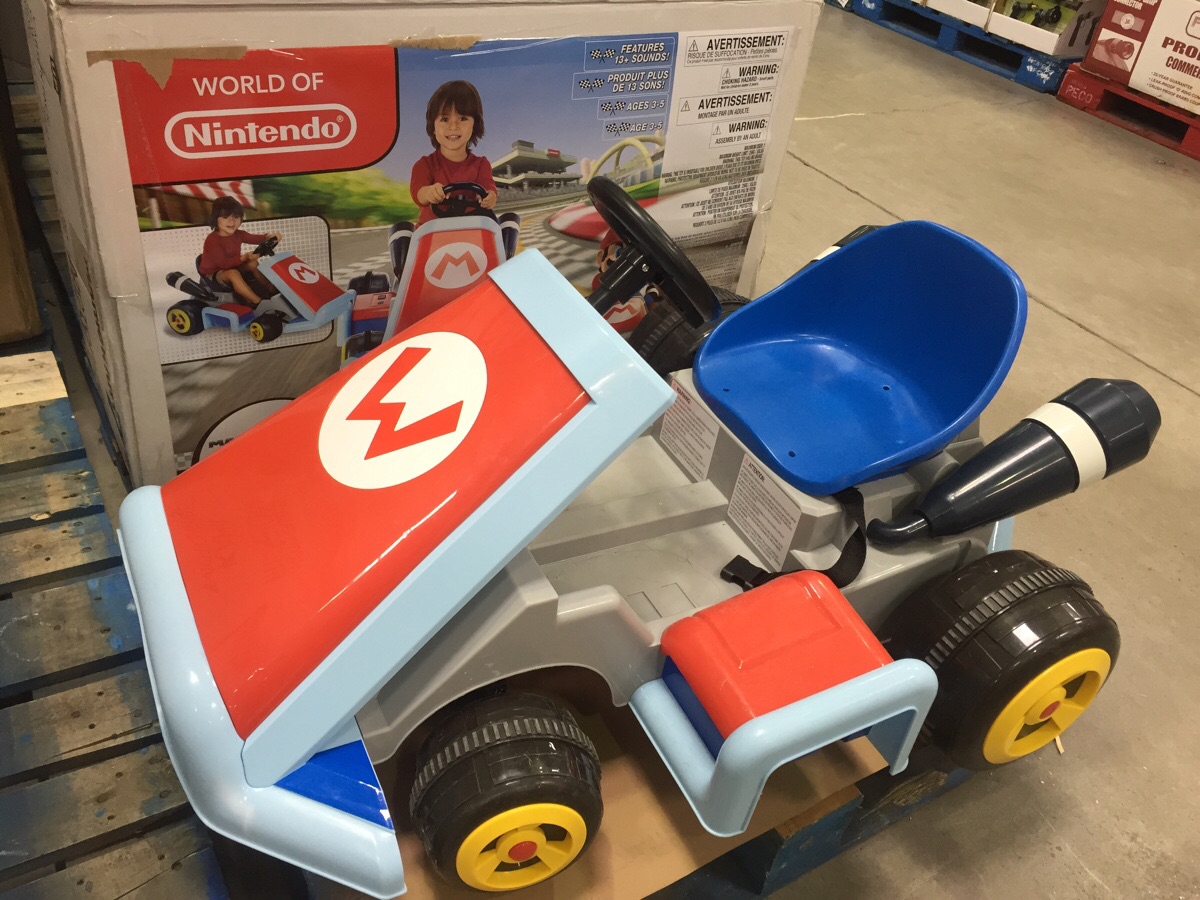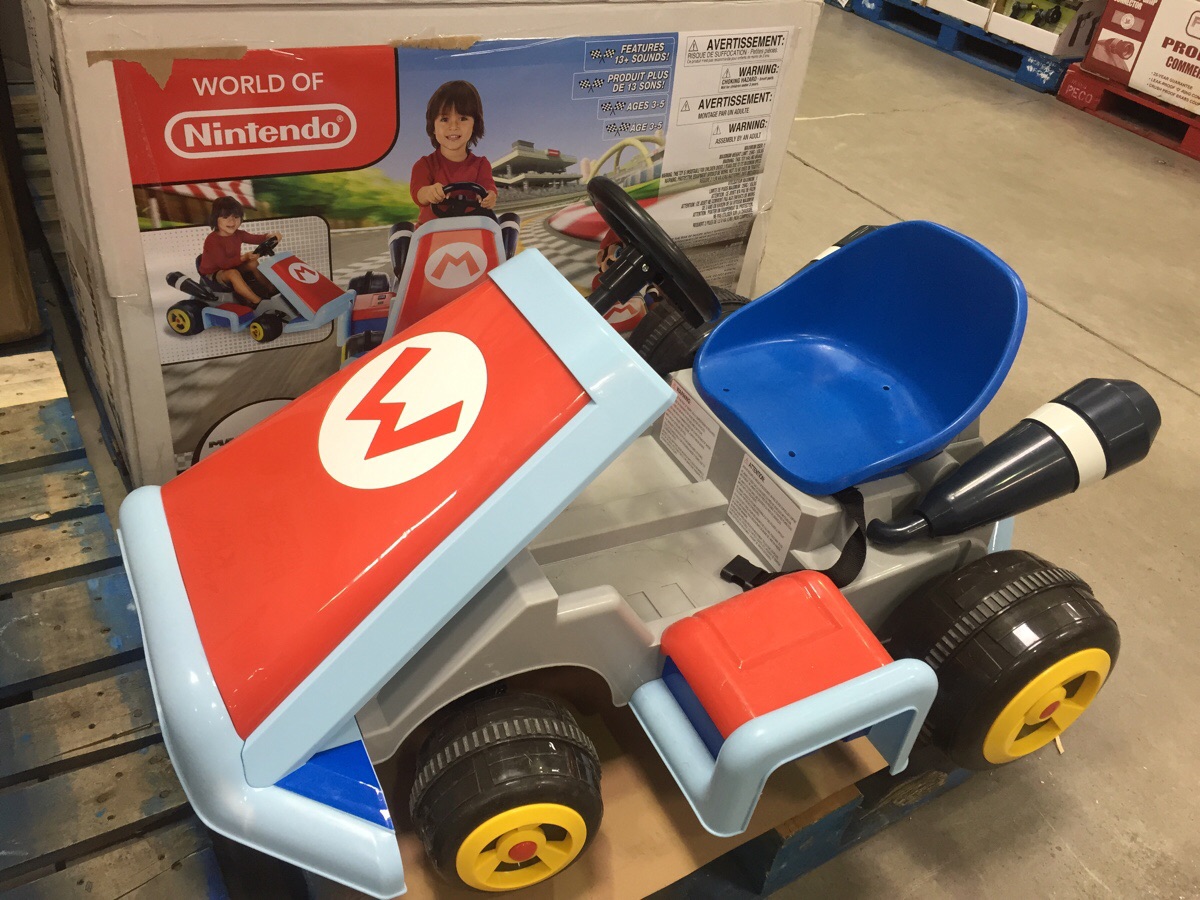 5.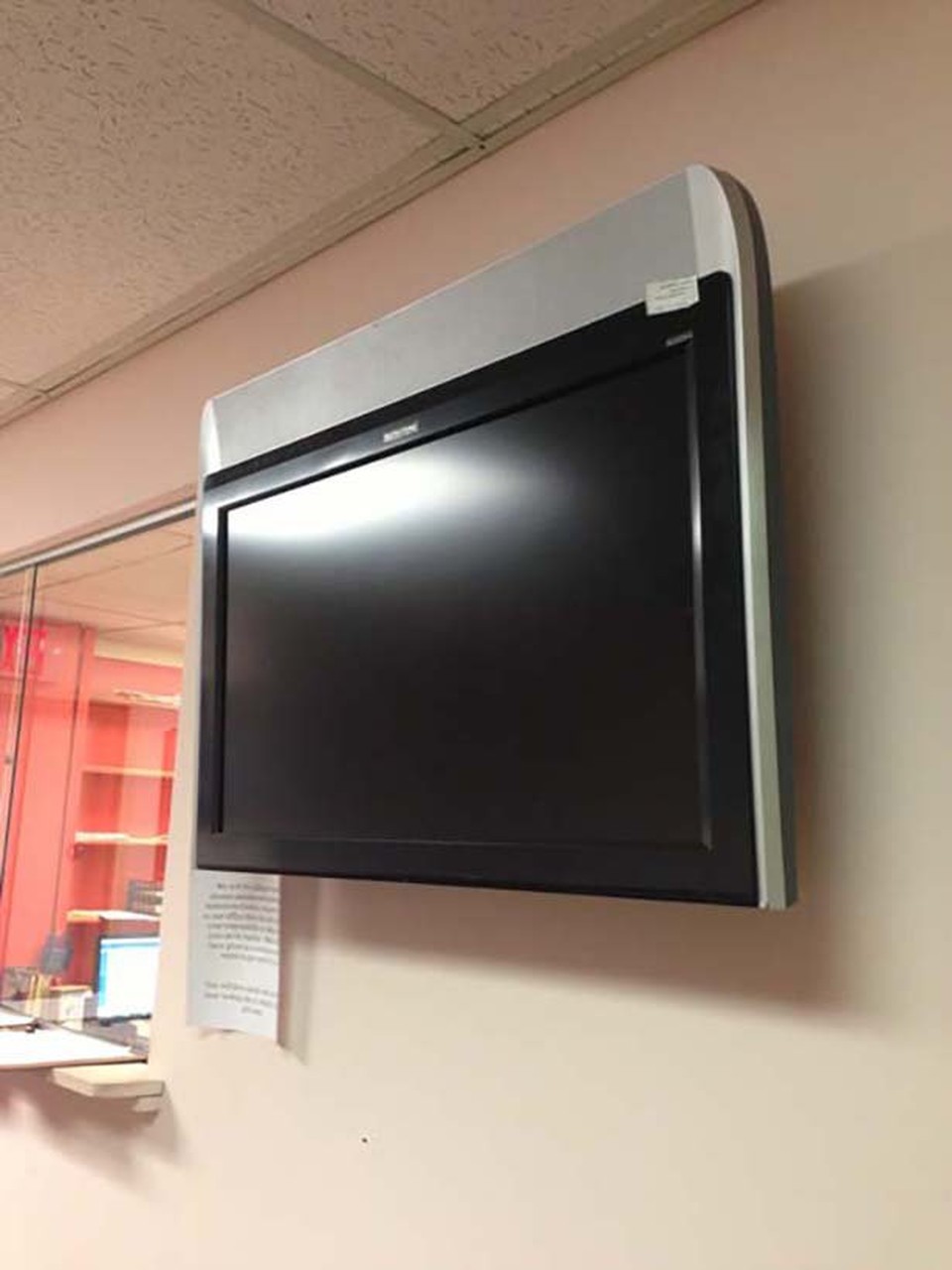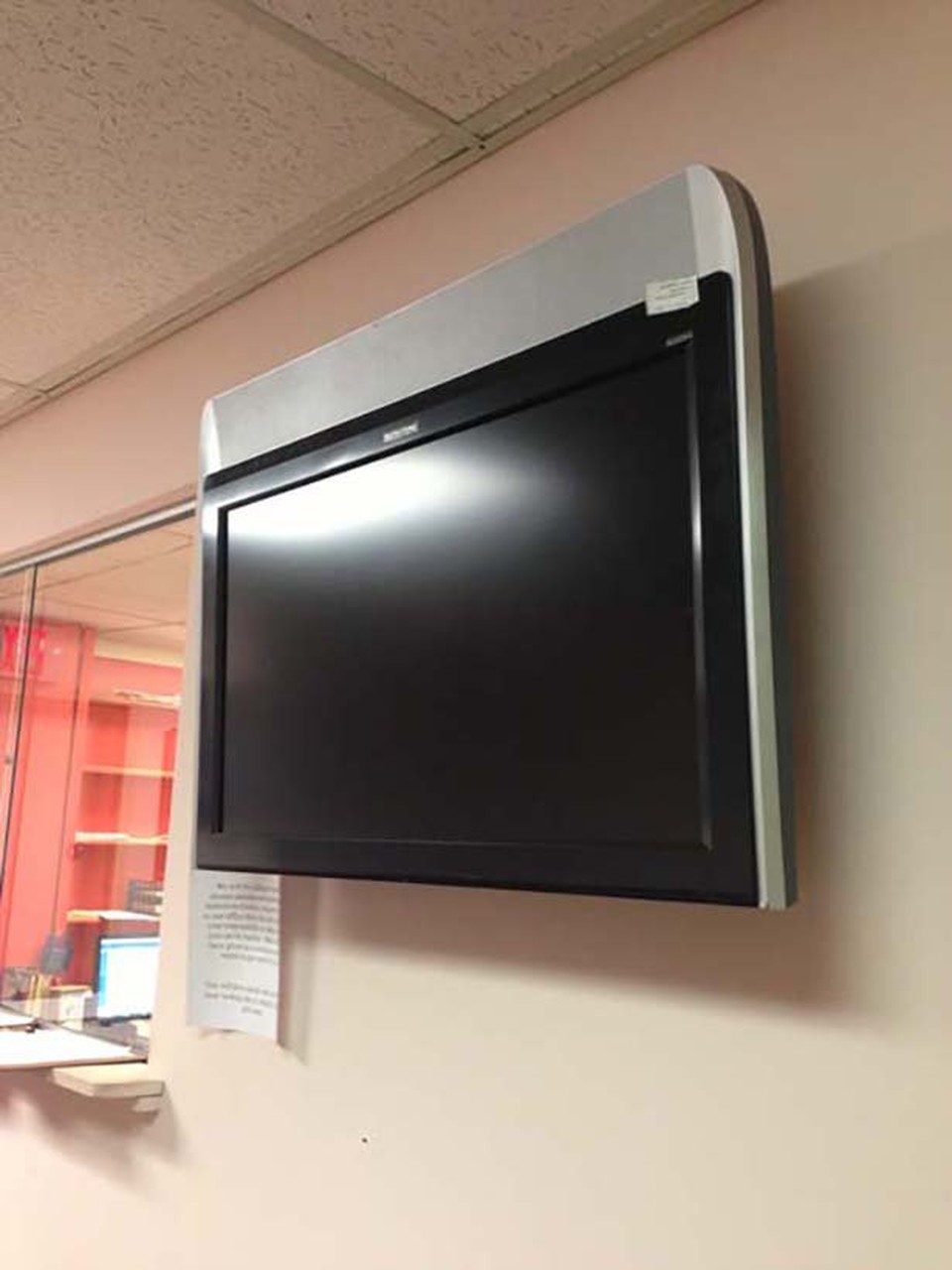 6.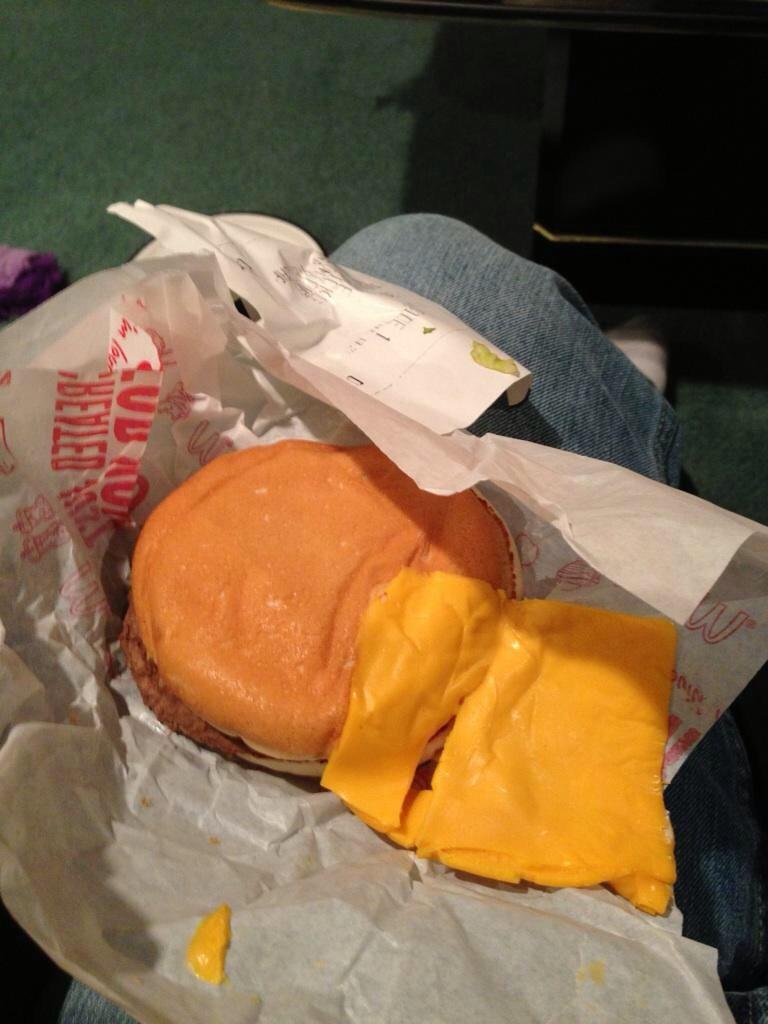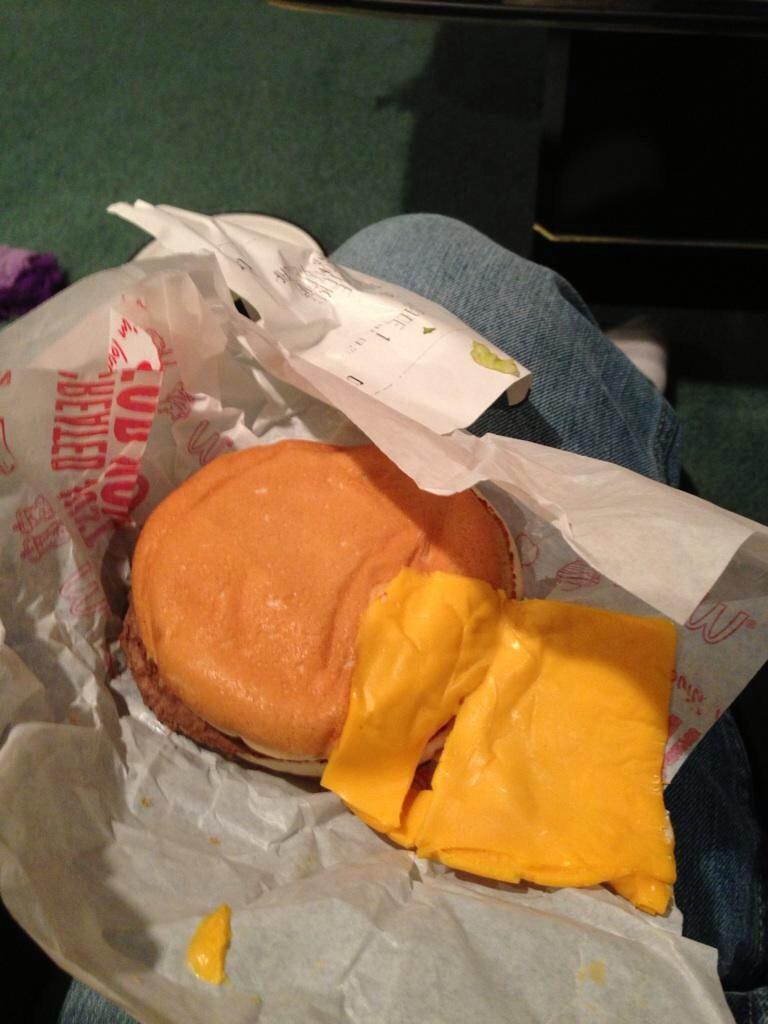 7.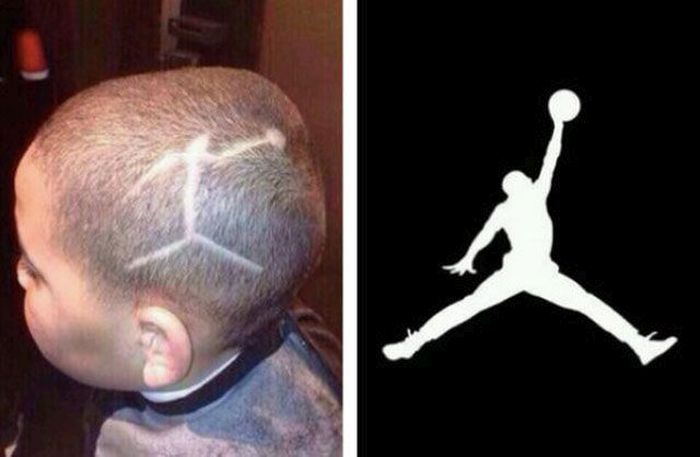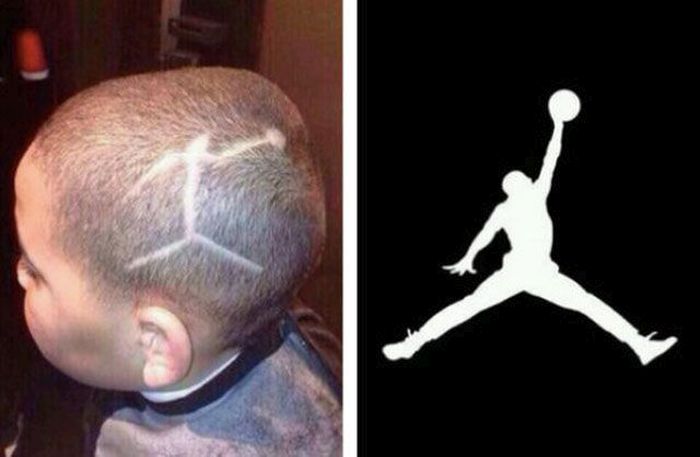 8.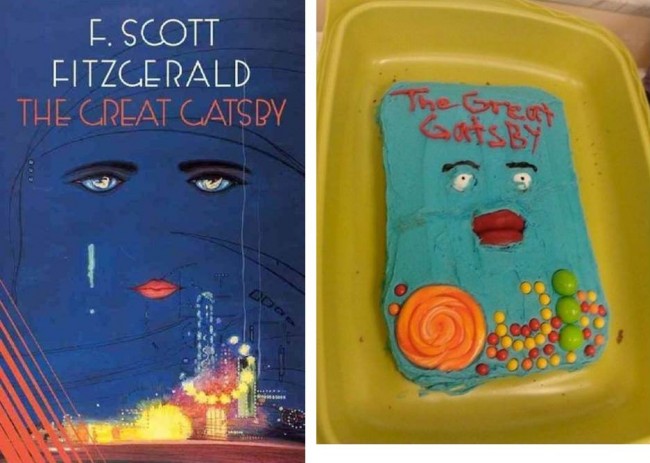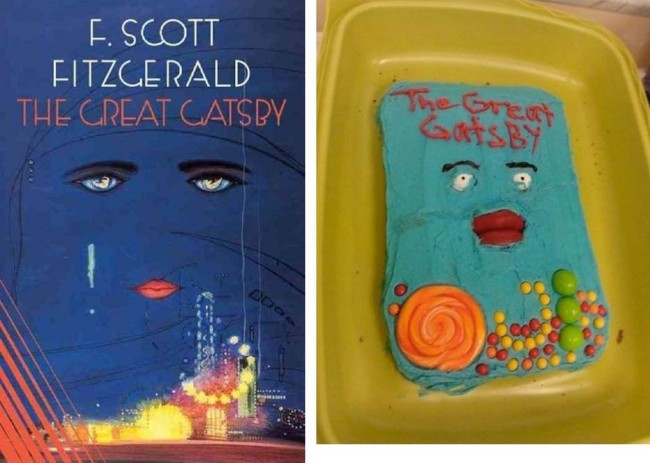 9.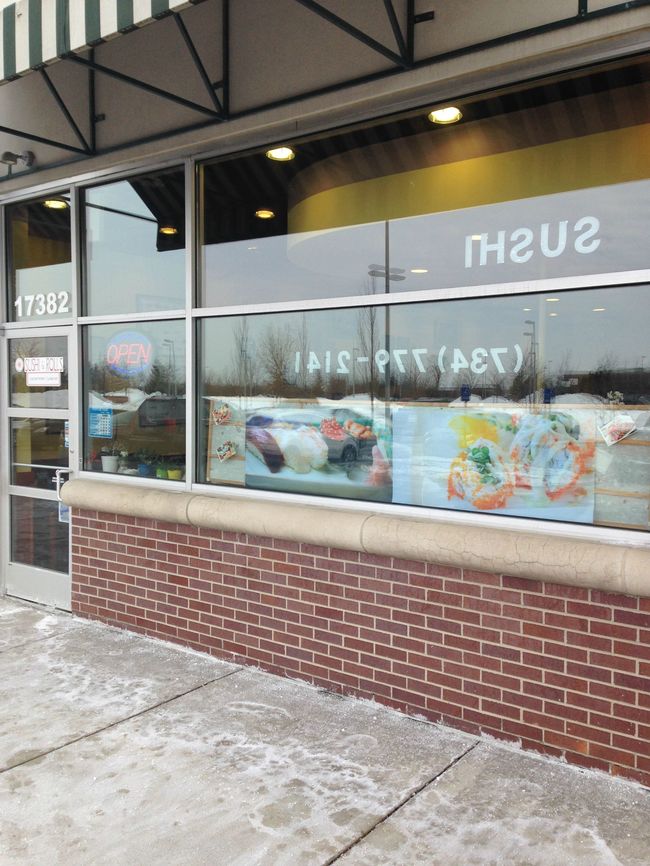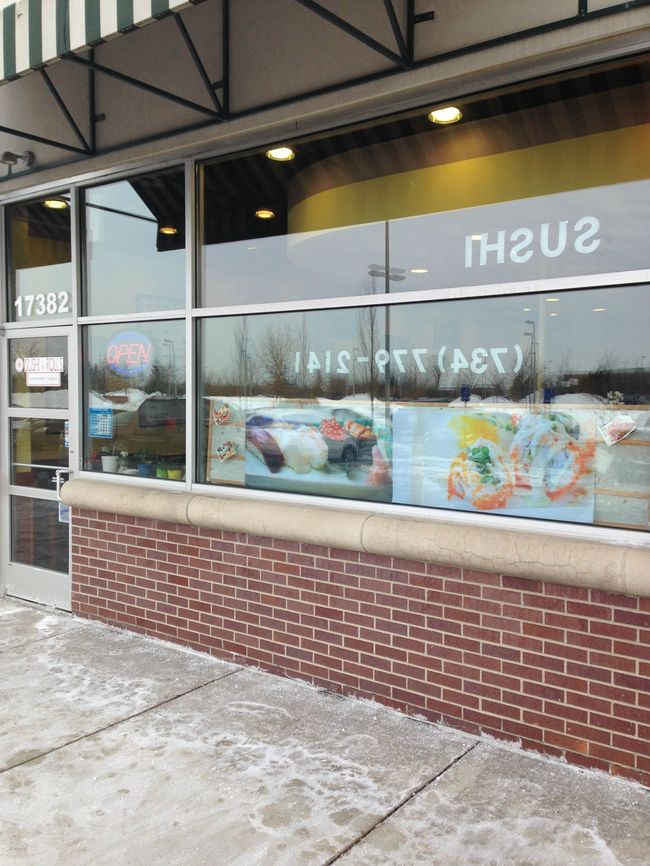 10.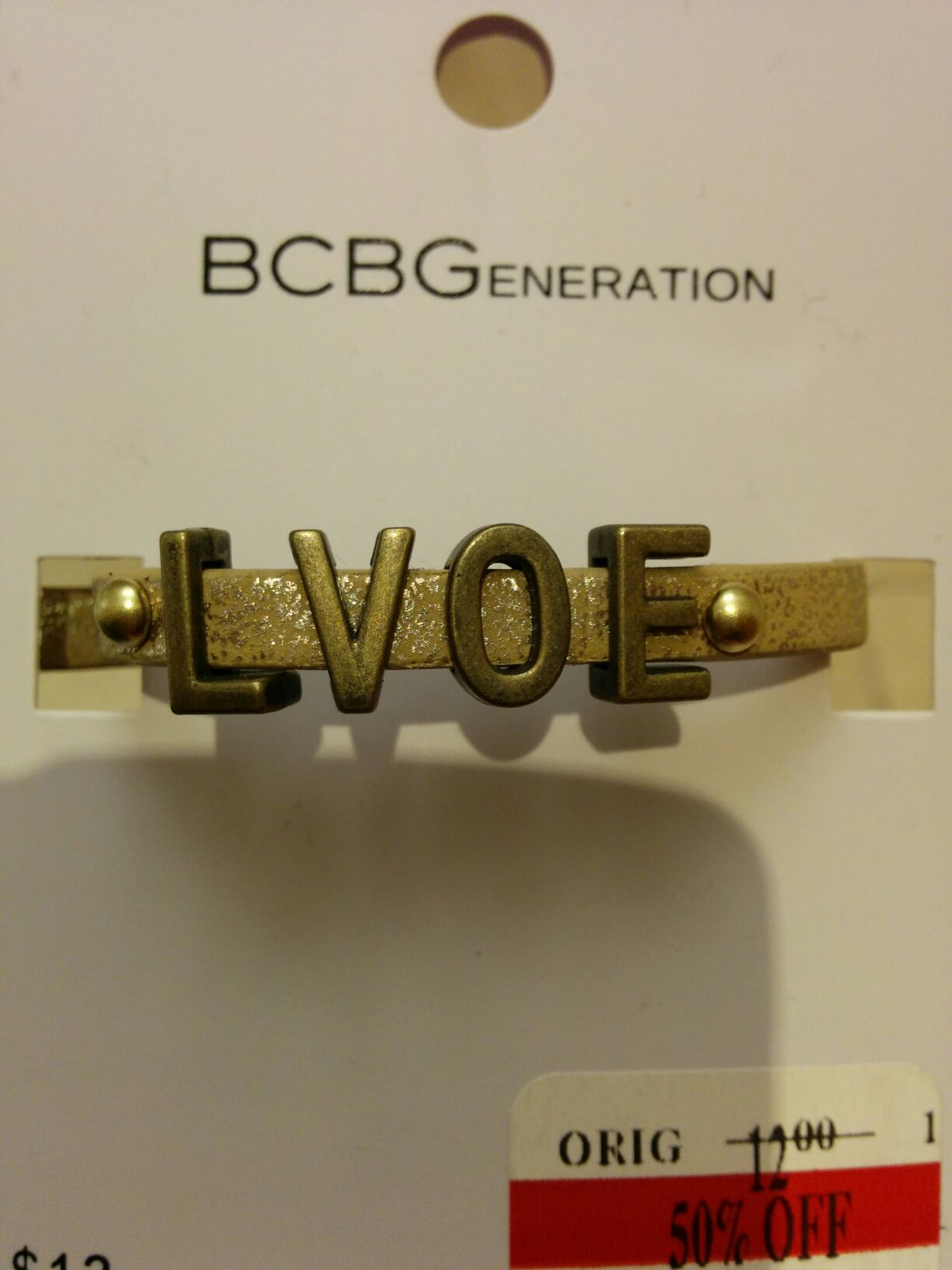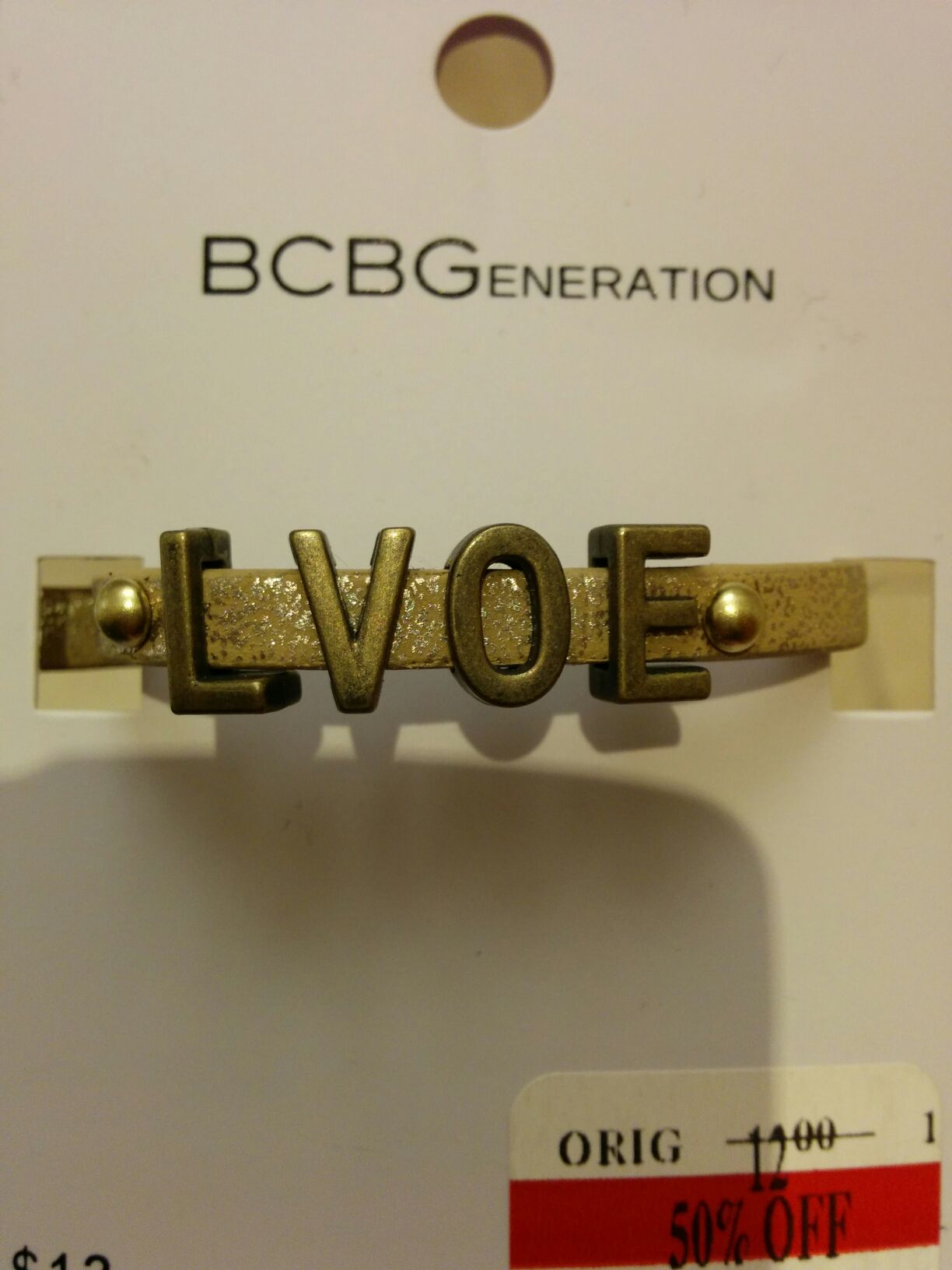 11.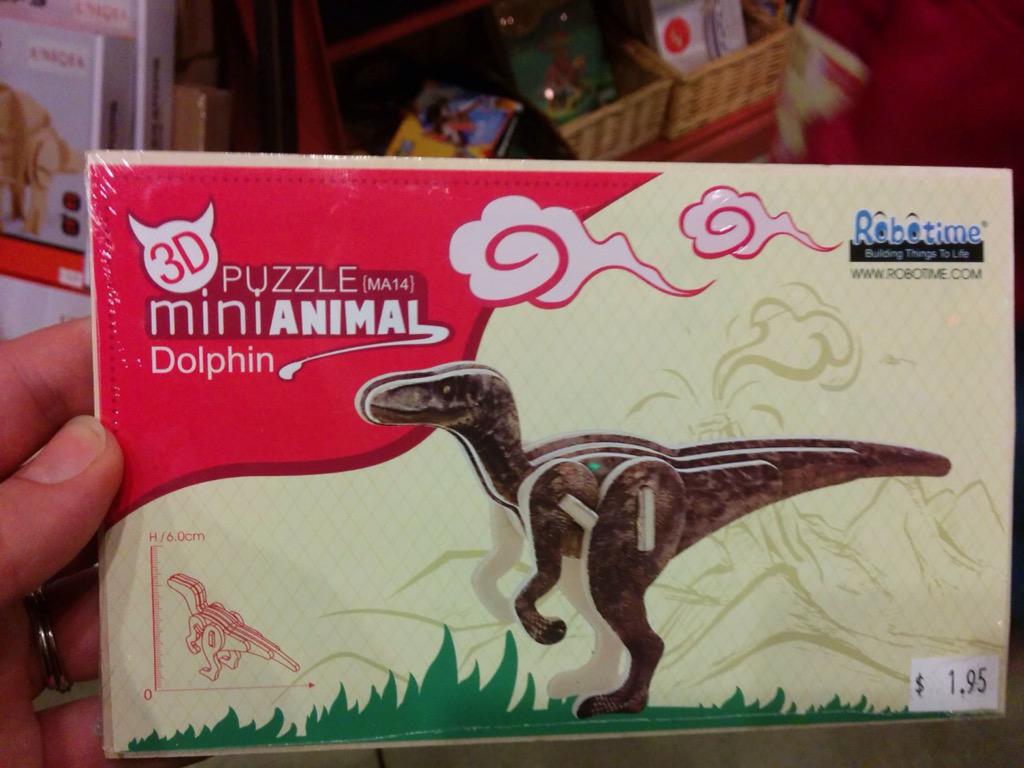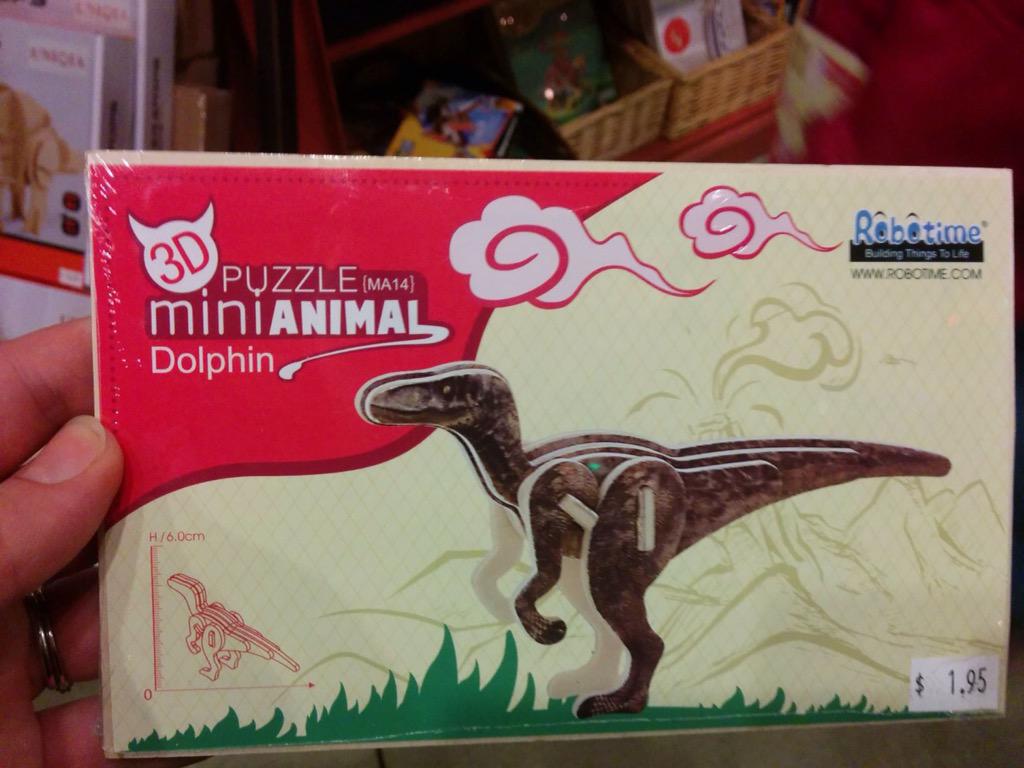 12.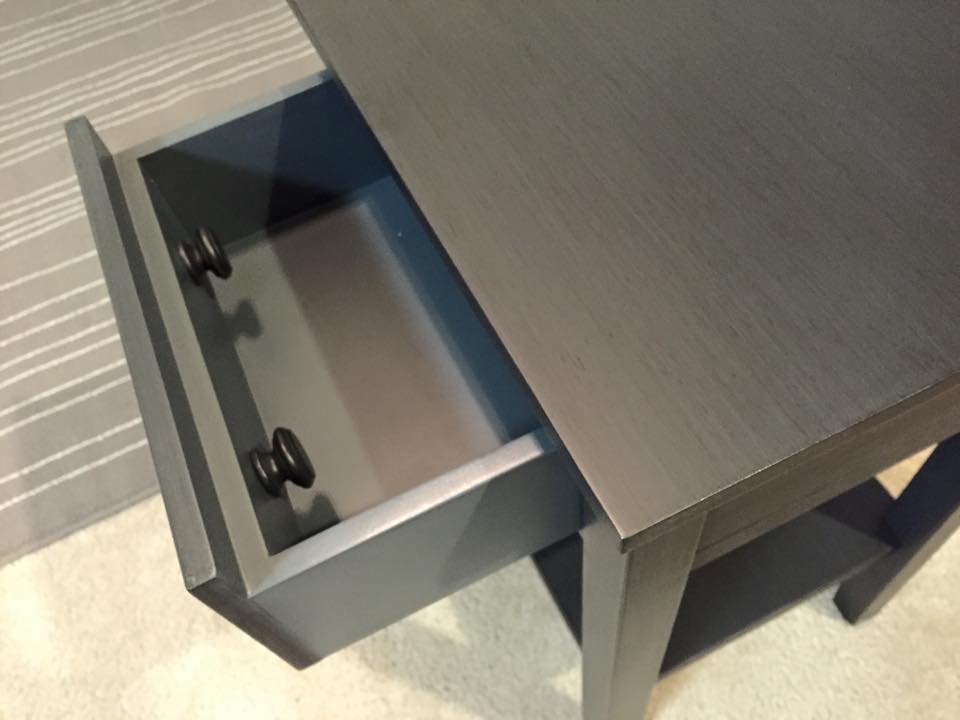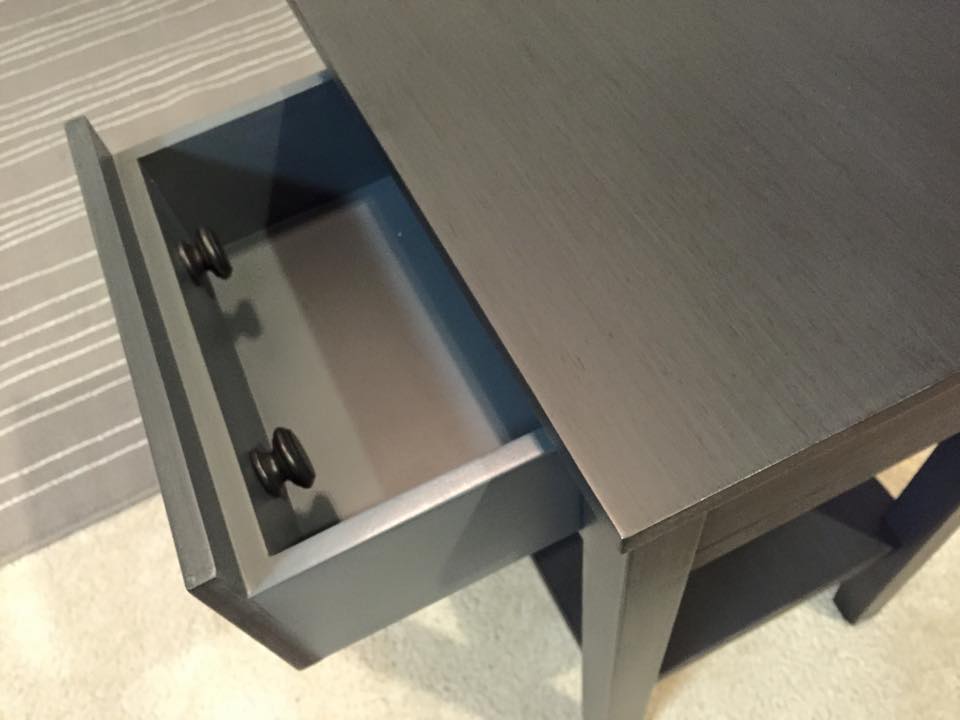 13.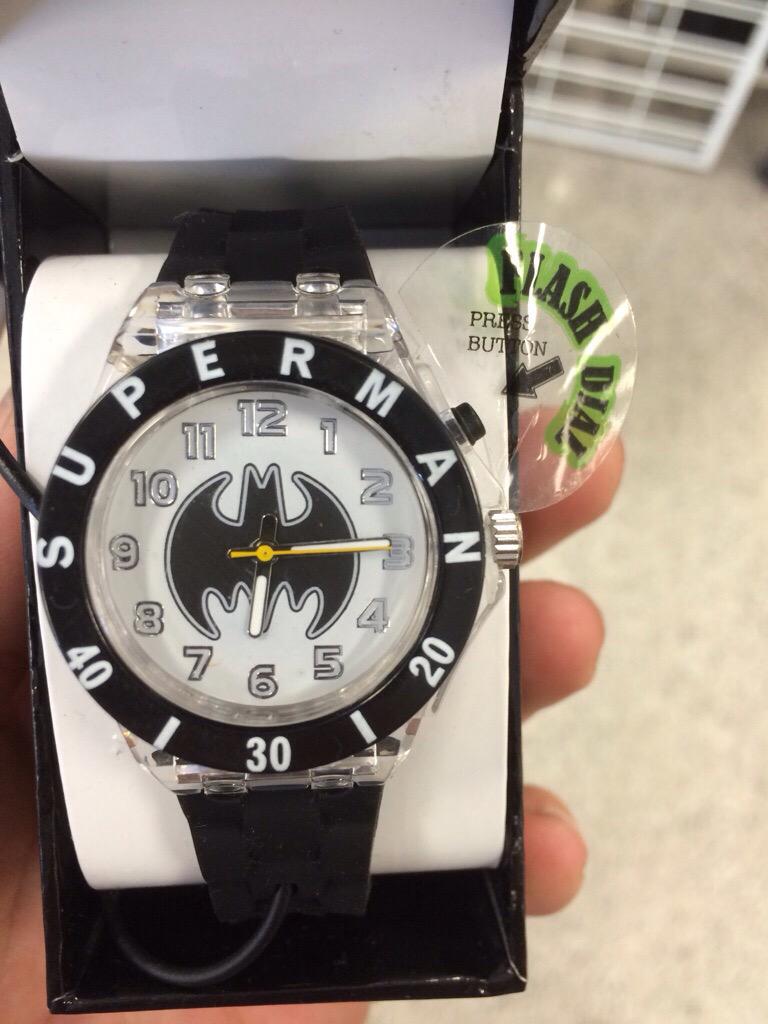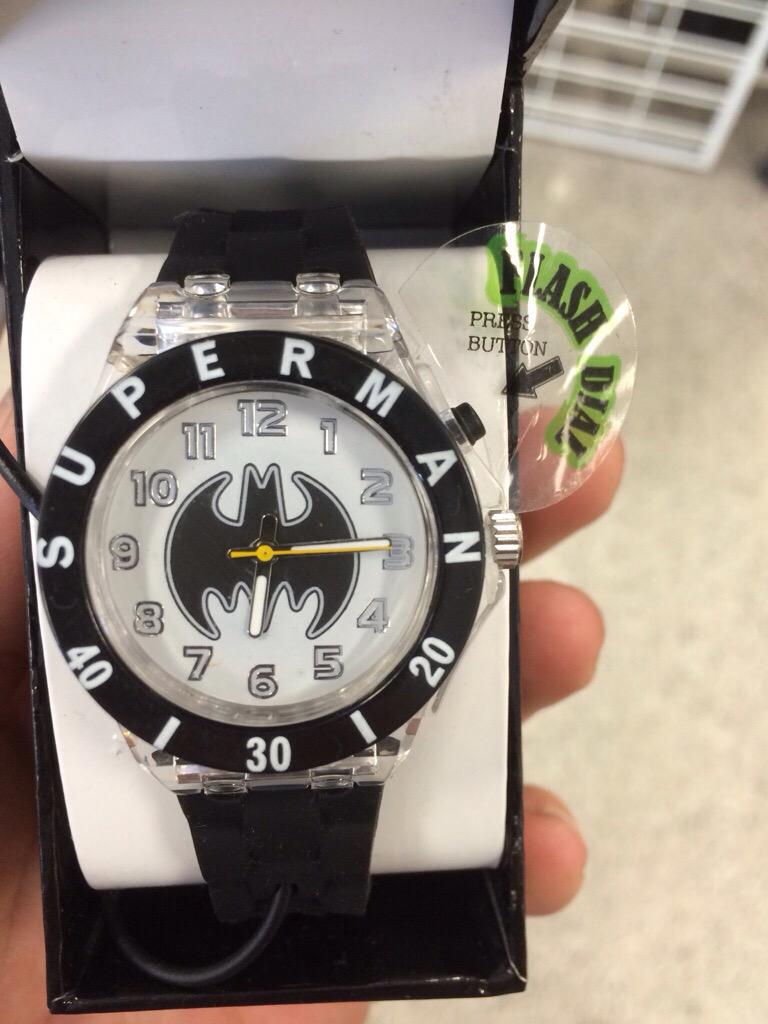 14.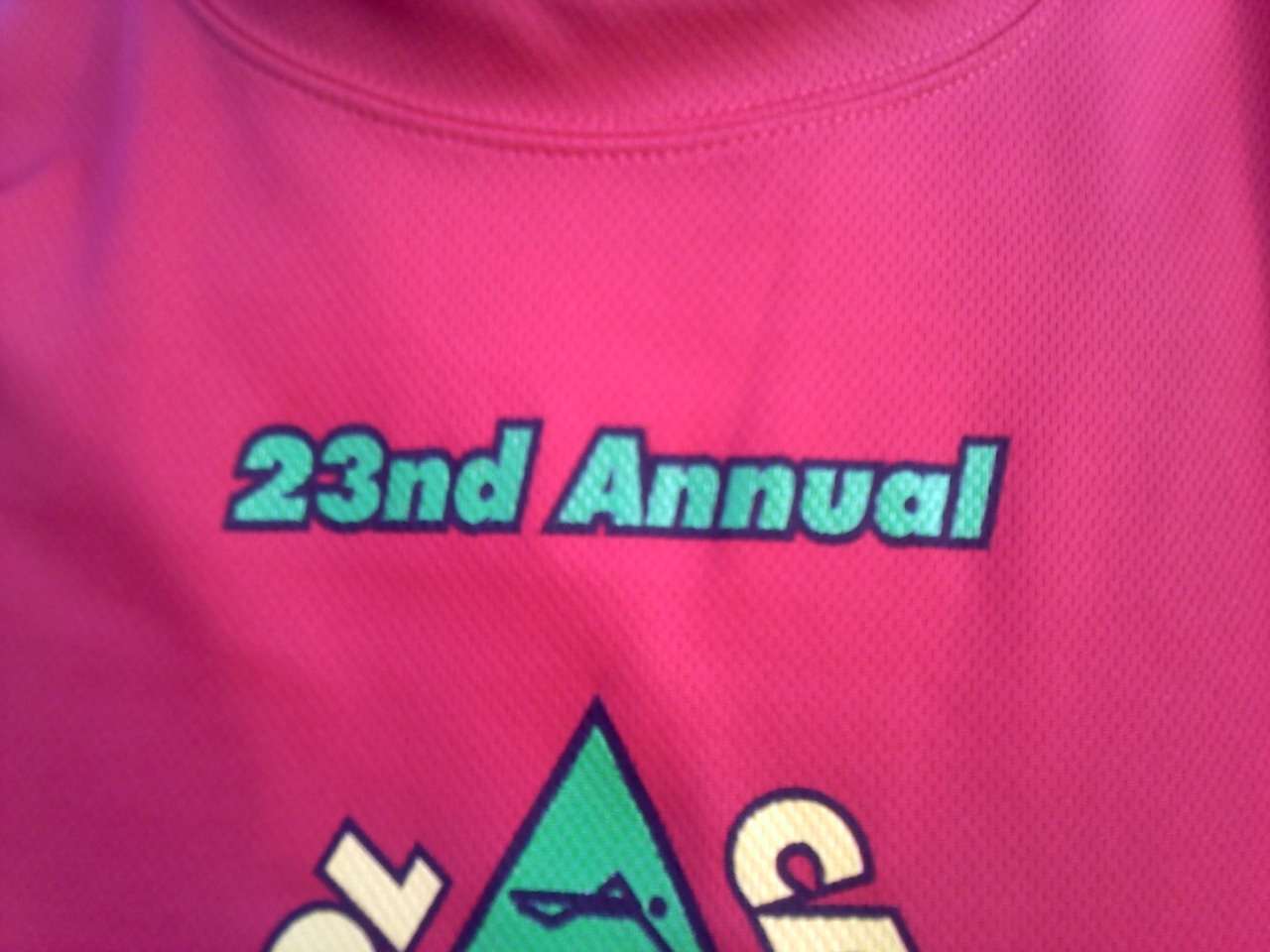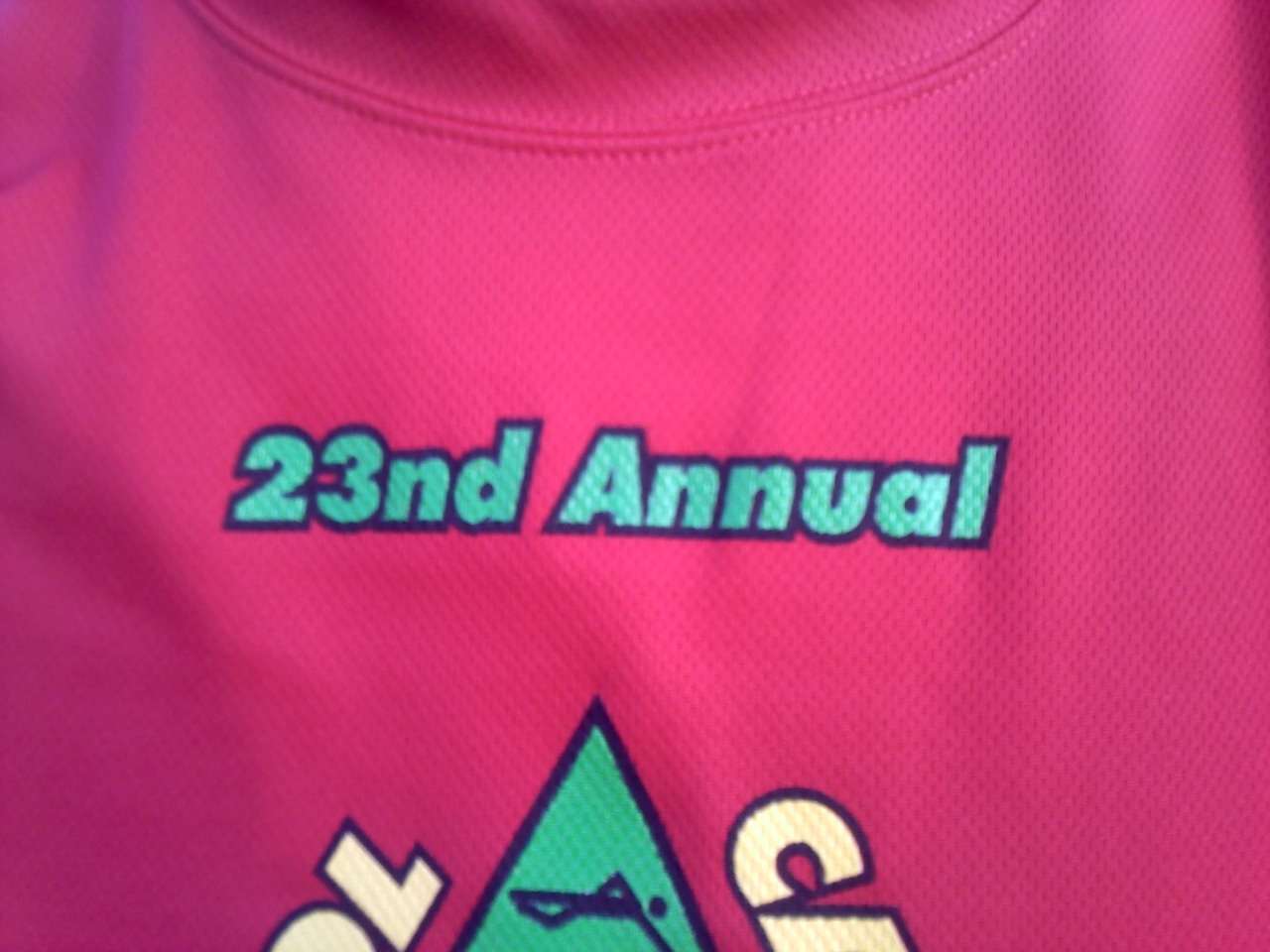 15.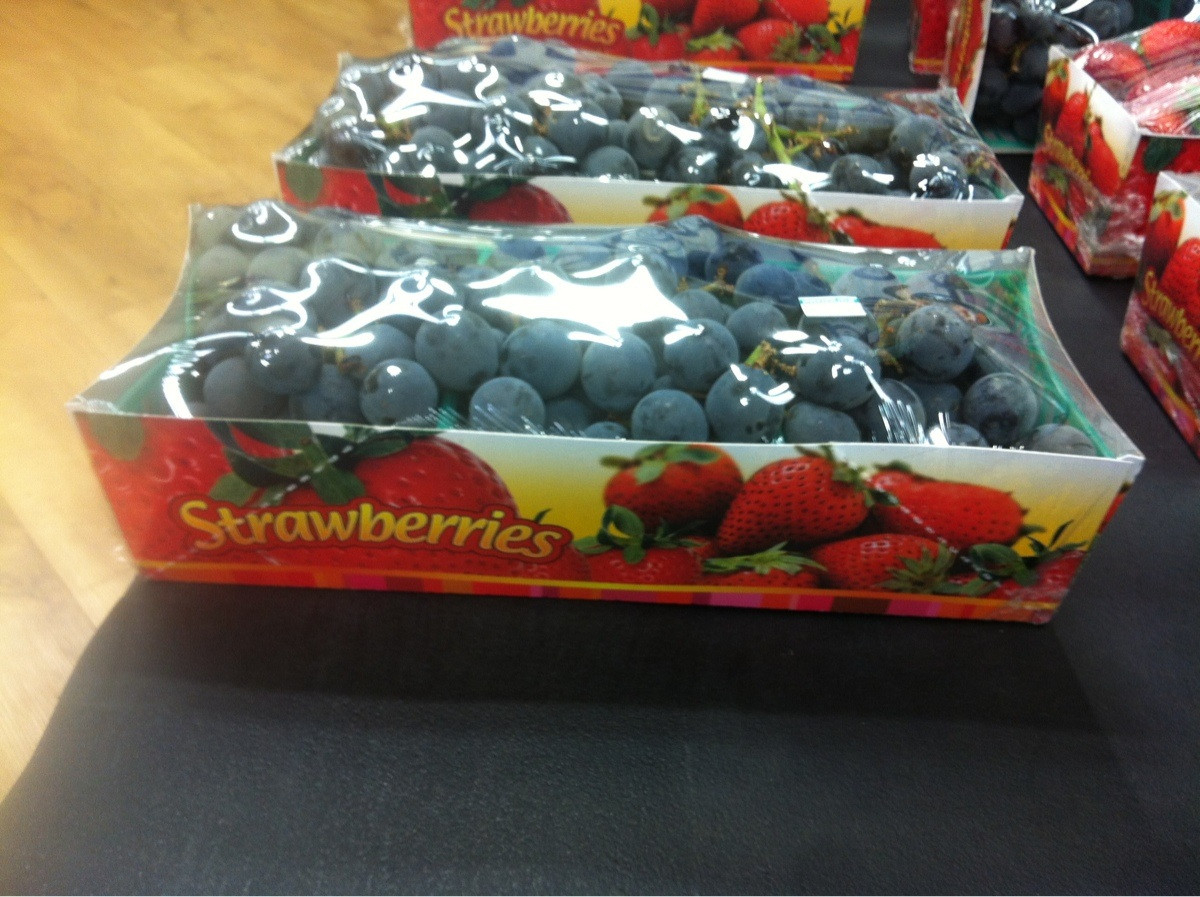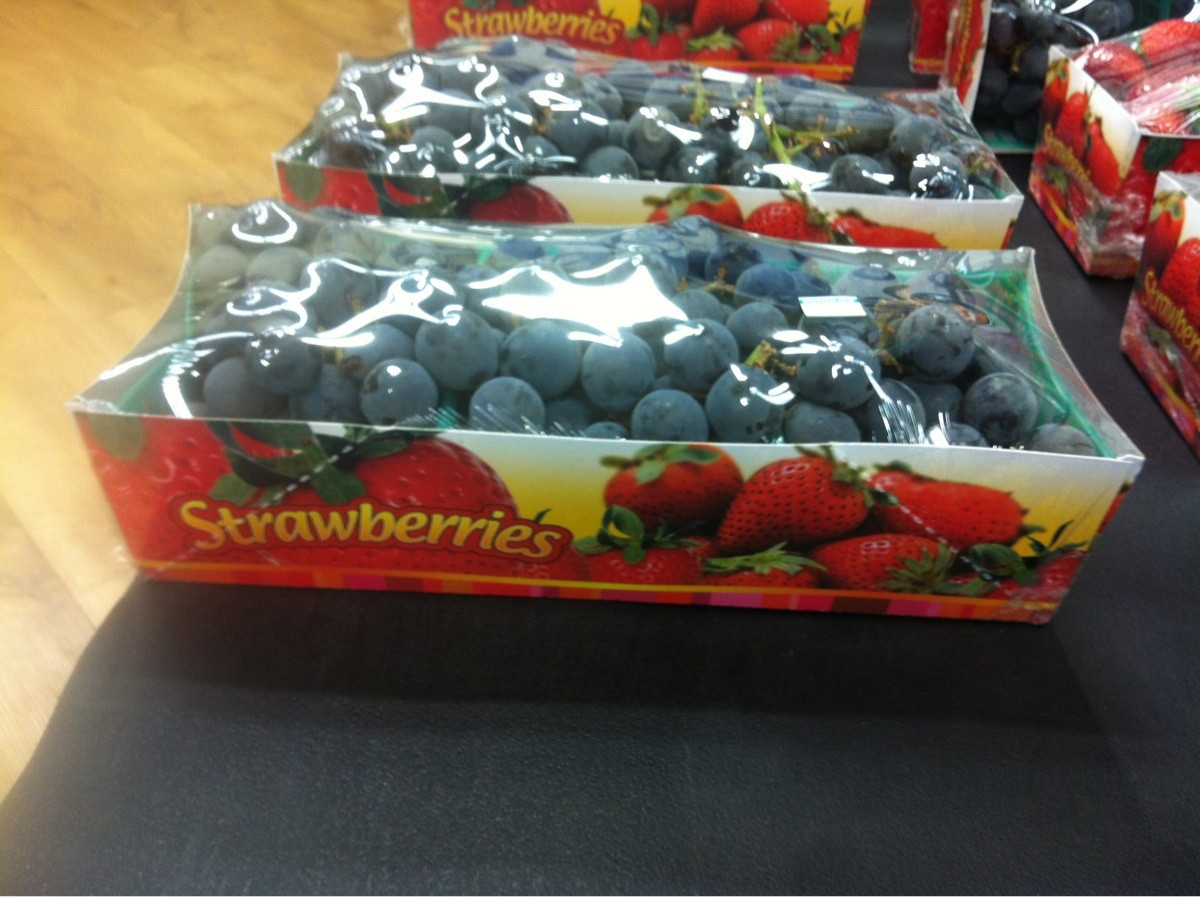 16.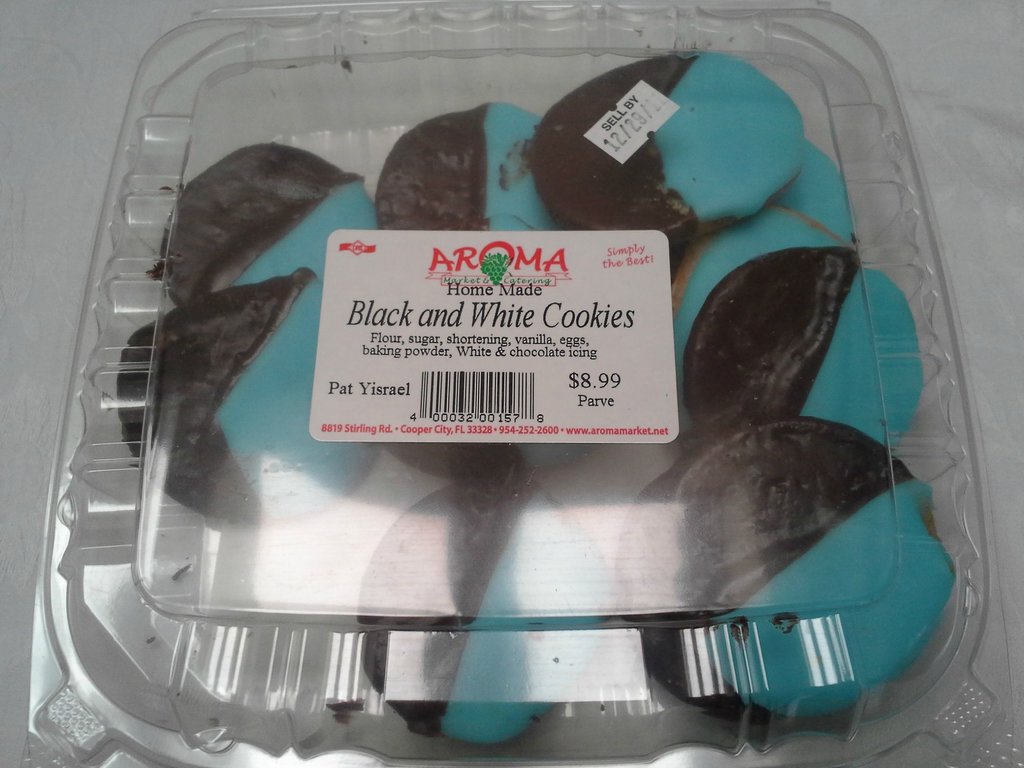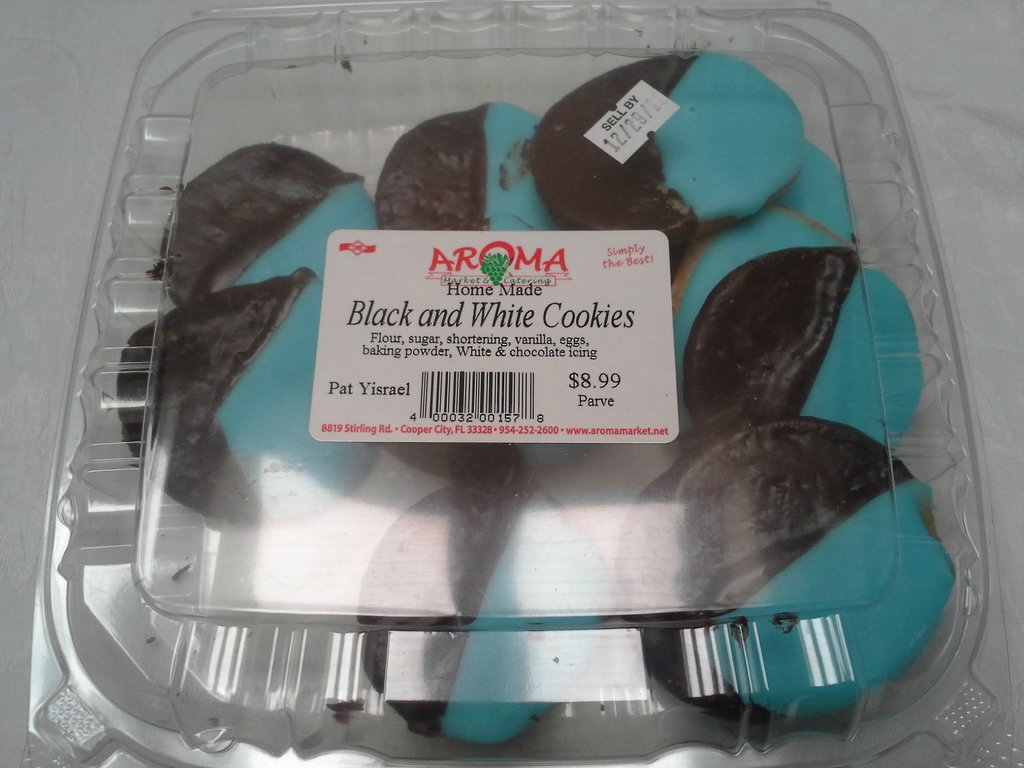 17.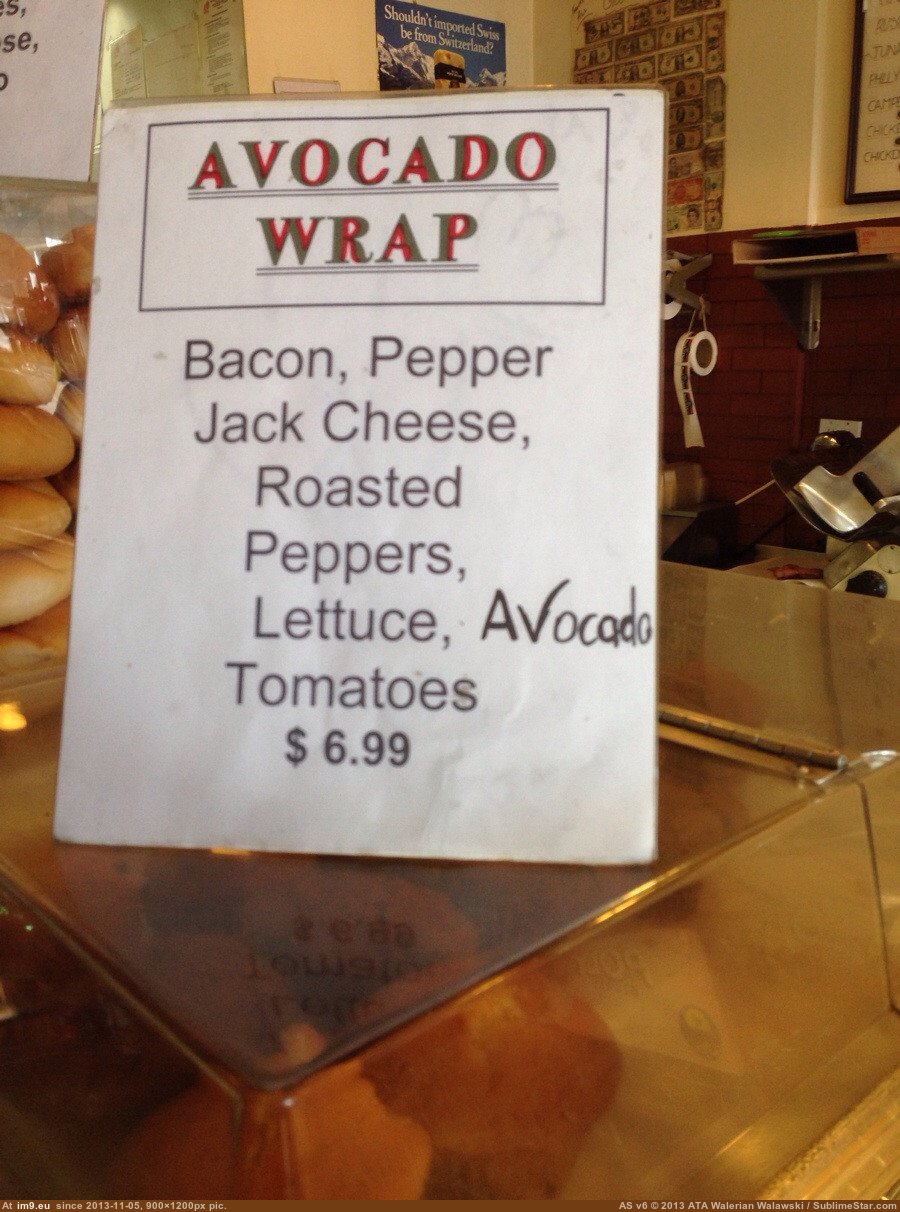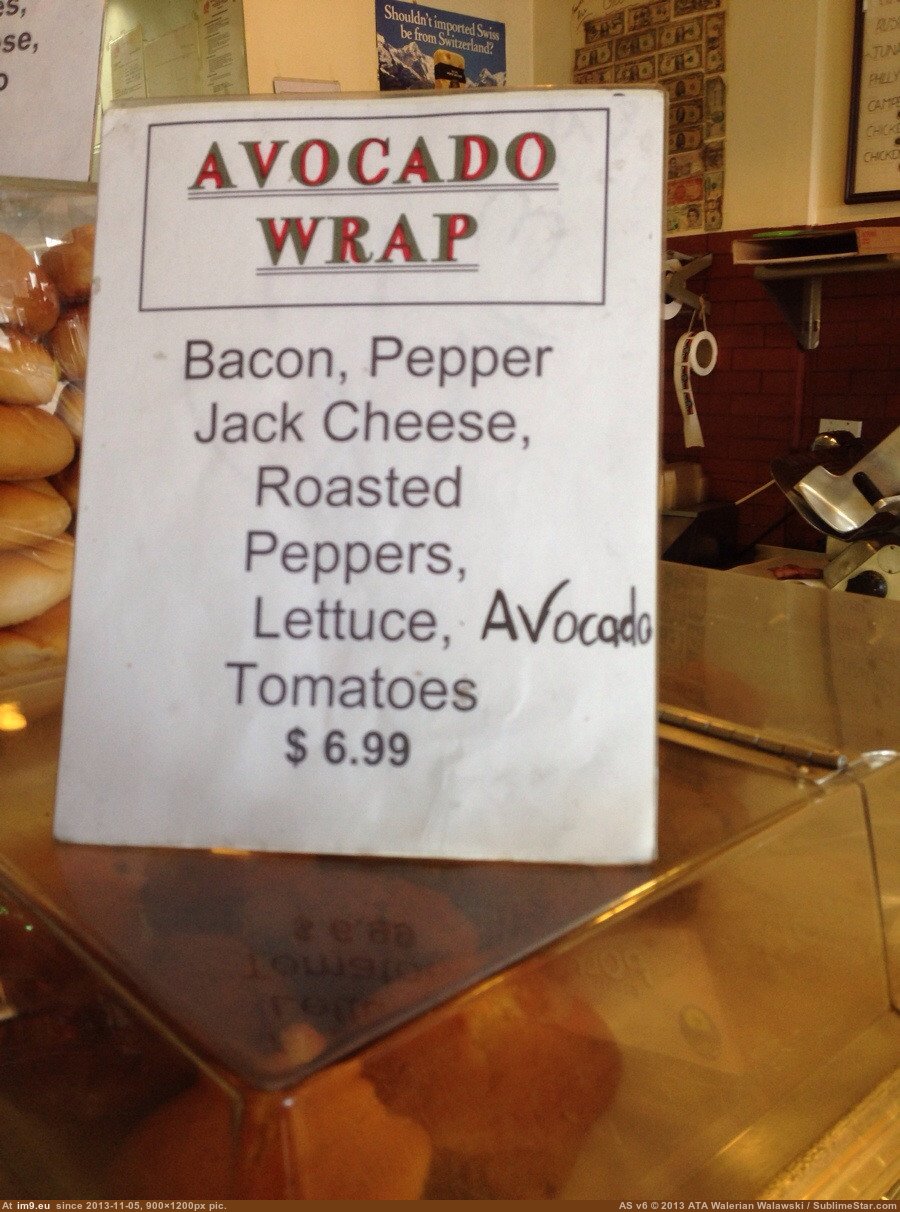 18.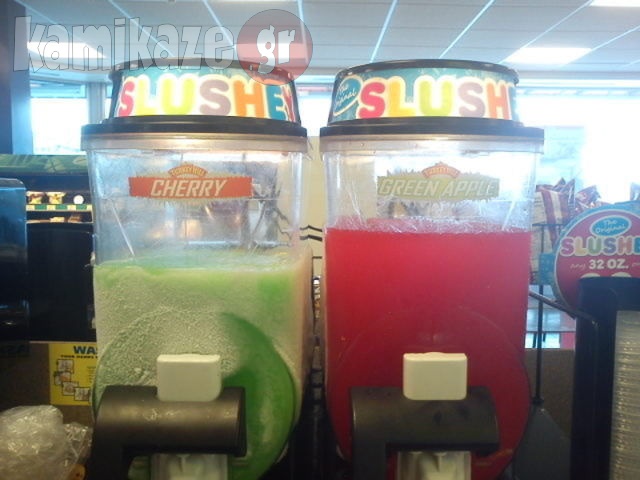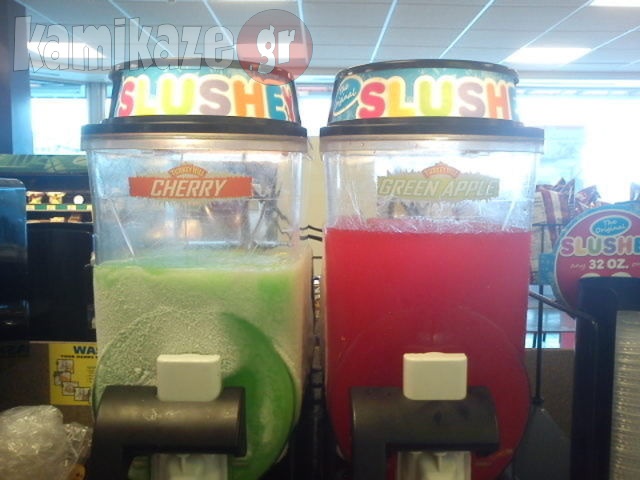 19.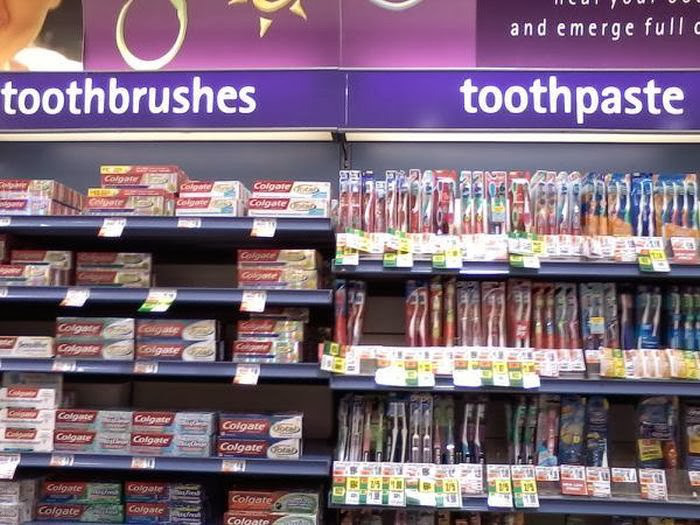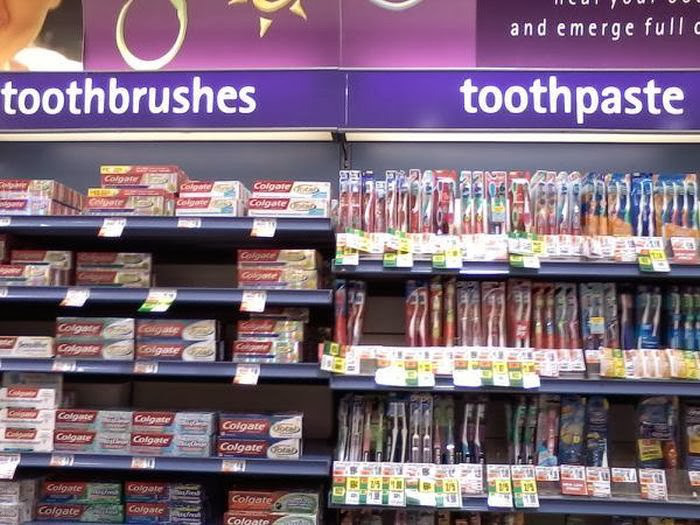 20.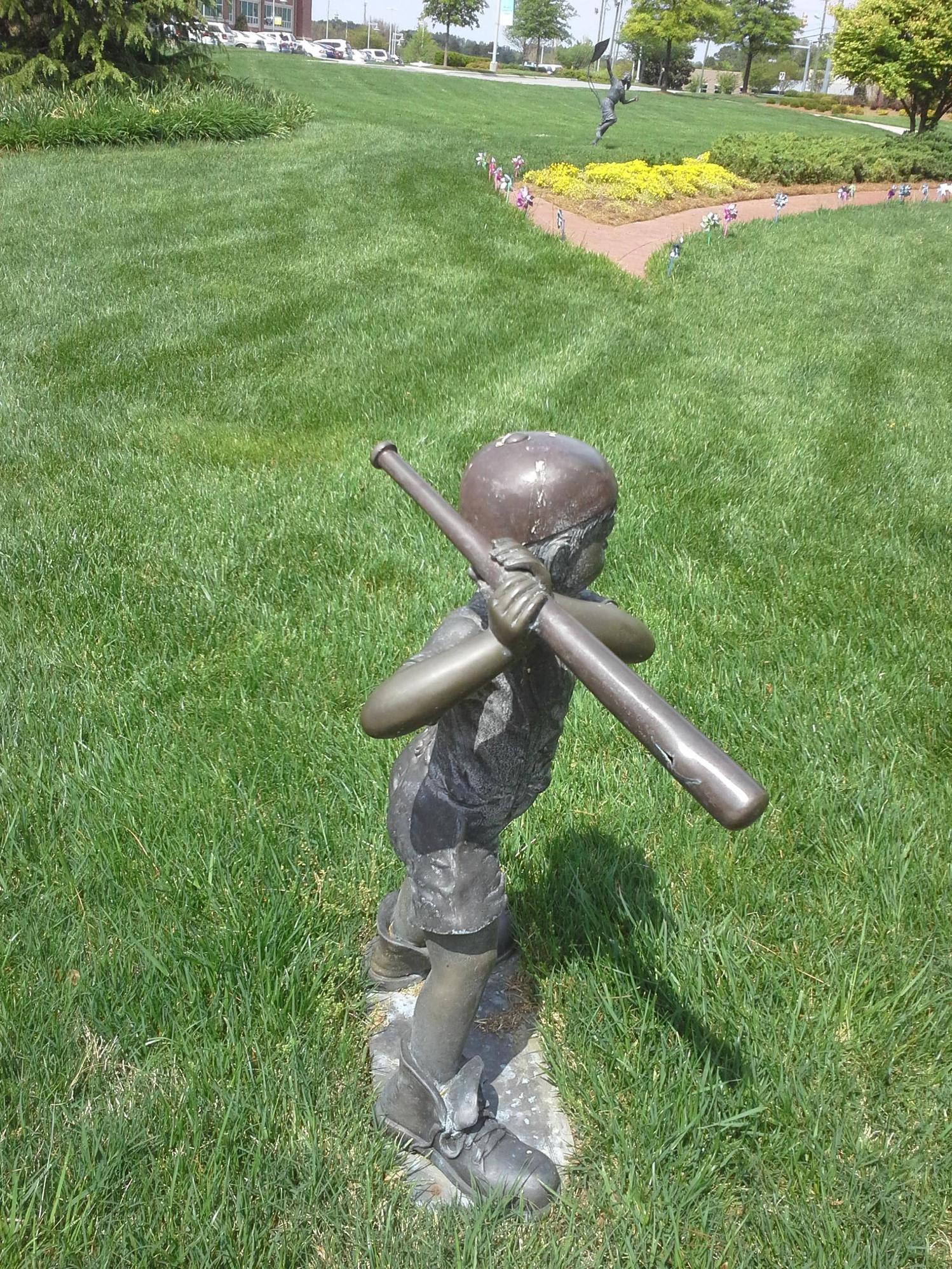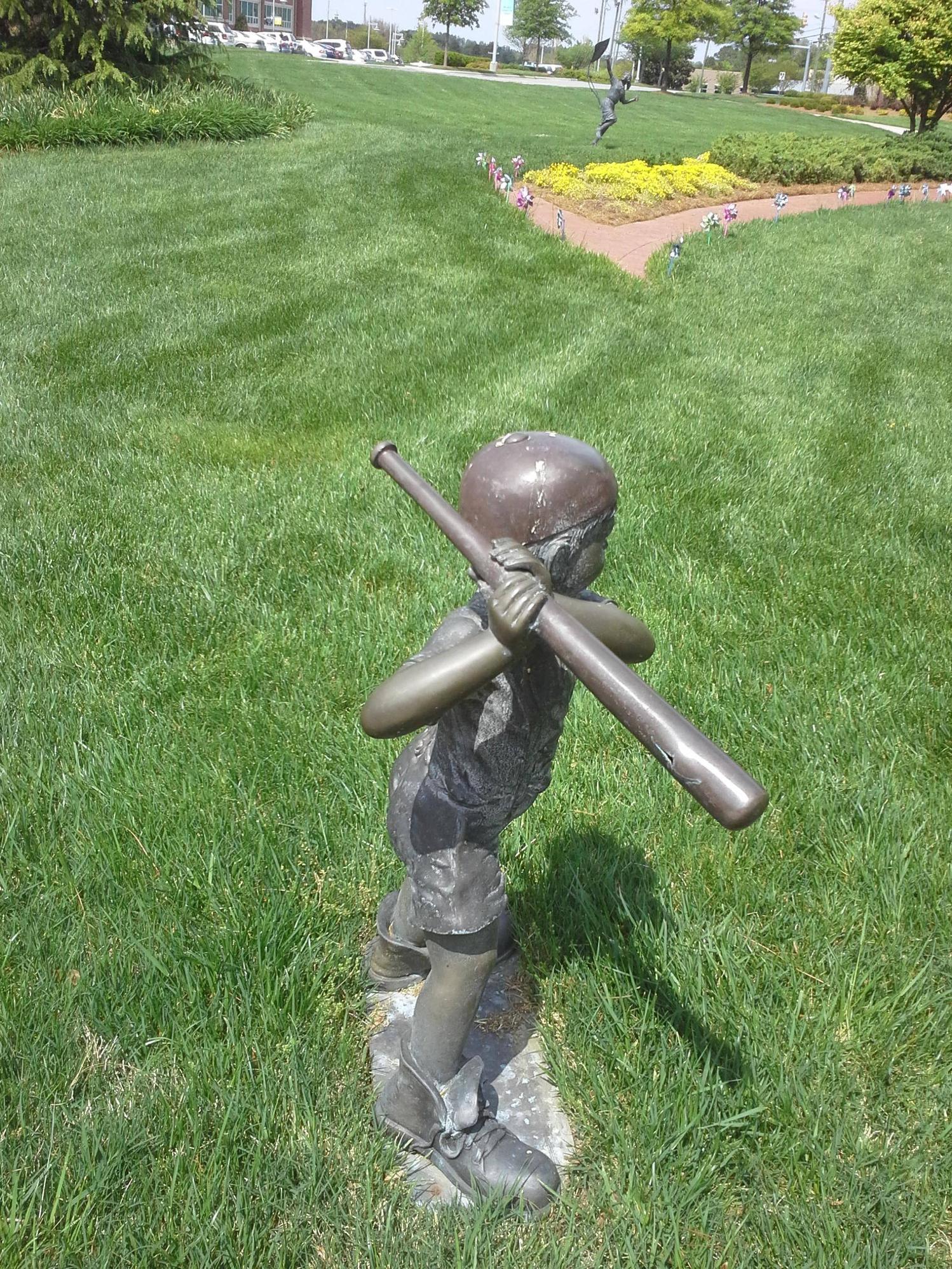 21.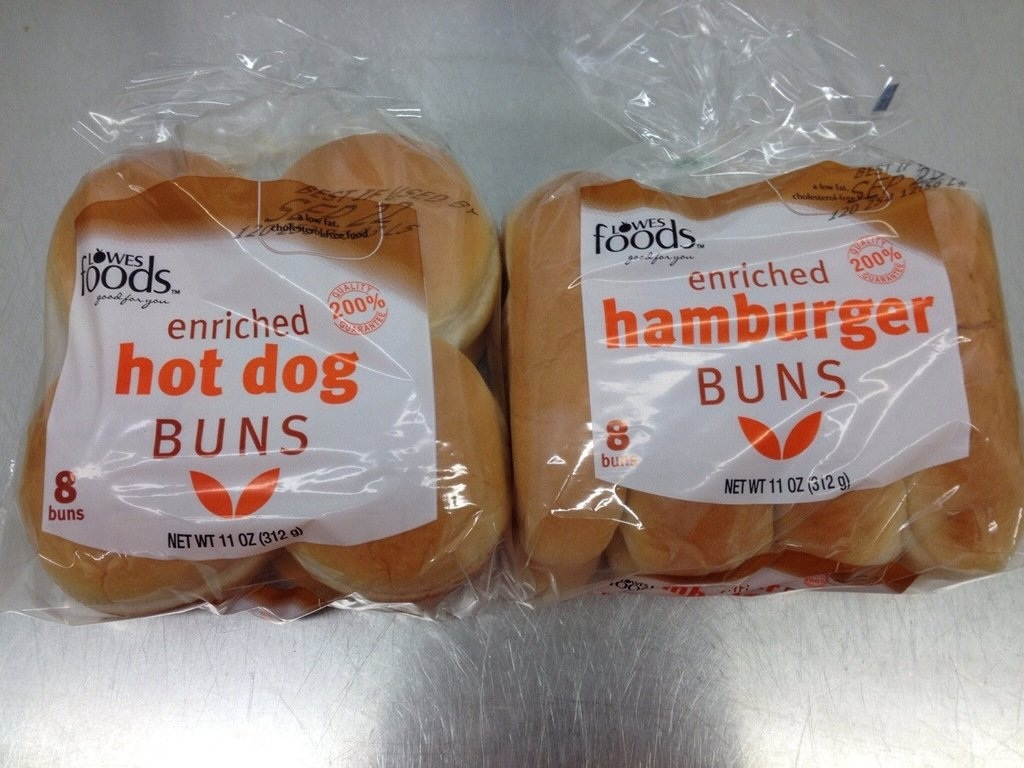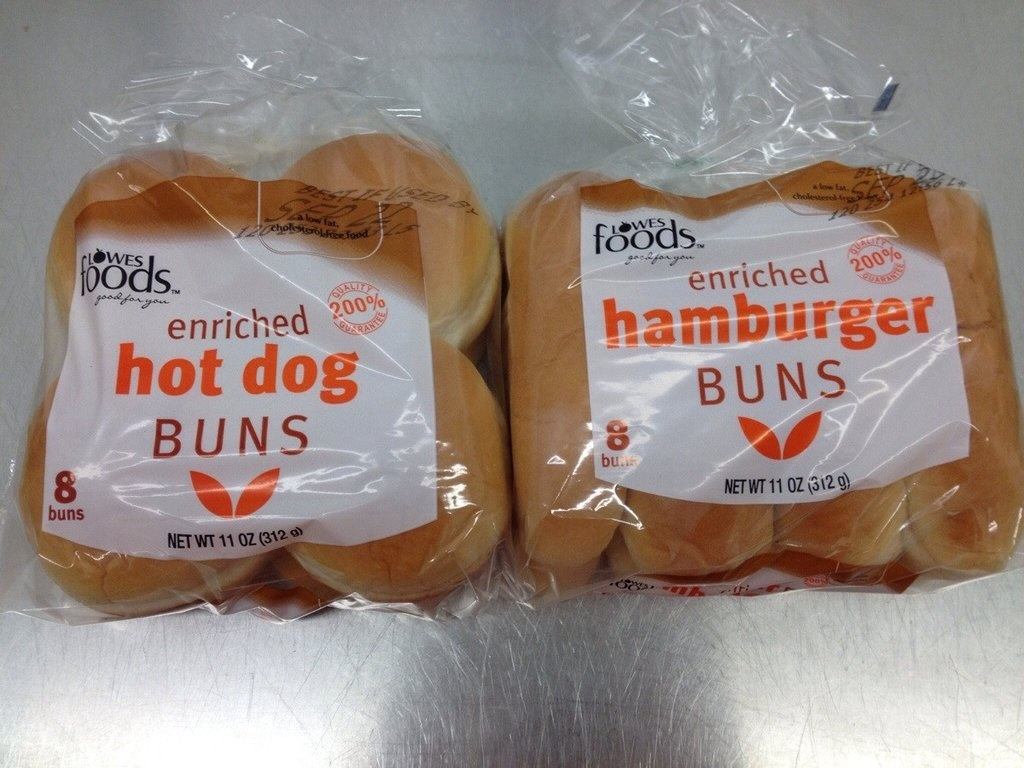 22.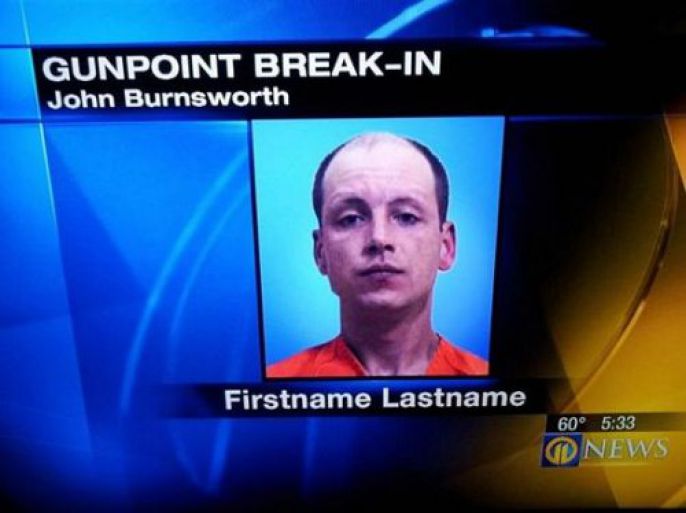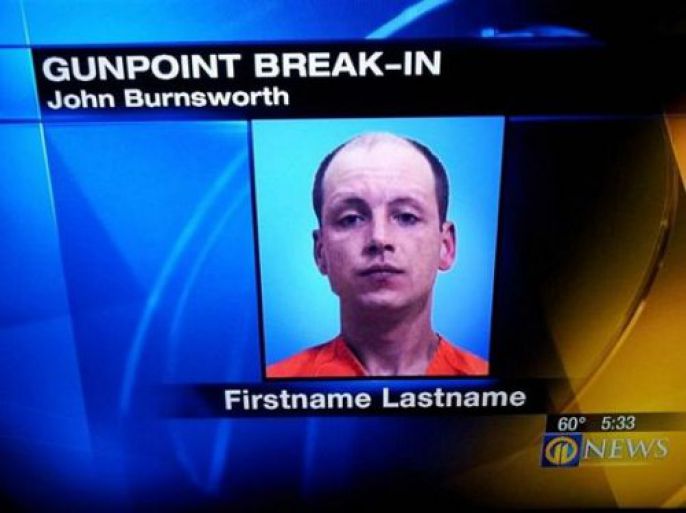 Oh well…