I don't know about you, but I'm a regular follower of every music show on the planet.
I'm fascinated of people's stories and voices that catch the most perfect vibes. Some people were born to sing, but their life story was crushing their dreams.
What we have here is a mother of 5 kids who desperately want their mother to succeed in their dreams.
According to her she had a tough time being in a marriage with an abusive person.
1.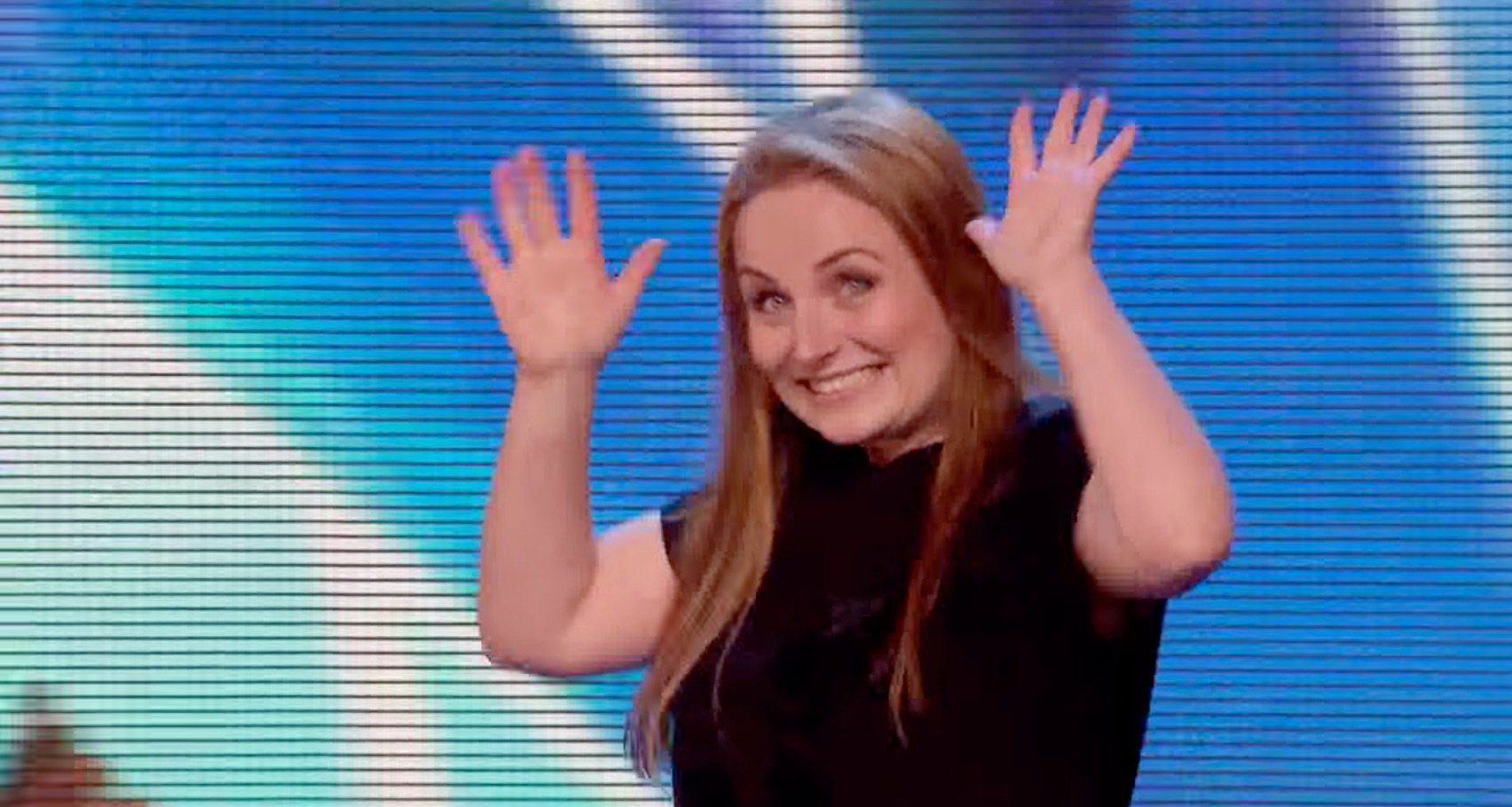 2.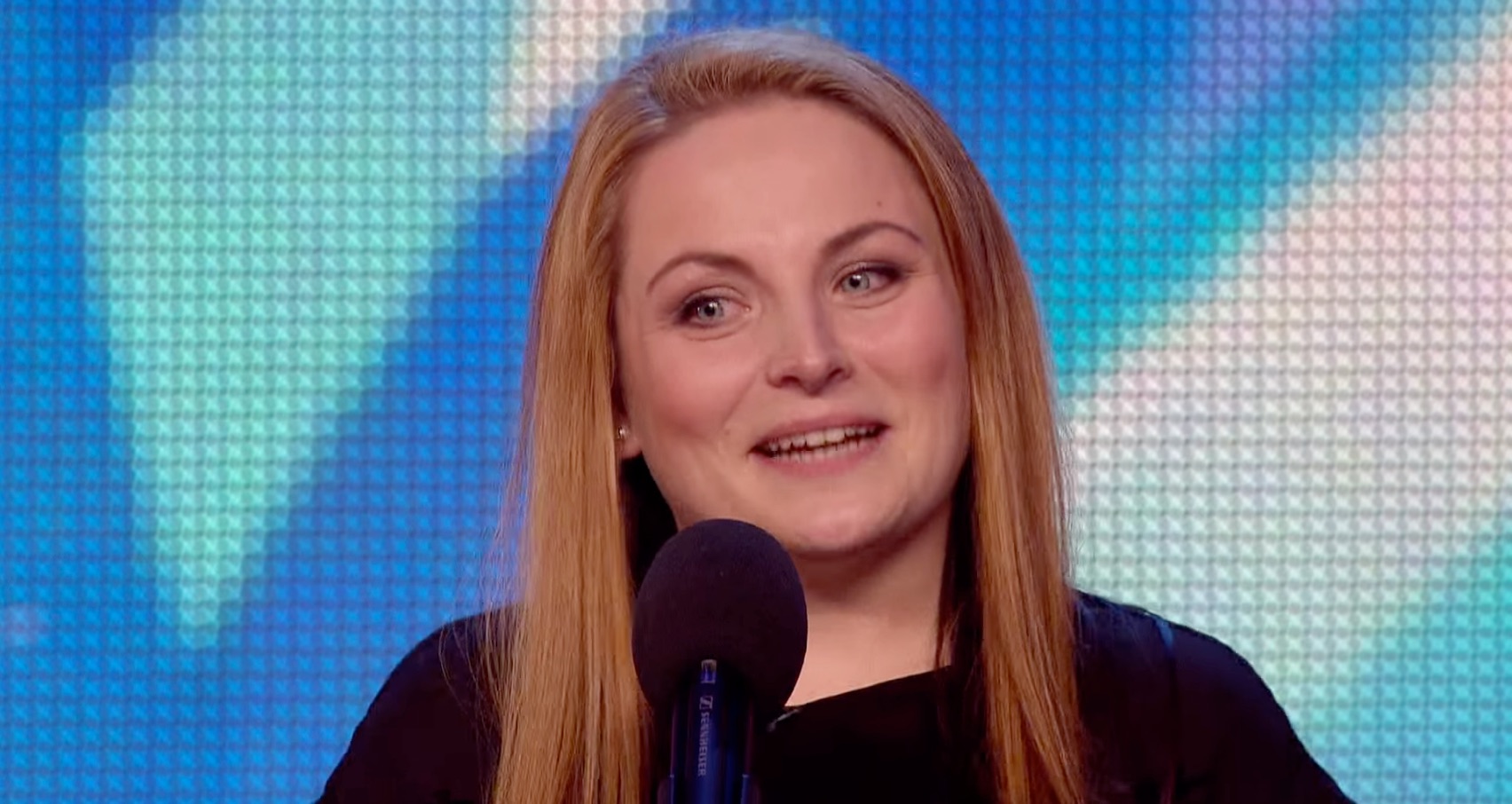 3.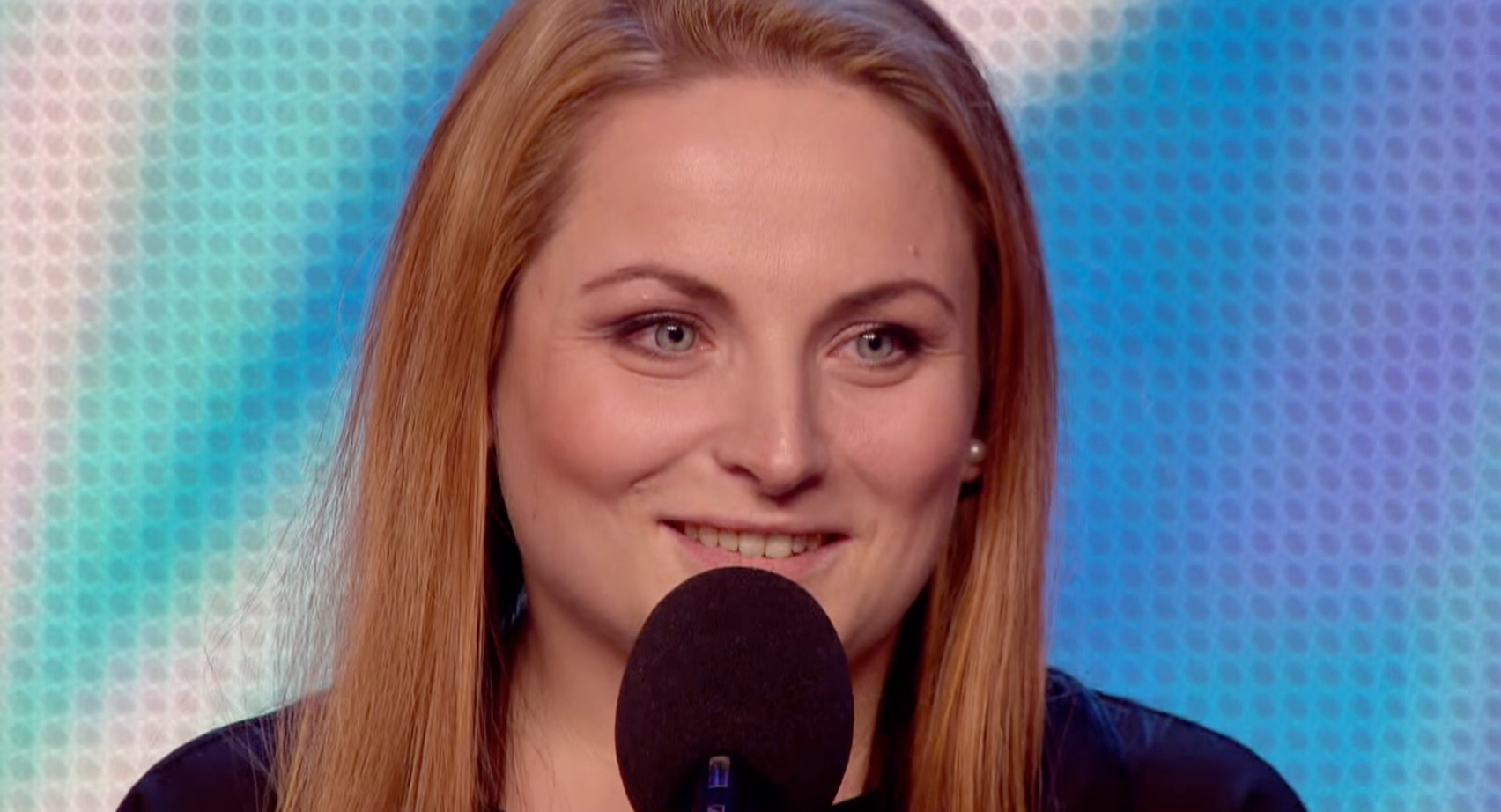 4.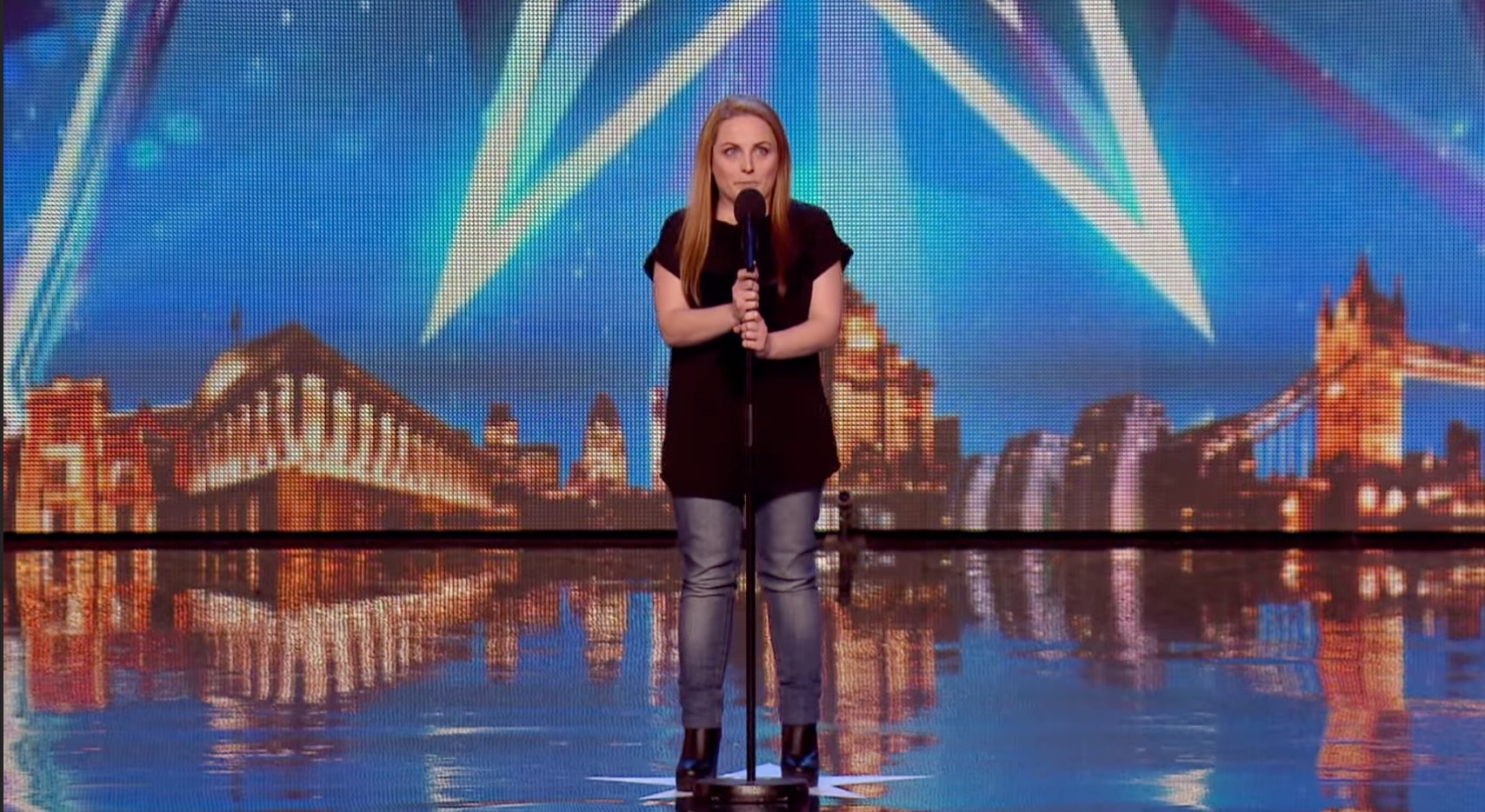 5.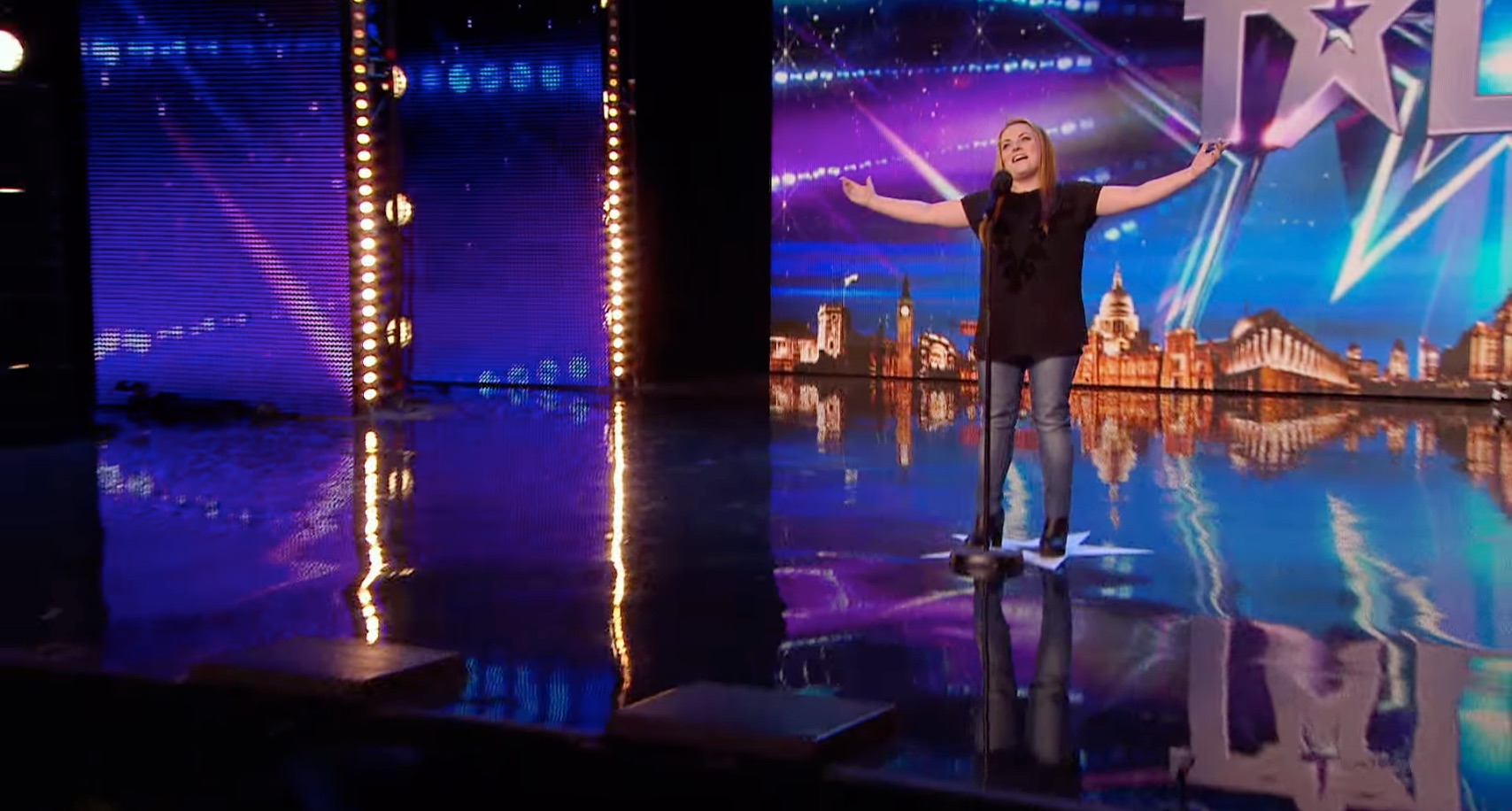 We are glad she is out of that and is now singing like an angel.
Fascinating!
Singing like that will get her on the right track in this show. I think I already got my favorite contestant.