Lezley McSpadden, the mother of the late Michael Brown, recently taught us that is never too late to reach your academic potential.
The 37-year-old walked across the stage in Missouri to receive her high school diploma alongside her daughter, Daysa.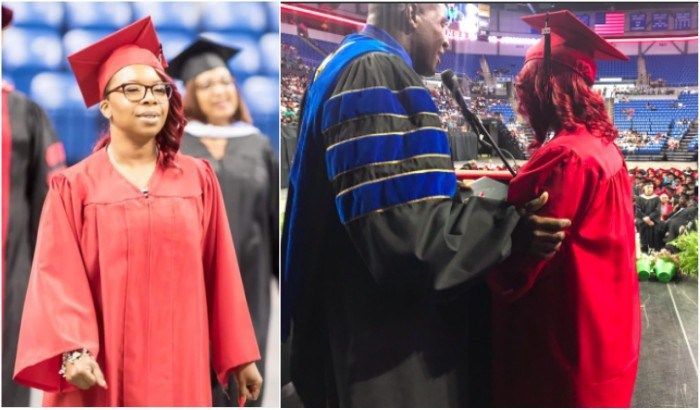 McSpadden dropped out of Ladue Horton Watkins High School after giving birth to Michael in her junior year.
After creating the We Love Our Sons & Daughters Foundation, she decided to go back and get her diploma.
McSpadden diligently attended classes on weekday afternoons – thanks to a local school district's adult high school education program.
McSpadden created the foundation in honor of her late son. It focuses on advocating for justice and advancing education.
She got encouragement to go back and finish high school from Art McCoy, a Missouri school district superintendent after he learned she never completed school.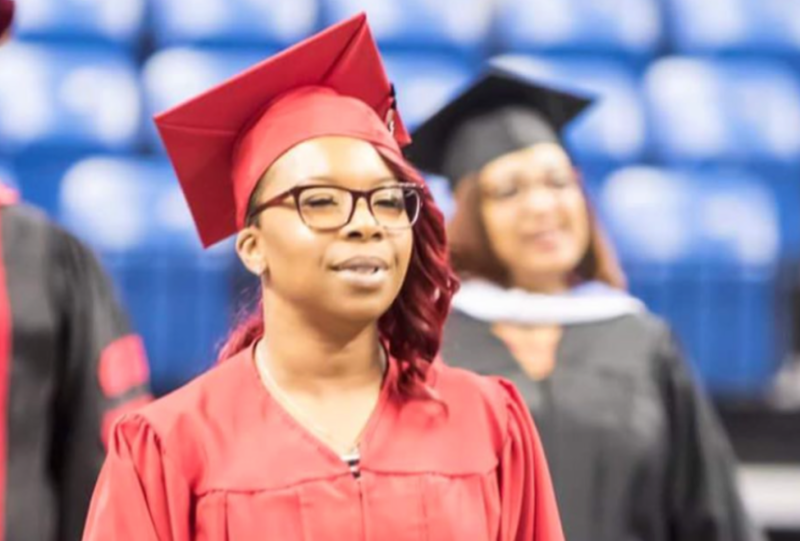 During the conversation, McCoy said she brought up the fact that she had still yet to earn her high school diploma.
"I turned the conversation toward saying, I know she dropped out of school when she had Michael Brown, and that we had to get her educated and get a diploma," McCoy said. "What better way is it to honor your son than to get the degree he got?"
"We had to get her educated and get a diploma," McCoy told the St. Louis Dispatch. "What better way is it to honor your son than to get the degree he got?"
McSpadden worked on getting her diploma at Jennings High School in Jennings, Missouri along with her daughter, Deja Brown. But their schedules didn't overlap.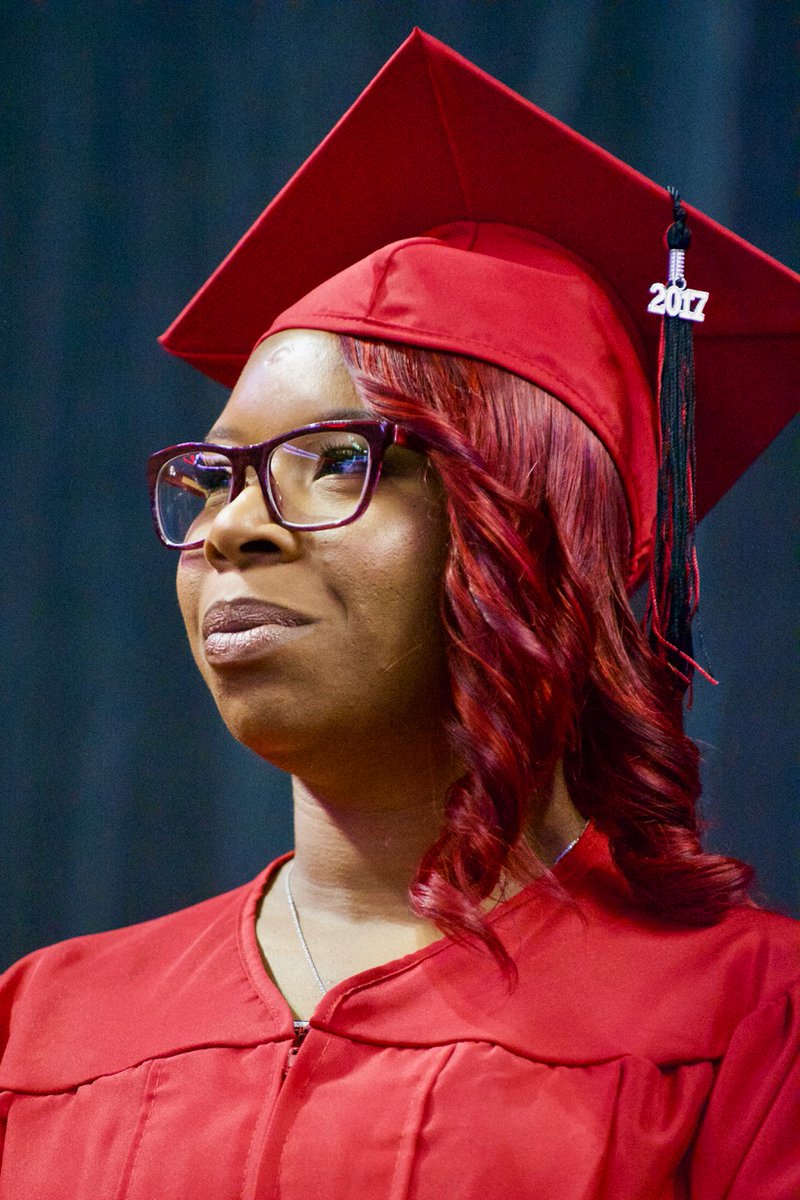 "She would just go to afternoon class, so we never really interacted at school or in class or anything," Daysa Brown told the St. Louis American. "But I did help her on homework. Like, math, she was like, 'I'm stuck! I don't understand this!' so I would try to help her the best I could, because it was geometry, which I took already."
The mother-daughter duo crossed the stage on the same day at Chaifetz Arena on May 26. 
Deja Brown will now attend Tennessee State University in the fall to study to become a neonatal nurse,.
She told the St.Louis American that she's proud of herself and her mother for finishing school.
"I know it's something that she's wanted to do," she said. "She's done it and she's worked really hard, and she's so excited and I'm excited for her!"
Meanwhile, Benjamin Crump, the family lawyer, told the Post-Dispatch that the ceremony was especially meaningful after losing Michael in such tragic circumstances. 
He said McSpadden told him she "has a purpose now to try to uphold the legacy of her son."
Michael Brown was 18 years old when he was shot six times by white officer Darren Wilson in August 2014 in Ferguson, Missouri. His killing sparked days of protests in the city.
The unrest garnered national attention and Black Lives Matter protests spread throughout the country.
In November 2014, a grand jury decided not to indict Wilson.