Friends, let me introduce you to Saraswati. She is this talented makeup artist from Malaysia that got the attention of thousands of followers on Instagram. She is using hijab to help transform herself into many familiar characters we see every day on the Disney channel.
She goes under the name of Queen of Luna on Instagram. She shared over 300 posts or transformations with her 30,000 followers. Each one of these posts shines with incredible details and accurate recreations of the everyday heroes.
She uses both her artistic skills and makeup to recreate these characters and blow the mind of every single follower.
Can you spot the difference?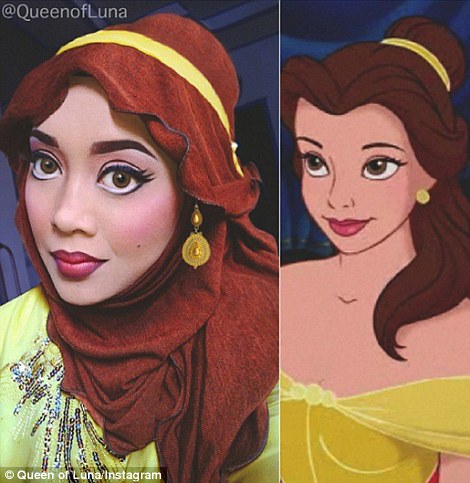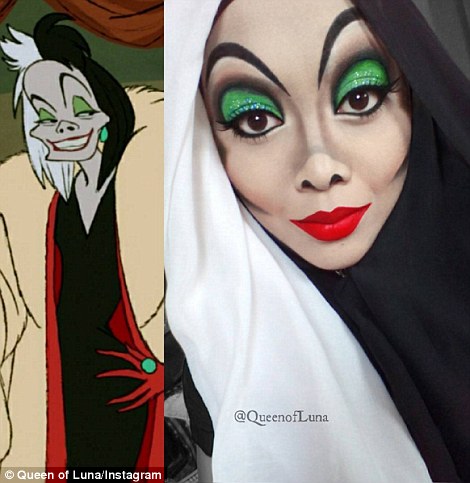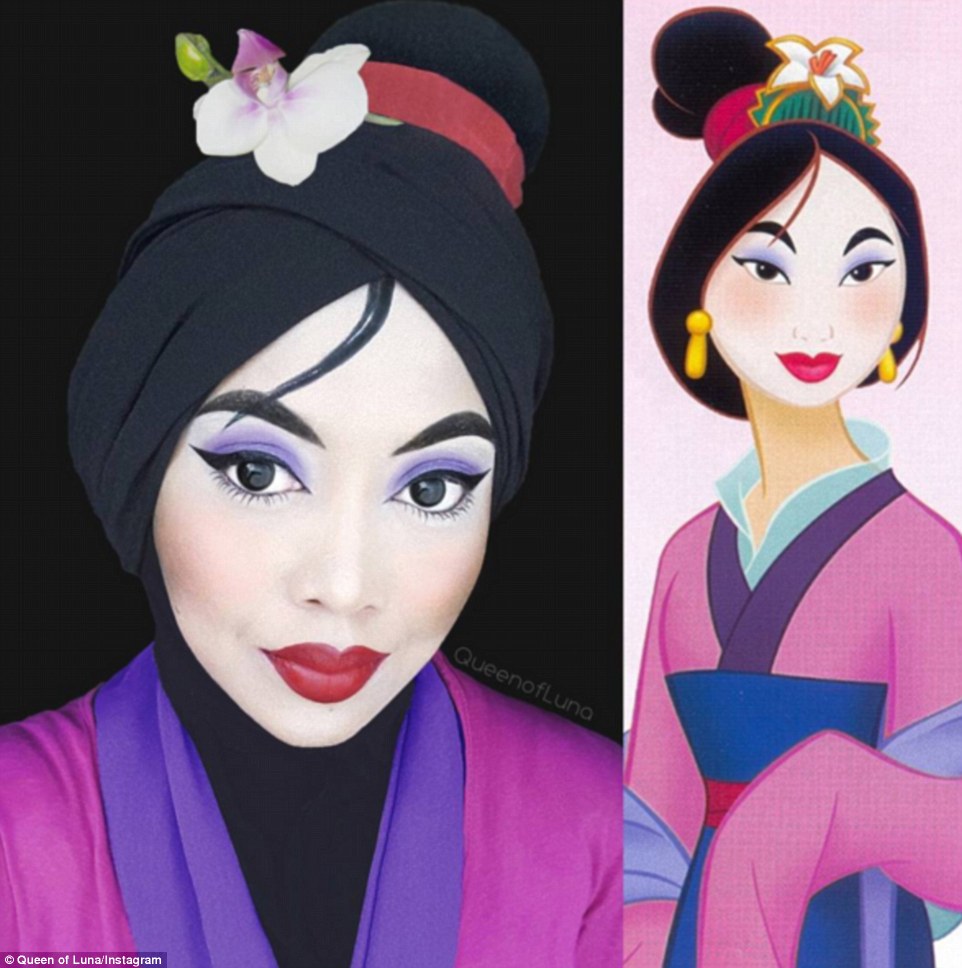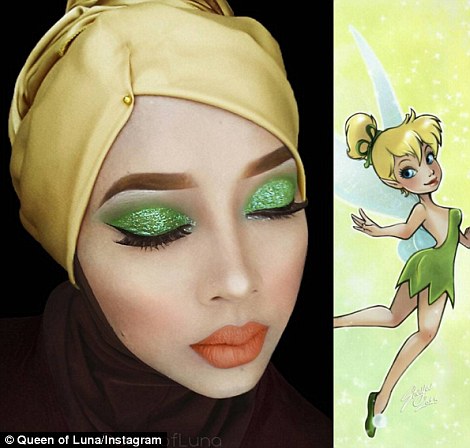 Can you guess the characters?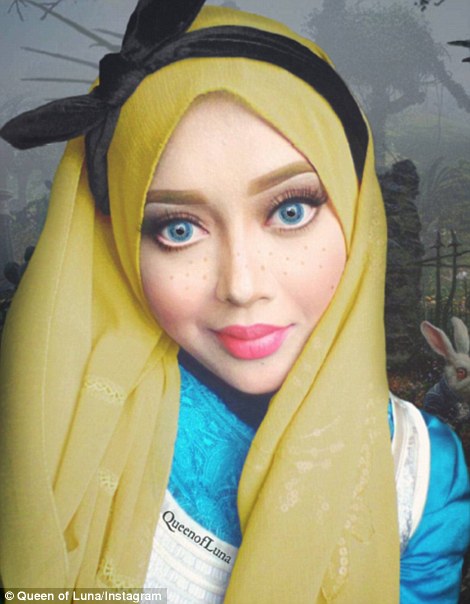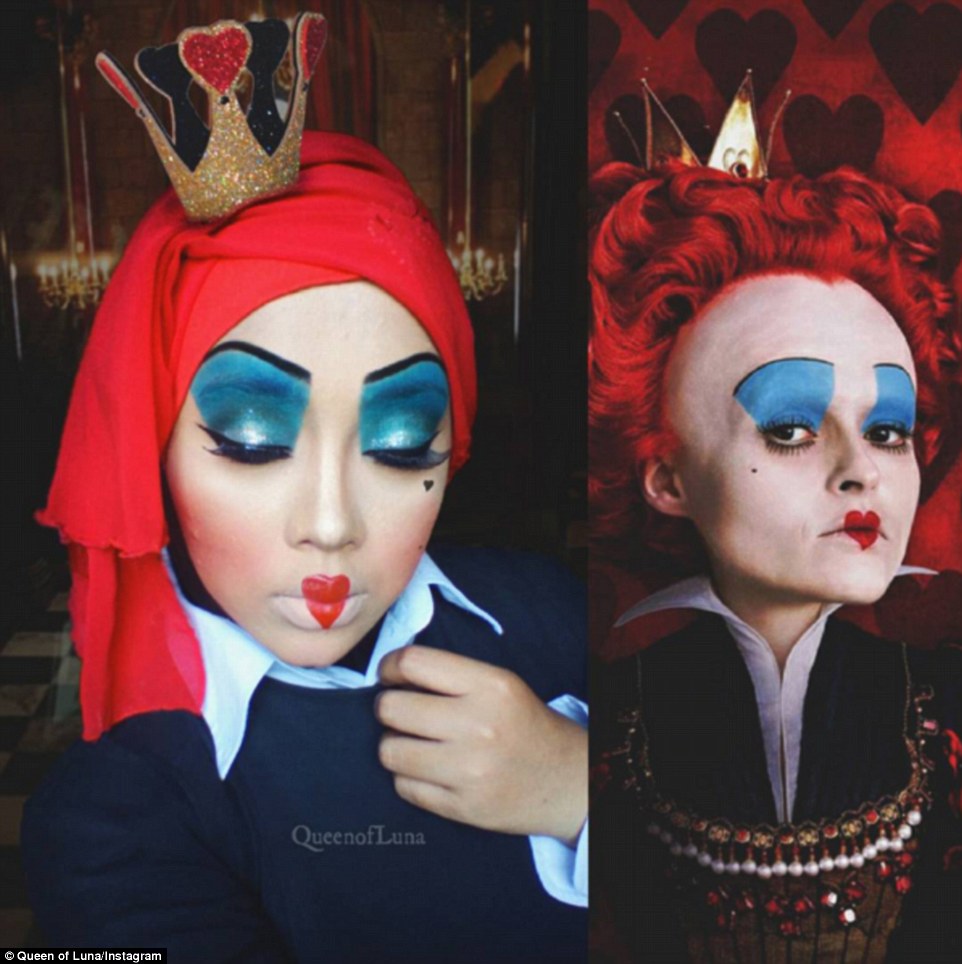 I got blown away by this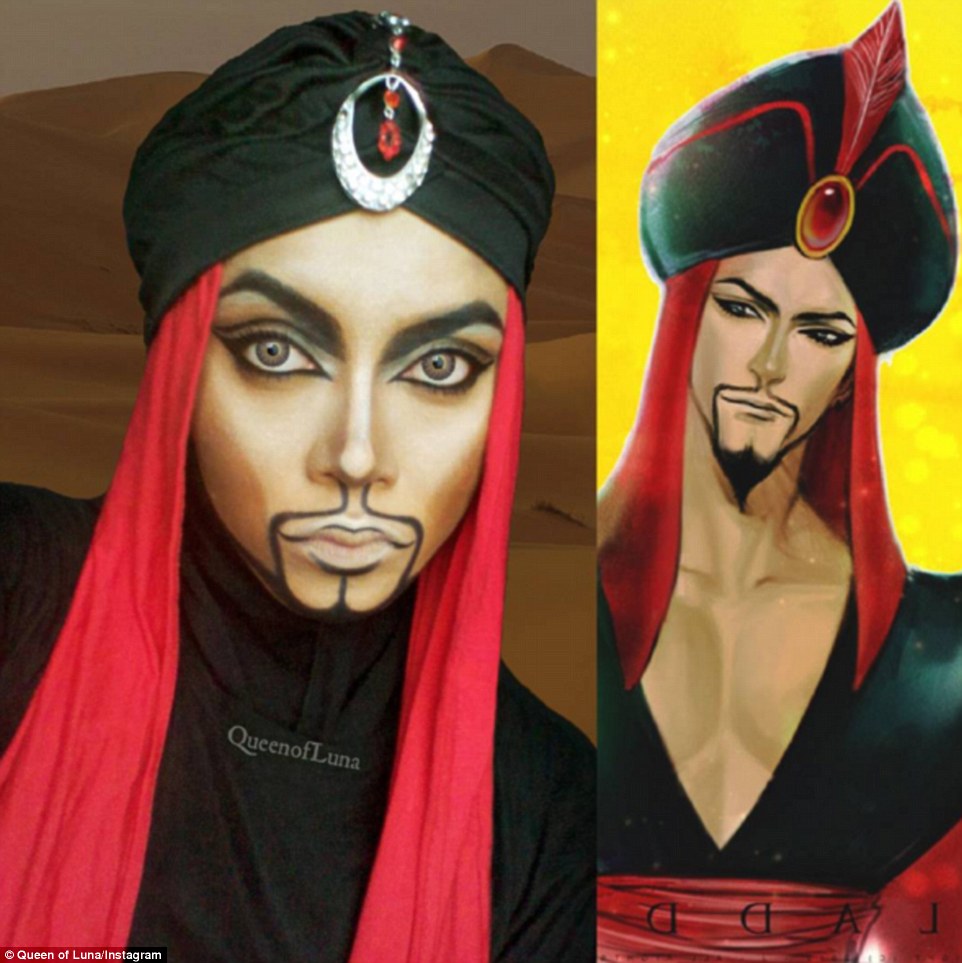 The artist got her loyal fan base since she started sharing these impressive transformations. Some of the comments include praises like:
"Your pictures are goals, and I like how you use your hijab and are confident and incorporate it into the photos instead of just doing the makeup, keep it up,' one fan wrote.
'You are so crazy talented I have so much respect for you,' another said, 'Everything you do is absolutely fabulous keep doing you girl.'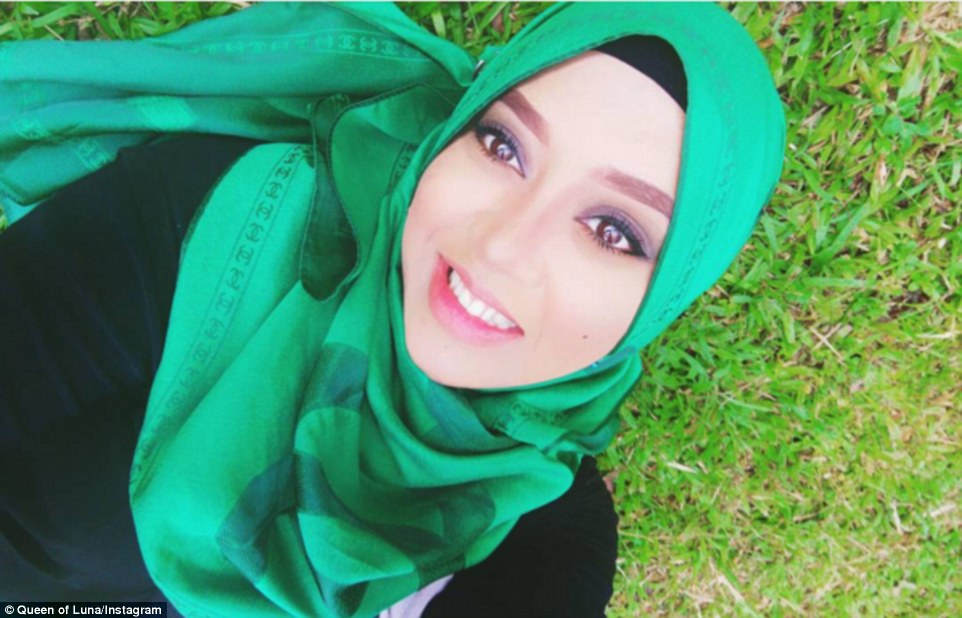 Source: DailyMail