You will easily recognize Thor when you see him. Especially now when he became so famous with all of these Marvel movies. Plus, Thor is played by the sexy man Chris Hemsworth. So, that's another reason to love him.
But, what if I told you that there is another hot Viking that loves puppies, looks like Thor and has approximately 350,000 followers on Instagram?
I'm talking about Lasse Matberg. He is 6ft 6 inches tall, and his body grabs the attention whenever he goes.
And like the others say, Thor is real. He might not have all of those fancy super powers Thor possesses, but he has everything else that will compare him to this superhero.
Just for comparison.
Here is Thor in his comics series.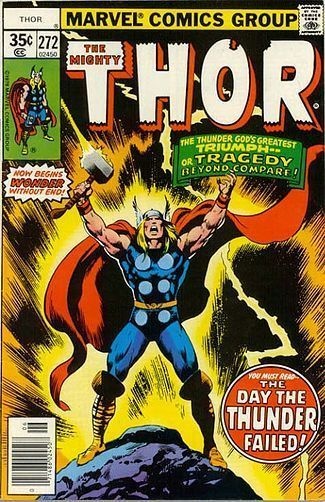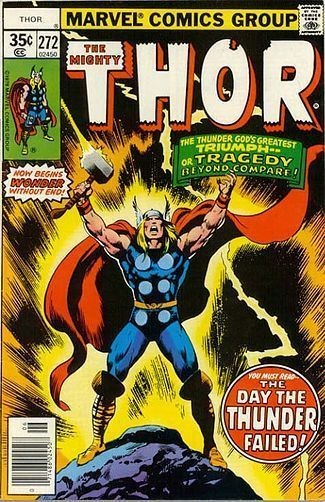 The movie series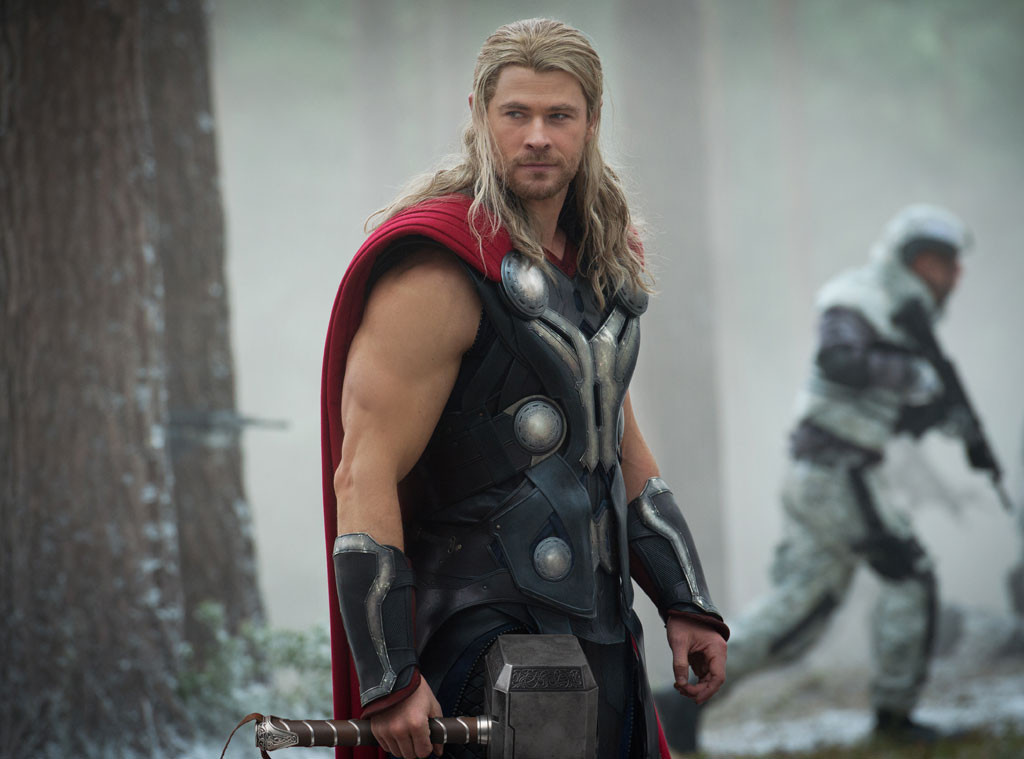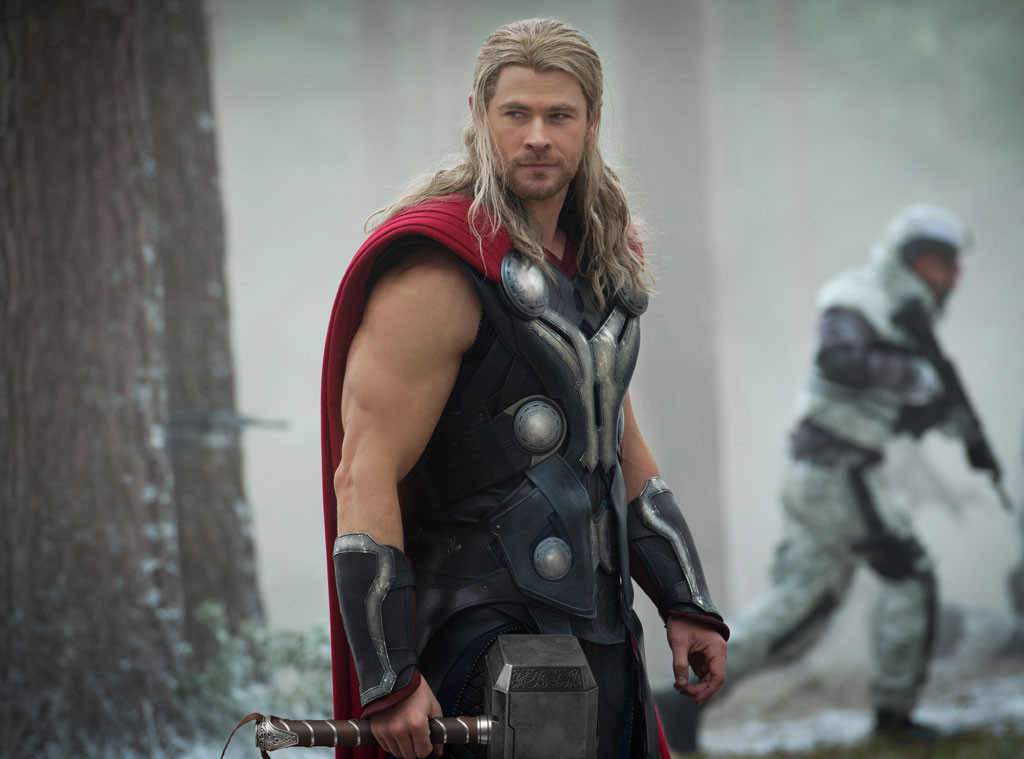 Now, the moment you all been waiting for, the real-life Thor in the body of Lasse Matberg
Seriously ladies. Take a good look at him
As I said, this man loves his puppies
However, he wasn't always so famous and had this amazing body. He was once bullied for having Bugs Bunny teeth and being ugly.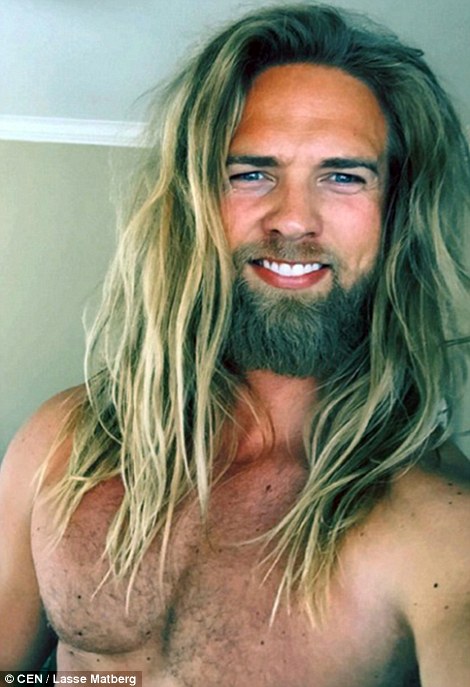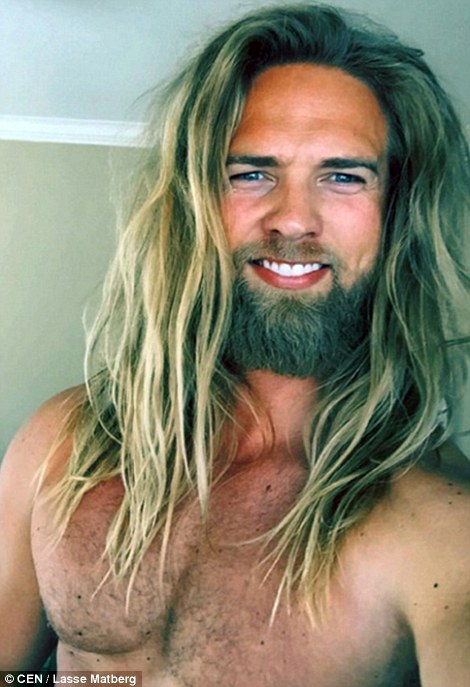 'I was always a big boy, so I was captain on the football team, I was in the right gang, but I wasn't popular because I had terrible teeth,' he said. 'They were so bad I couldn't close my mouth.'

'I was bullied a lot in my early teens and when boys start fighting for girls they can be really harsh. They would gang up and would say 'Hey here's the bunny – you can't hang out with us you've got ugly teeth'.'
As you can see now, he is all grown up and doesn't care about those bullies. That's behind him, and I guess those bullies are somewhere forgotten, as well.
Source: Daily Mail LifeBuzz