There is a saying "You're only as old as you feel".
If you ask me, I go by the philosophy that… as long as you're young at heart, there is no limitation for making crazy things.
Some of them can even get better with the age….like this grandma's dance moves.
Impressed from the beat-boxing of one young guy on the street, she started to dance on the rhythm he produced.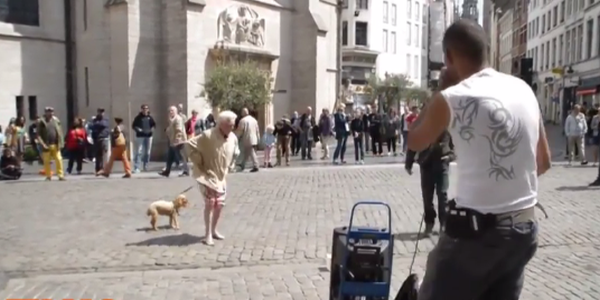 She was so into the music that didn't pay attention to the audience that gathered spontaneously to support her with applause.
But as the rhythm became more intense she was more passionate in her dance.
And the culmination came at 1:35.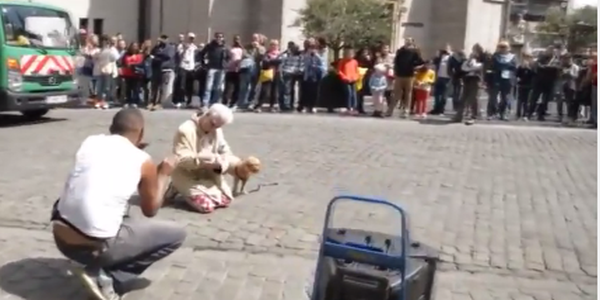 She is really in the zone.
You will agree that this super granny is serious competition for the young ladies.
Here it goes the full performance…
Sometimes older people know how to have fun better than us, don't you think?