Do you agree that without eyebrows people look … weird?
Well, today that's not the case. This is proof that people look weird if they mess them up!
When some of your friends complain about removing or leaving them shorter or longer, please show them these pictures and see their reaction.
After I saw these people who probably never took their eyebrows seriously, I think everyone out there should never think of penciling or tweezing!
I know some of my friends who are not leaving their house because they somehow messed up their eyebrows.
Let's say I understand them because they don't want to look funny in the real world.
Totally opposite of this opinion are these people. They think they look awesome!
Can you tell?
1.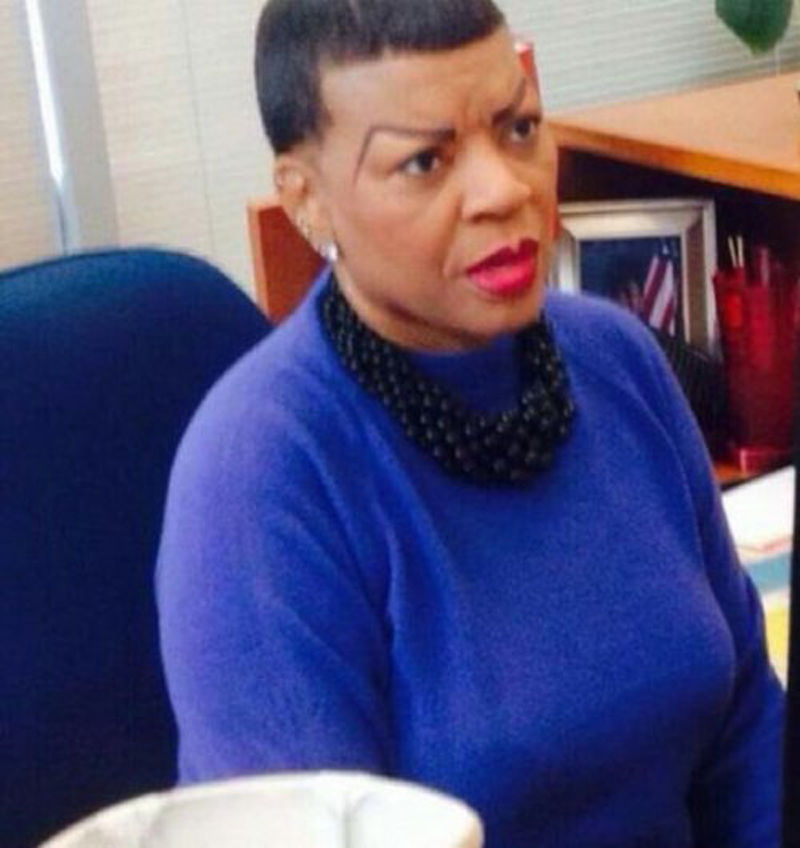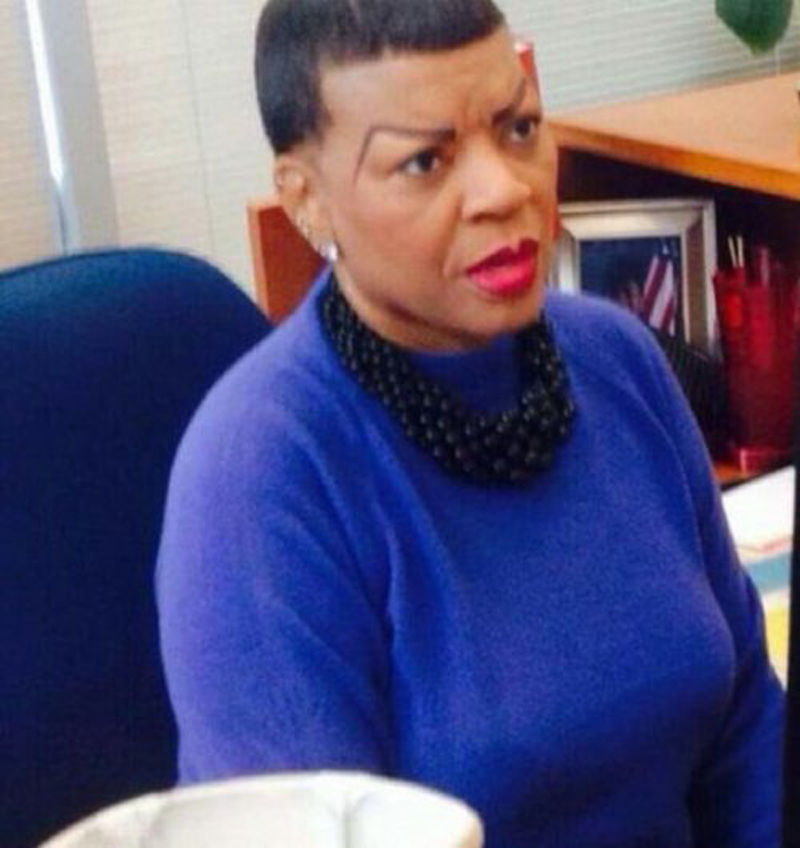 2.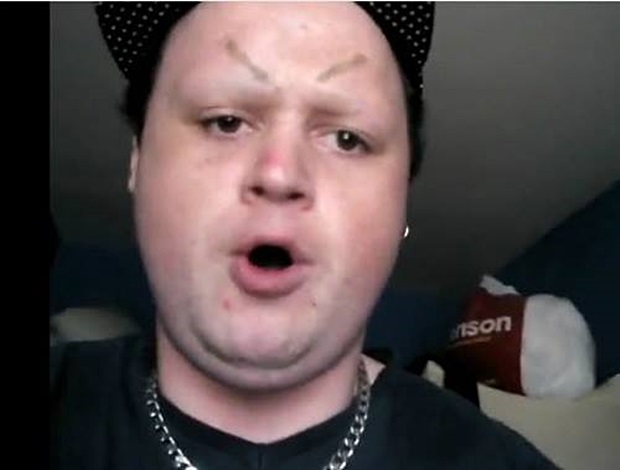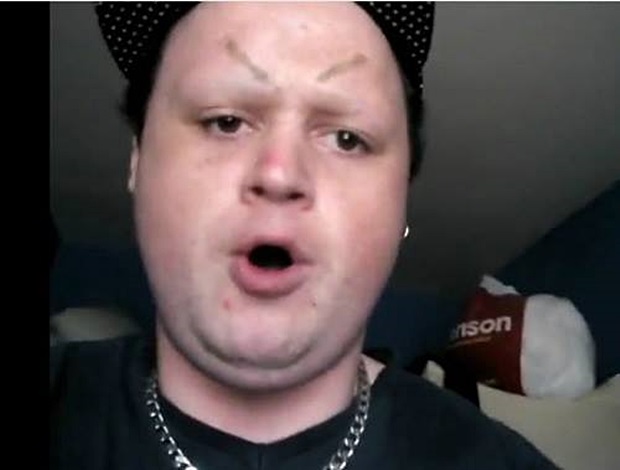 3.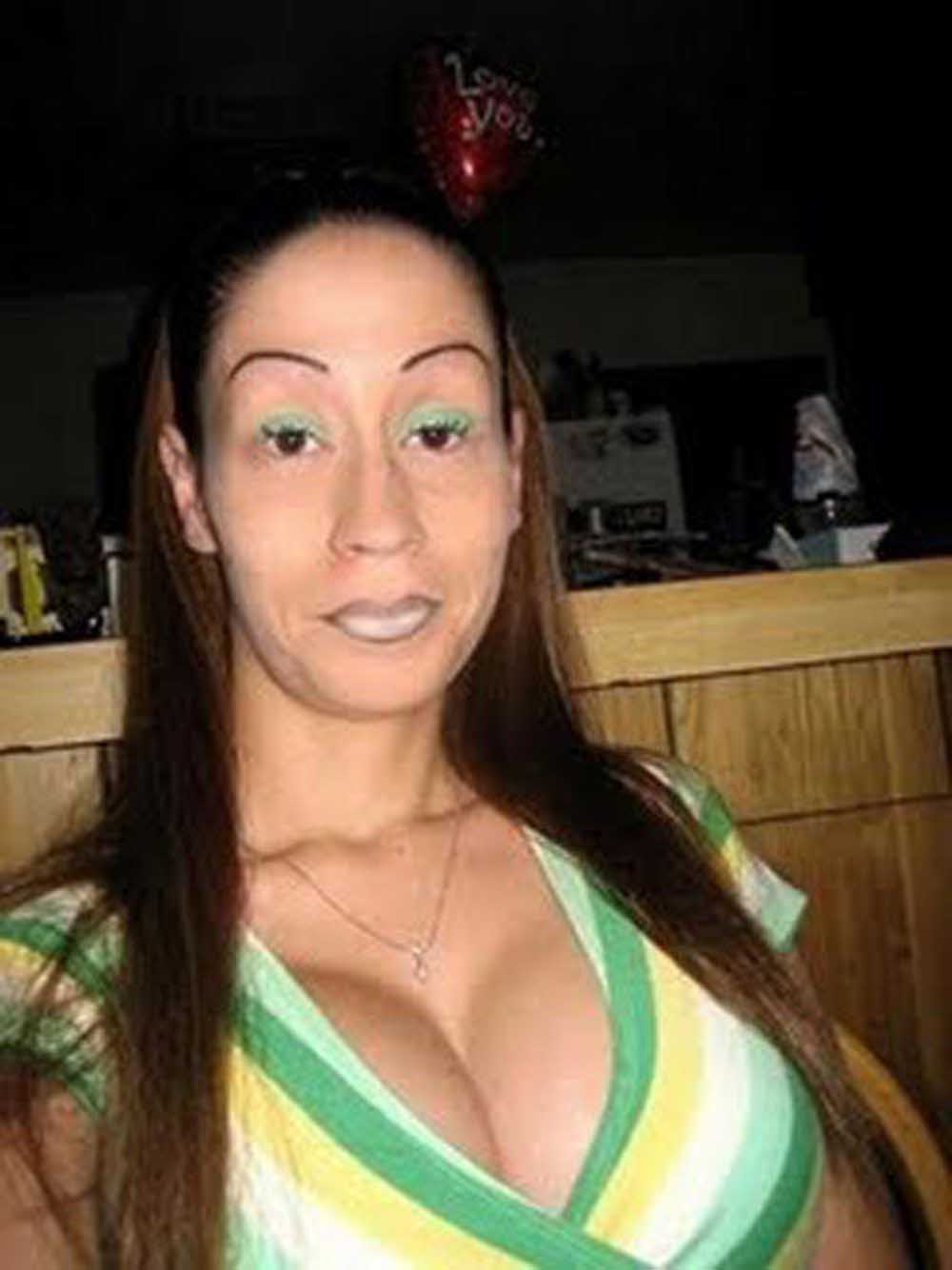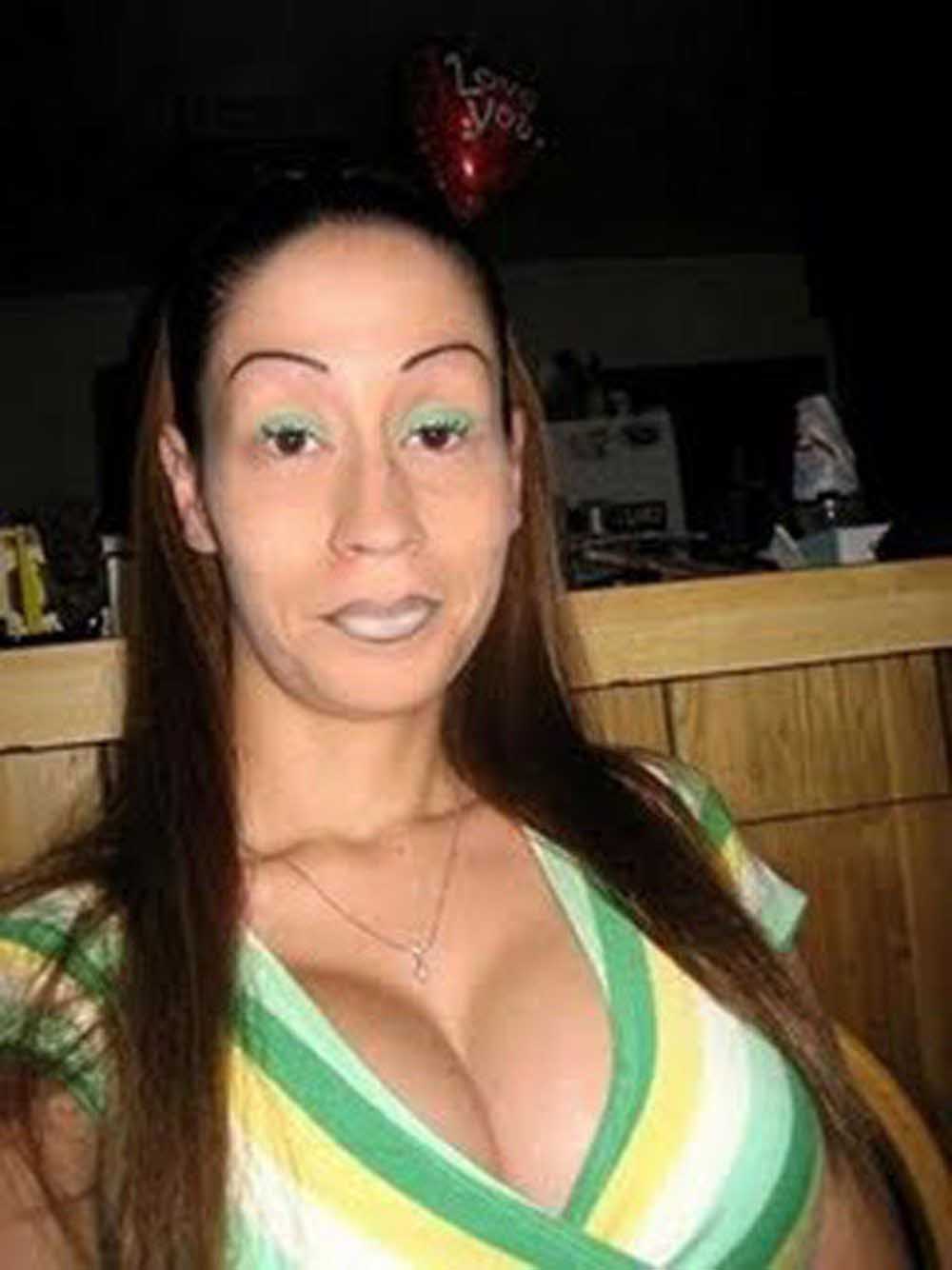 4.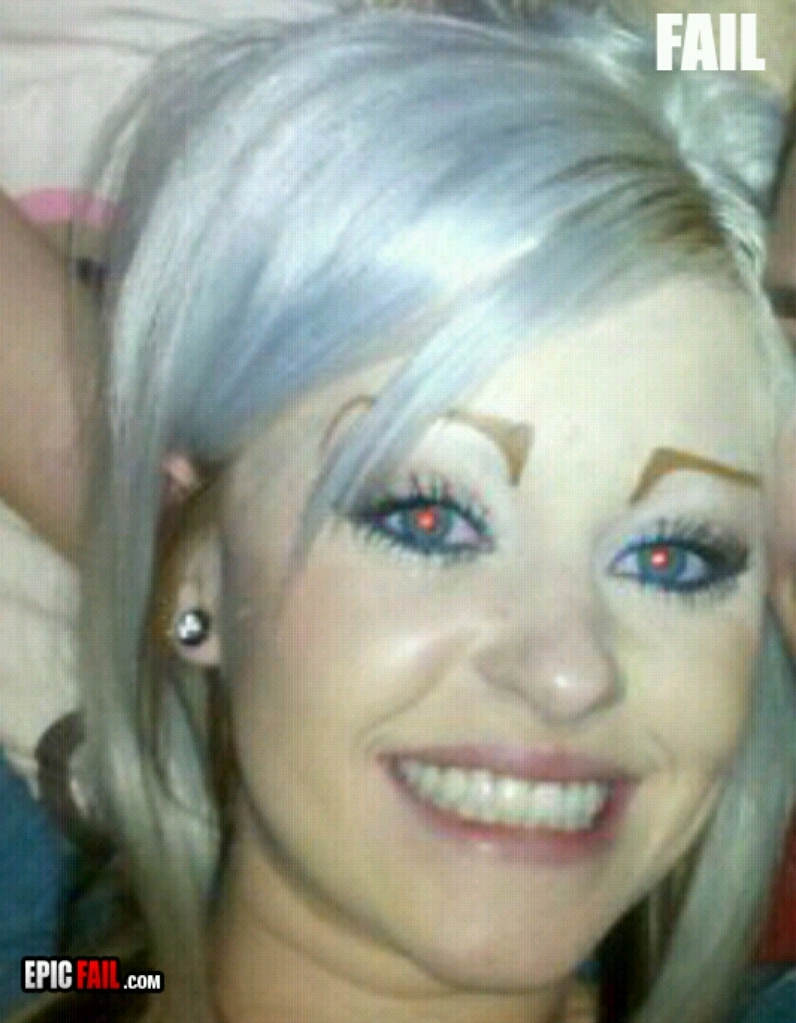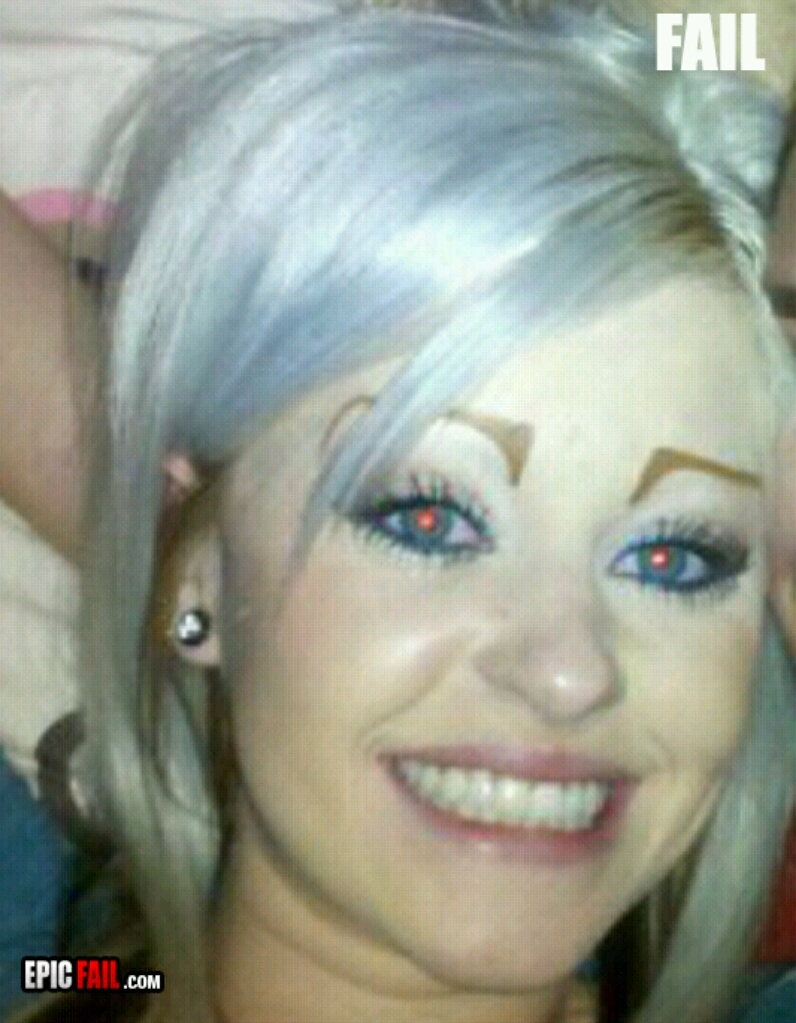 5.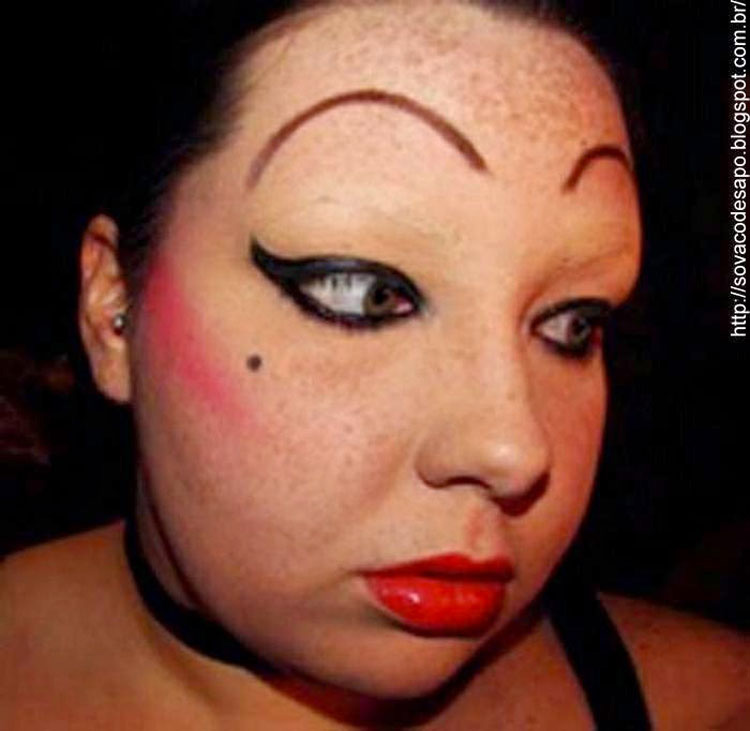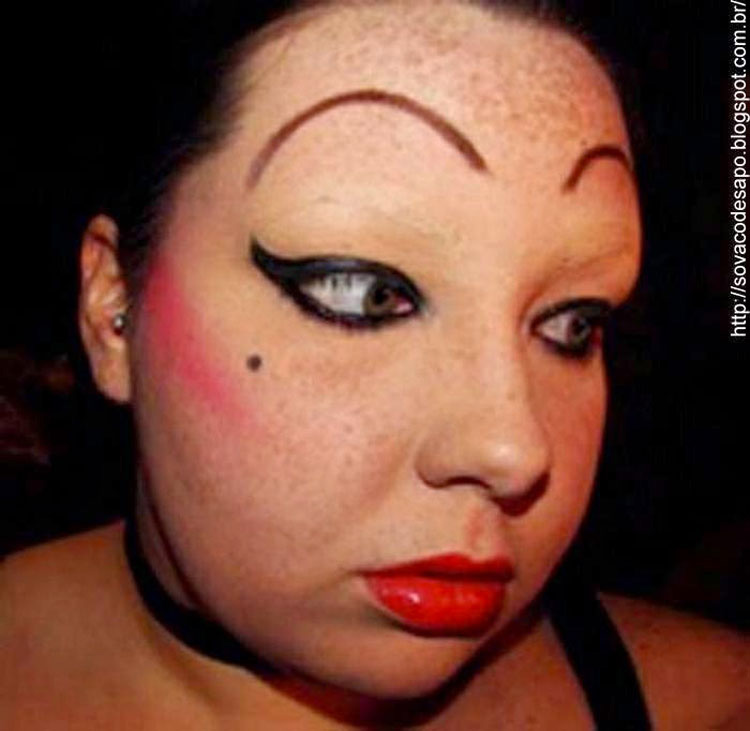 6.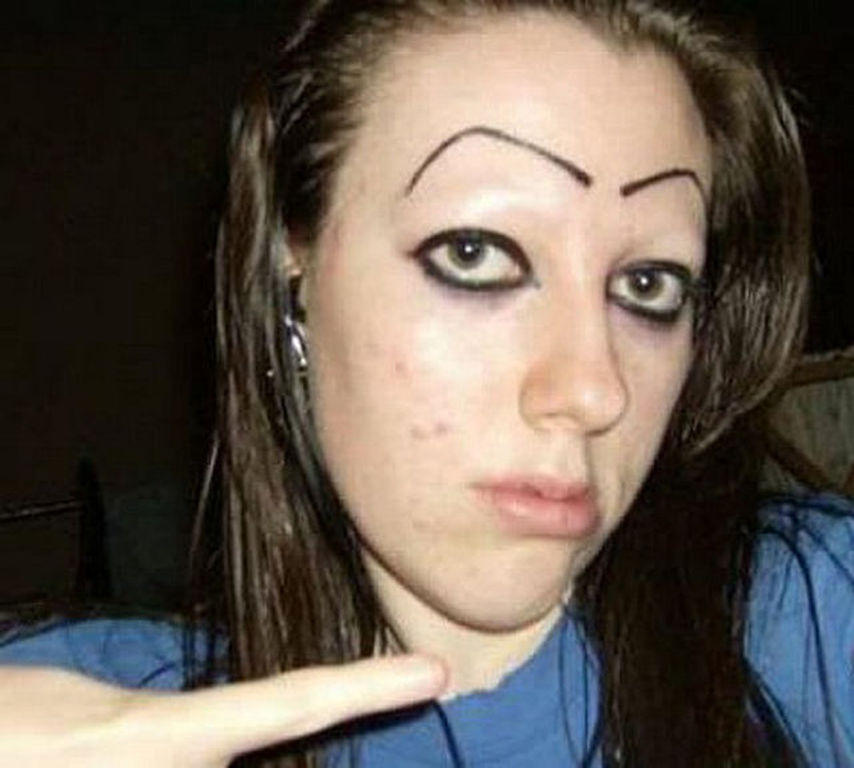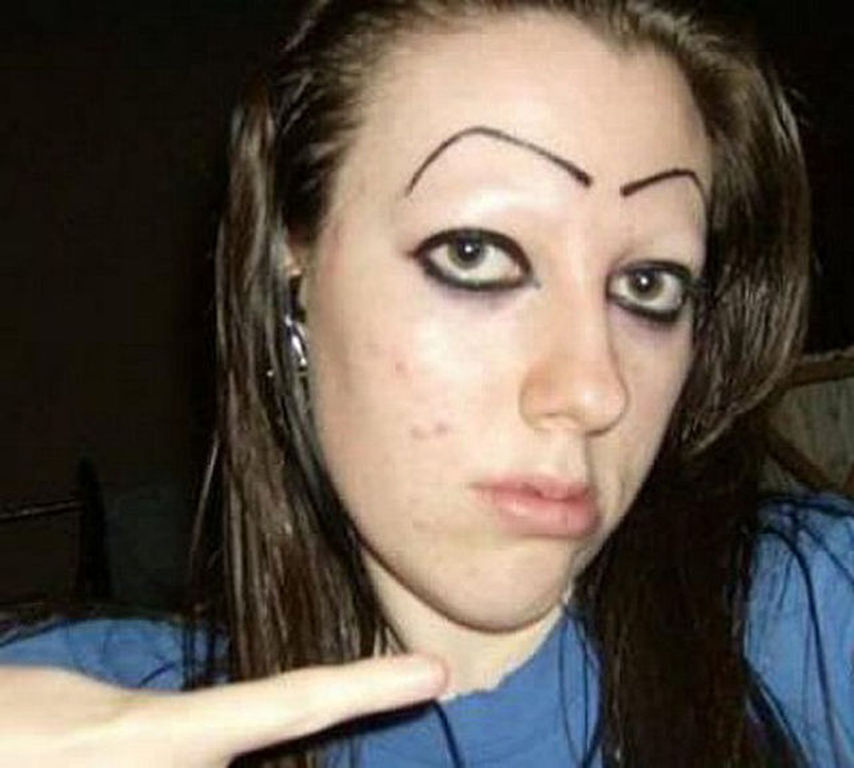 7.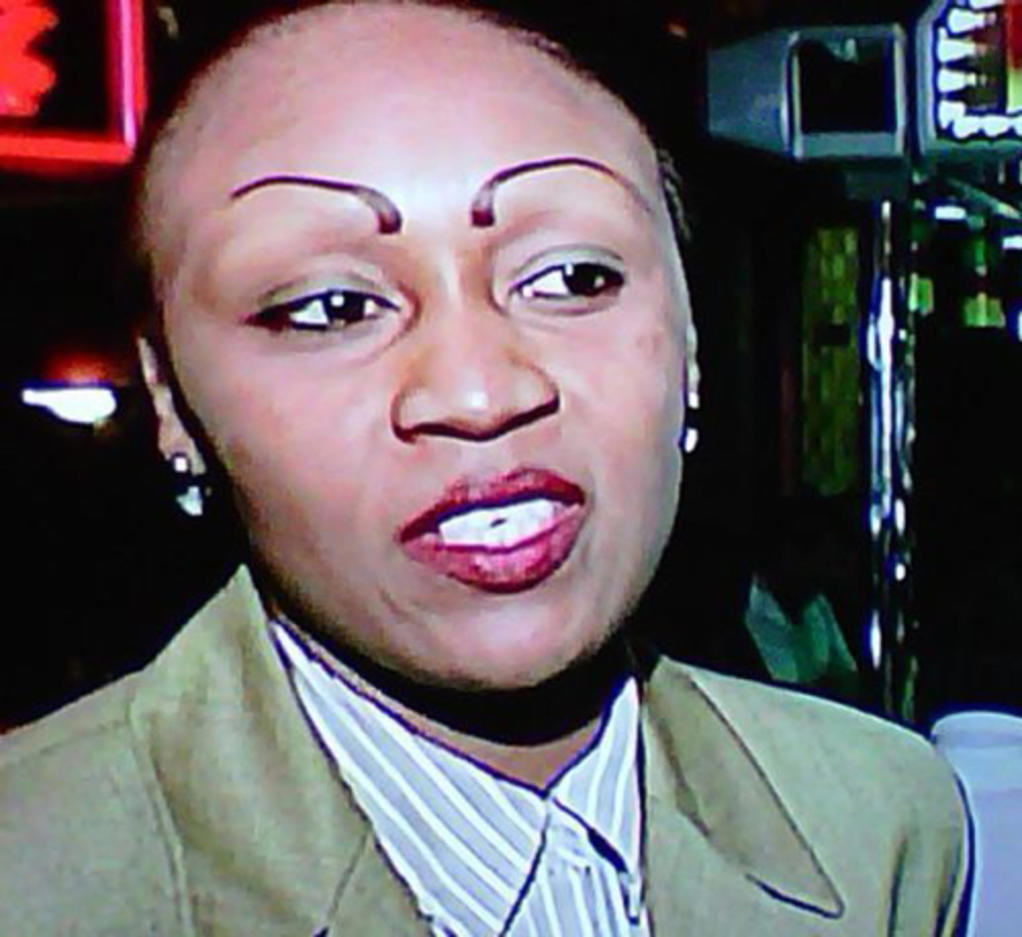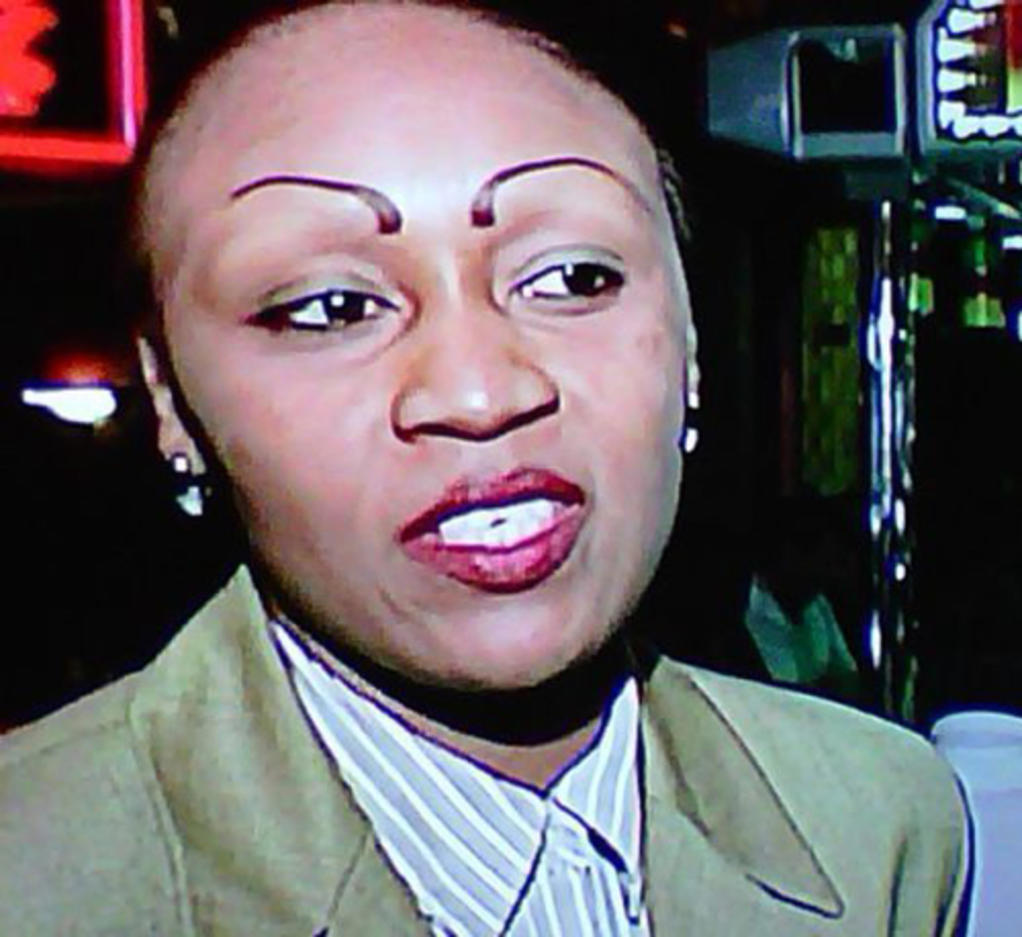 8.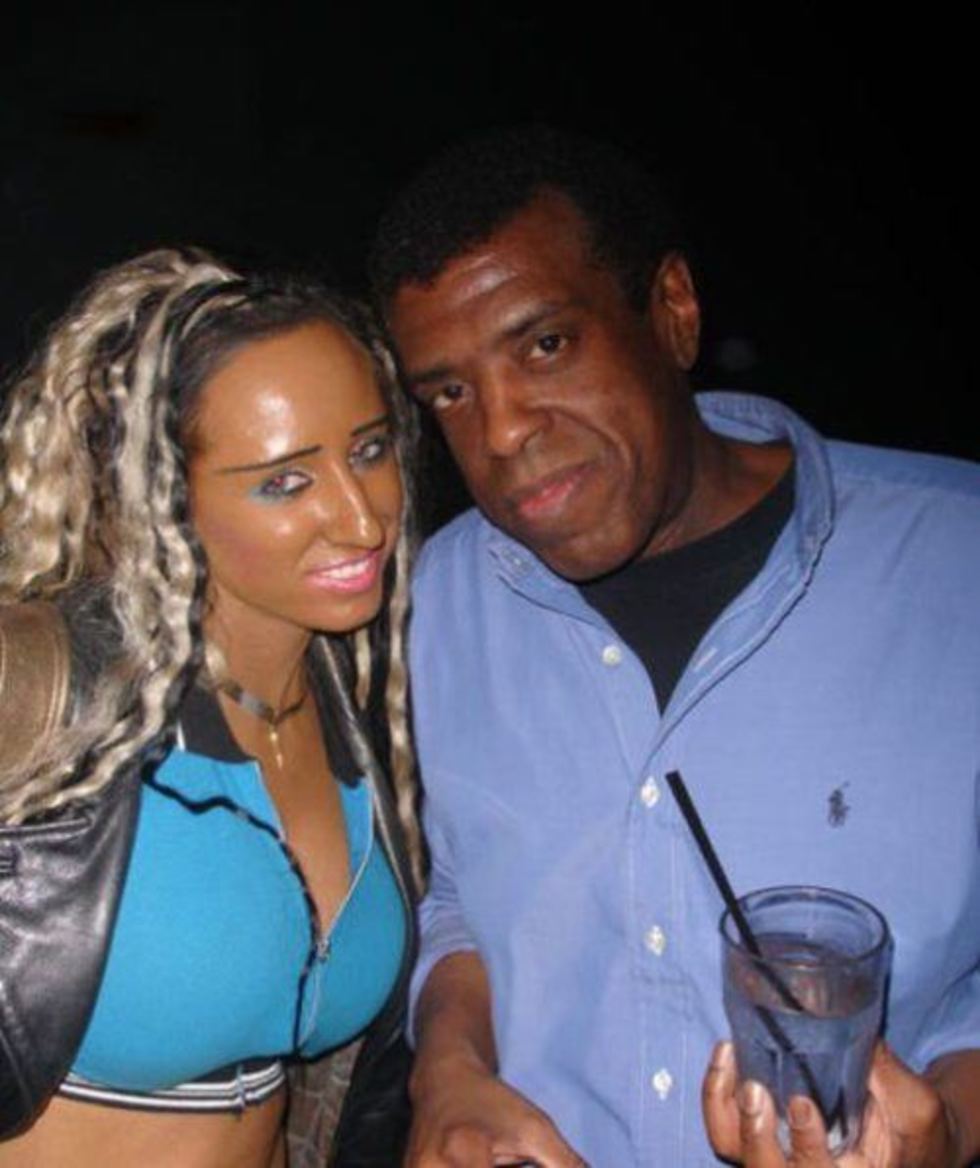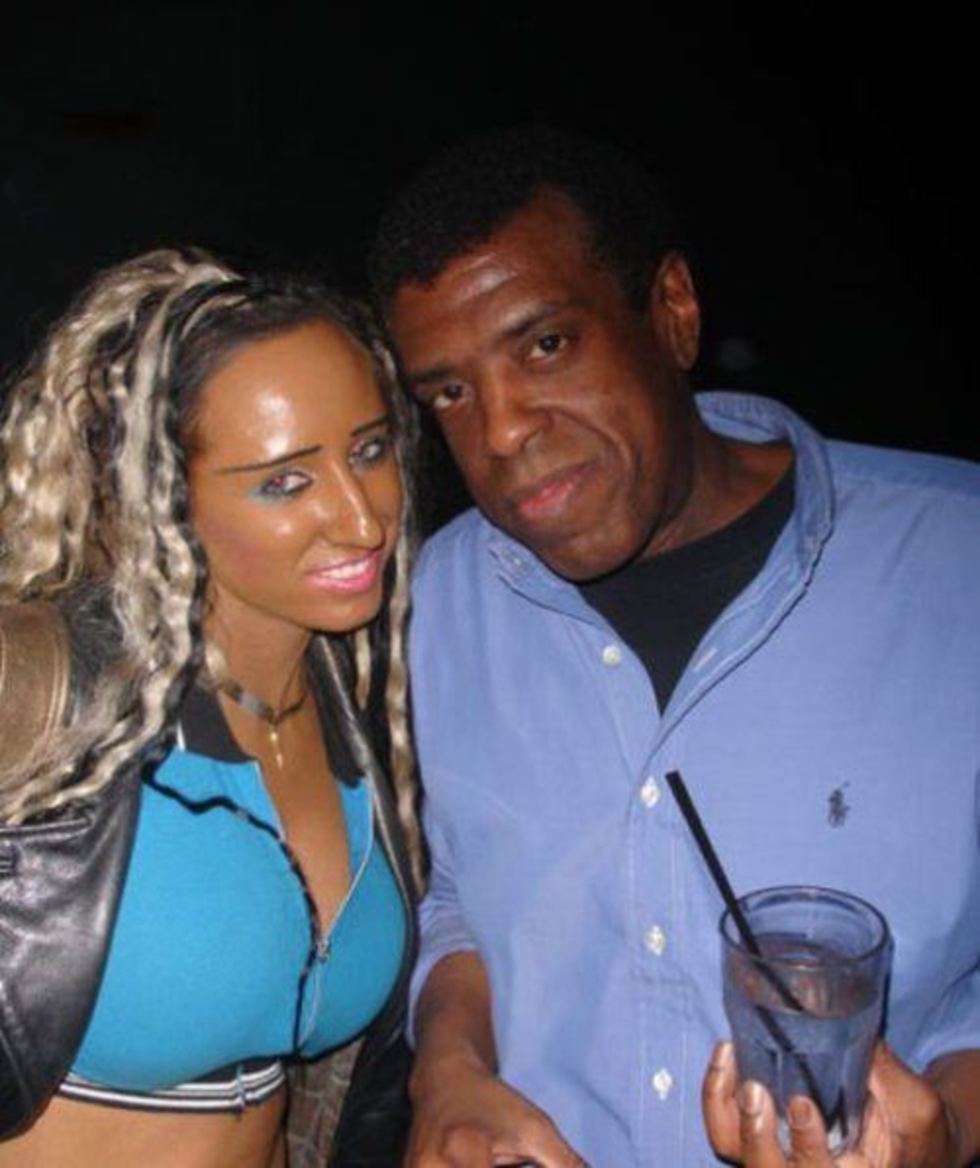 9.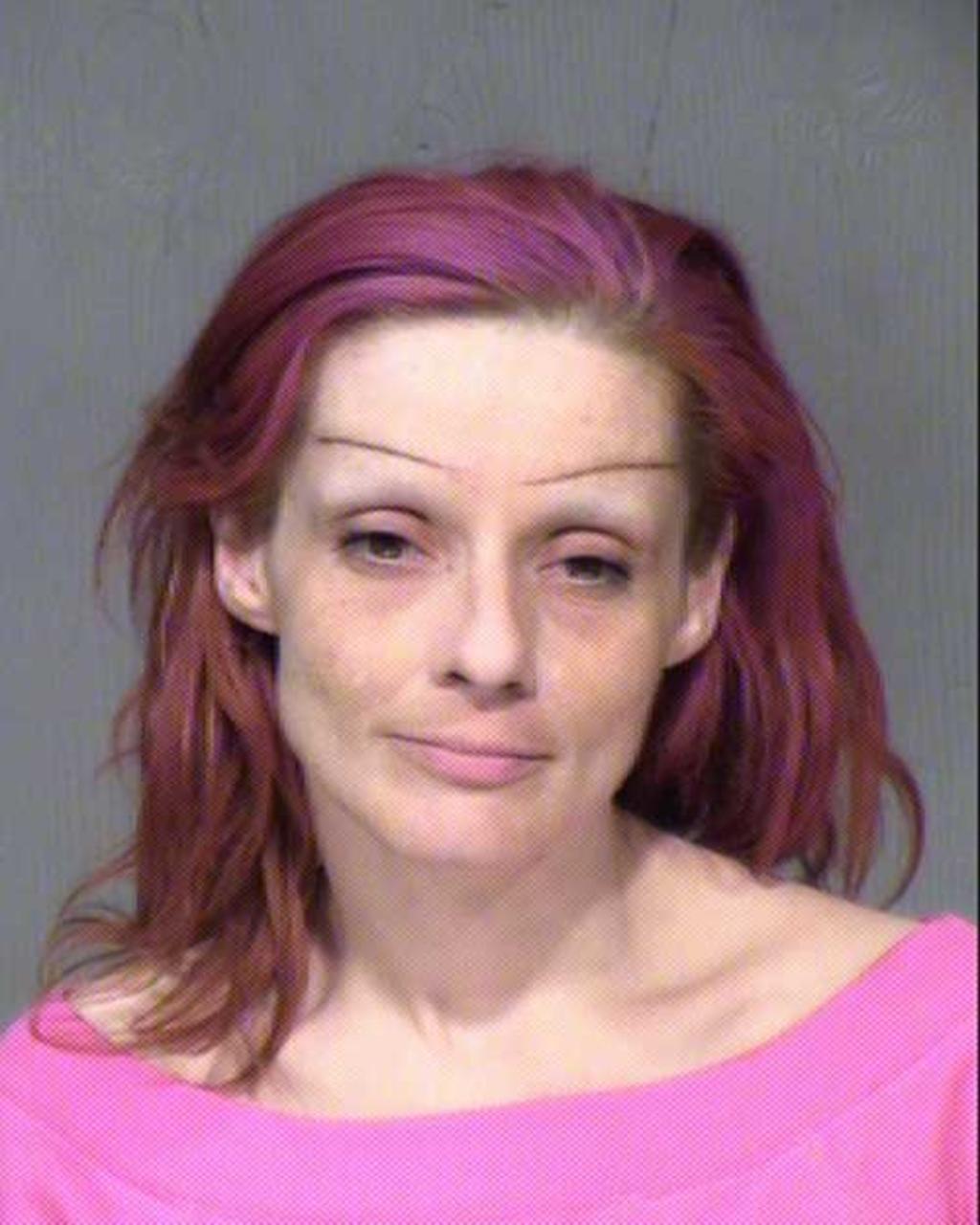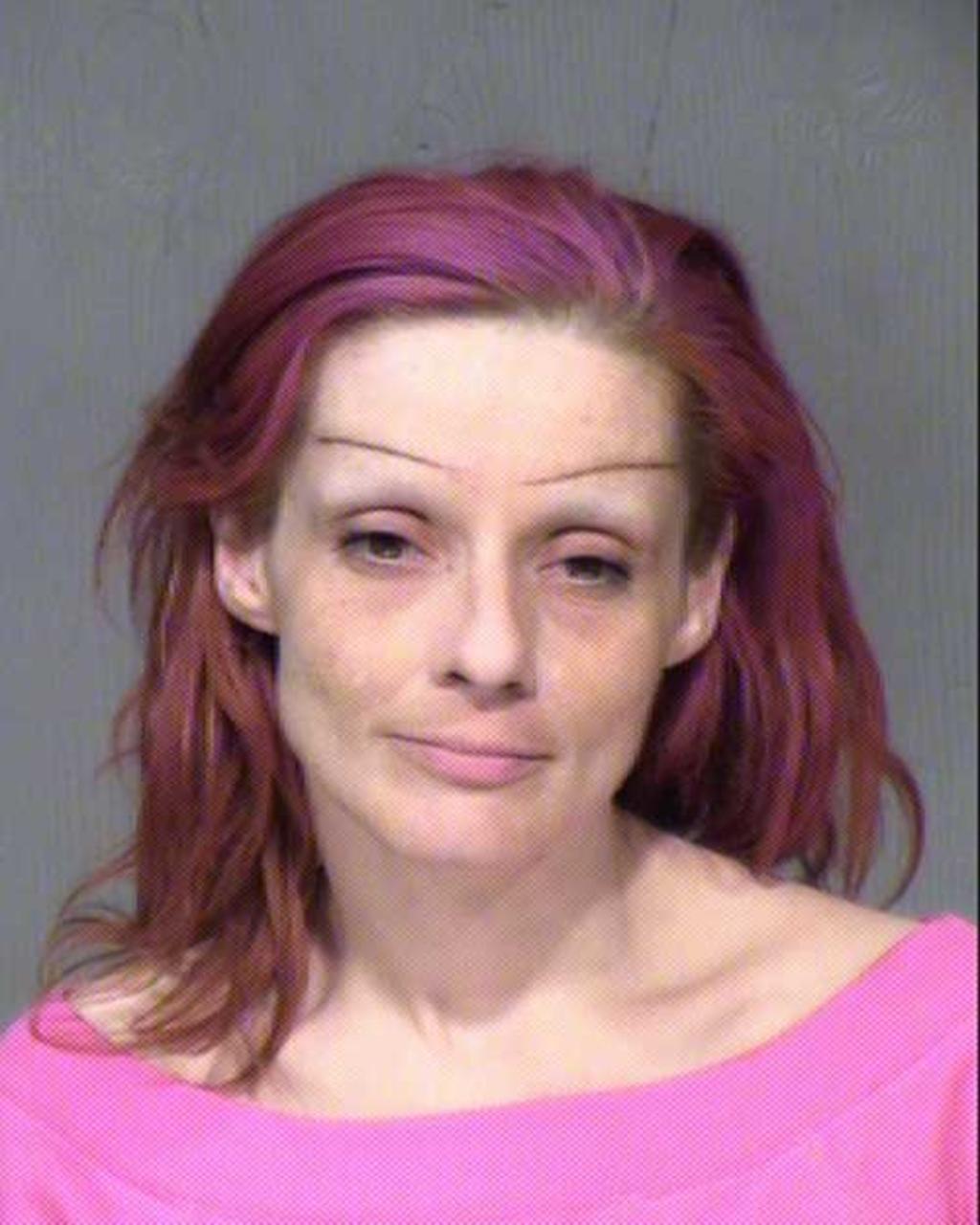 10.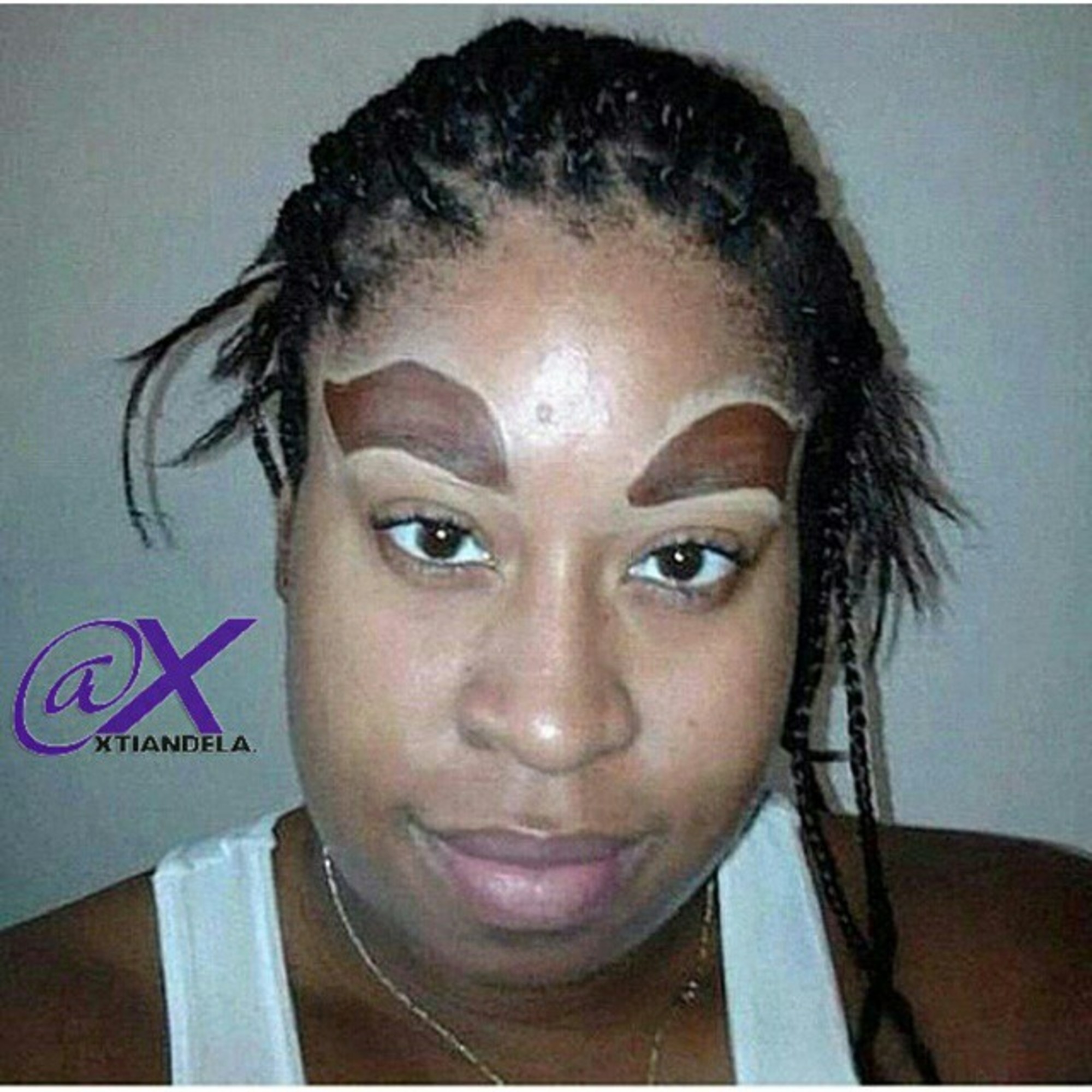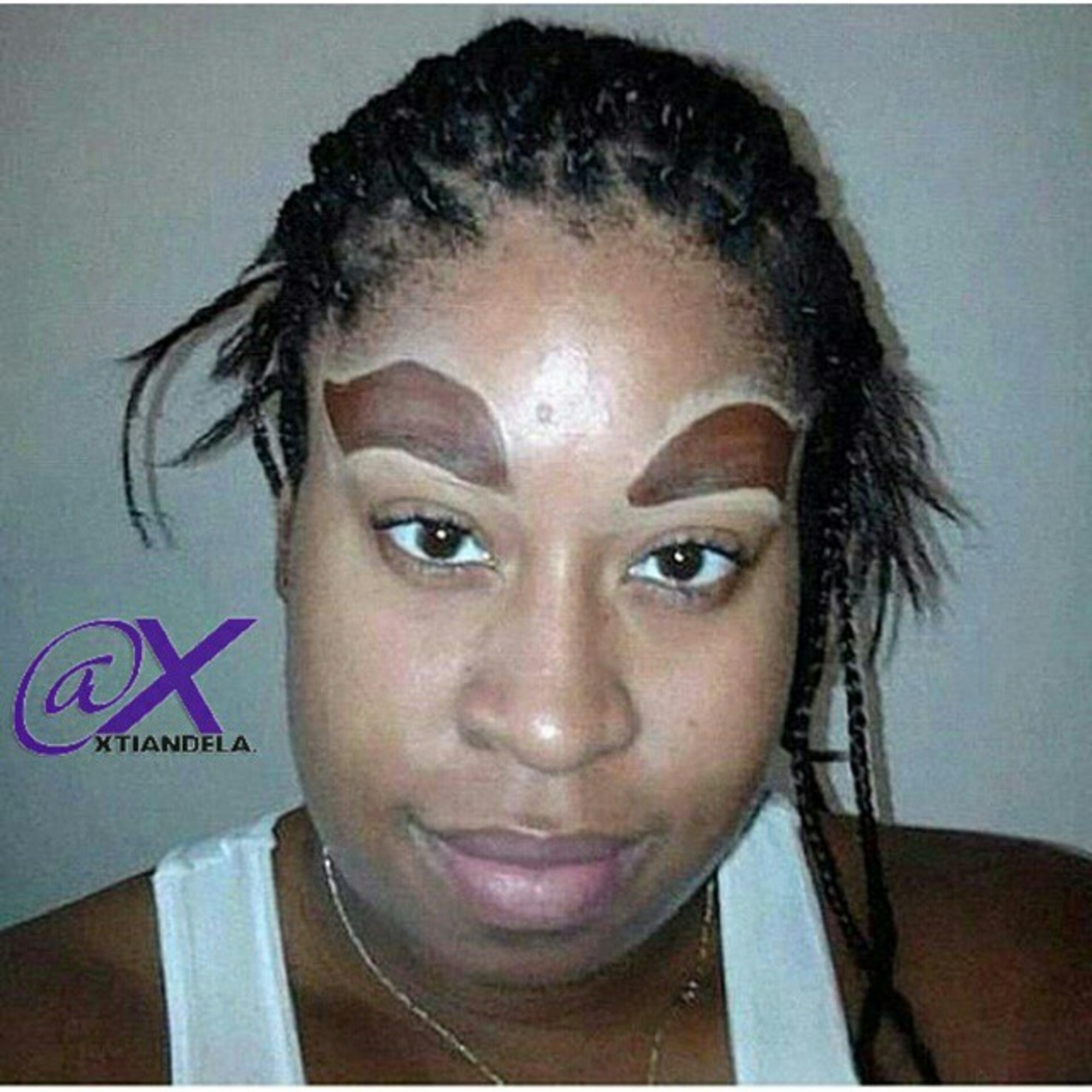 11.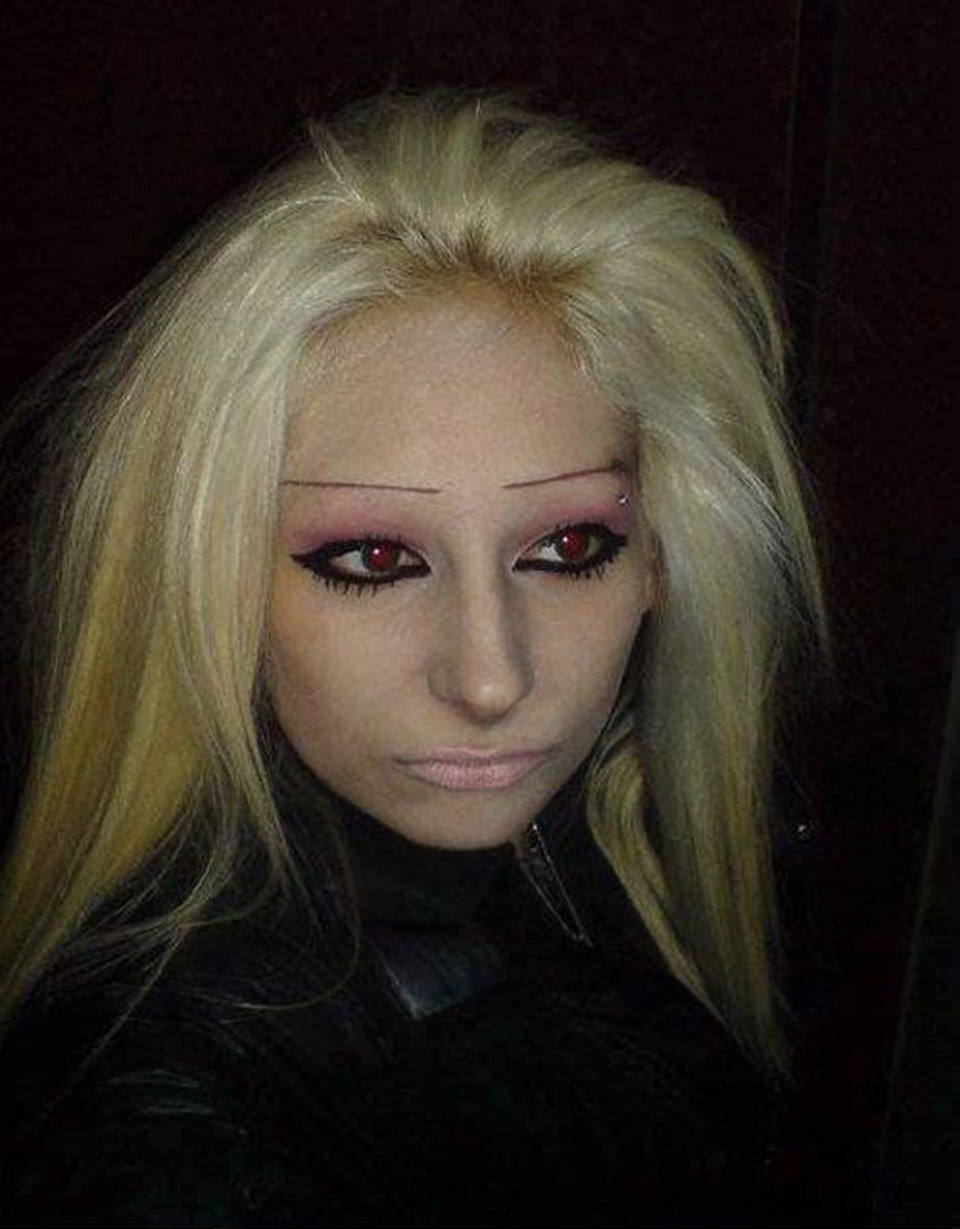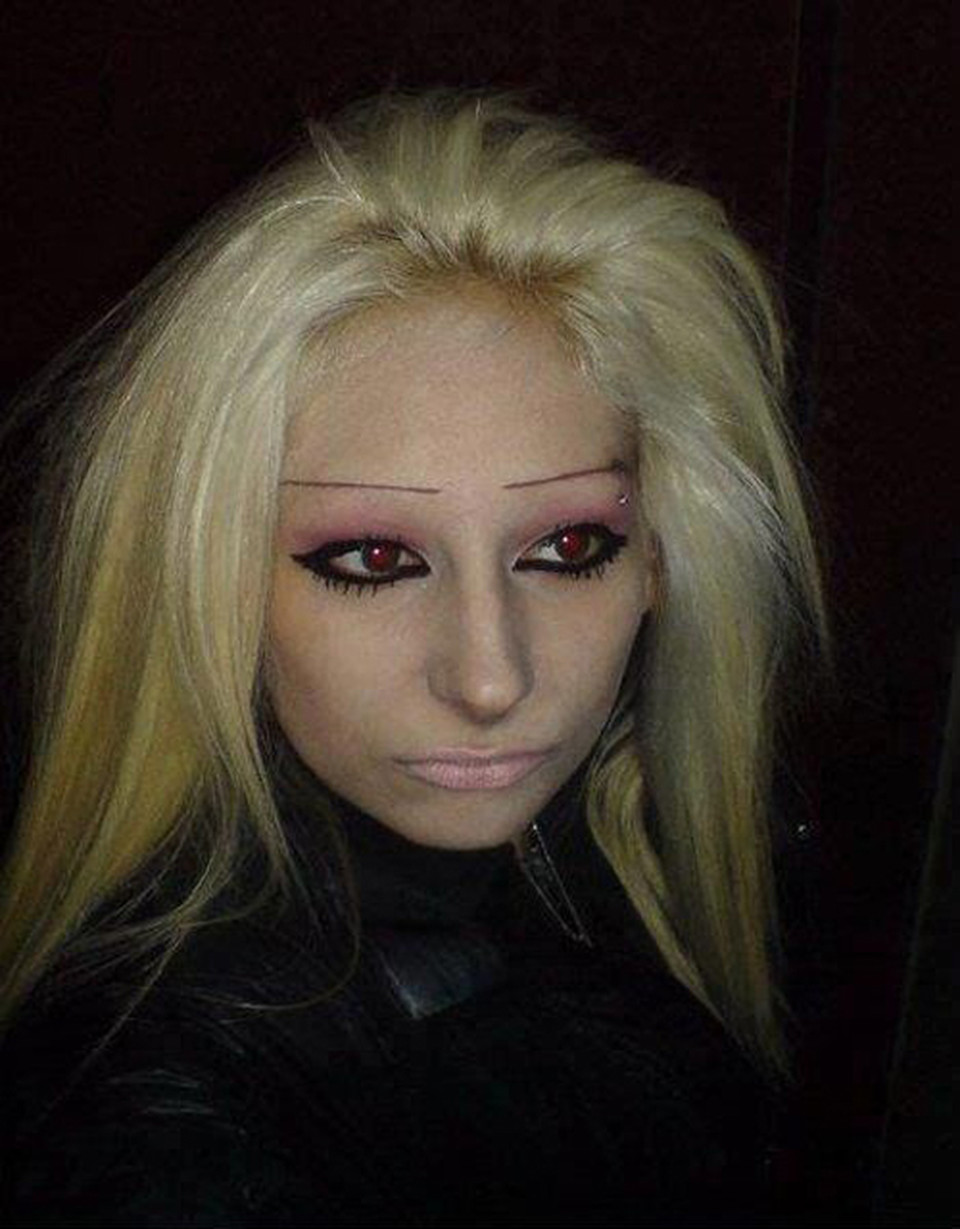 12.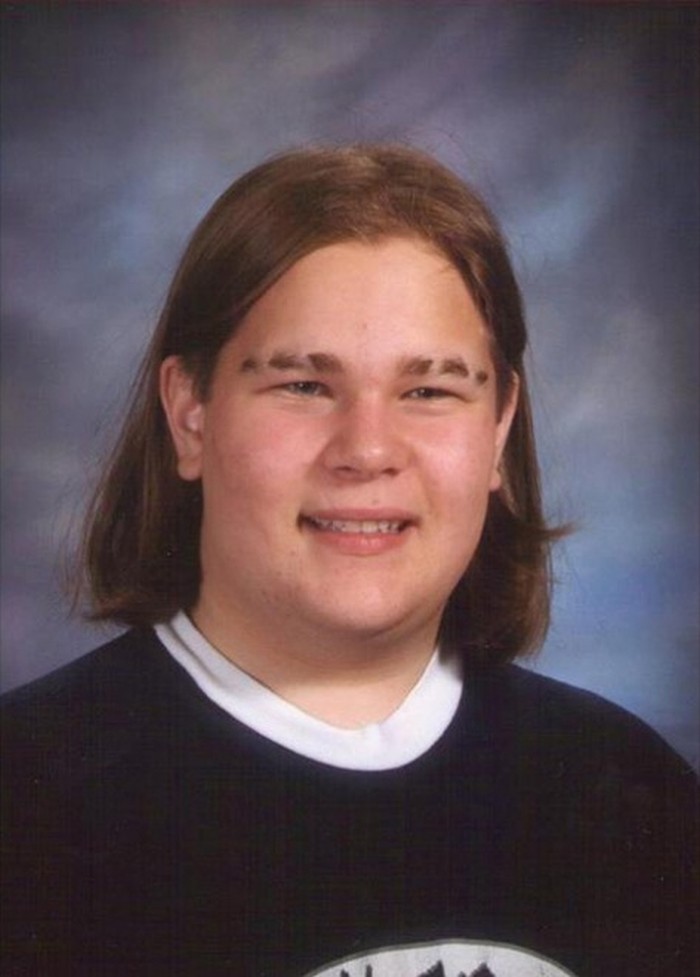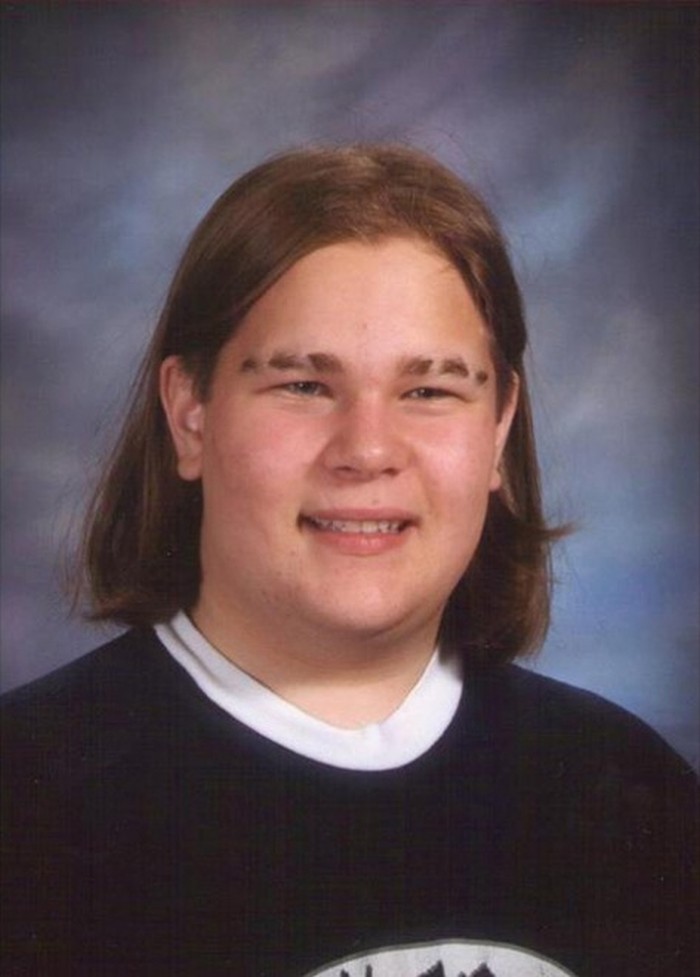 13.

14.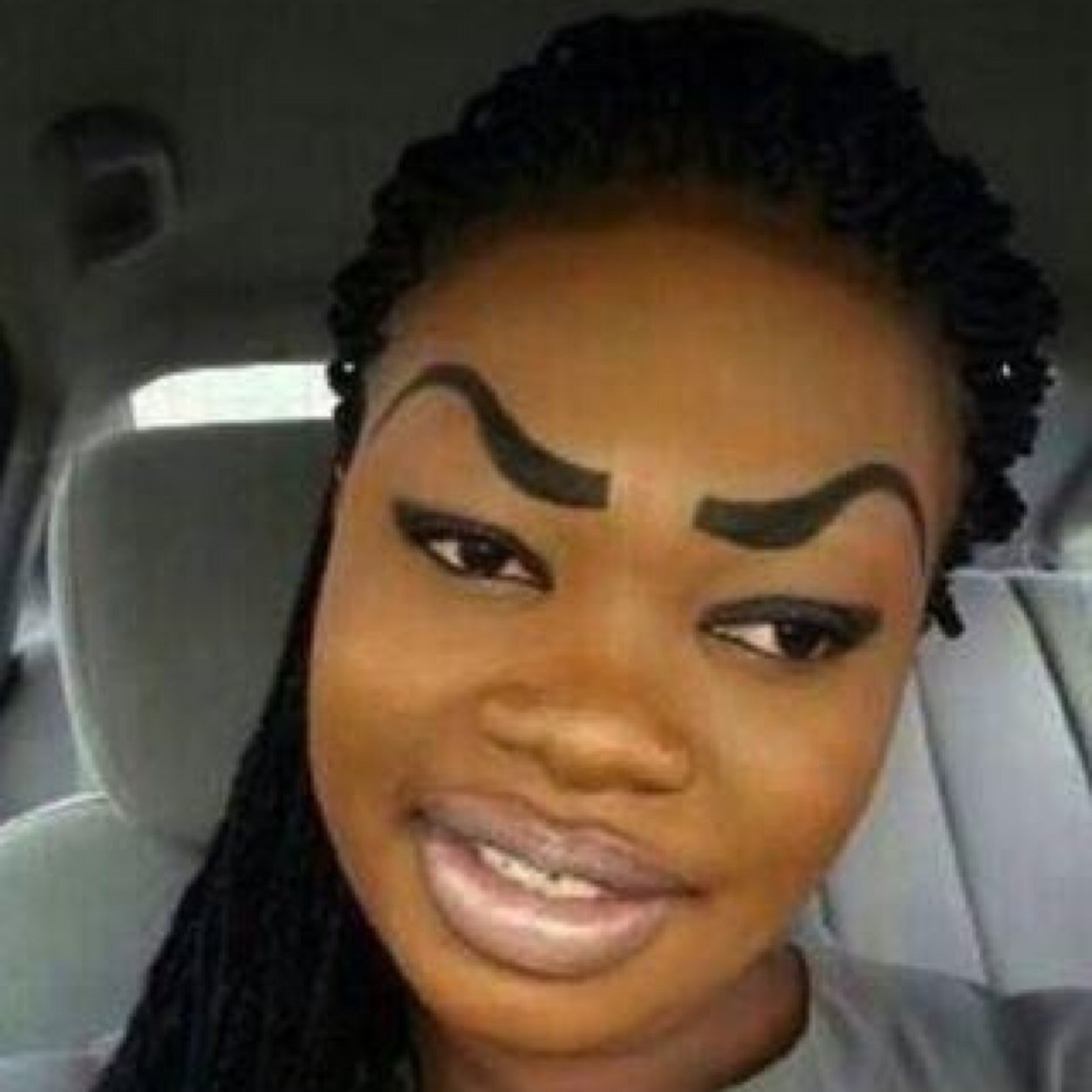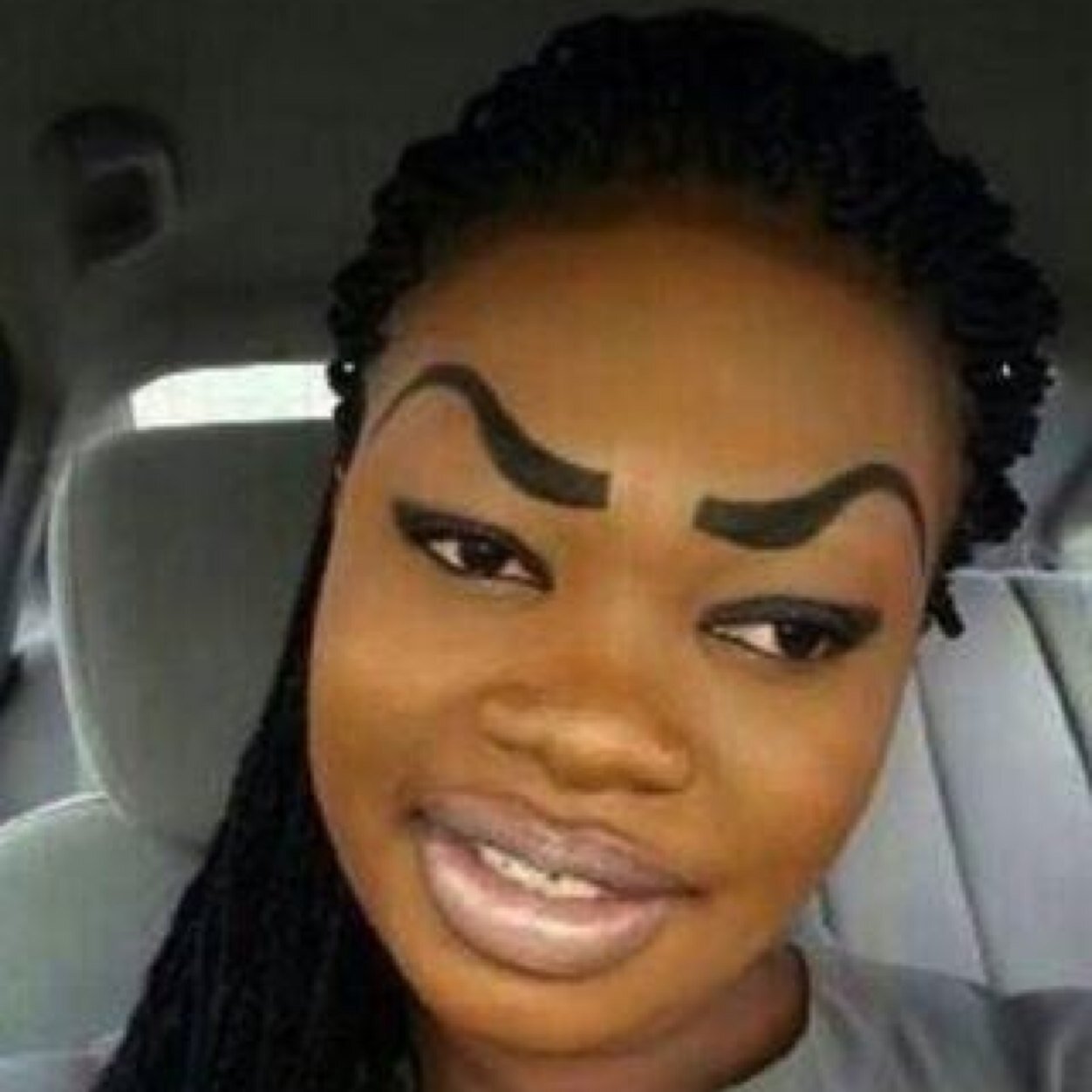 15.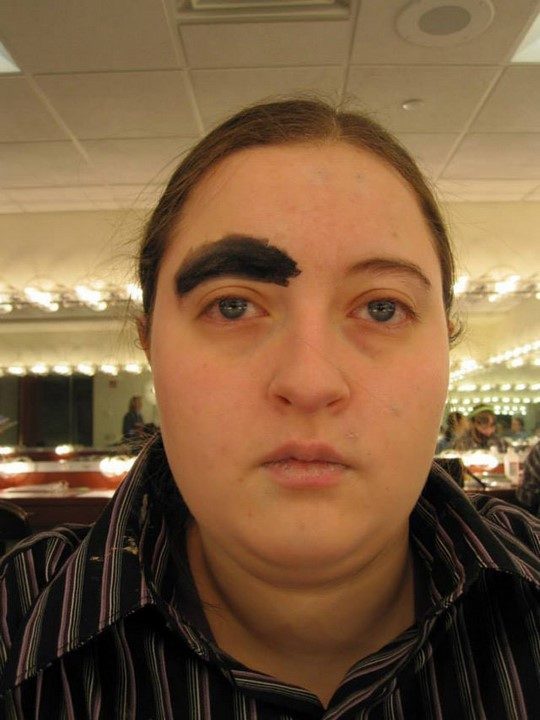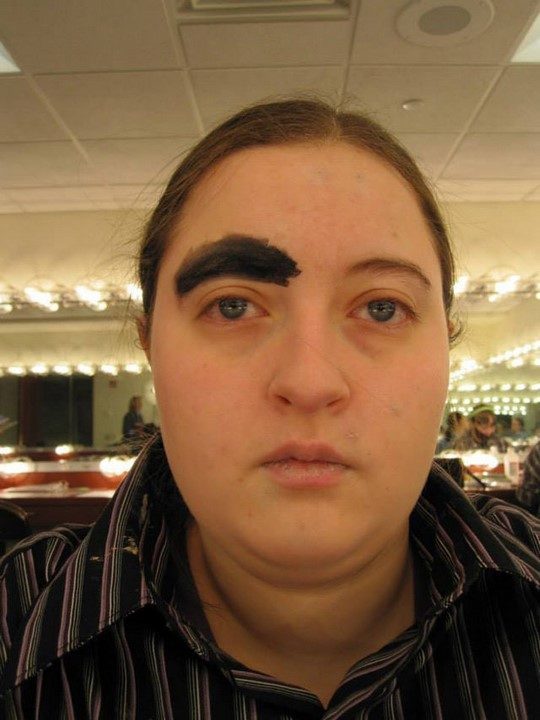 16.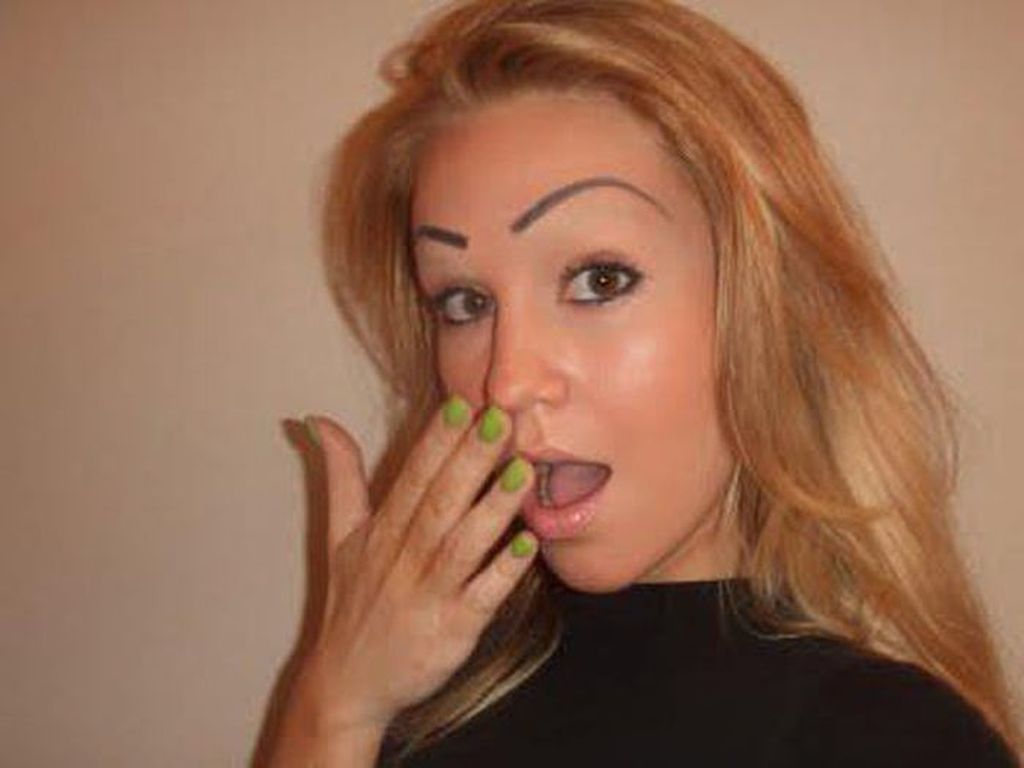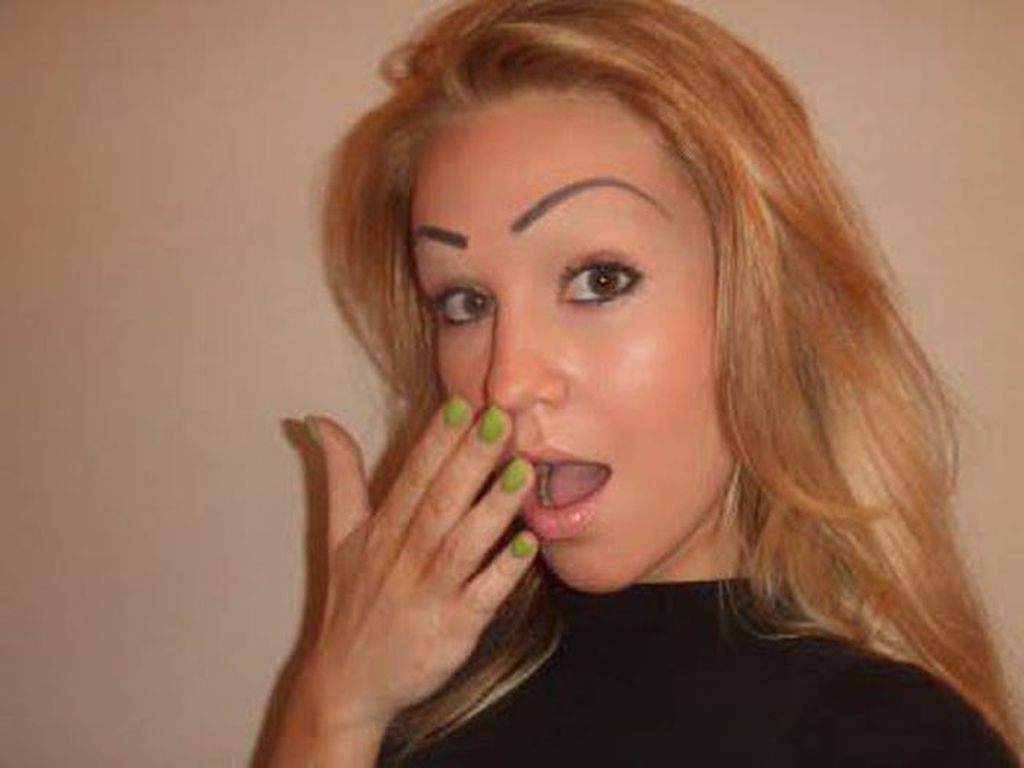 17.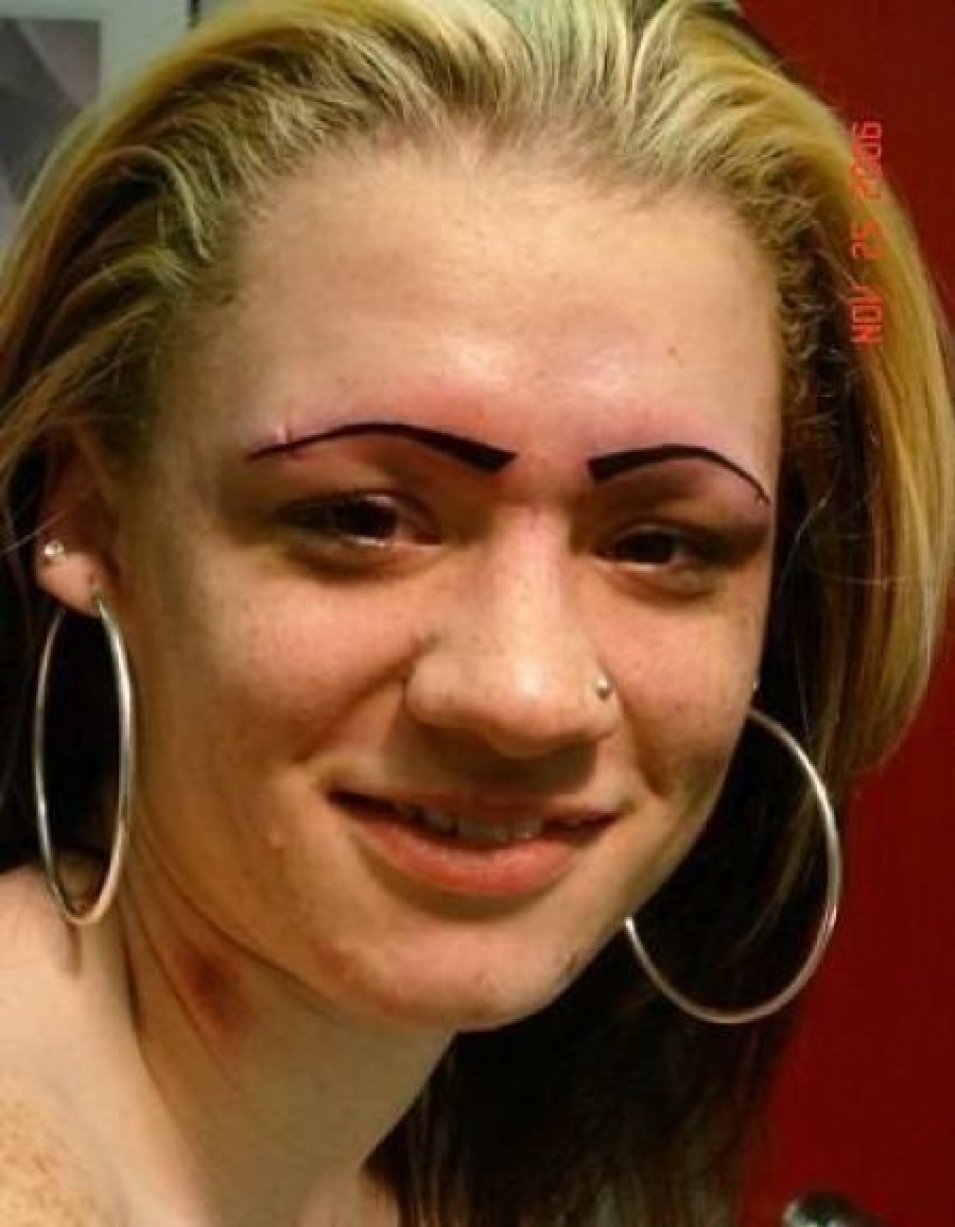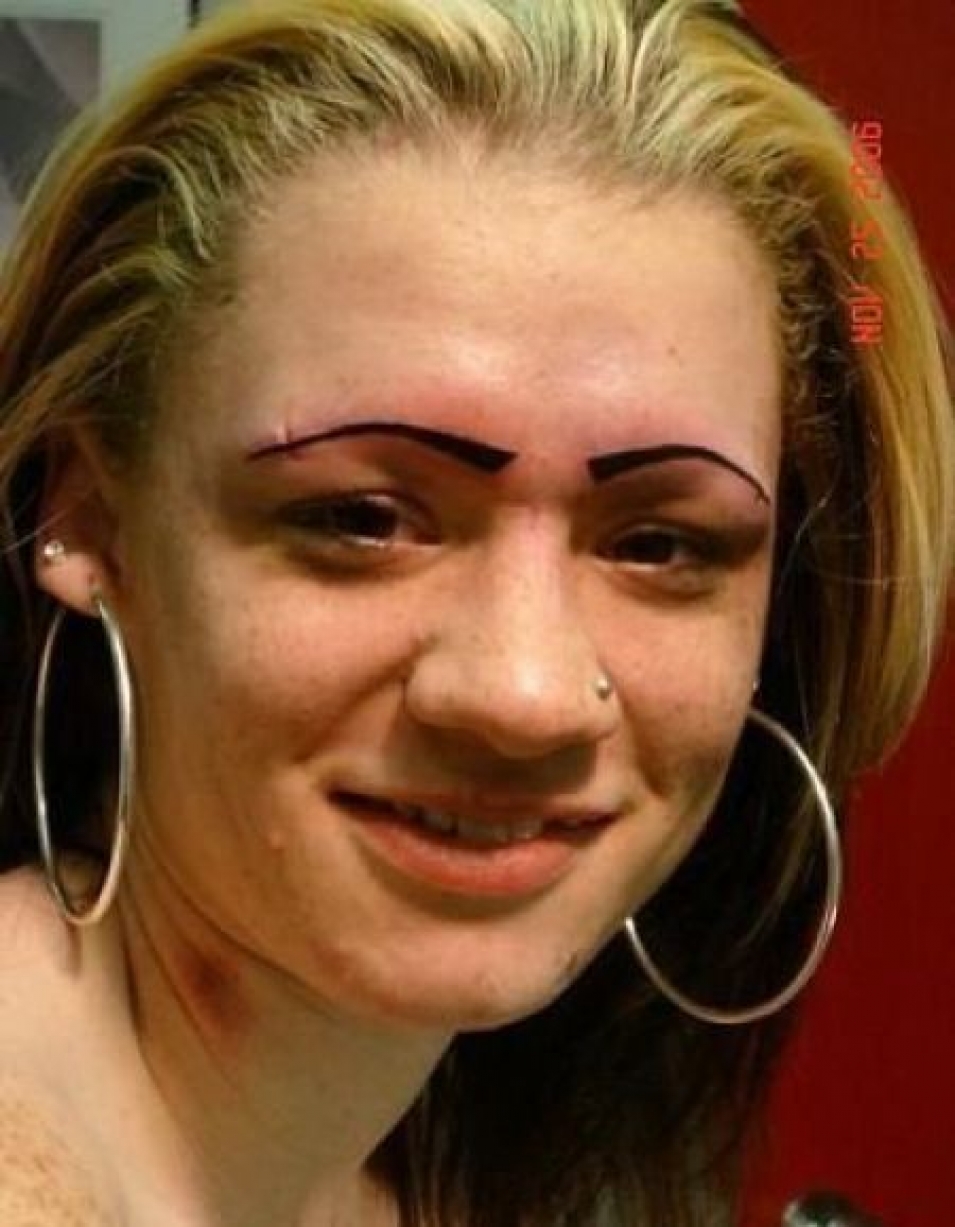 18.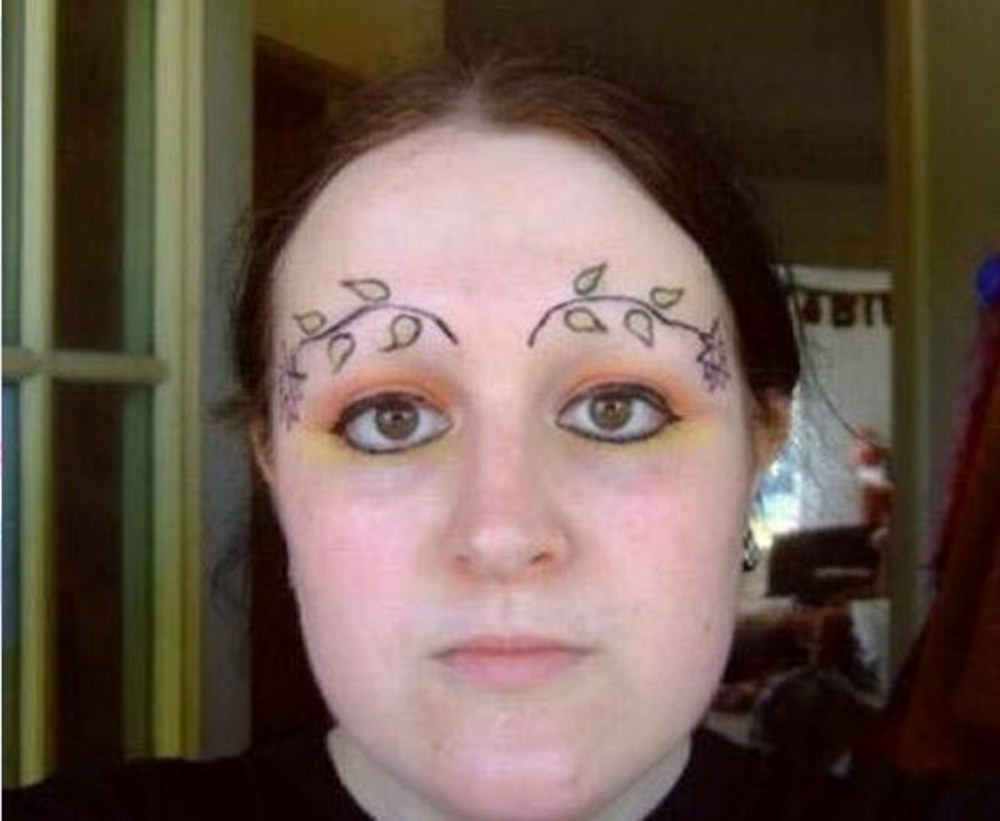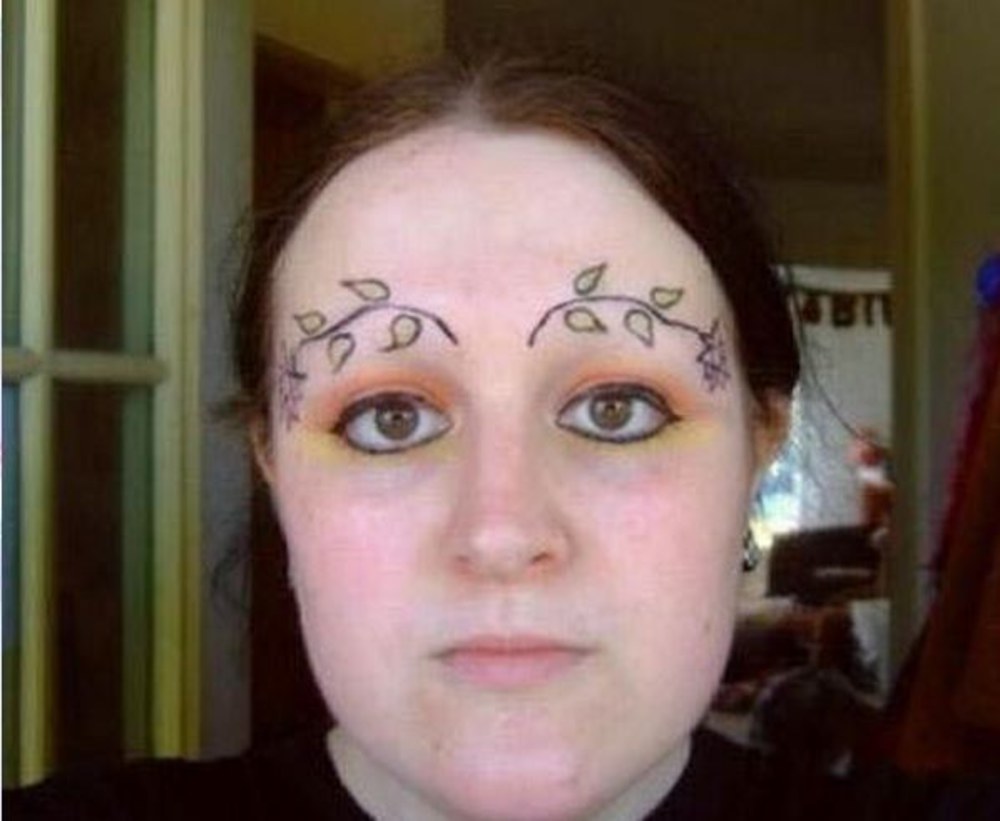 19.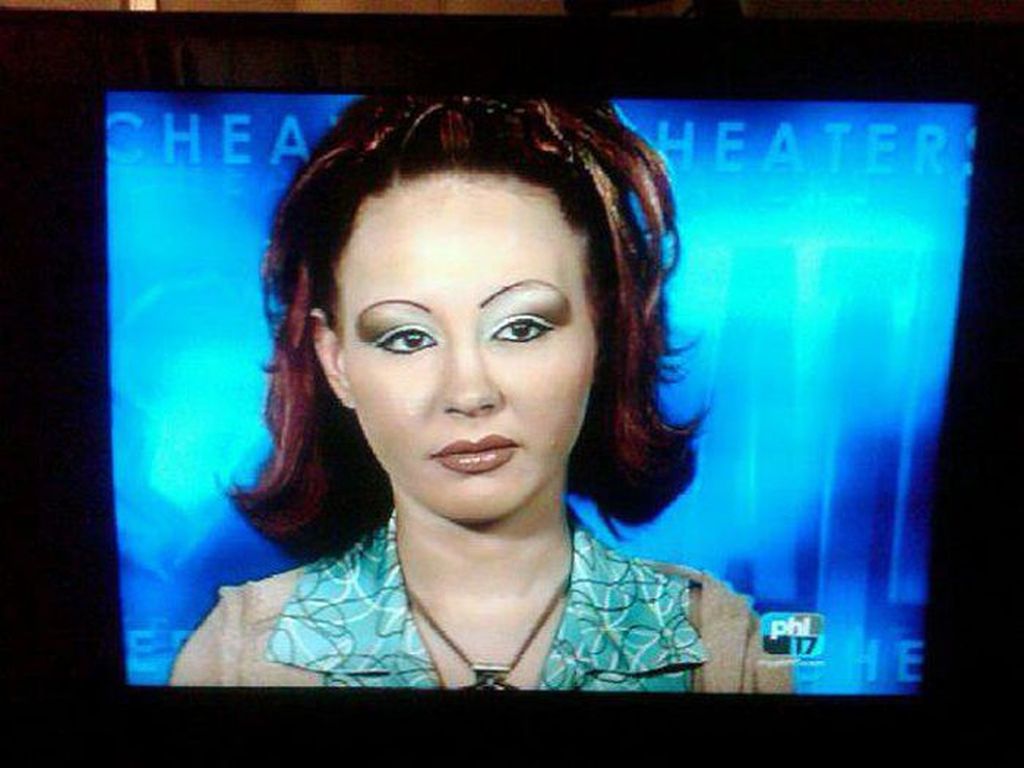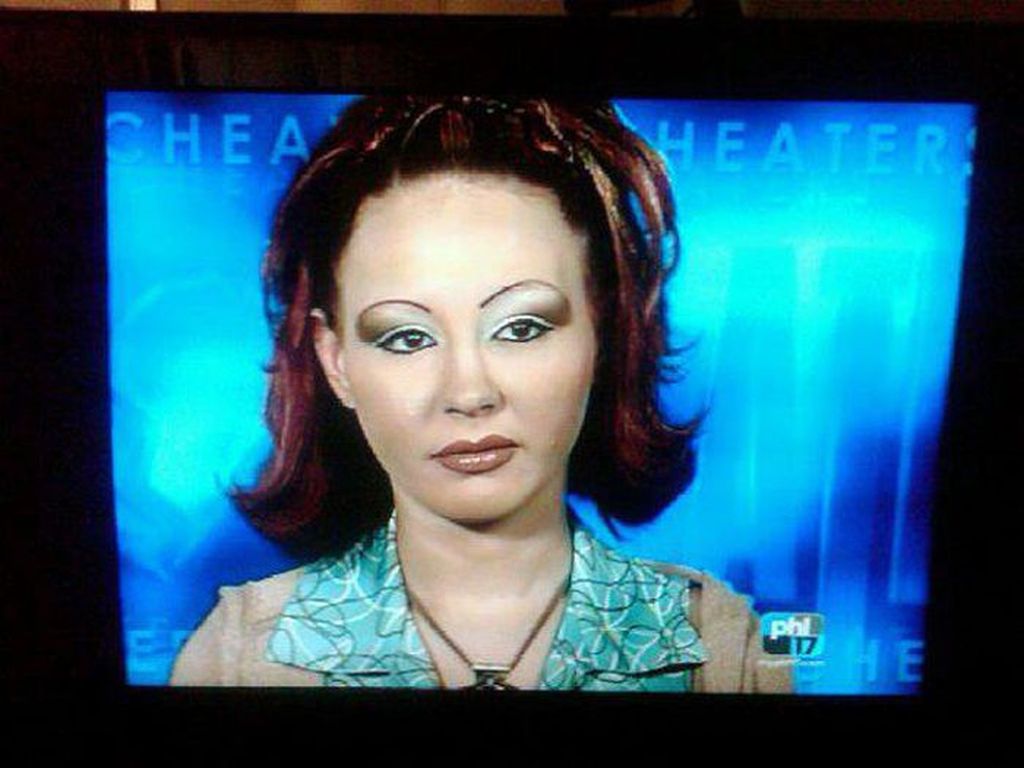 20.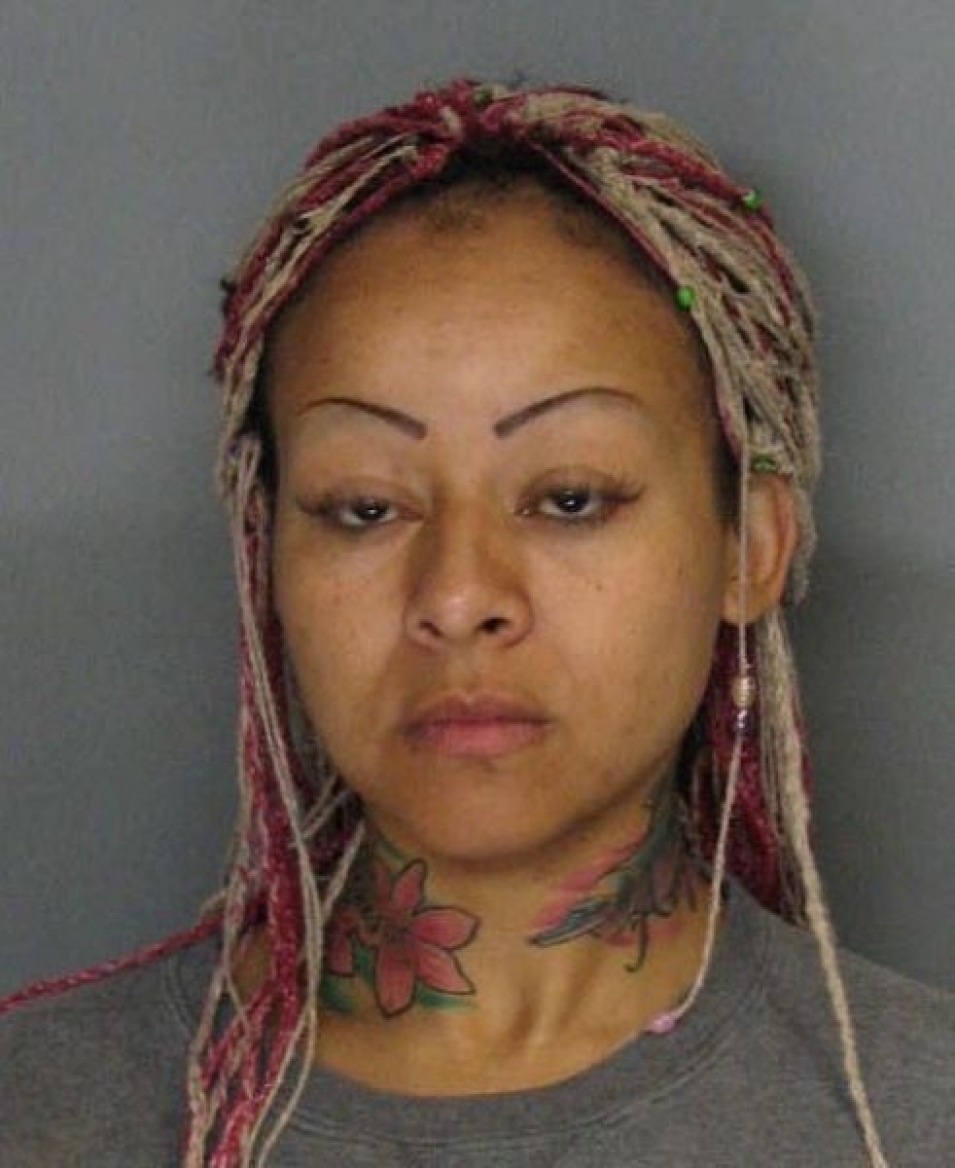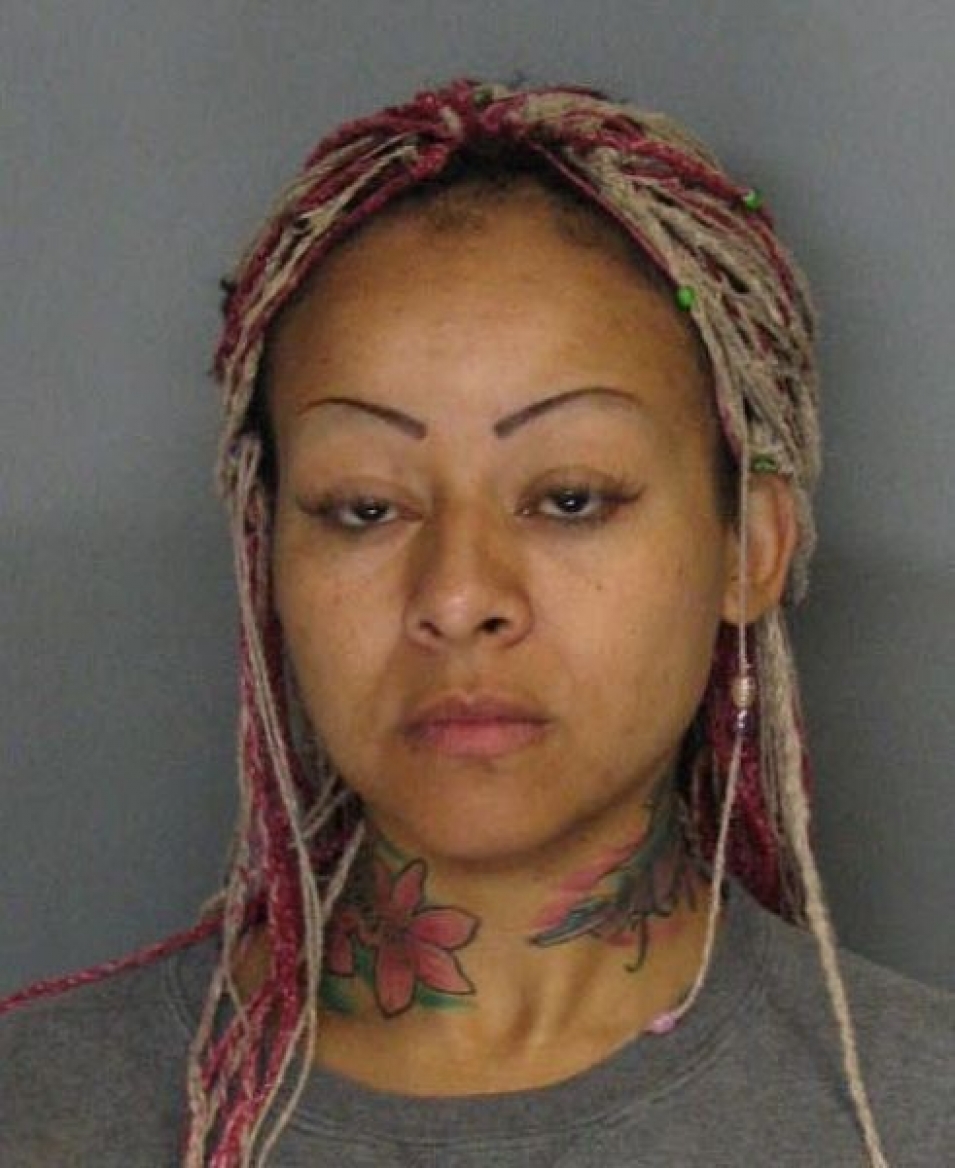 21.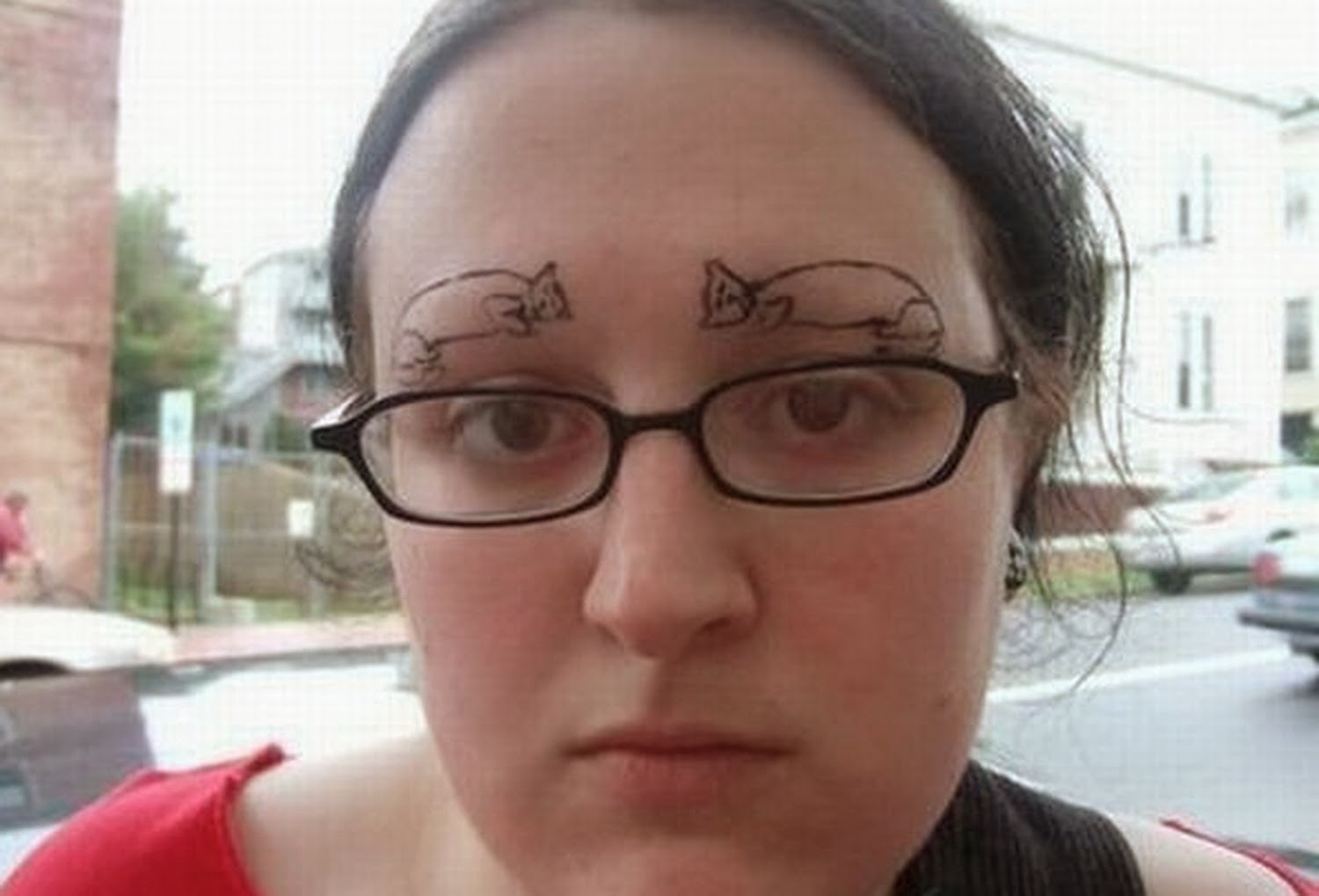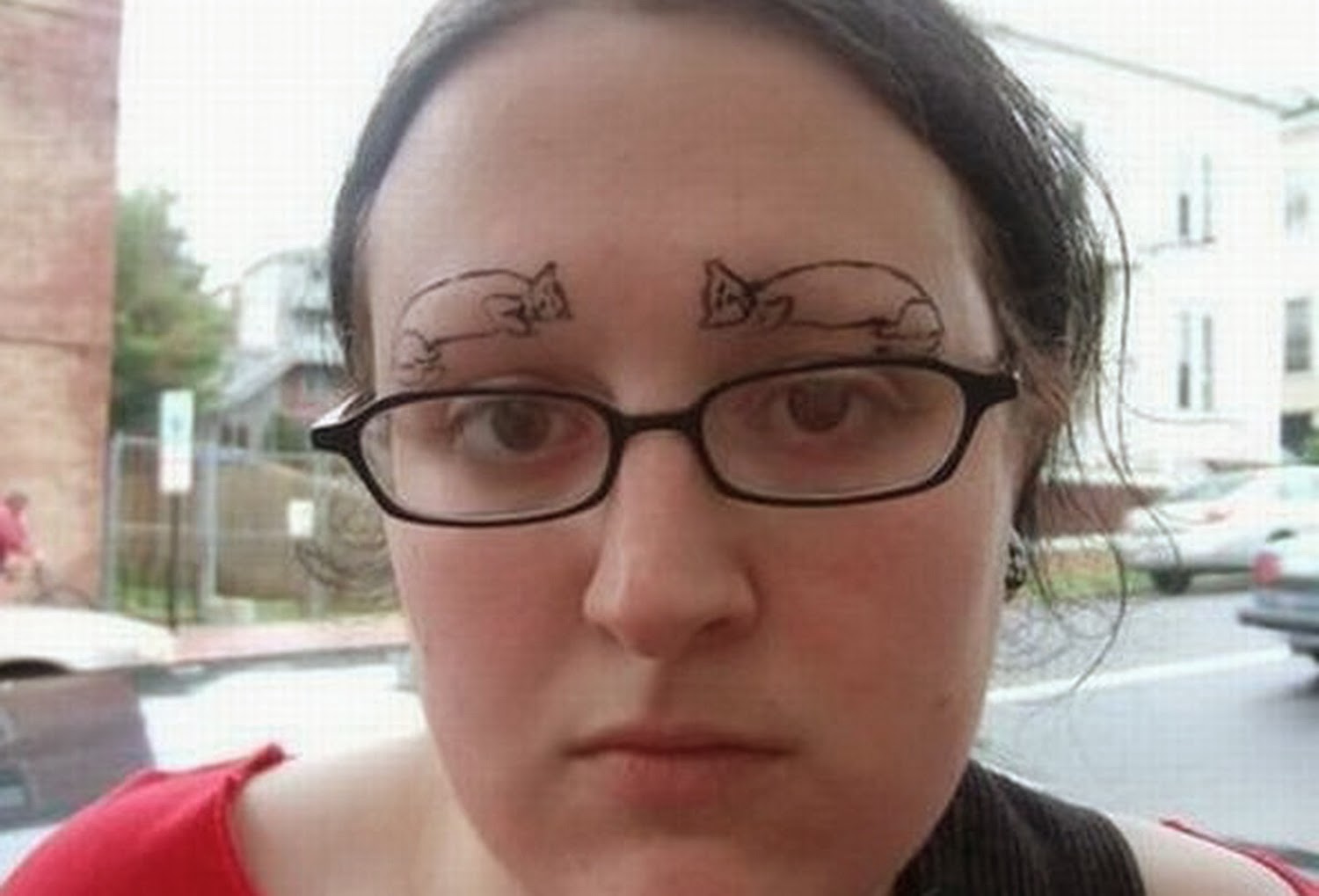 22.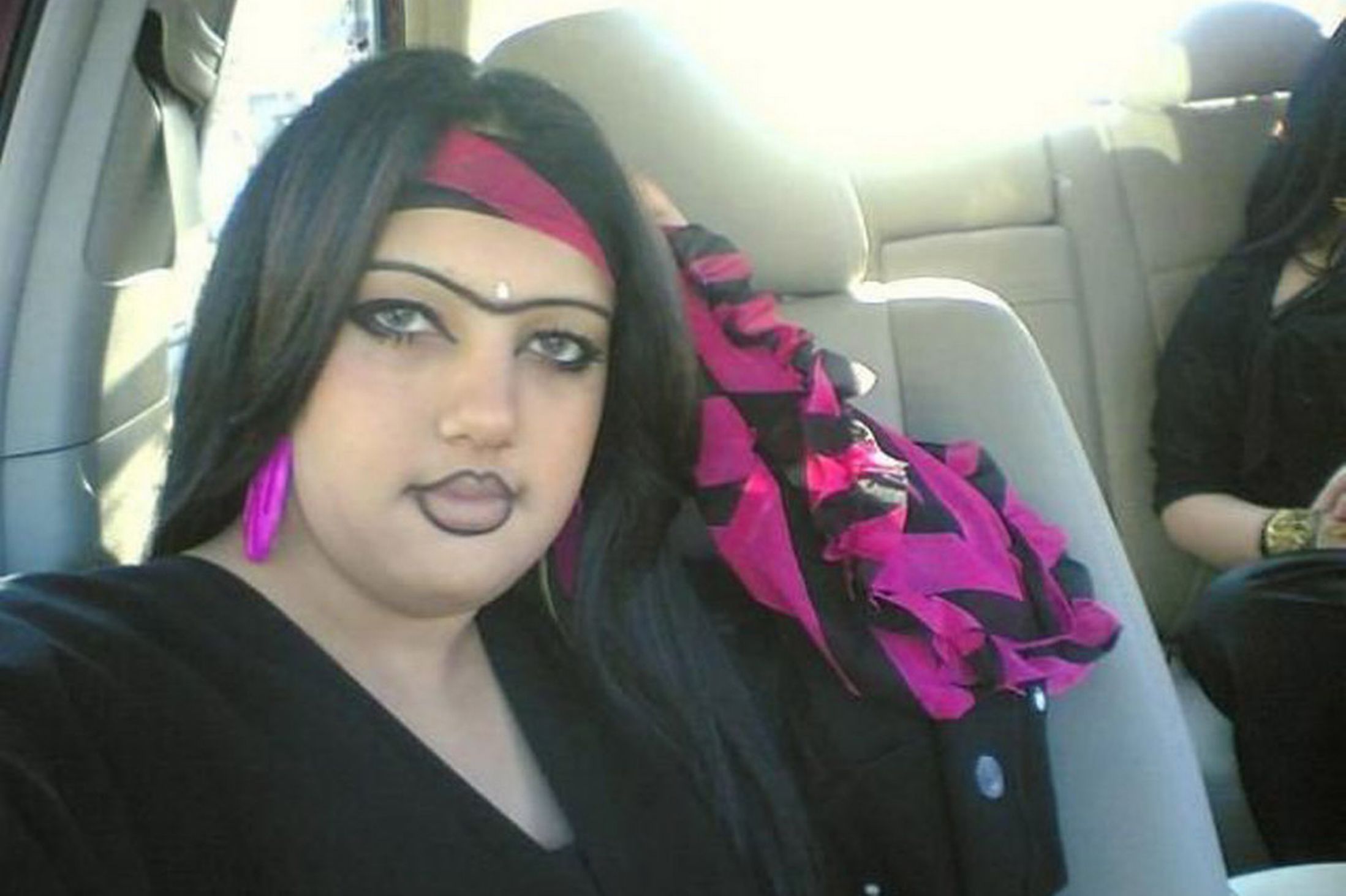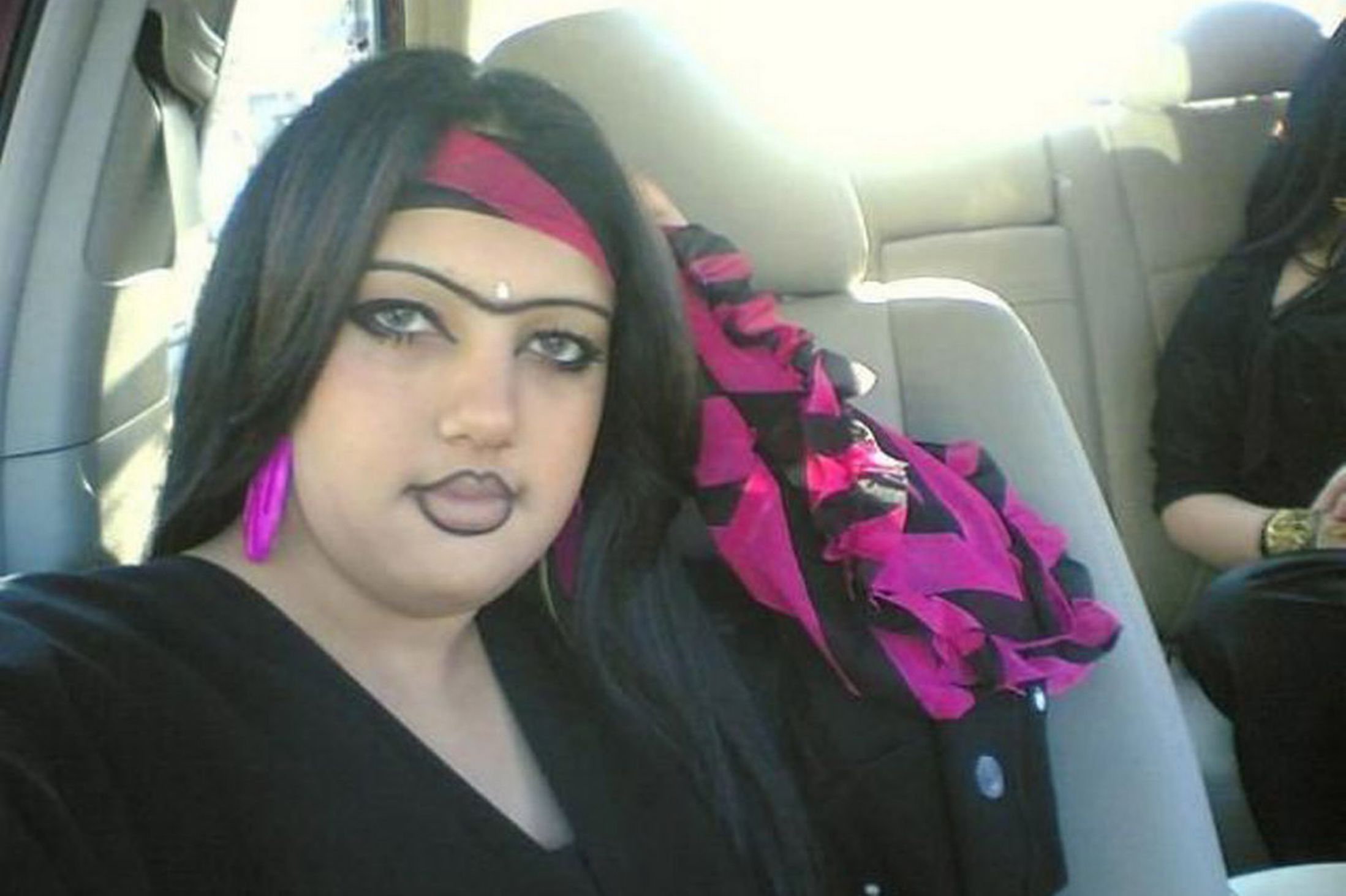 23.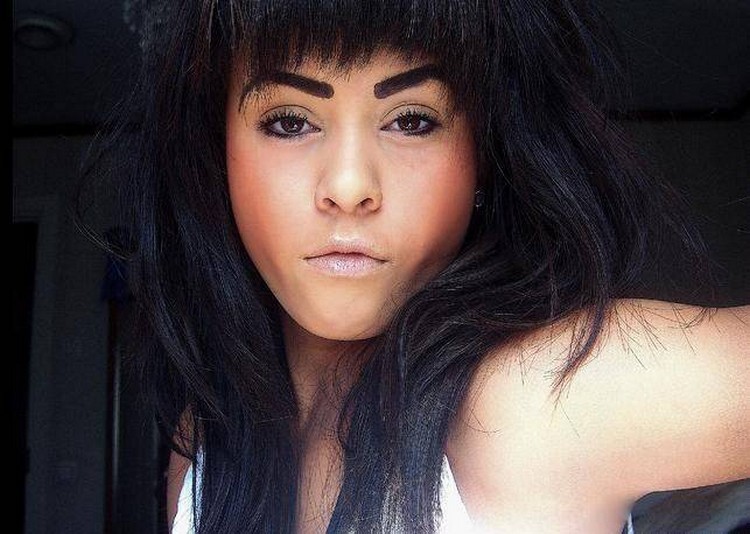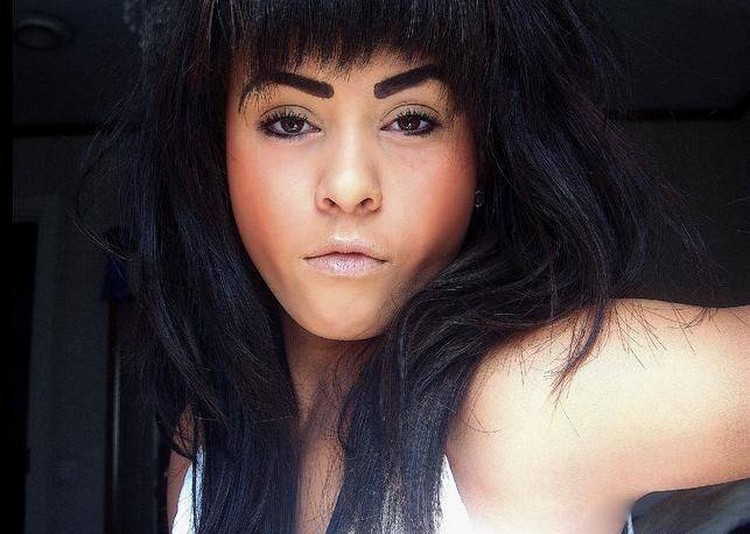 24.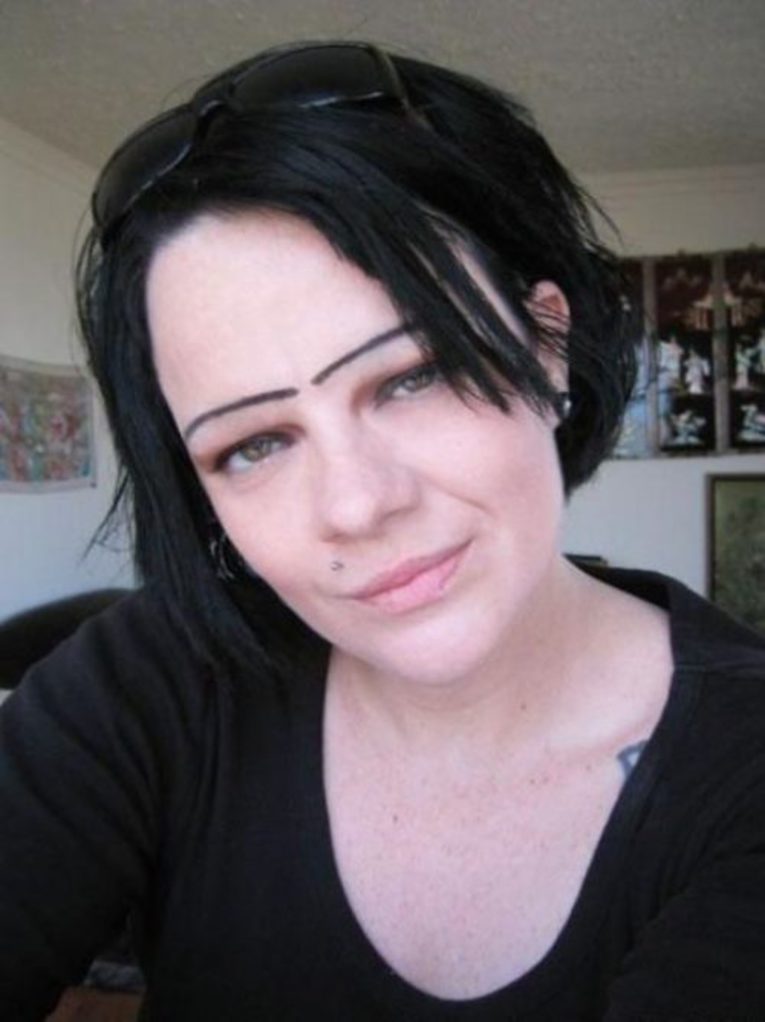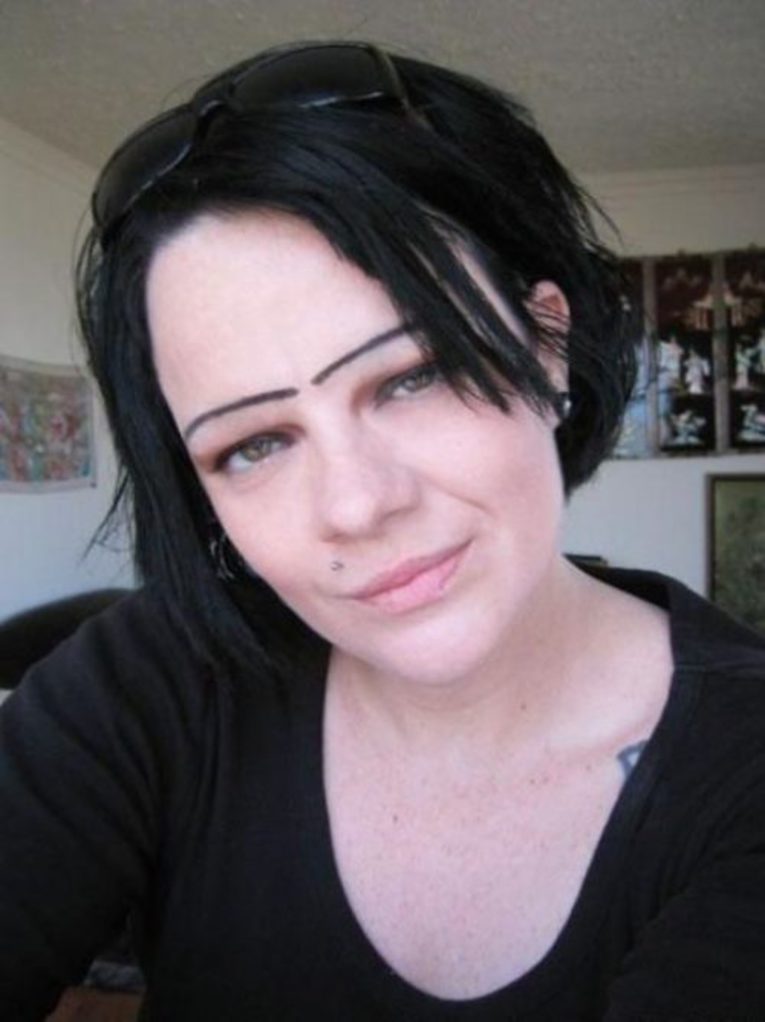 25.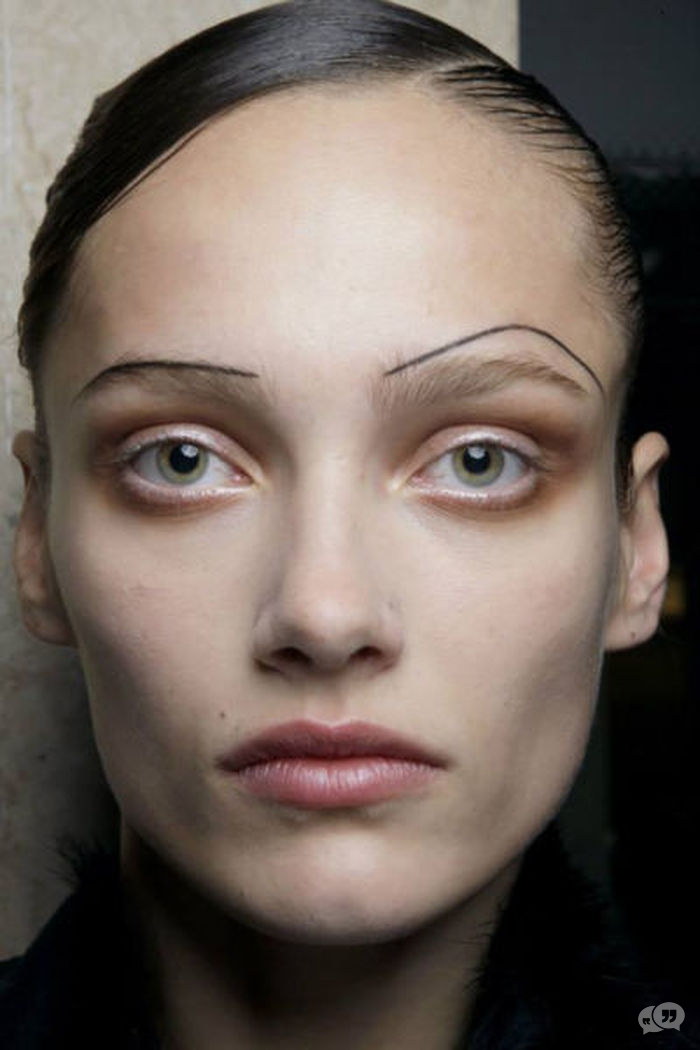 26.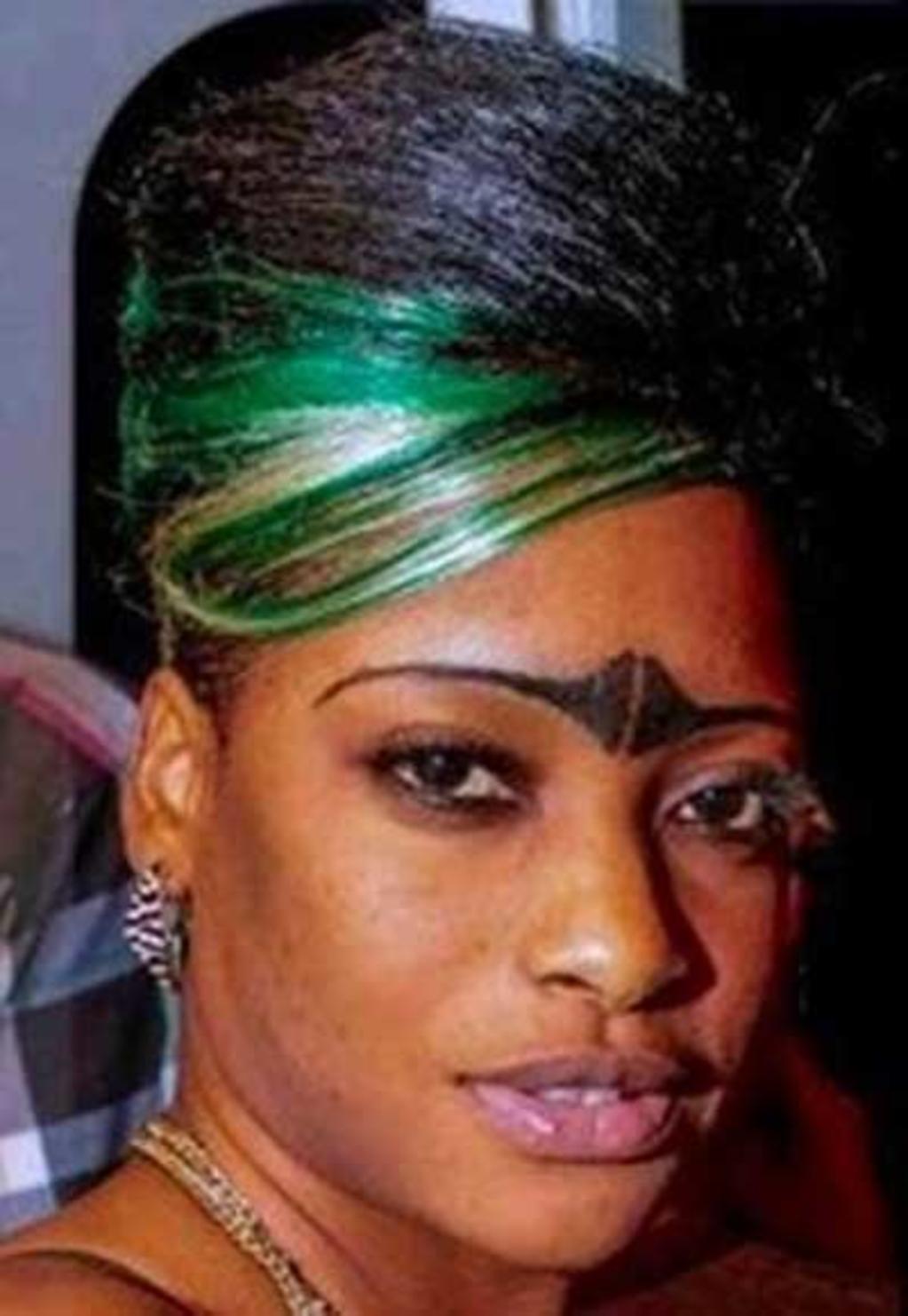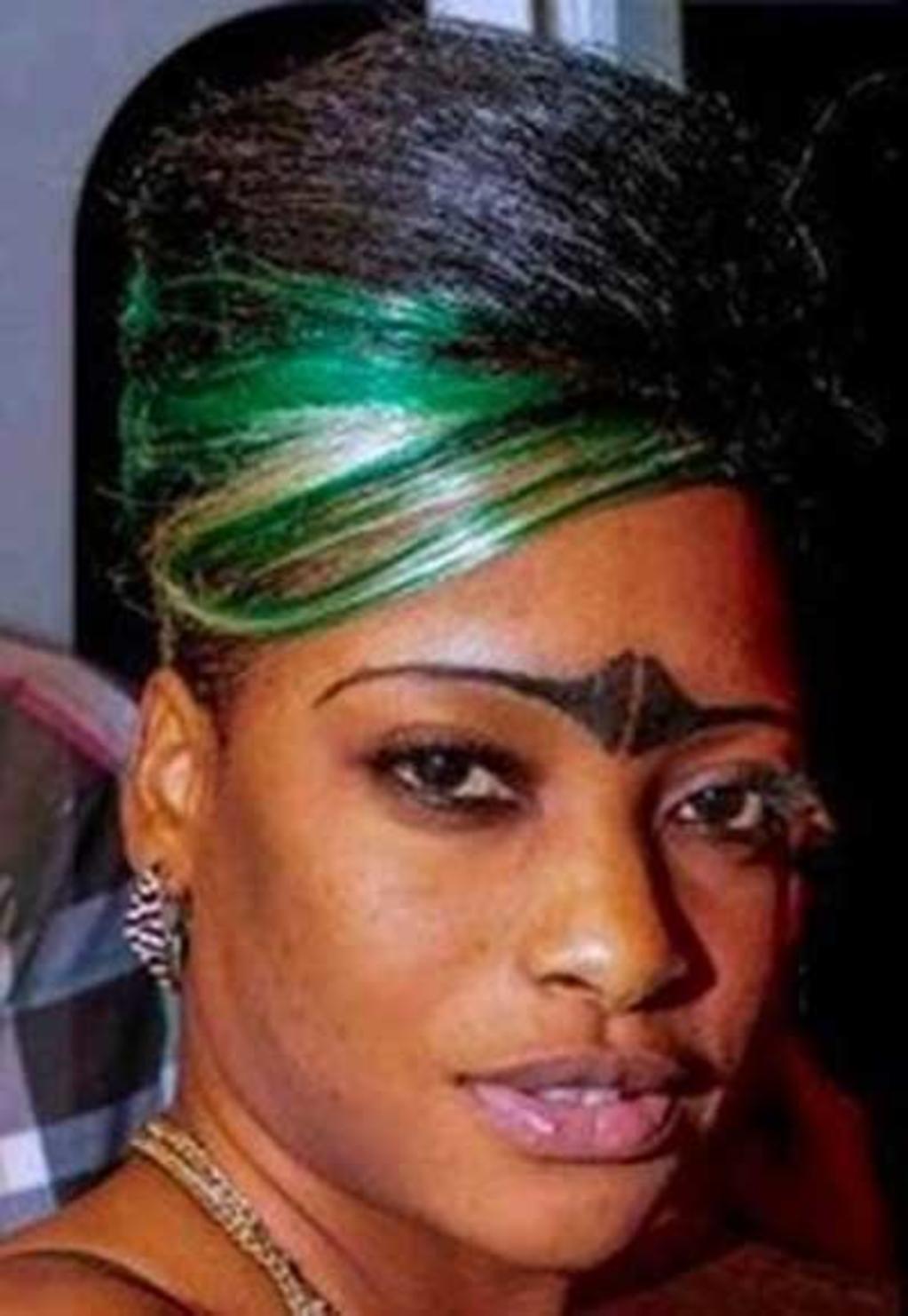 27.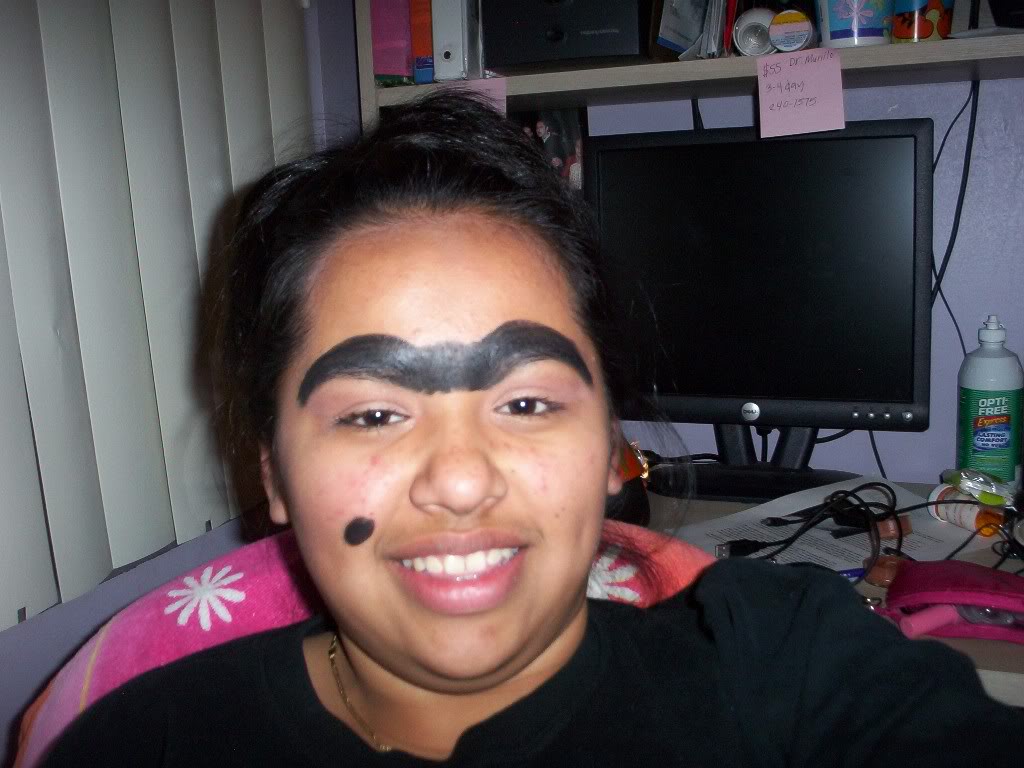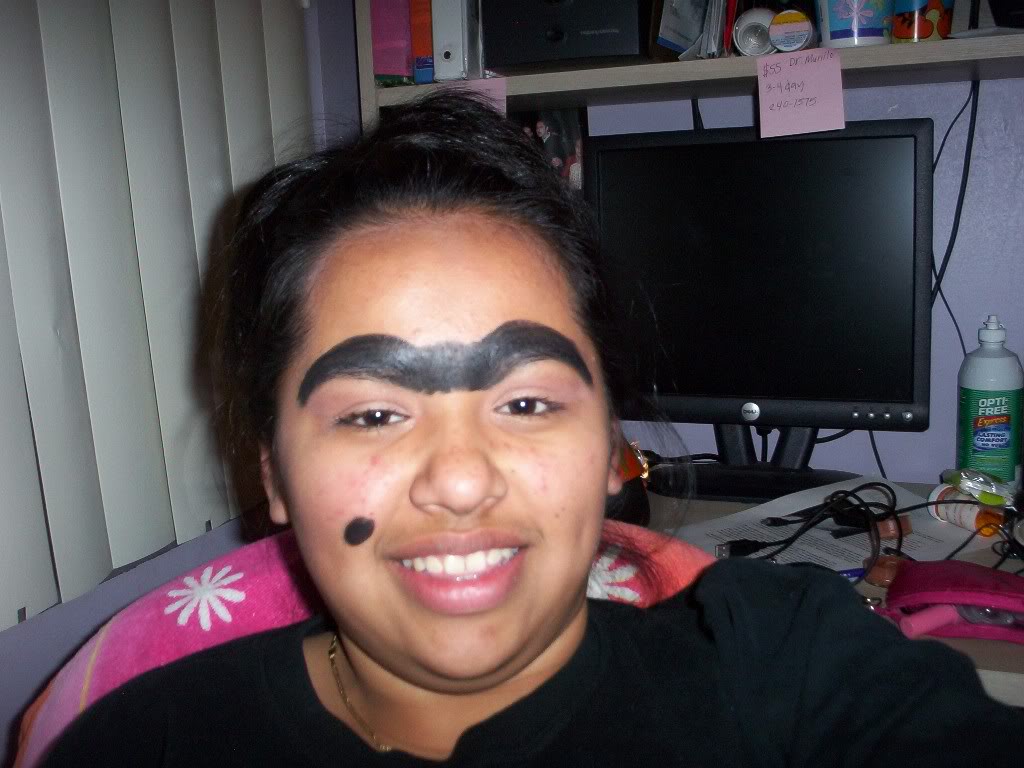 28.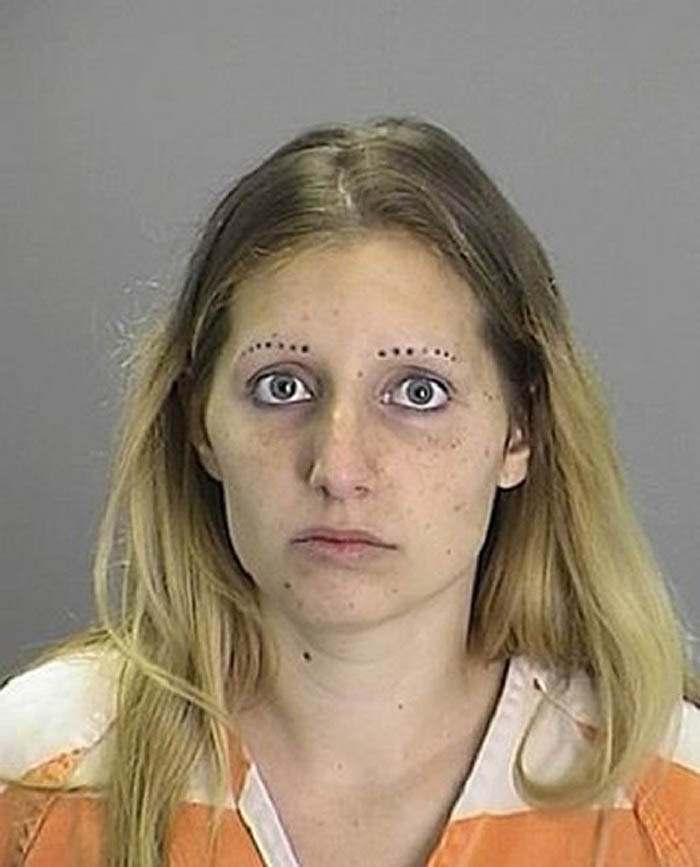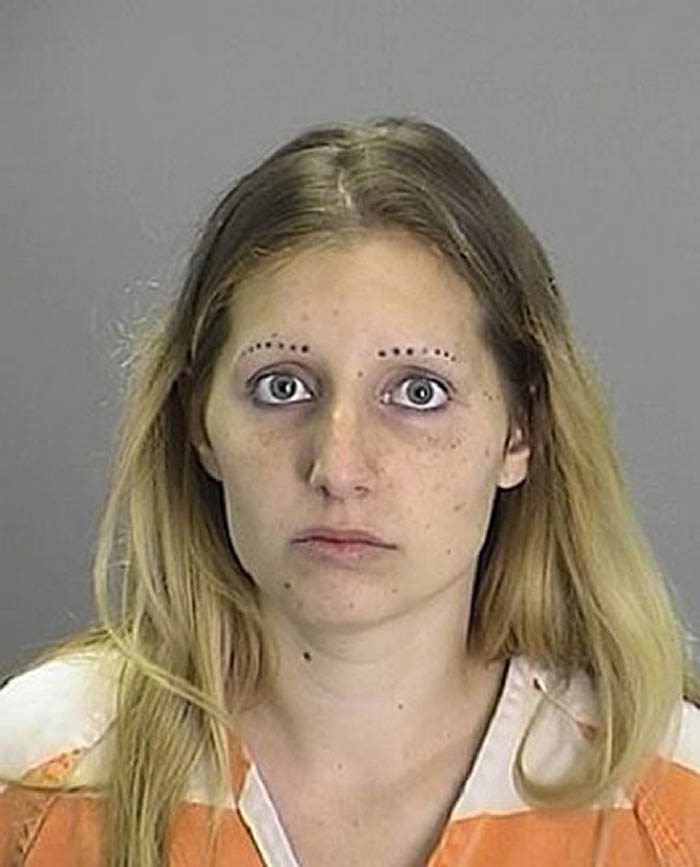 29.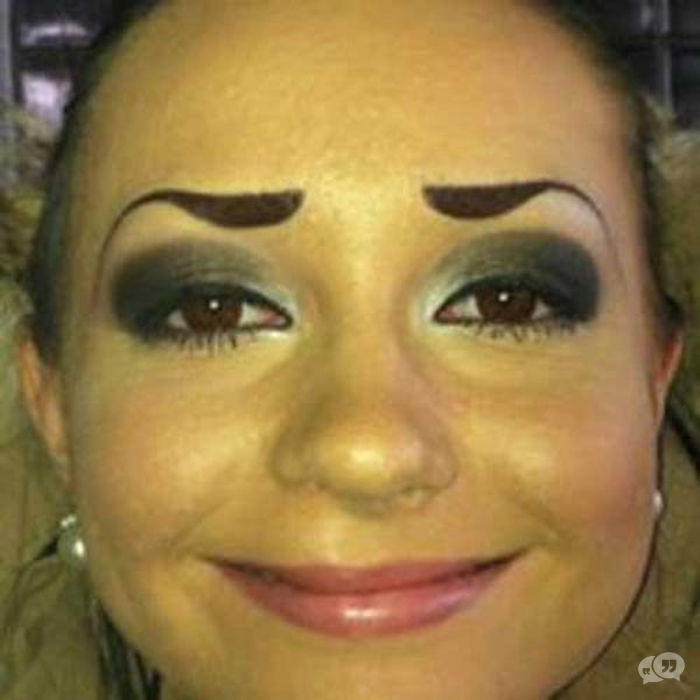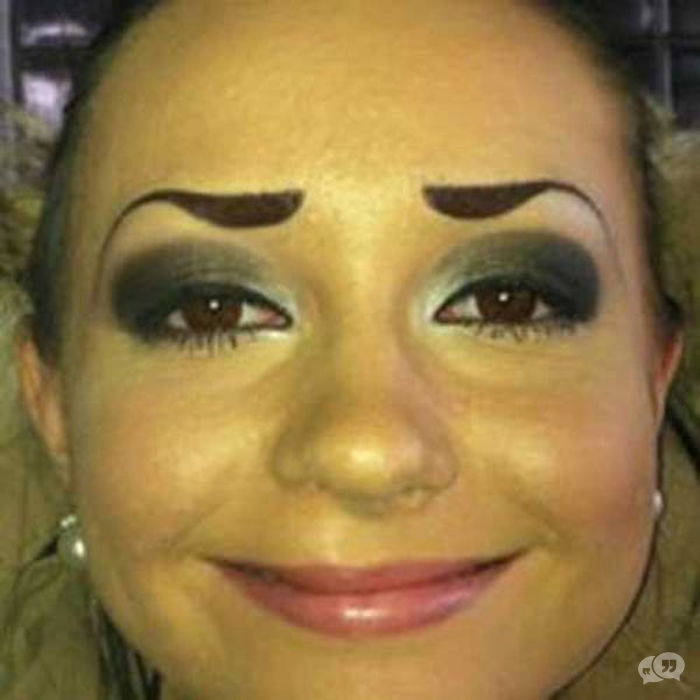 30.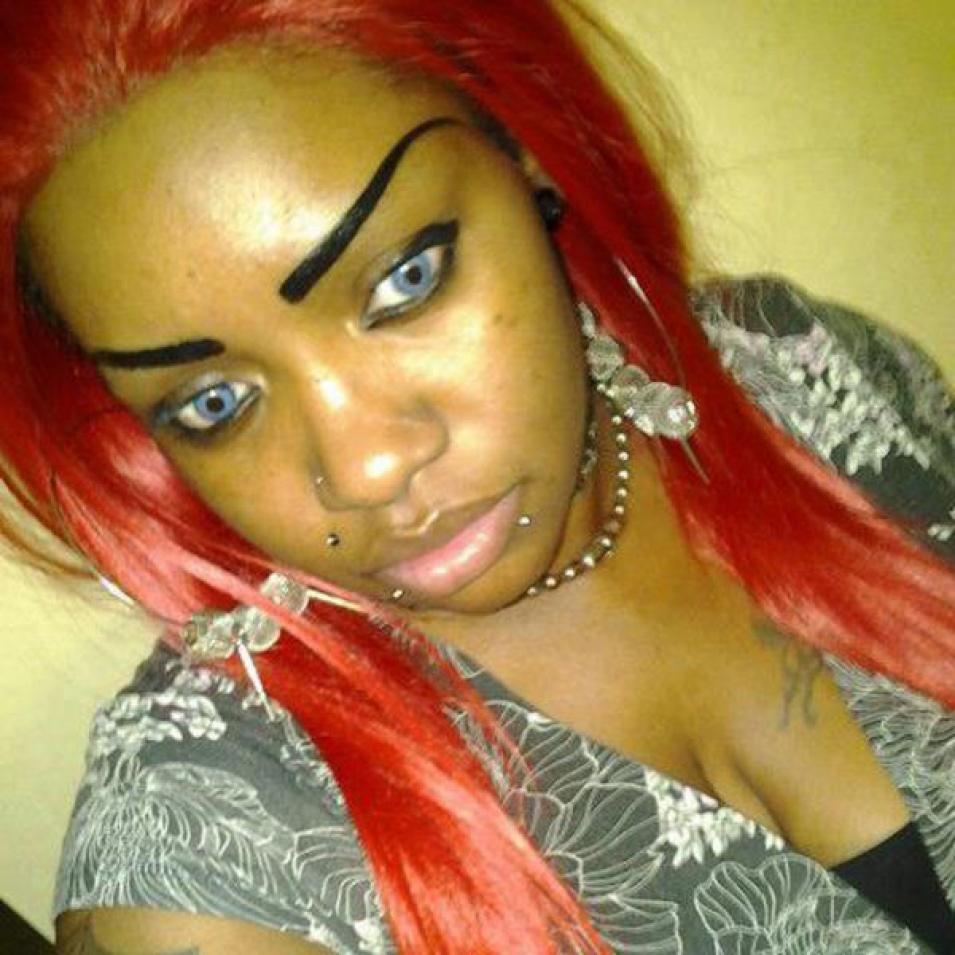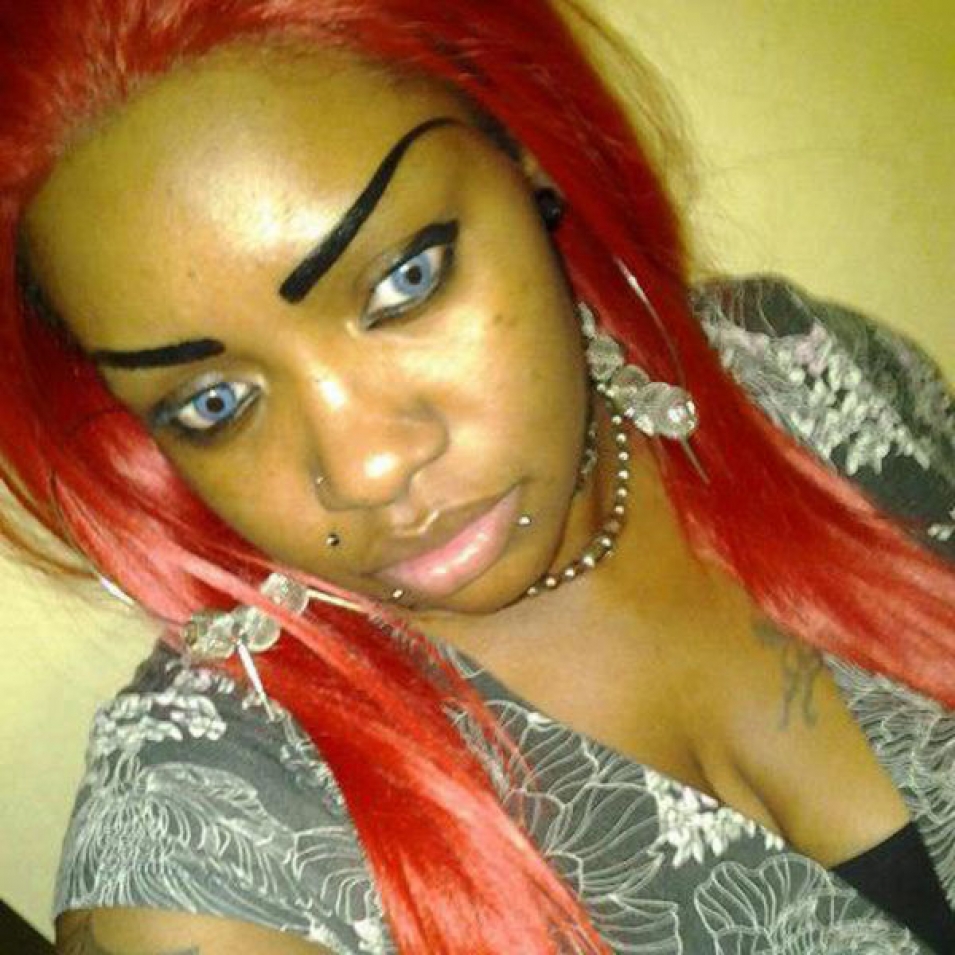 I hope this won't give me nightmares!