You know how your cat still thinks it can lay down on your lap letting you rub their back?
Just imagine you have an enormous cat like this and it comes to sit on your lap. I think you won't feel your legs anymore.
However, you can look on the bright side of things. Having a cat as big as this means you have a cuddle buddy for life!
These cats still haven't figure out how big they are and the best part is that they still think they are little kittens.
They are pretty big!
1.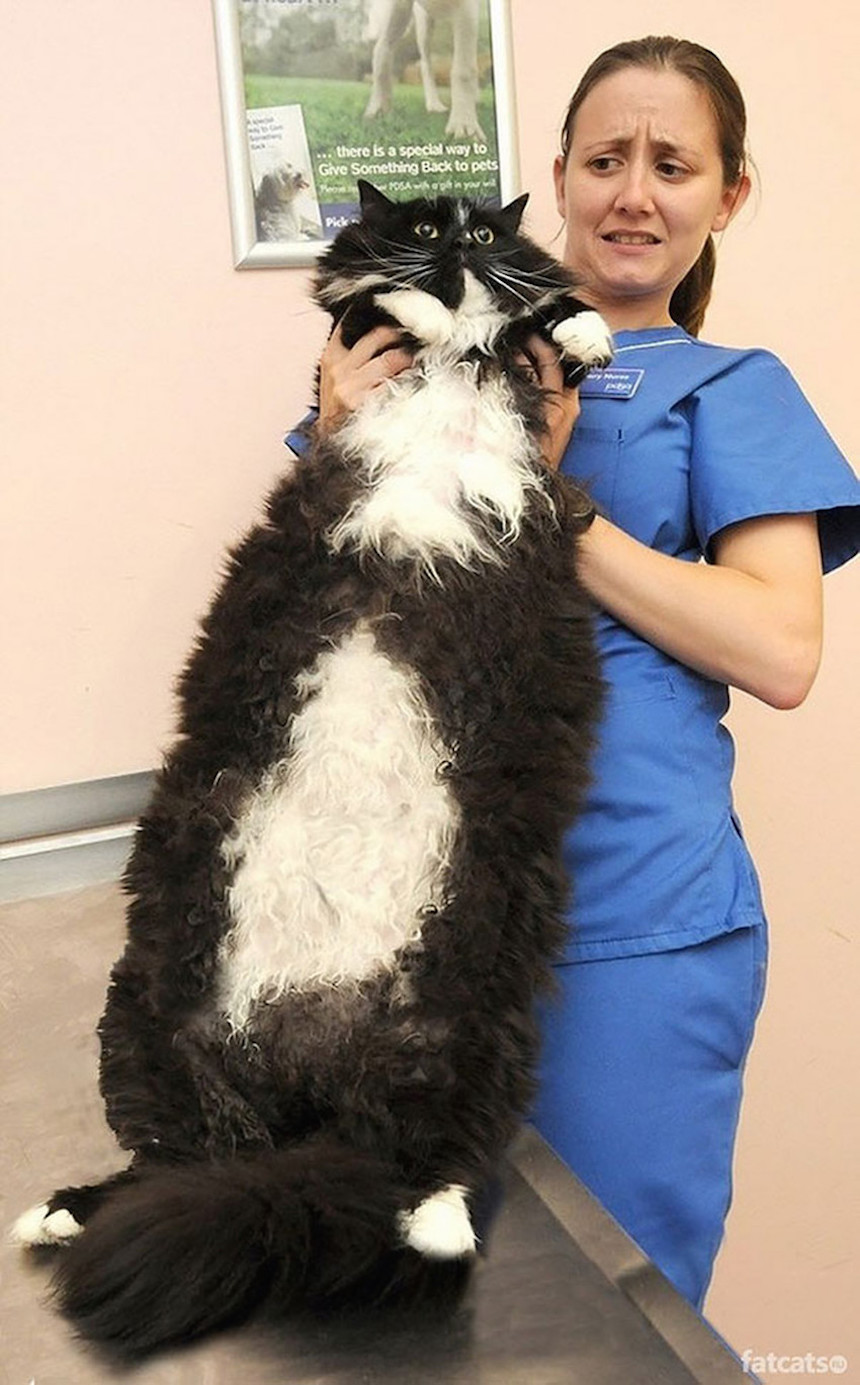 2.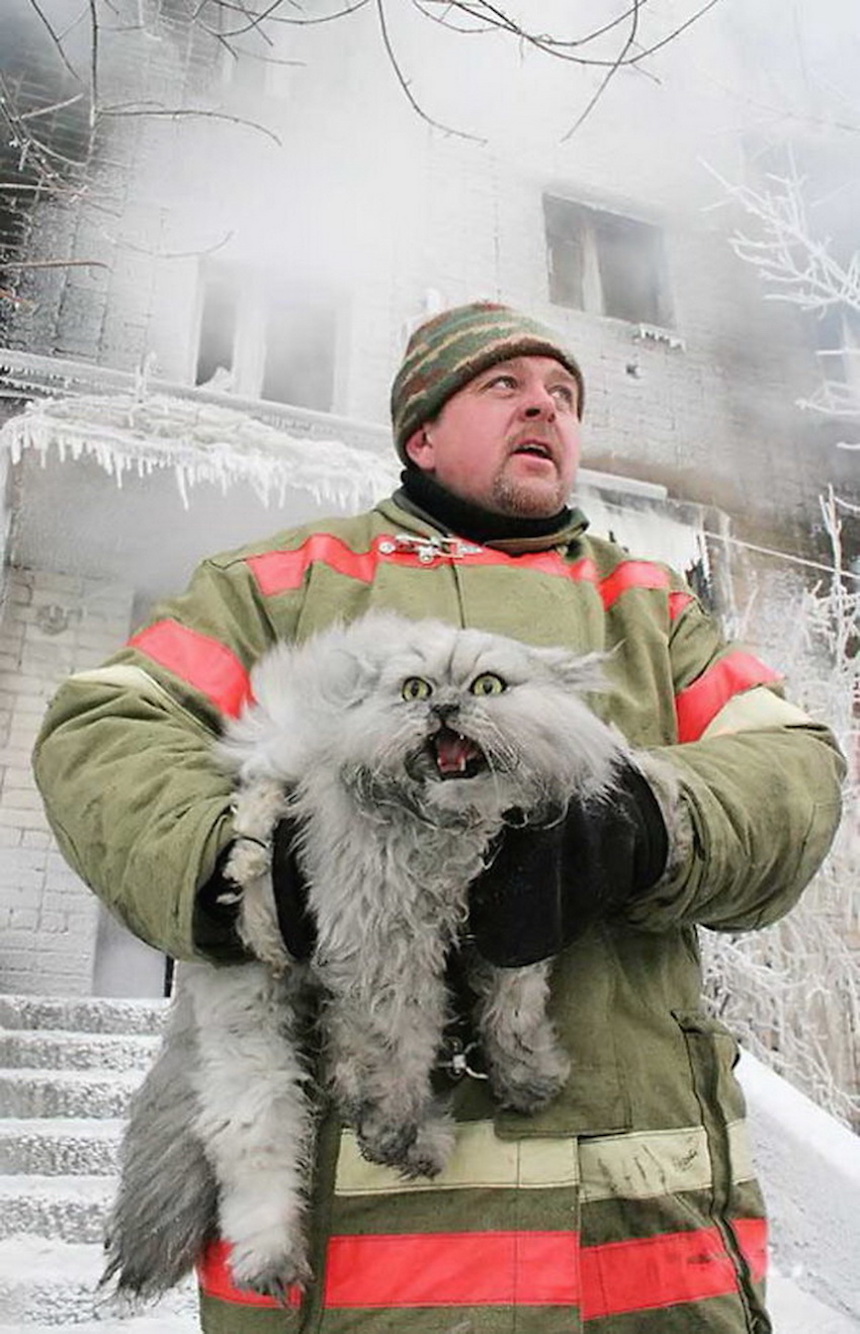 3.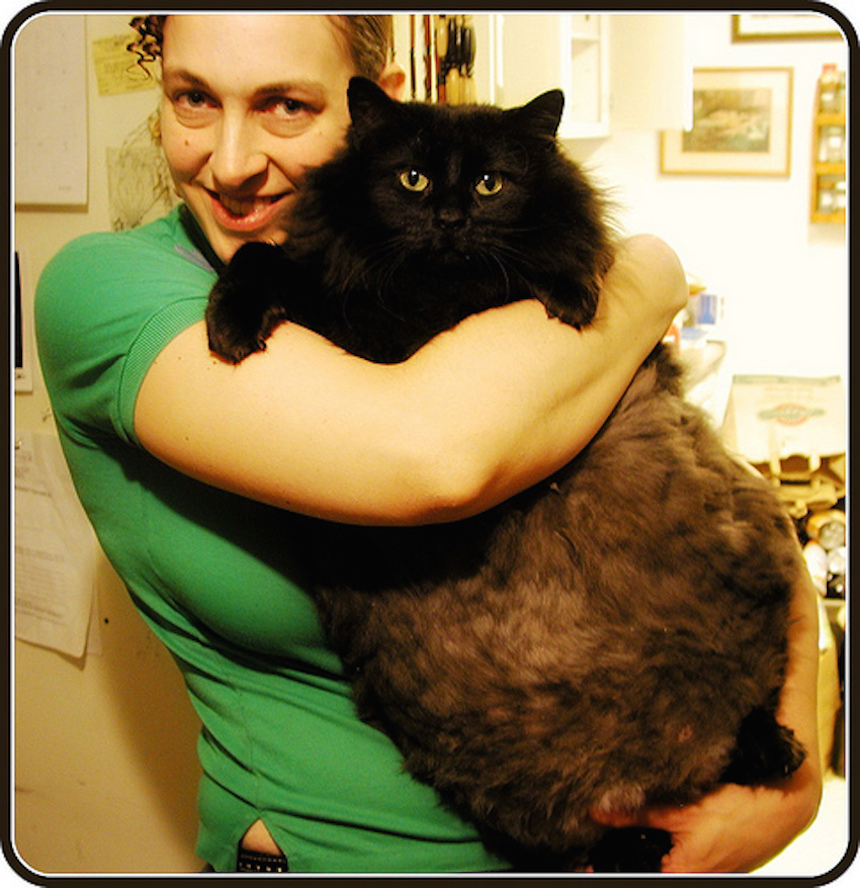 4.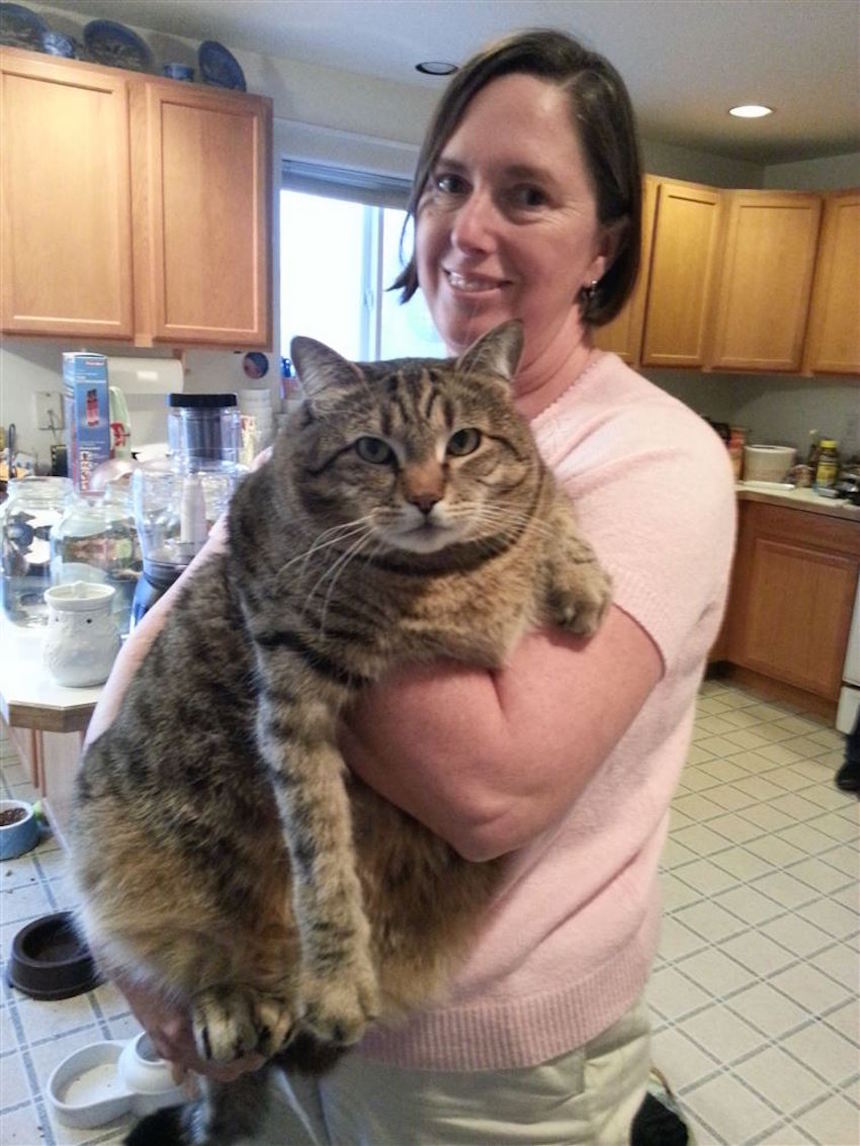 5.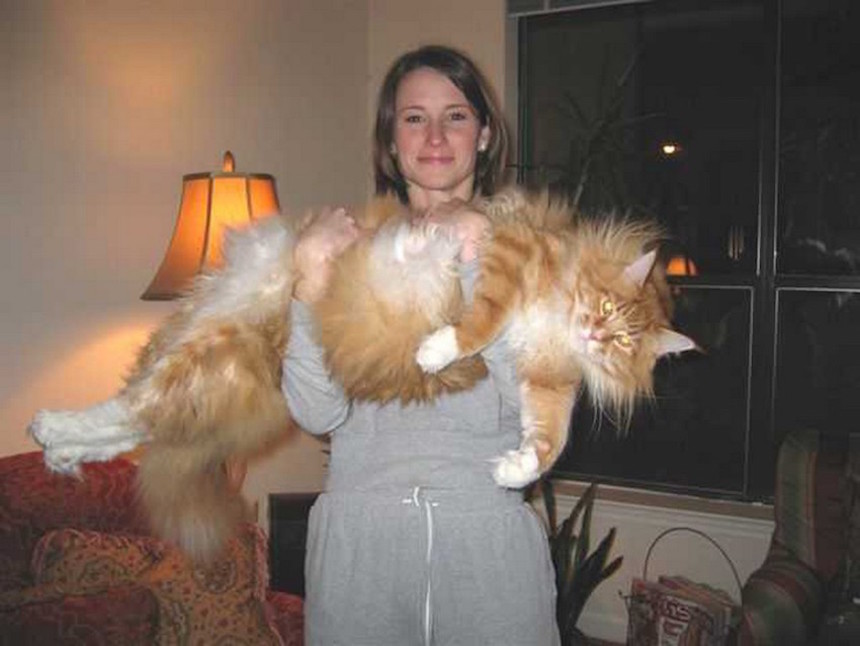 6.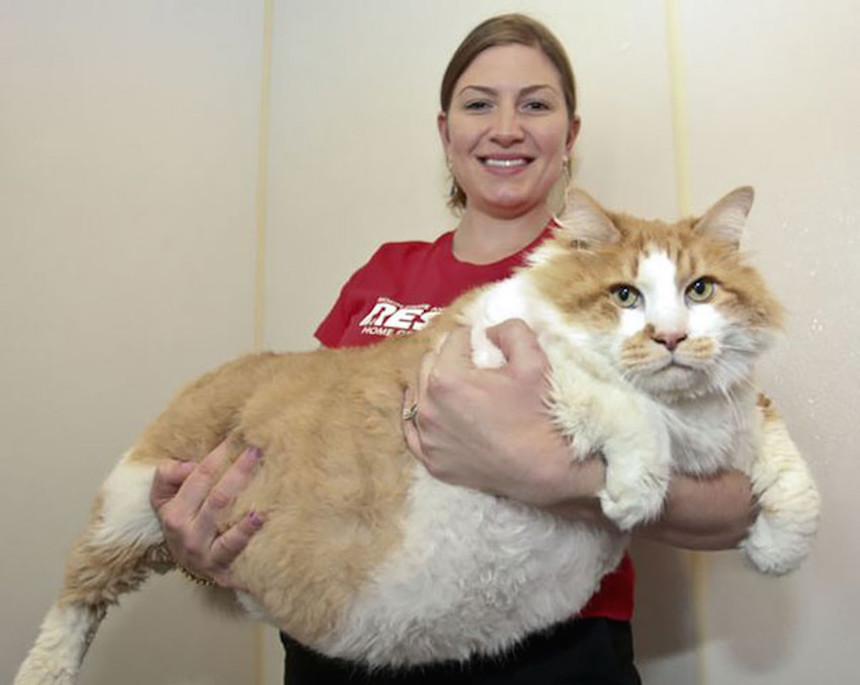 7.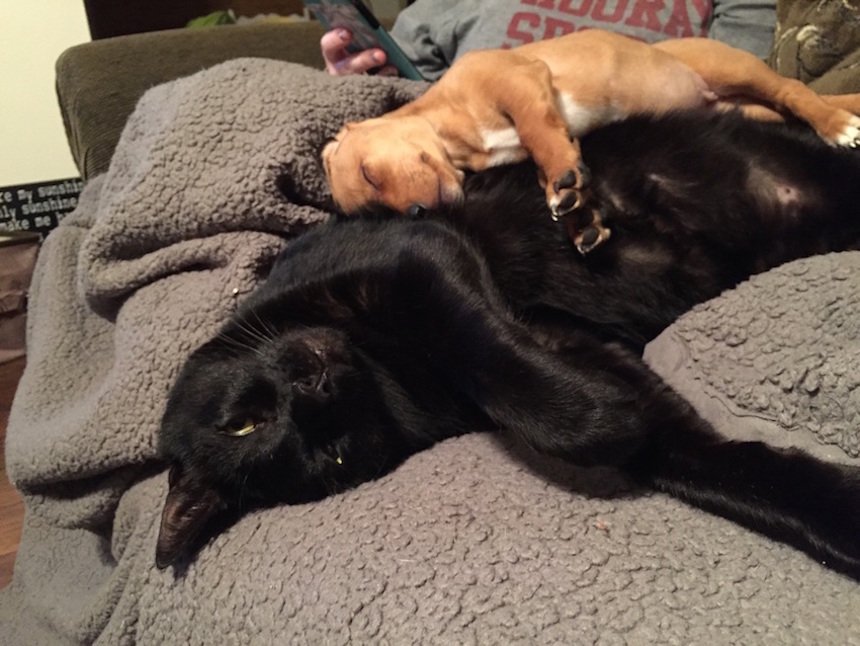 8.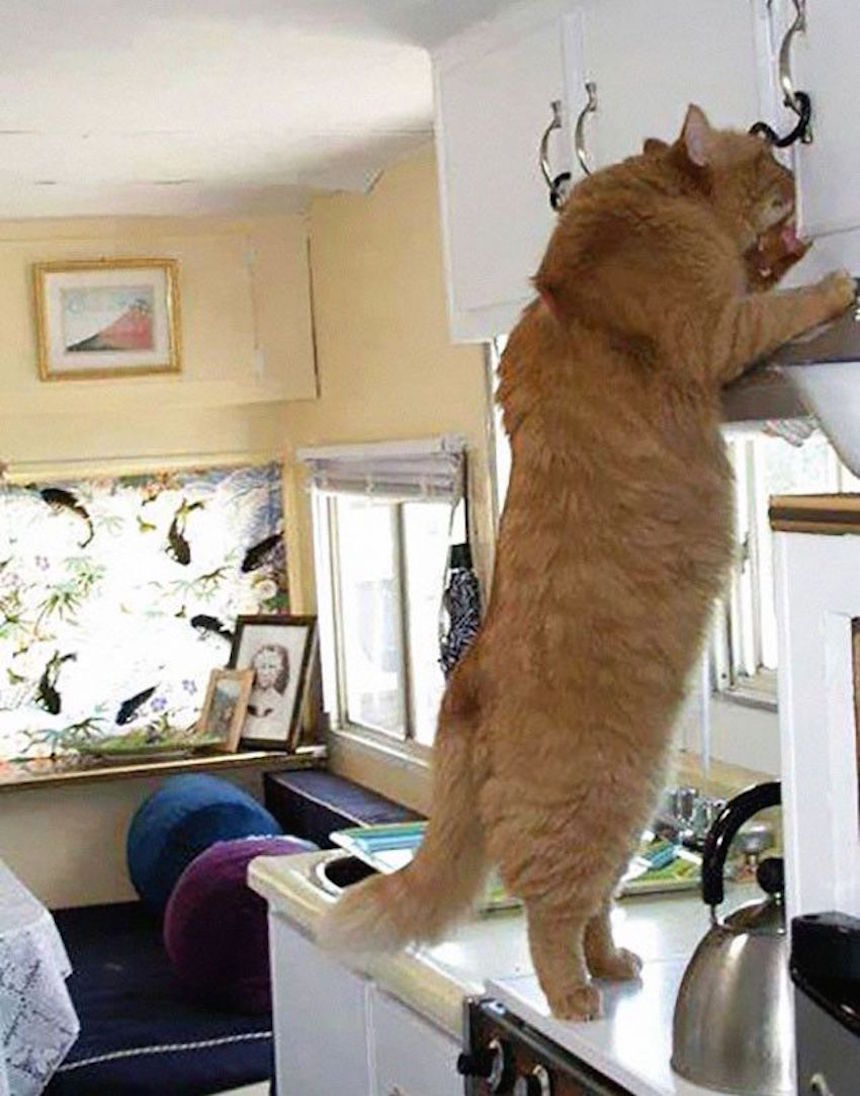 9.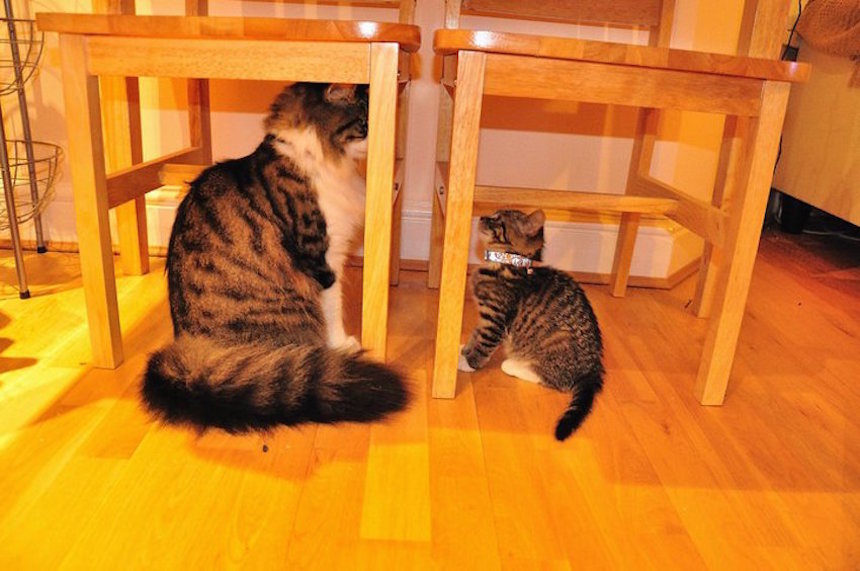 10.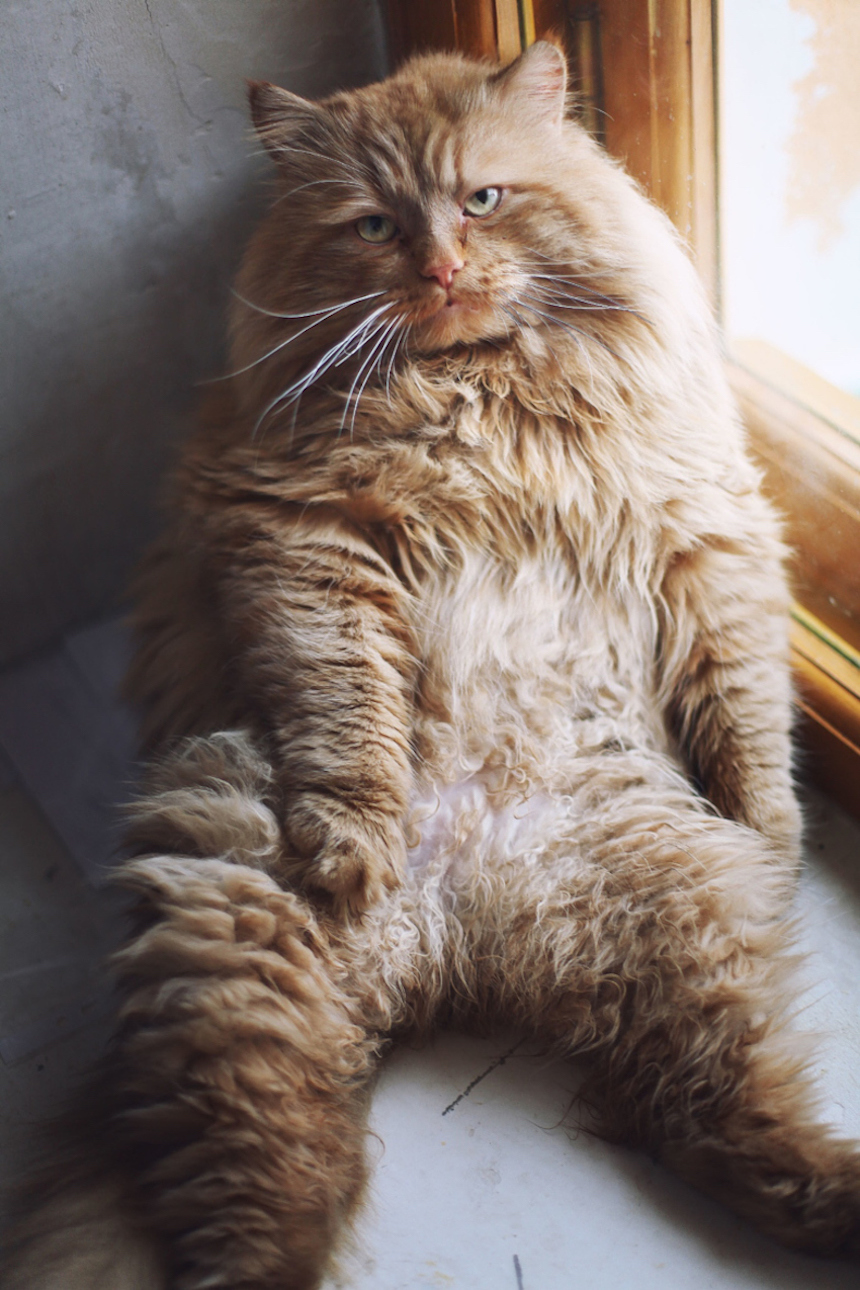 11.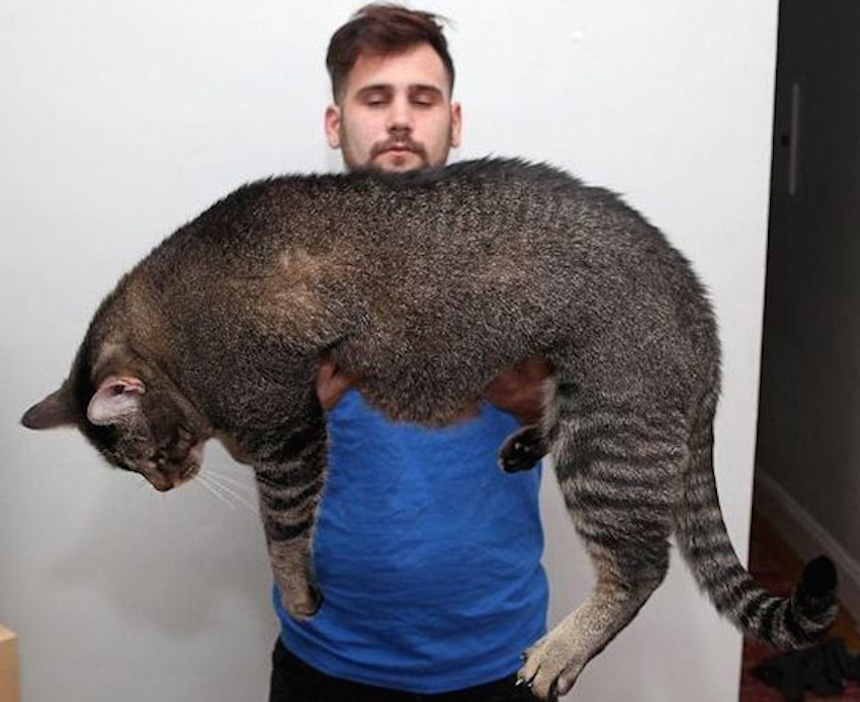 12.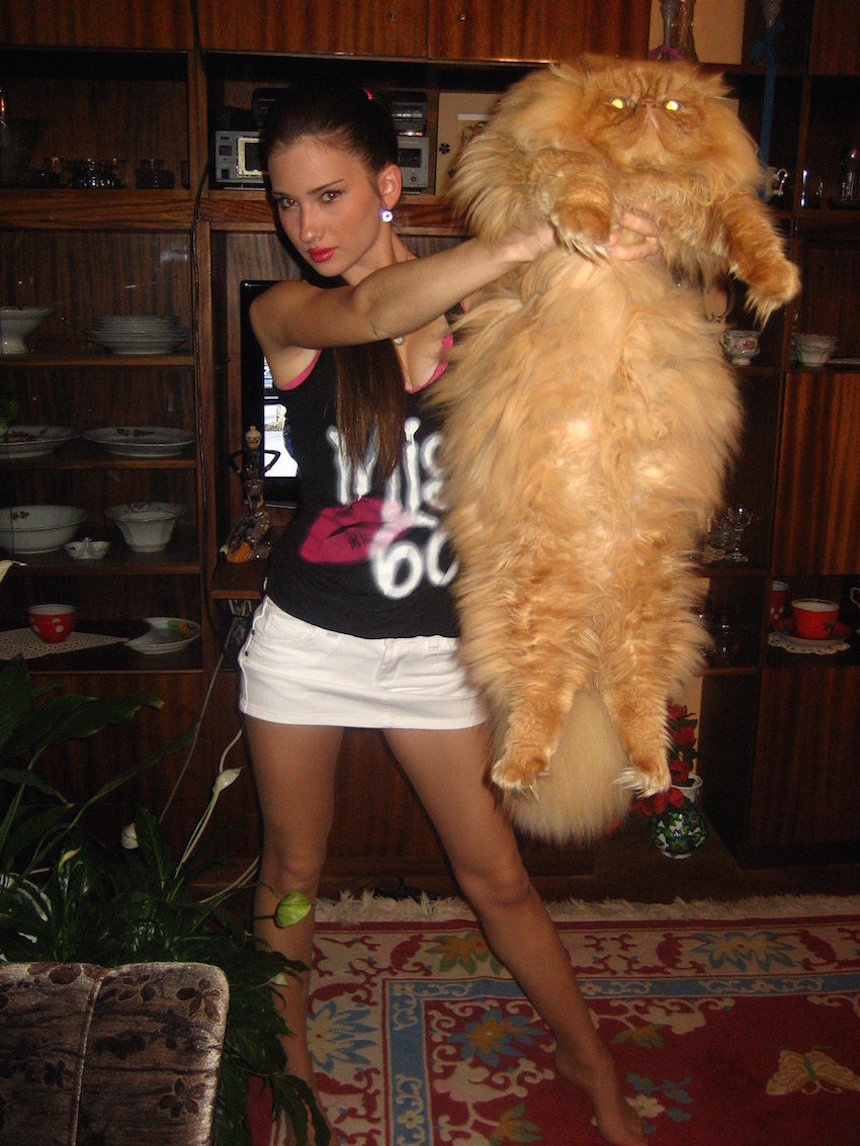 13.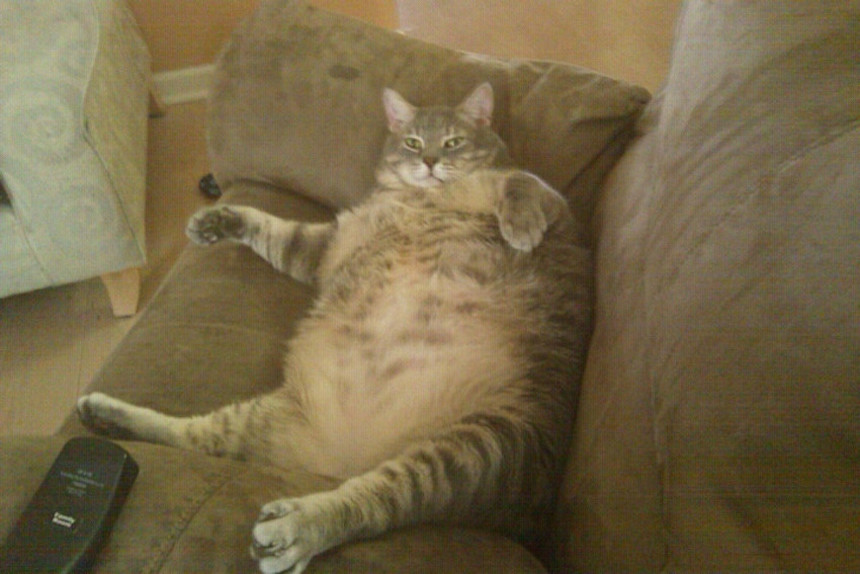 14.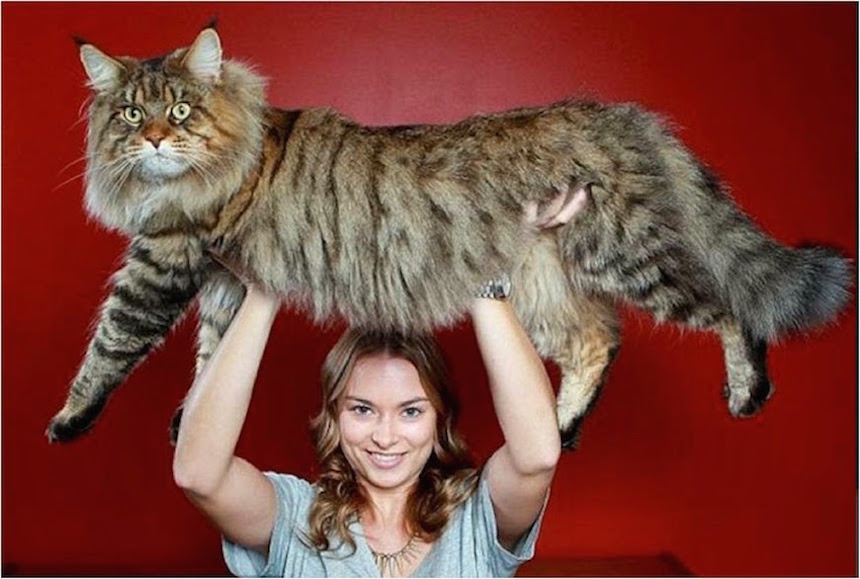 15.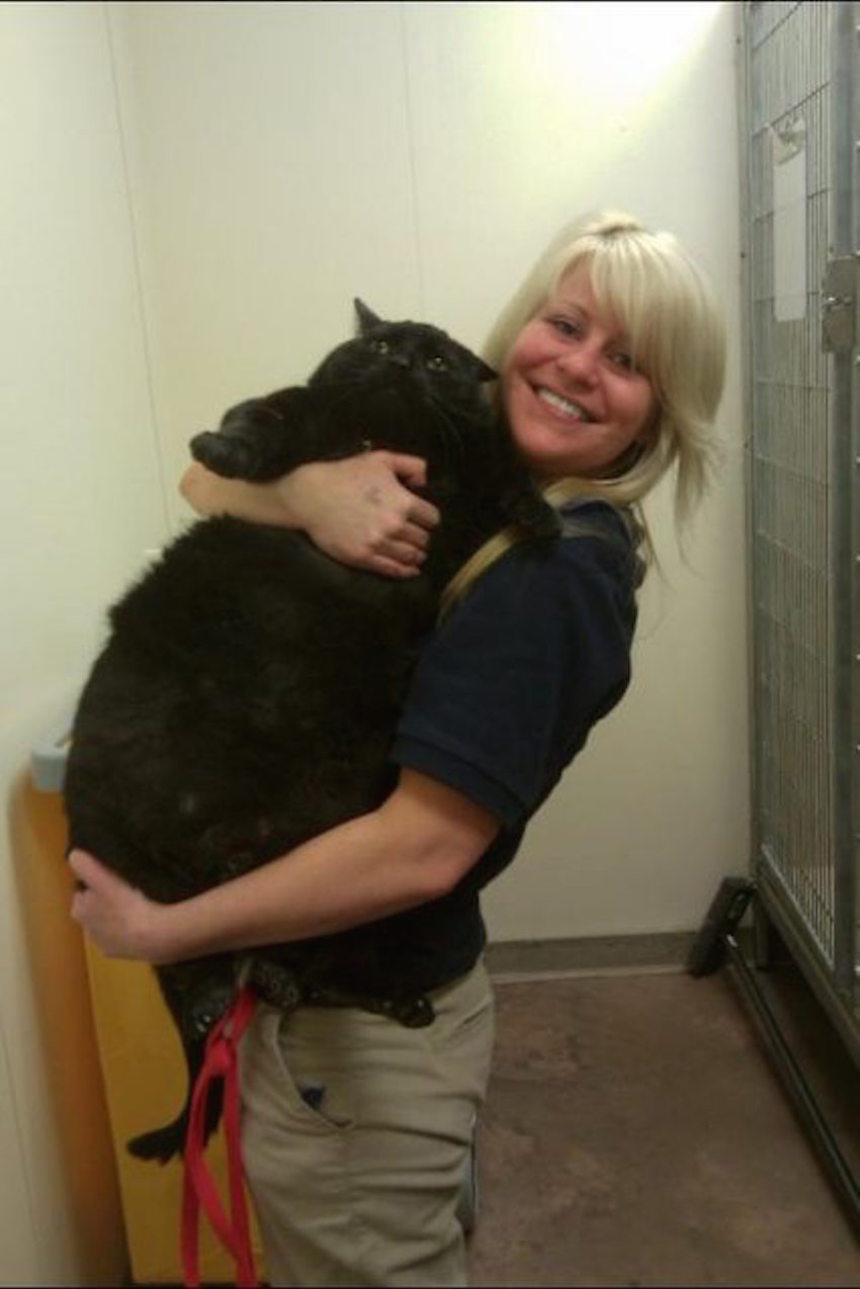 16.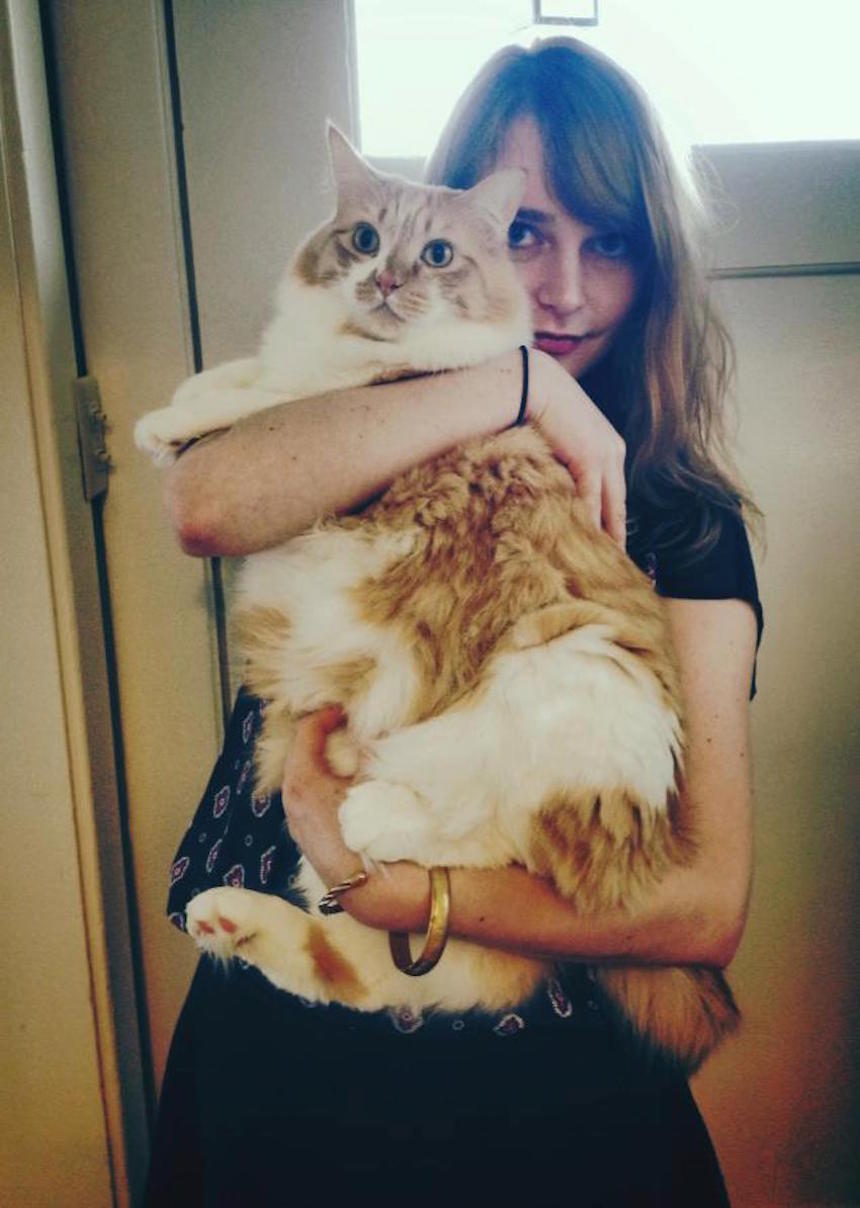 17.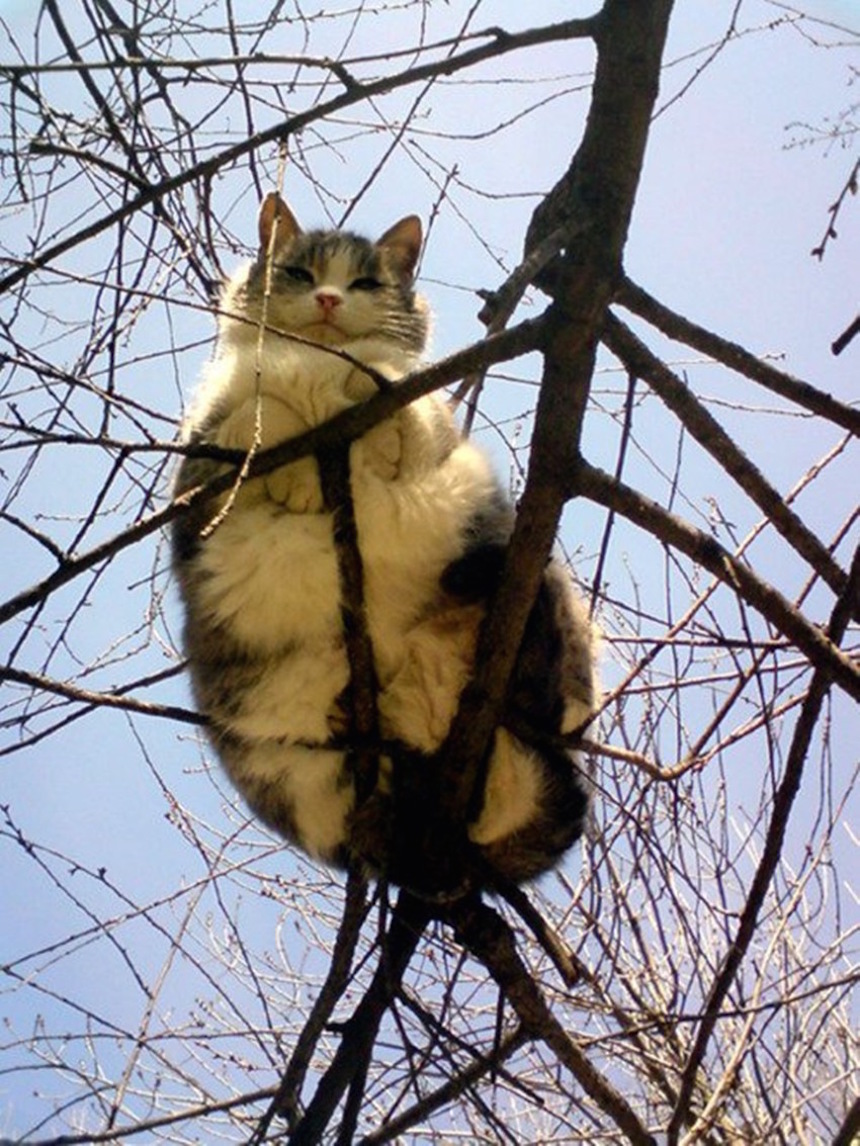 18.

Do you want to have a big cat likes these ones?