Tattooing means something else today. There are still some people who think tattoos are just for criminals or rebels.
I can't understand them for thinking that, but you can't change their opinion no matter what you do.
I call this body art.
There is nothing more beautiful than "putting" something on your body that means something to you.
These babies and tattooed parents look awesome together. In fact, they look stunning and more beautiful than any other ordinary family.
Everyone has his/her own right to do whatever he wants with his body. Tattooing is not a crime and stop looking at tattooed people as criminals.
1.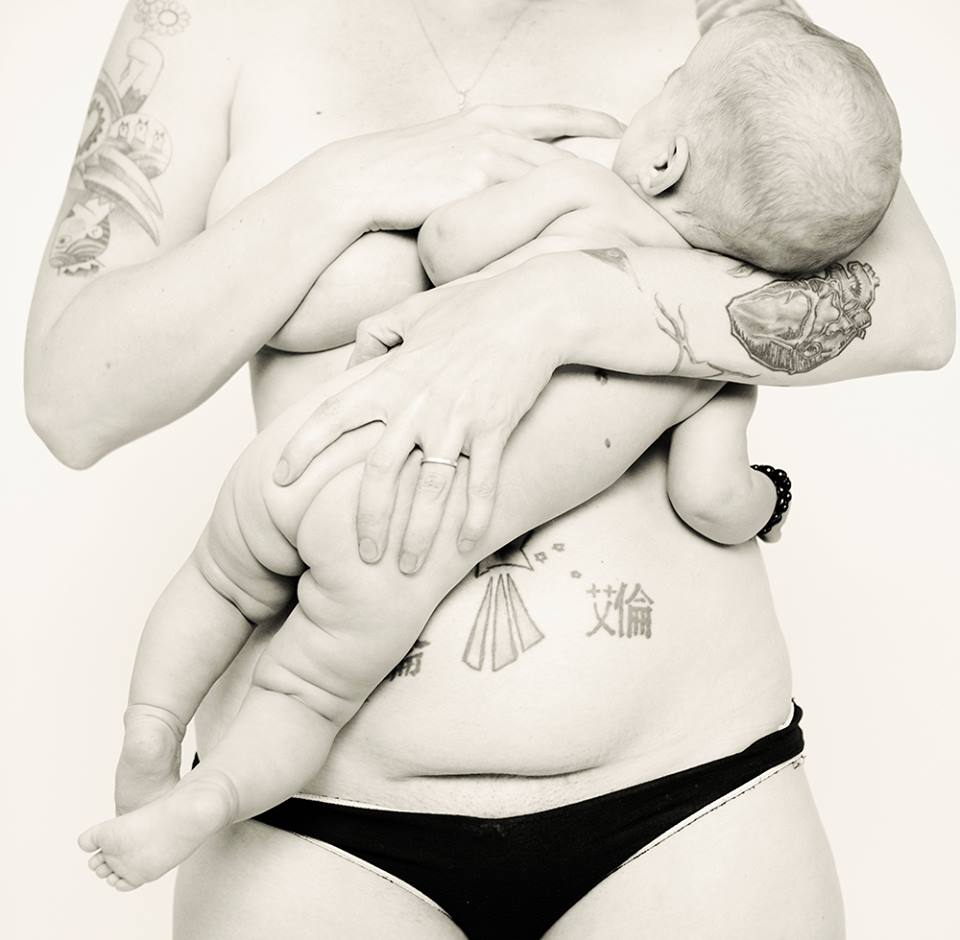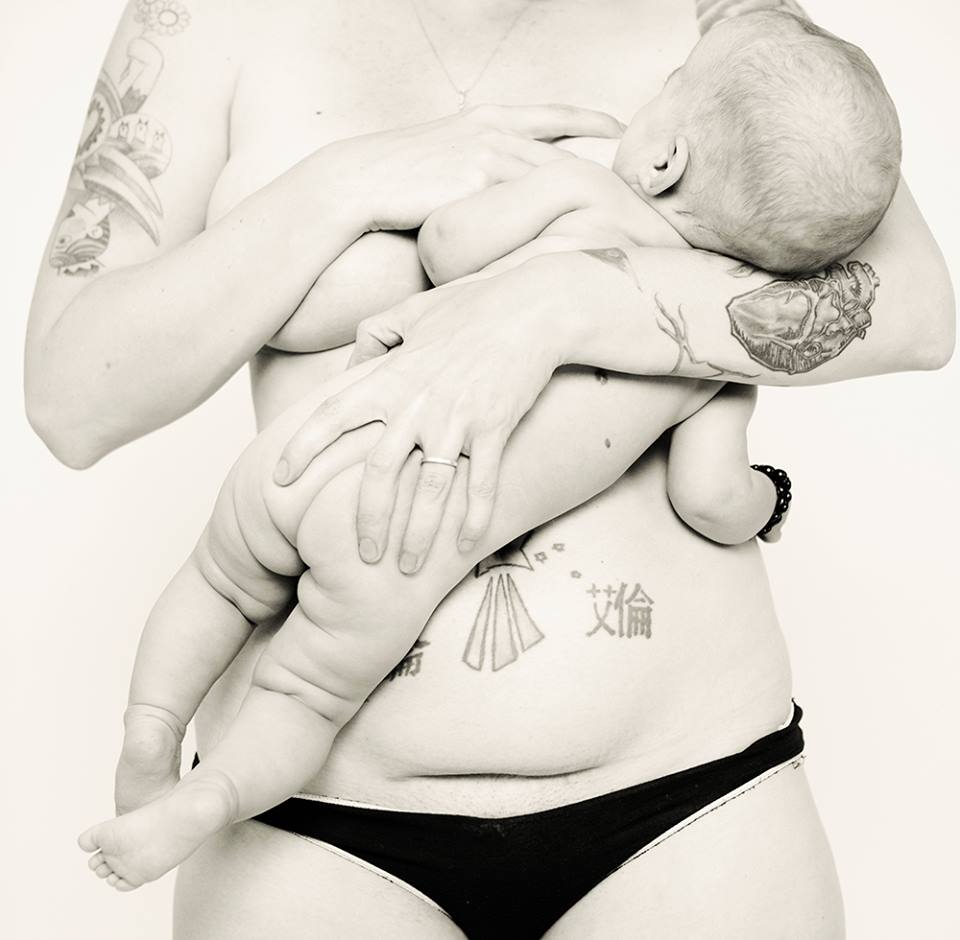 2.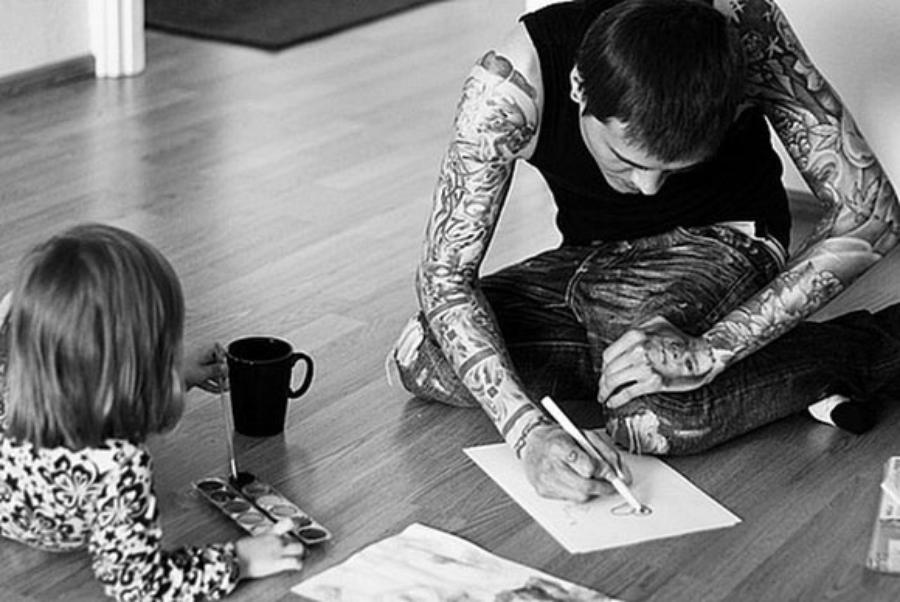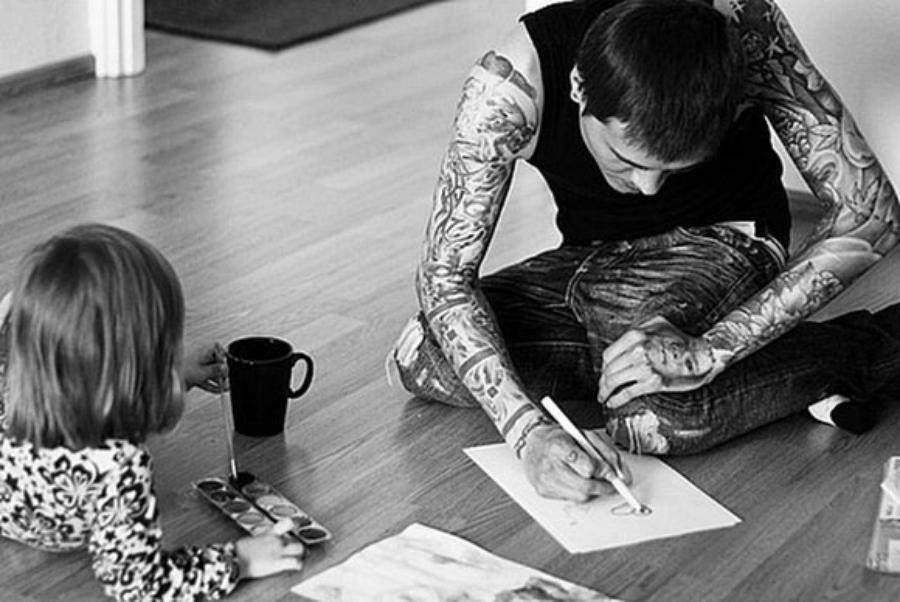 3.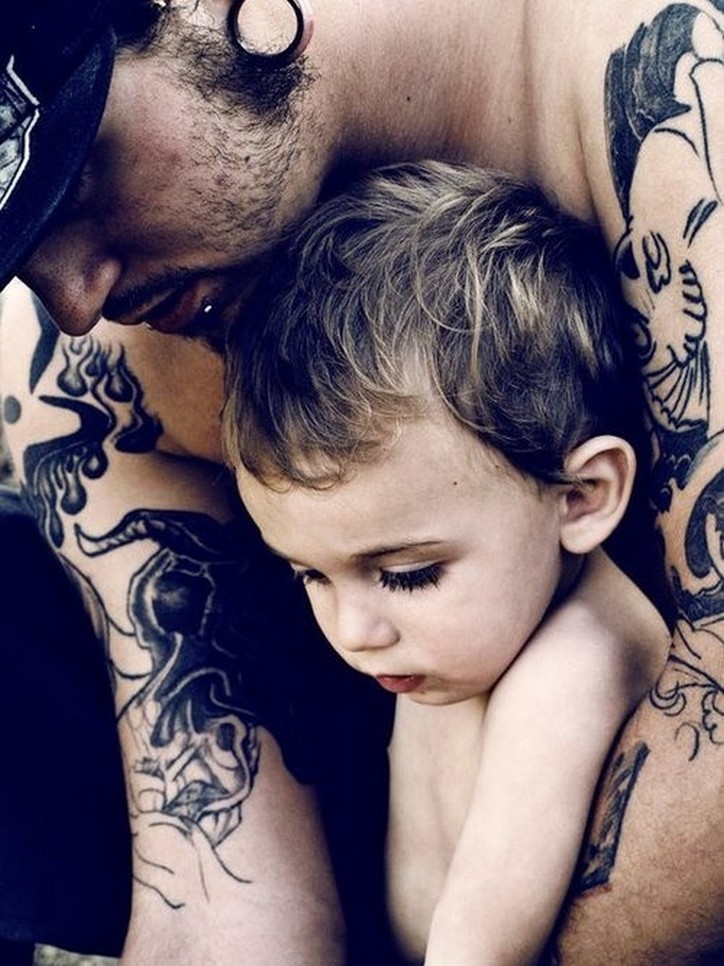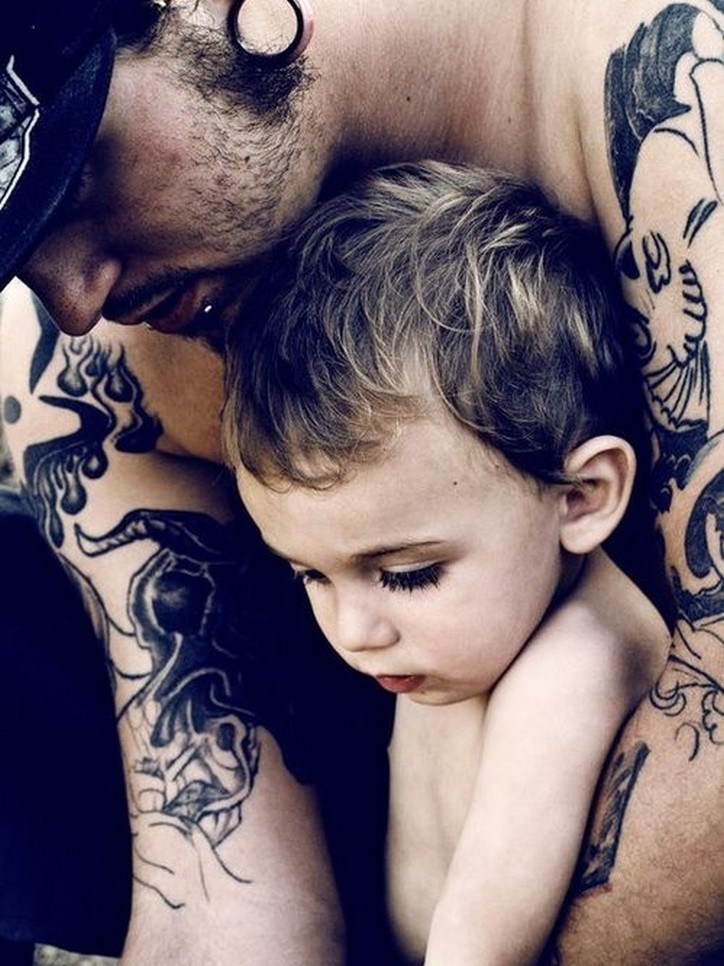 4.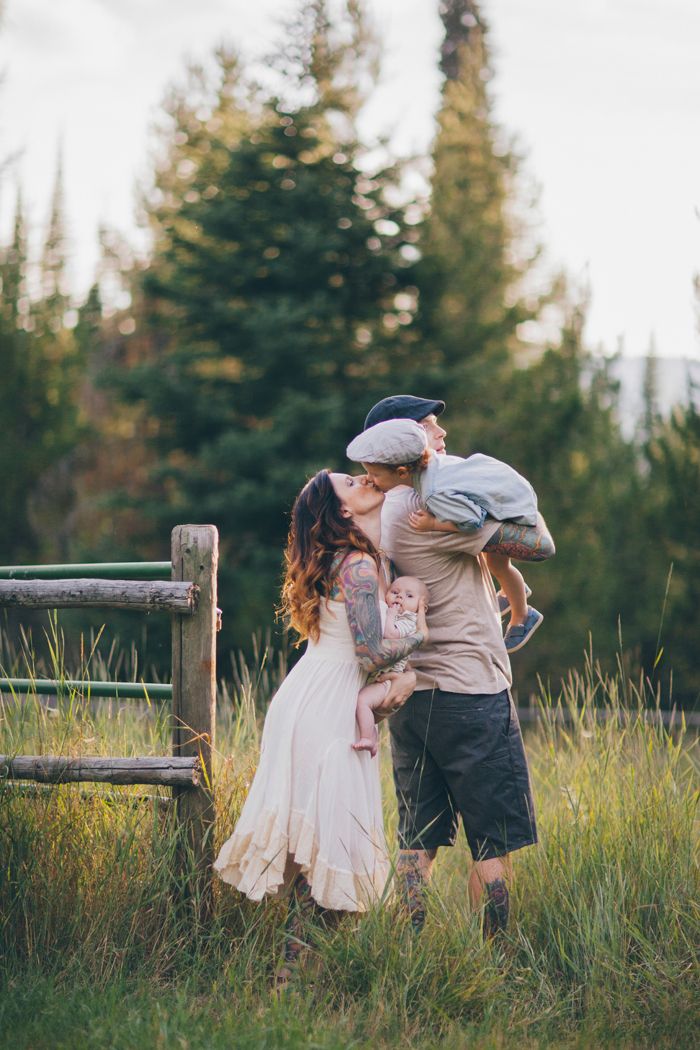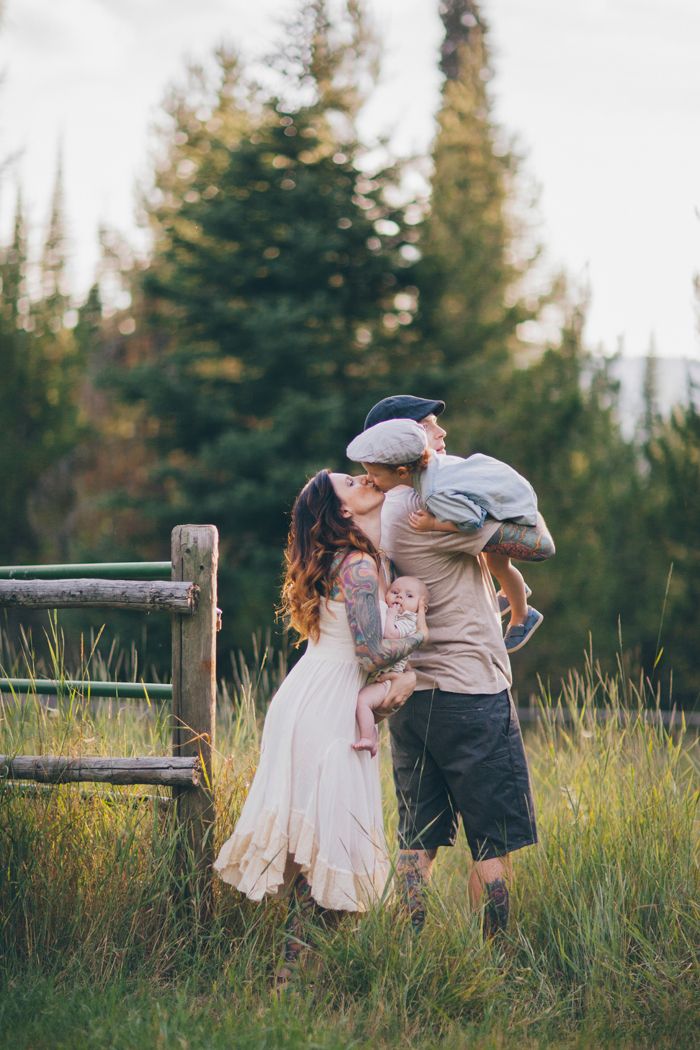 5.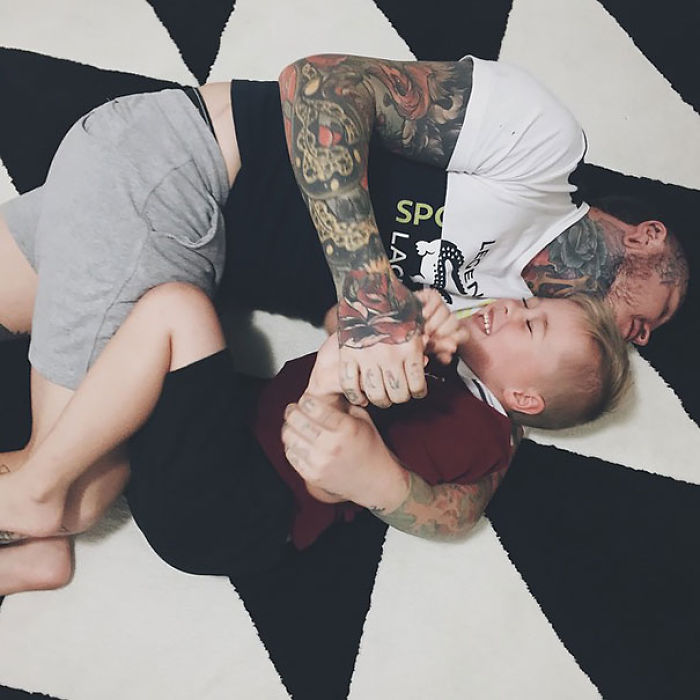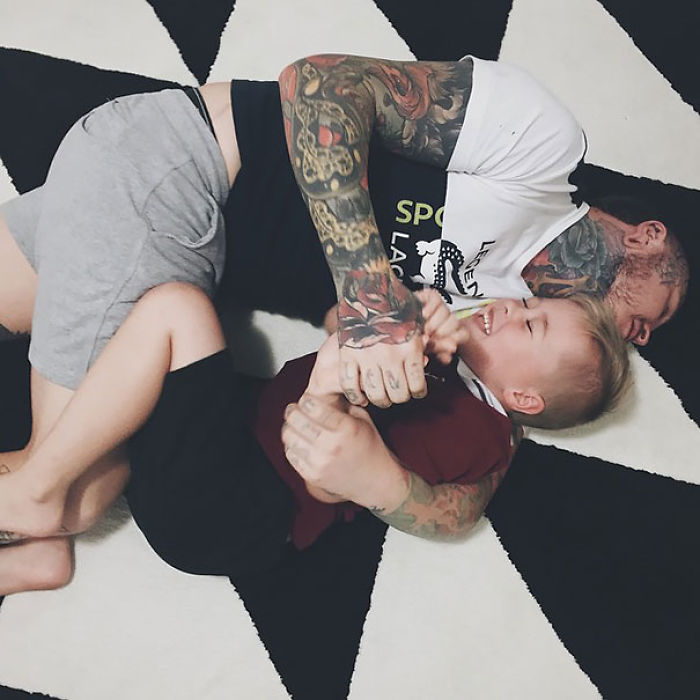 6.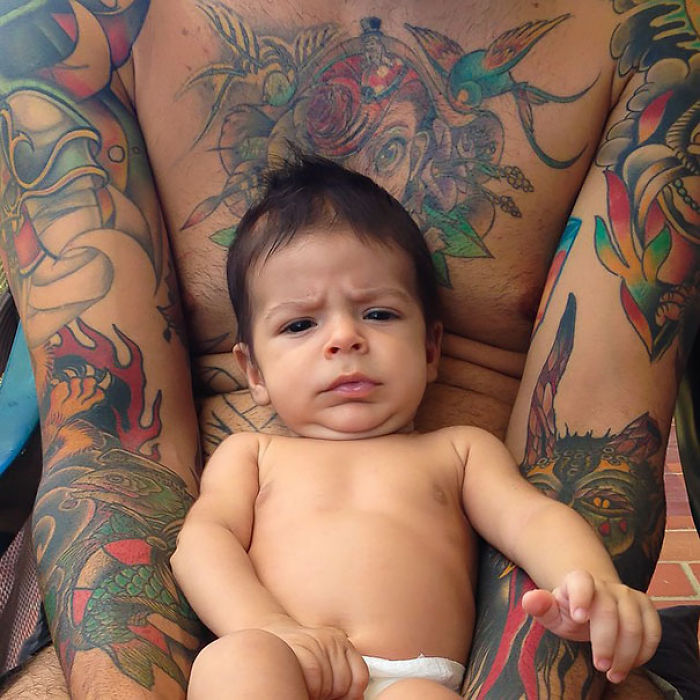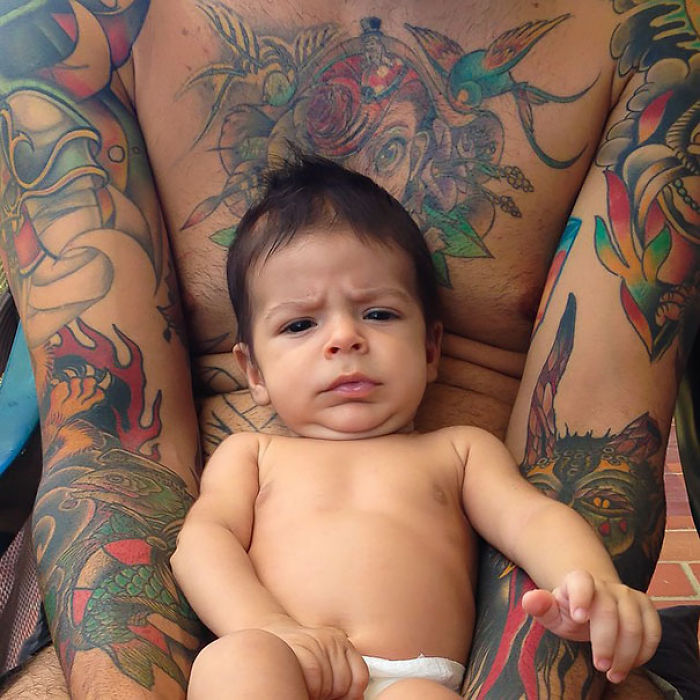 7.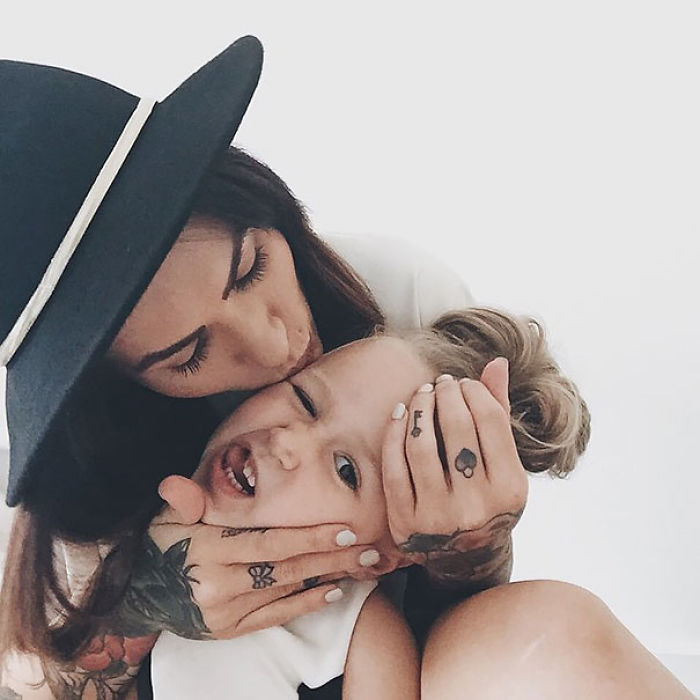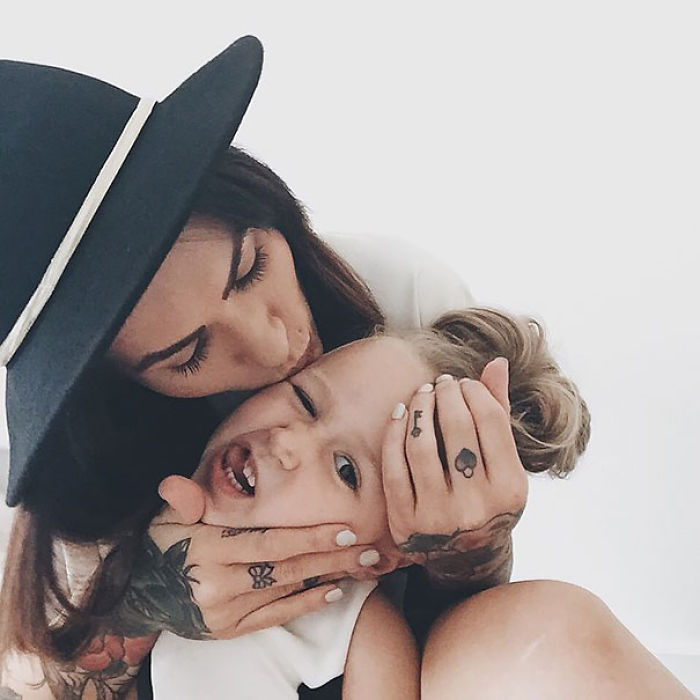 8.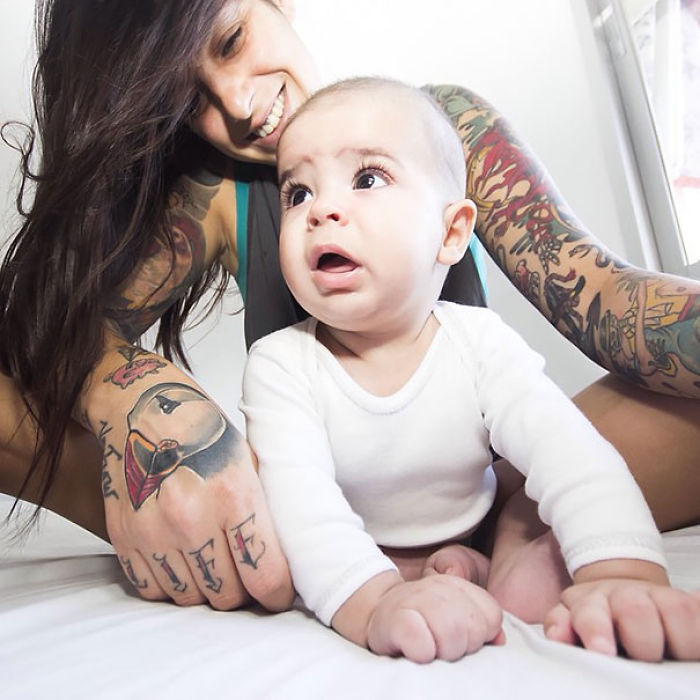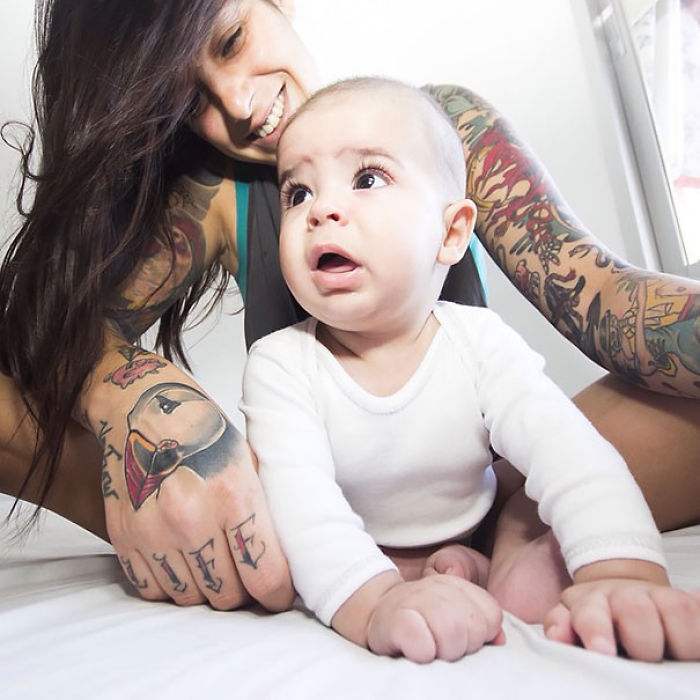 9.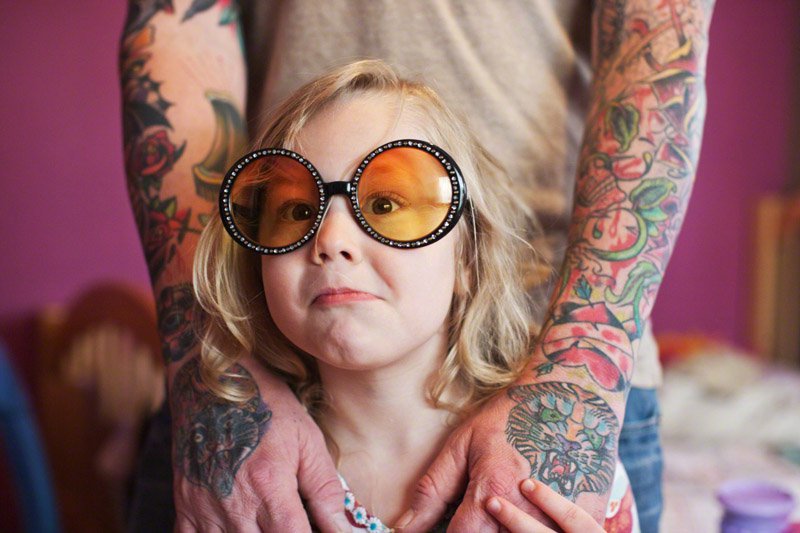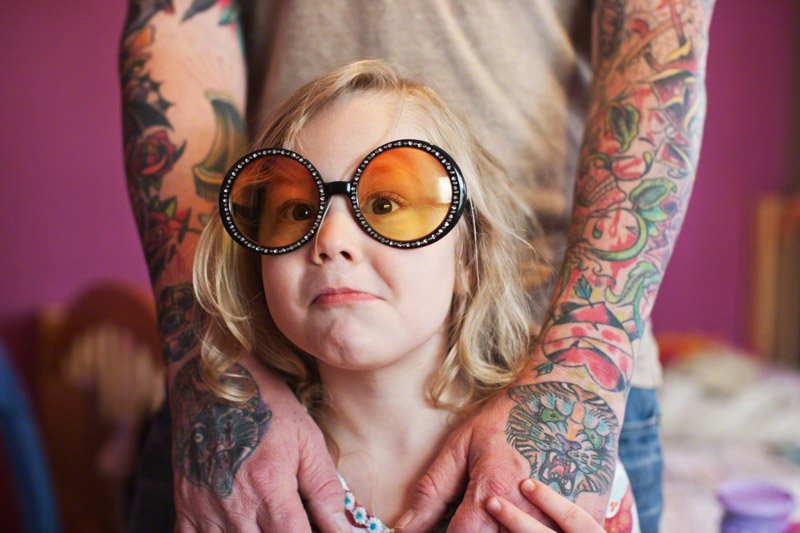 10.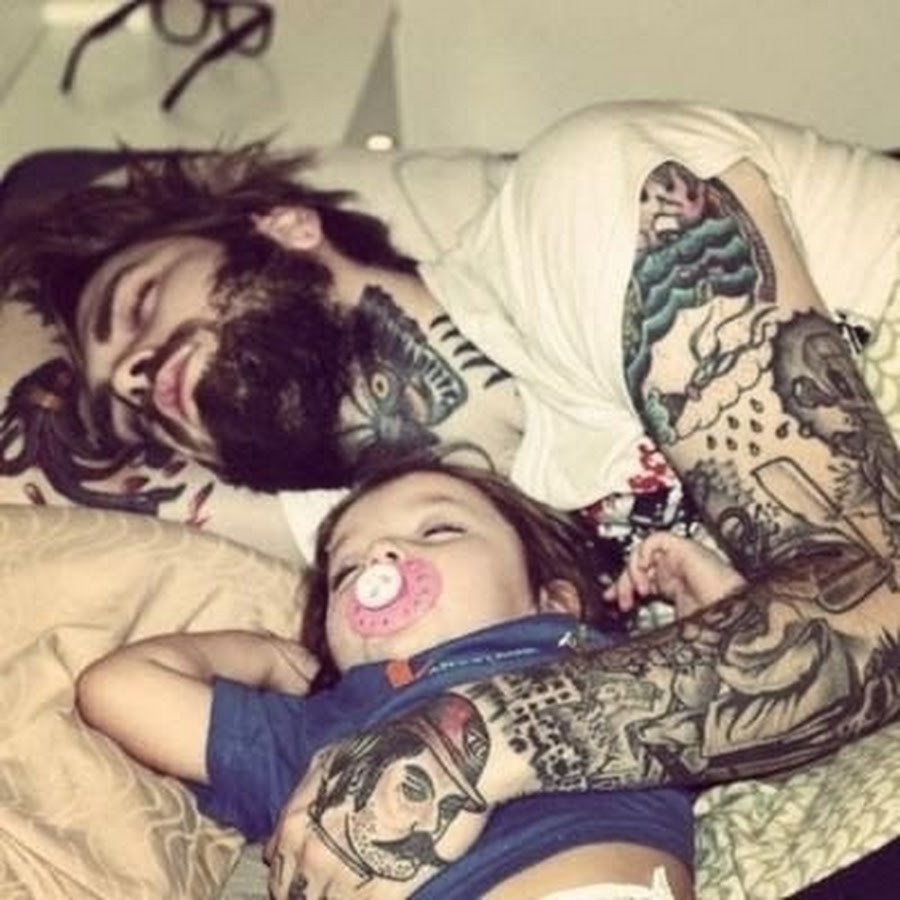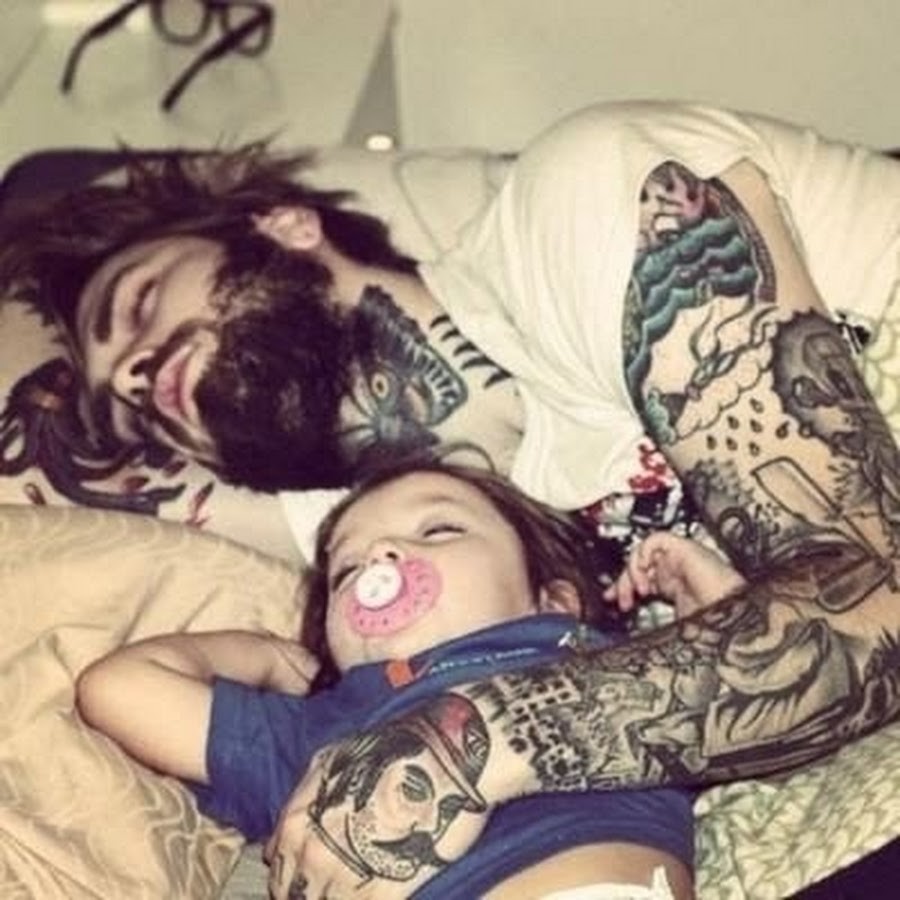 11.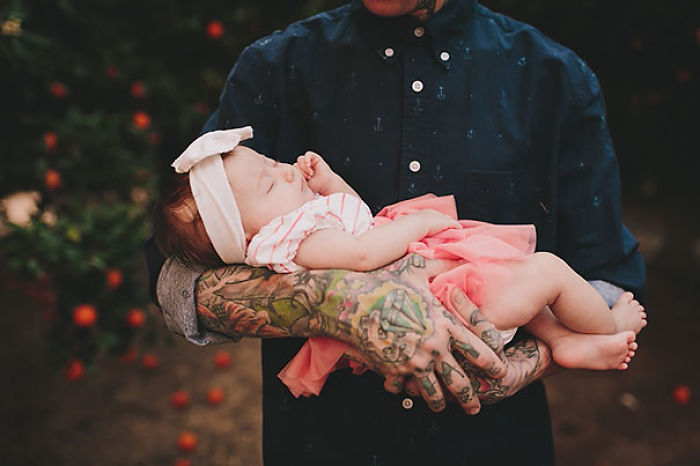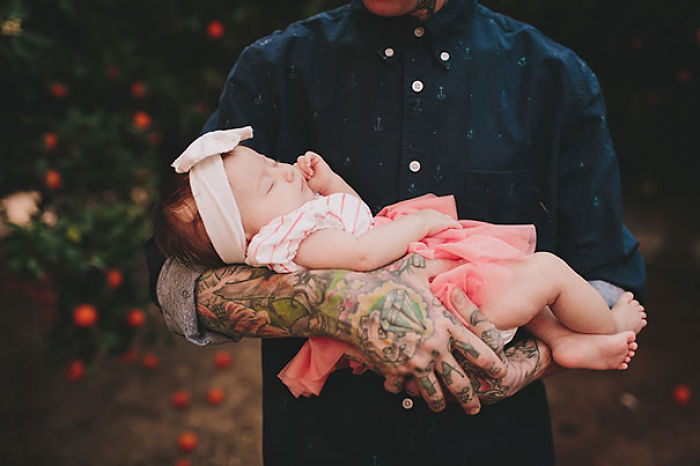 12.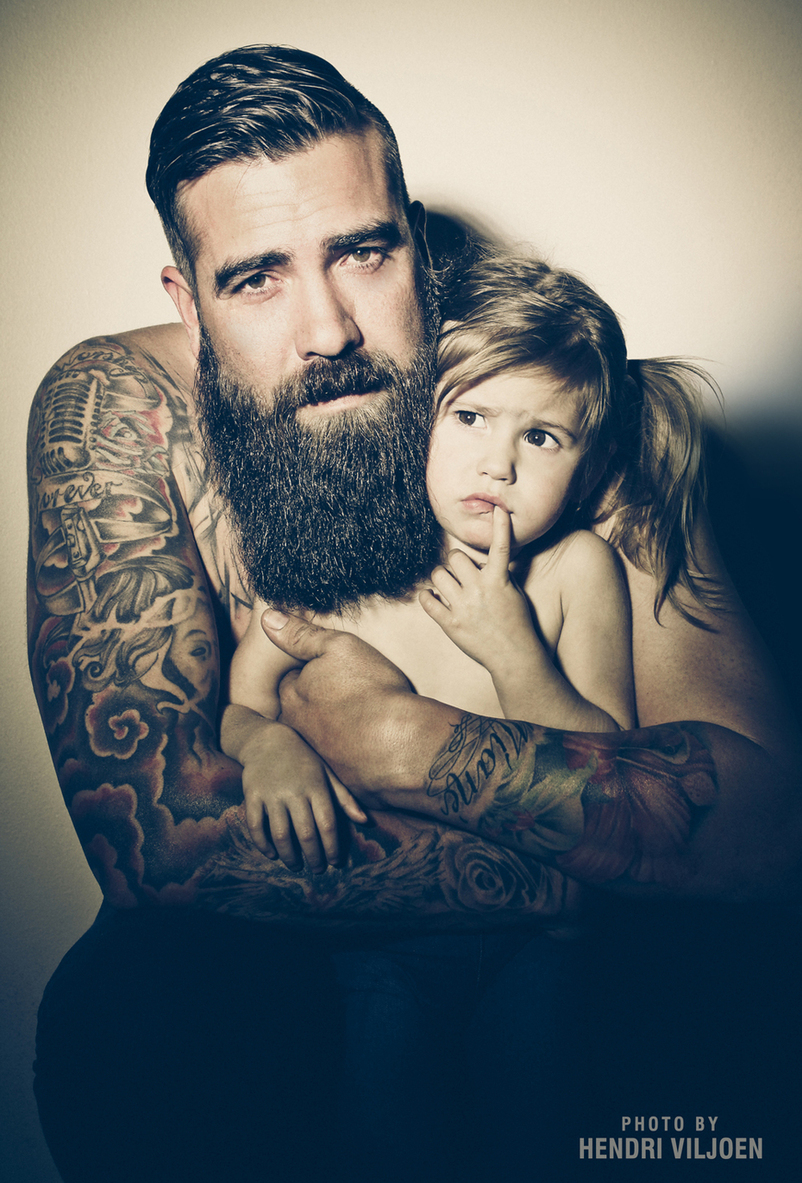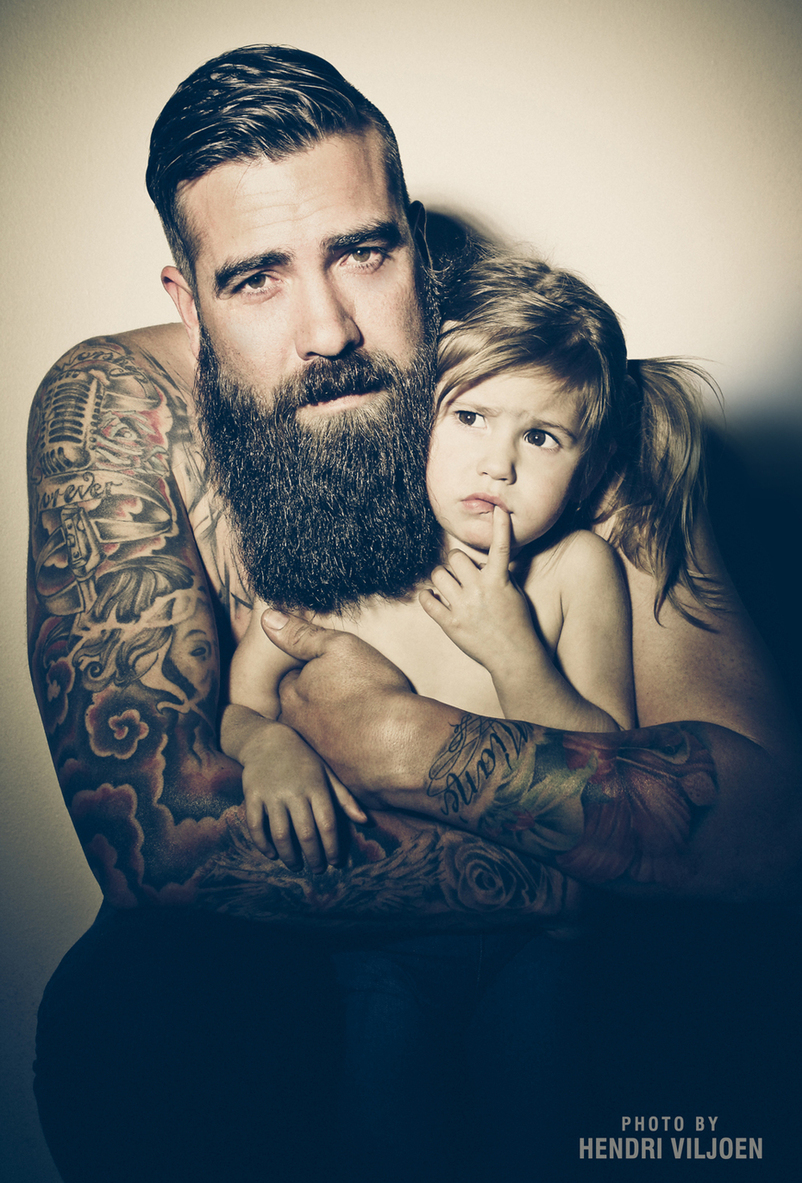 13.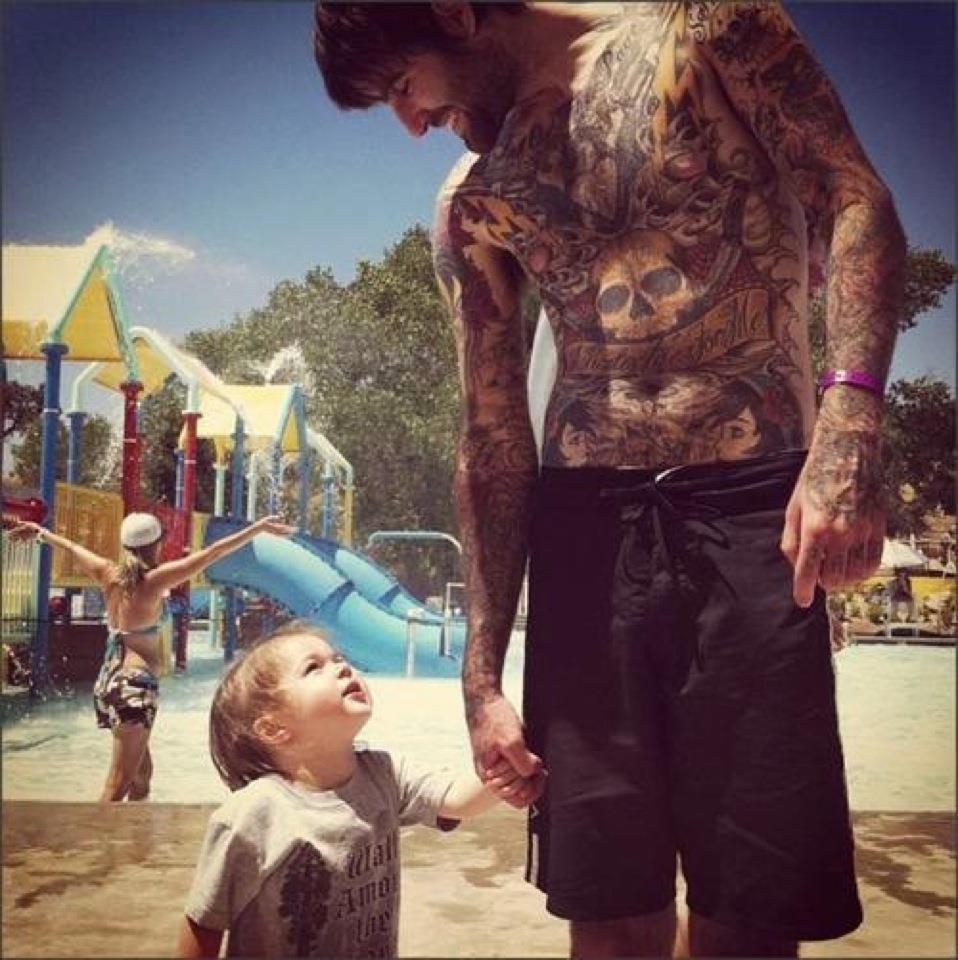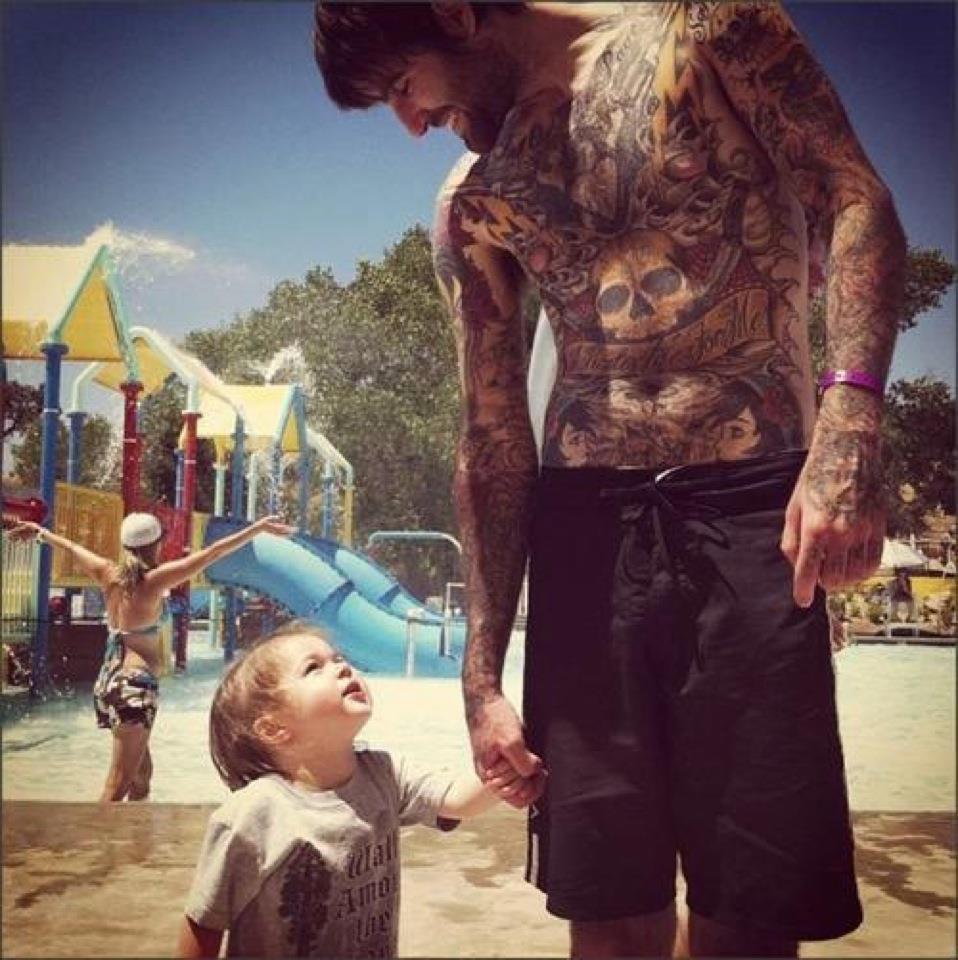 14.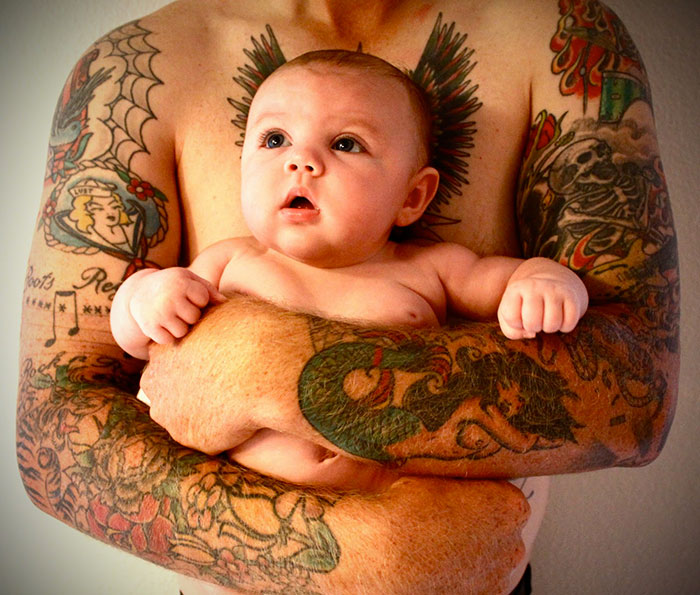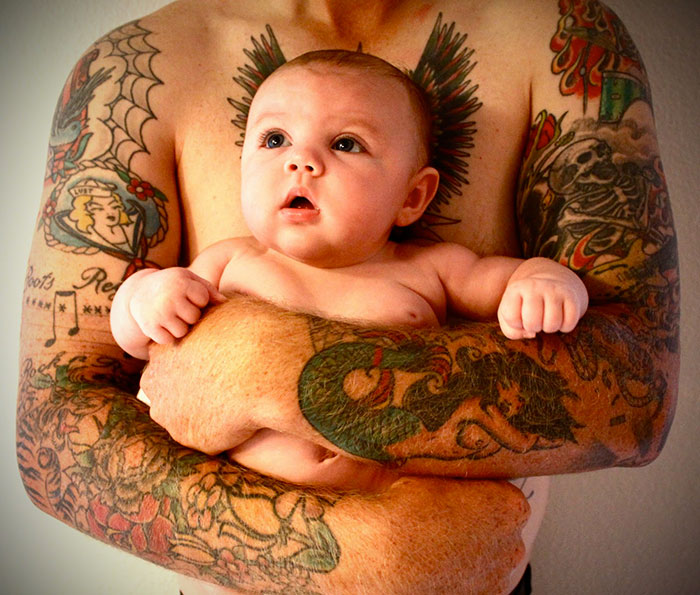 15.

16.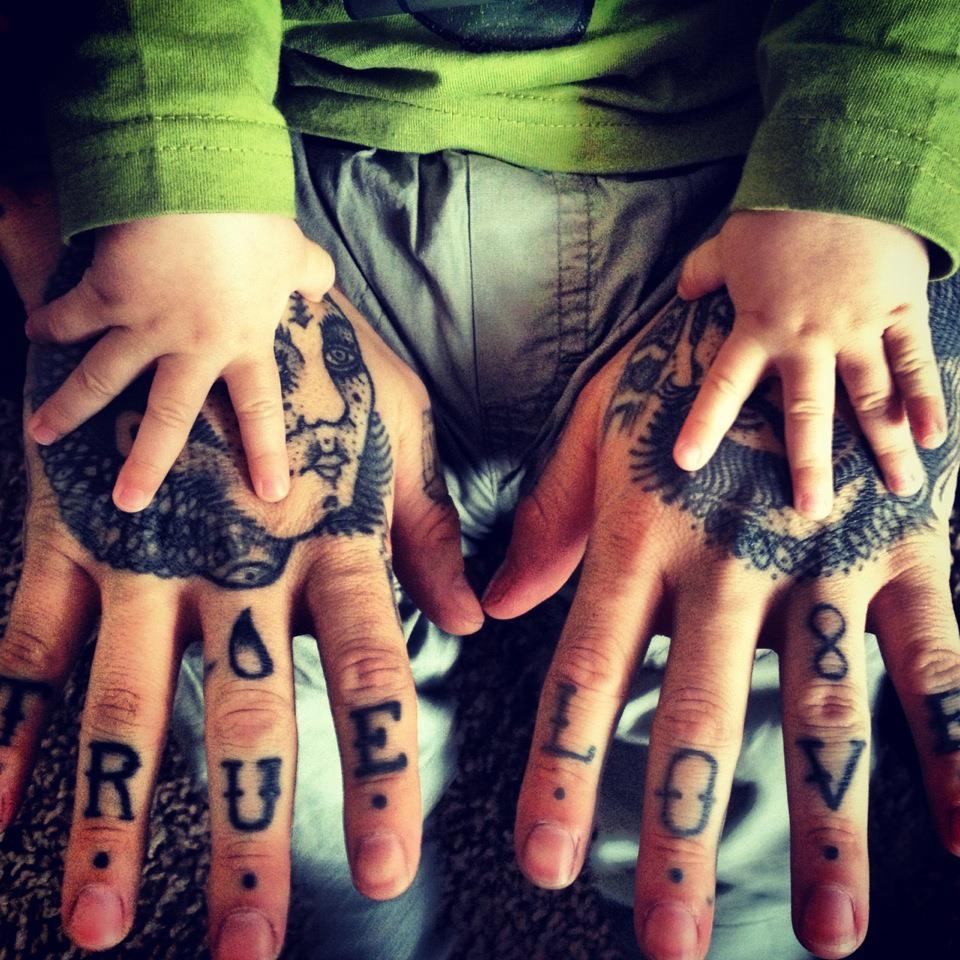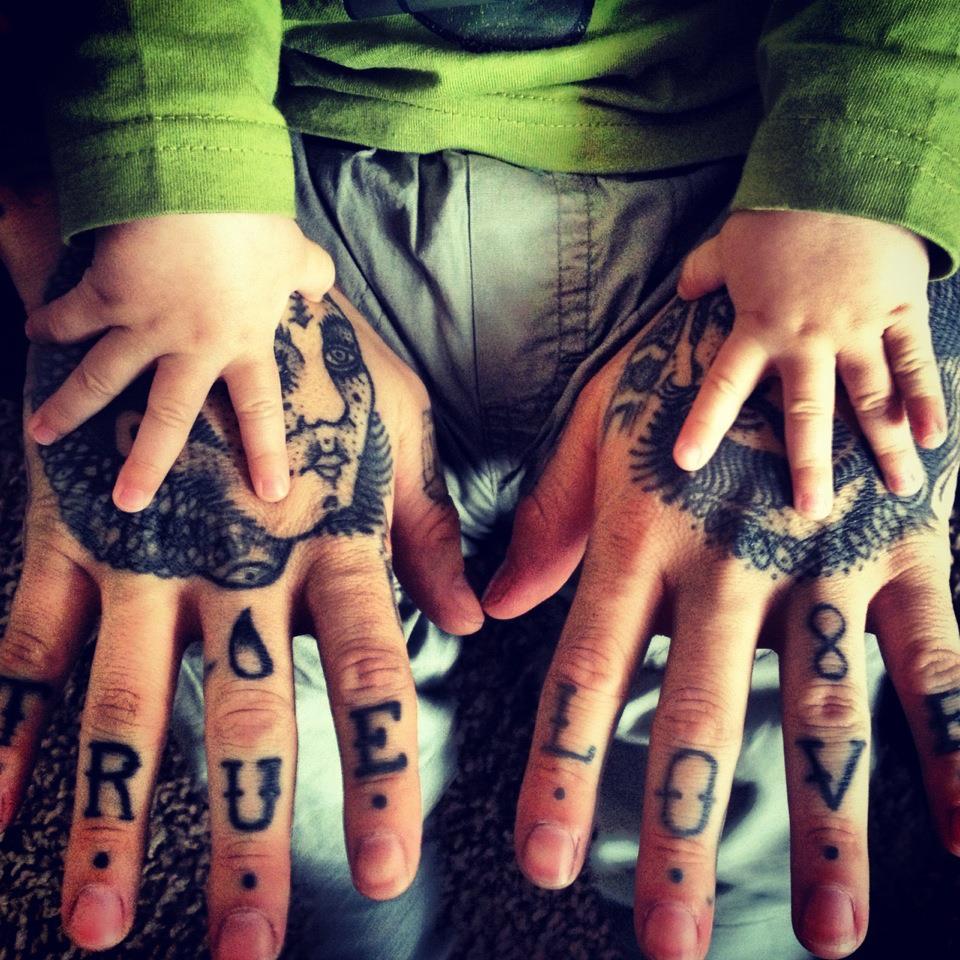 17.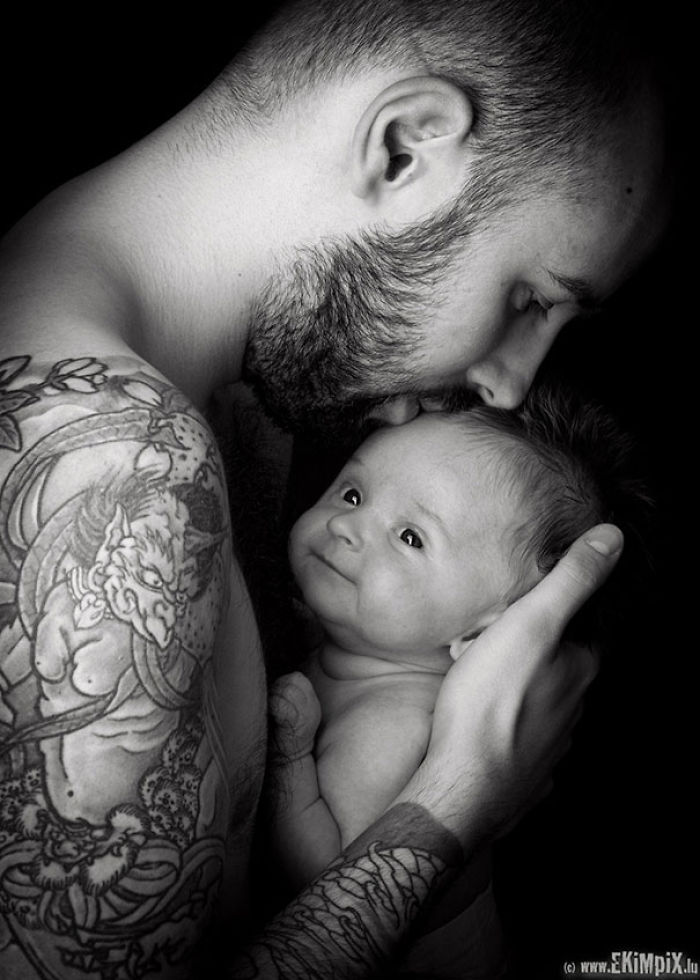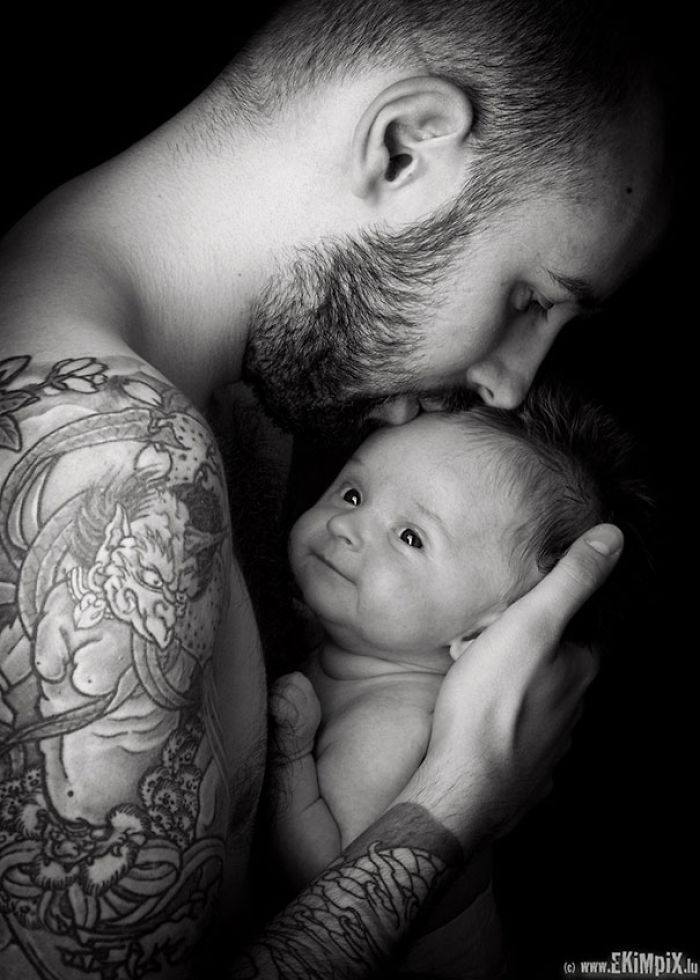 18.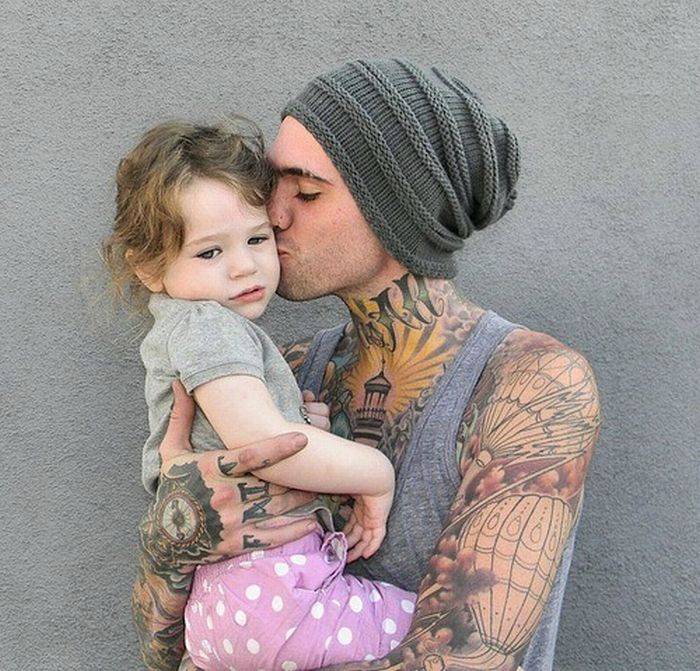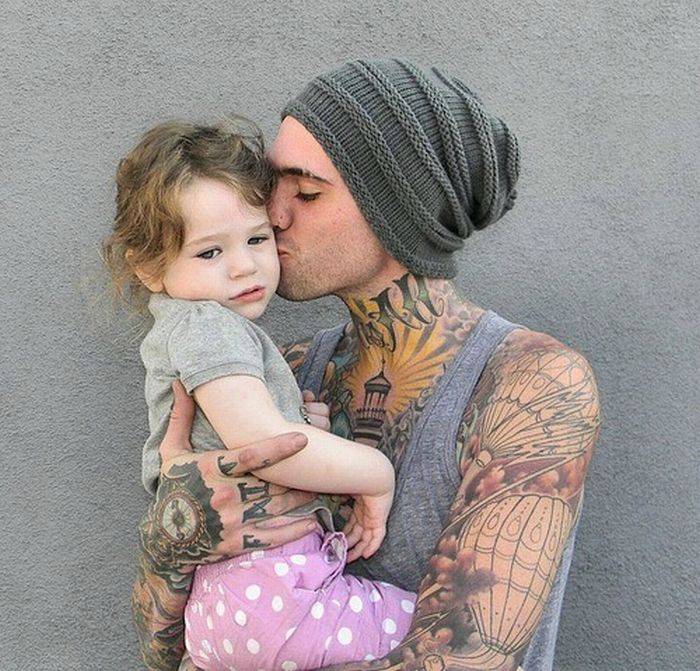 19.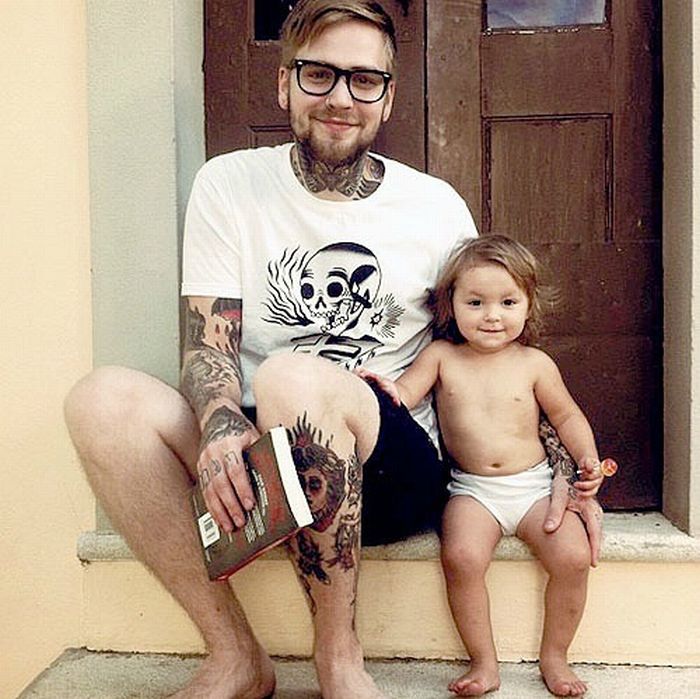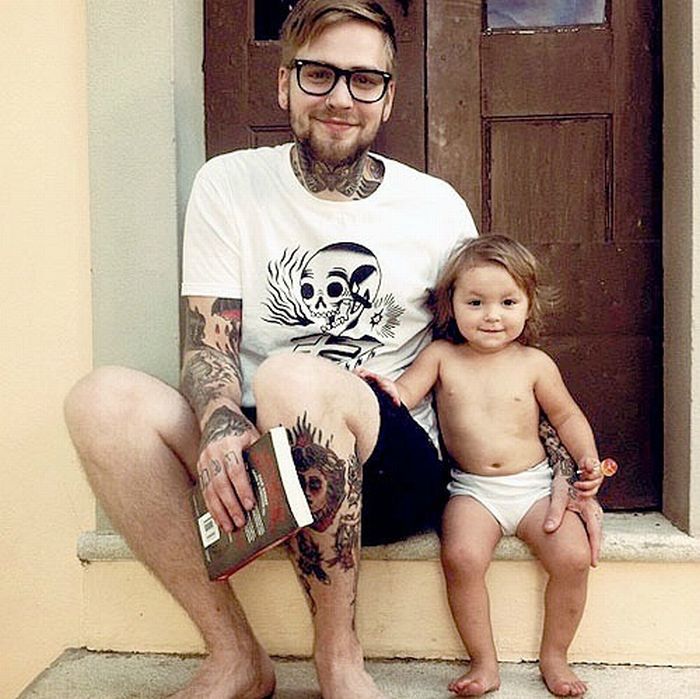 20.

Amazing!