Just look at the face of the instructor.
HAHAHA I can feel he is the angriest person alive at the moment.
However, the others around him had fun!
I saw a few people taking pictures and videos from his crazy moves.
He didn't care.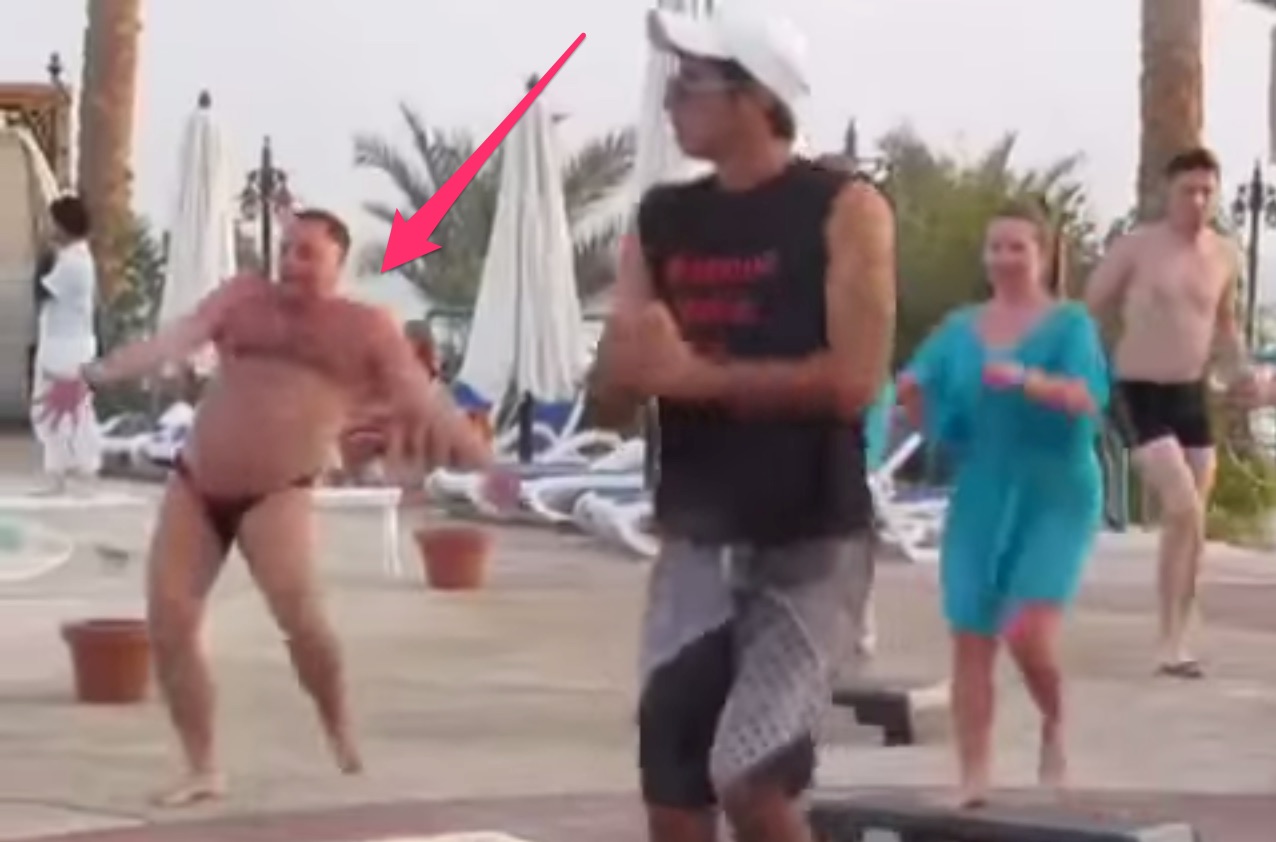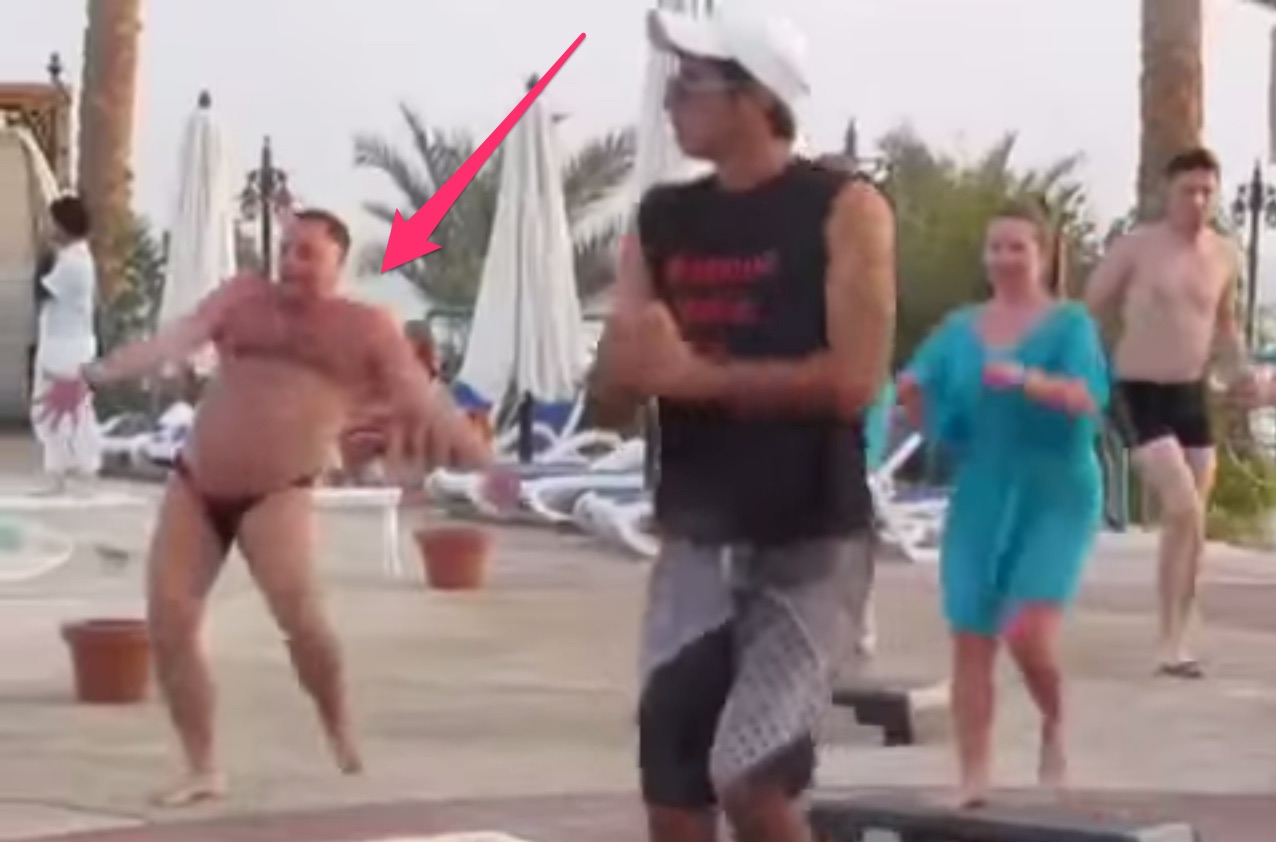 This aerobics class turned out to be really interesting since he joined in.
If you wondered what will make you laugh today… this is your guy!
He is our positive of the day.
Watch him dance and not paying attention to anyone around him.
He is really good at this don't you think?