If you're the offspring of rapper Biggie Smalls and singer Faith Evans – you already have pretty impressive genes. 
And now Christopher Jordan "C.J." Wallace is following in his legendary parents' footsteps.
He is set to release his debut album later this year. He and his half-brother Joshua Jahad Russaw have teamed together to create…CJ and Jahad.
You may already recognize the 20-year-old as he has already dipped his toes in the entertainment business.
In the hit movie "Notorious," he portrayed his iconic dad as a child. Not only did he look identical to his late father he wowed audiences with his musical abilities. 
"At a young age I always knew I wanted to do music, it was inevitable," he told the Evening Standard. "
"My family have always had my back, whatever I've wanted to do they've supported. They were always giving me advice on what to do and how to go about things."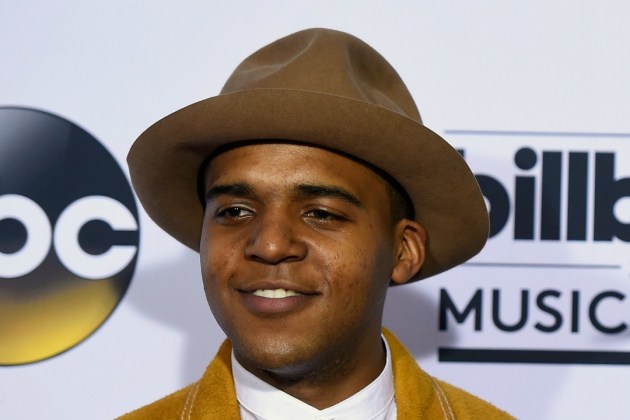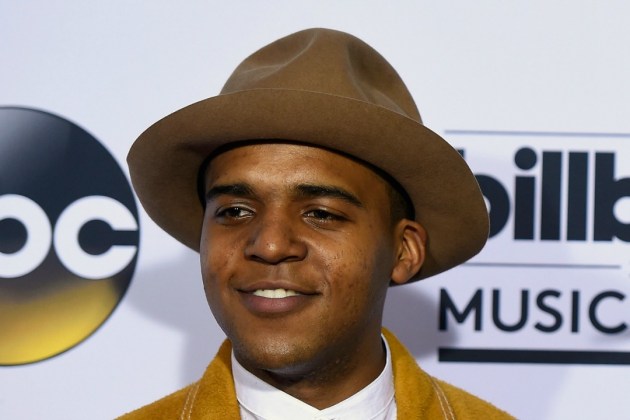 C.J and his younger half-brother have spent the last few months in the studio recording their debut album. It is set to drop later this year.
But does he feel the pressure to produce an album on par as his father's debut "Ready To Die"? Biggie, of course, is one of hip-hop's most influential figures.
But the youngster says the comparison is just "fuel" for him." "That's my advantage," he told the Standard.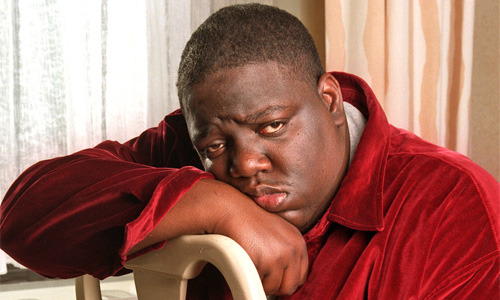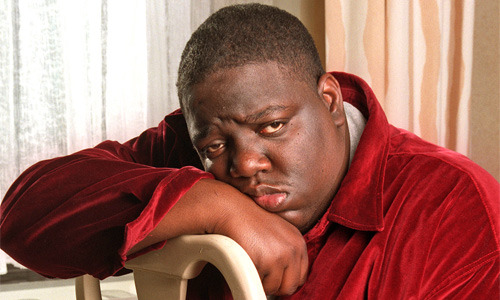 Christopher Jr. was just an infant when Biggie was killed in a 1997 drive-by shooting. His father married his mother Faith Evans in August 1994. But their relationship was tumultuous.
C.J. recently made an appearance at the 2017 Billboard Music Awards to pay tribute to his father on what would have been the star's 45th birthday. He took the stage at Las Vegas' T-Mobile Arena to honor his father.
"I know my father is looking down on all of us tonight," he said of the much missed Brooklyn emcee. He stood on the stage next to his father's best friend and manager Diddy. 
"And all of this love and support, my sister and I carry on his name with tremendous pride, and [I] live my life by his words," C.J said.