One of the side effects of the devastating chemotherapy is hair loss. Most of the people are saddened by what is happening to them. They are trying their best to look normal in front of the others by covering their heads with wigs, hats, and scarves.
Even if this seems like the perfect option for covering the healing procedure, Francis Darwin doesn't think like that.
She uses 100% natural, home-made henna paste to create these impressive crowns that will fade away in time.
According to her:
"For cancer patients, the henna crowns really are a healing experience. This is all about them reclaiming a part of themselves that would normally be perceived as ill or damaged or not nice to look at and making it more feminine and beautiful."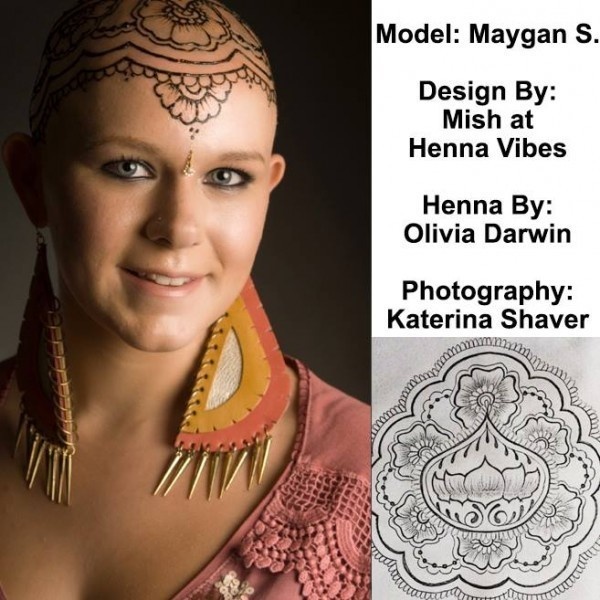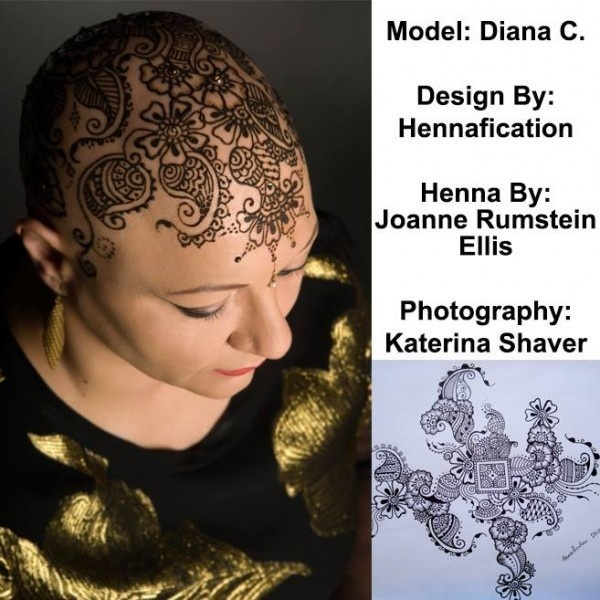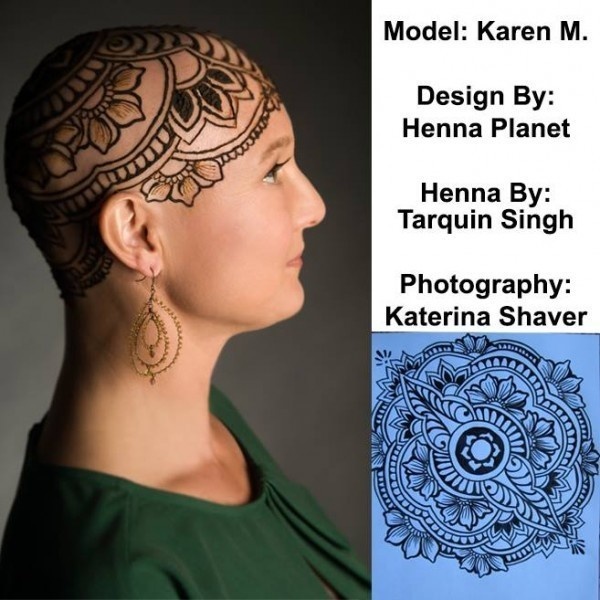 Here is a video of the whole procedure:
Such a wonderful idea for all people who are dealing with the effects of cancer.
Source: LifeBuzz