This song by Rihanna quickly turned out to be one of the summer anthems.
I'm not a huge fan of what she did in the video, but I assume this is what the song needed.
We are not here to talk about Rihanna and her video.
This dance routine is off the hook.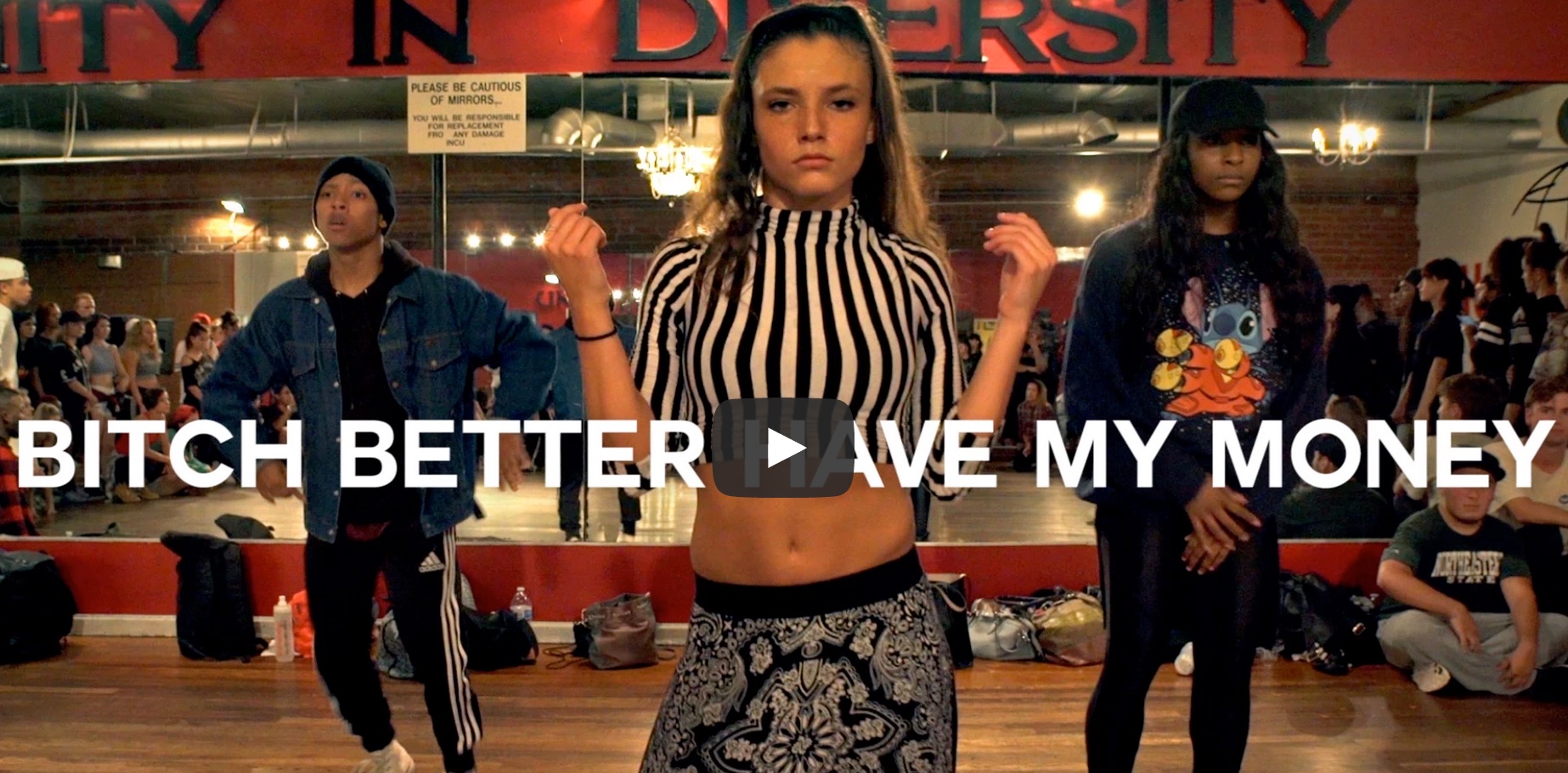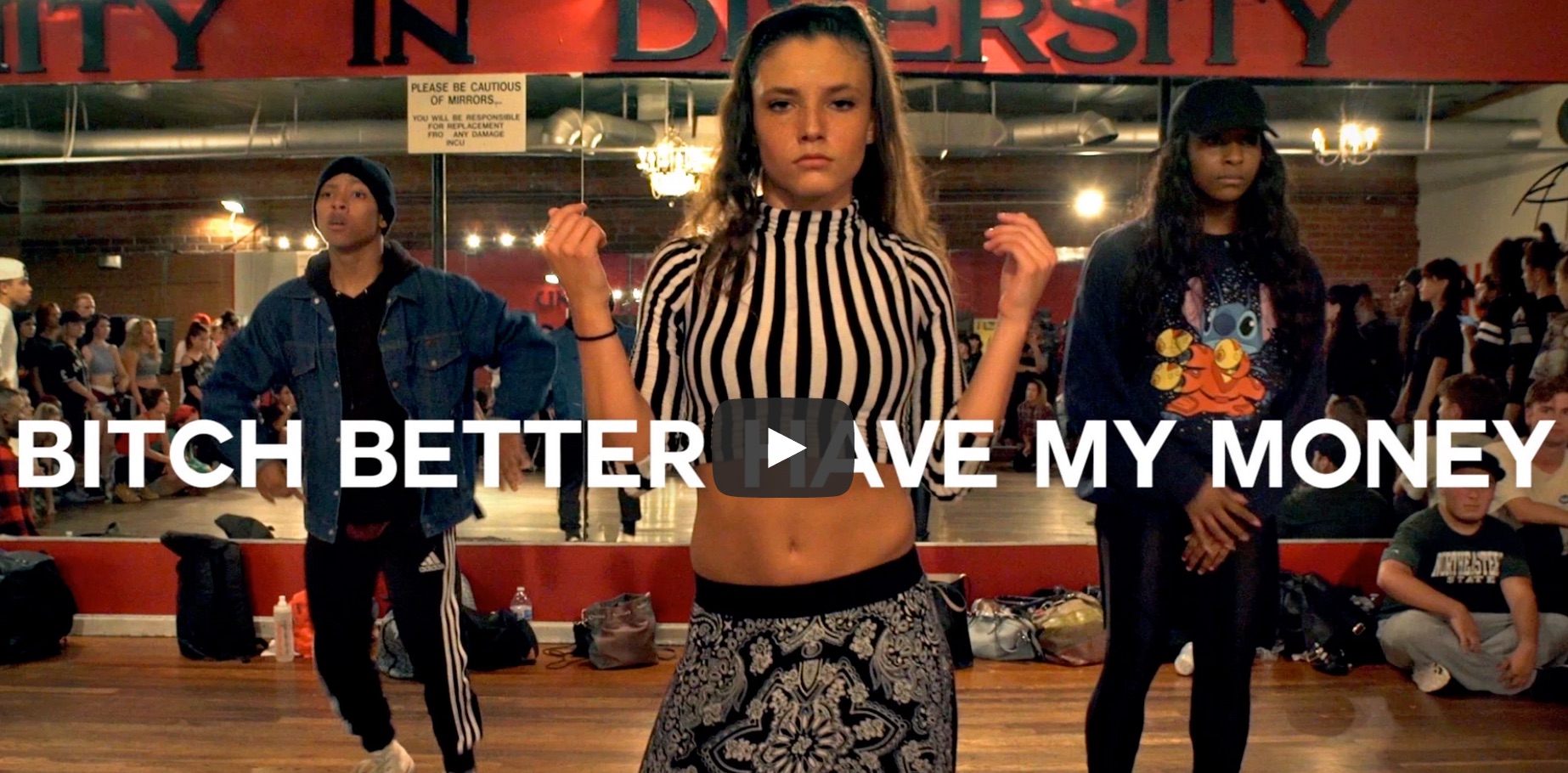 I can't think of the last time when I saw something like this.
The choreographer's name is Tricia Miranda and together with her crew they really nailed it.
This is badass, I'm telling you!
Enough of me trying to tell you how cool this video is.
Check it out and see it for yourself.
Rihanna definitely needs to consider inviting them for her next video.