These trolls are all over the internet and in real life. You just can't get rid of them. They are coming from everywhere attacking your weak spots like that's their full-time job.
This is Kelley Markland. She was a victim of these bullies about wearing leggings. I don't know why women are still being told what to wear or not to wear.
Kelley is a 36-year-old substitute teacher and a full-time mother. One day she received an anonymous letter saying:
"Women who weight 300 pounds should not wear yoga pants!!"
And that wasn't the end of the insult. Alongside this, there was a meme of Anchorman character Ron Burgundy says:
"Your pants say yoga but your butt says McDonald's"
I still can't figure out why people can't mind their own business.
Let's go through the story:
This is the beautiful Kelley Markland. As I said, she is a 36-year-old mother of two.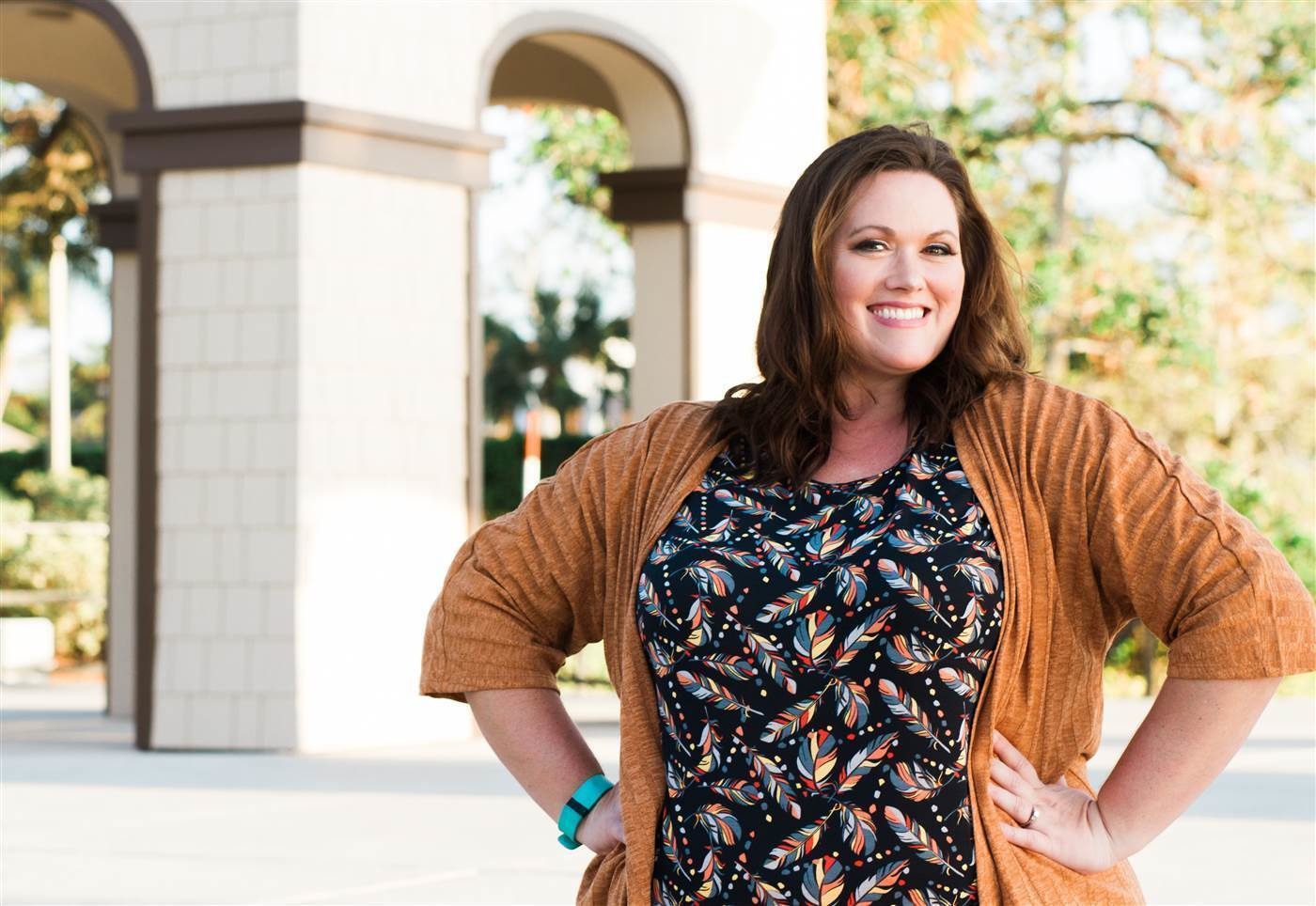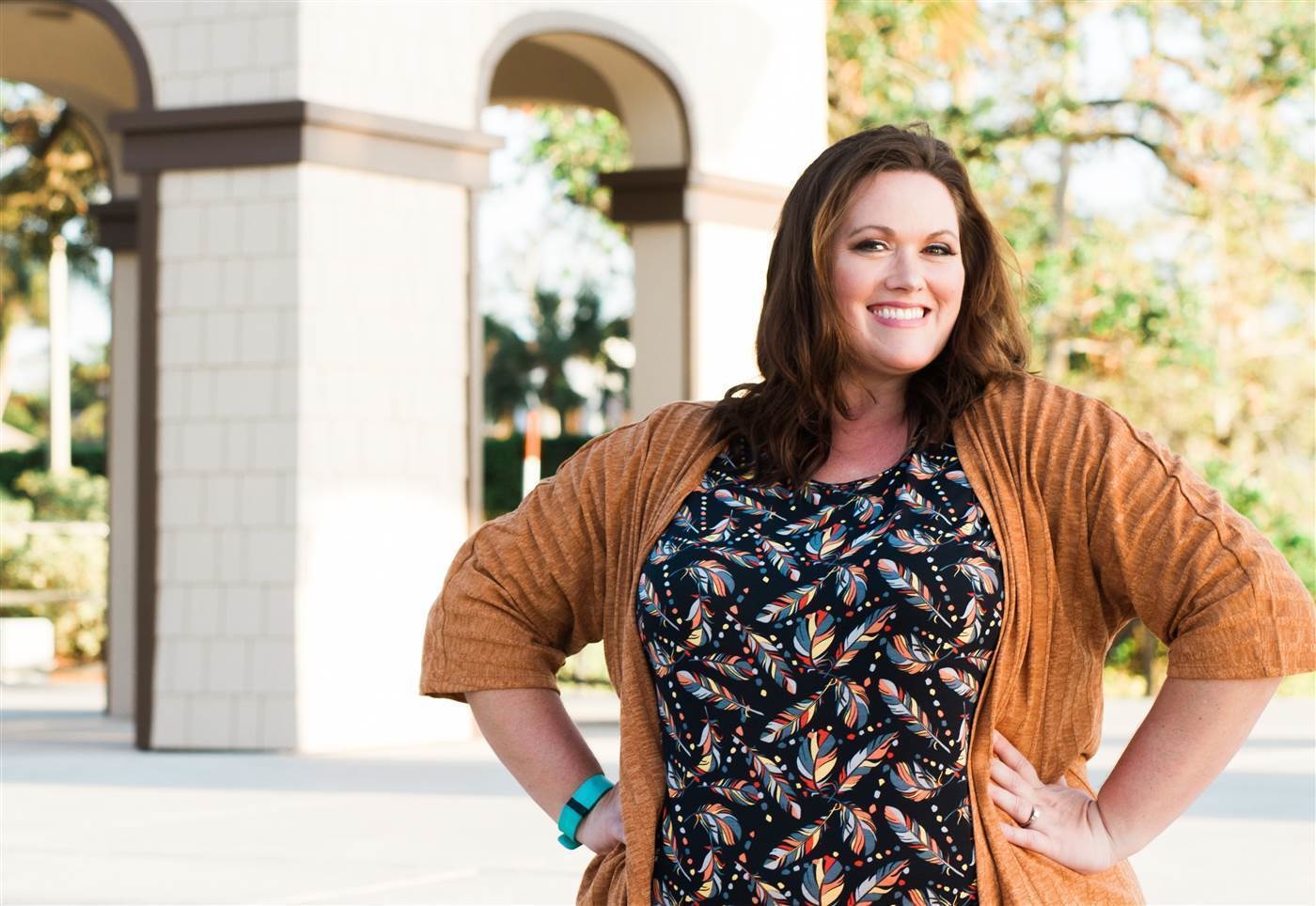 She was out with her family celebrating her daughter's birthday. When she got home, she found this insulting message.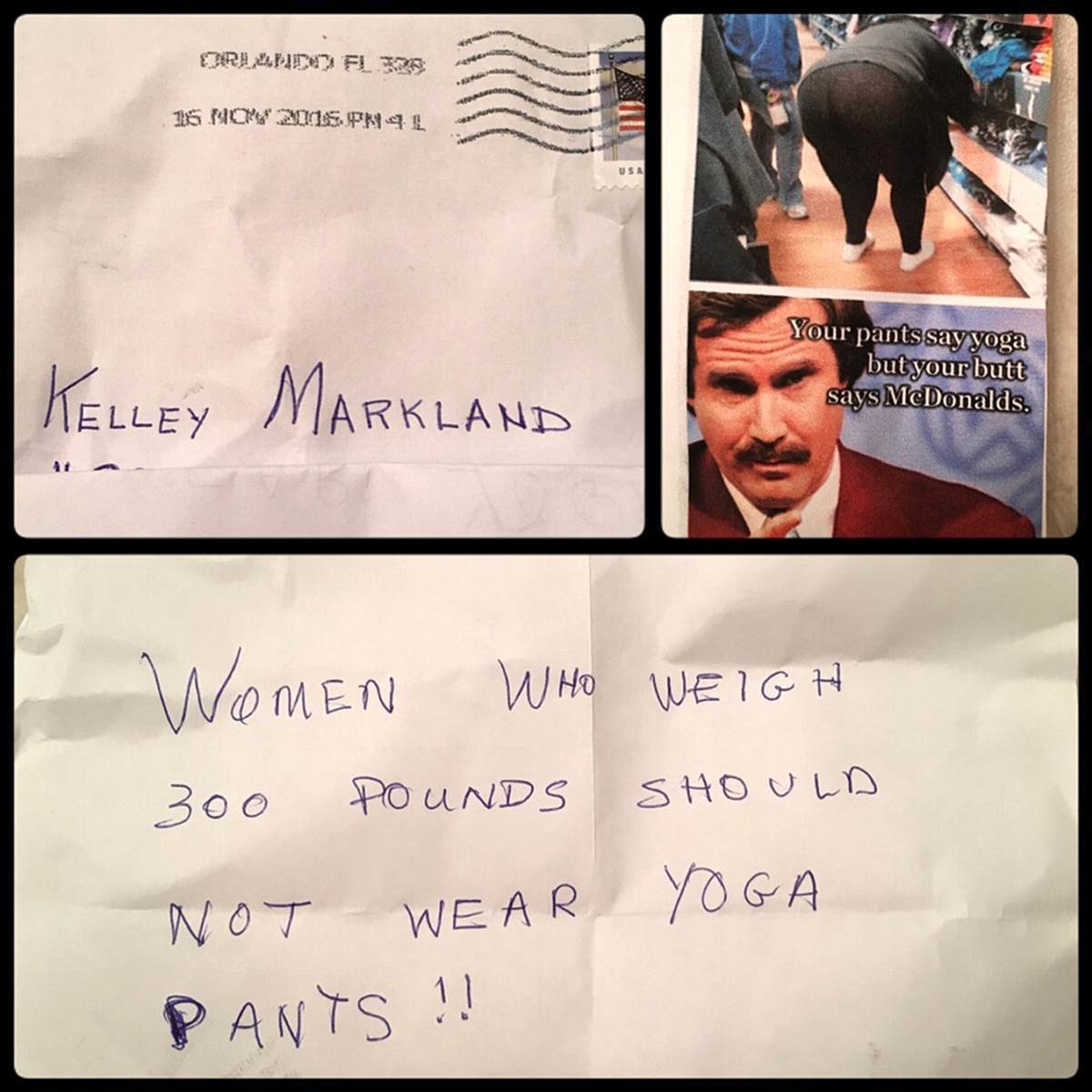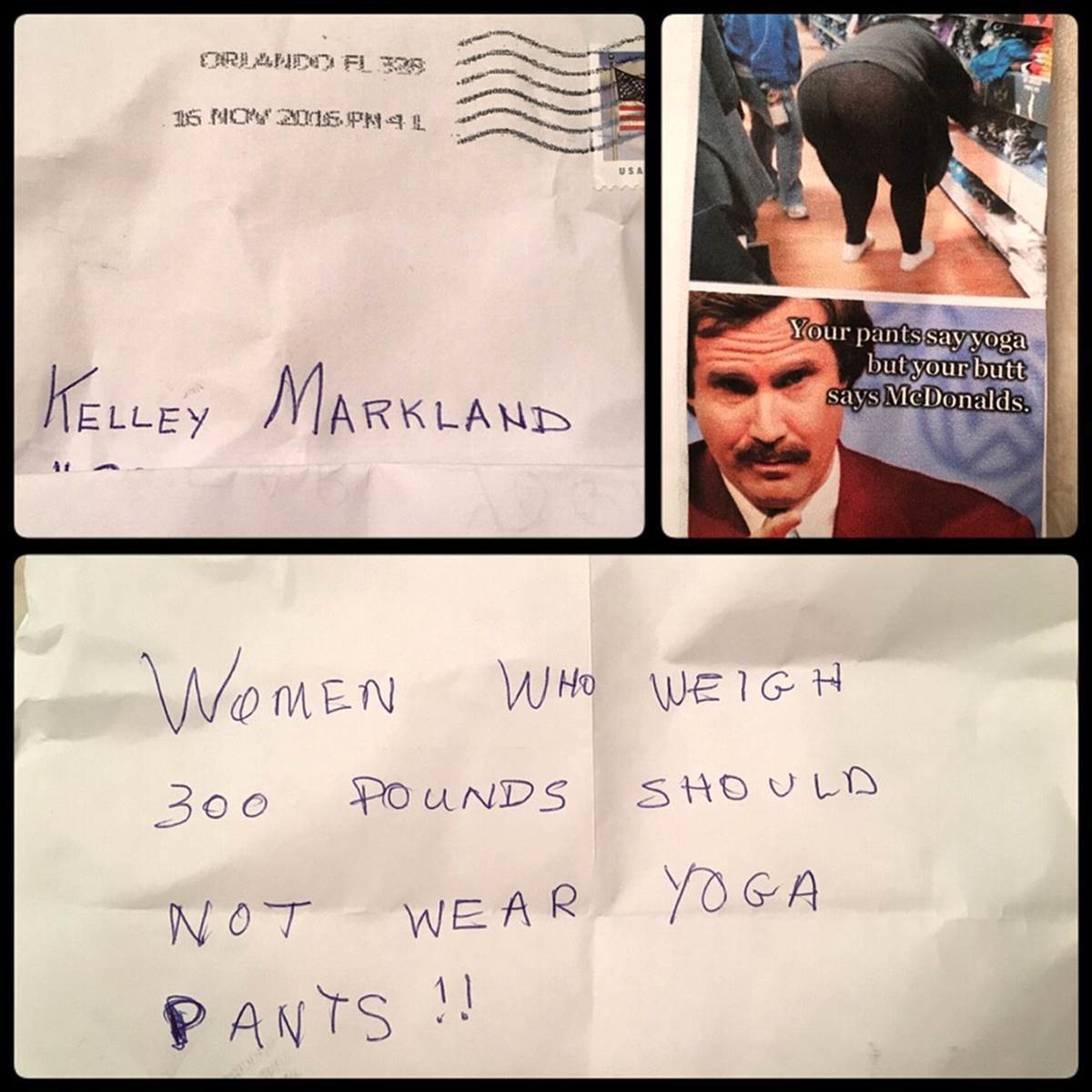 Kelley shared this with her husband. Understandably he was angered by this and wanted to return the favor. However, Kelley stopped him and wanted to turn the negativity into something else. And she did this: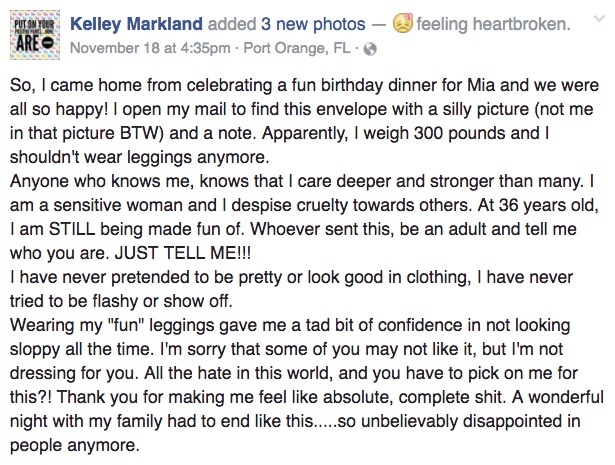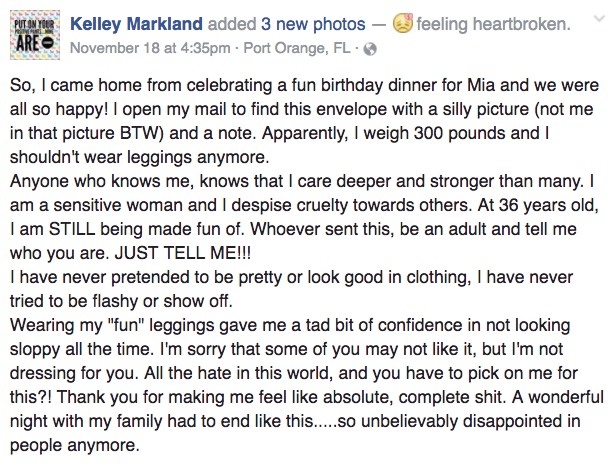 She addressed the problem publicly saying: "It hurts. You'd be lying if you said it didn't hurt," she told local news. "It goes beyond just me."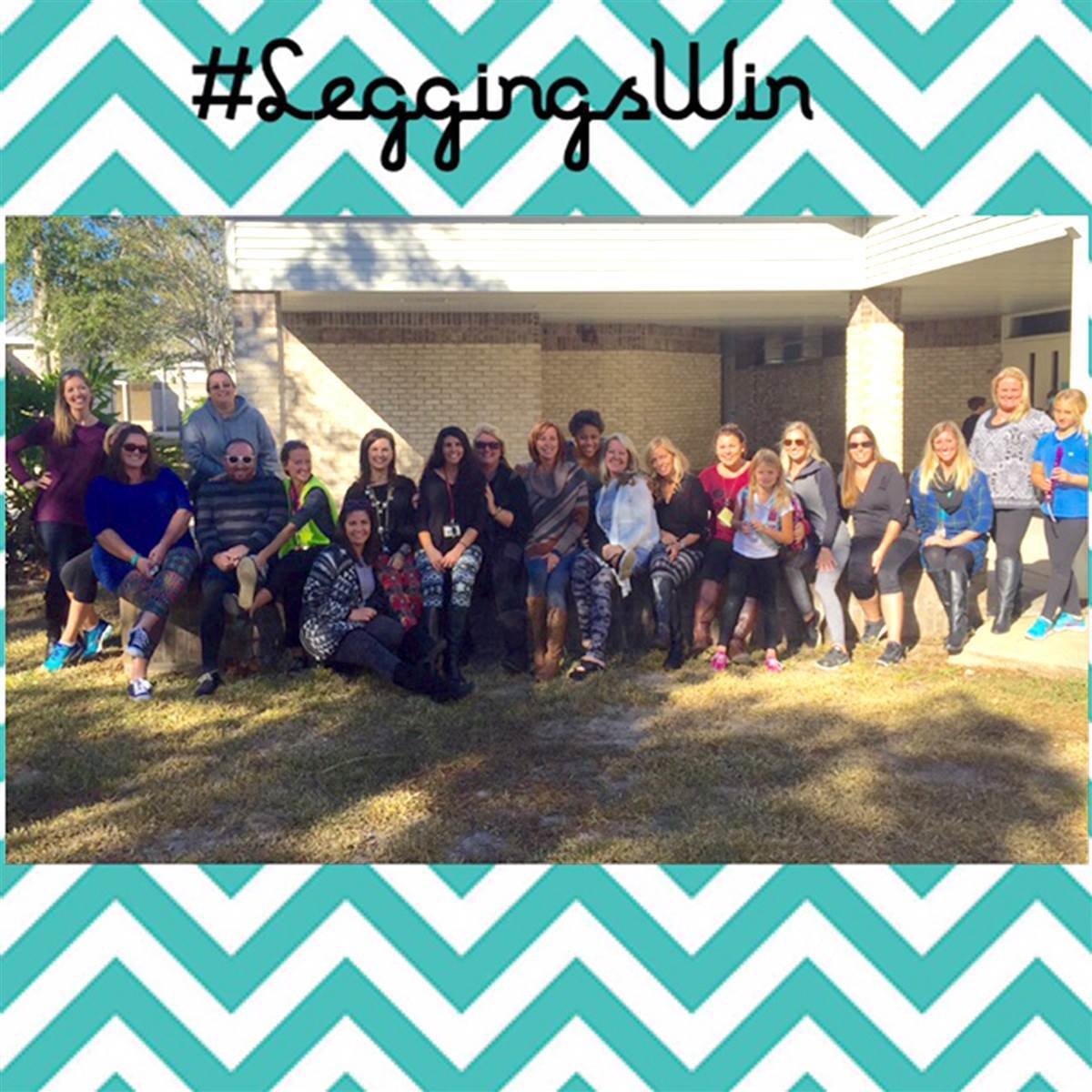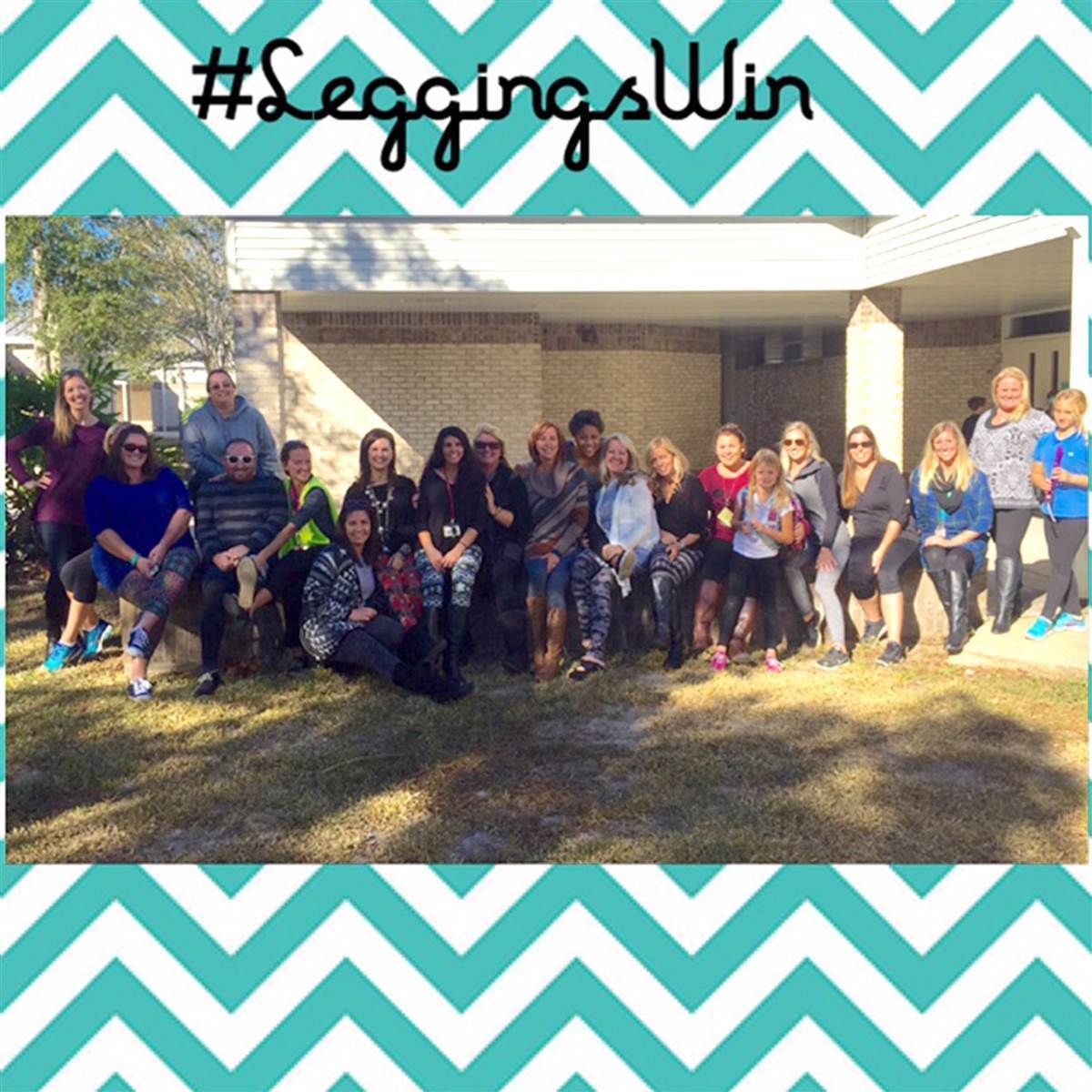 This made women show her support wearing leggings. They used the hashtag #leggingswin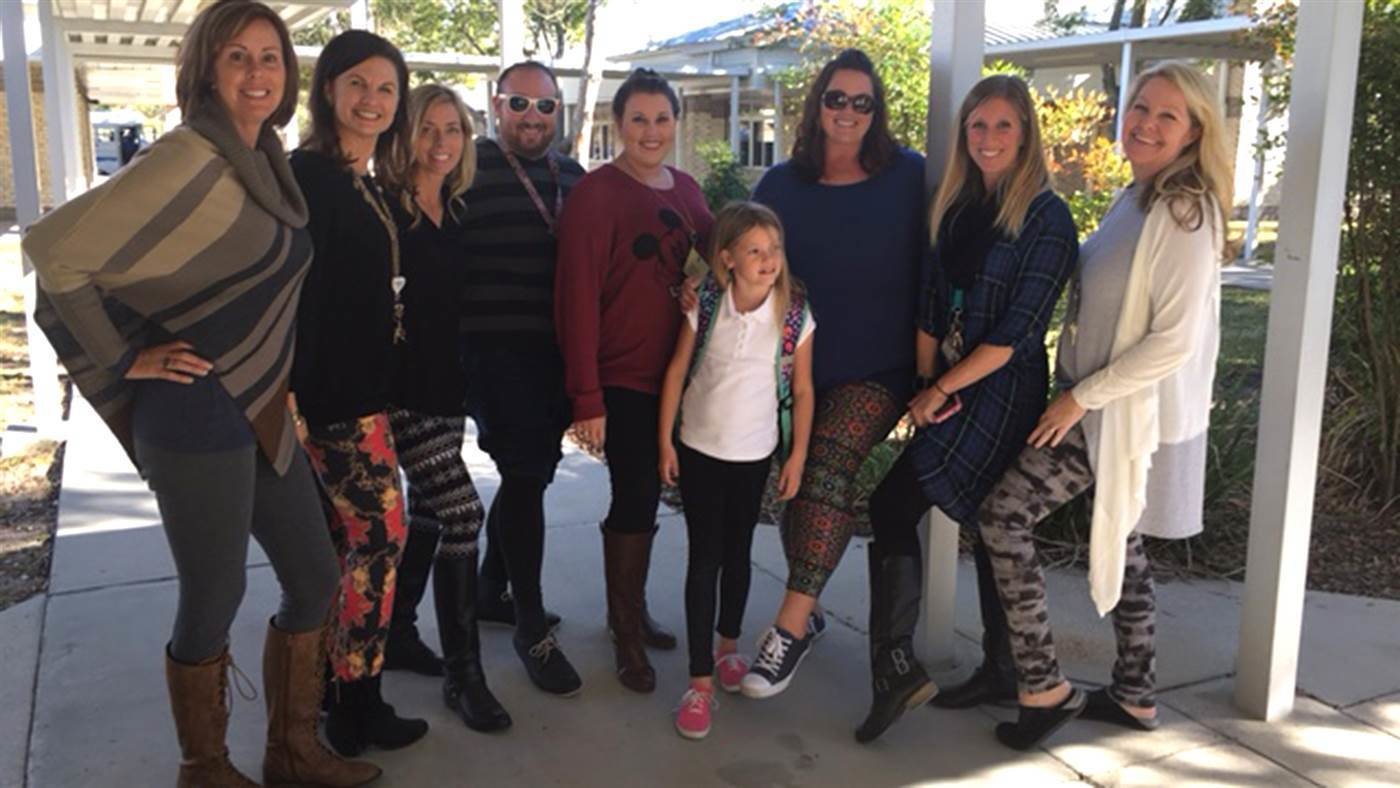 The response to this on her Facebook was filled with Love and Support. The story reached millions of people through republications on the Social Media.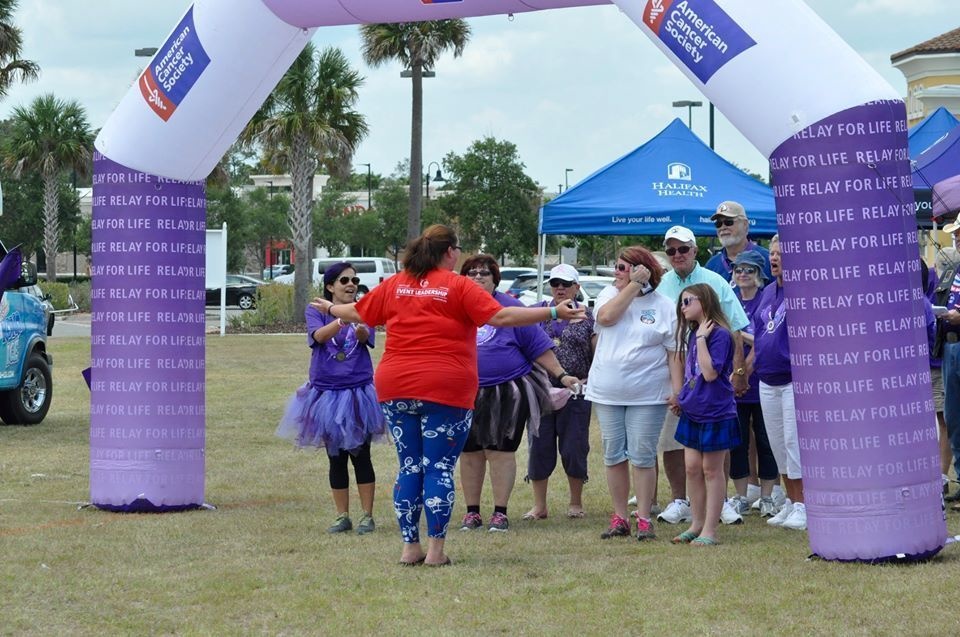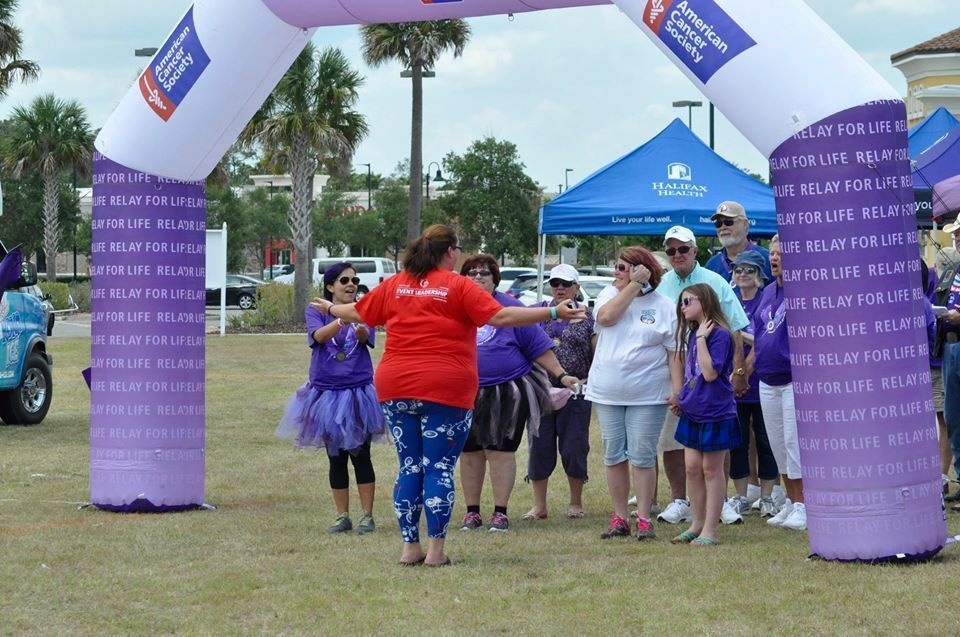 She is awesome!
Source: LifeBuzz