This note went viral and the reason will make your heart stop.
Before we show you the note, let us introduce you to the story first.
Debbie and Shaun Riddle received a baby they called Glory.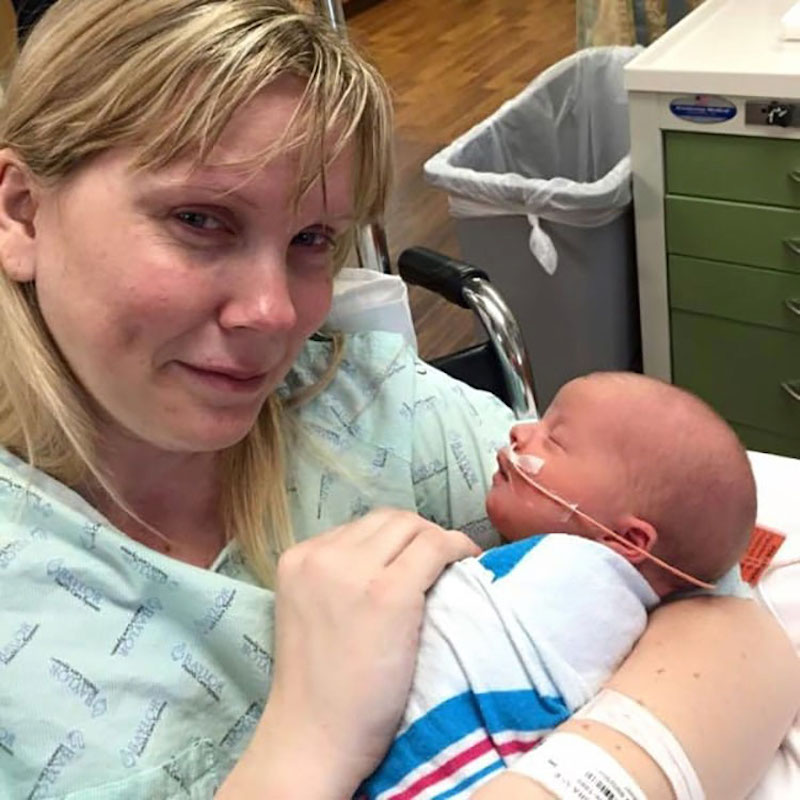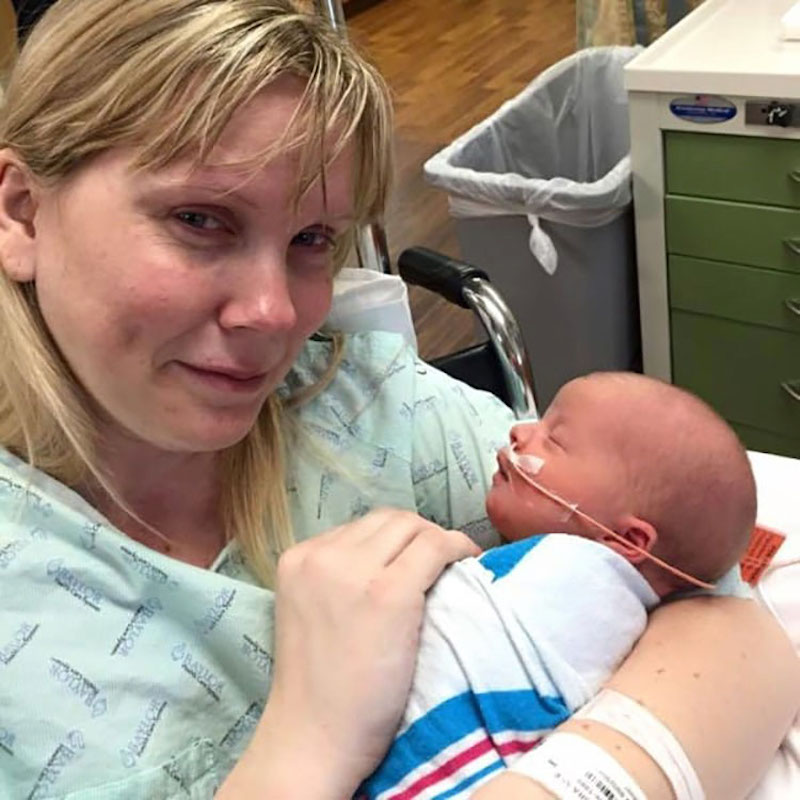 She was welcomed in the family with a lot of joy. Right when Glory was making her way into the real world, something happened.
She took a nap like all babies normally do when they are only a few weeks old and never woke up.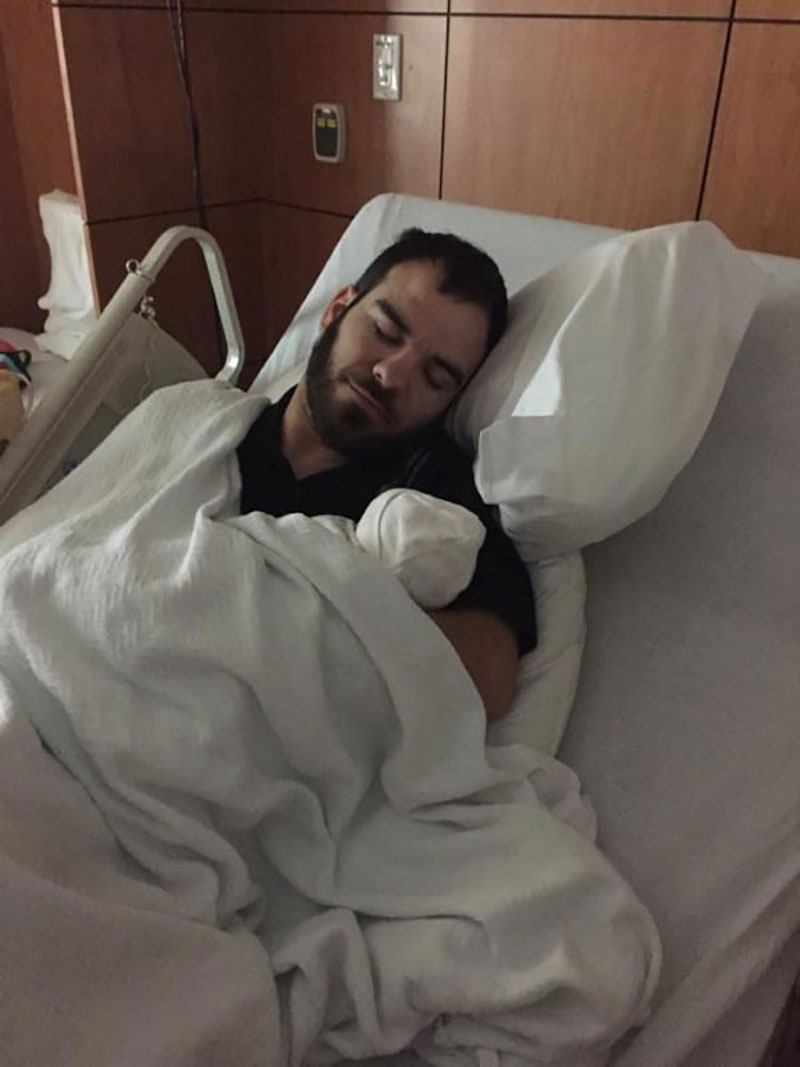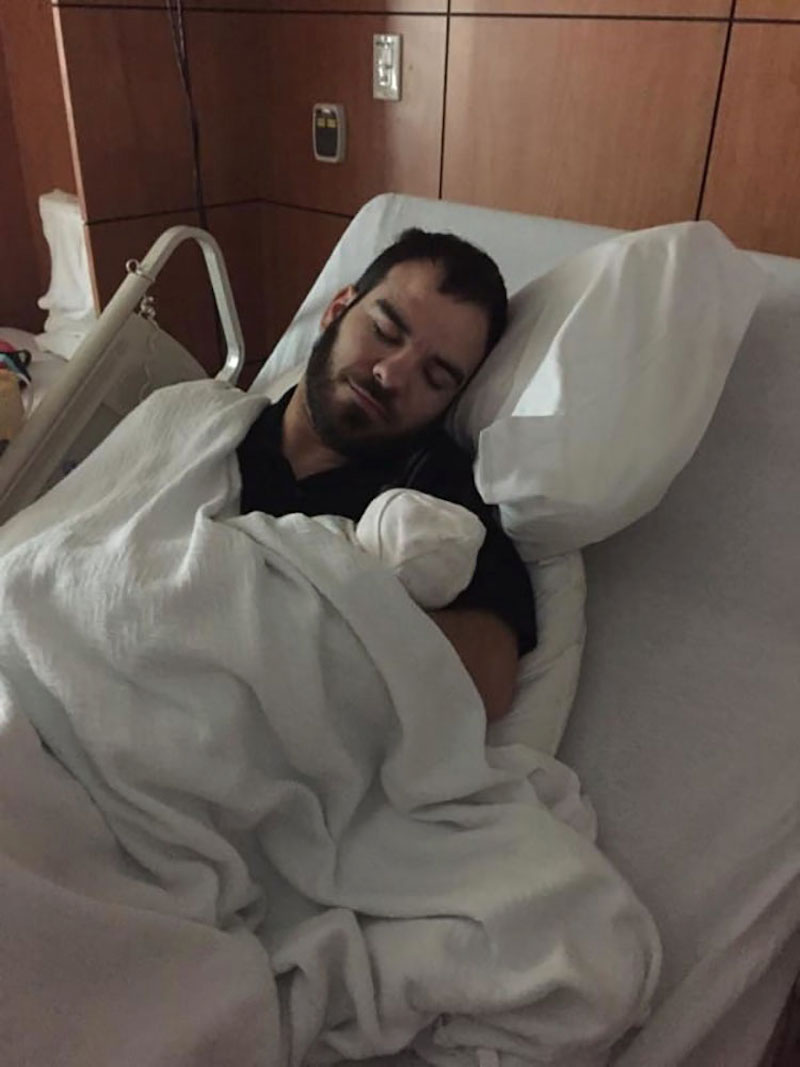 No one knows why.
The neighborhood got the news very quickly and gave all their support for this family.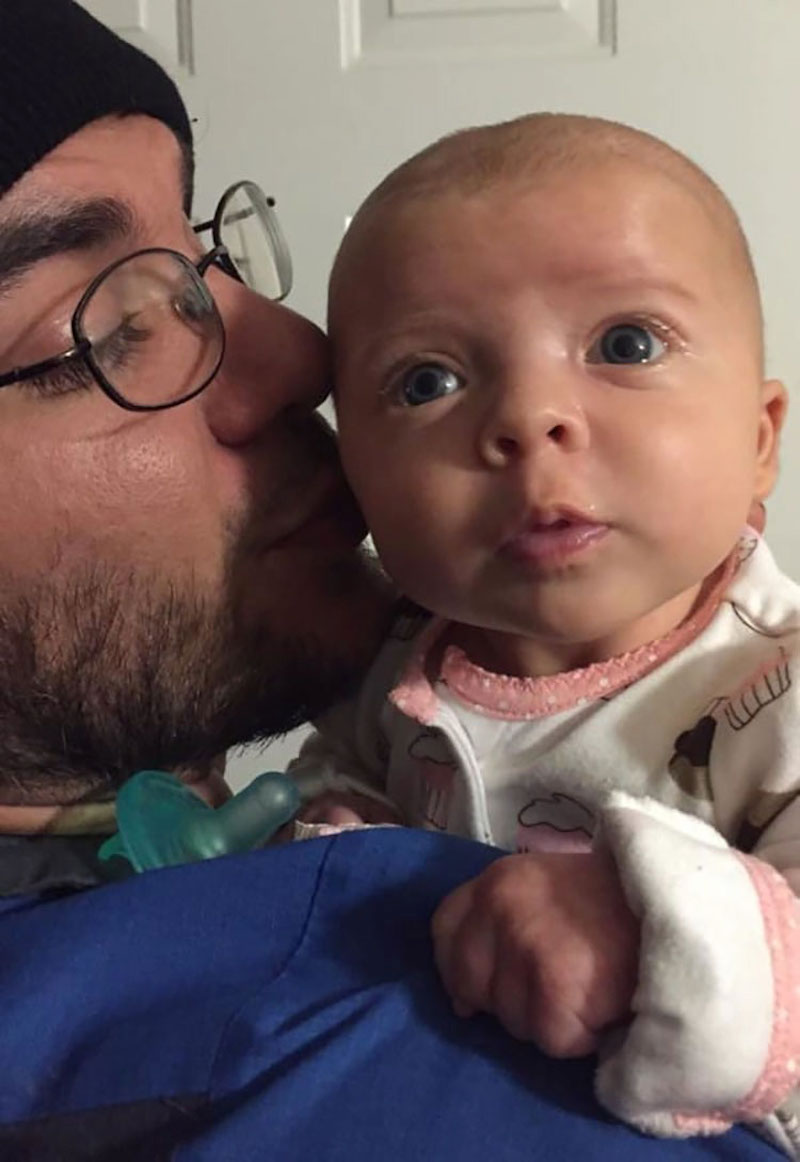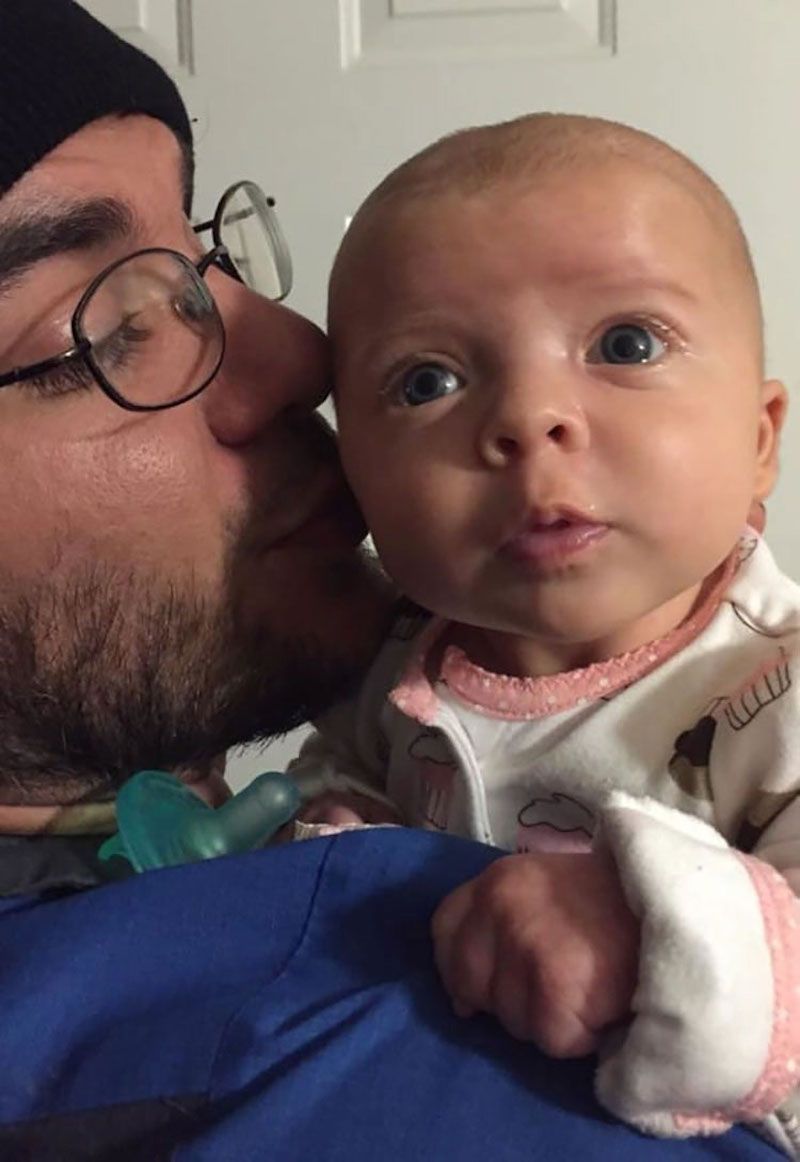 Not long ago, they went out for dinner at one of their favorite diners located in Fort Worth, TX.
The waitress, who saw them before with a baby girl, came and asked them how was the baby doing.
The family told her the story about what happened, and the story left her stunned.
The name of the waitress is Kayla and she is one of those good people who are still walking somewhere around us.
The West Side Café waitress gave her condolences to this family. When she returned, she brought the receipt with a note.
Here is what was on the note: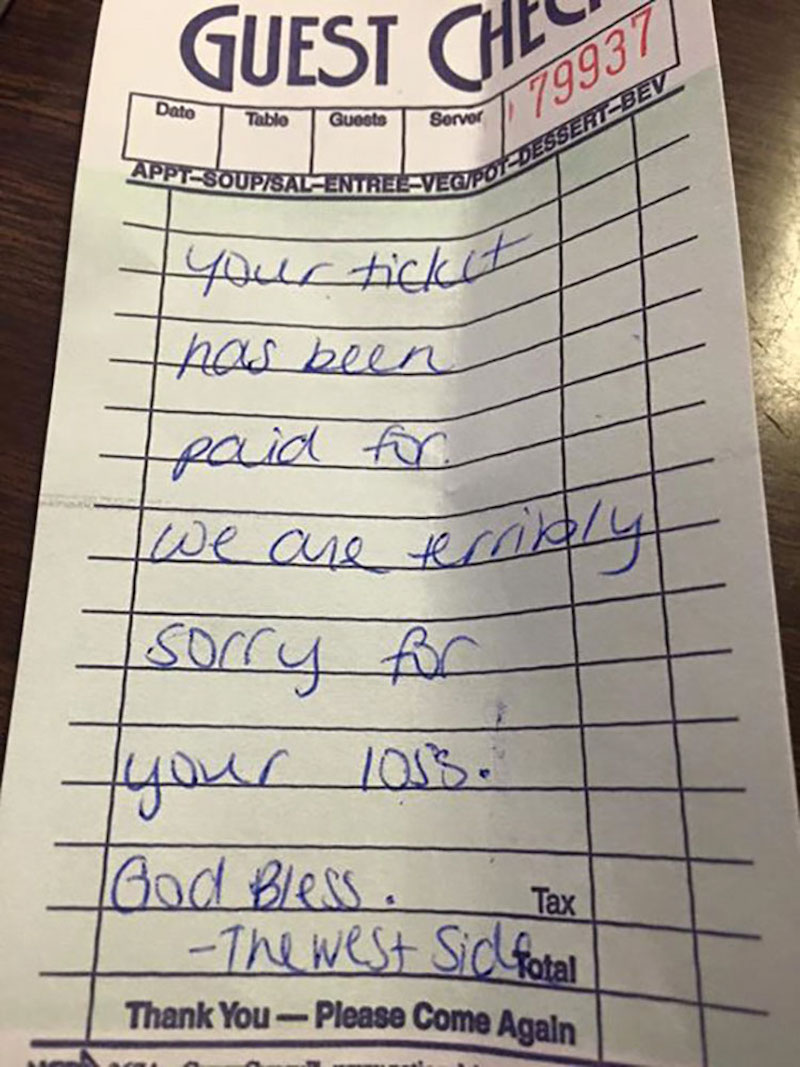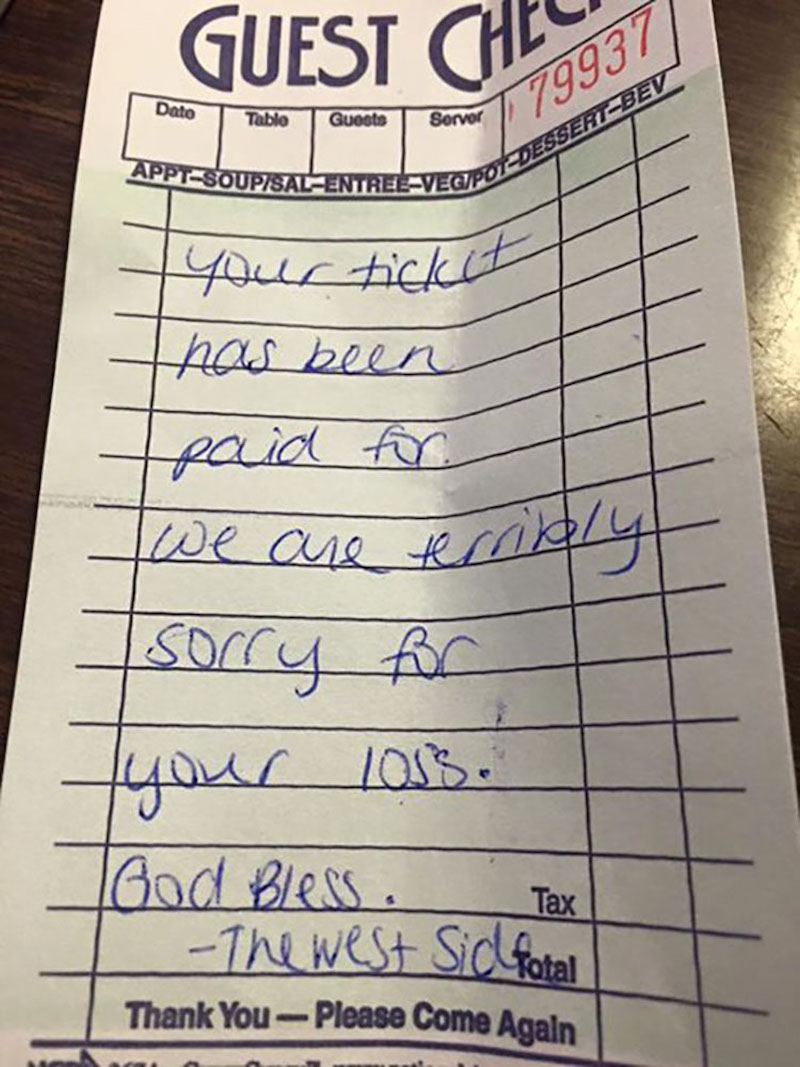 Good people do exist!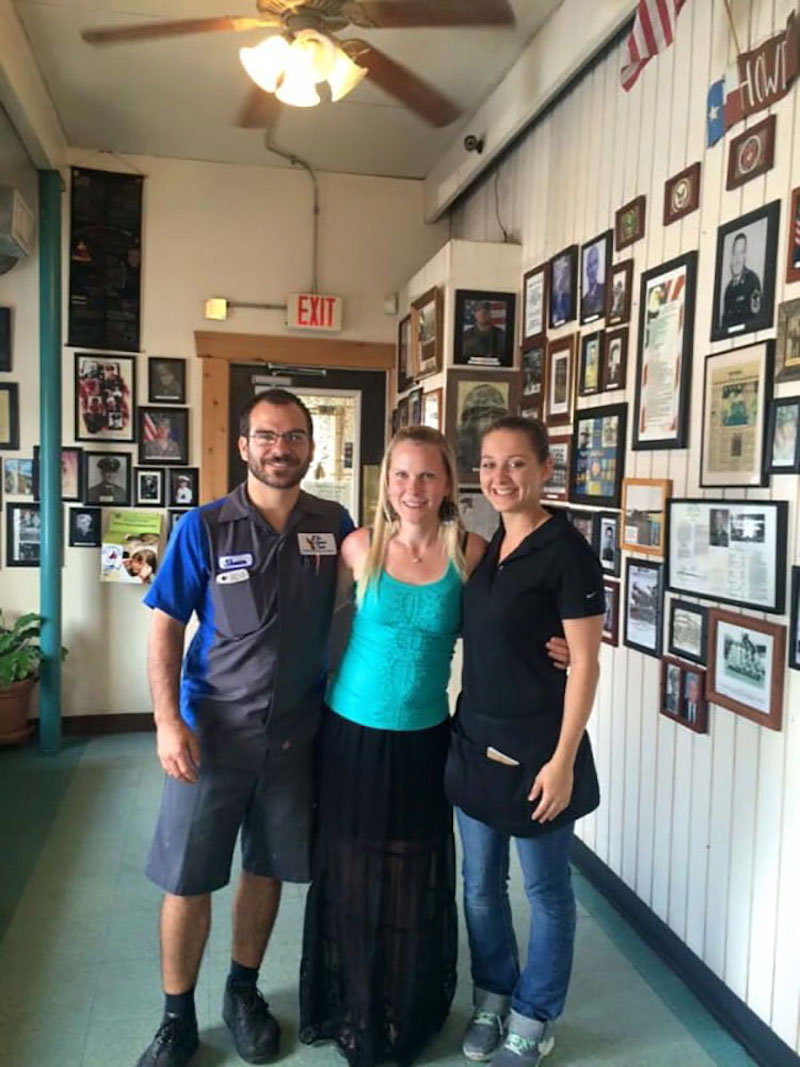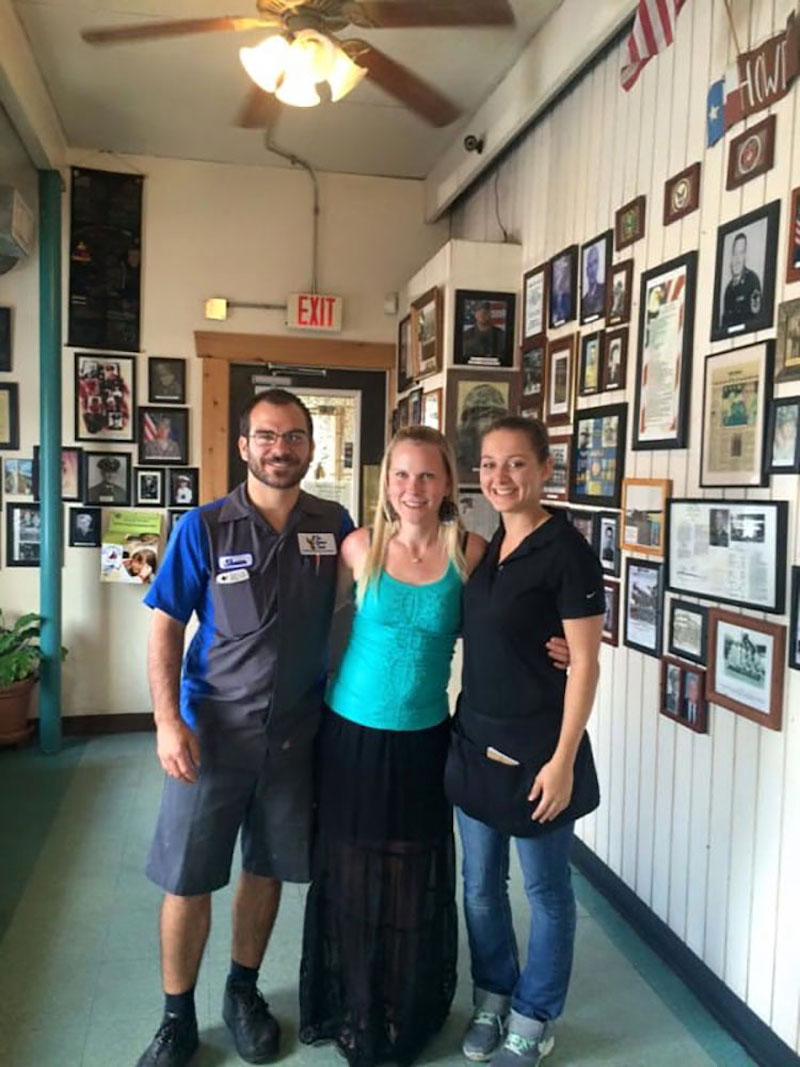 Read the whole story here.