Acts of kindness are everywhere around us, but we are so fascinated by it that we forget about taking out our camera to capture the moment.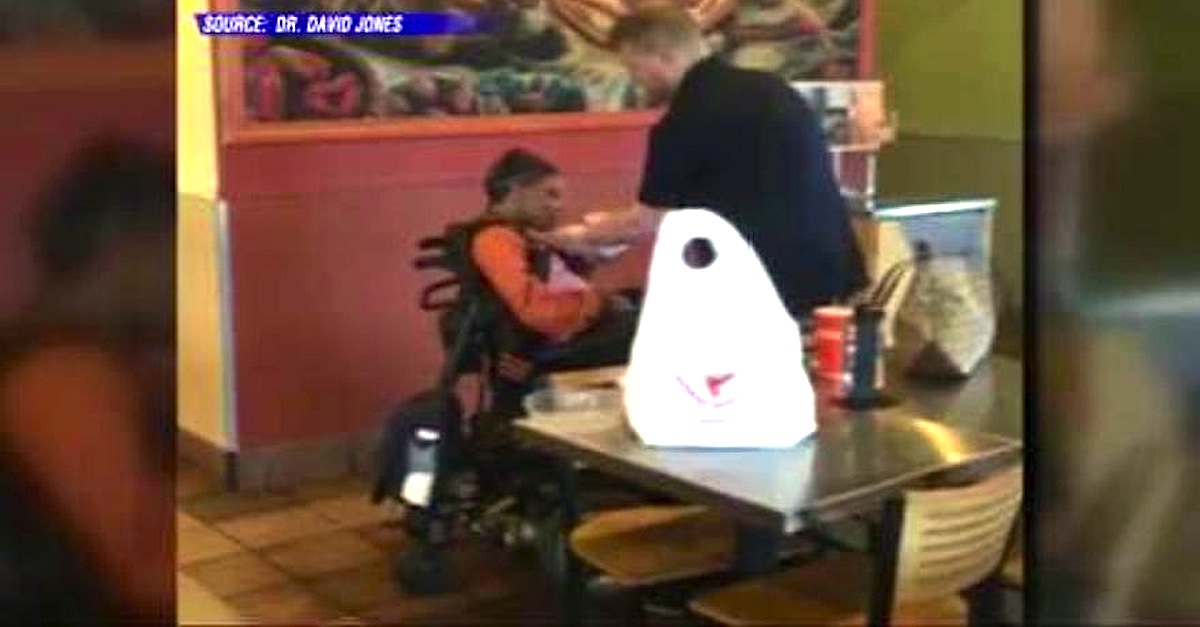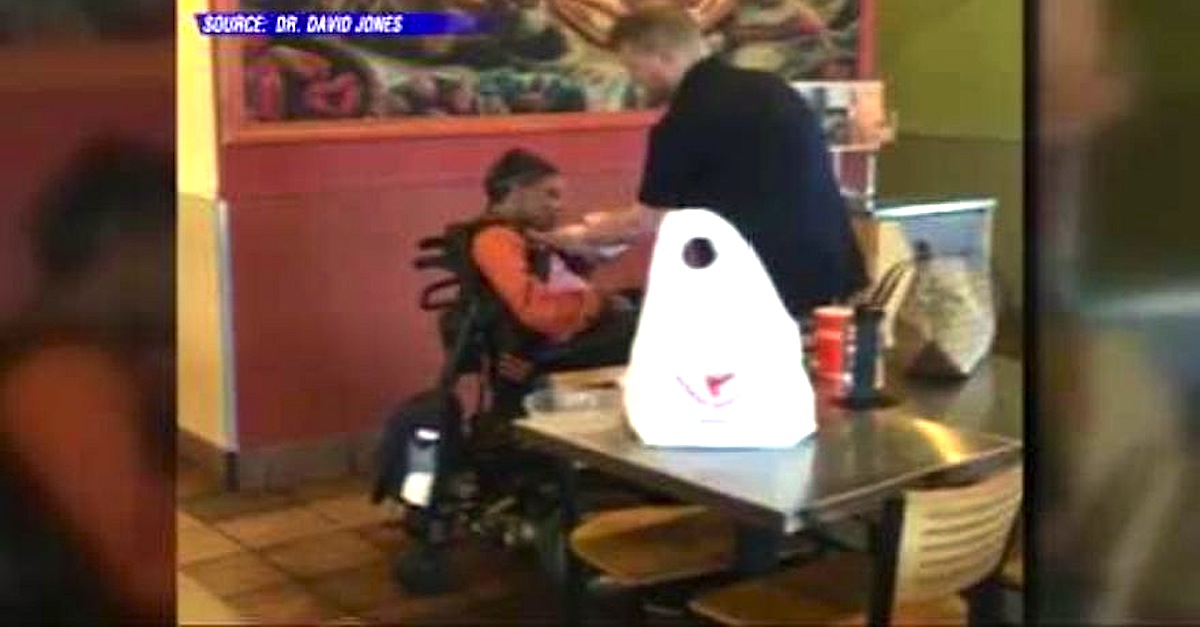 It's not important whether we will record that moment or not, what is really important that there are still people out there that will help you restore your faith in humanity.
It's definitely not easy to make someone's day better. These Qdoba Restaurant employees are doing just that for the people who visit the restaurant.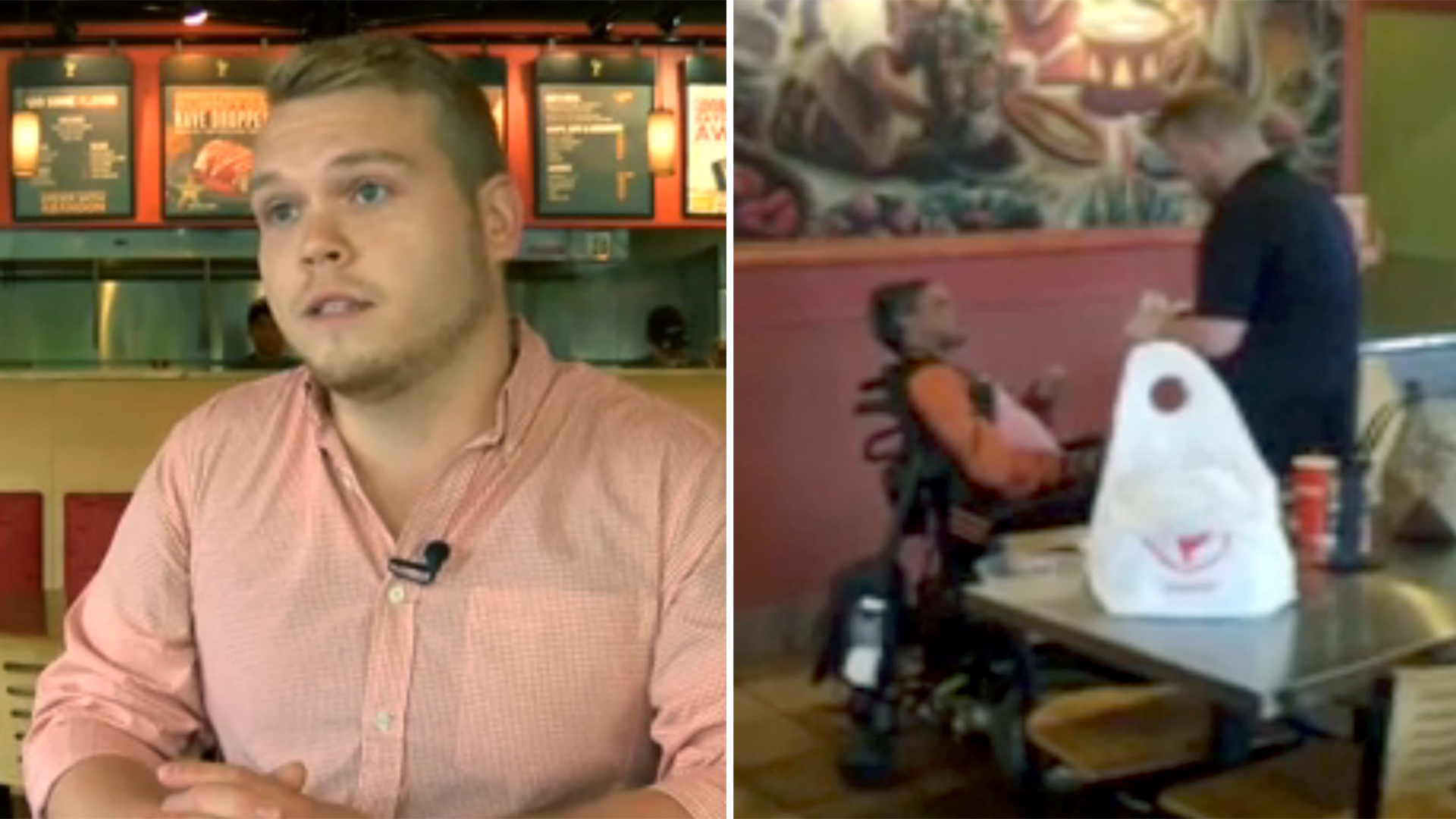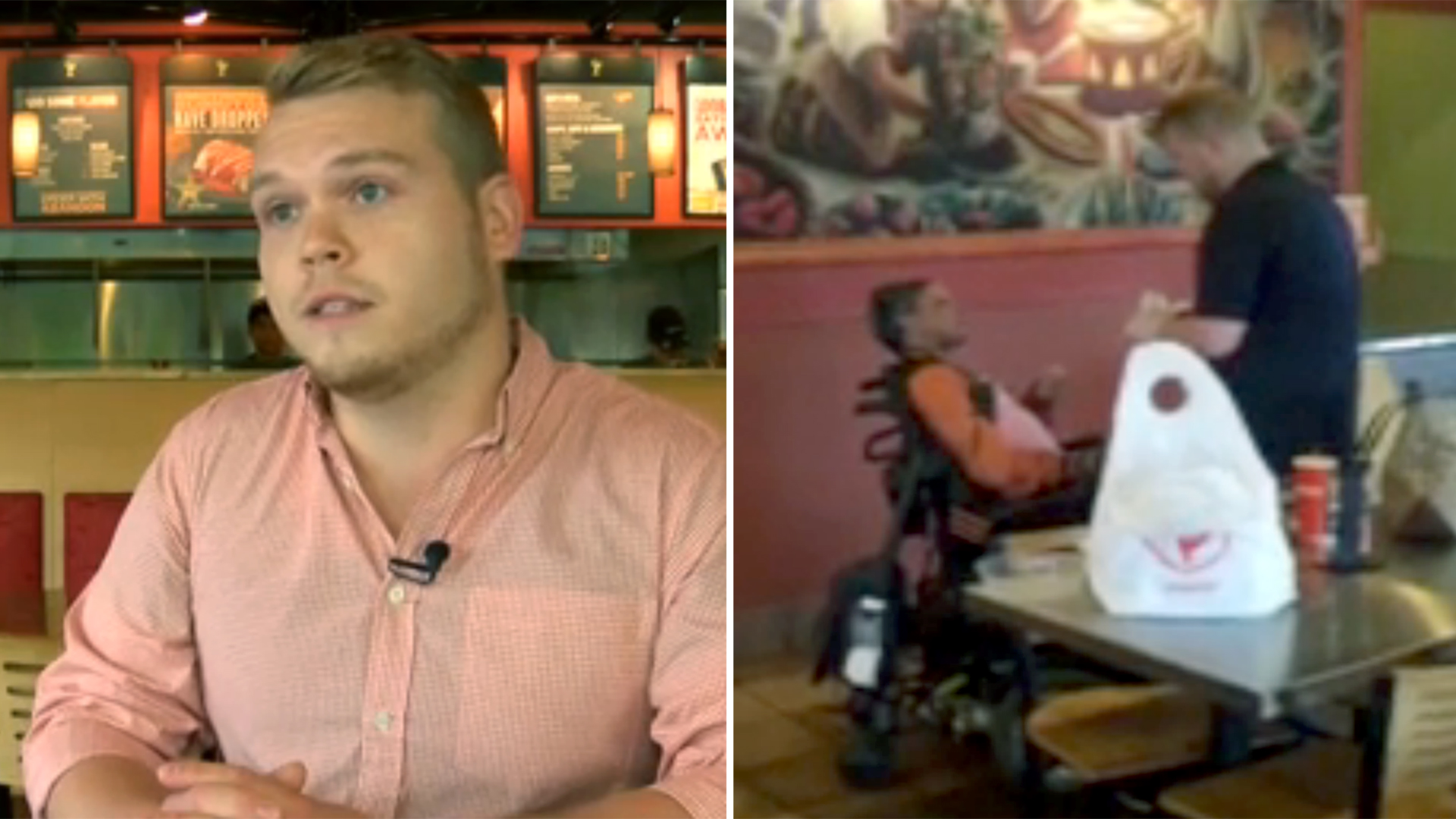 One day a woman with a disability showed up and this guy went above and beyond to make her feel comfortable and loved.
This is the story:
https://youtu.be/paygRiW15BI
A little act of kindness could mean a world for some people!