Our world is beautiful!
There are so many places here you can visit and feel free. We have 30 of them and you will be amazed of how beautiful they are.
Summer is coming and that means only one thing: It's time for traveling.
Go ahead and make your schedule now before it's too late. It's better when you have everything prepared.
The places you will see here deserve to be visited at least once in your lifetime.
Believe me, you will be eager to get back there over and over again. You will be amazed of their beauty.
This will prove you that the world is full with amazing places and many of us don't know that they exist.
Fasten your seatbelts and let's go for a ride!
Santorini, Greece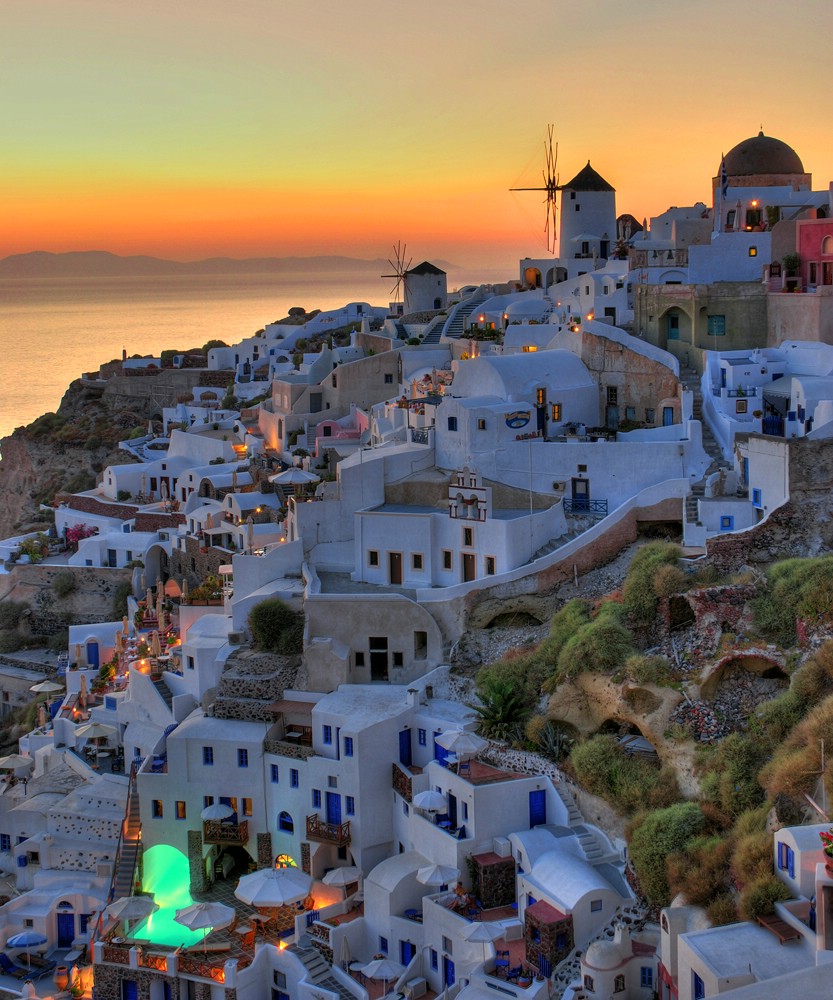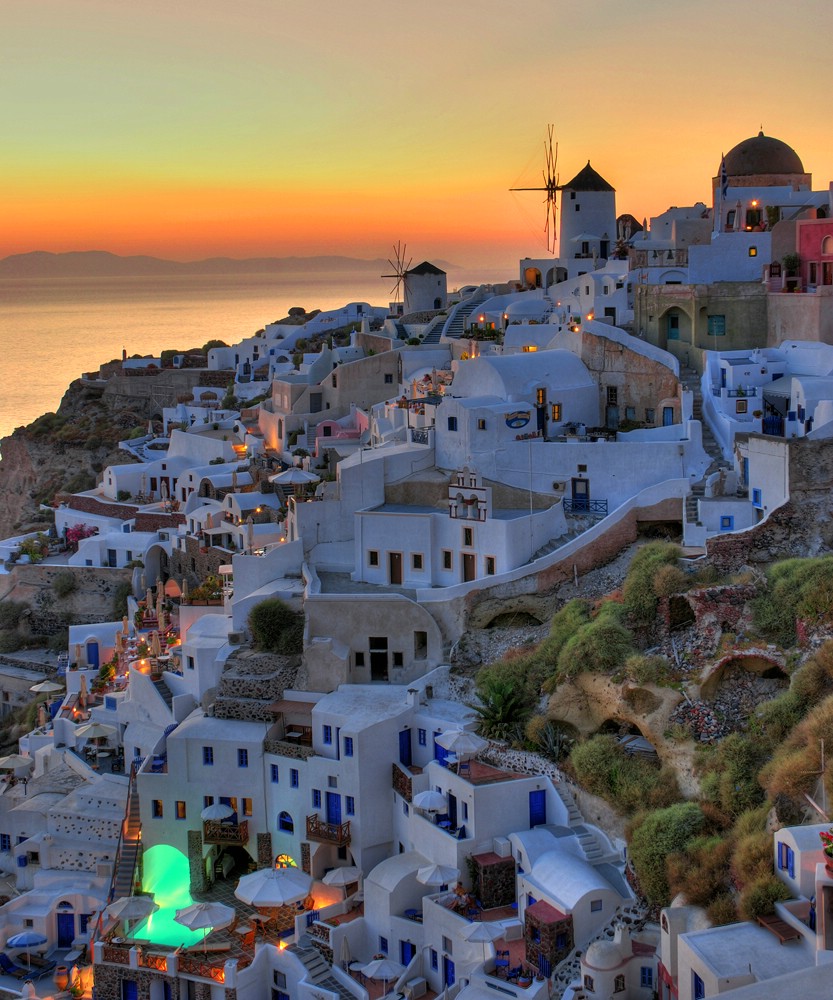 Plitvice Lakes, Croatia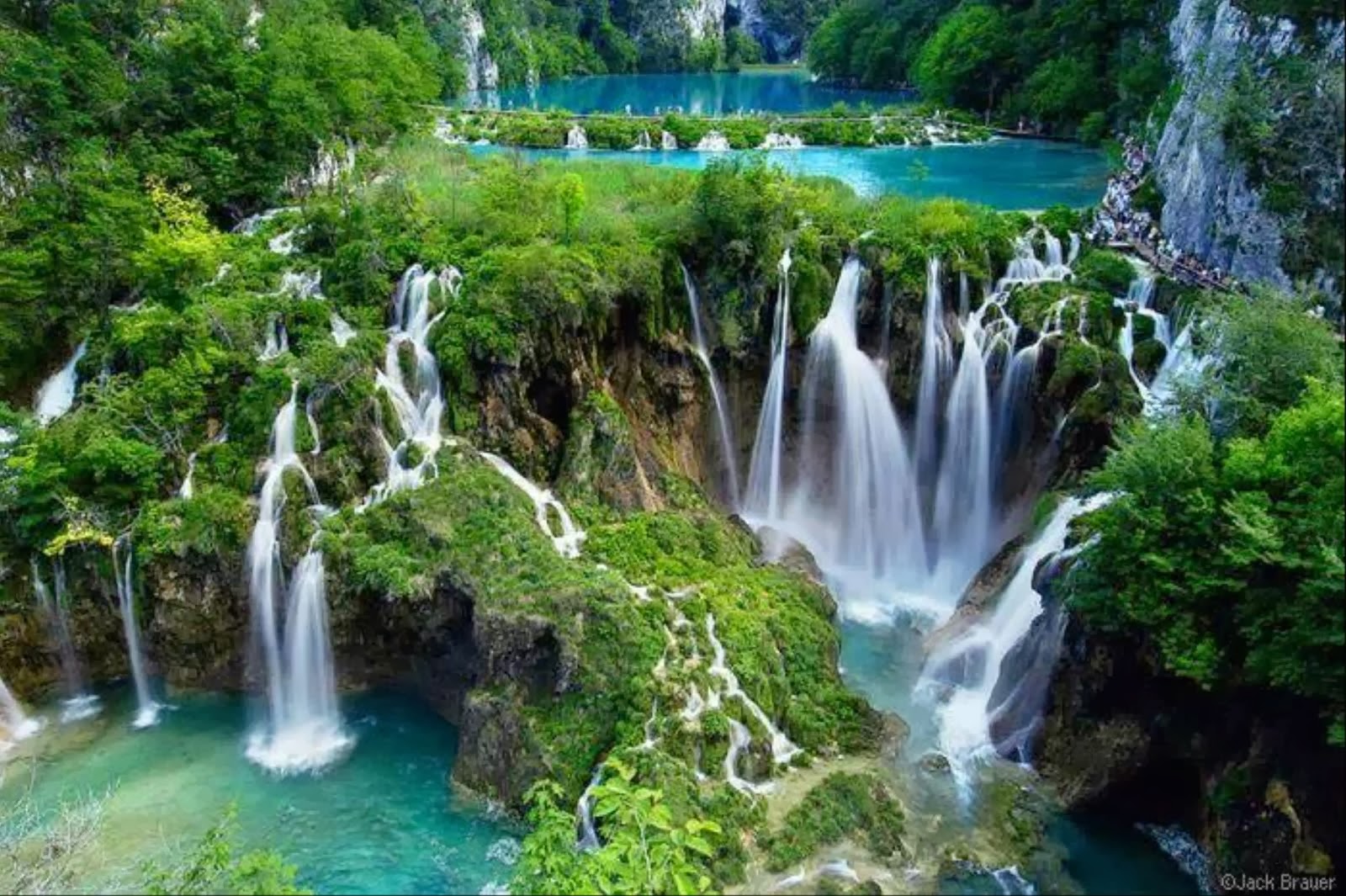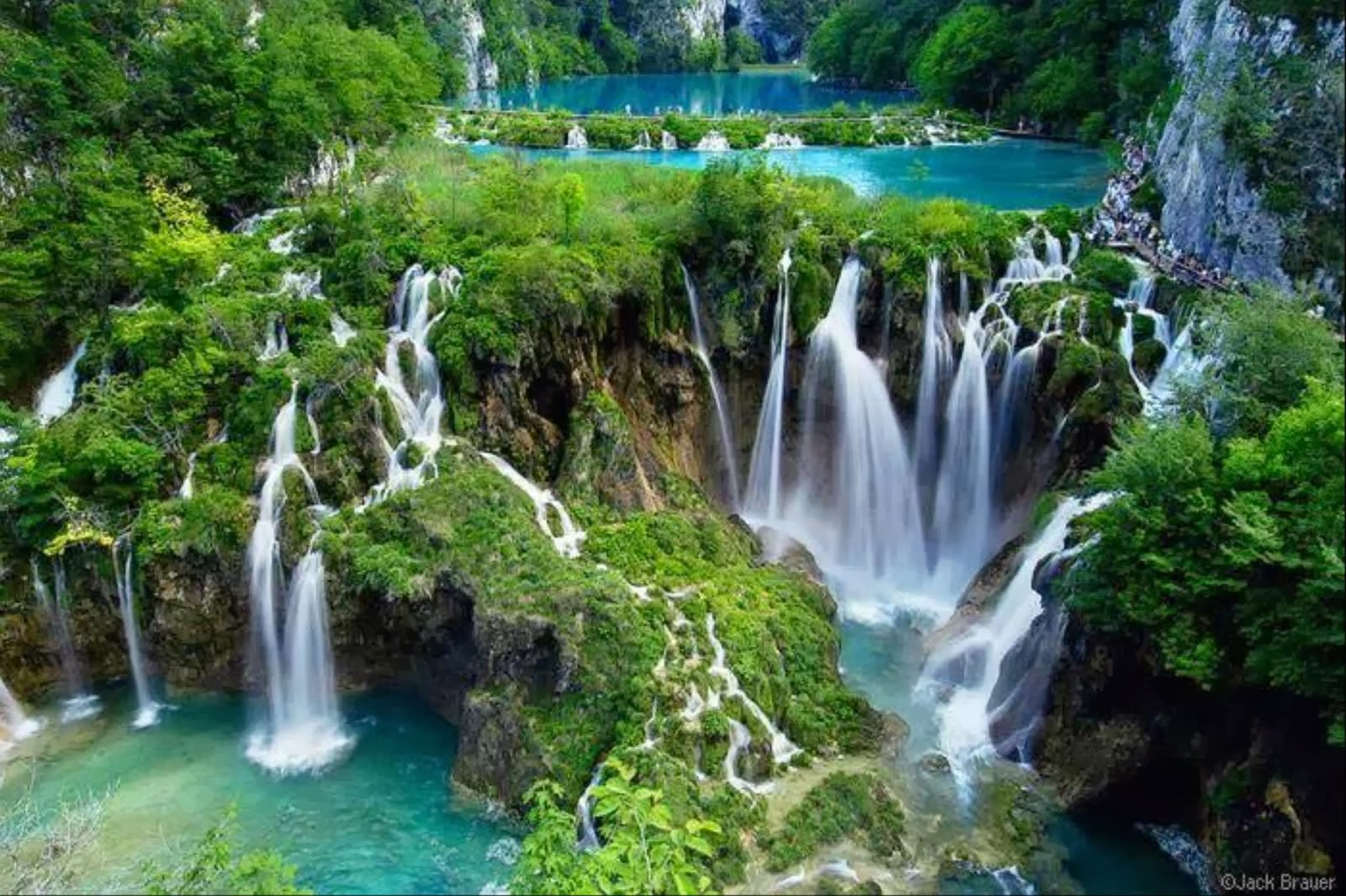 Glacier National Park, Montana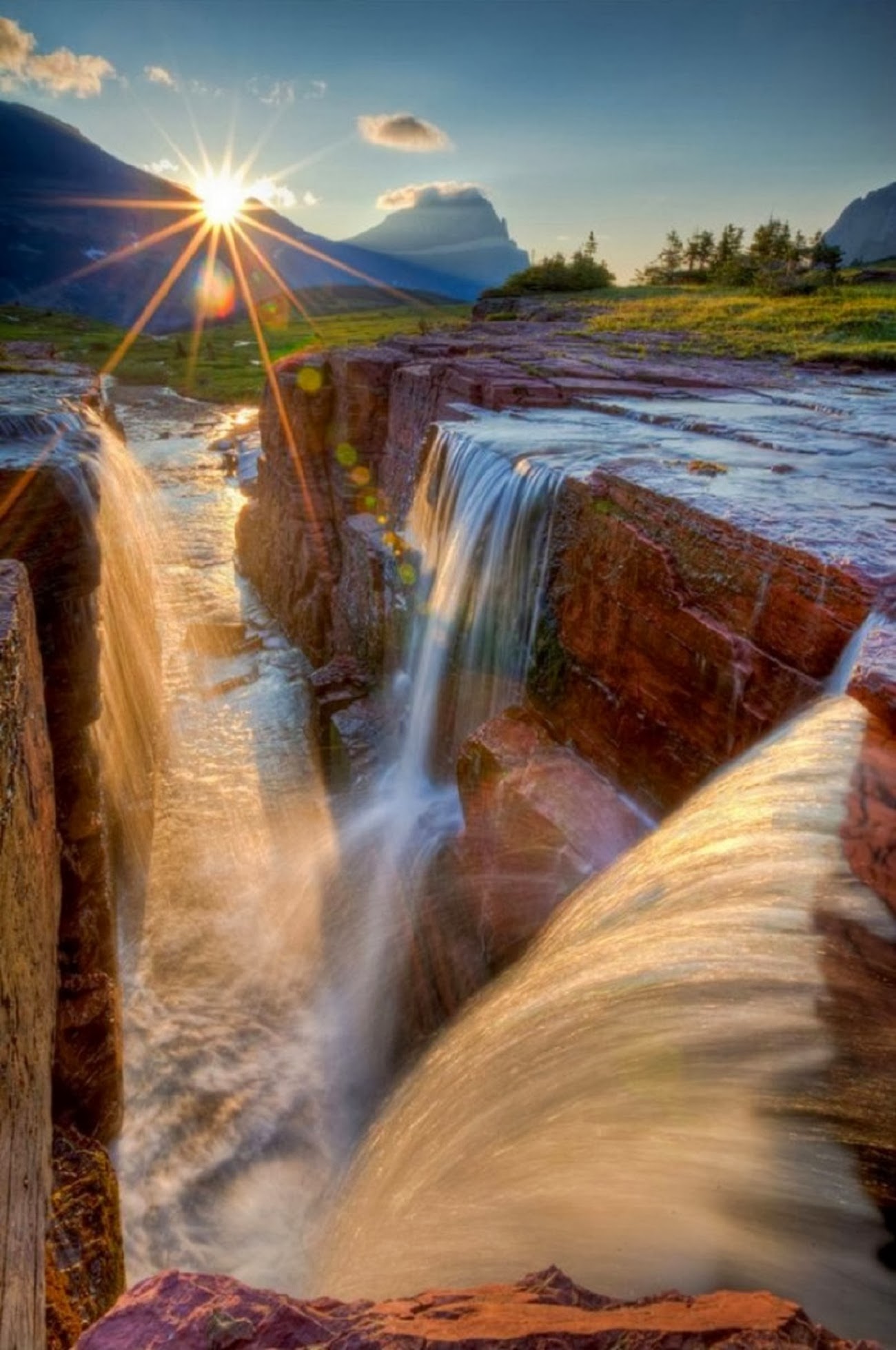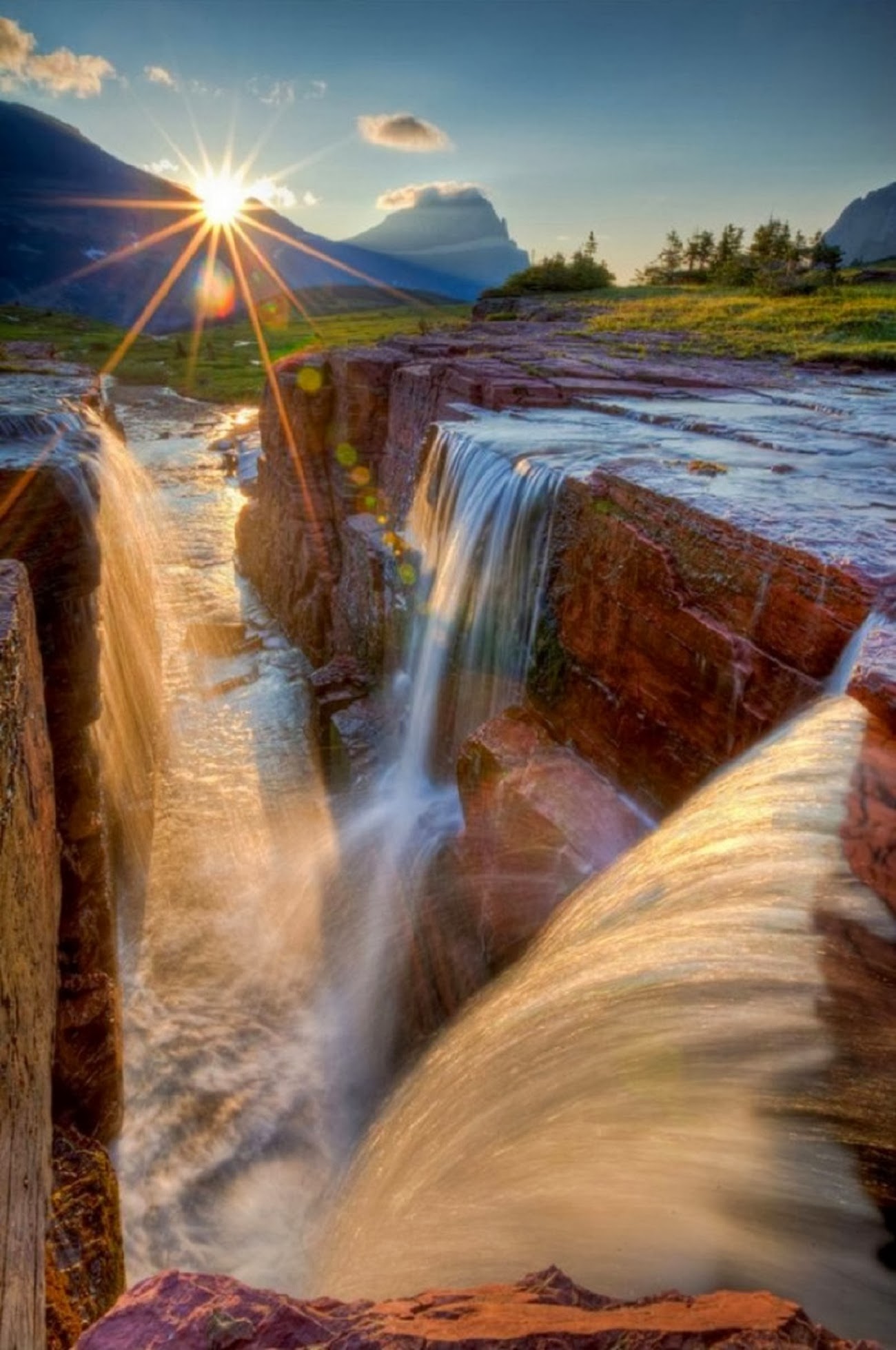 Bora Bora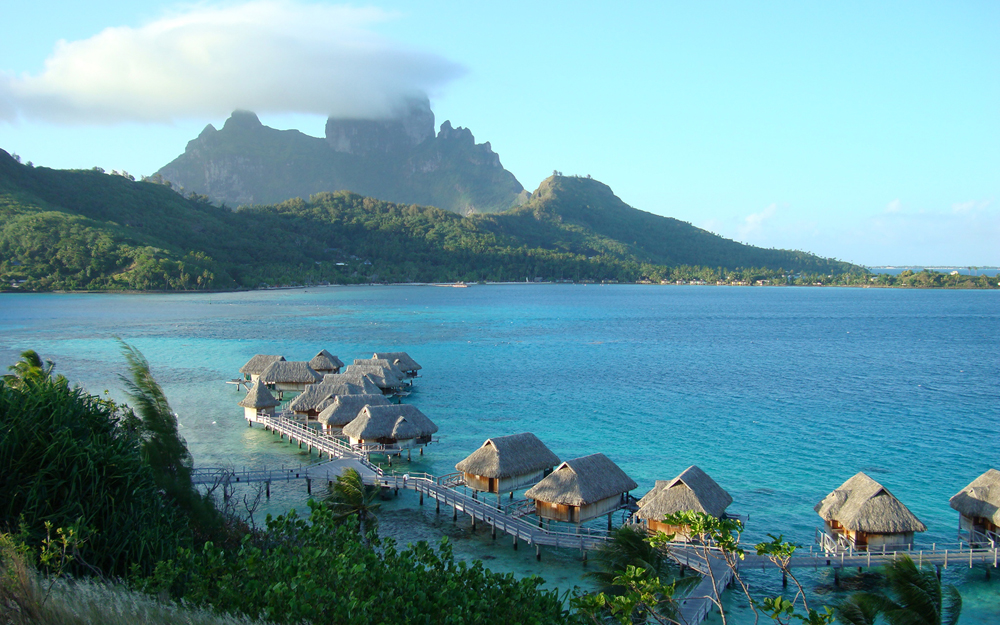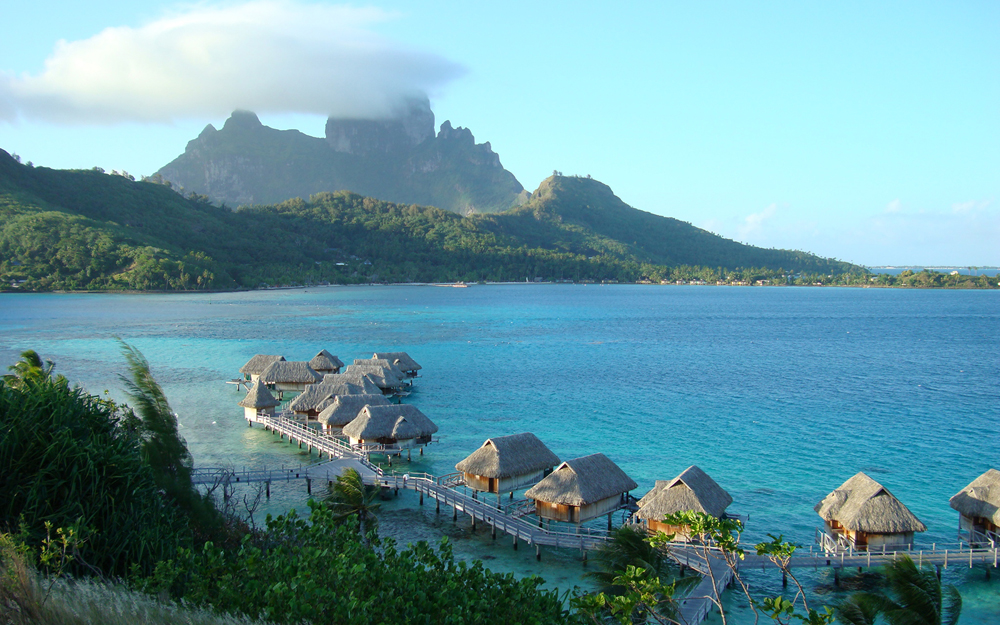 Infinite Pool, Hotel Marina Bay Sands in Singapore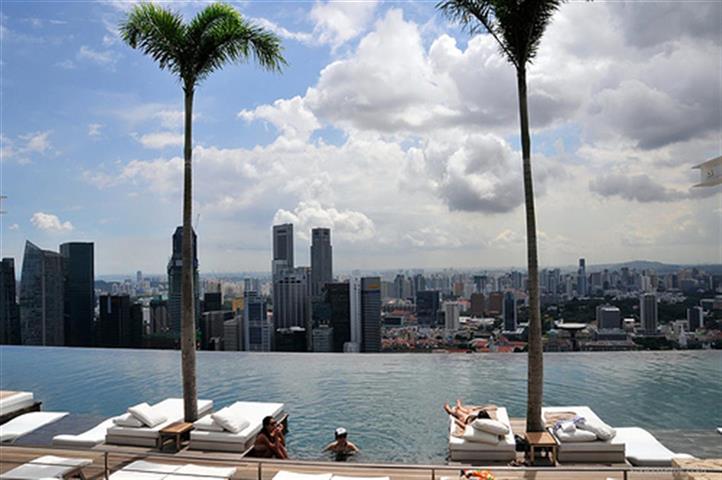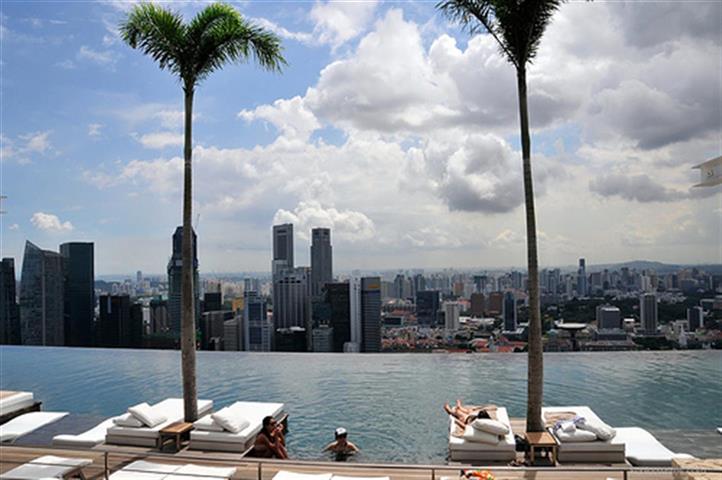 Antelope Canyon, USA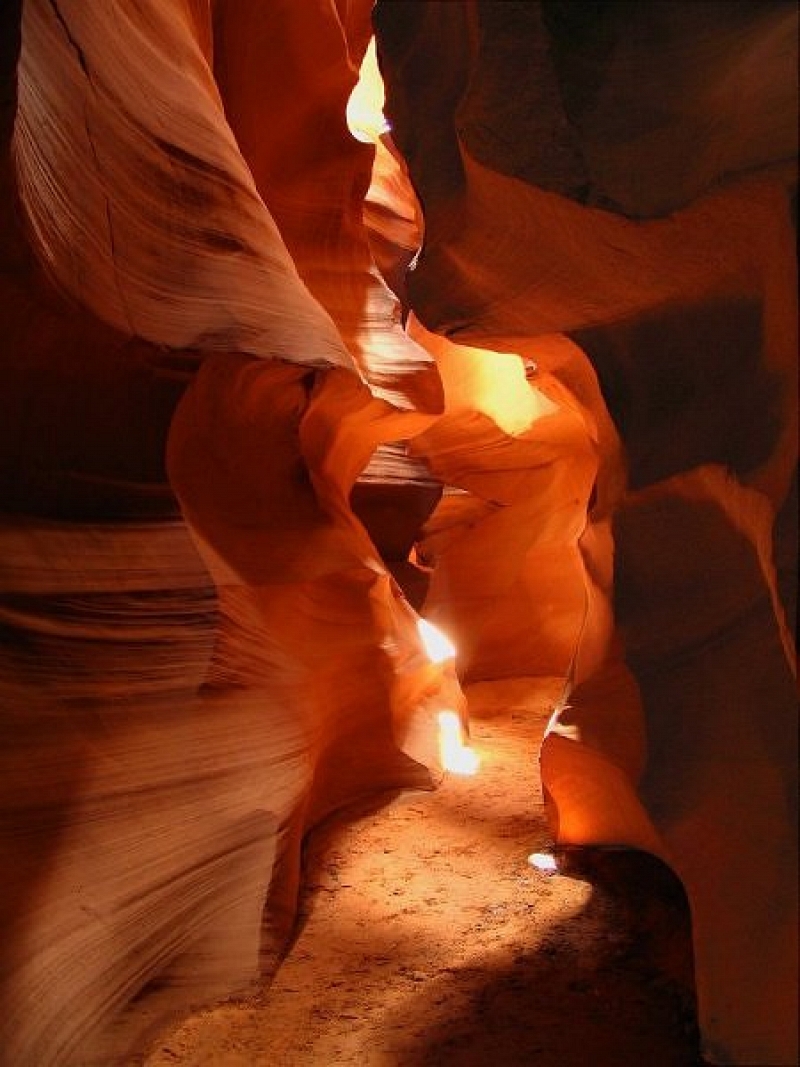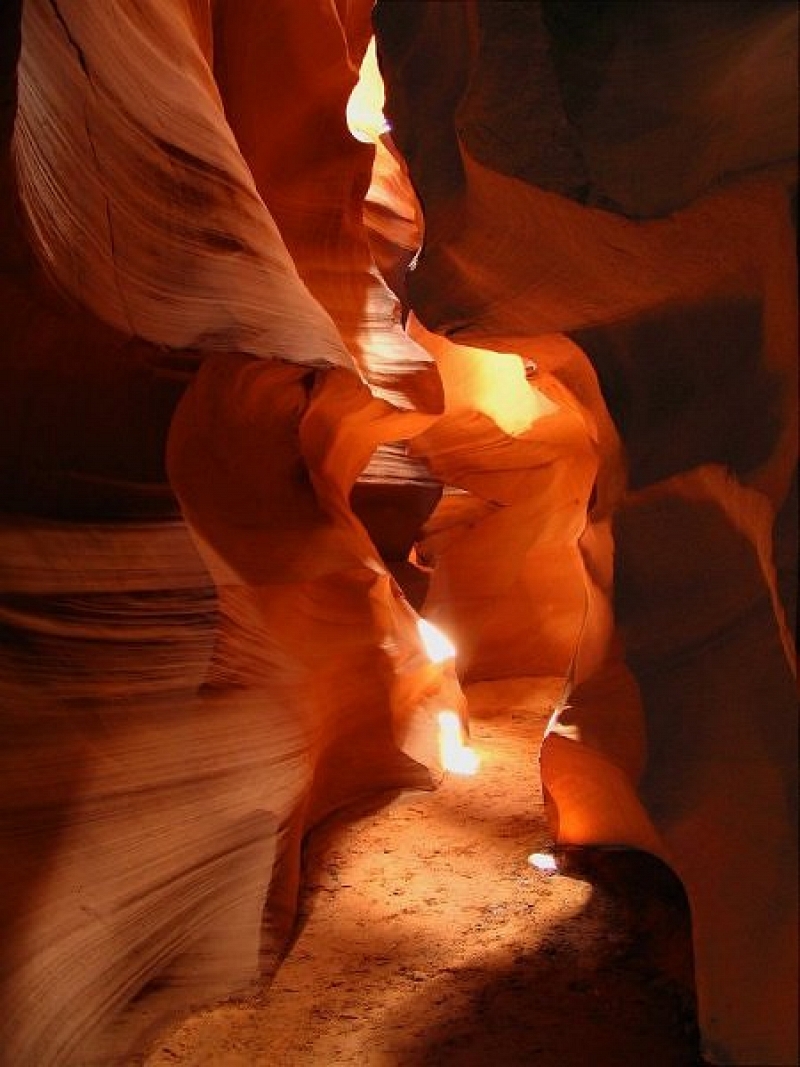 Bridge at Summit, Langkawi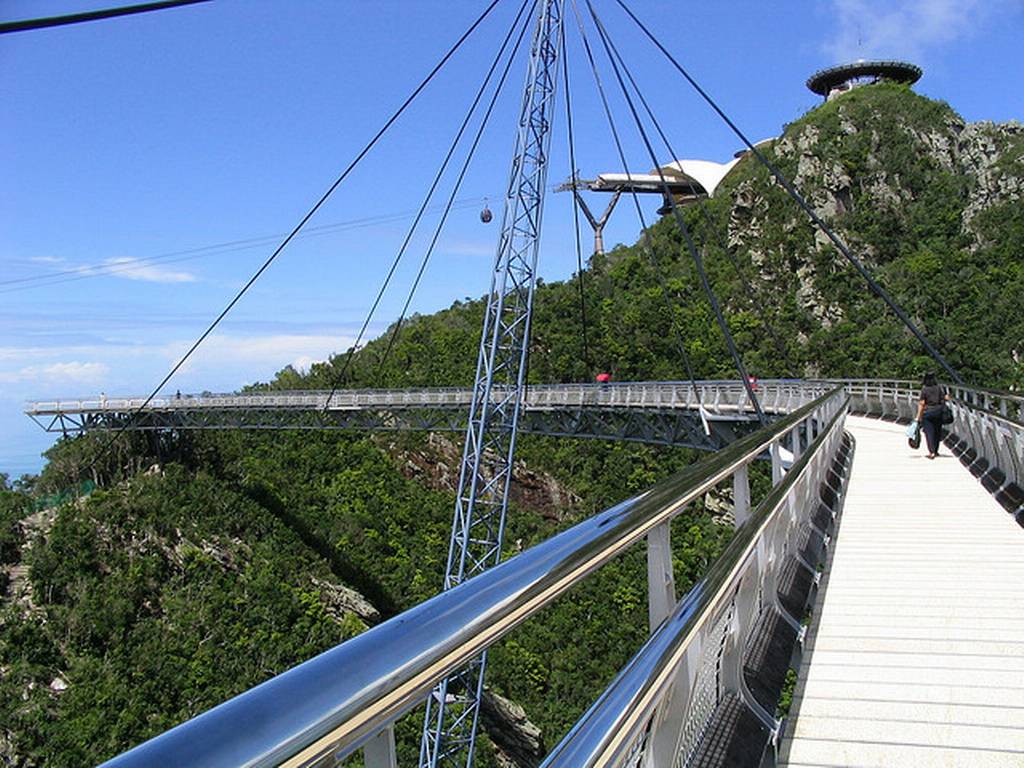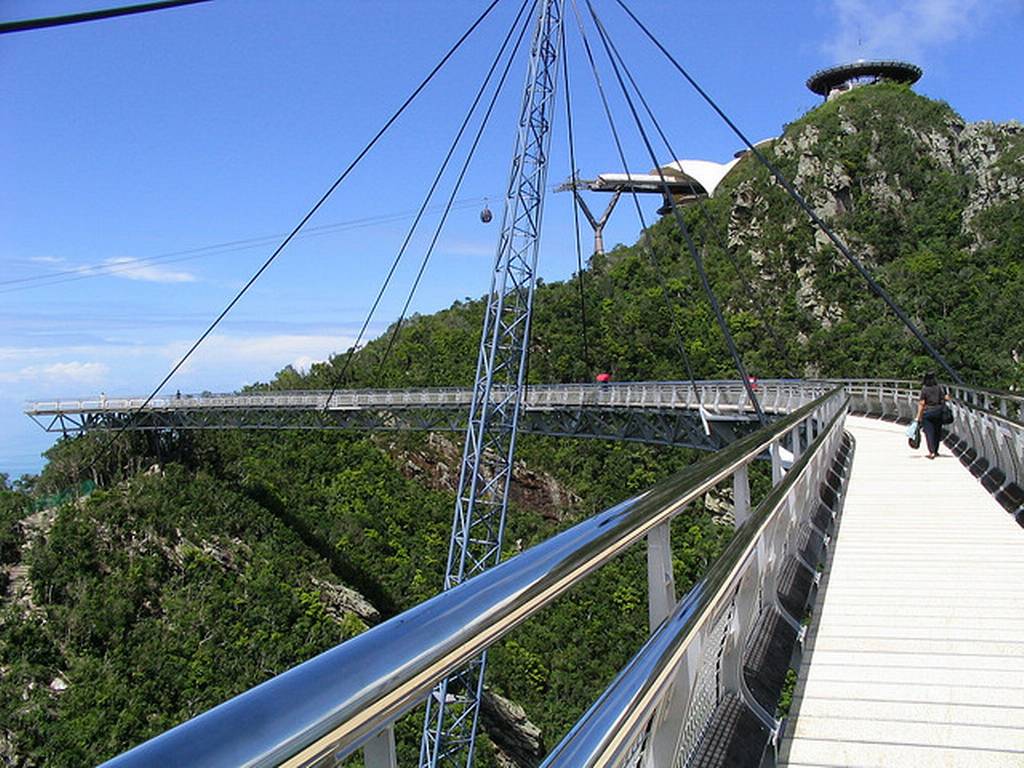 Elian Donan Castle, Scotland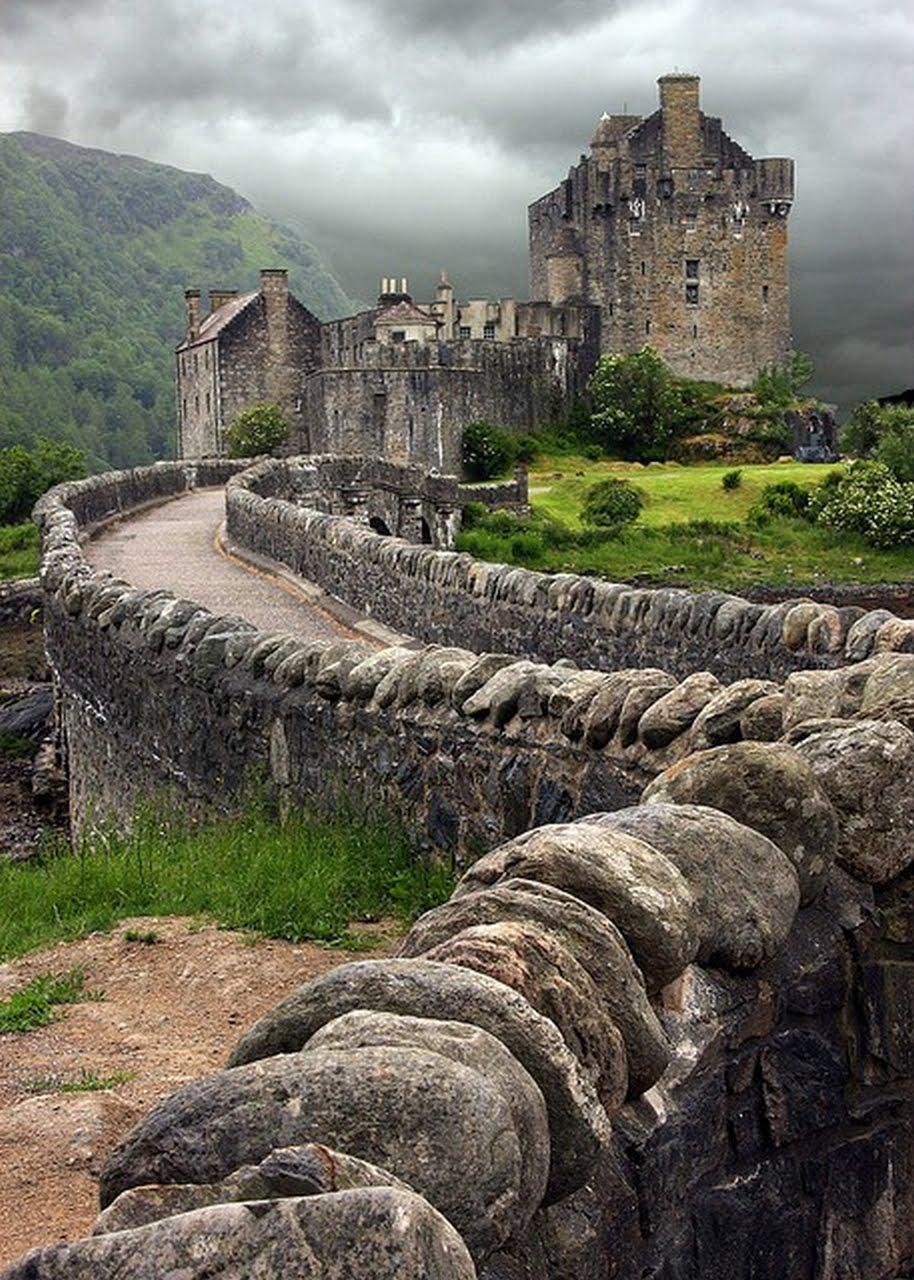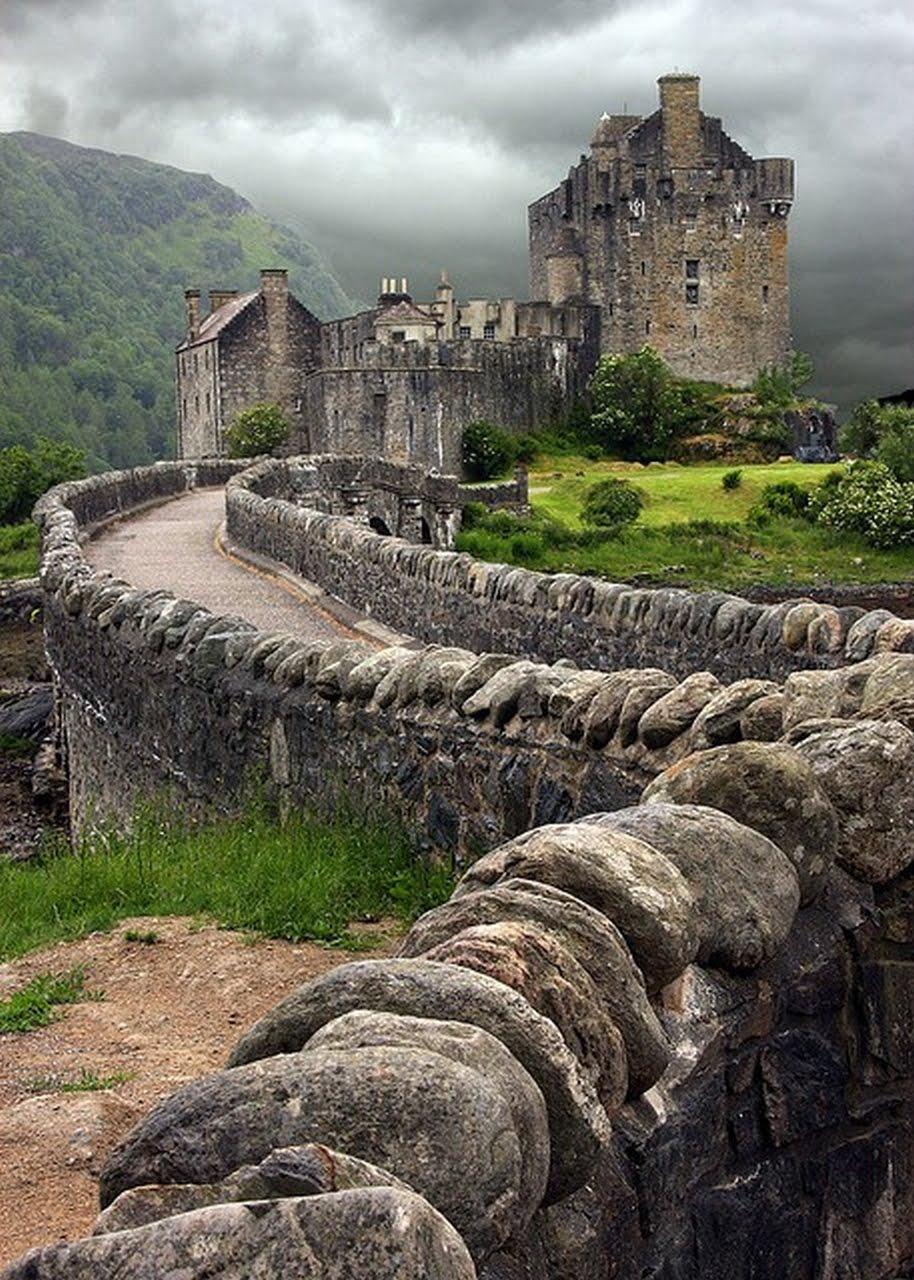 The Great Wall of China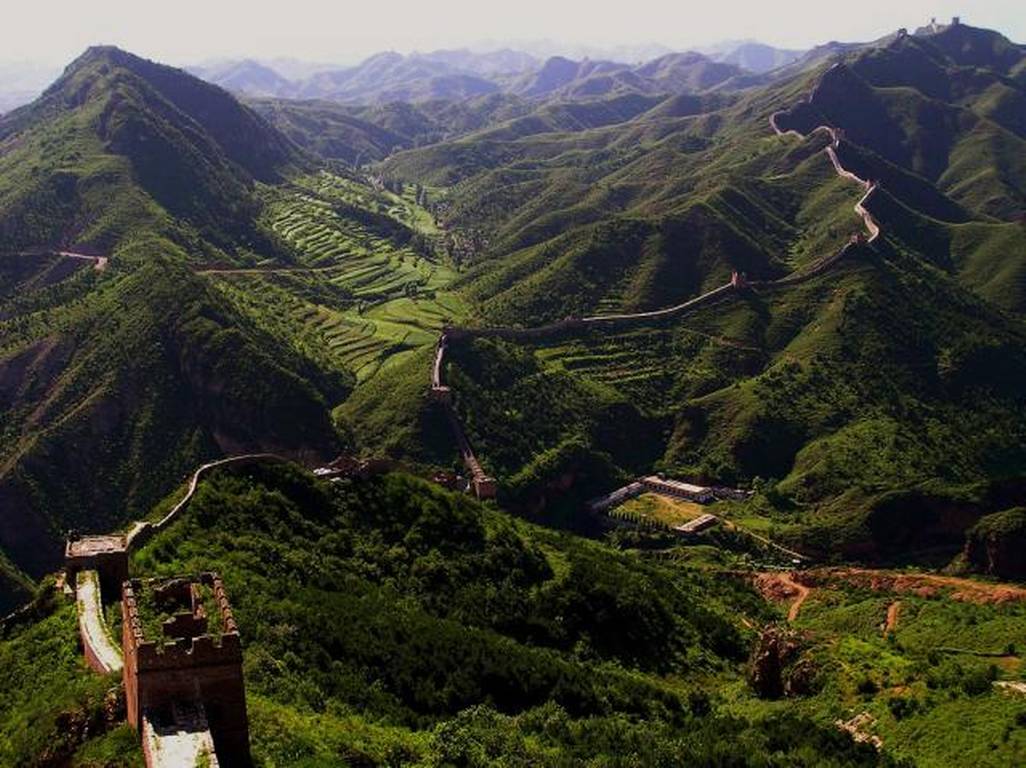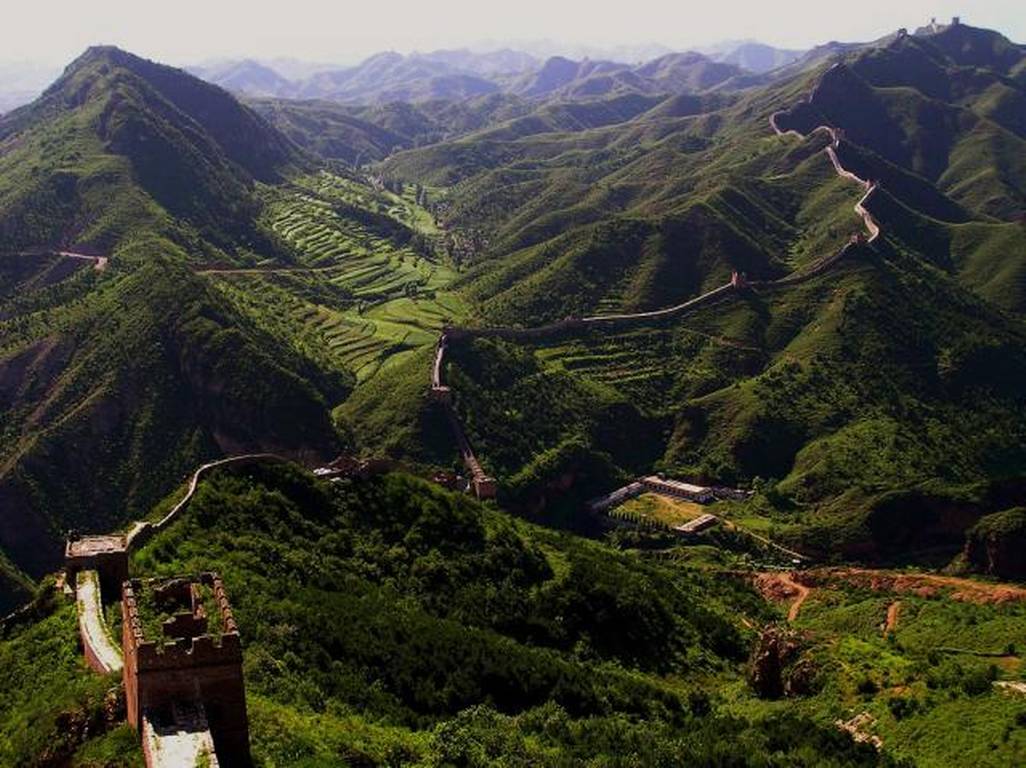 Zakynthos Island, Greece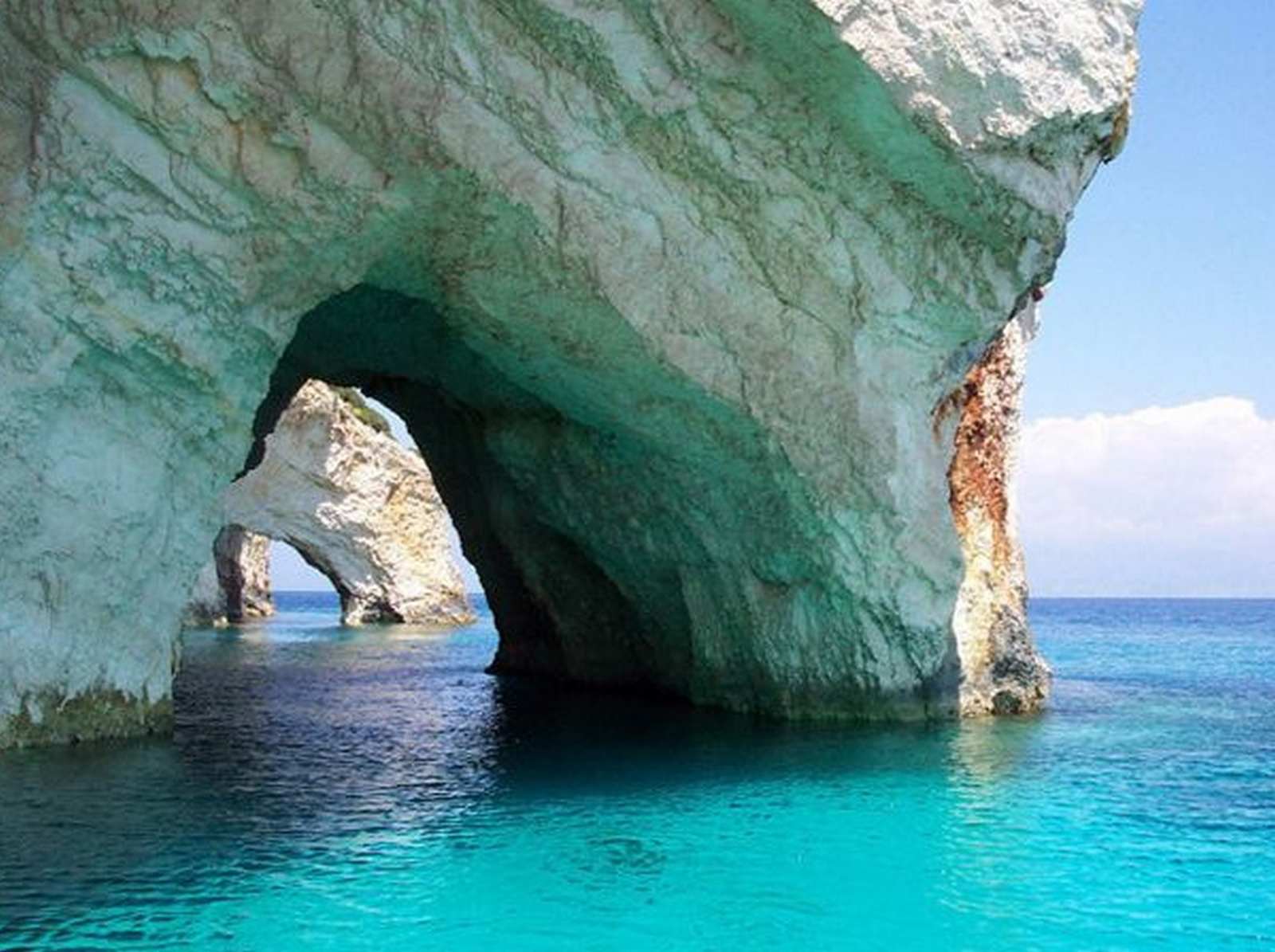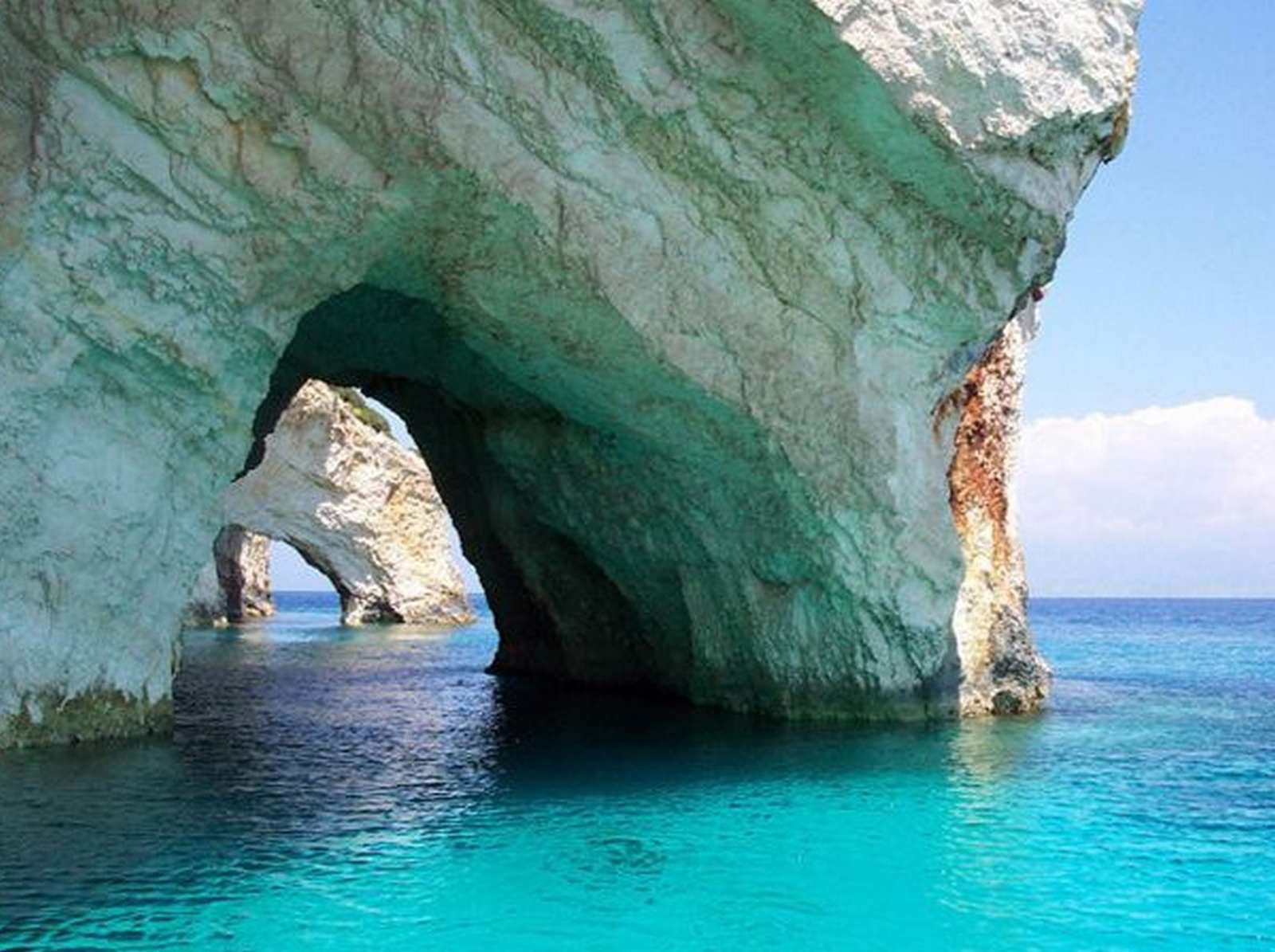 Macu Pichu, Peru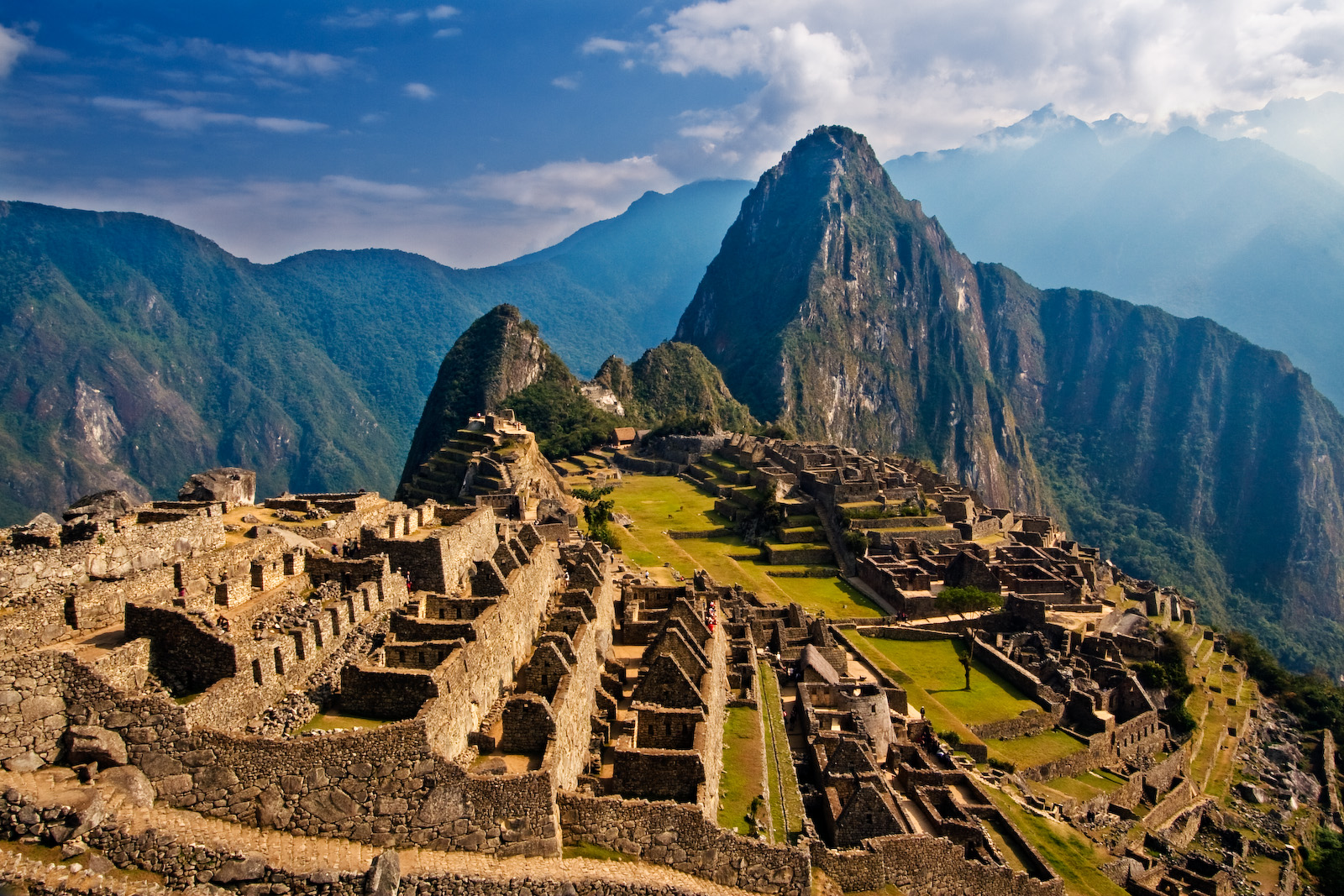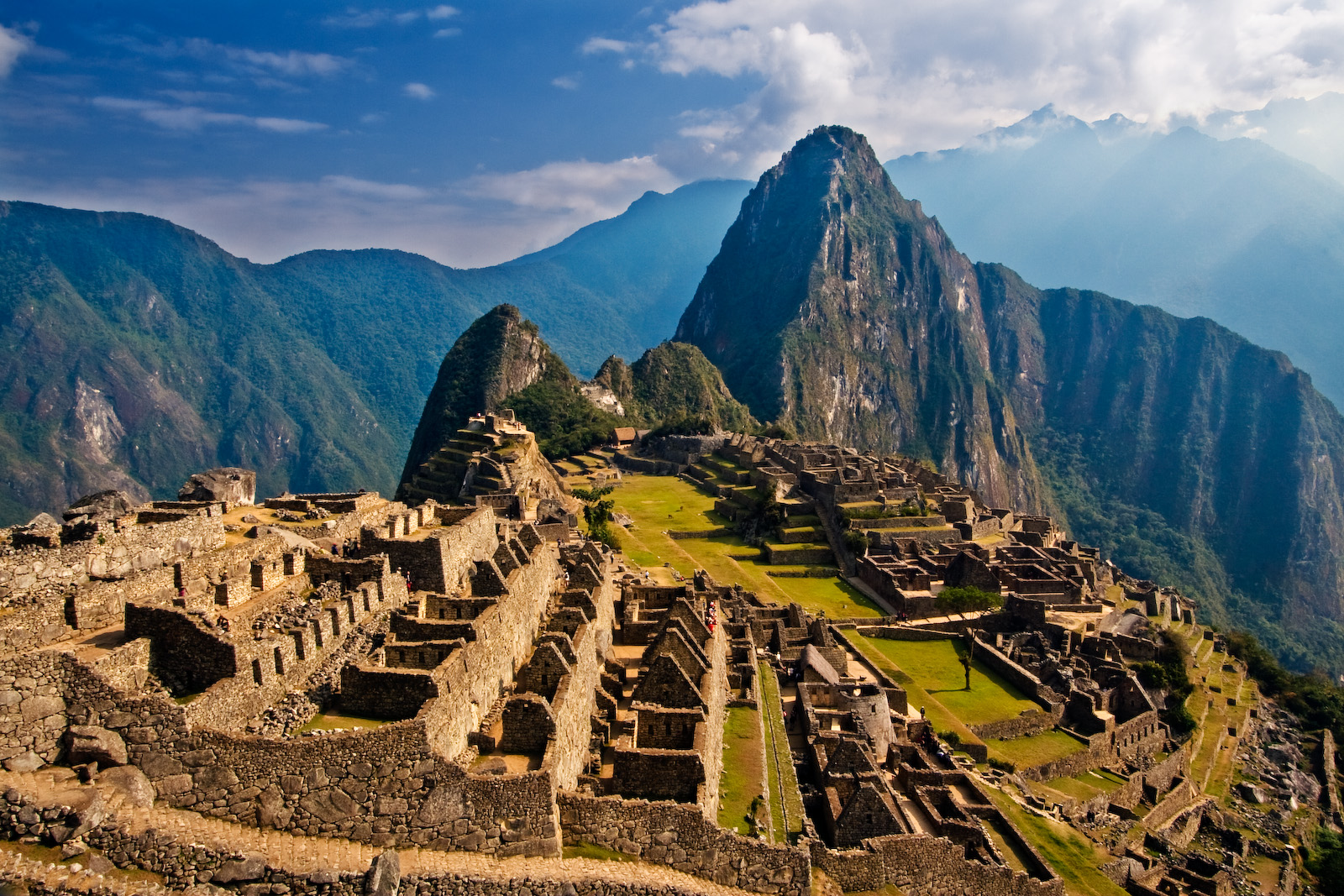 Mount Roraima, Venezuela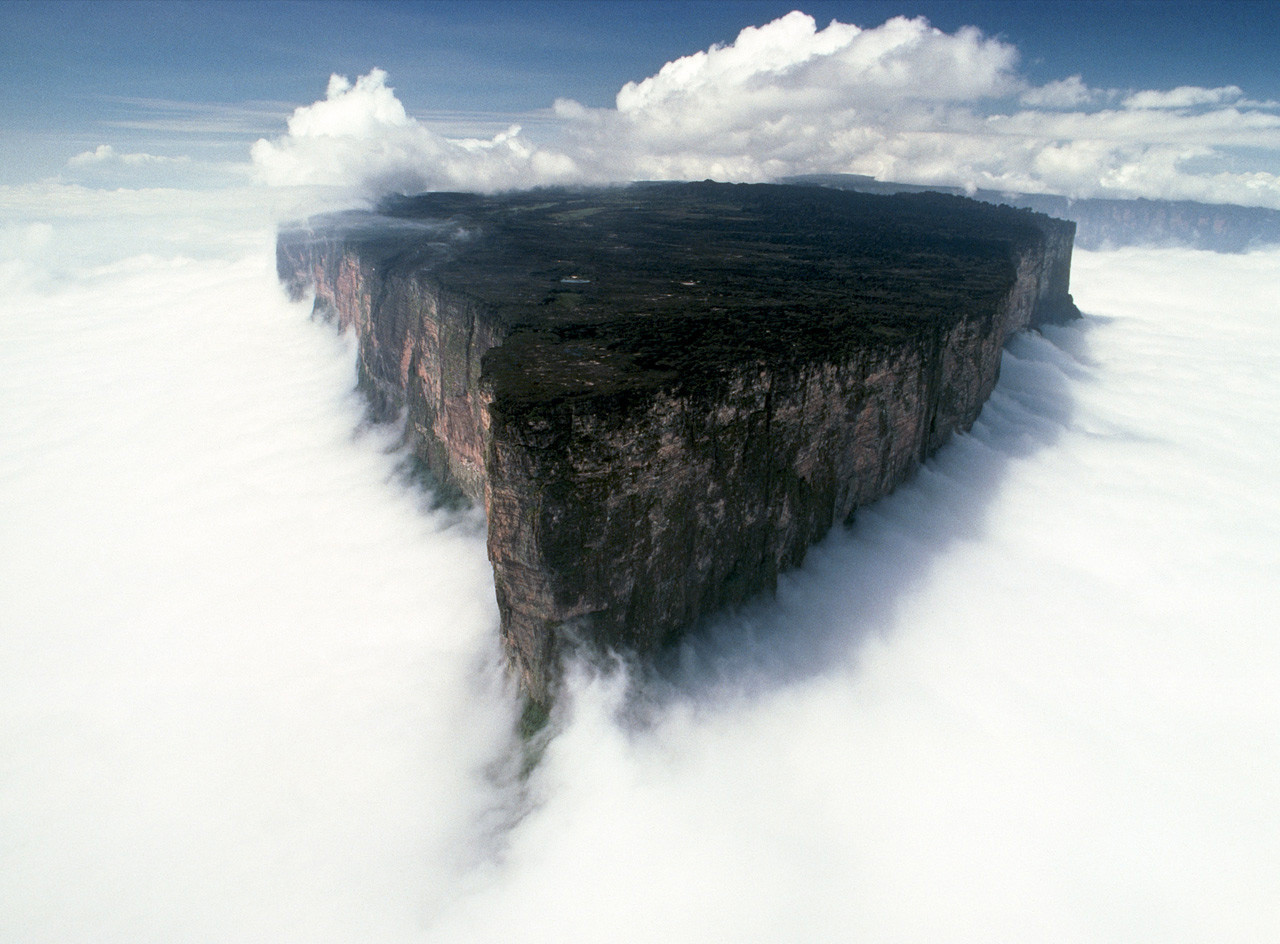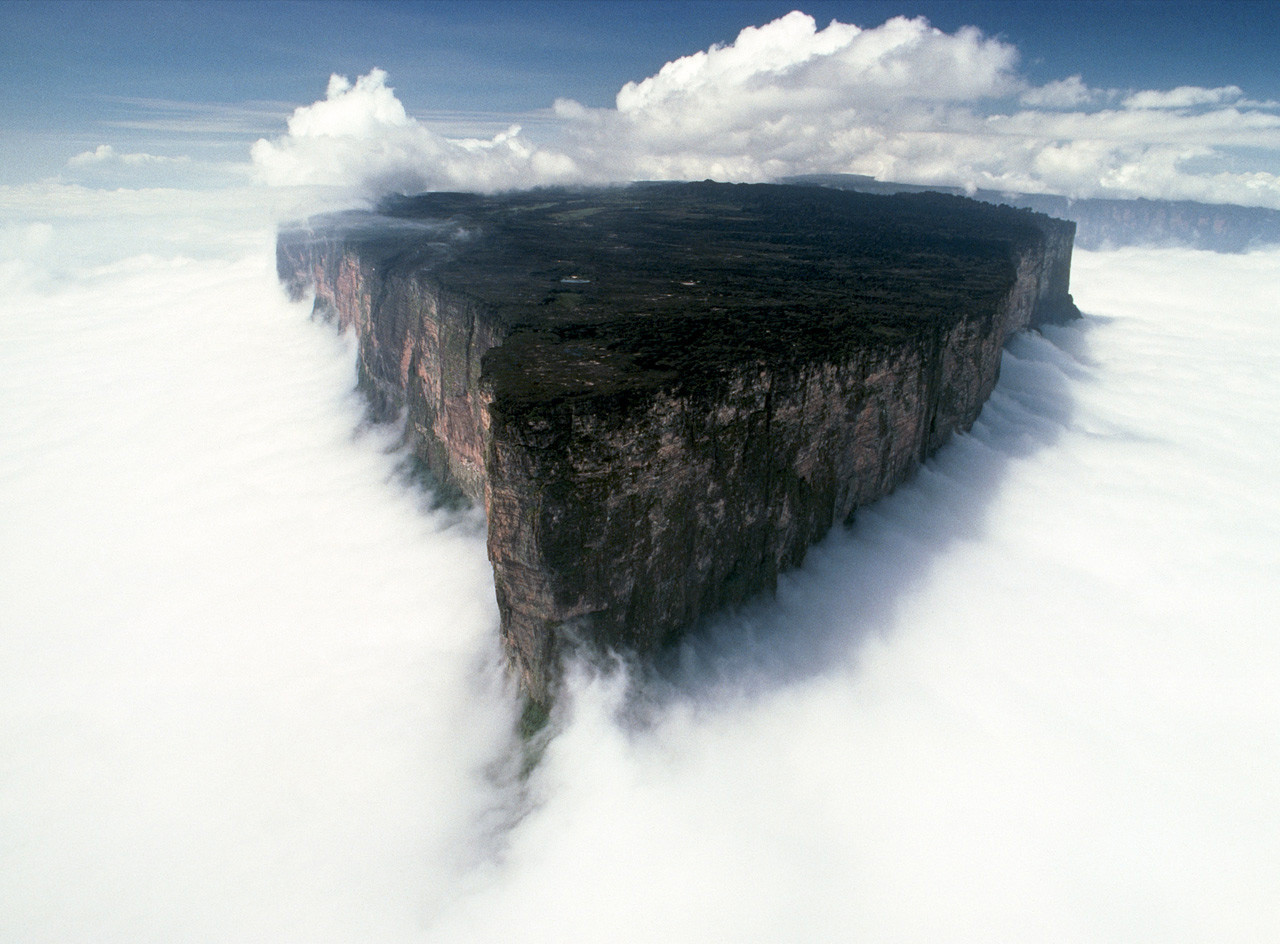 Petra, Jordan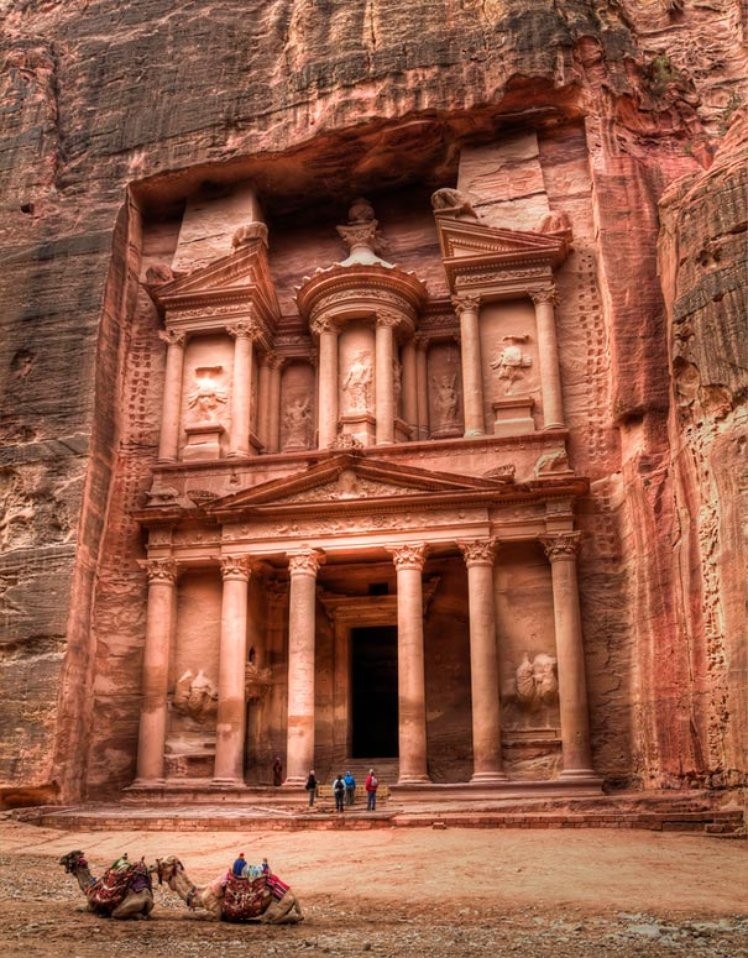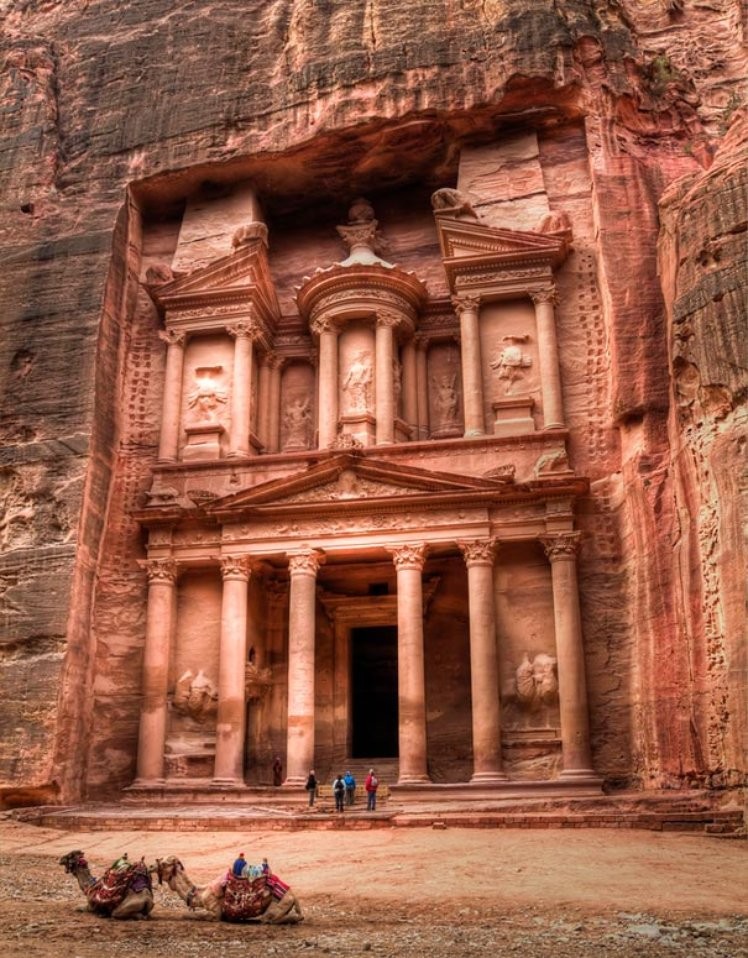 Phi Phi Islands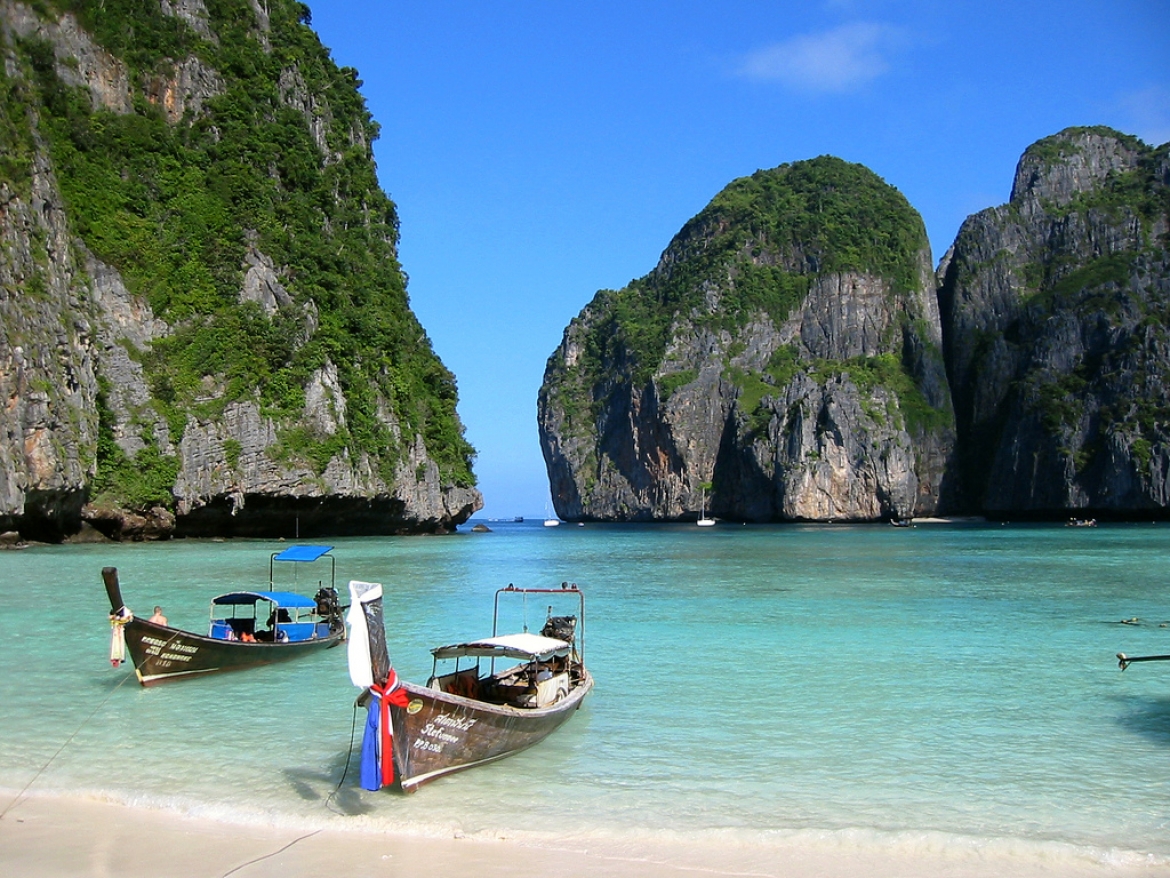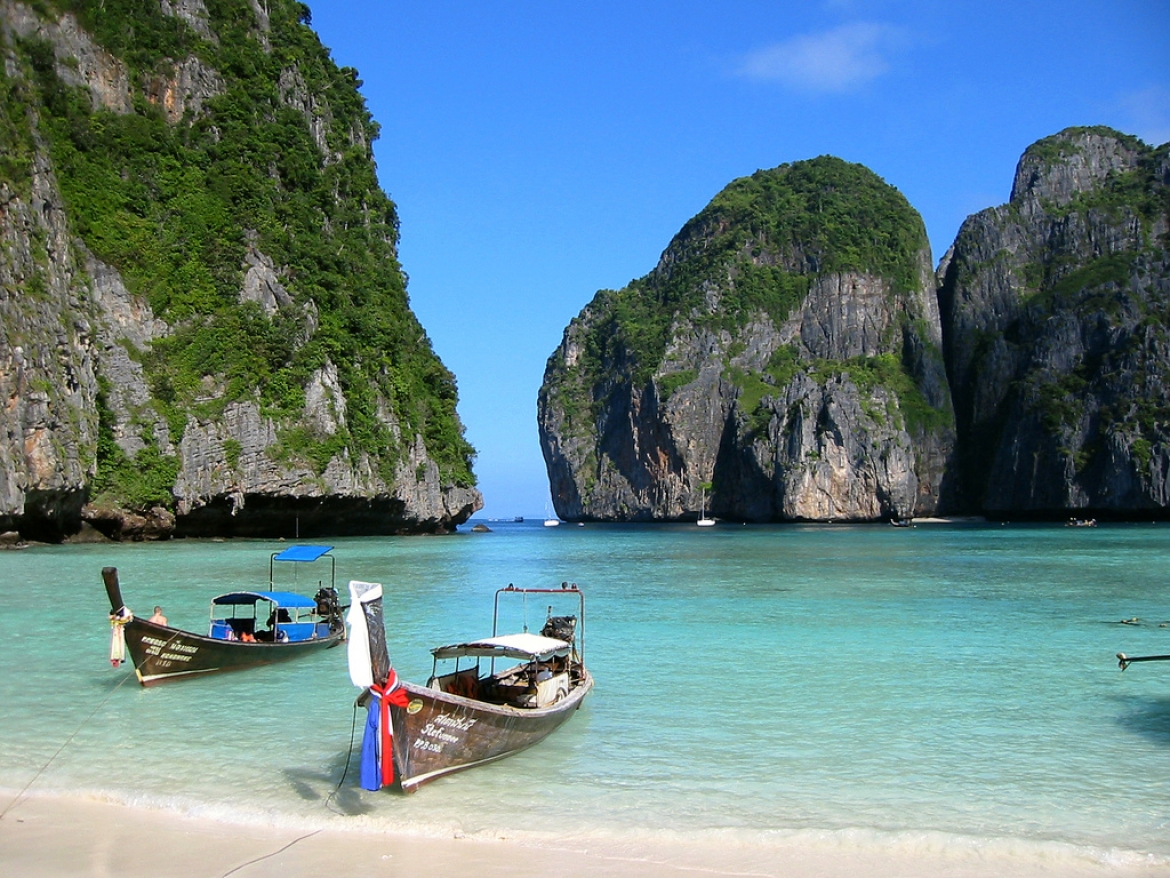 Preachers Rock, Norway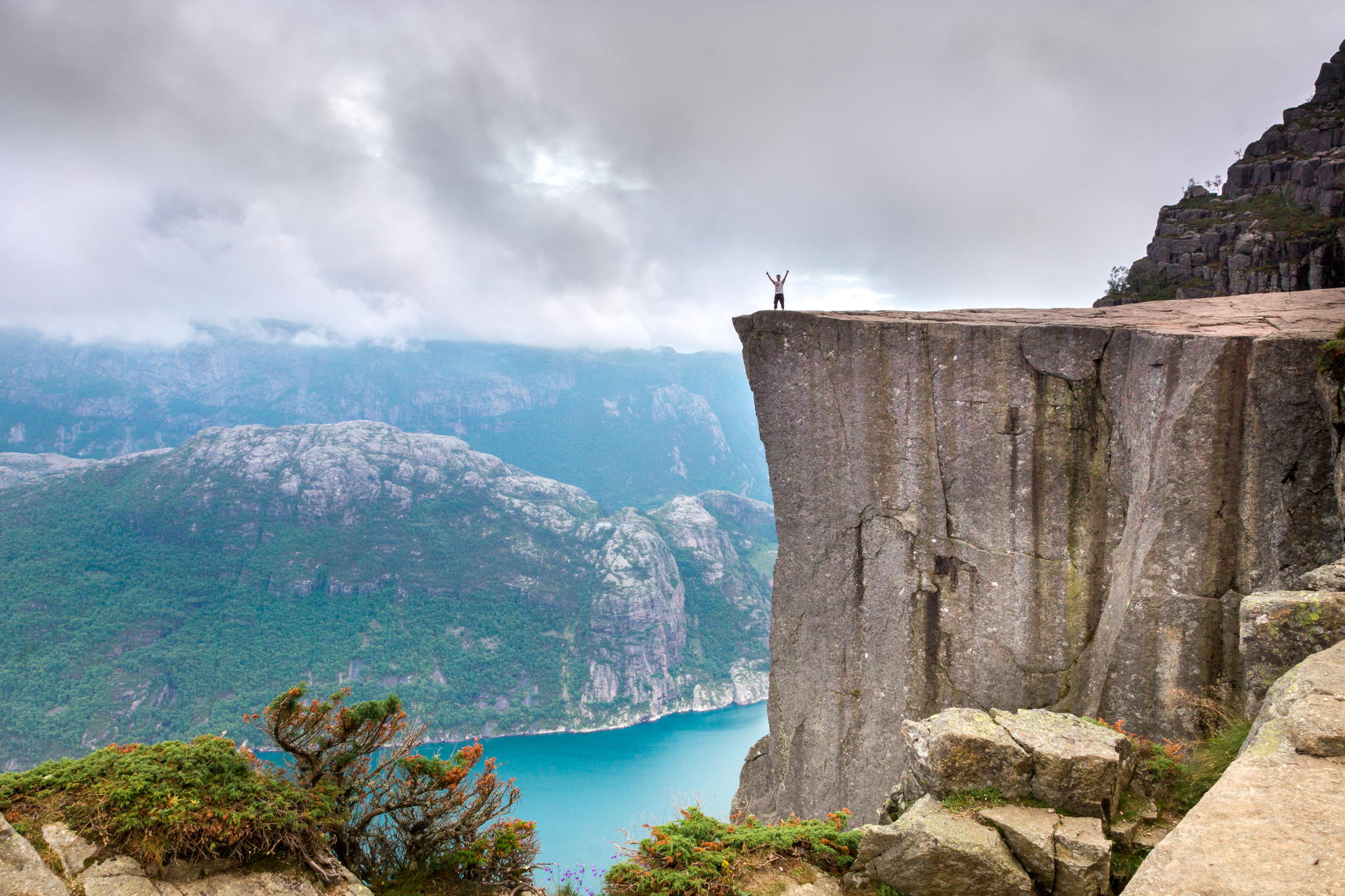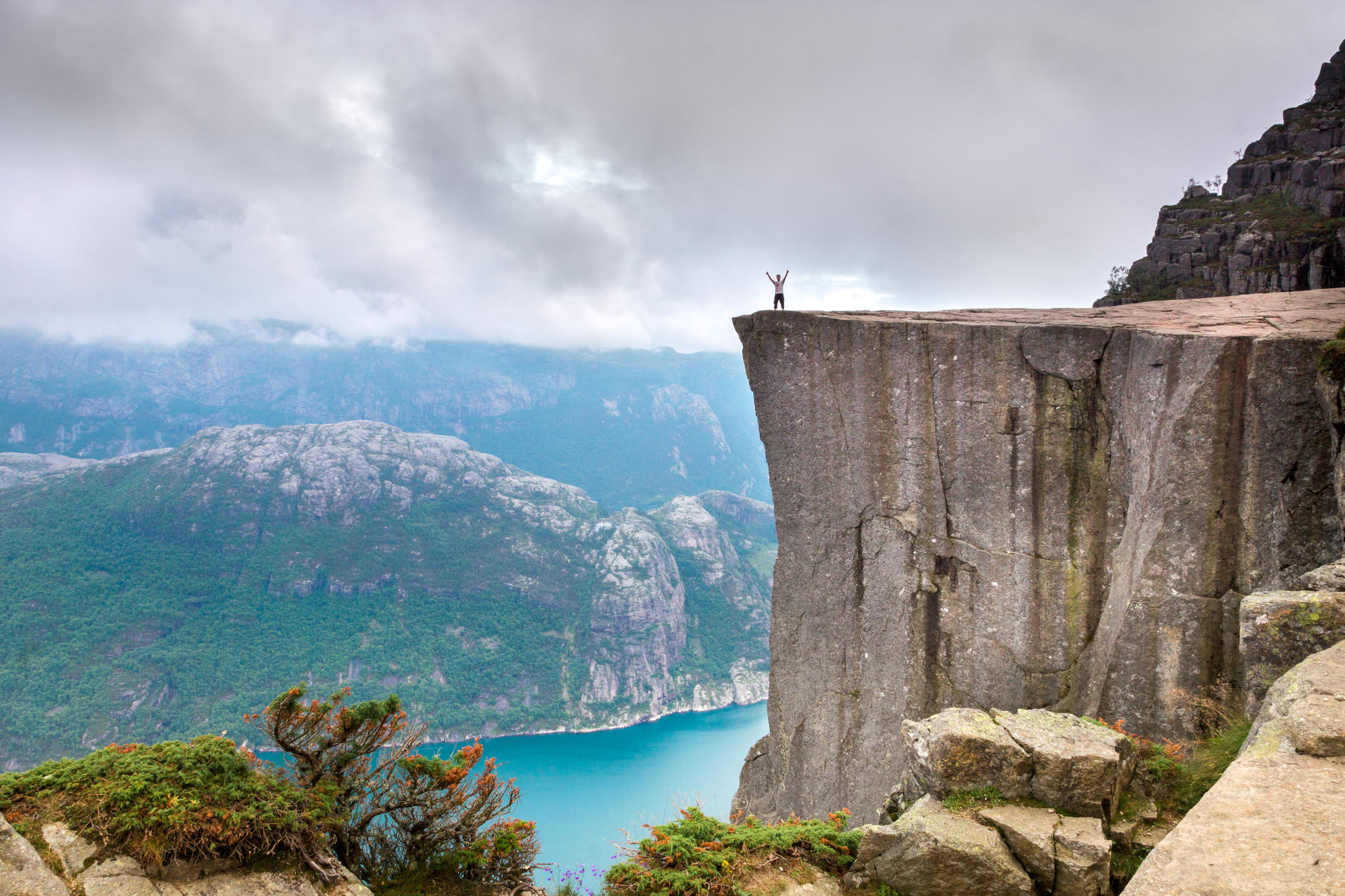 Tahiti, French Polynesia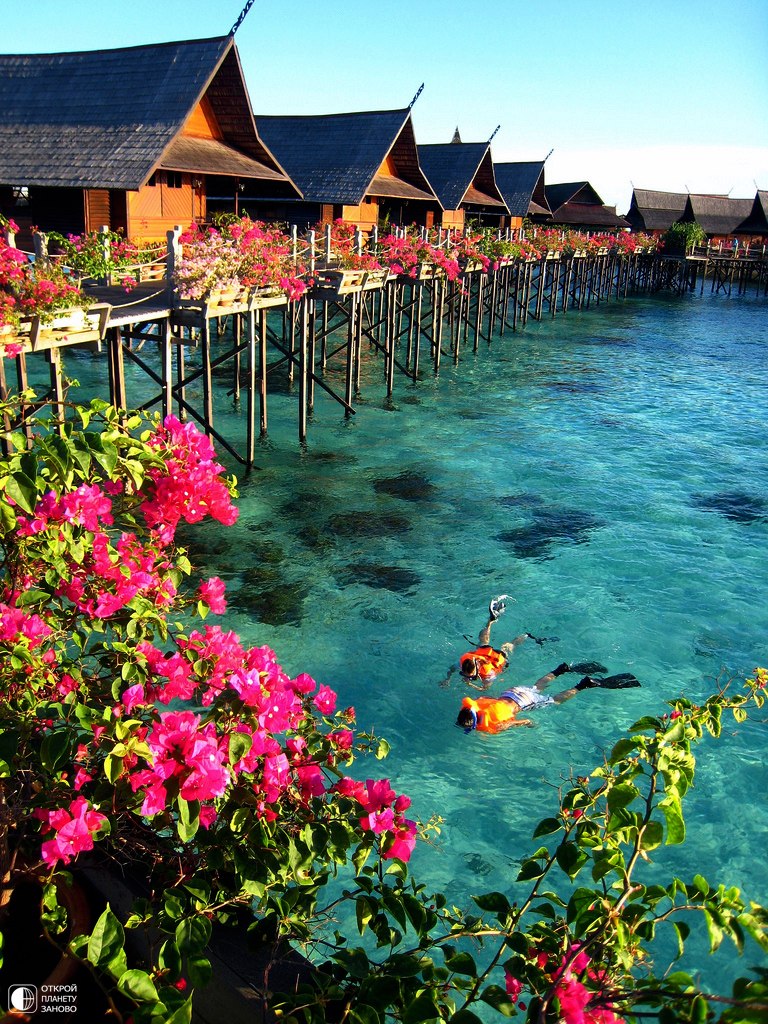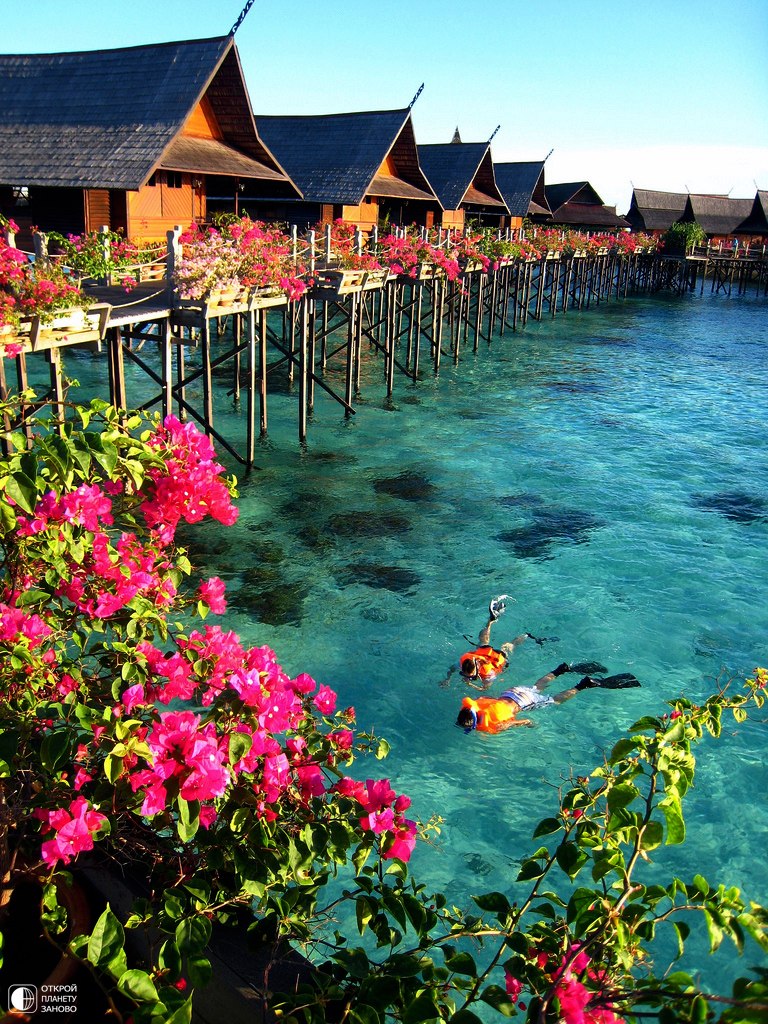 Blue Lagoon, Galapagos Islands, Ecuador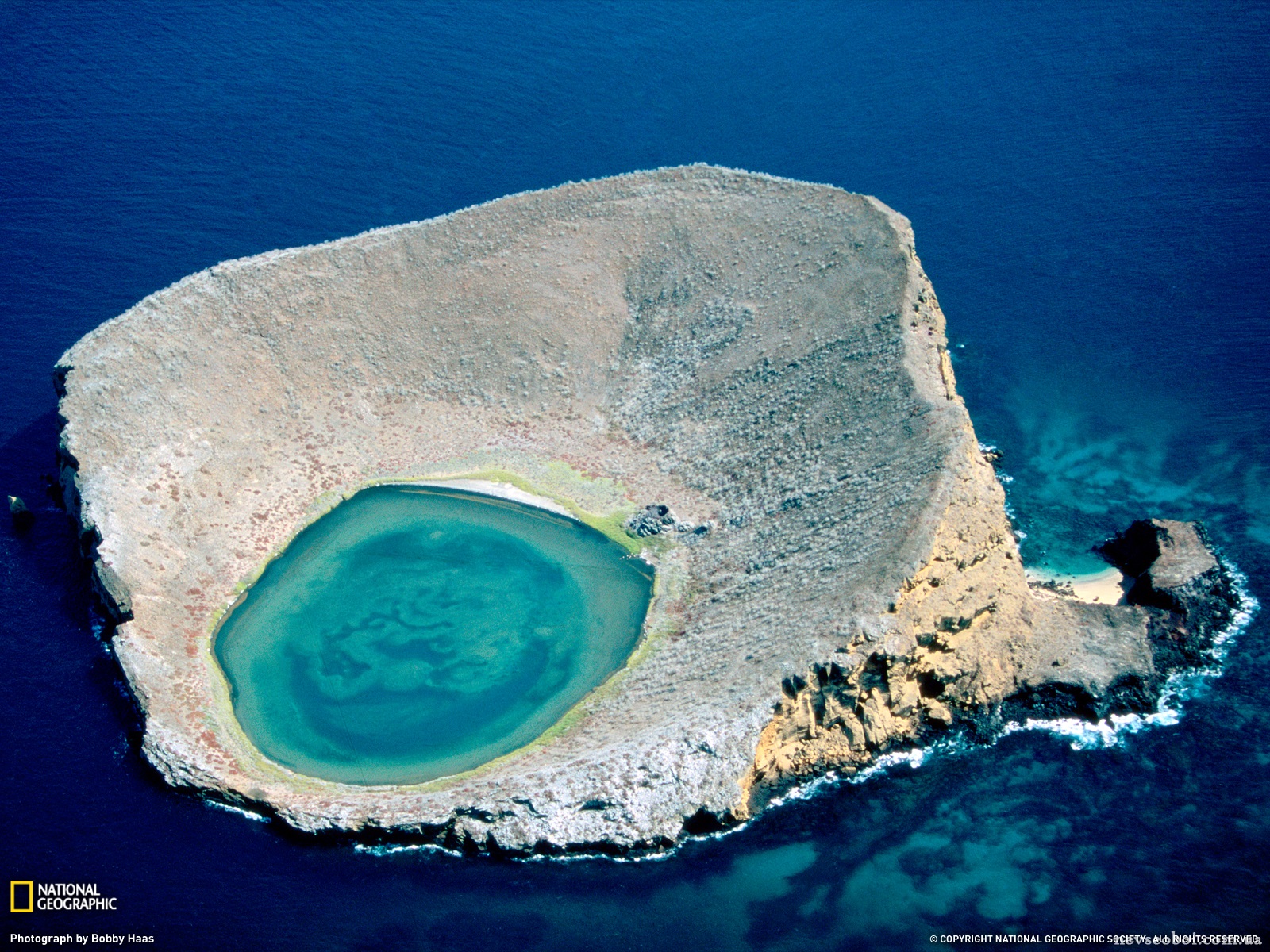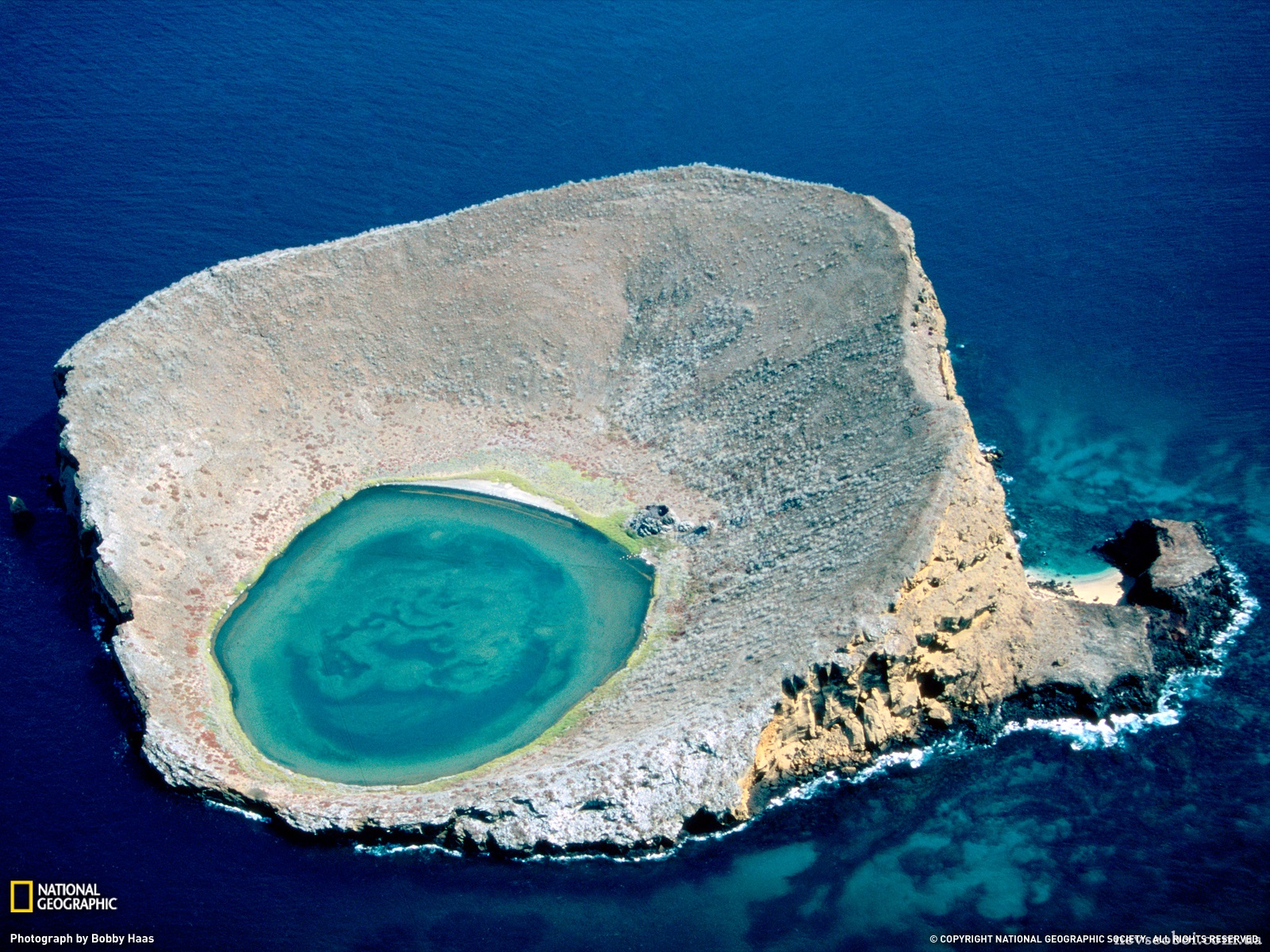 Marsa Matruh Coast, Egypt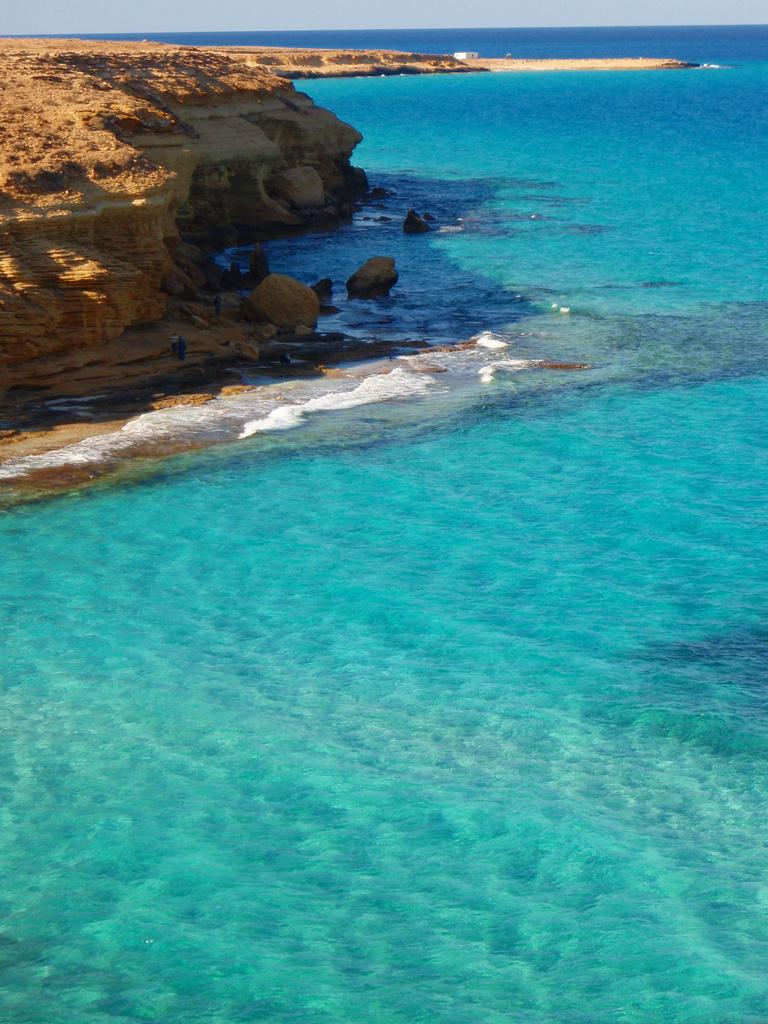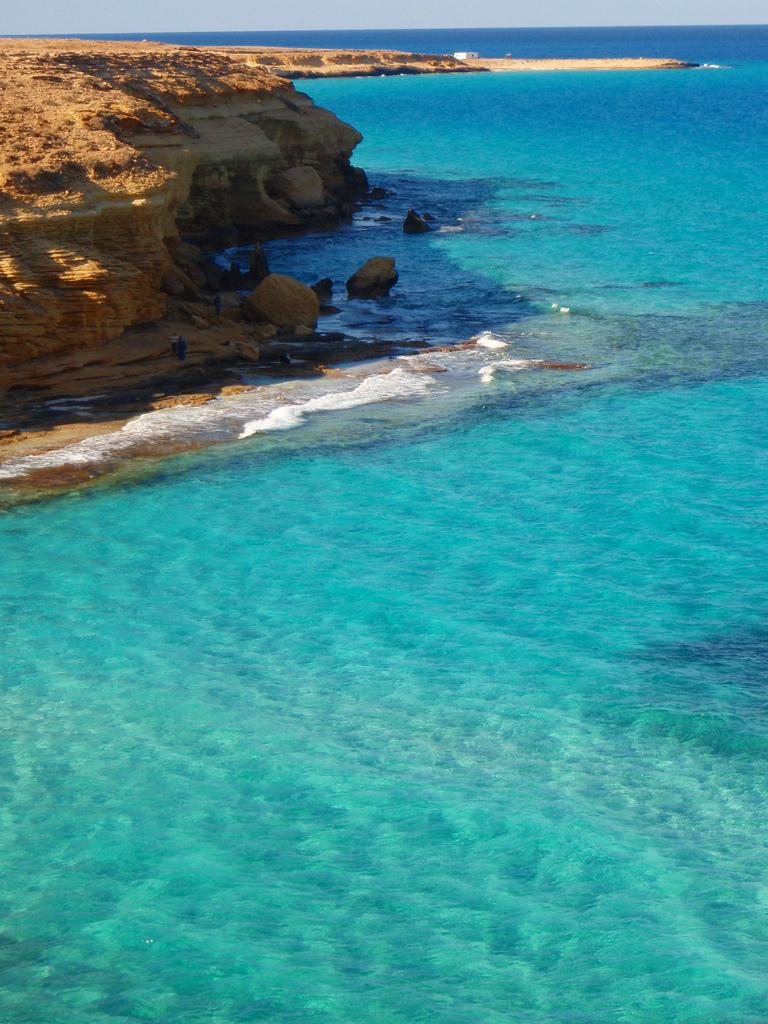 Hitachi Seaside Park, Ibaraki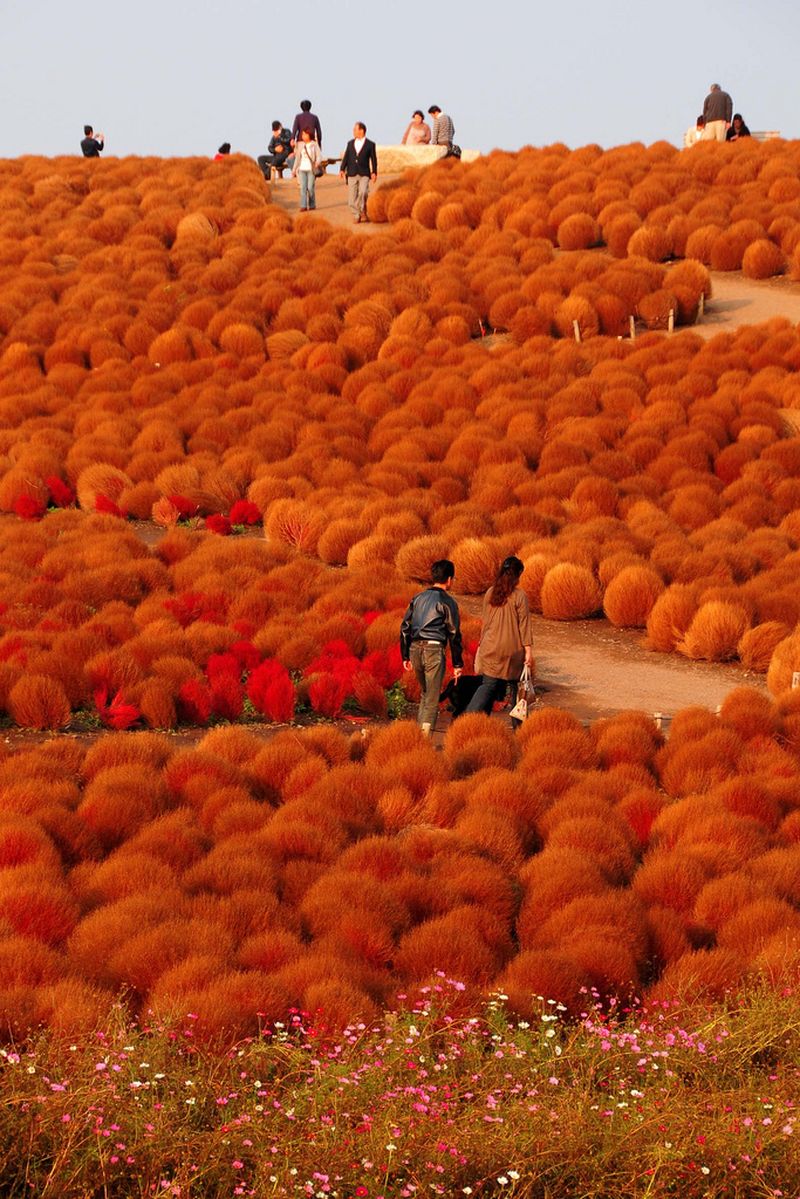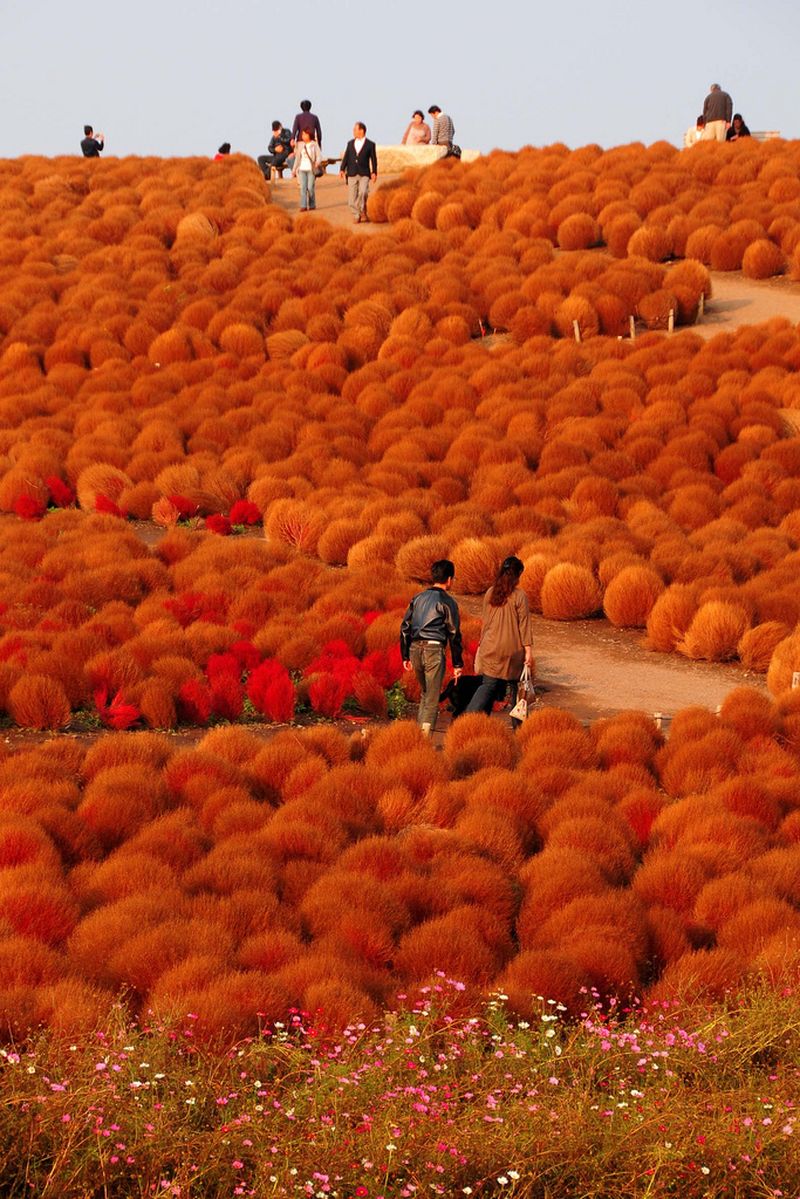 Varadero, Cuba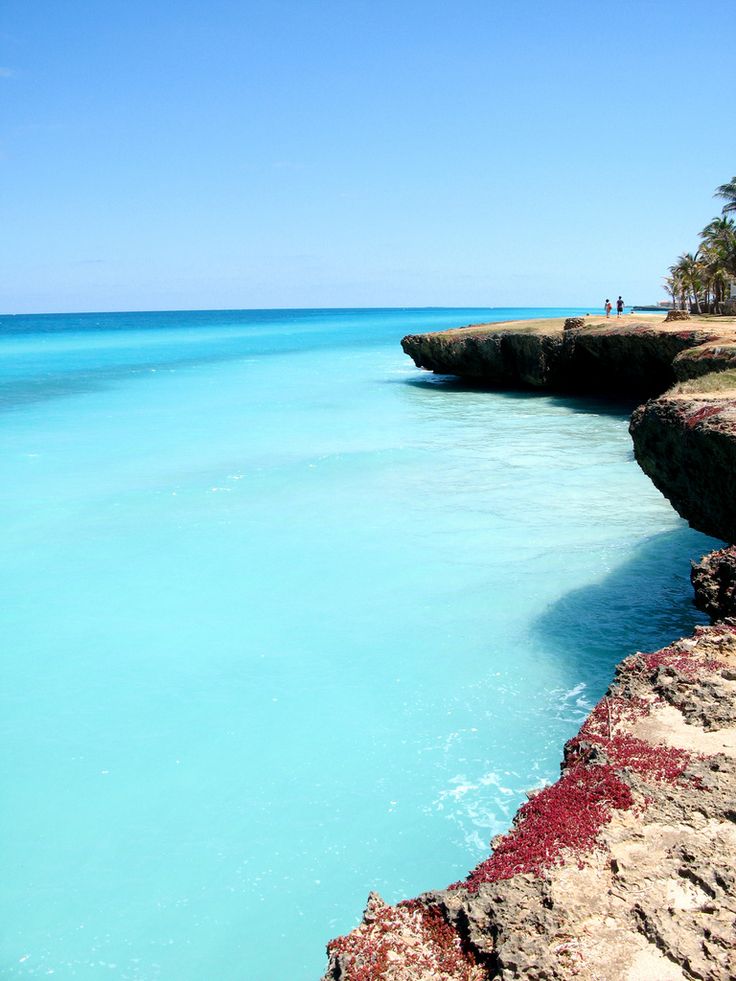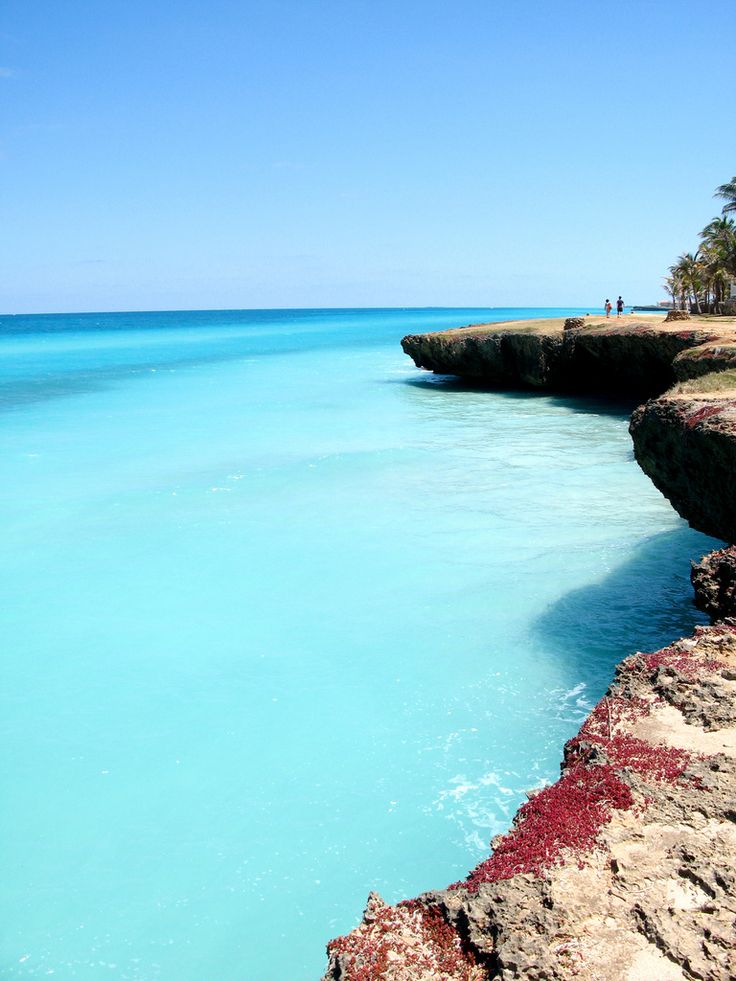 Moscow, Russia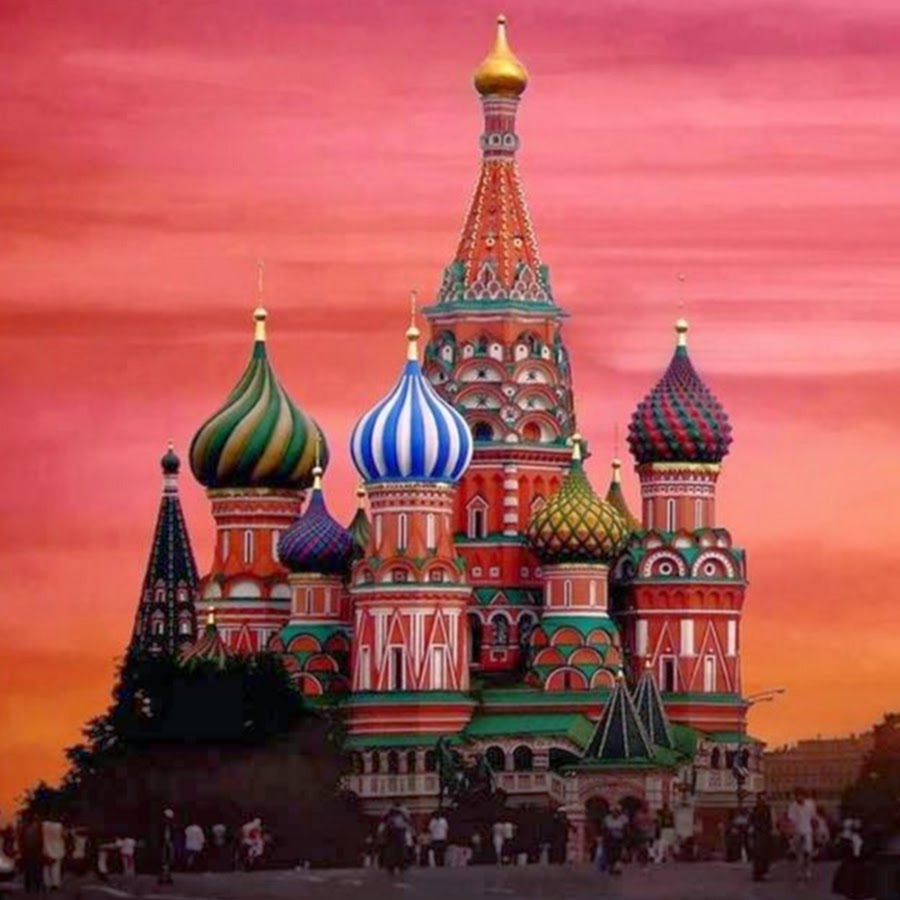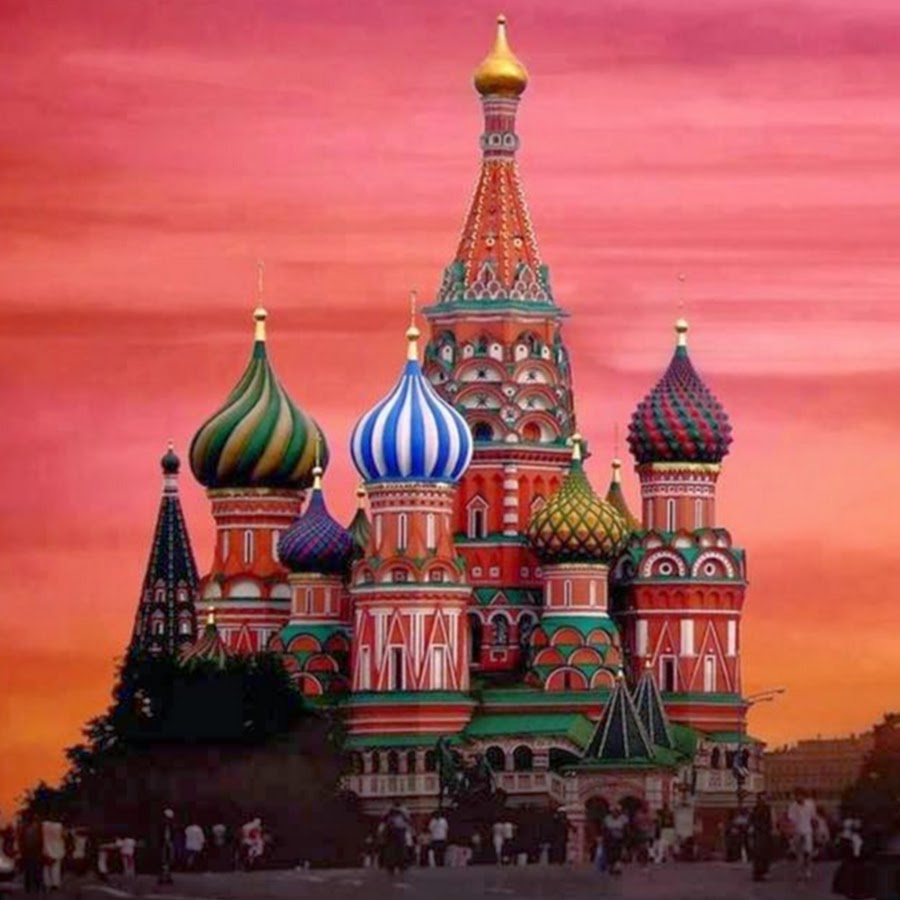 Whitehaven Beach, Australia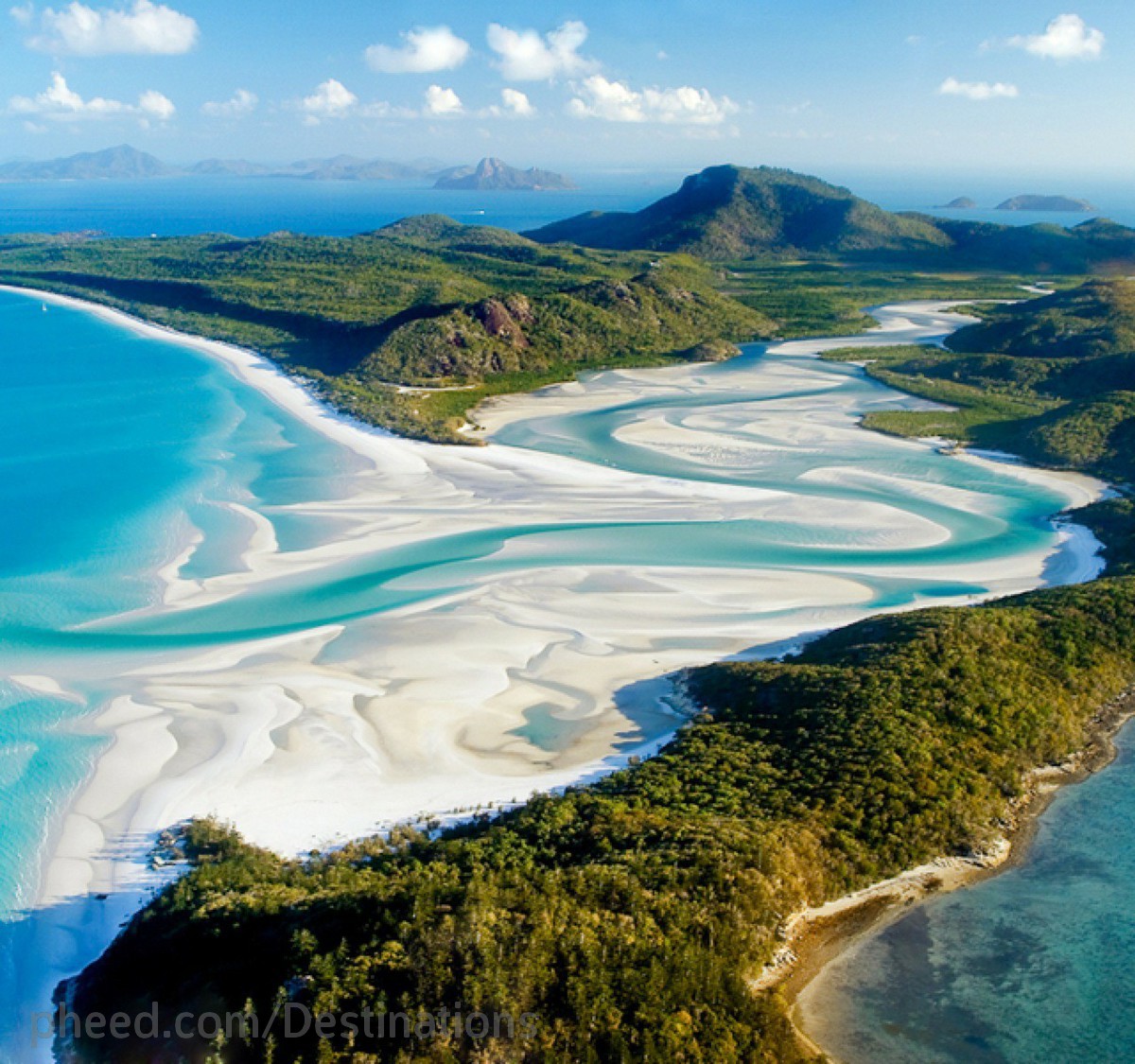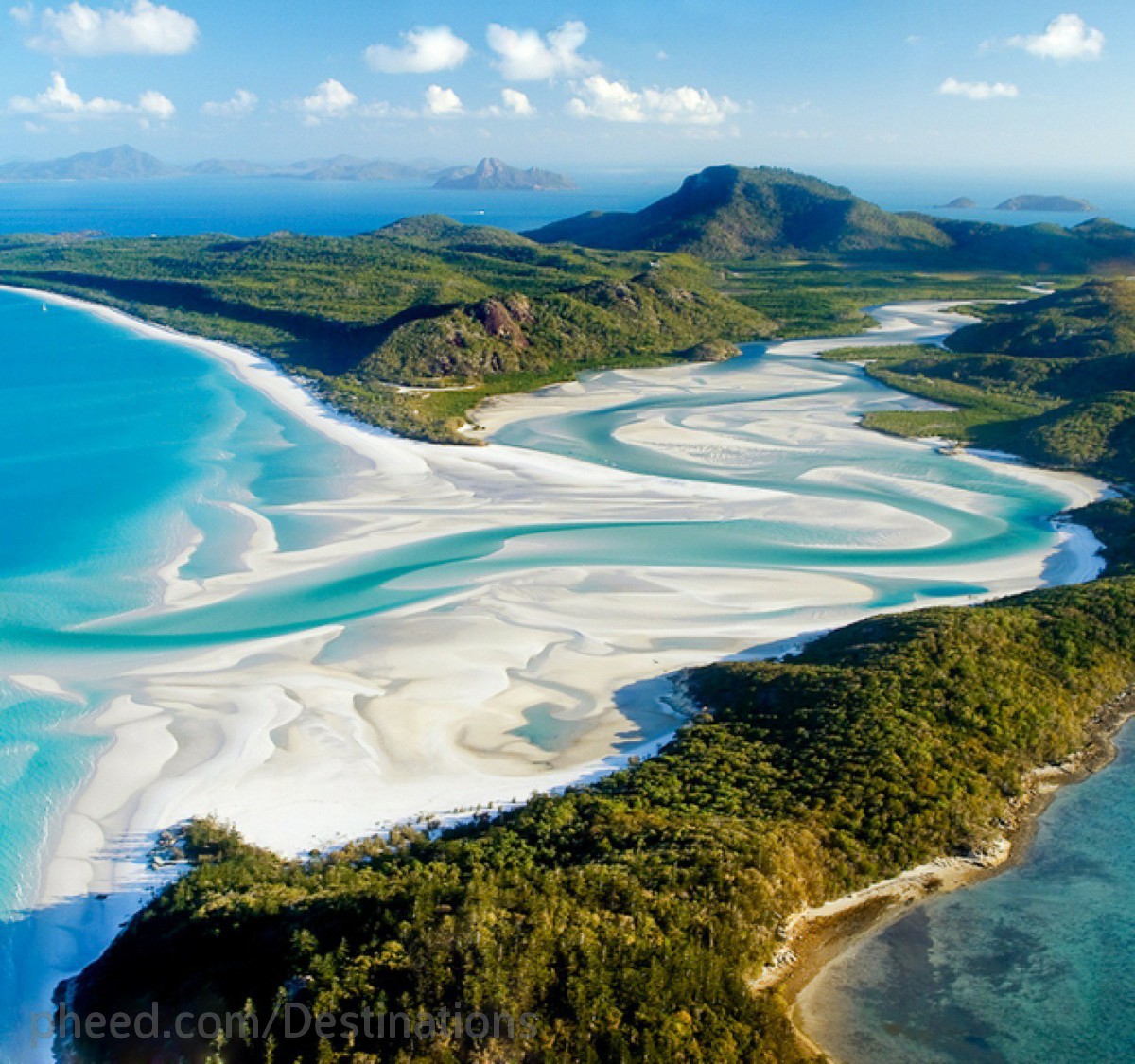 Stay tuned for part 2.