I didn't want to watch the "Fast & Furious" movies without Paul Walker in them. It's just too sad, and you can't pretend that you don't miss him on the big screen.
Lots of his fans still mourn his sudden death. Paul William Walker IV was born in Glendale, California, on September 12, 1973.
He was this blonde, blue-eyed actor that passed away on November 30, 2013, in a single-car accident.
At the time, he was attending an event for Reach Out Worldwide. That's a non-profit that provides relief efforts for victims of natural disasters.
The next few minutes will discover some interesting facts about his life and dedication:
He started early with his career in a commercial for baby products company Pampers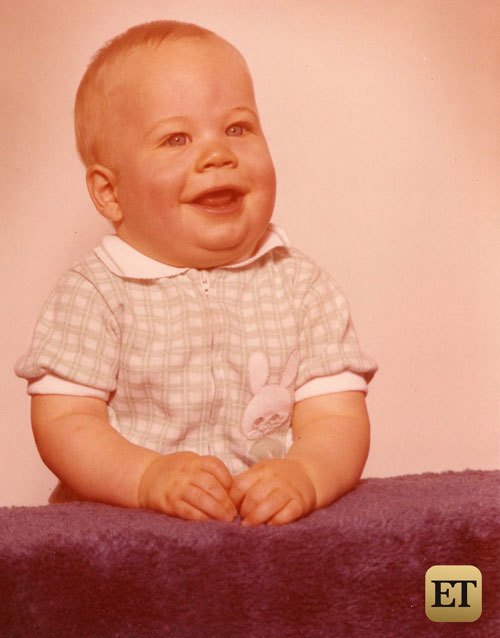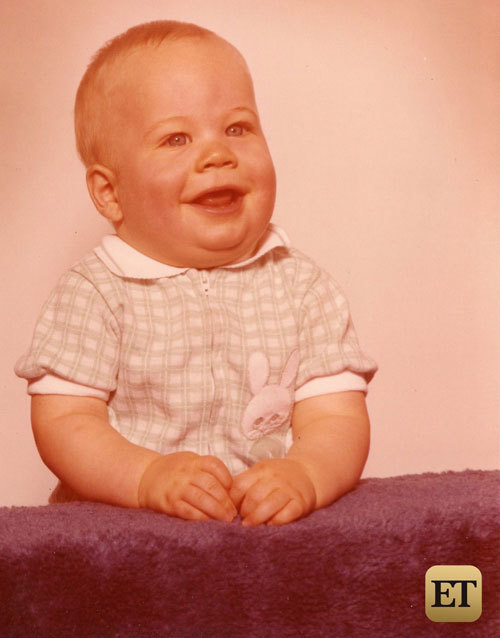 Paul Walker's Dad, Paul Walker III, was a two-time Golden Gloves champion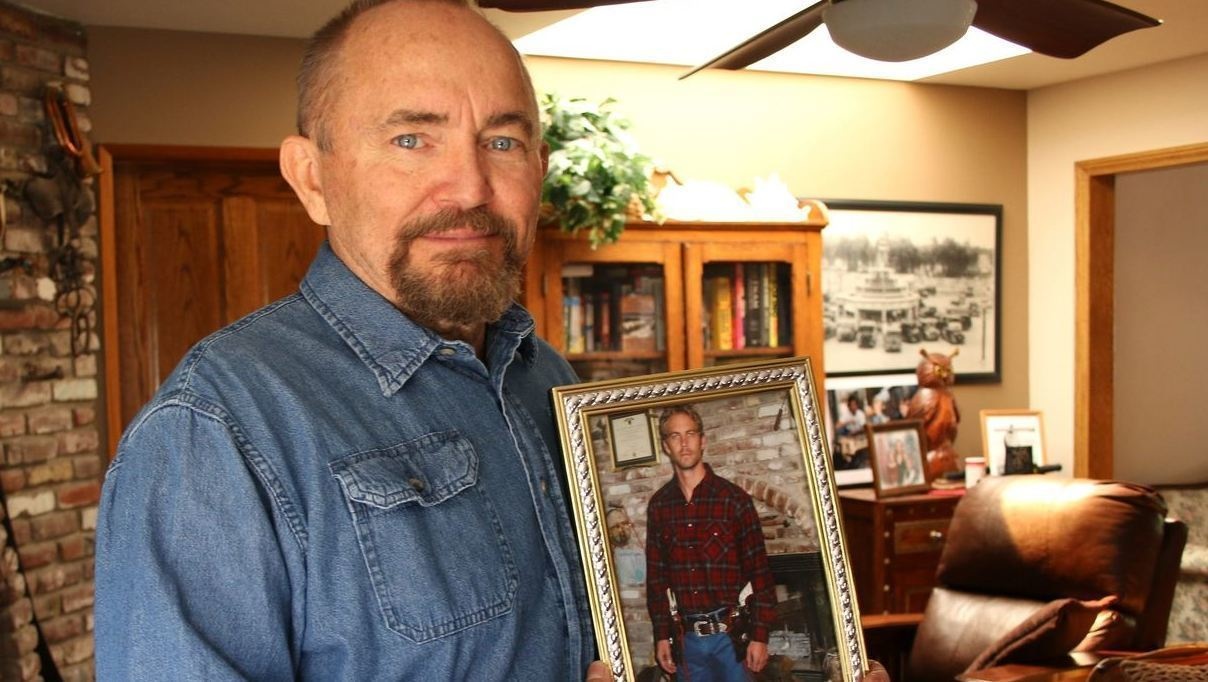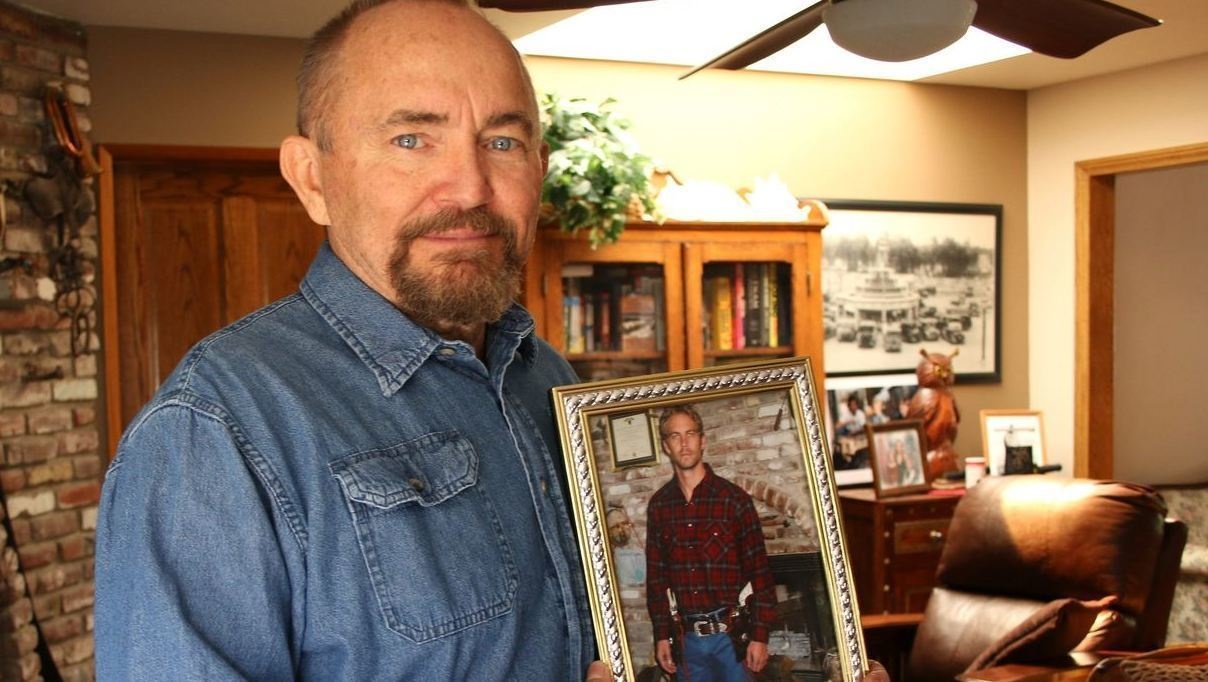 He was this kid that took over the small screen in seconds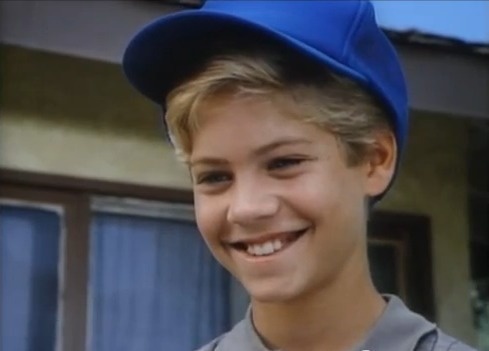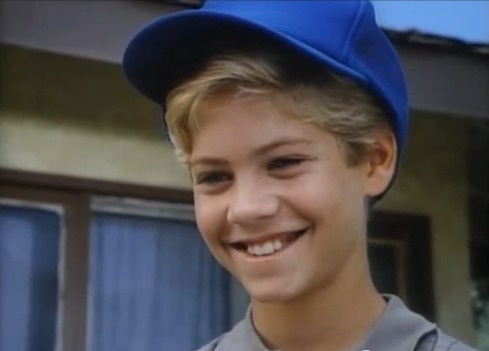 He played as Jeremy Beatty in Throb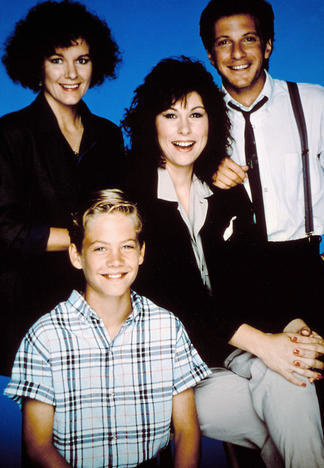 He was the Professor Bennett in 1986 horror comedy Monsters in the Closet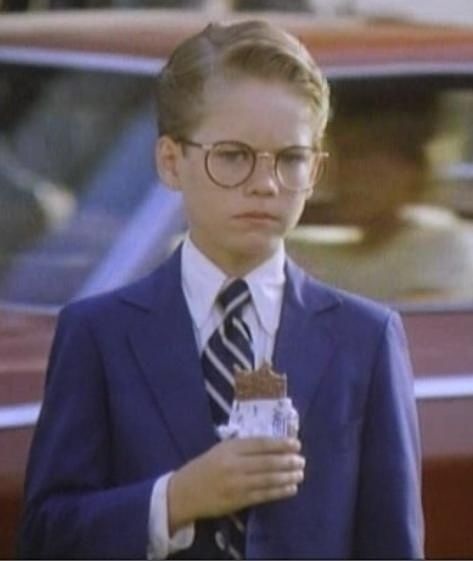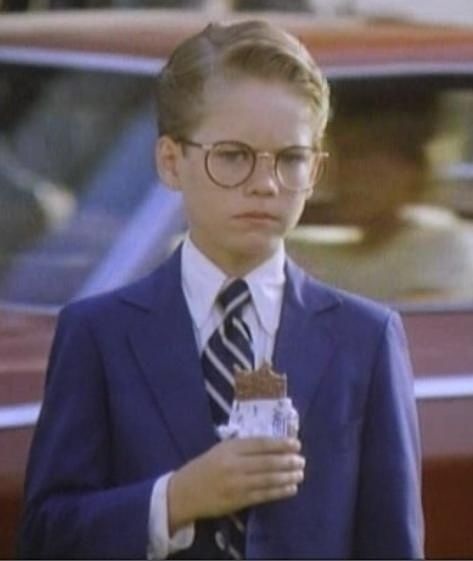 Paul was the twin brother Phil Deedle in Meet the Deedles. That movie was excellent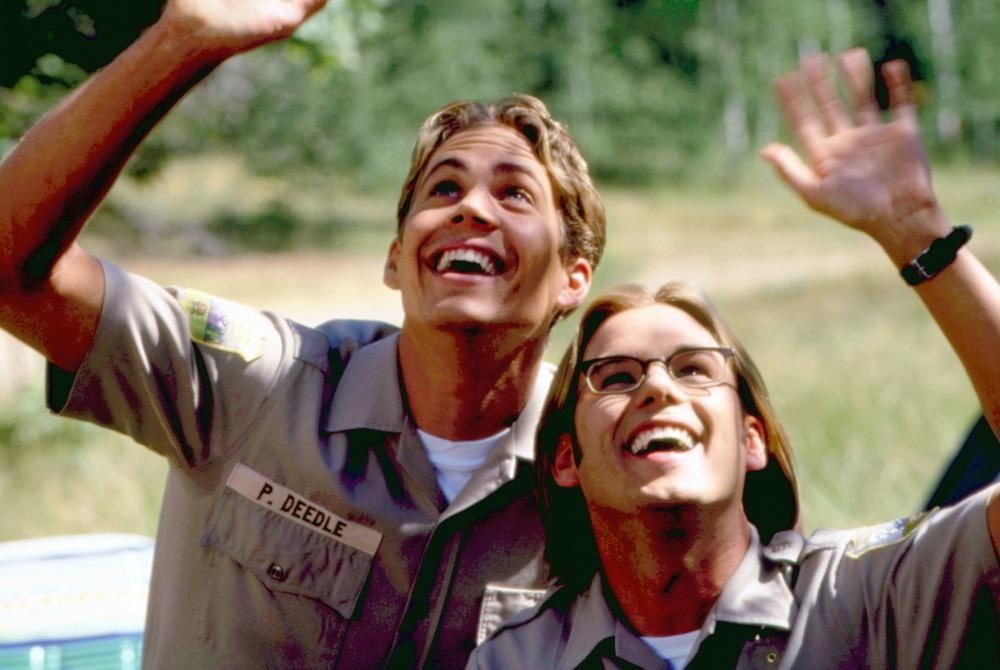 Paul studied marine biology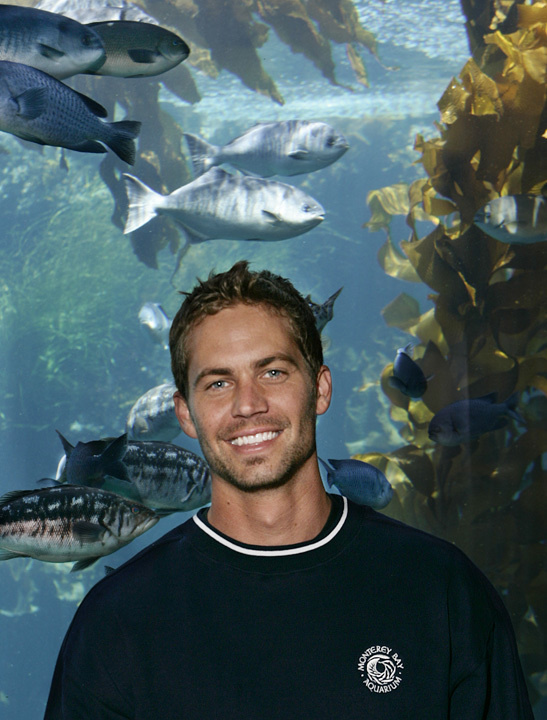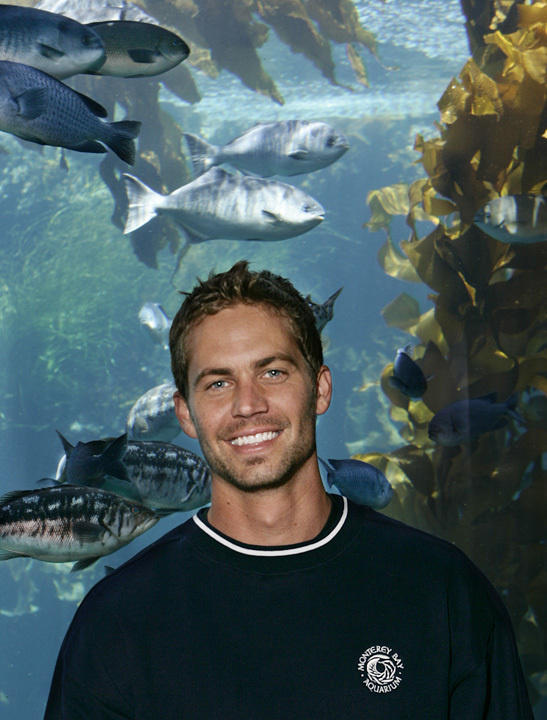 Paul has a daughter, Meadow. She was born 12 days after Pleasantville debut in 1998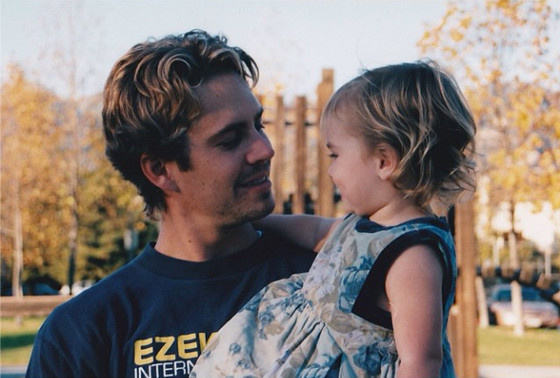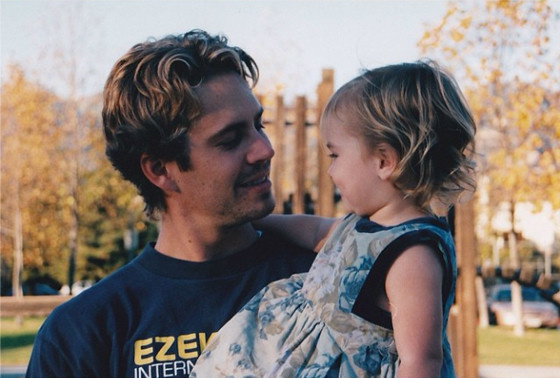 He tattooed her name on his right wrist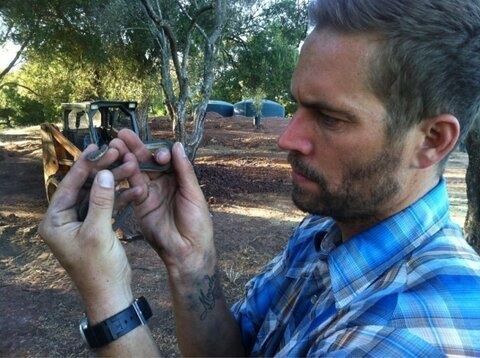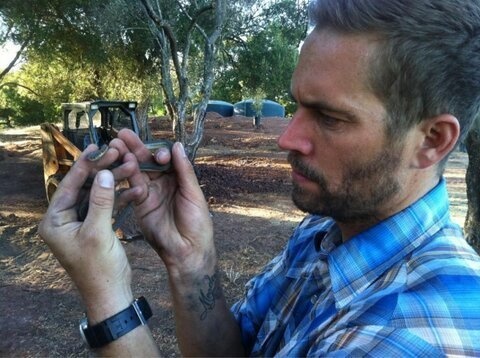 Today, she is continuing her daddy's legacy with The Paul Walker Foundation.


He was doing his own stunts in The Fast and Furious movies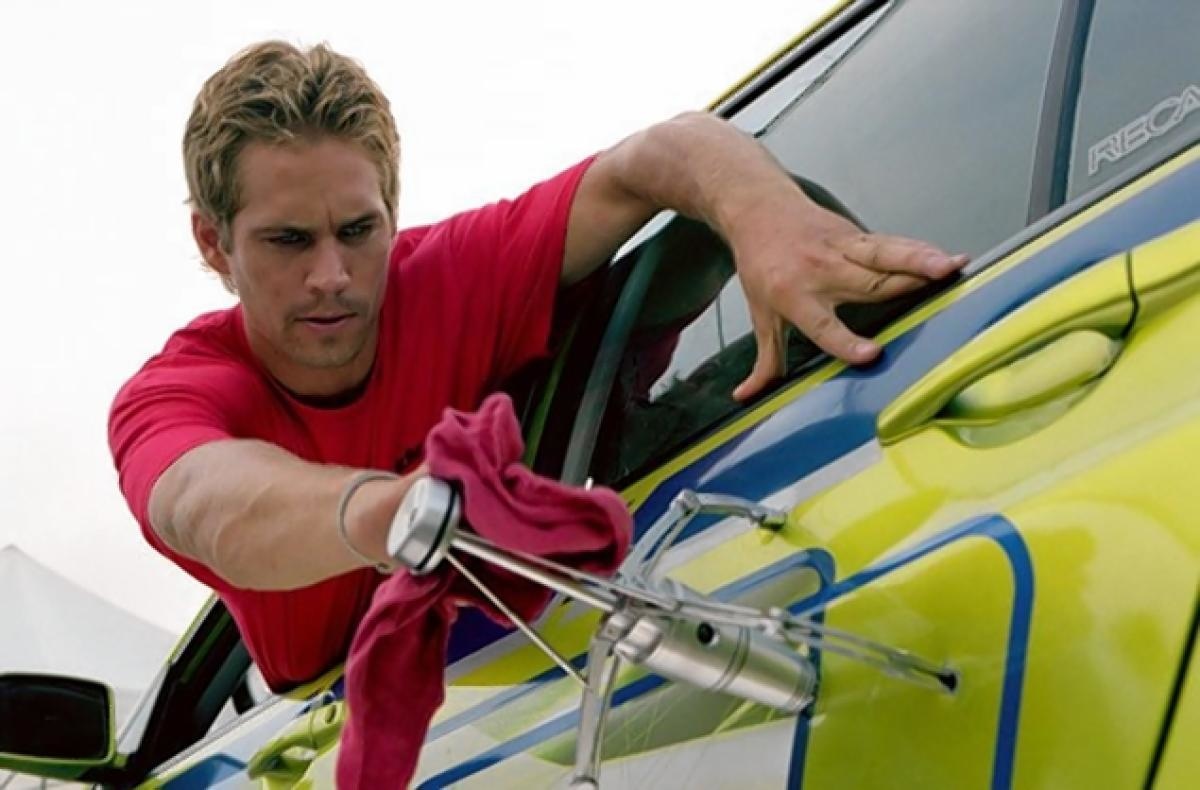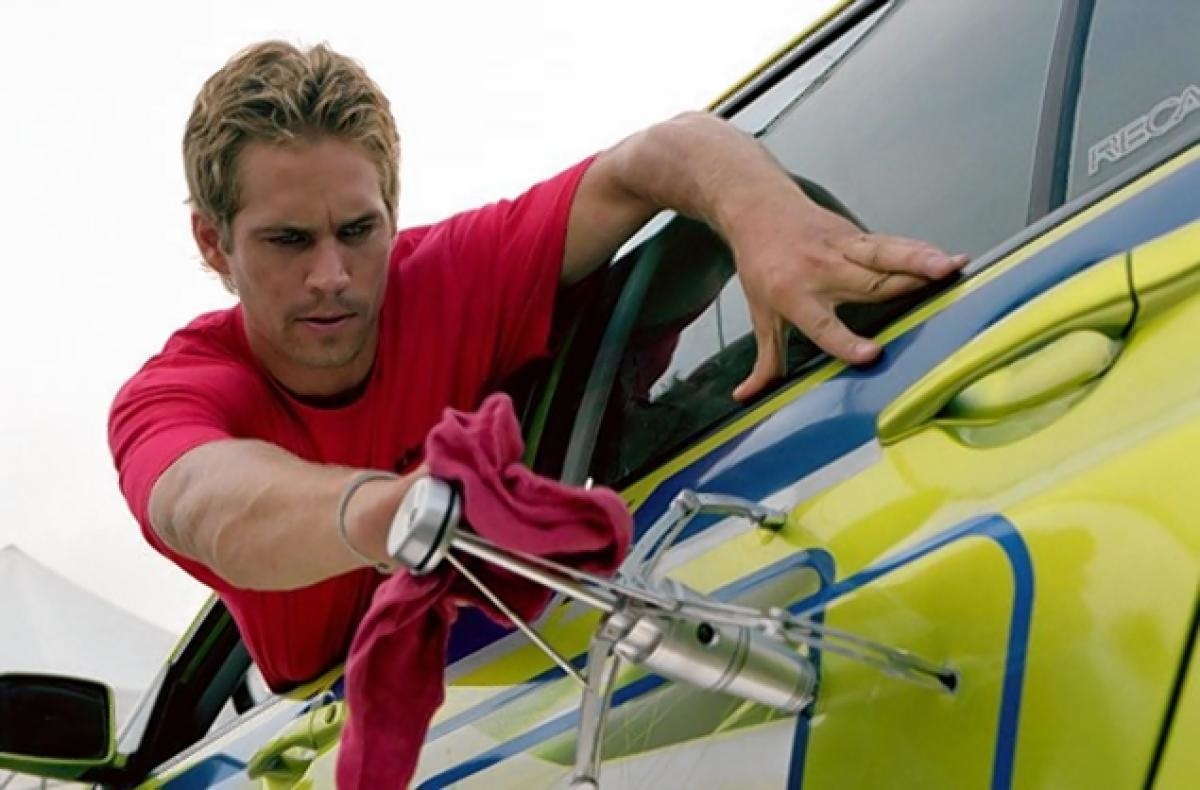 You didn't want to mess with Paul as he had brown belts in BJJ (Brazilian Jiu-Jitsu)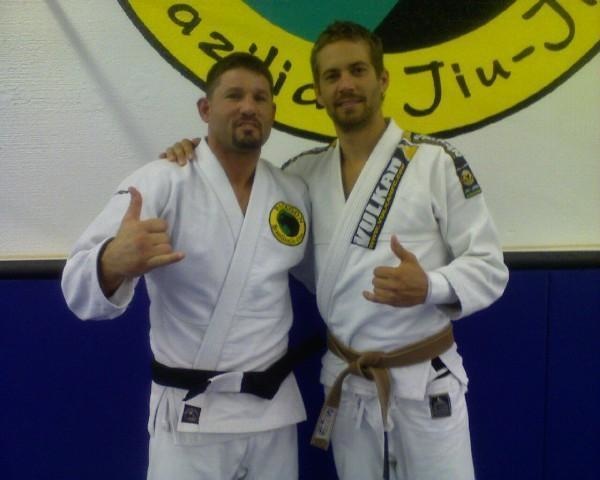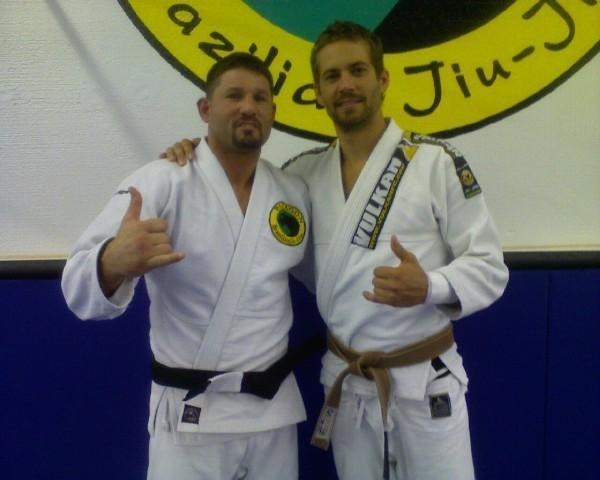 He was a huge dog lover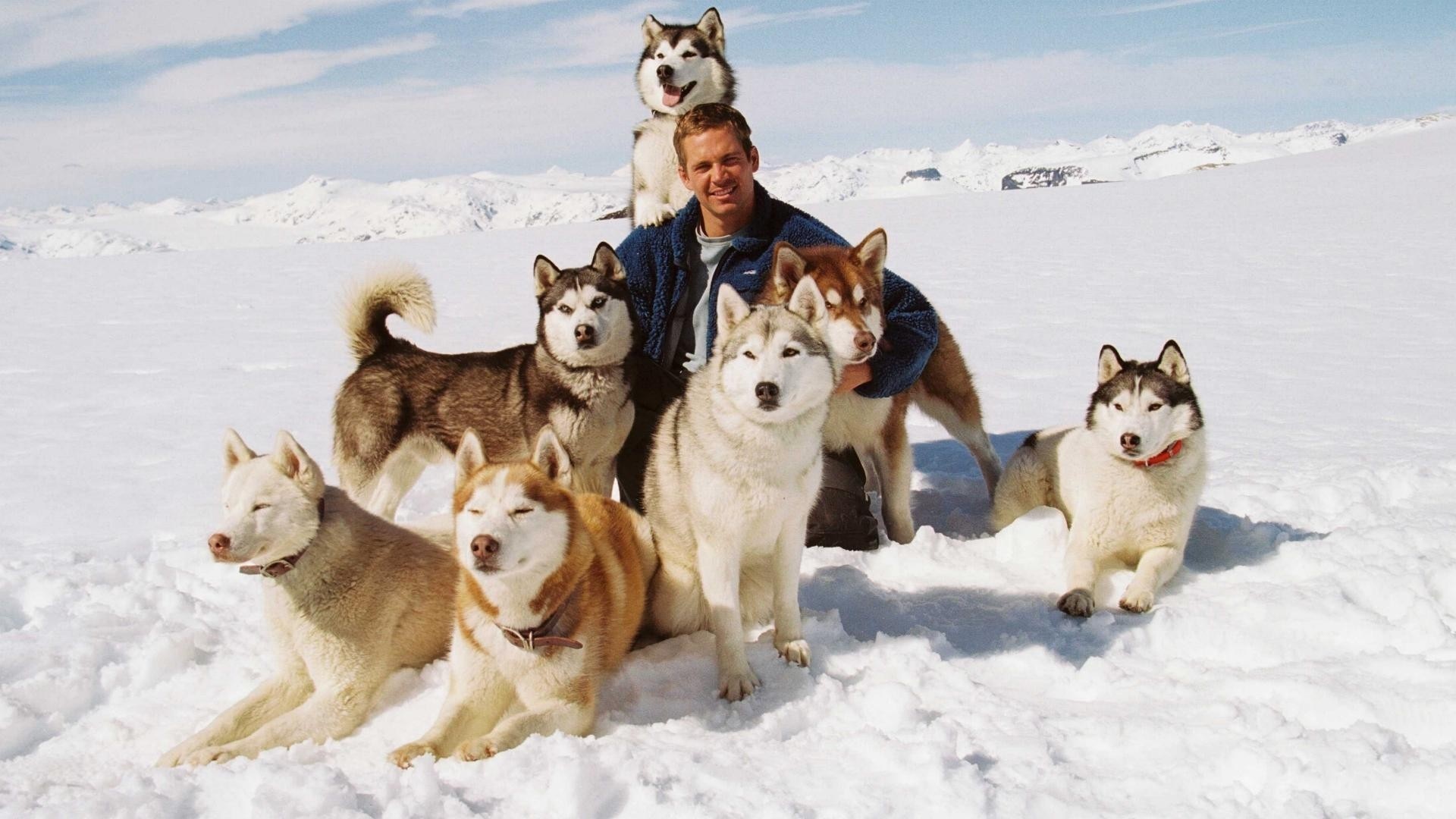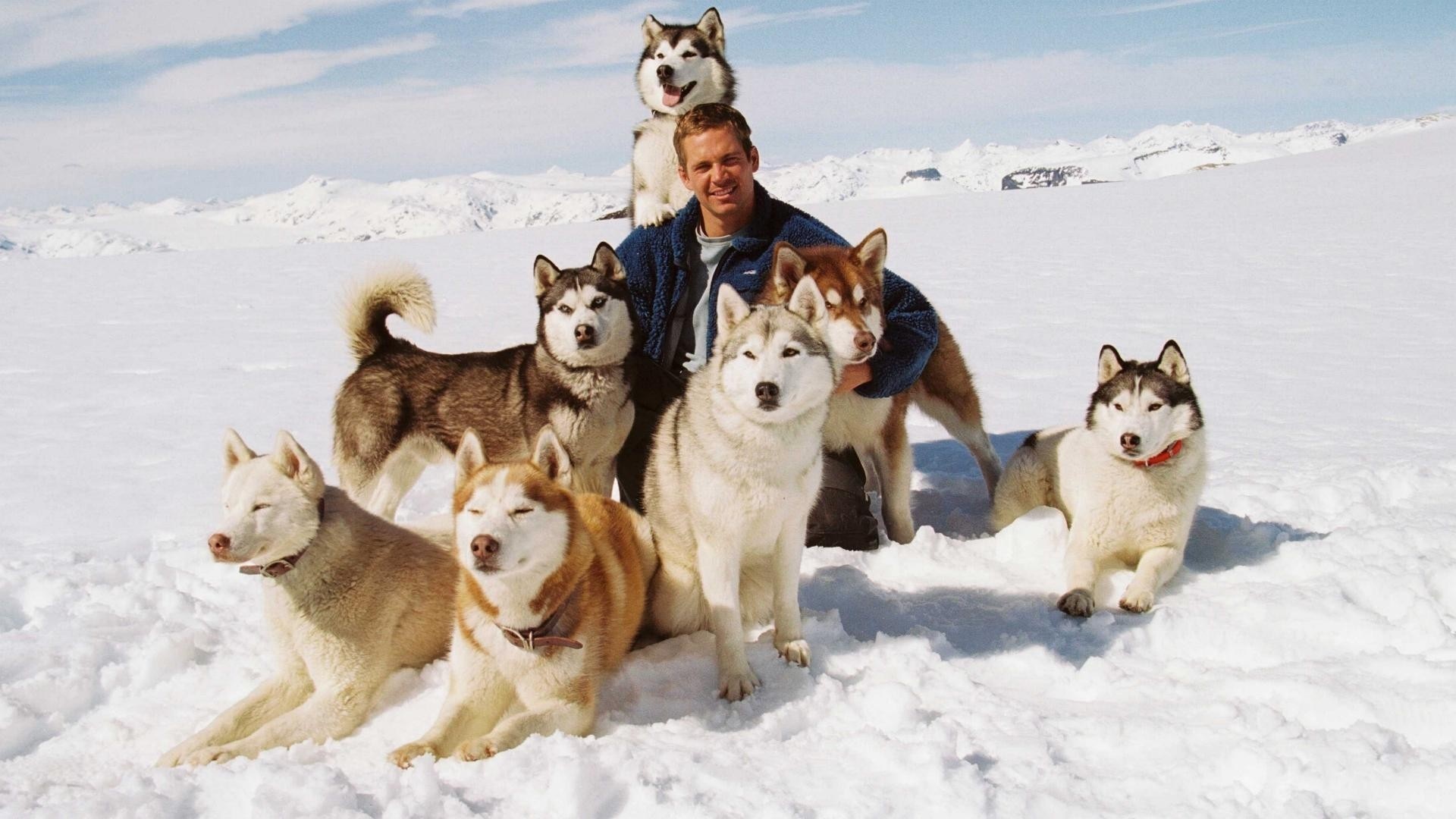 His "goal" character was Anakin Skywalker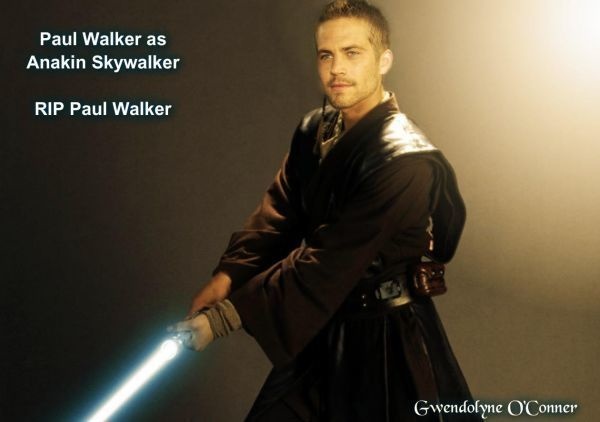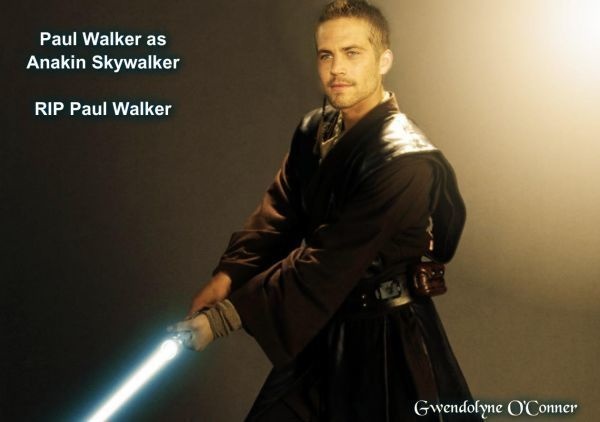 He was a simple man with authentic relationships and huge heart for helping others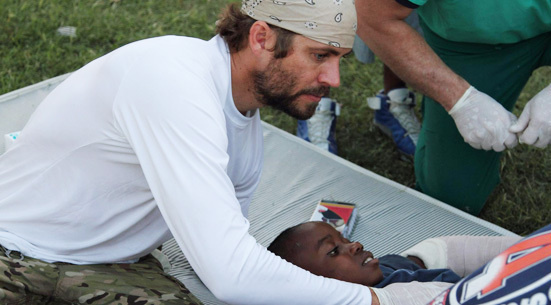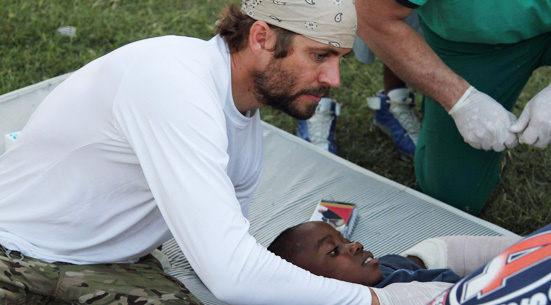 His co-stars were his closest friends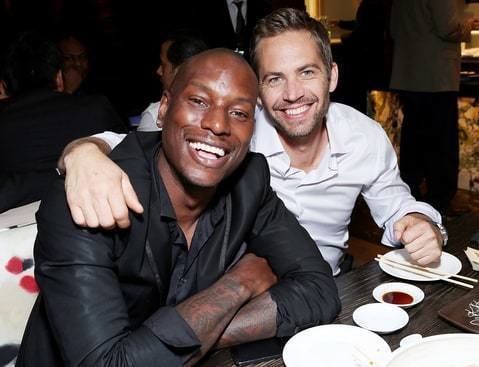 Vin Diesel named his daughter after his name, Pauline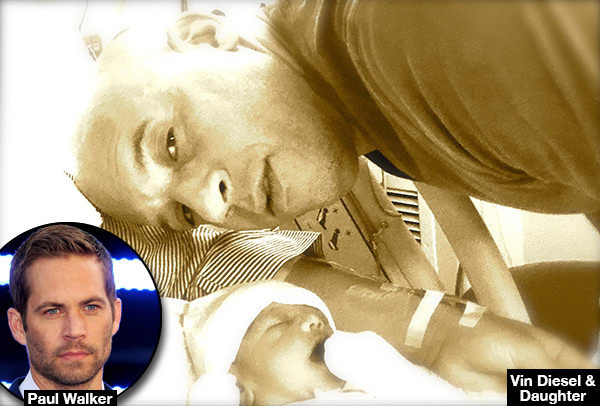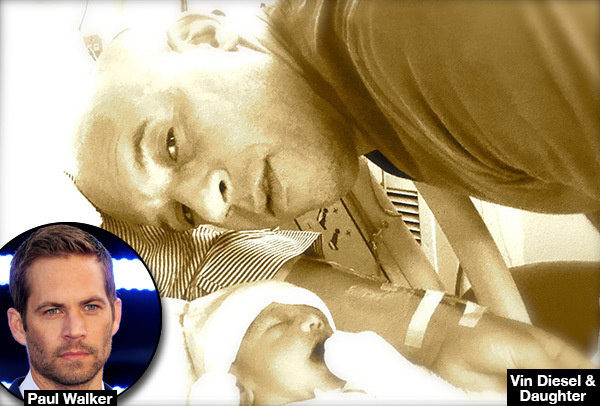 This was Vin Diesel's Final Salute to his friend:
"When I heard, I immediately flew back to California, and went directly from the plane to his mother's house…"

"I thought they needed my strength, but realized when I got there and broke down before his family, that it was I who needed theirs."

"His mother hugged me and said I am so sorry… I said sorry? You're the mother who lost a son?… She said yes, but you lost your other half…"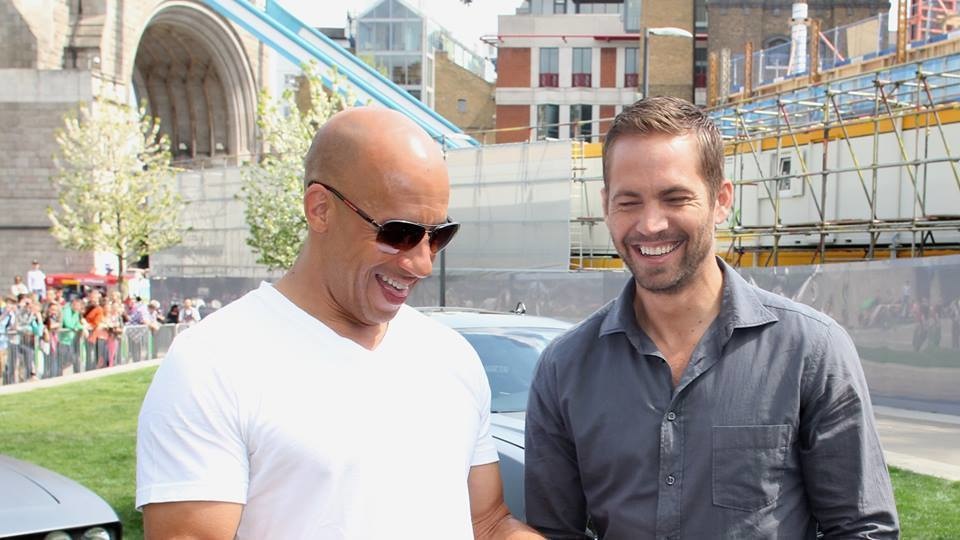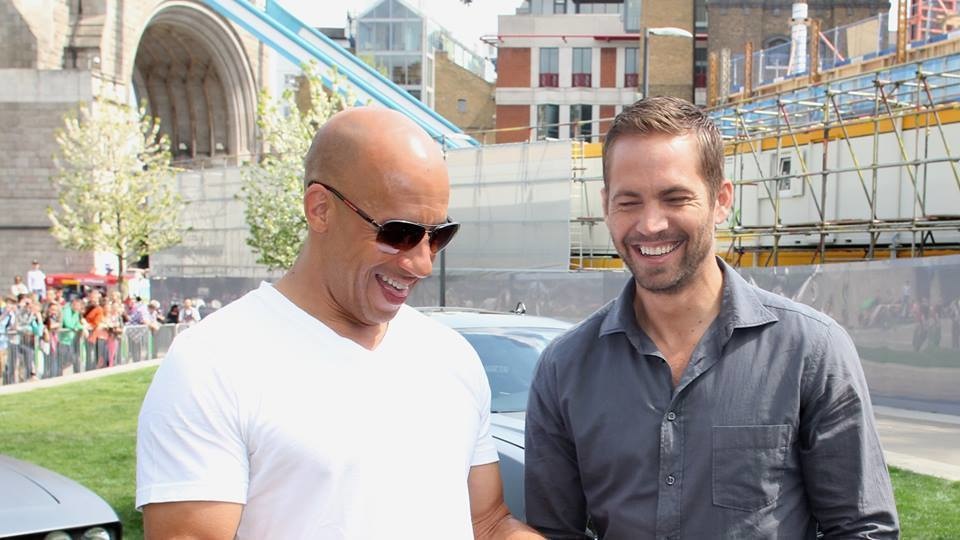 You are truly missed, Paul!
Source: LifeBuzz