When you see these household hacks you will say: Why haven't I thought about this earlier?
Well, somebody did and he was good enough to share them with us. These household hacks are something you've been searching for a very long time.
They are here to make your life easier. You'll be amazed how important these hacks will become in your life.
You won't be able to do anything without them. Don't worry because we have more of these coming in the next posts.
We are going with round one and when you learn them all we will come out with round 2.
Now, let's cut to the chase and see what we have for you.
1.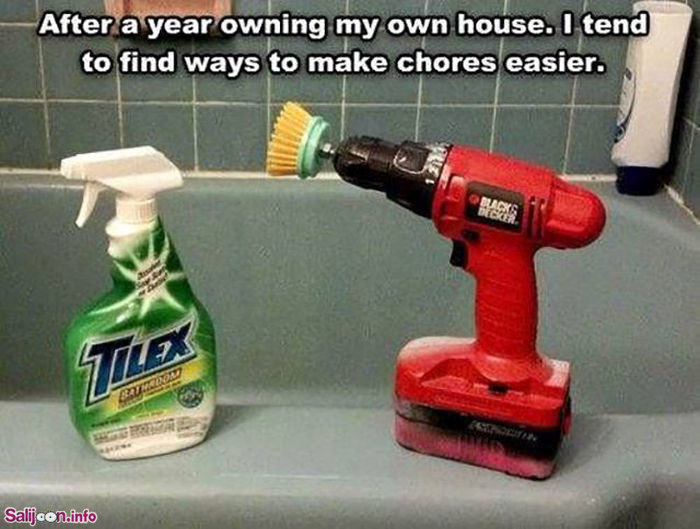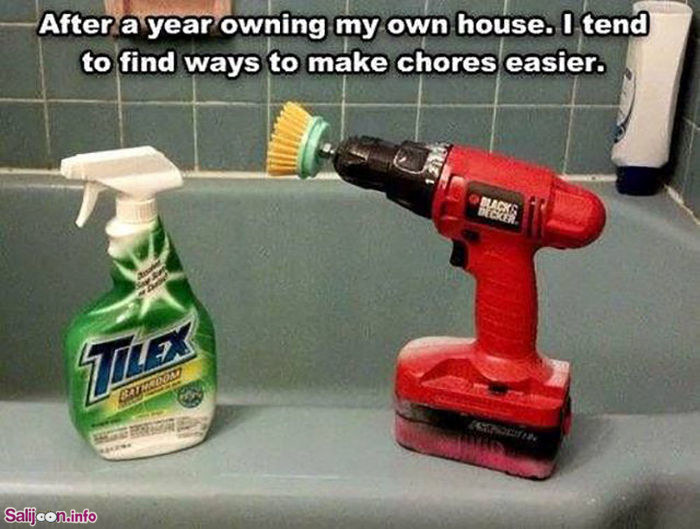 2.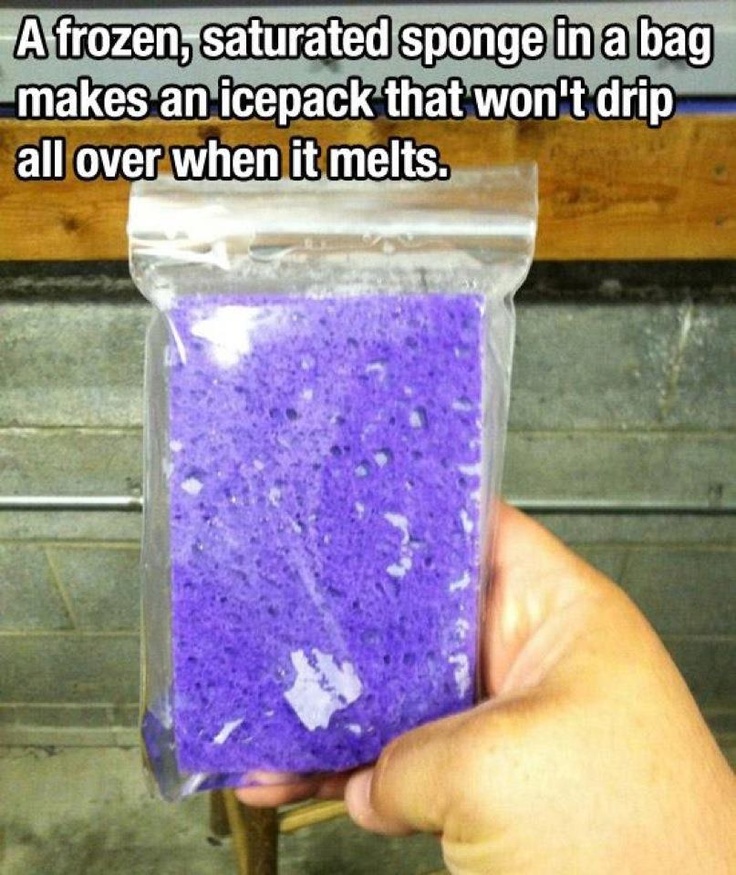 3.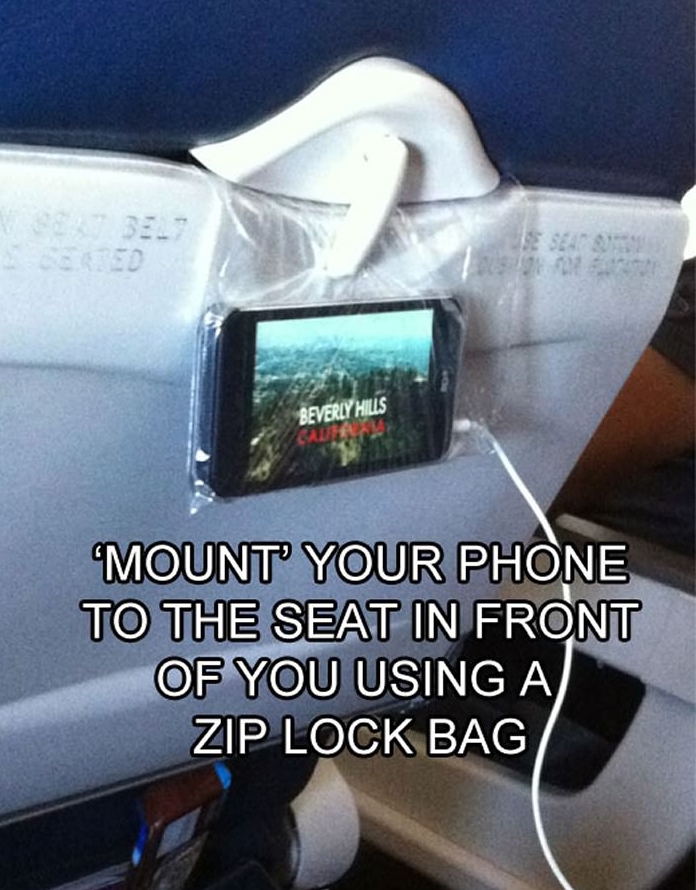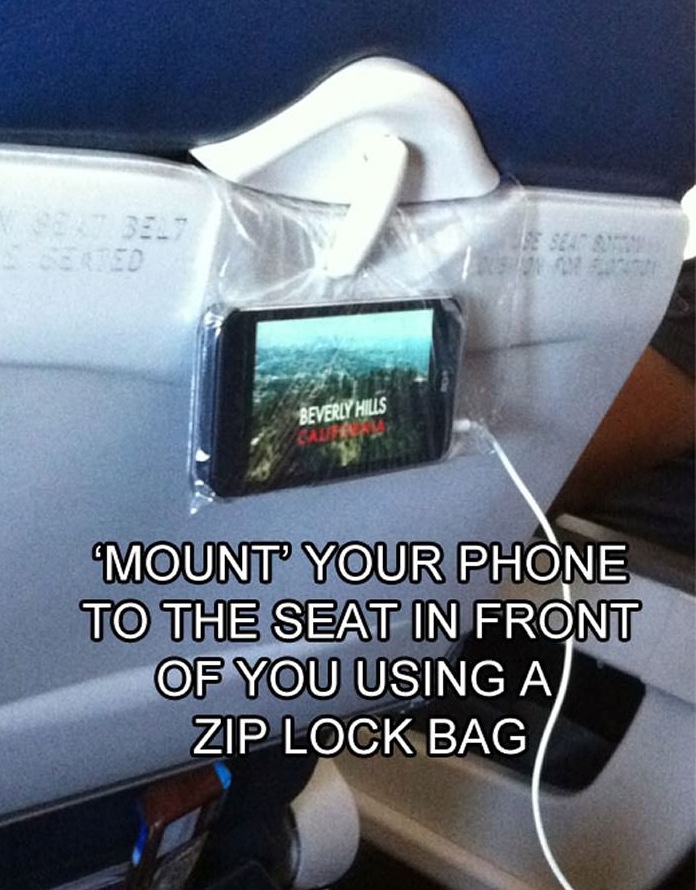 4.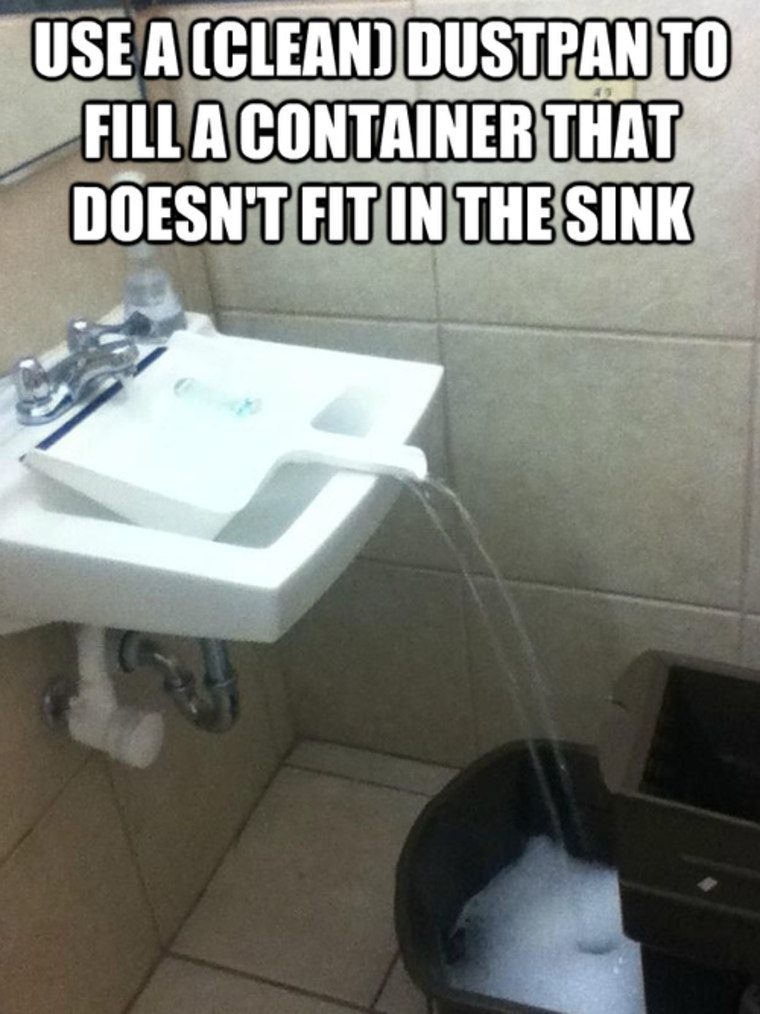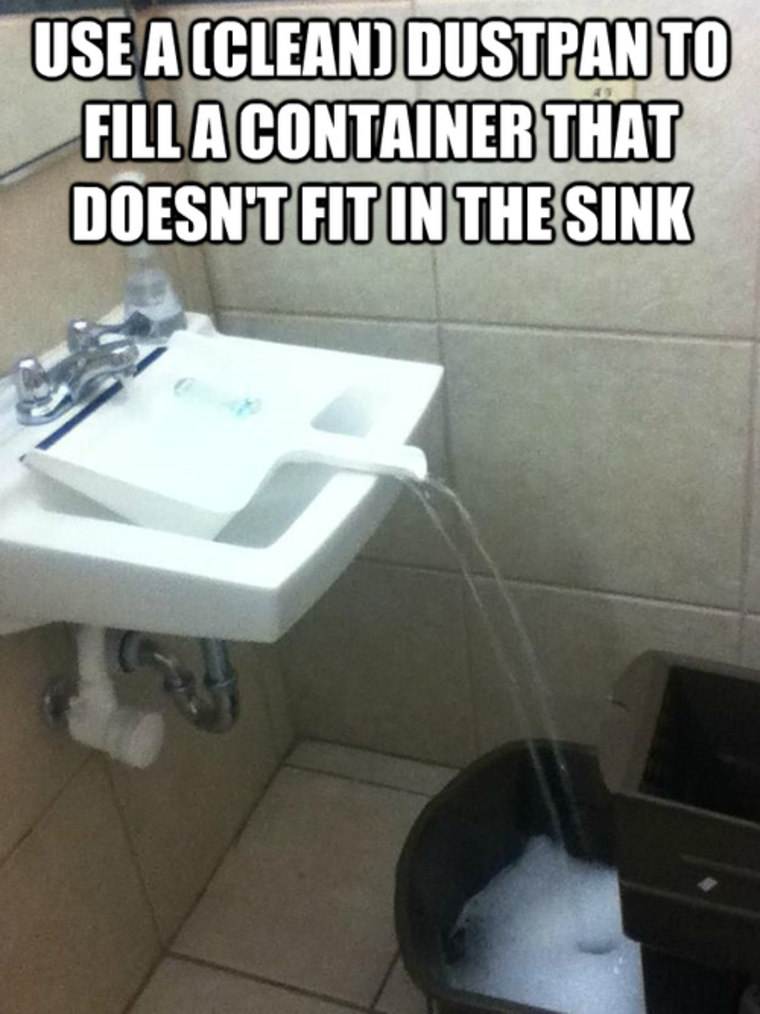 5.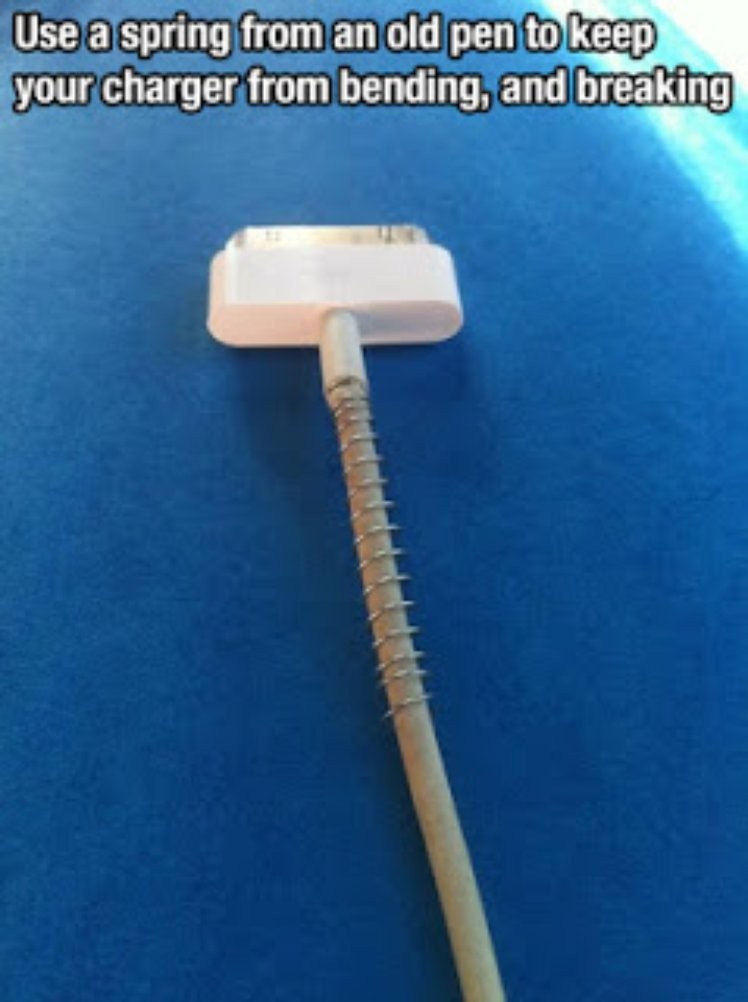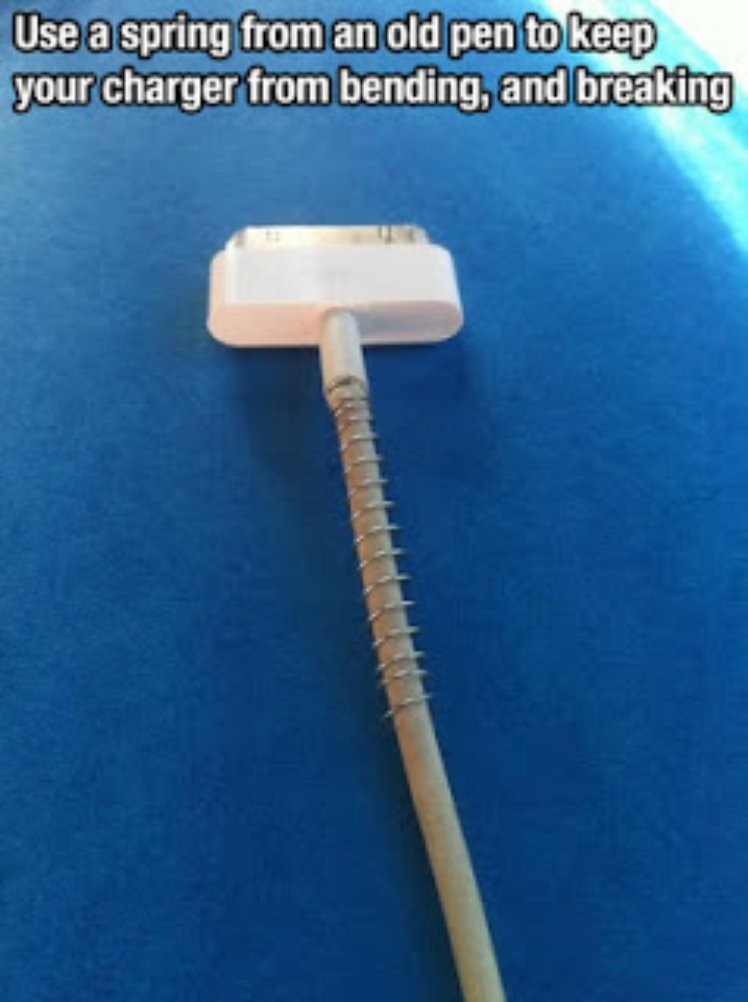 6.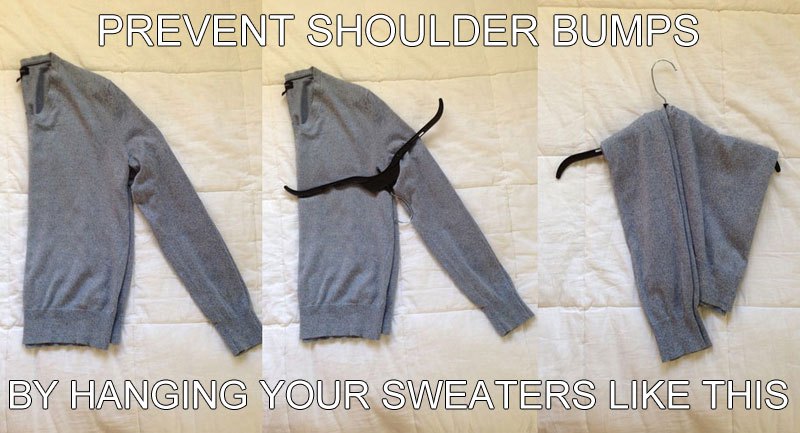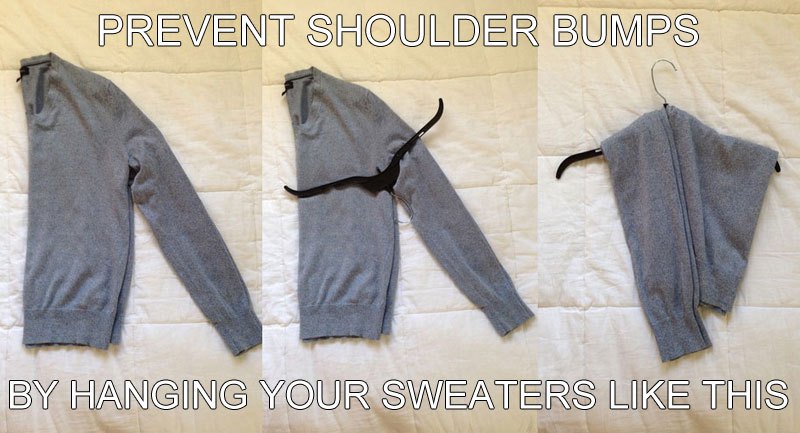 7. Organize your cords with labels
8.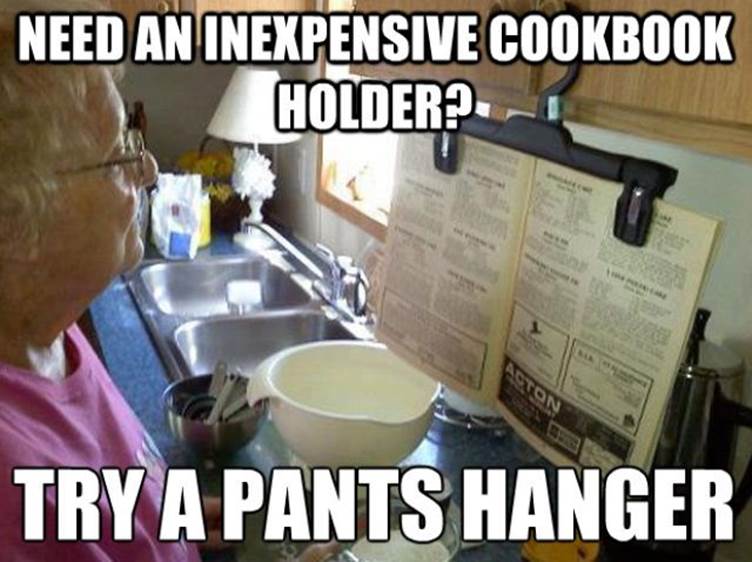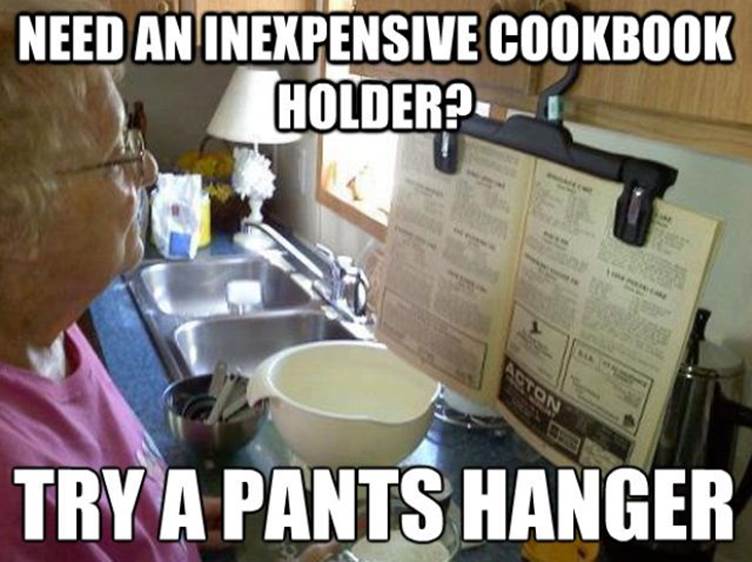 9.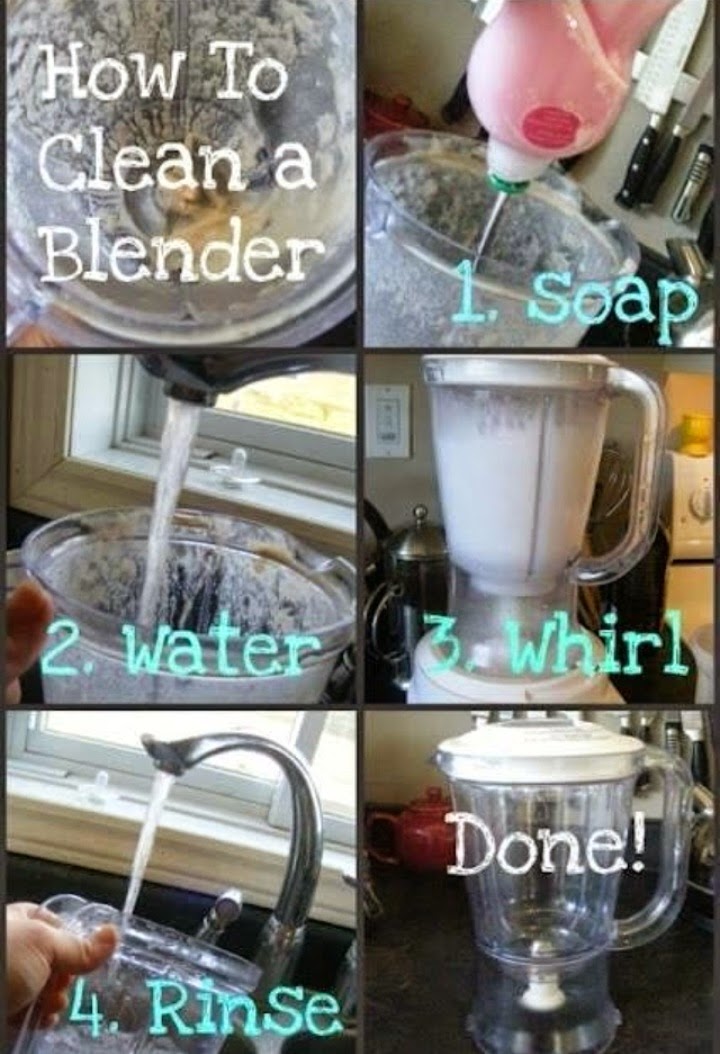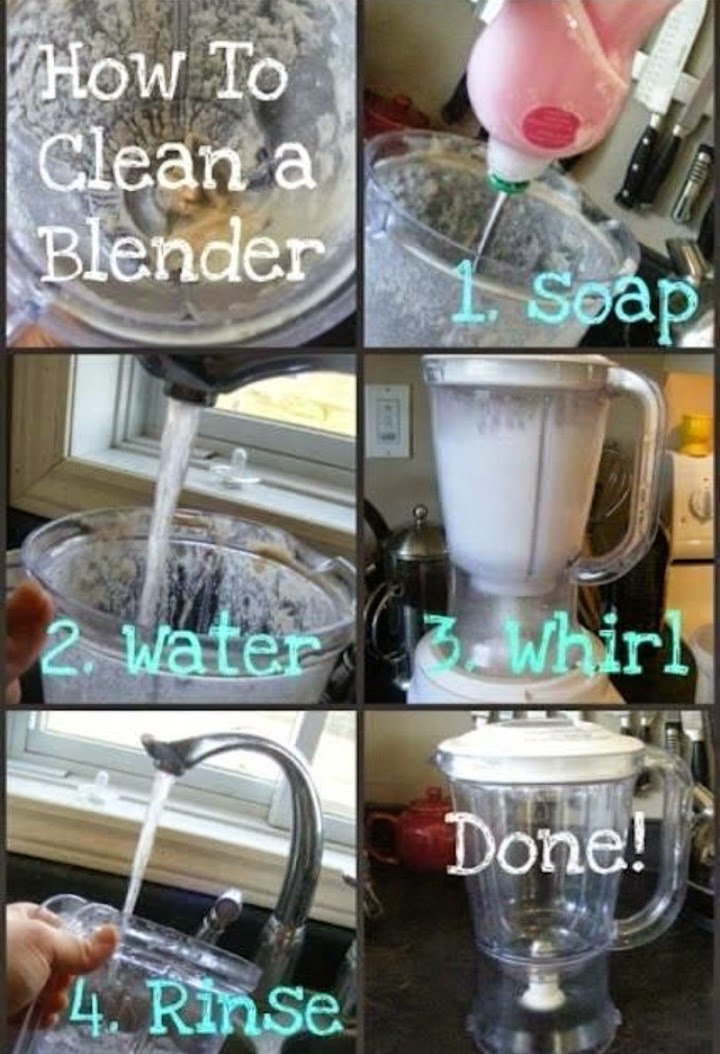 10.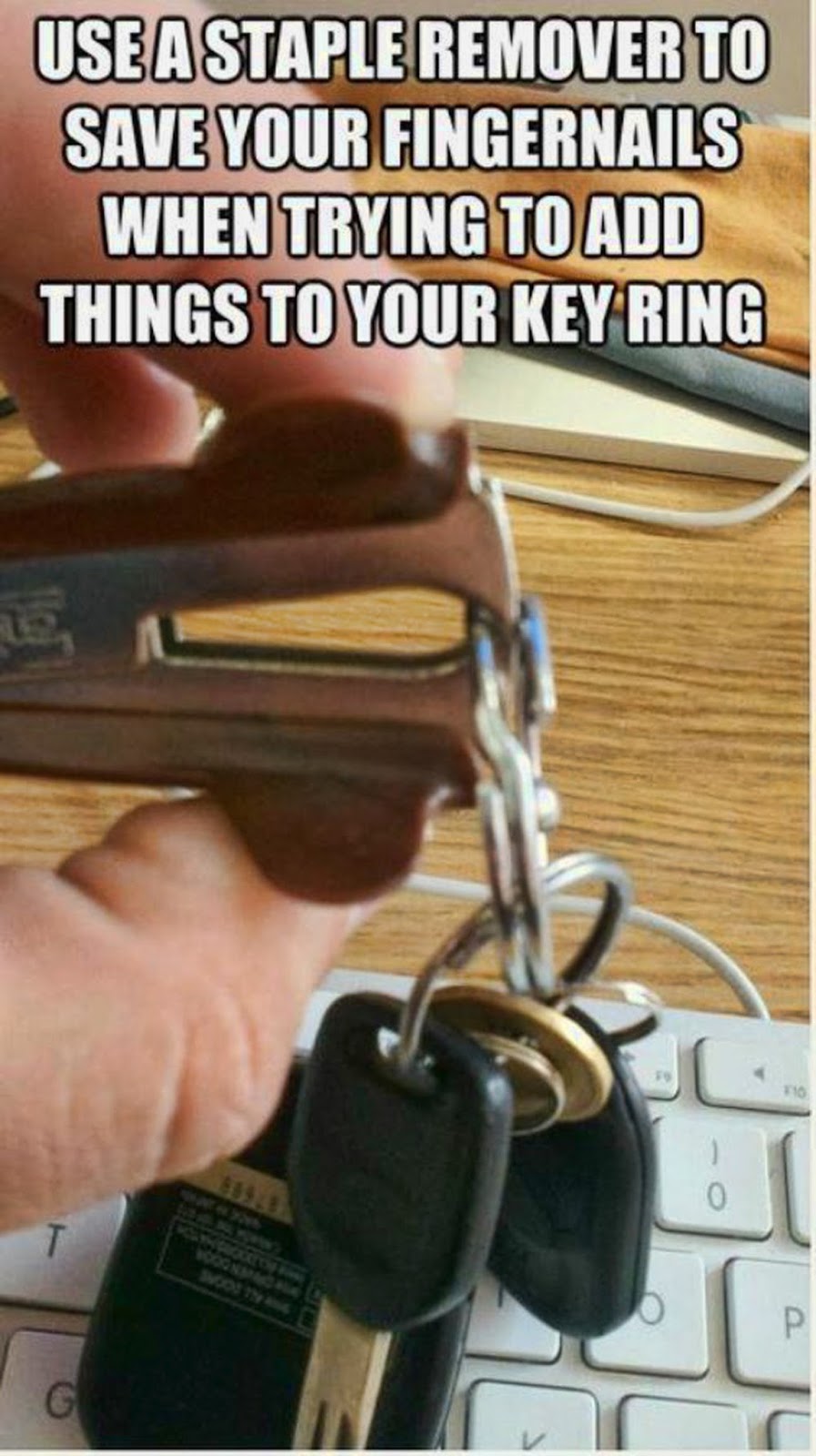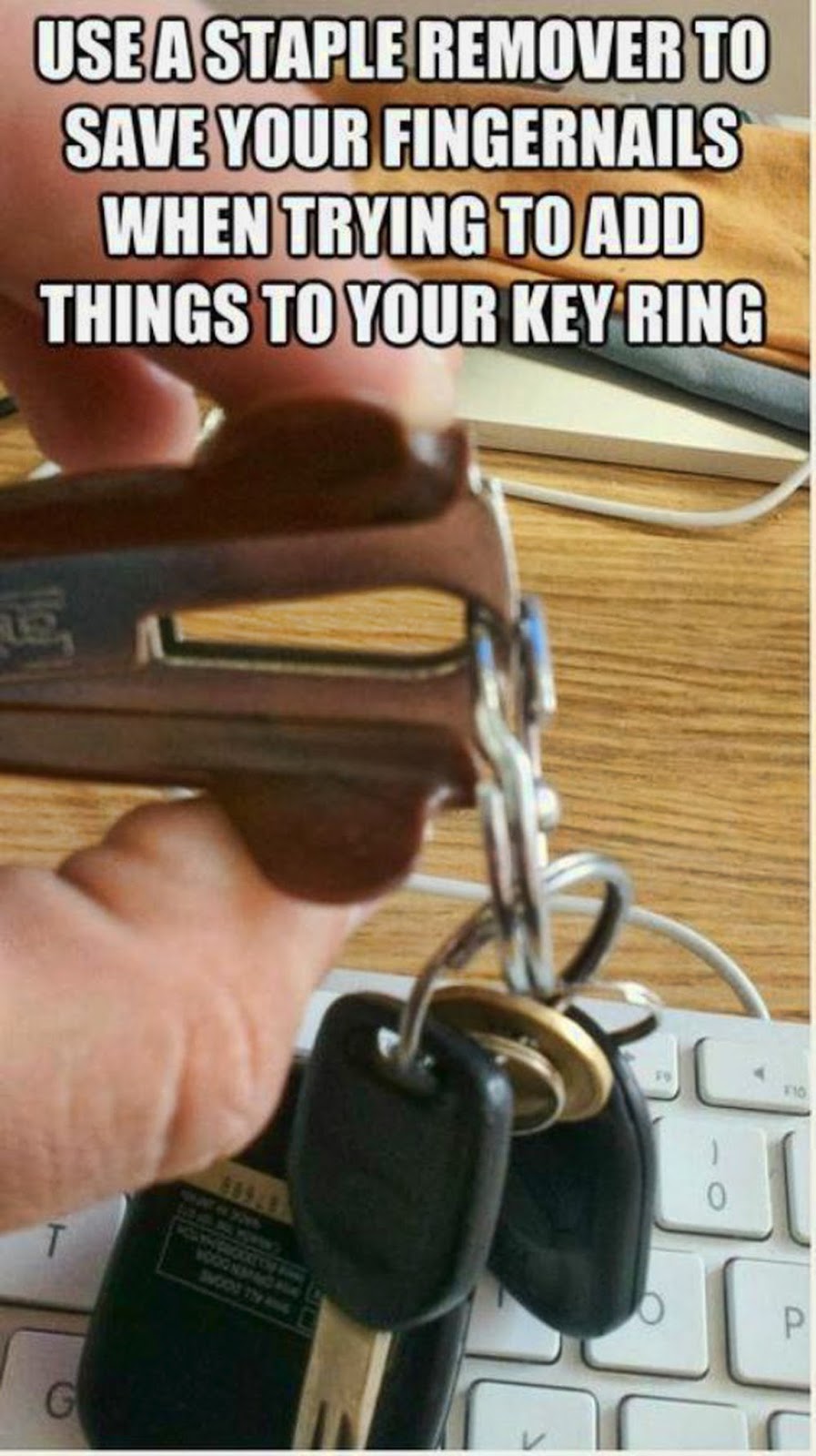 11. Shelf of seats
12.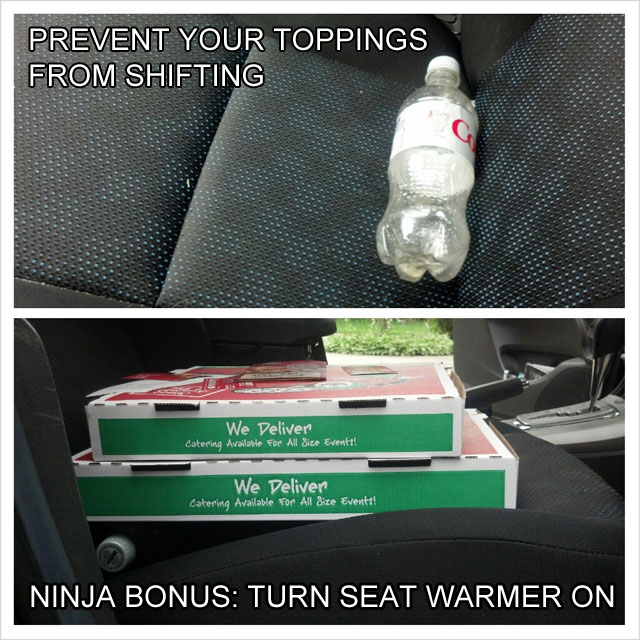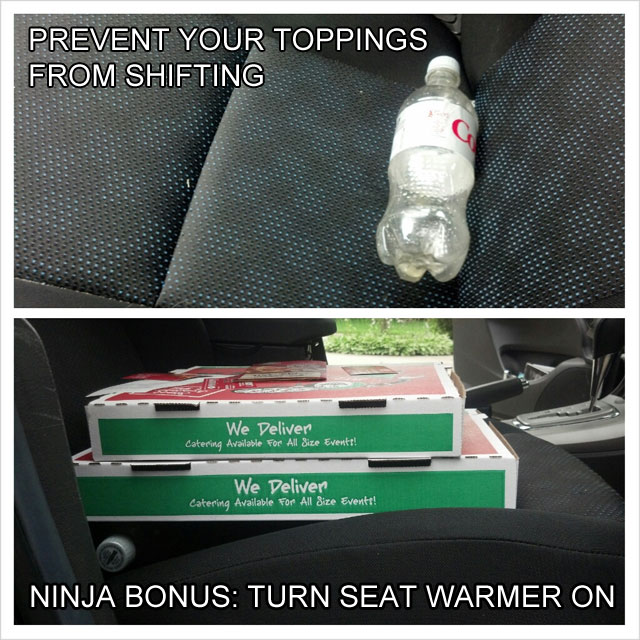 13.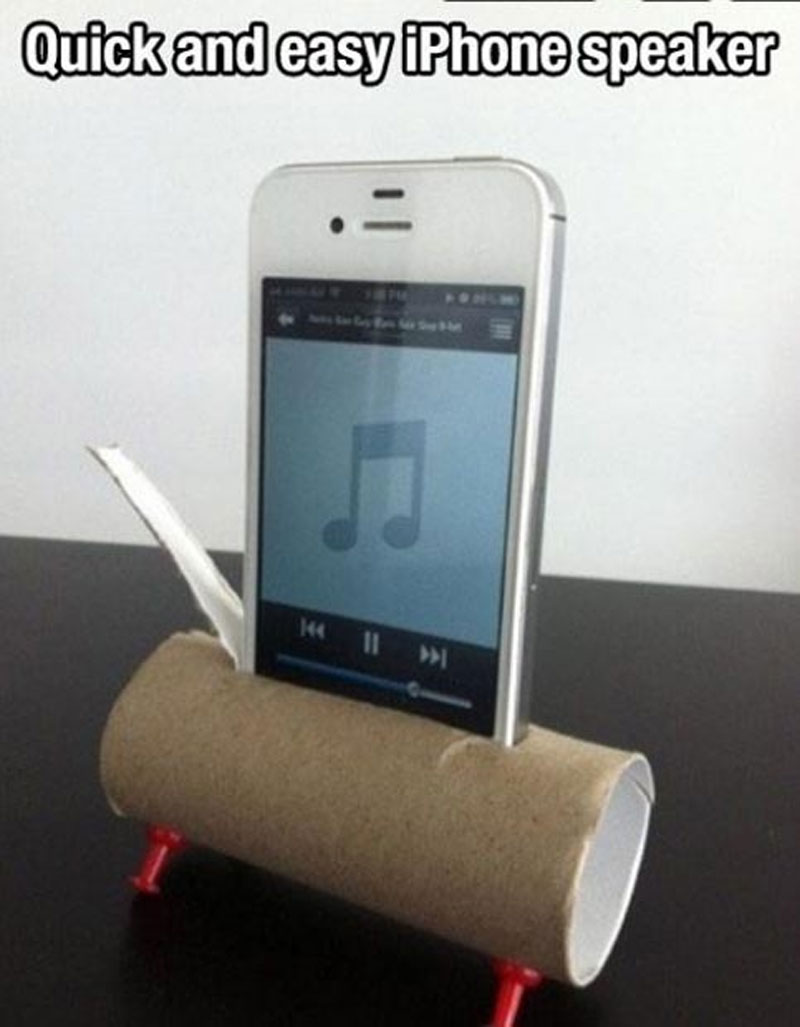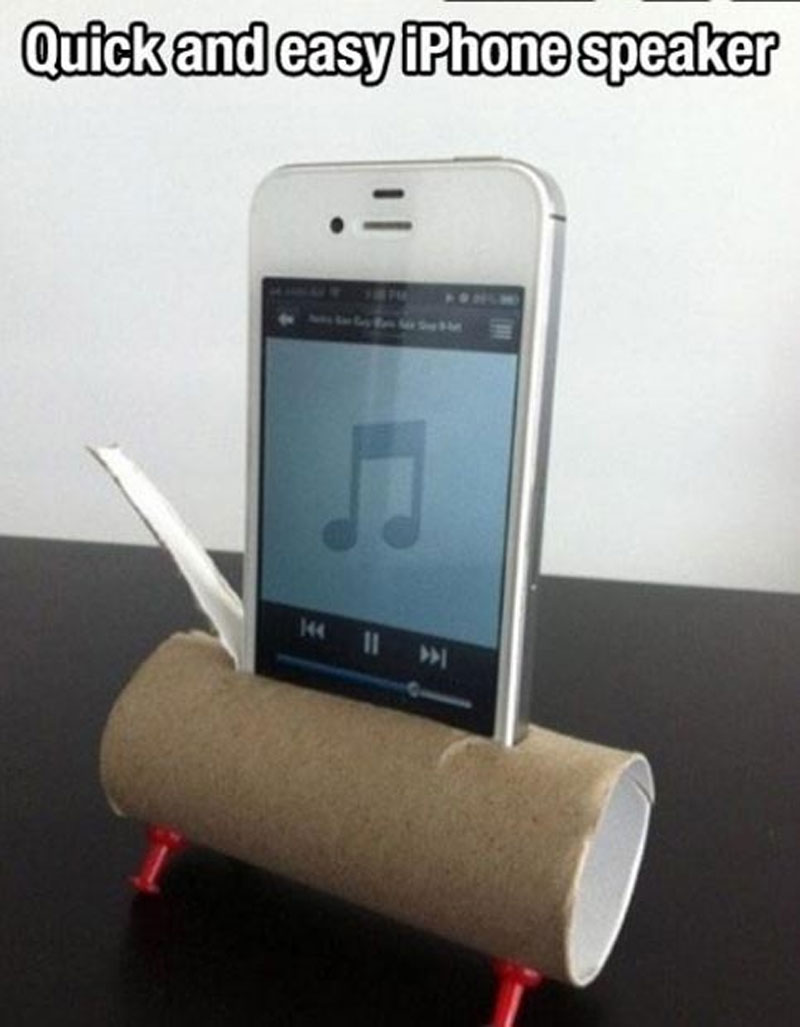 14.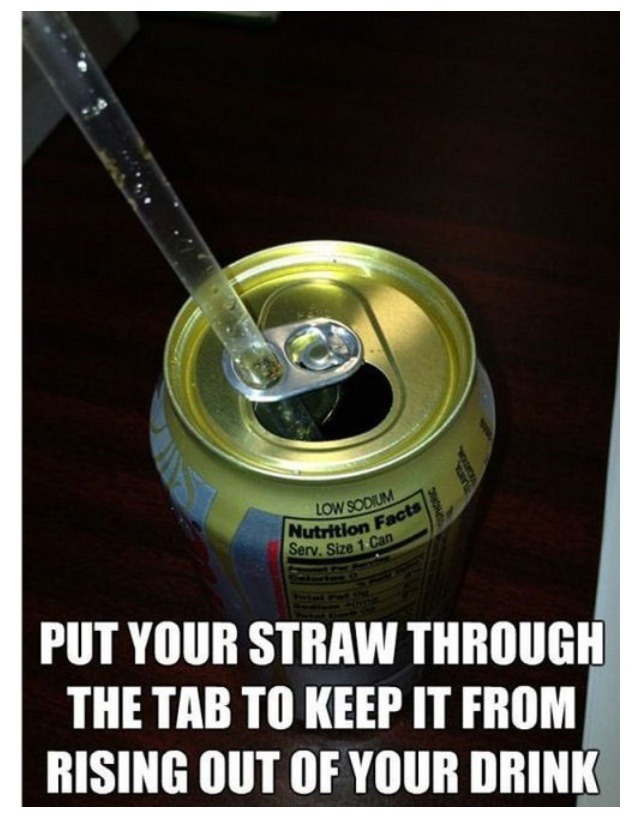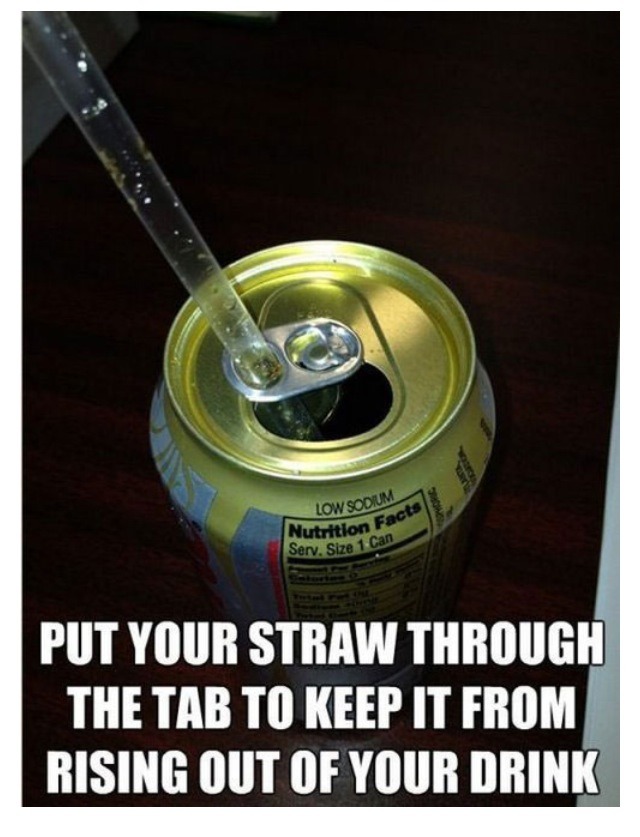 15.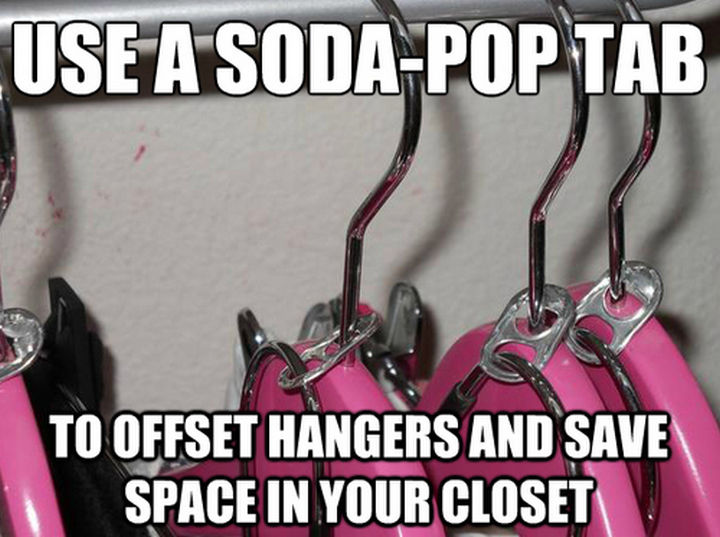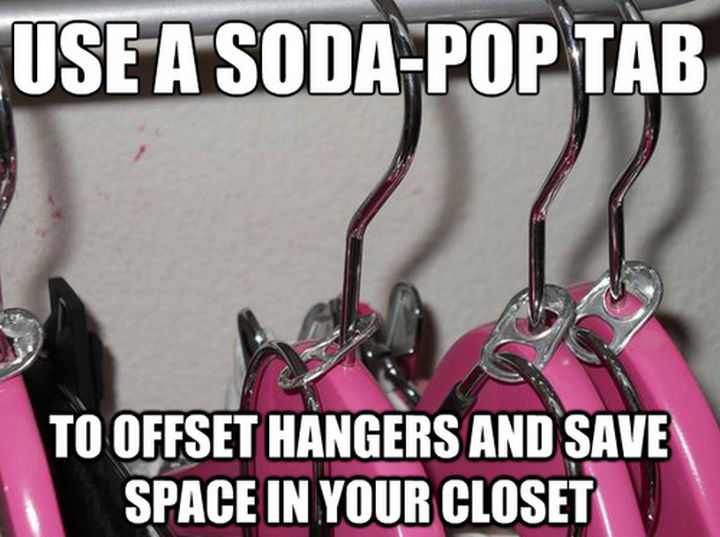 16.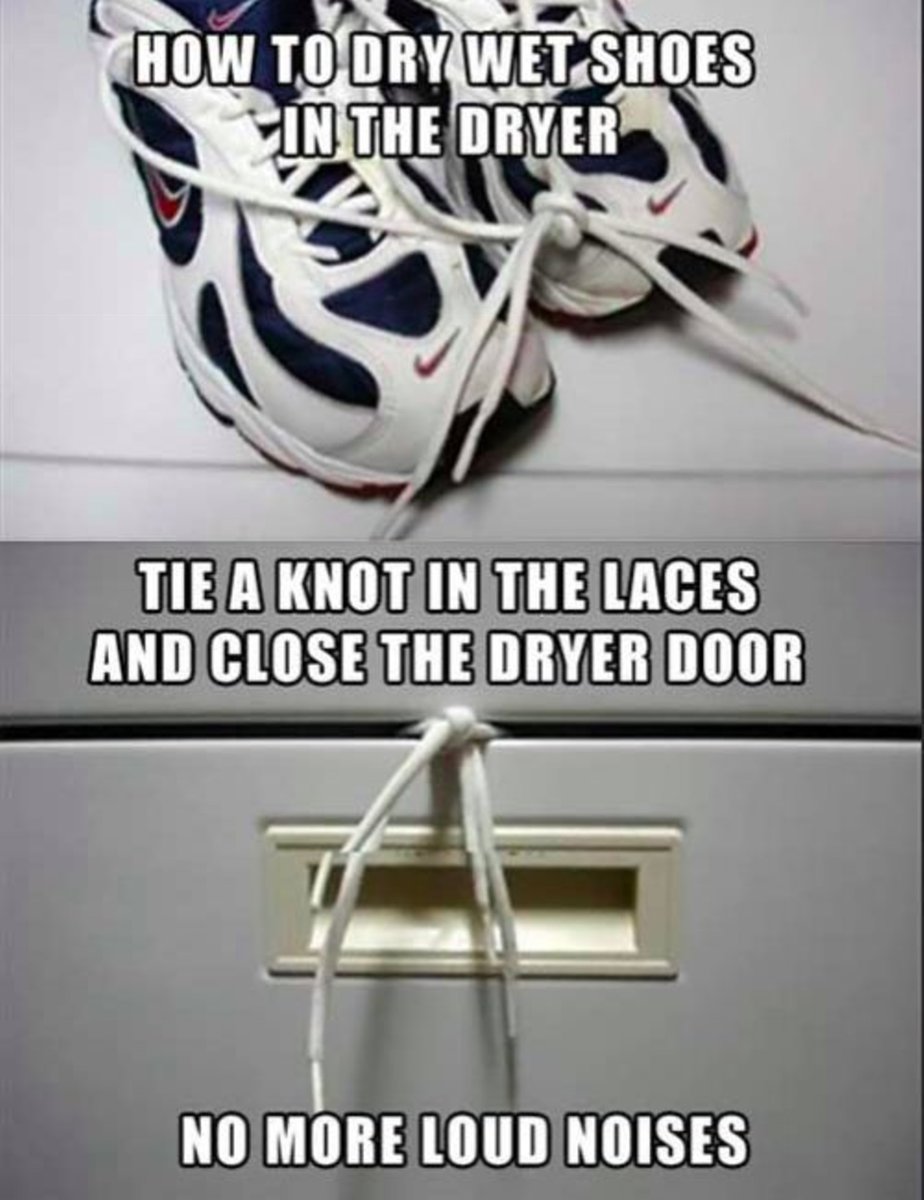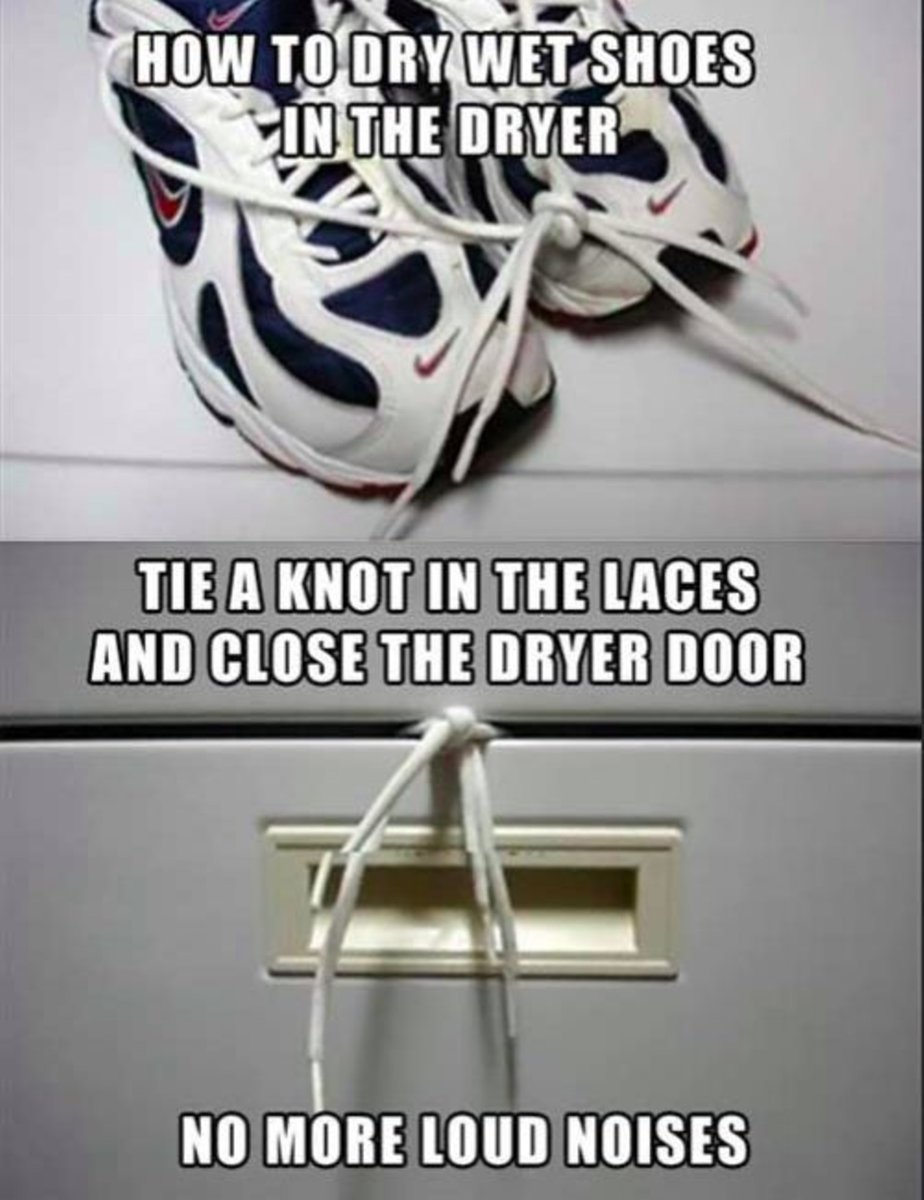 17.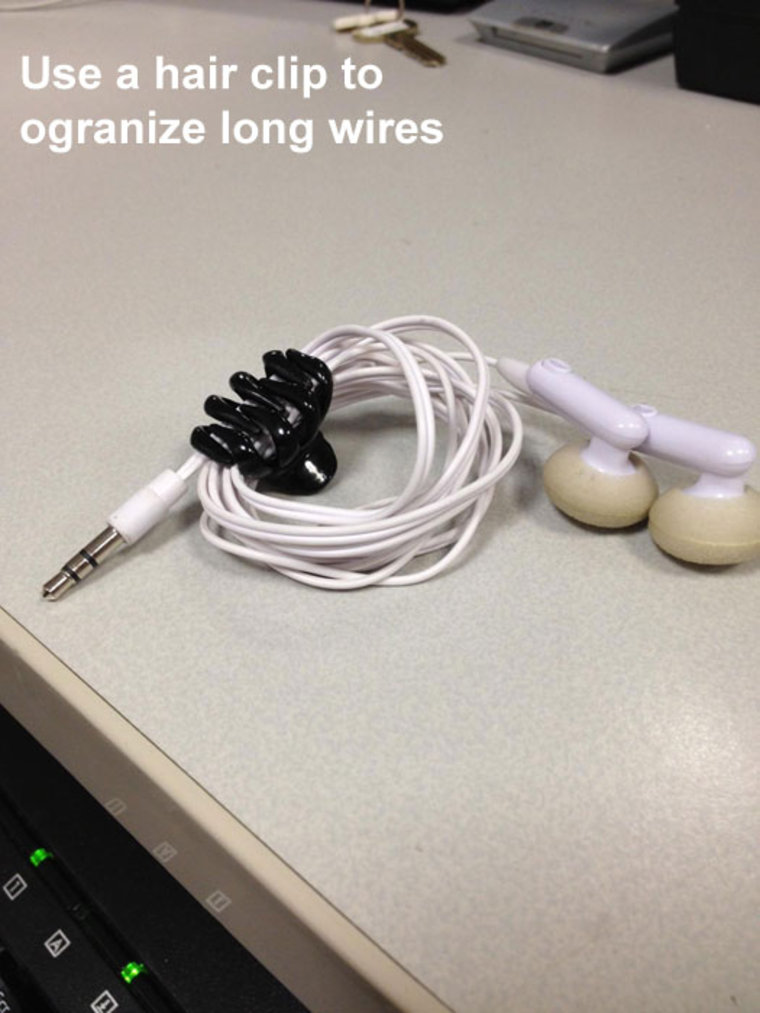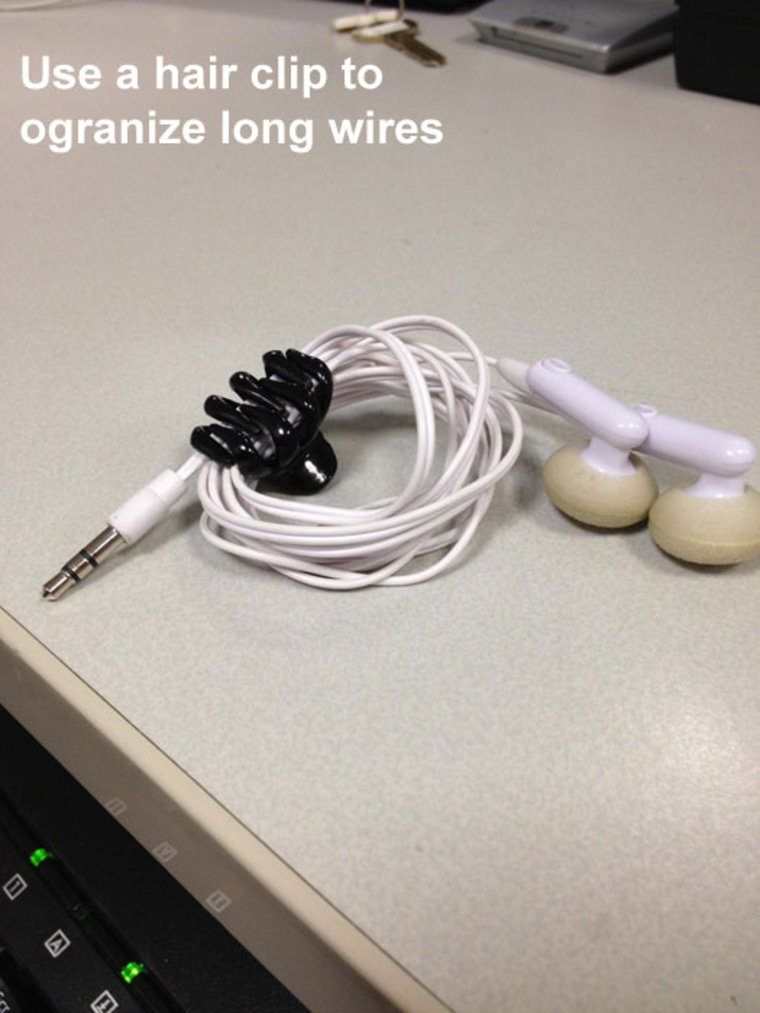 18.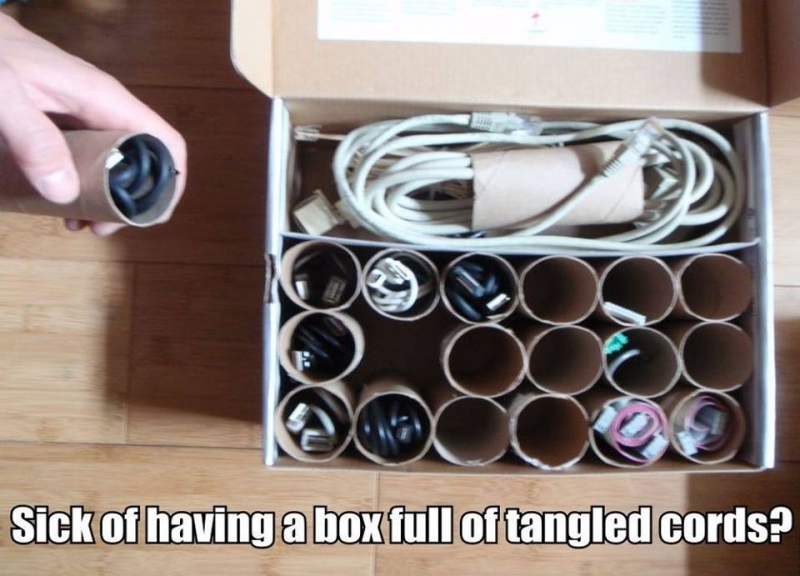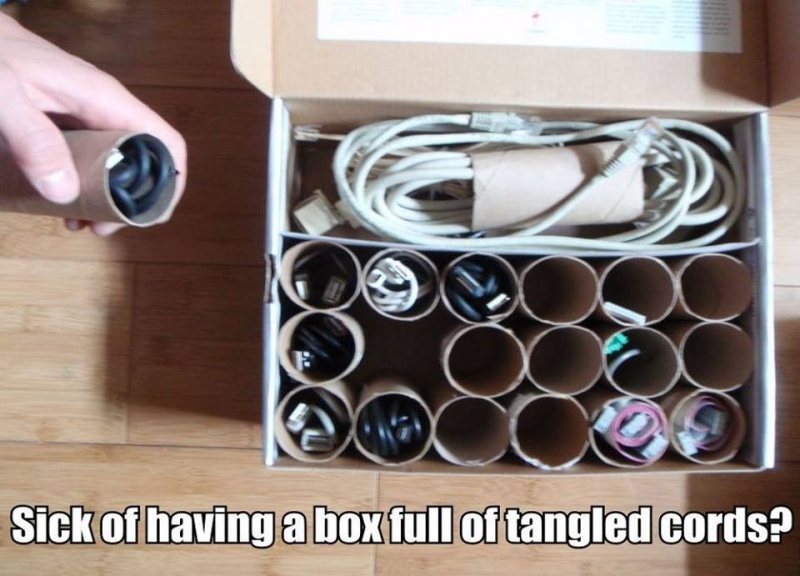 19.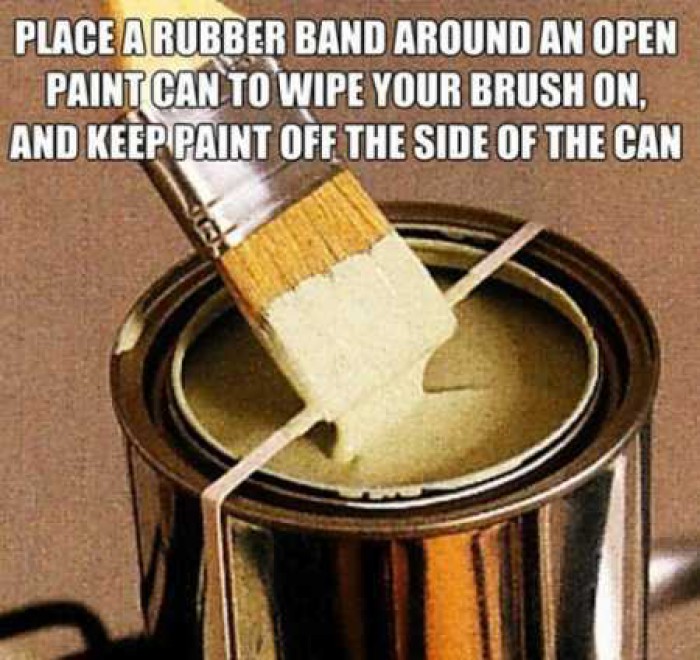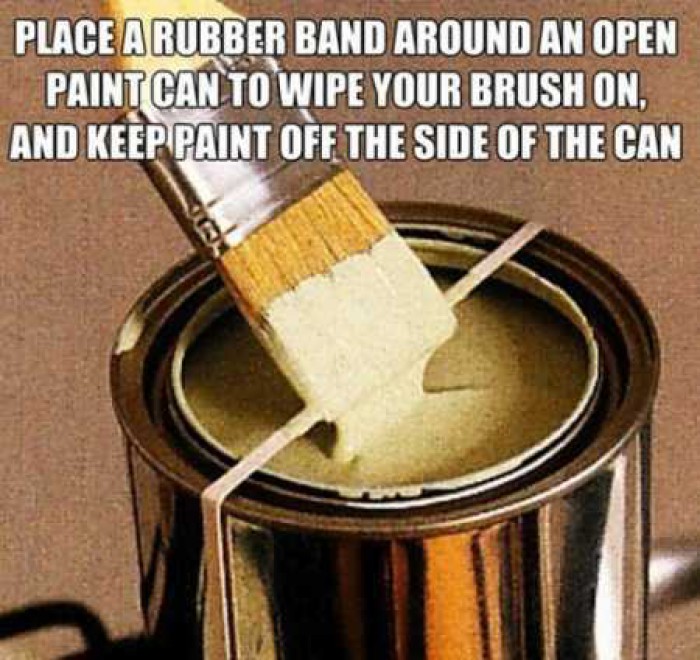 20.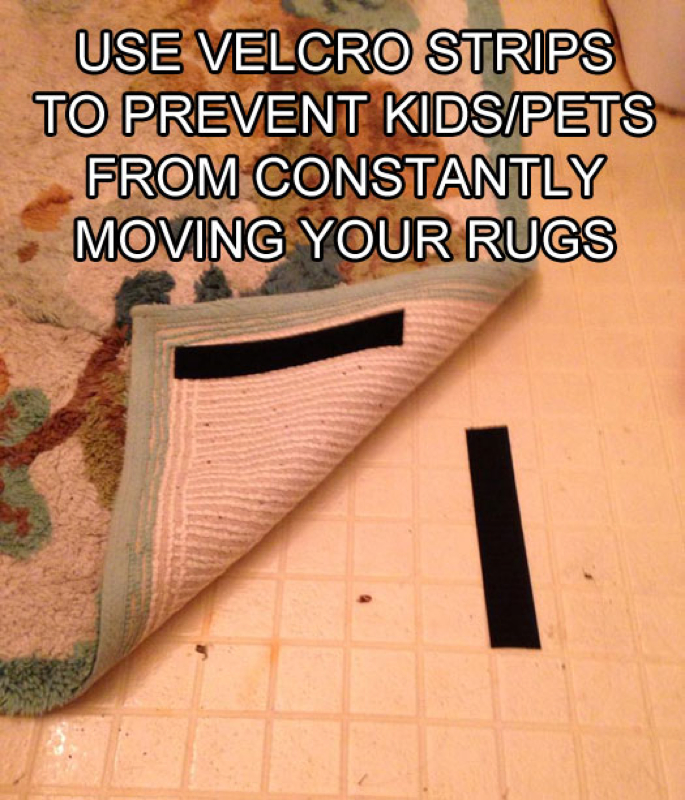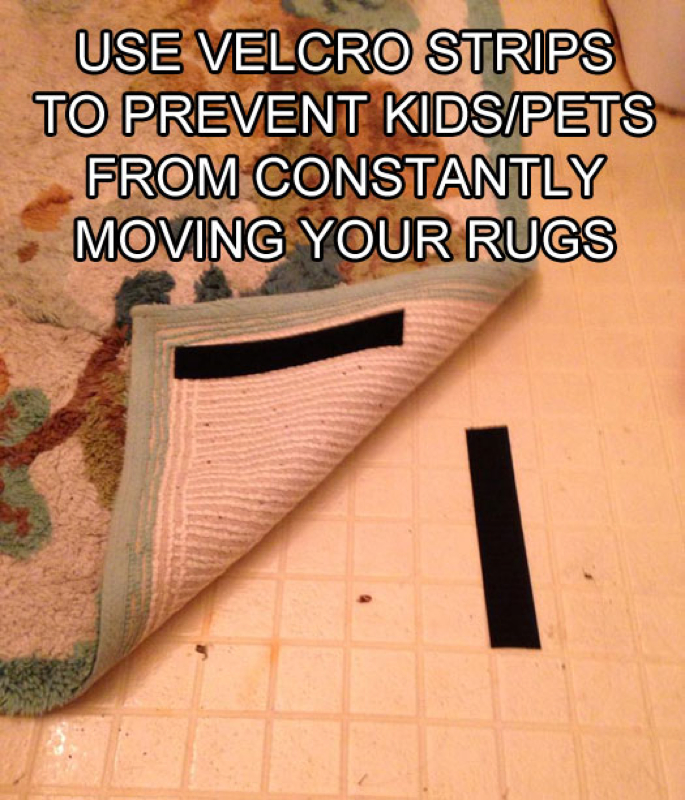 21.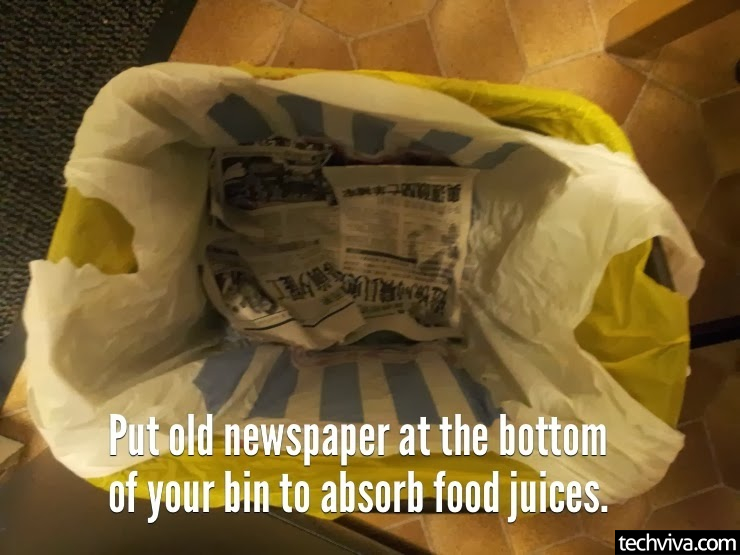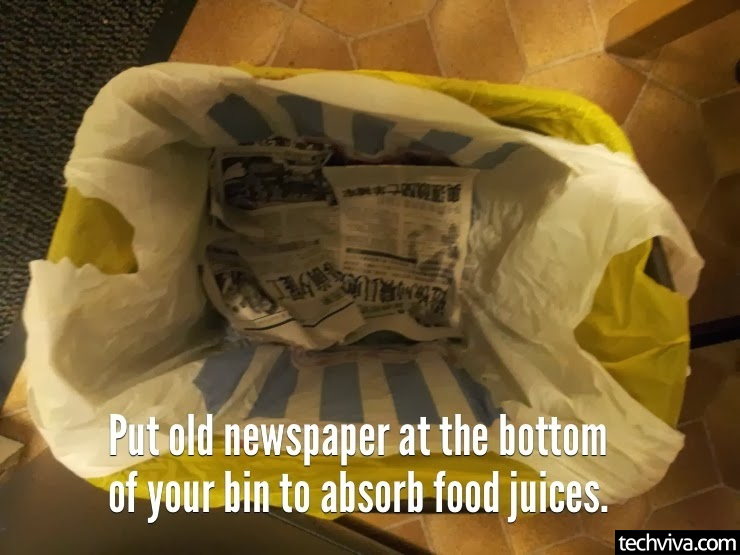 Useful huh?