We all have that "prank-ish" blood running through our veins. I can't find a person who doesn't want to mess with his friends using something like this.
Even here in buzzive.com offices we are addicted to pulling pranks on us.
No, we are not showing you our secret videos, because that will be very weird.
We can only say that we have used some of these pranks on us and believe me when I say that they are awesome icebreakers.
You should see the face on our visitors when we pull something like this.
Maybe these pranks will ruin your friends' day, maybe they will hate you until the rest of their life, but your true friends will try to get back at you!
Here is what you can bring to your arsenal:
1.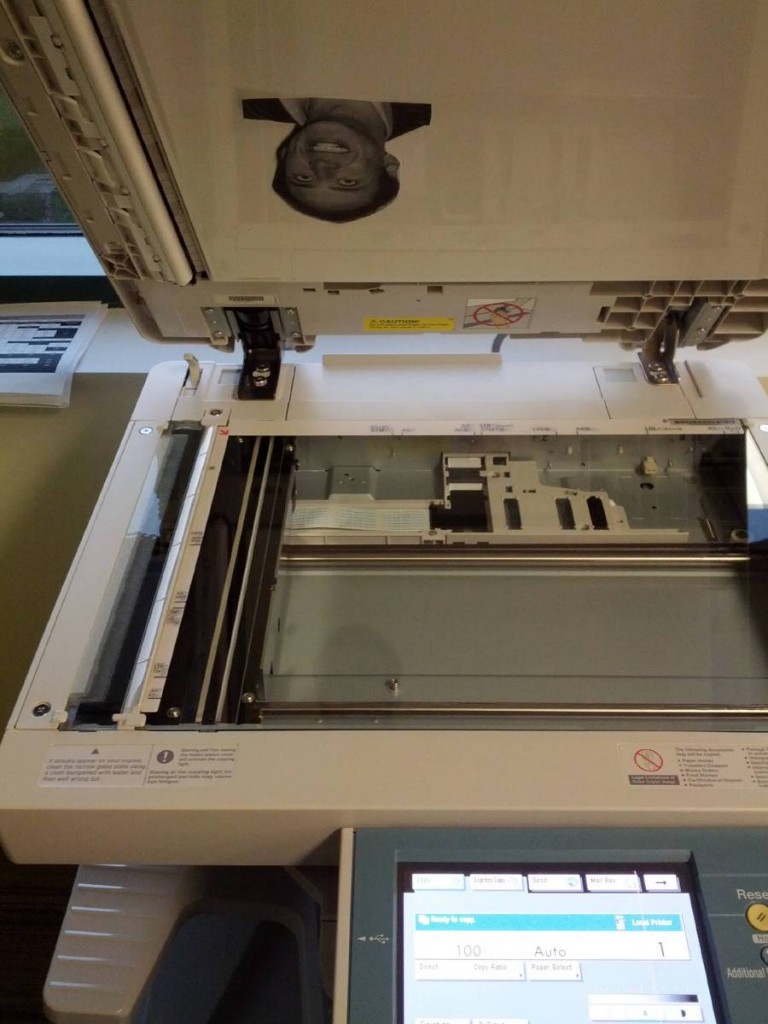 2.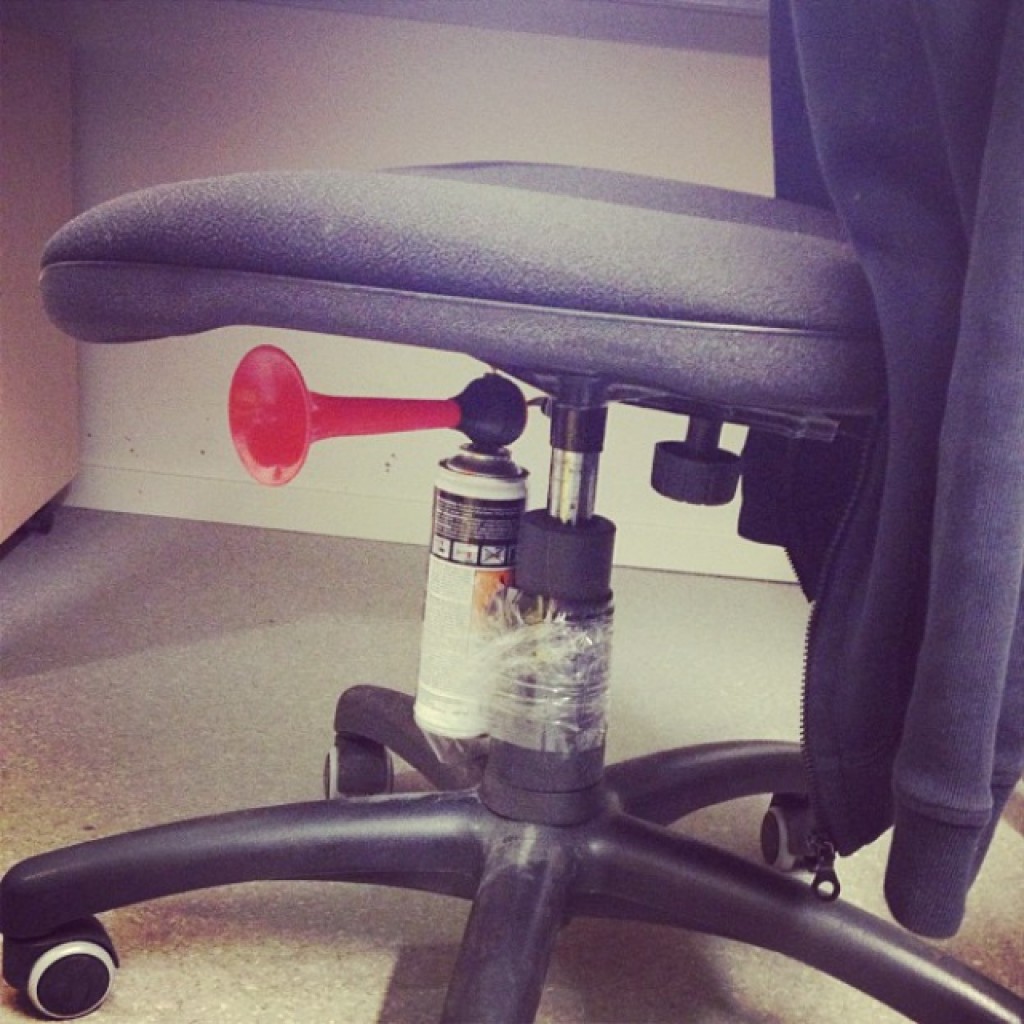 3.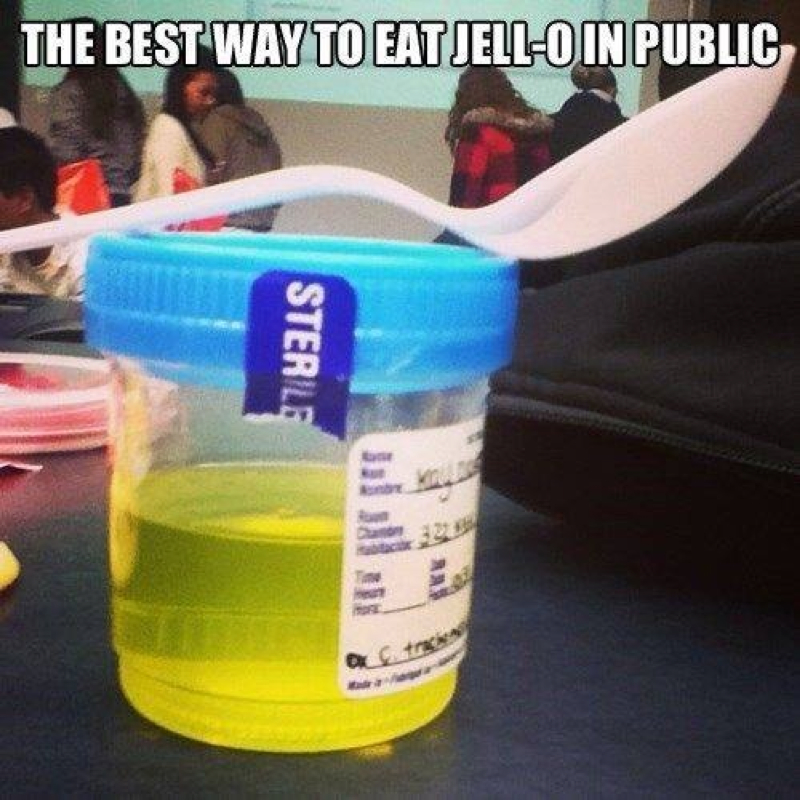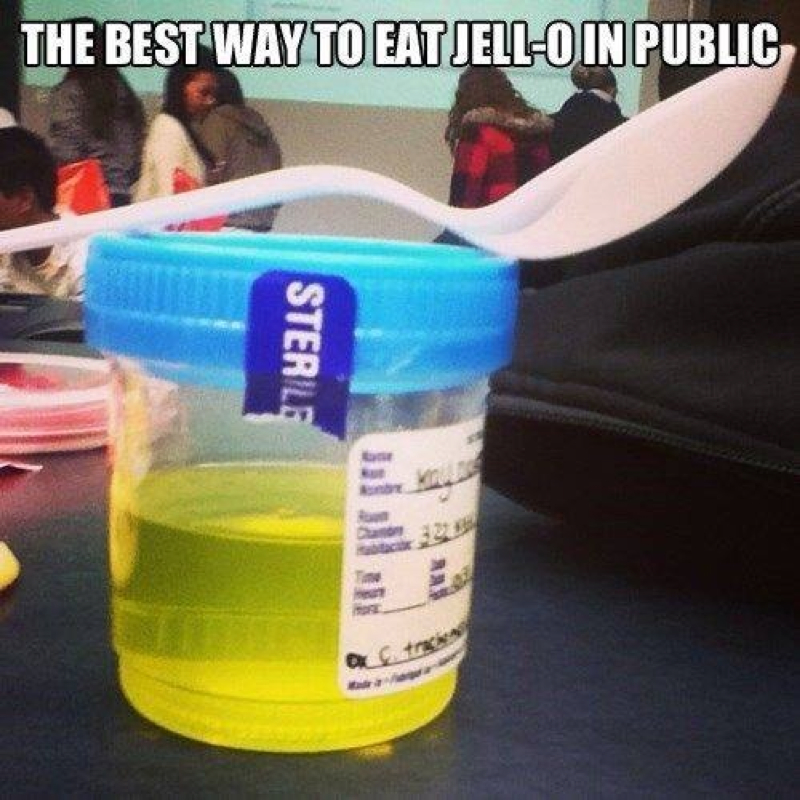 4.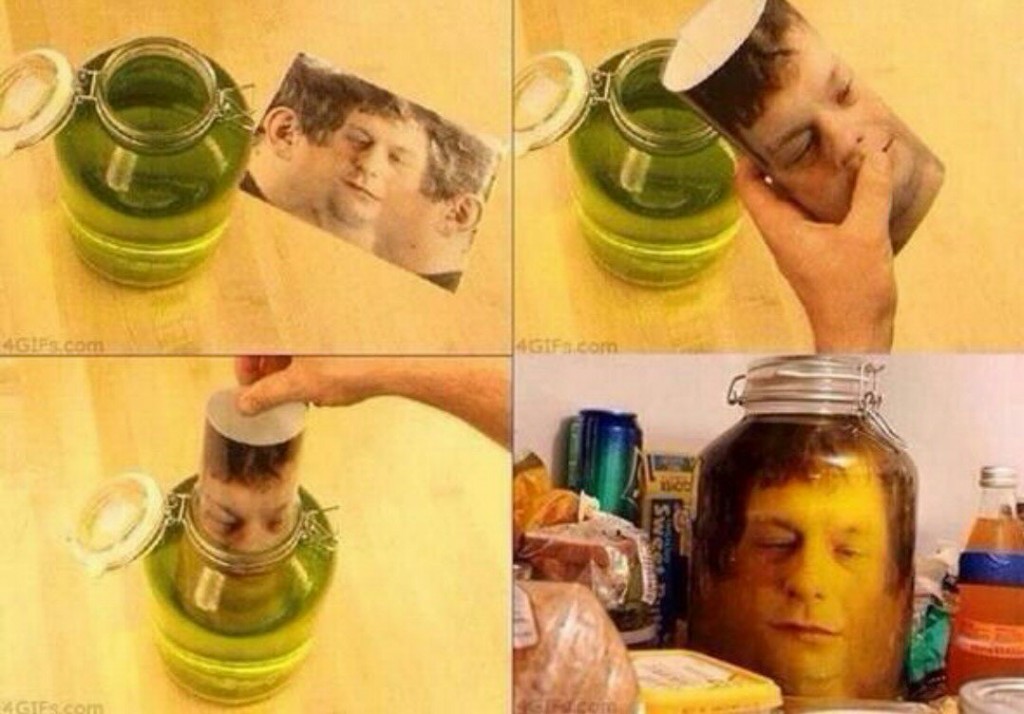 5.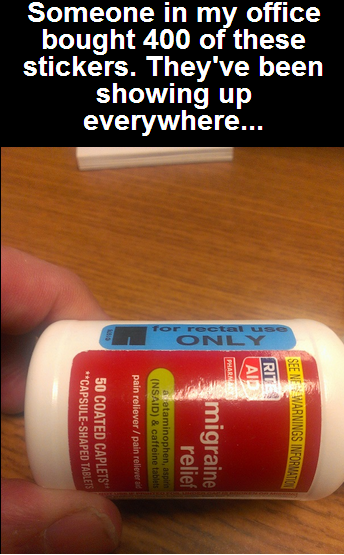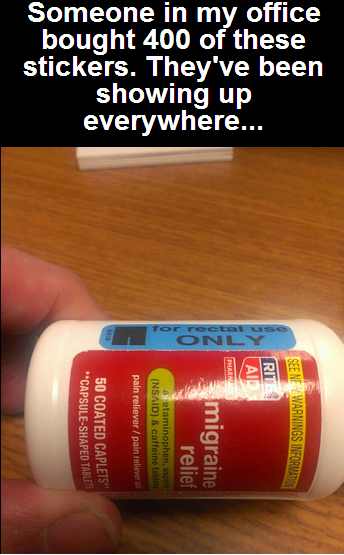 6.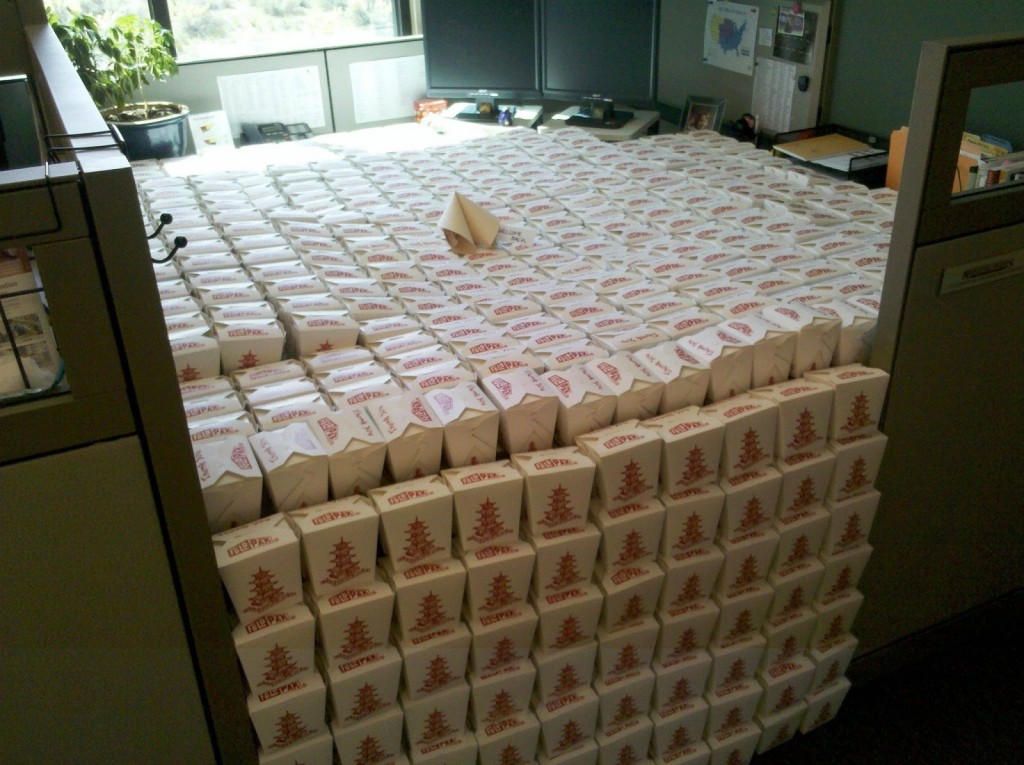 7.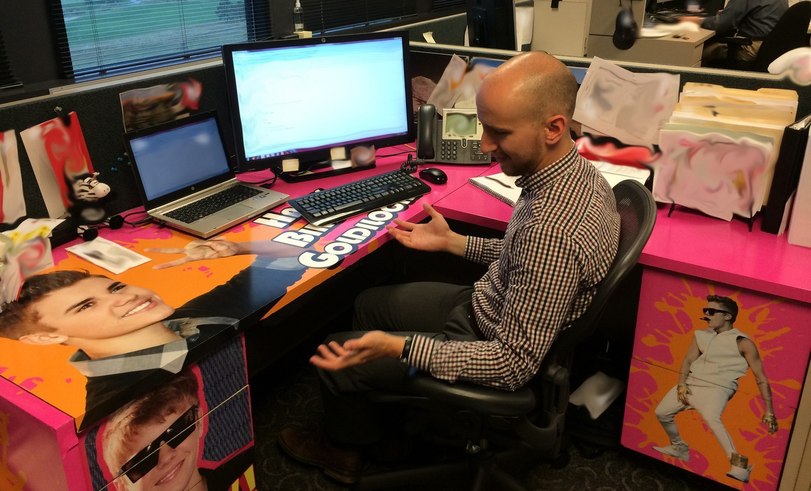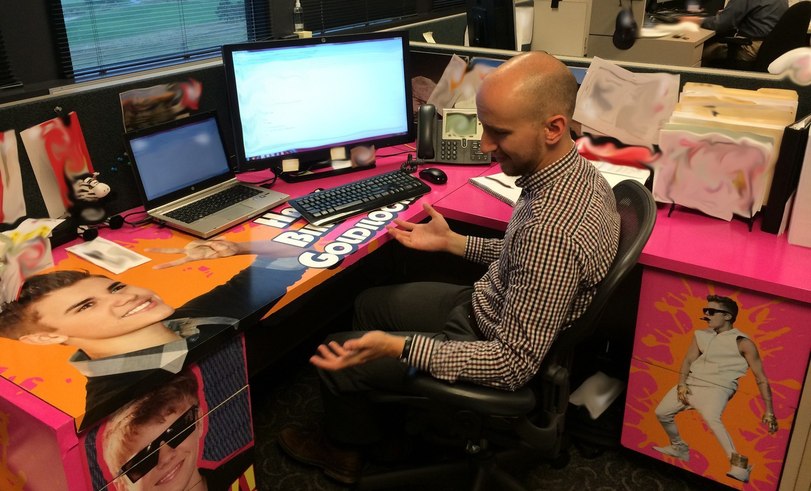 8.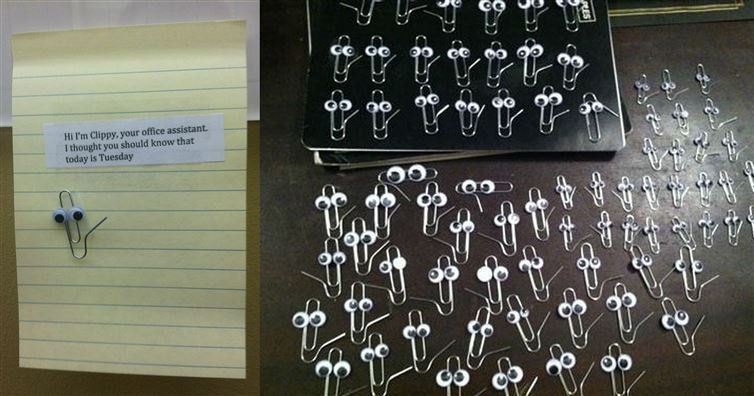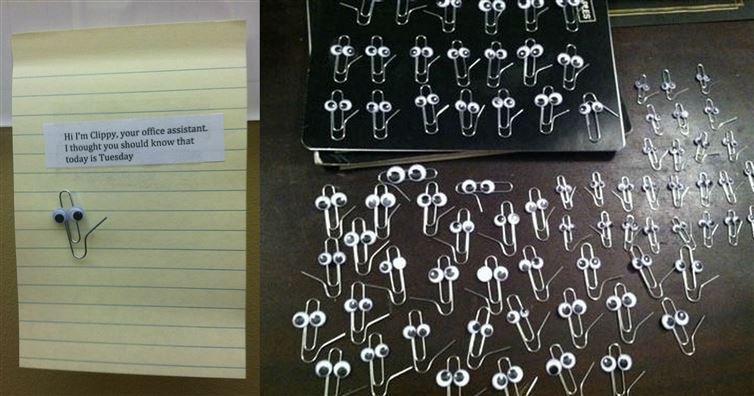 9.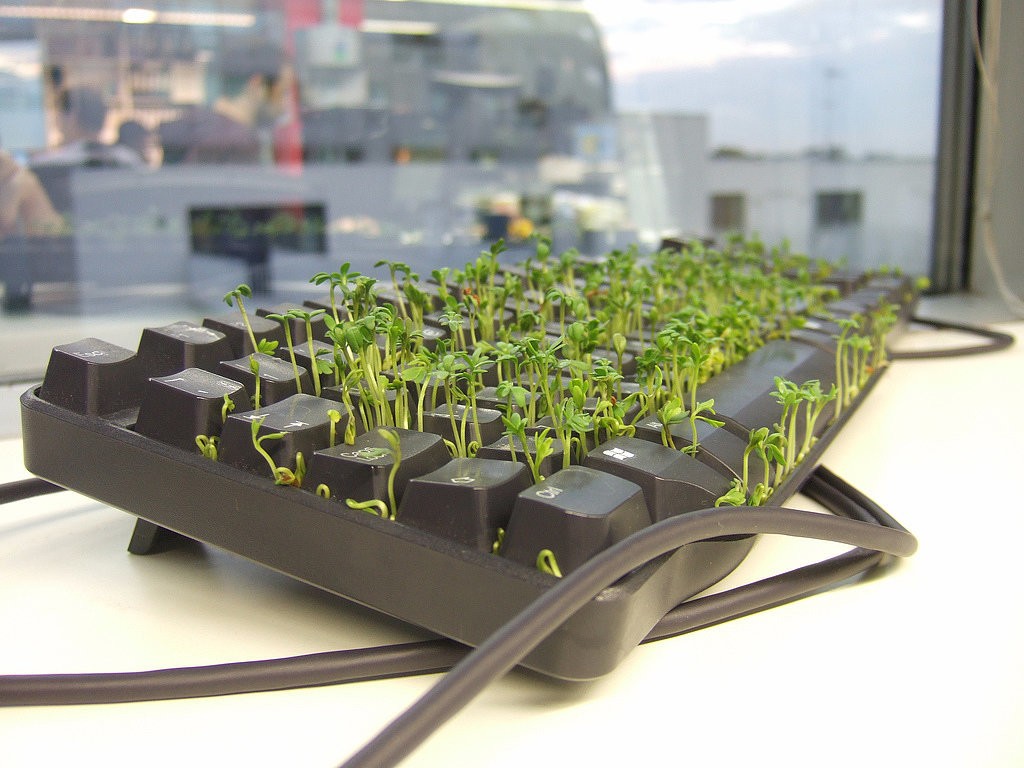 10.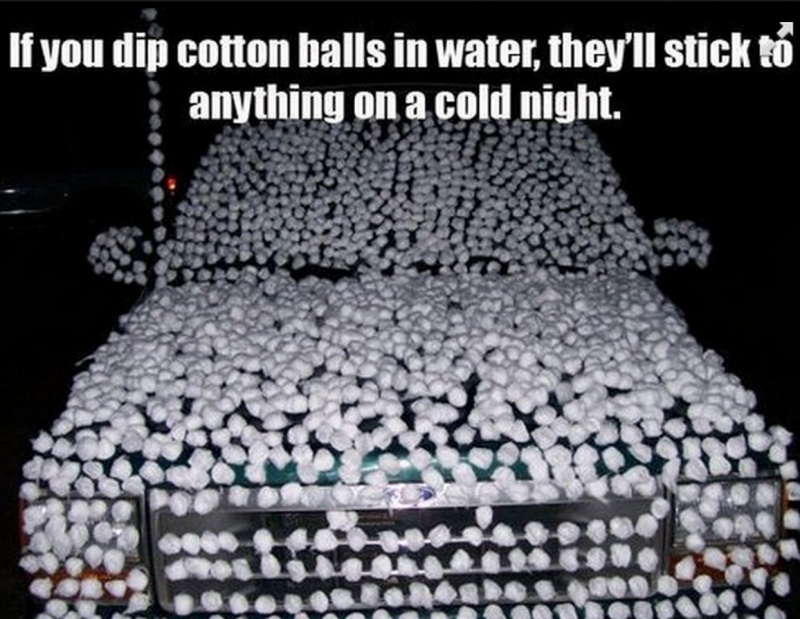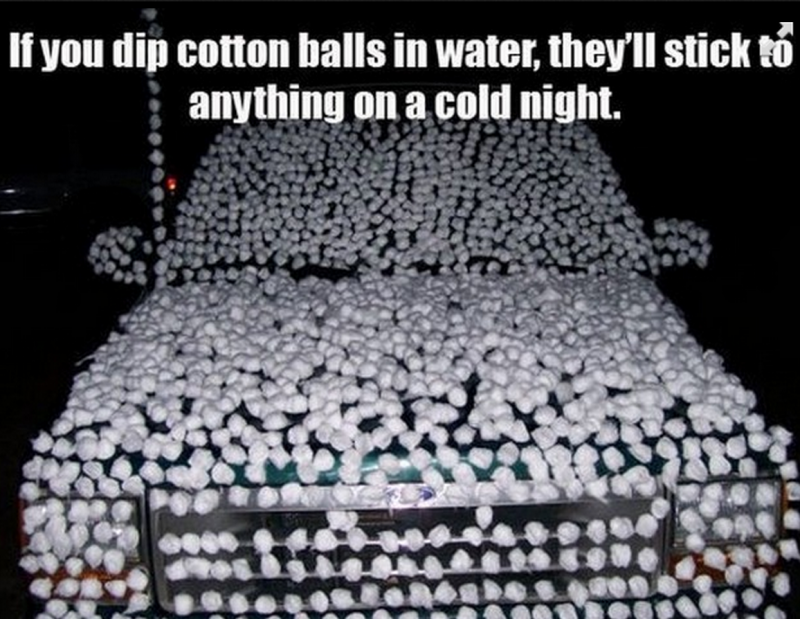 11.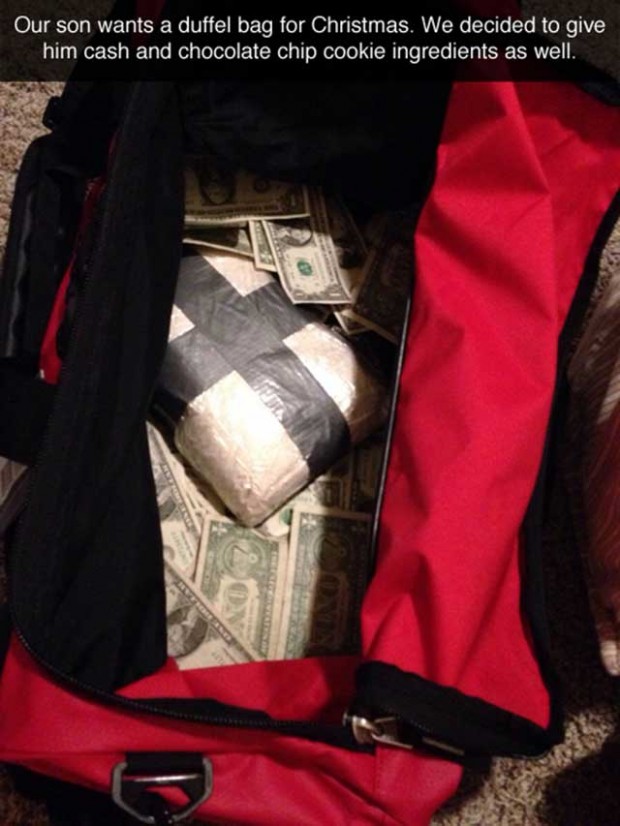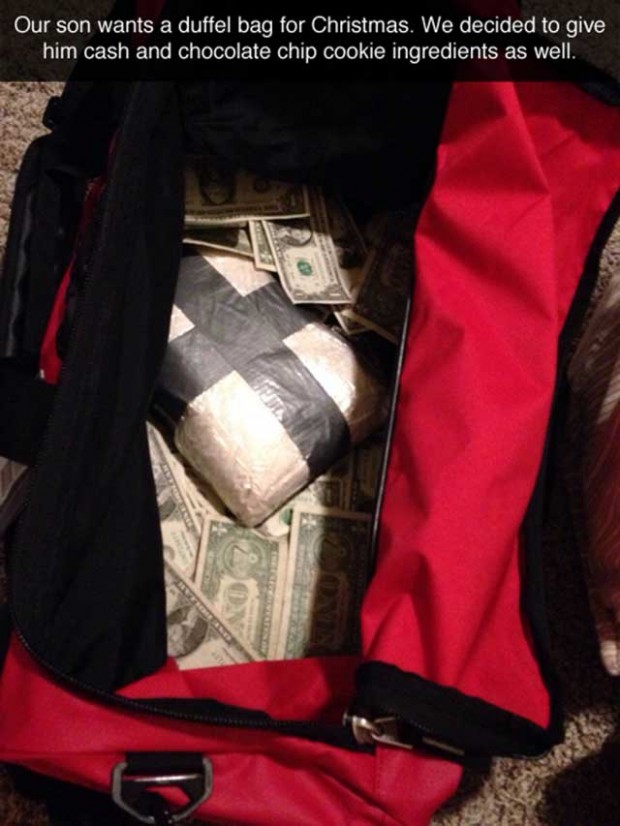 12.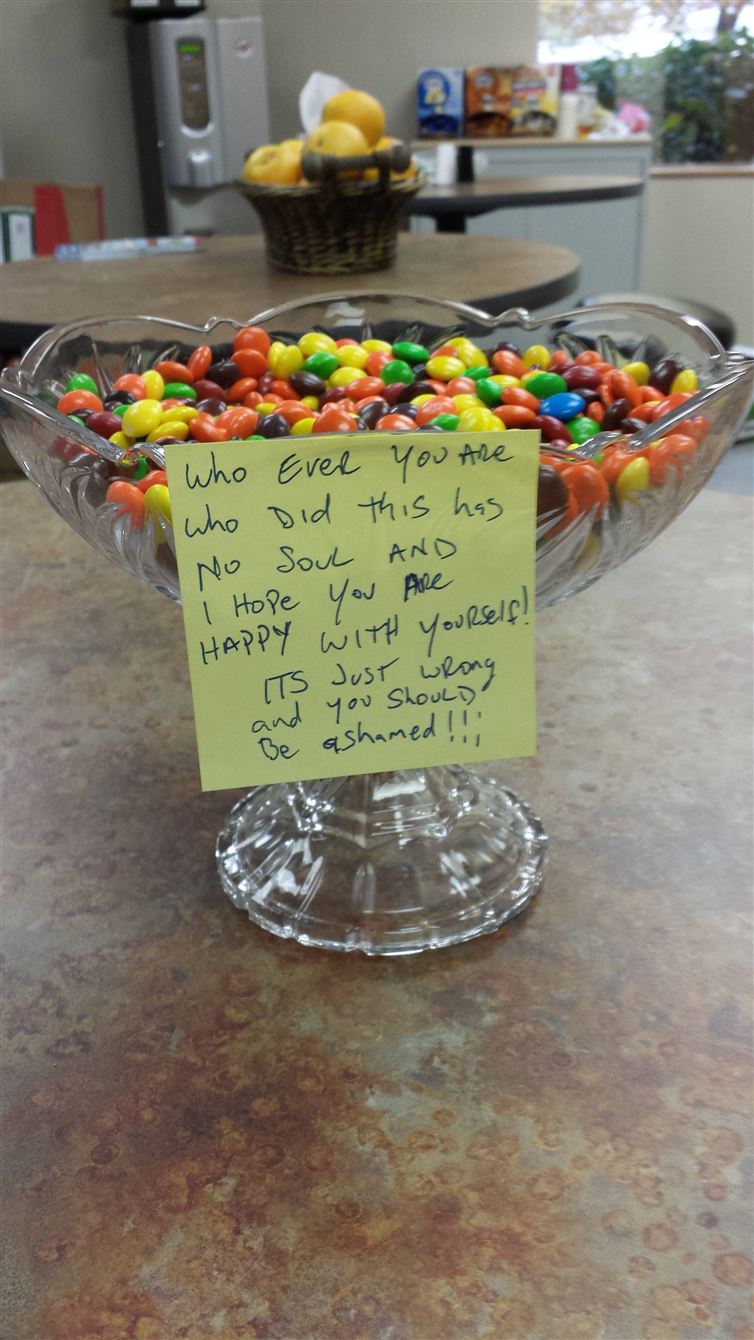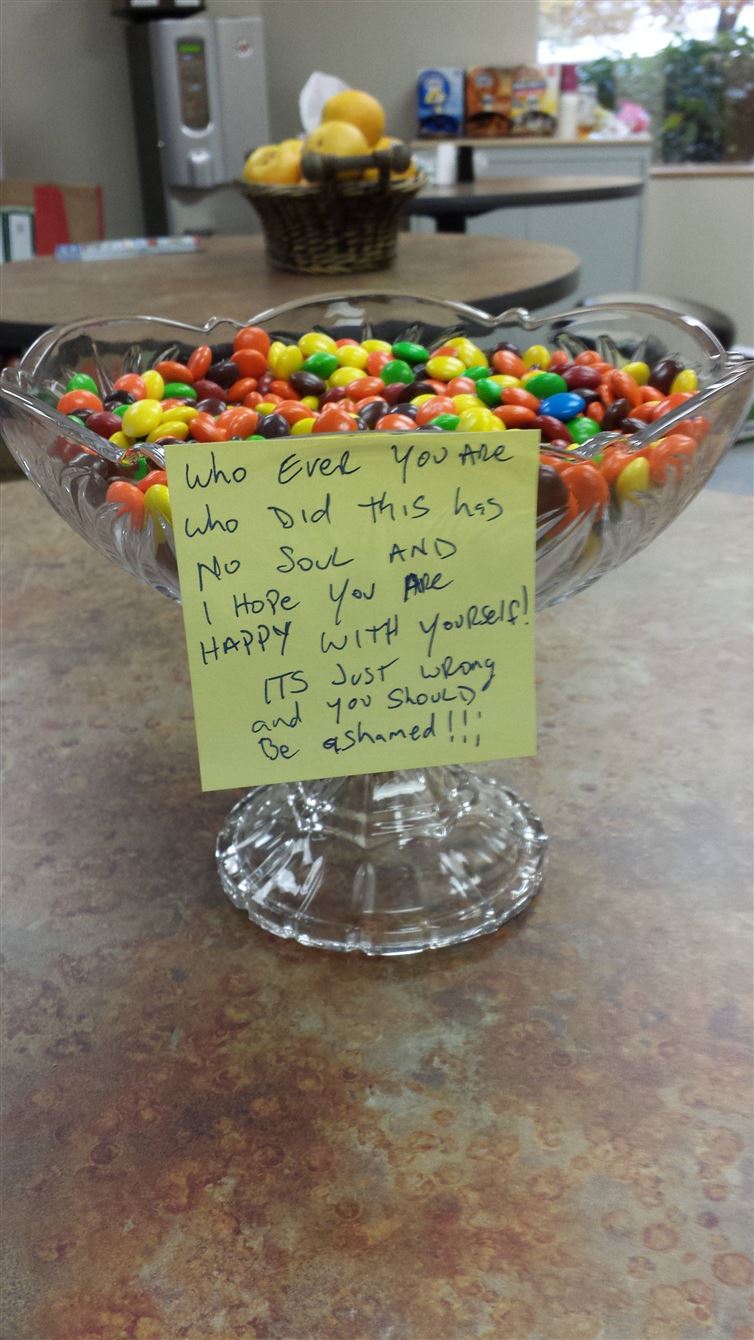 13.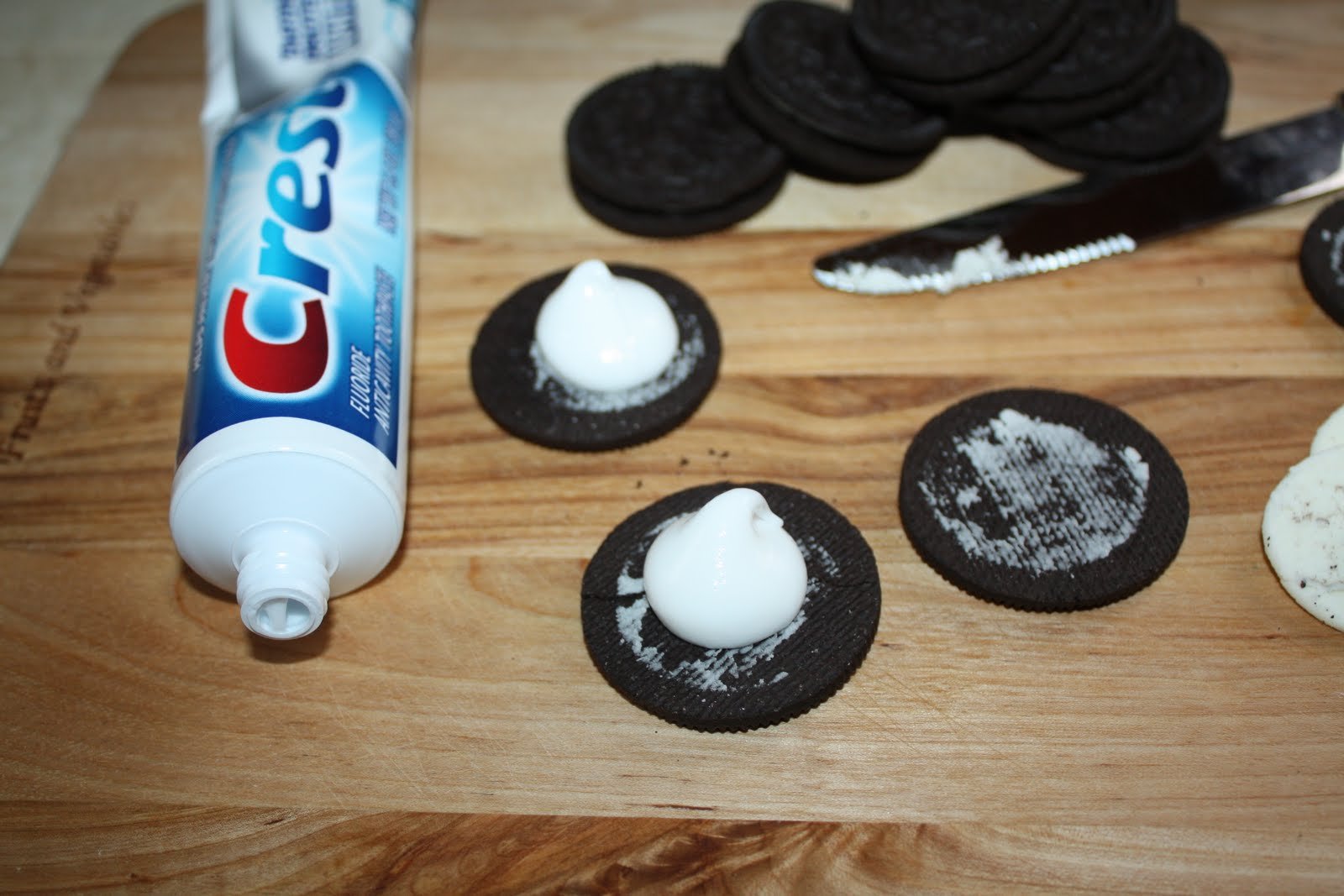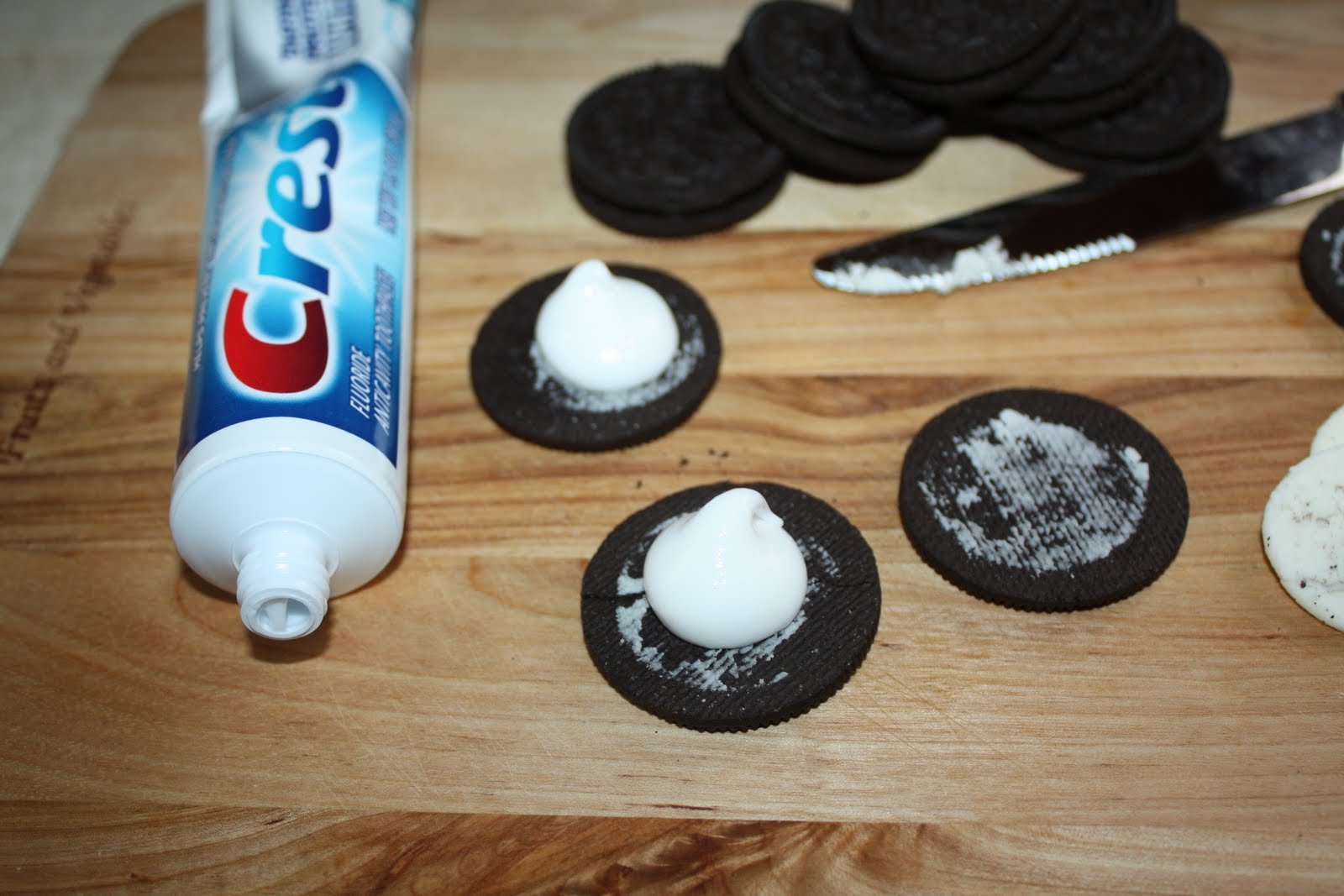 14.


15.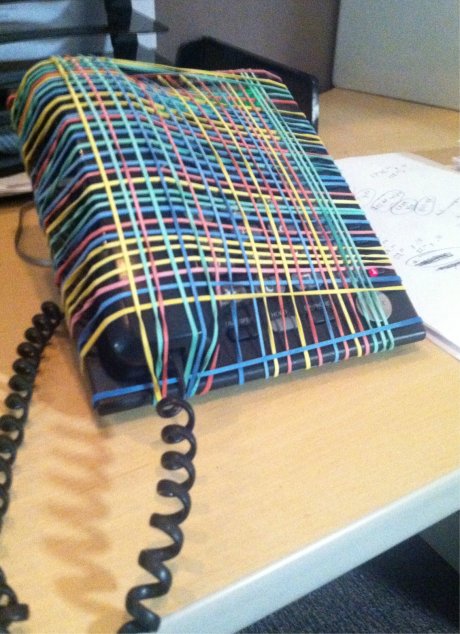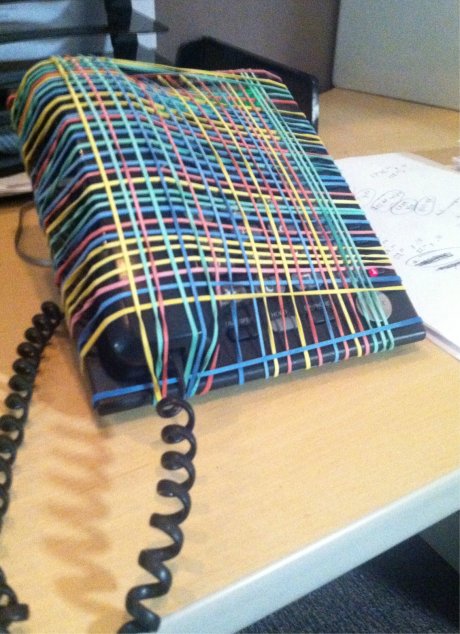 16.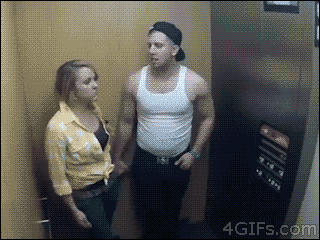 17.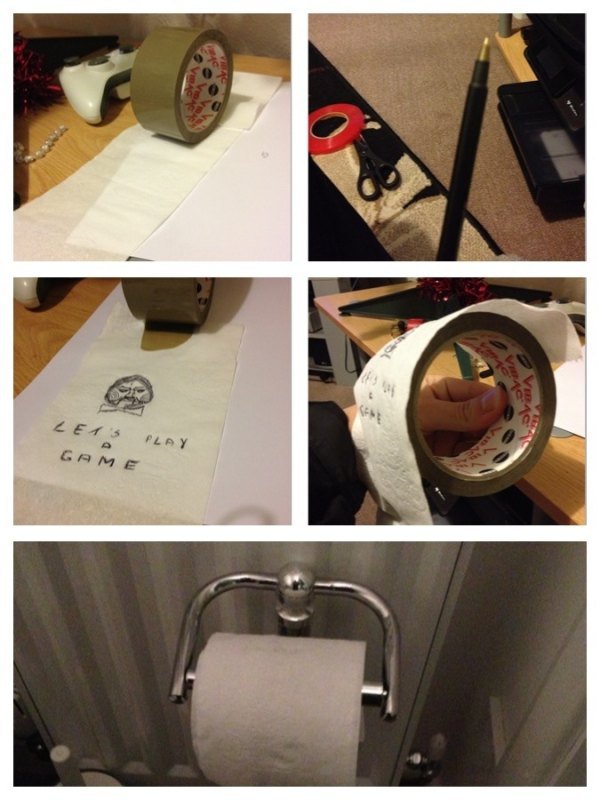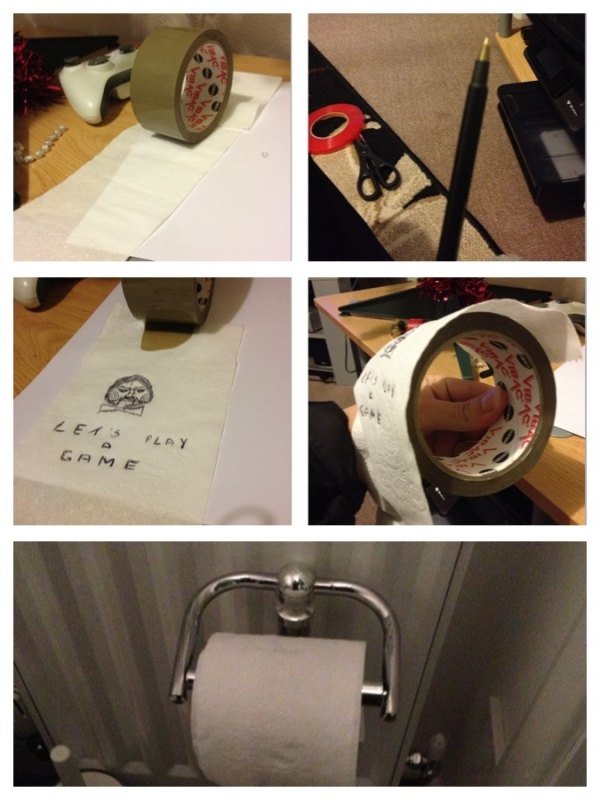 18.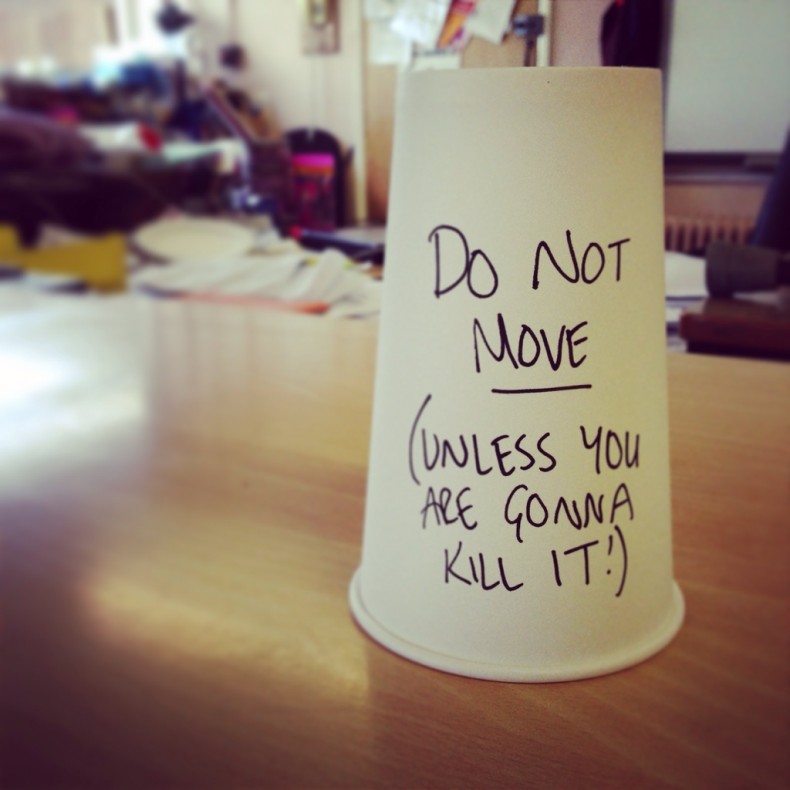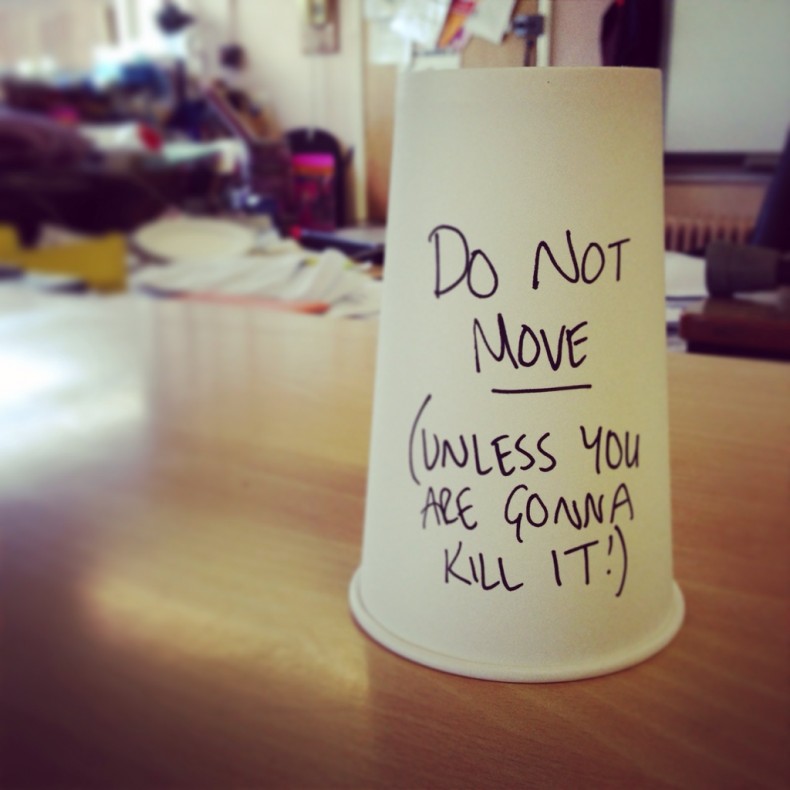 19.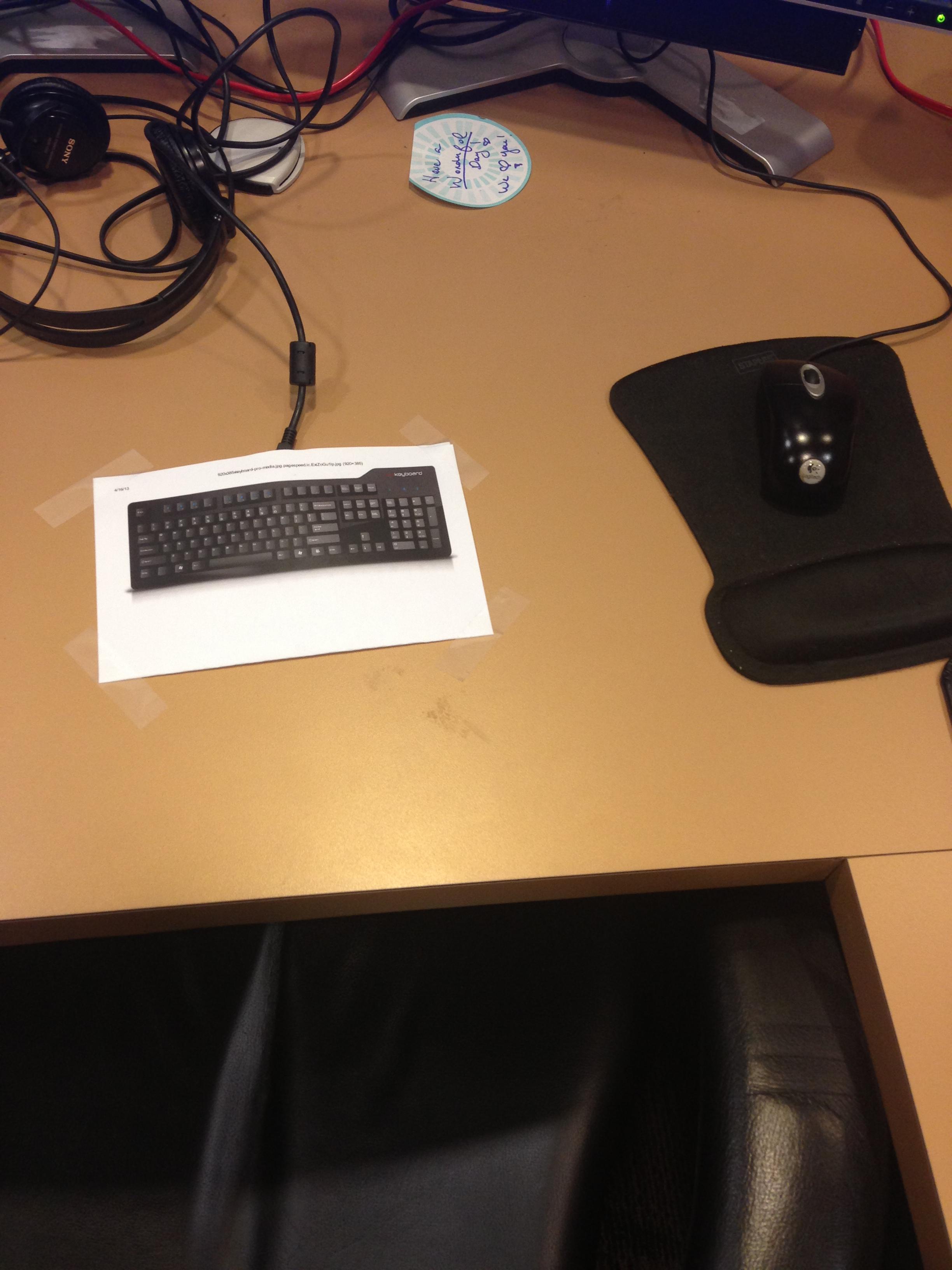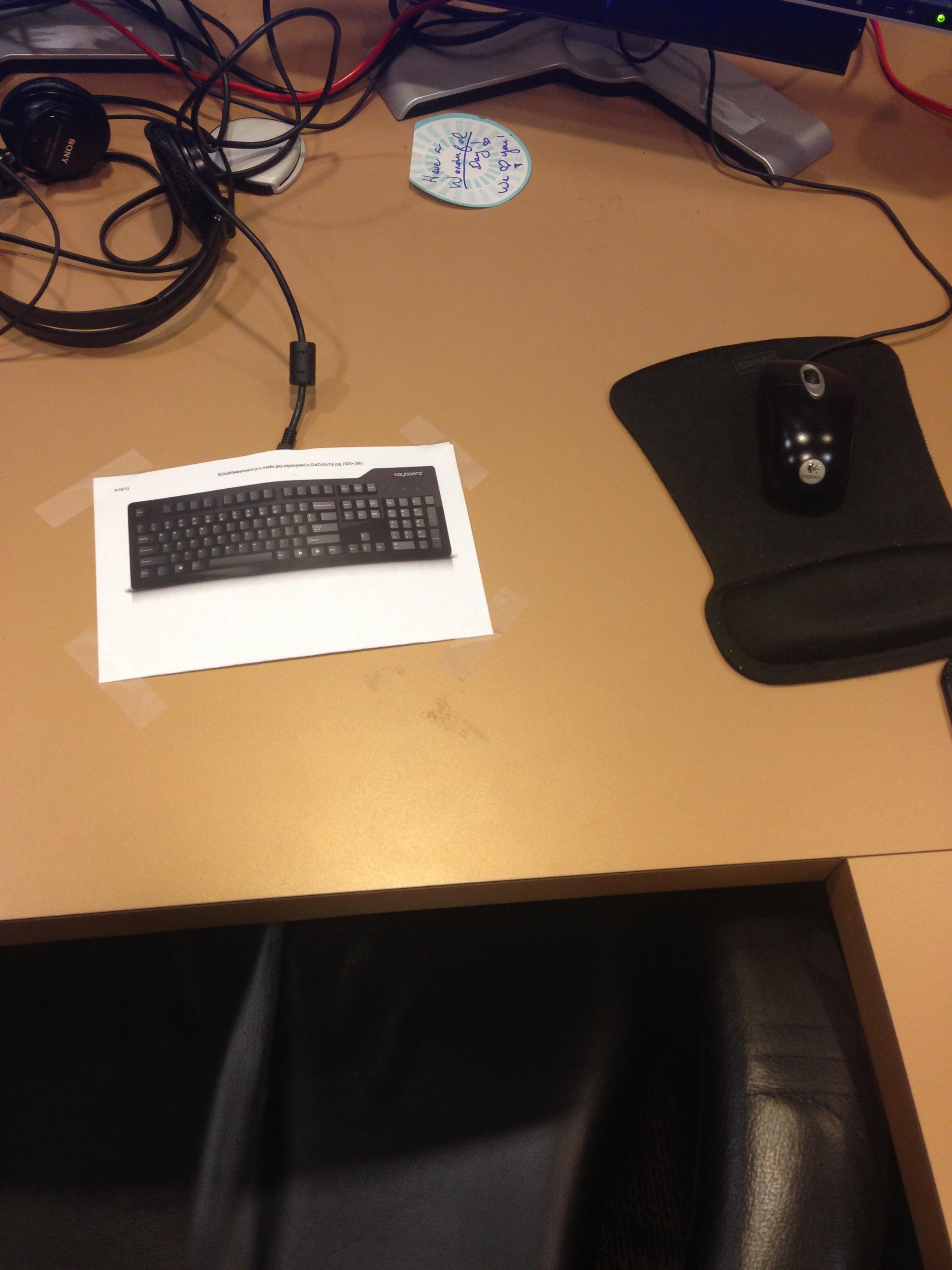 20.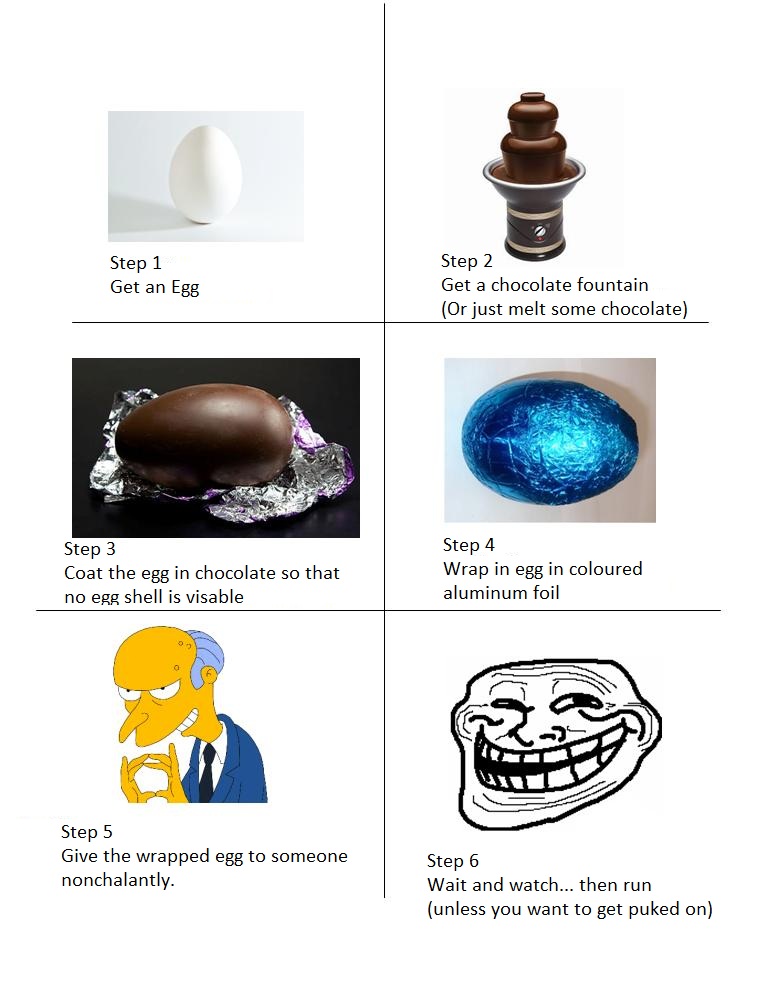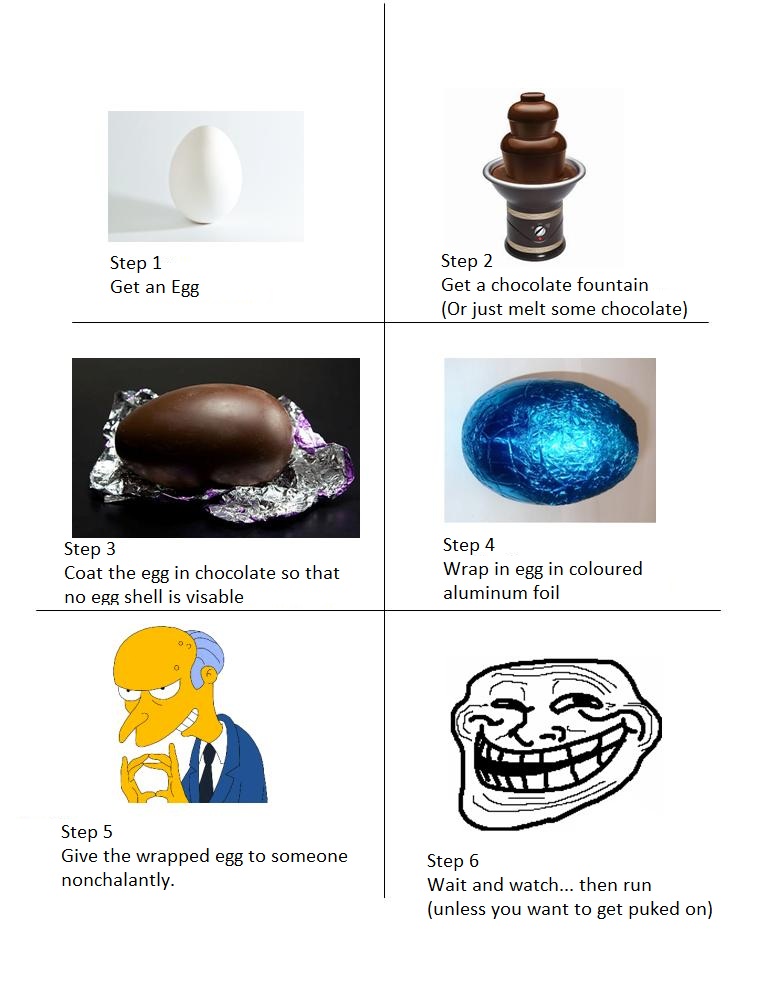 You got pranked!