Music Festivals are awesome. For those people who know how to party and love that kind of music this is like a special event for them.
They are waiting for this day like they are waiting for New Year's Eve.
Like any other place, these festivals can't pass without hilarious and weird things. There are some people that are capable of "losing it".
They probably have too much fun or want to show the world they are present, either way these people revive the hilarious moments we can witness during these events.
Here we go:
1.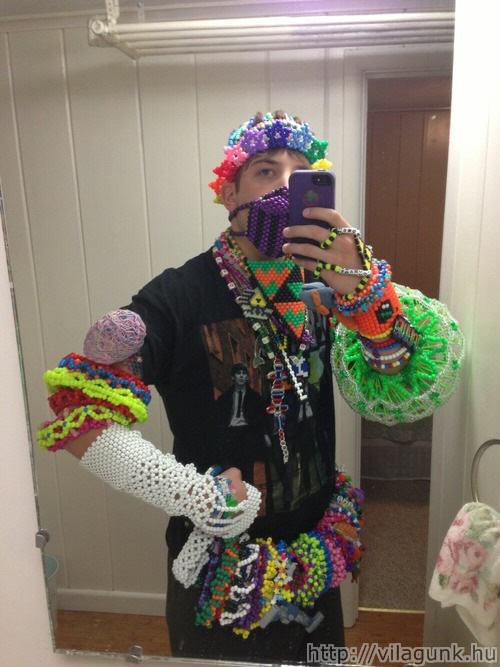 2.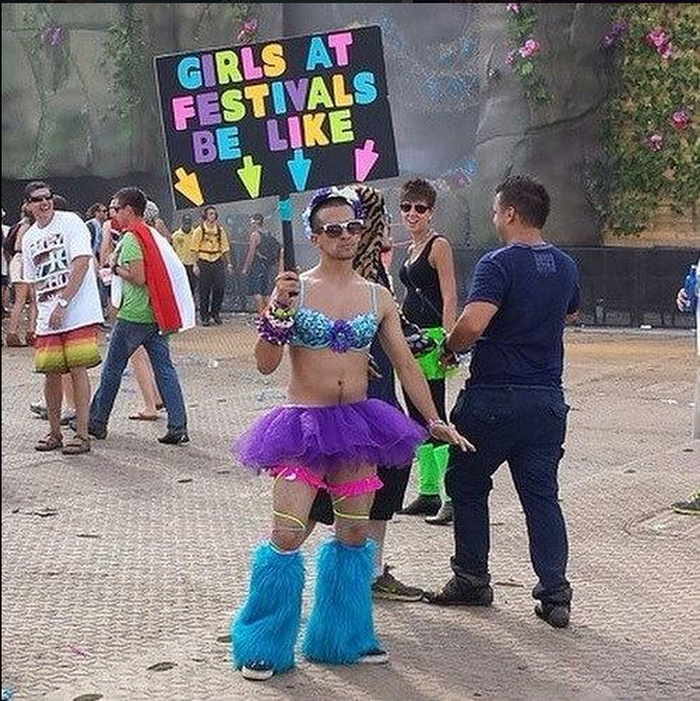 3.
4.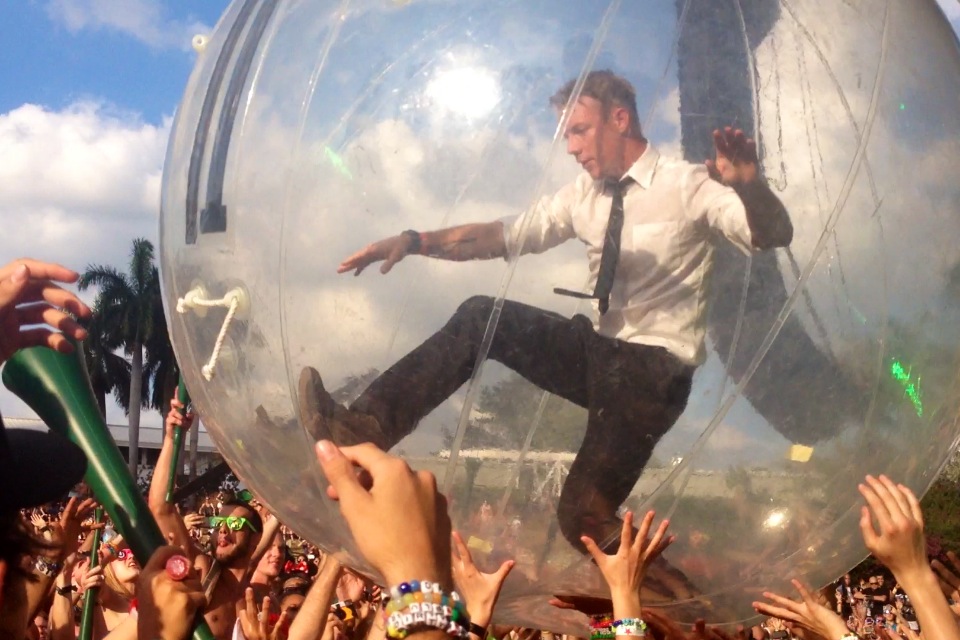 5.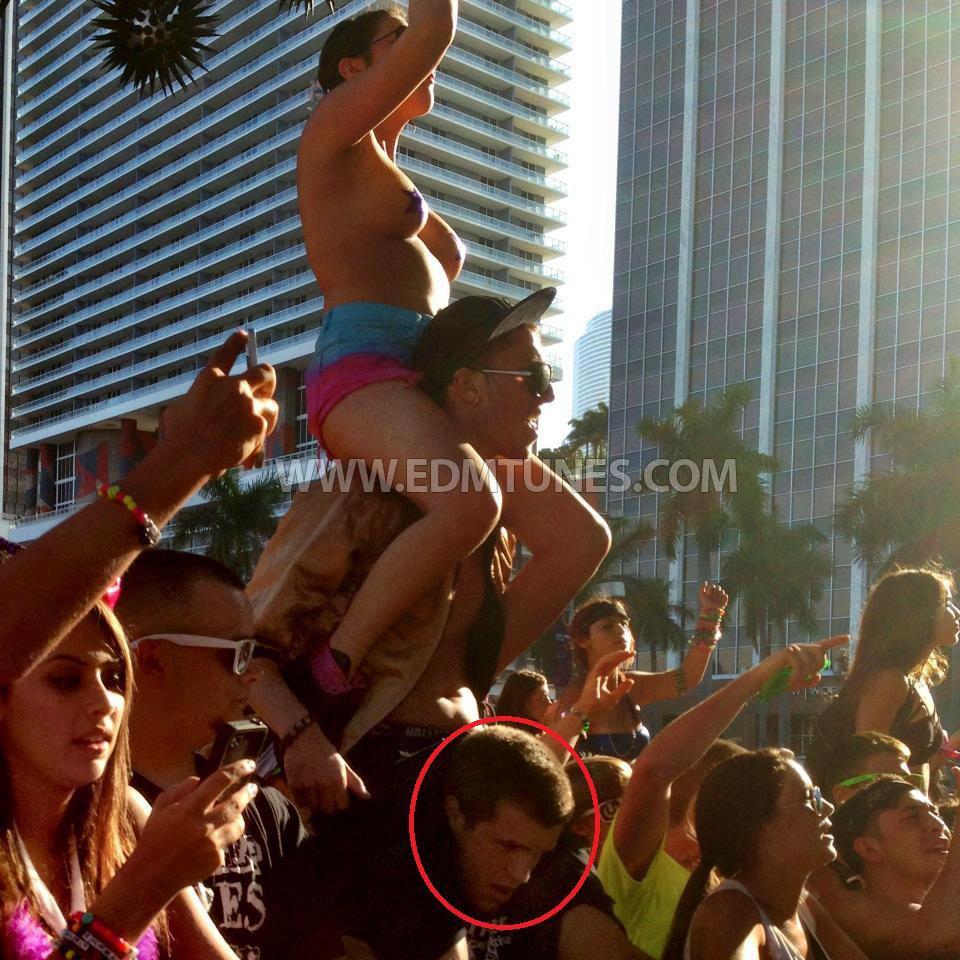 6.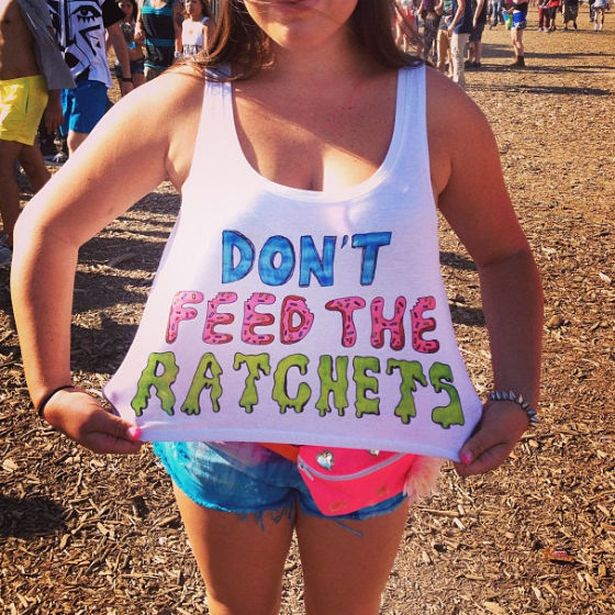 7.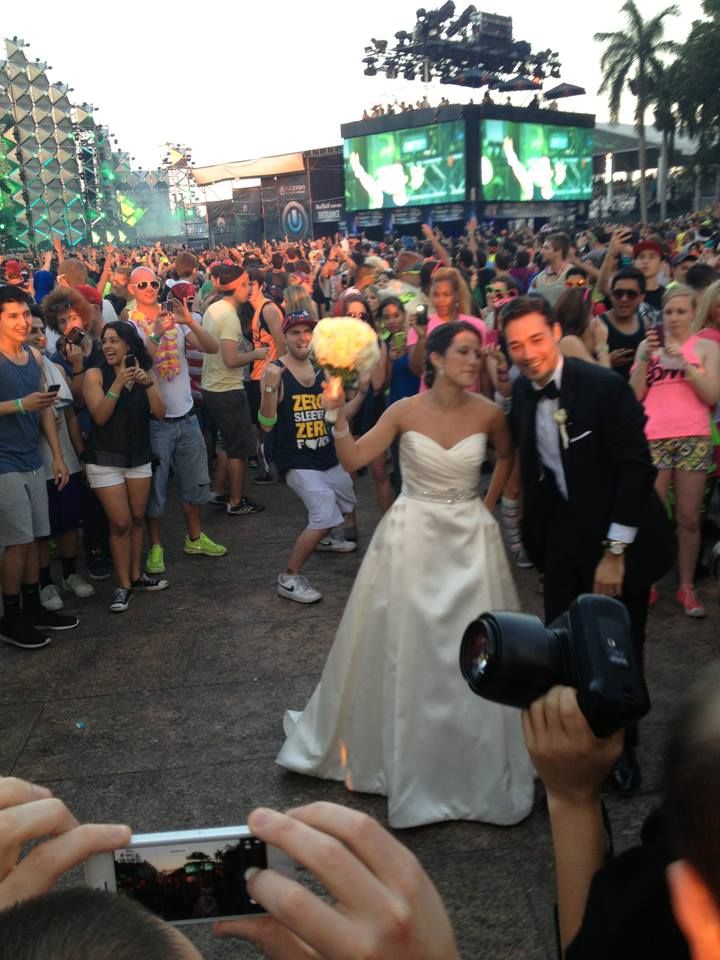 8.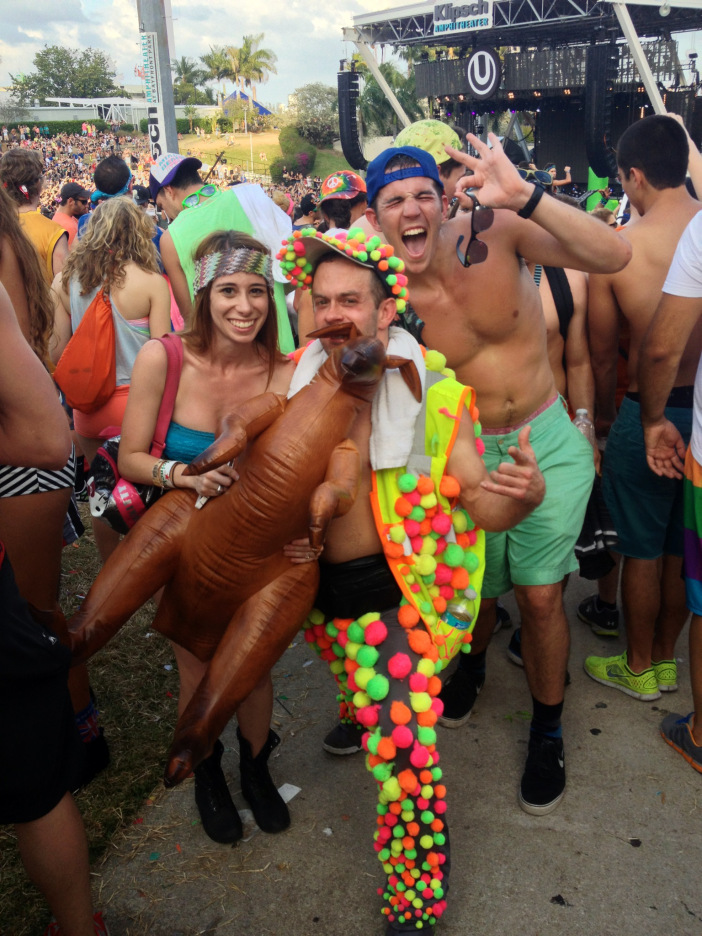 9.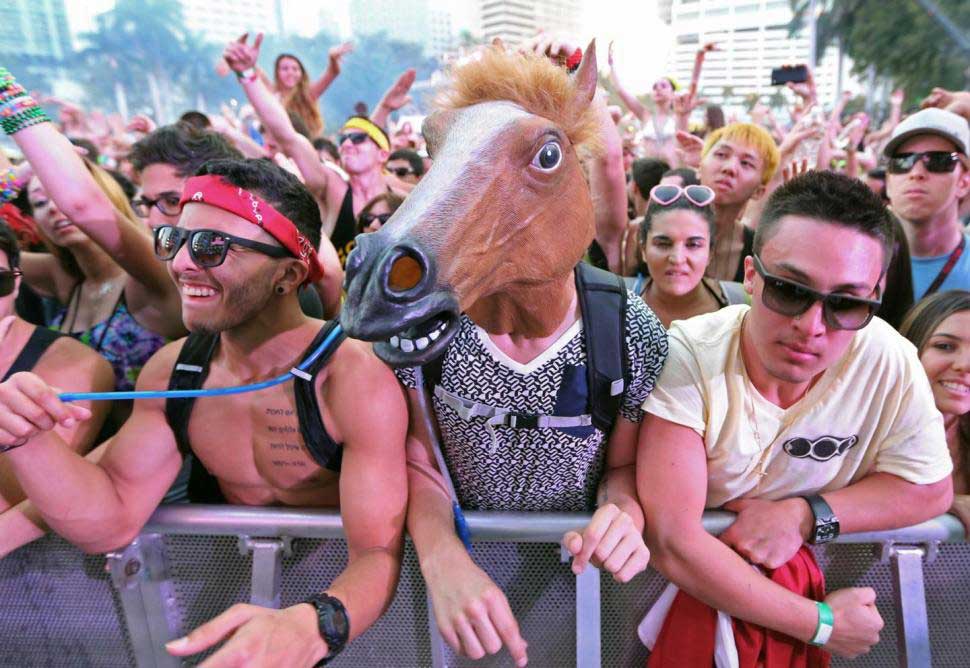 10.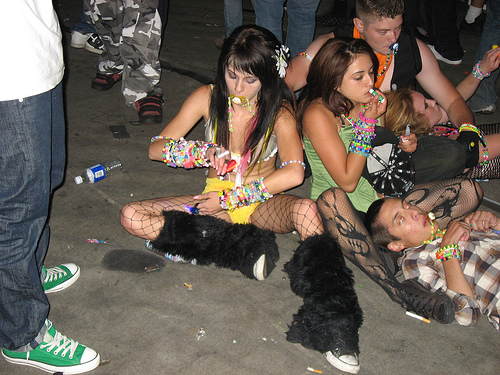 11.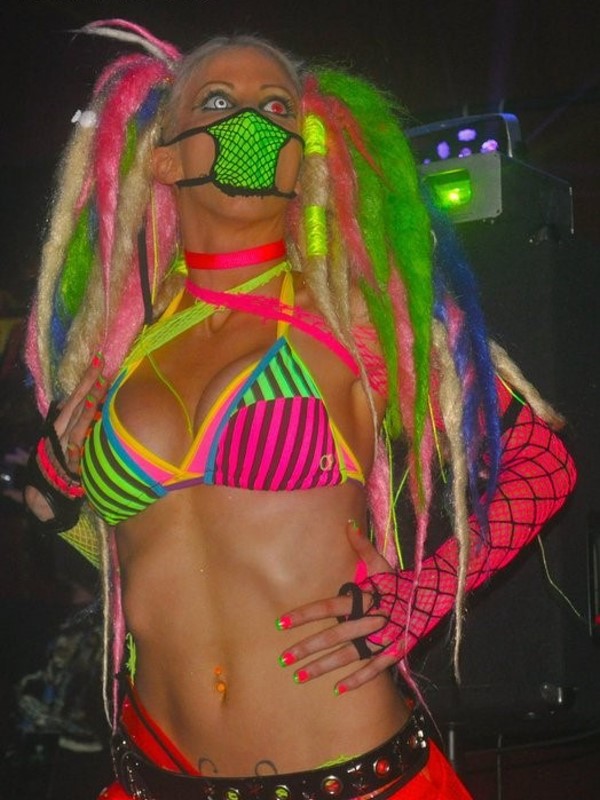 12.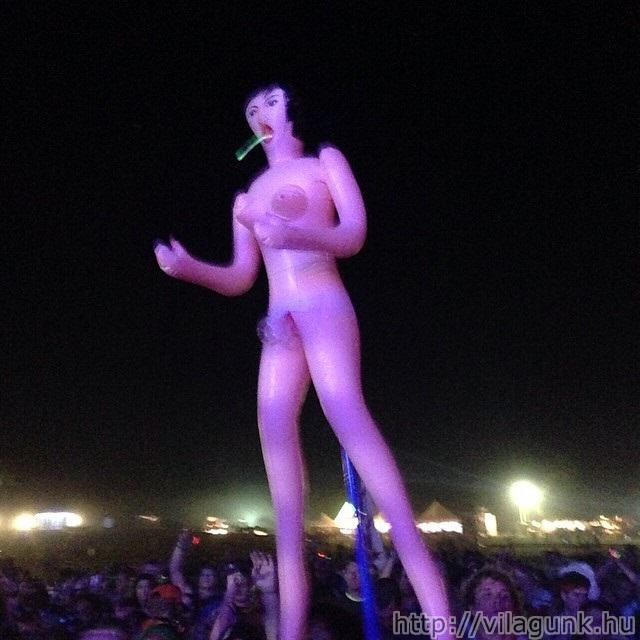 13.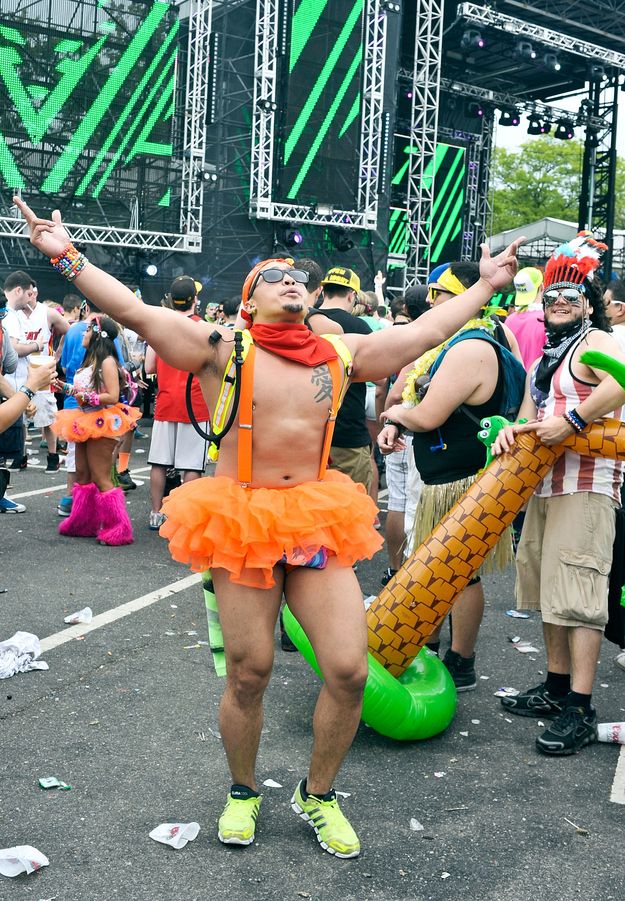 14.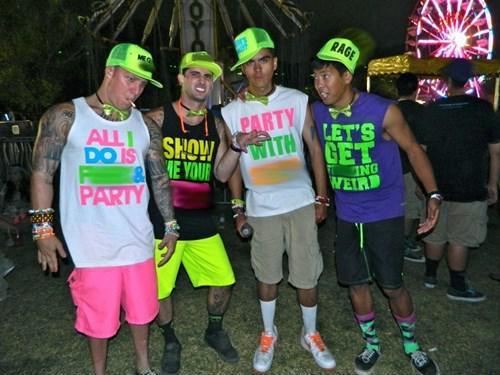 15.
16.
I'm still laughing on no 15!