I feel like Dubai was built and became famous through night. I don't know if it's me or you share the same opinion.
Anyway, everyone in the world is crazy for this luxurious place. I've seen my friends taking days off only to visit Dubai and share the same experience like others.
It became one of the most popular holiday destinations. If you are ready to visit Dubai you need to get used to these things you will see below.
It's totally okay to see someone driving around with his pet…a lion.
Don't worry – the lion won't attack you if he's not hungry.
In other news, Dubai is one of the greatest places you can visit these days. I recommend you to travel there while it's cold in your country.
Here is what you can see everyday in Dubai:
1.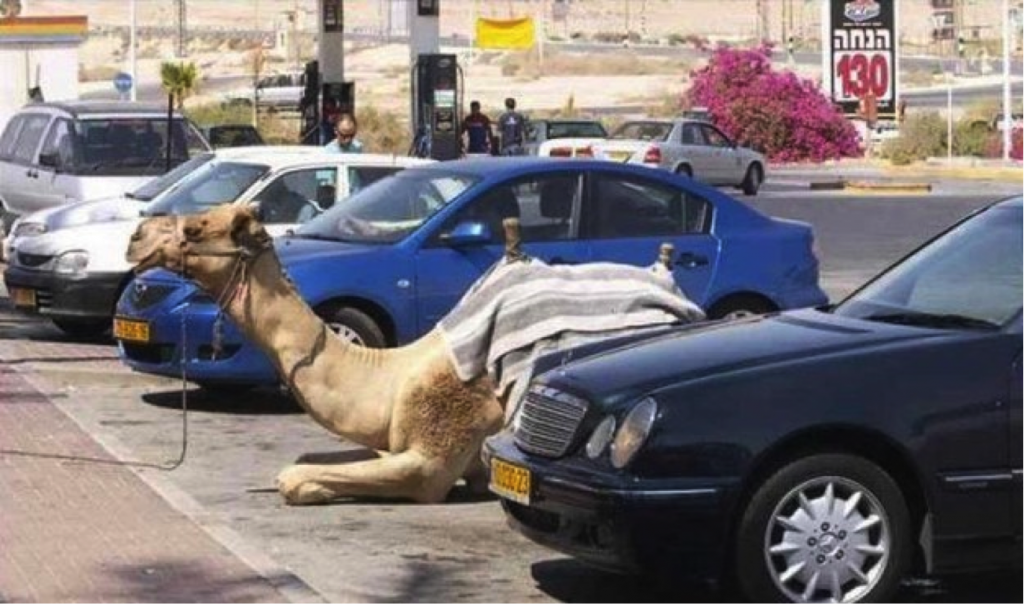 2.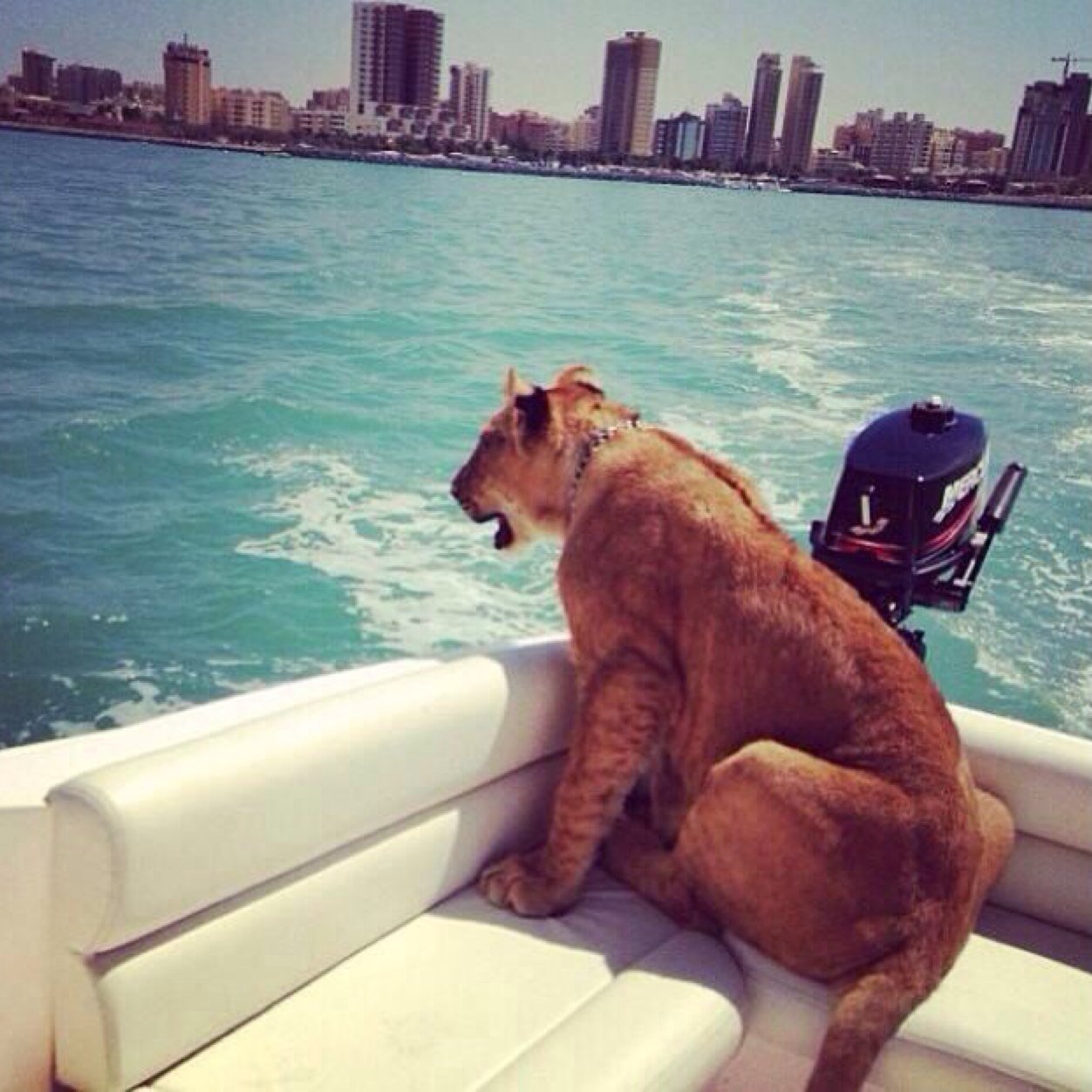 3.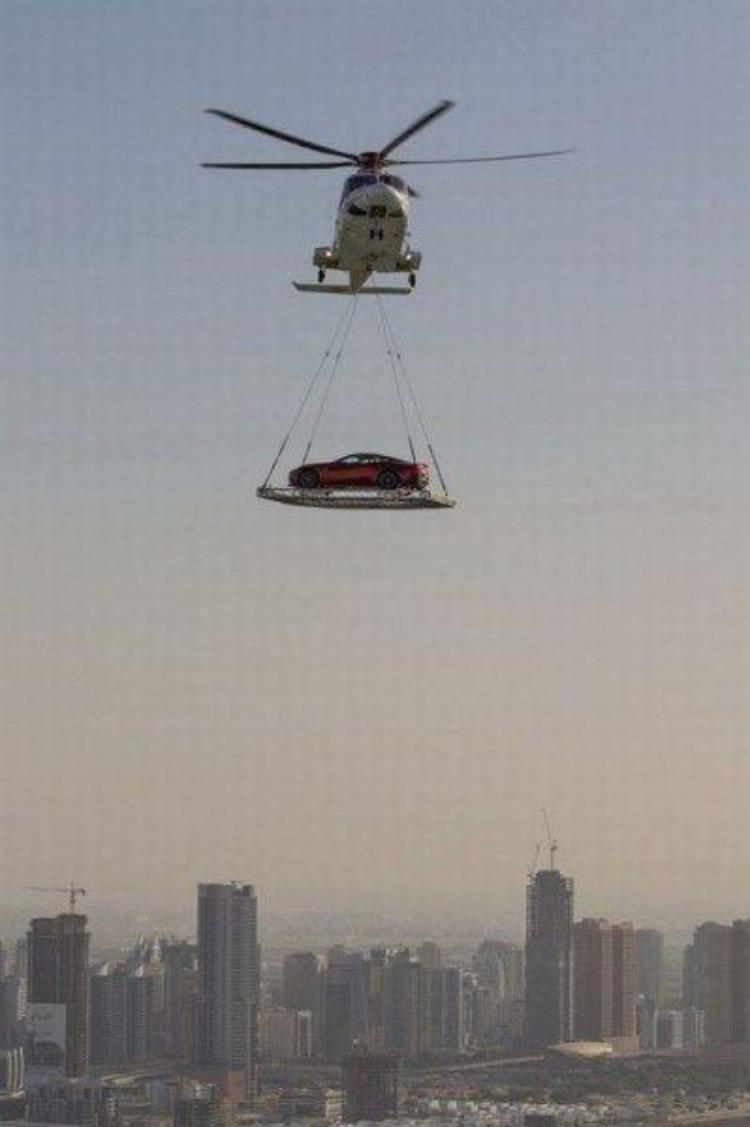 4.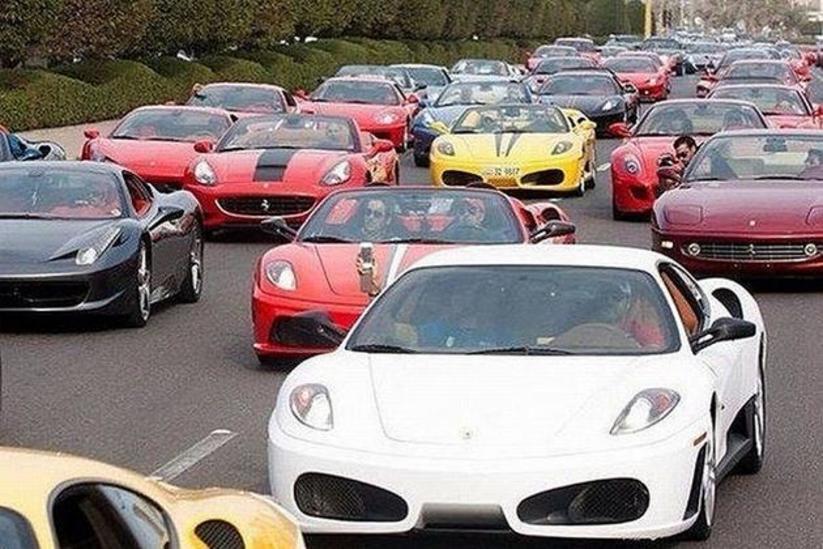 5.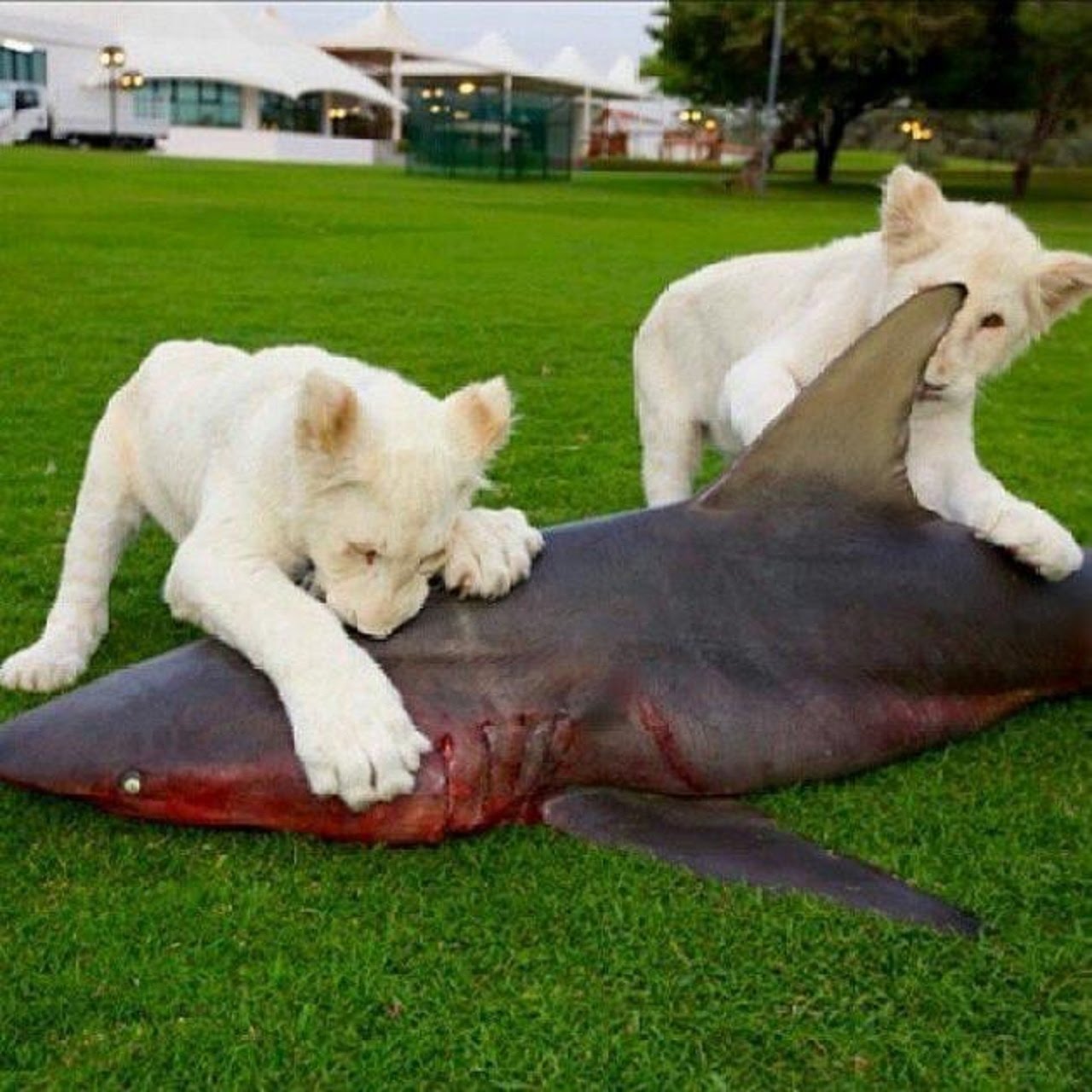 6.

7.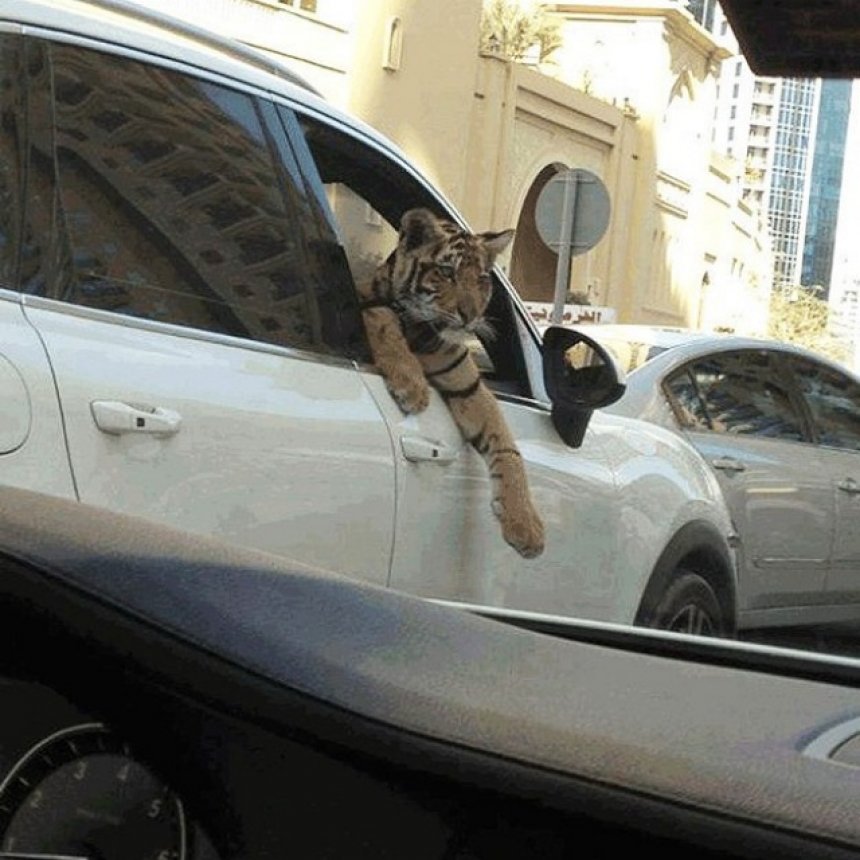 8.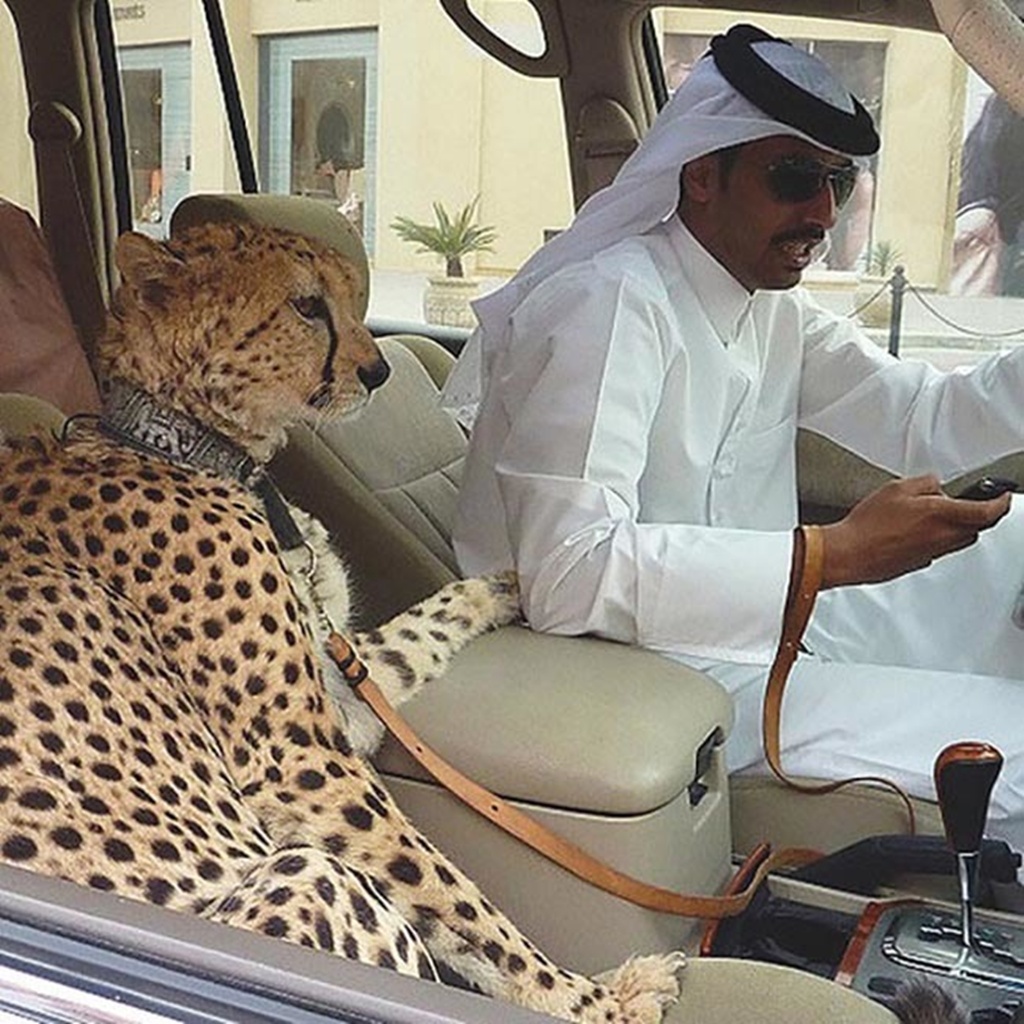 9.
10.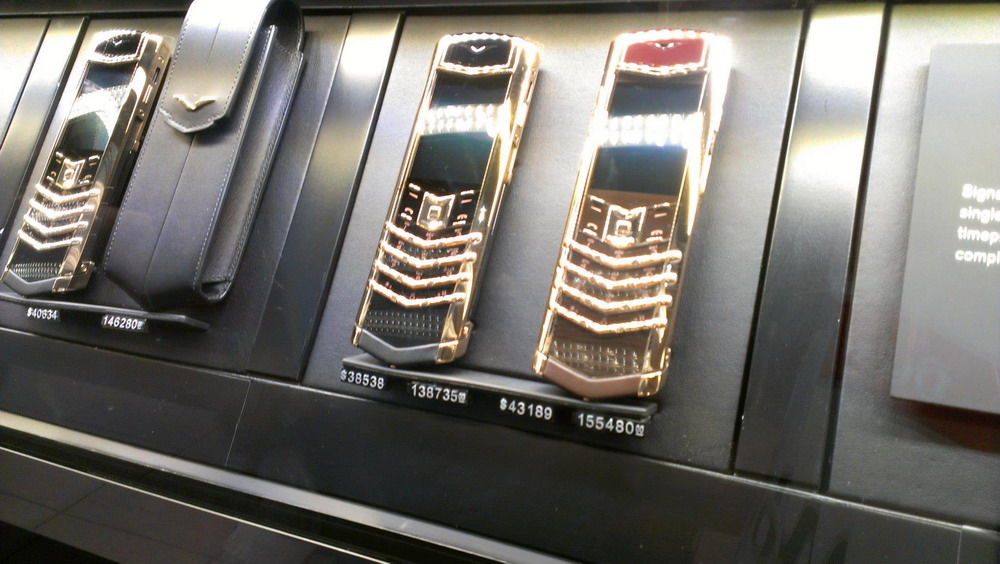 11.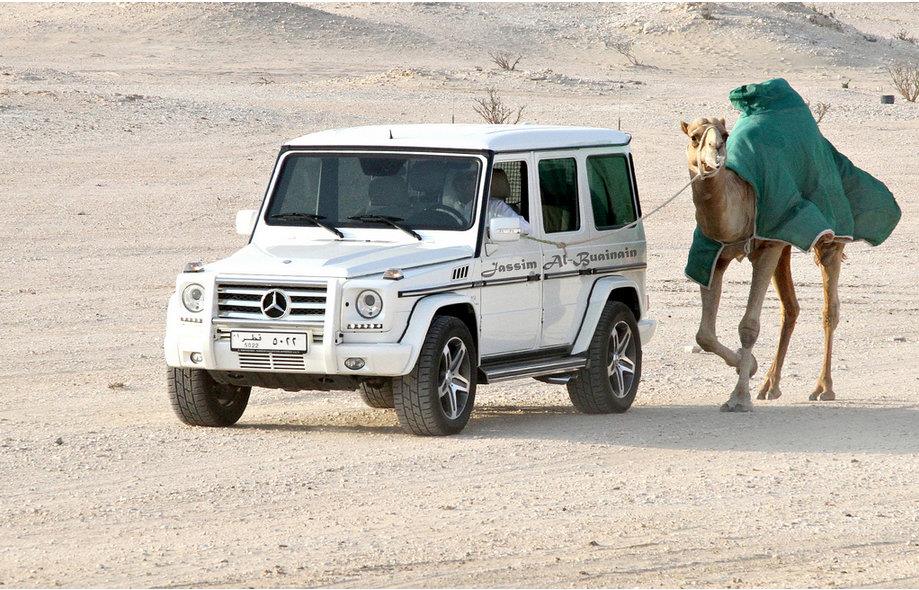 12.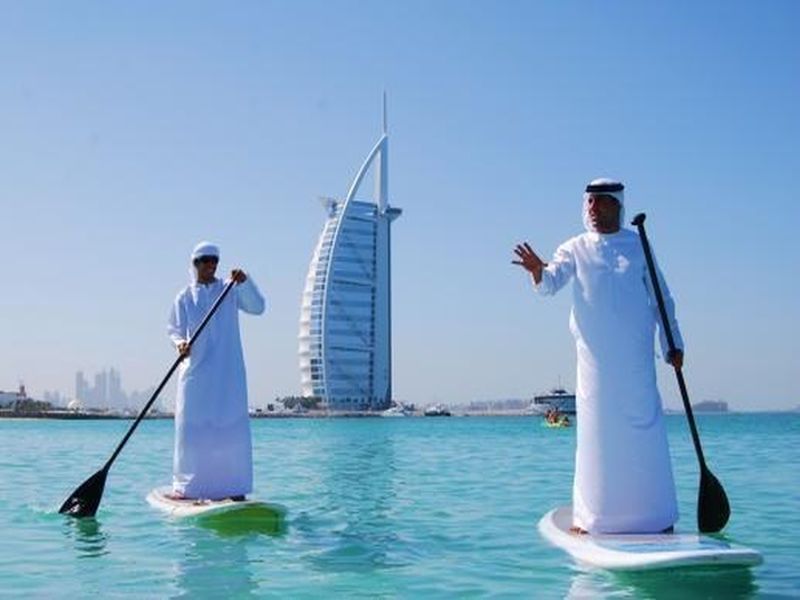 13.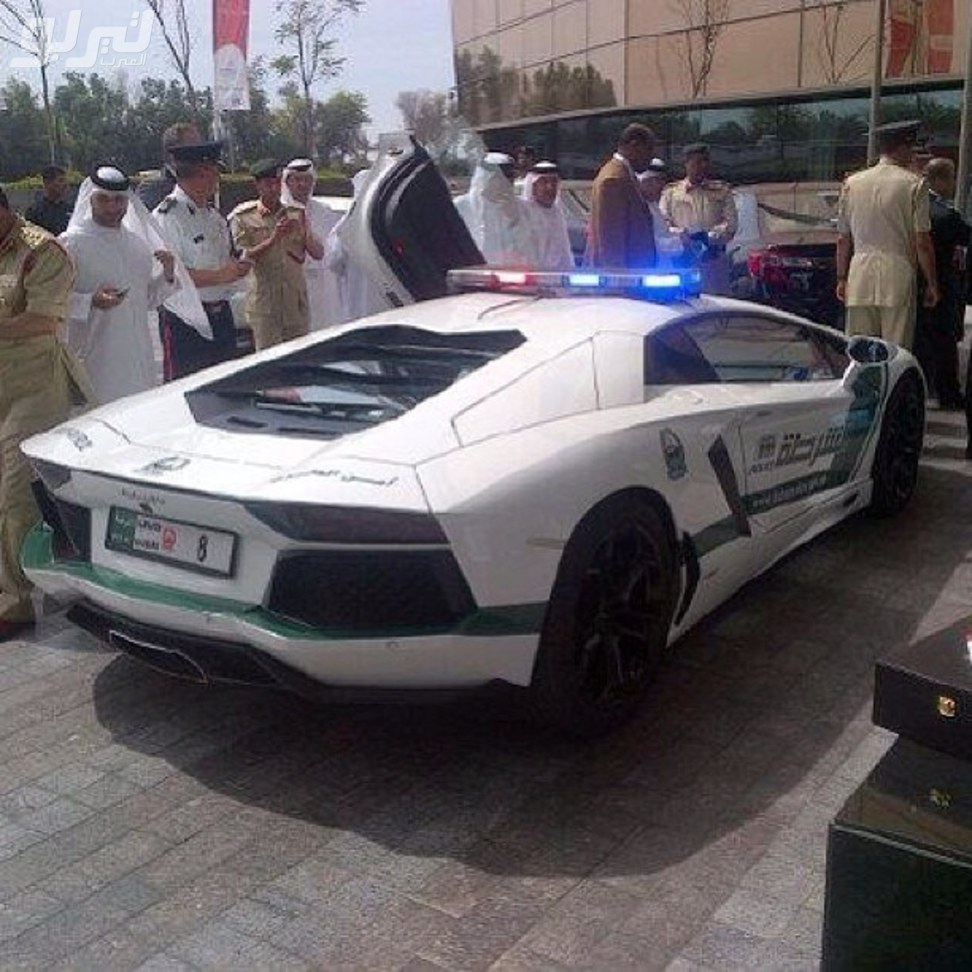 14.

15.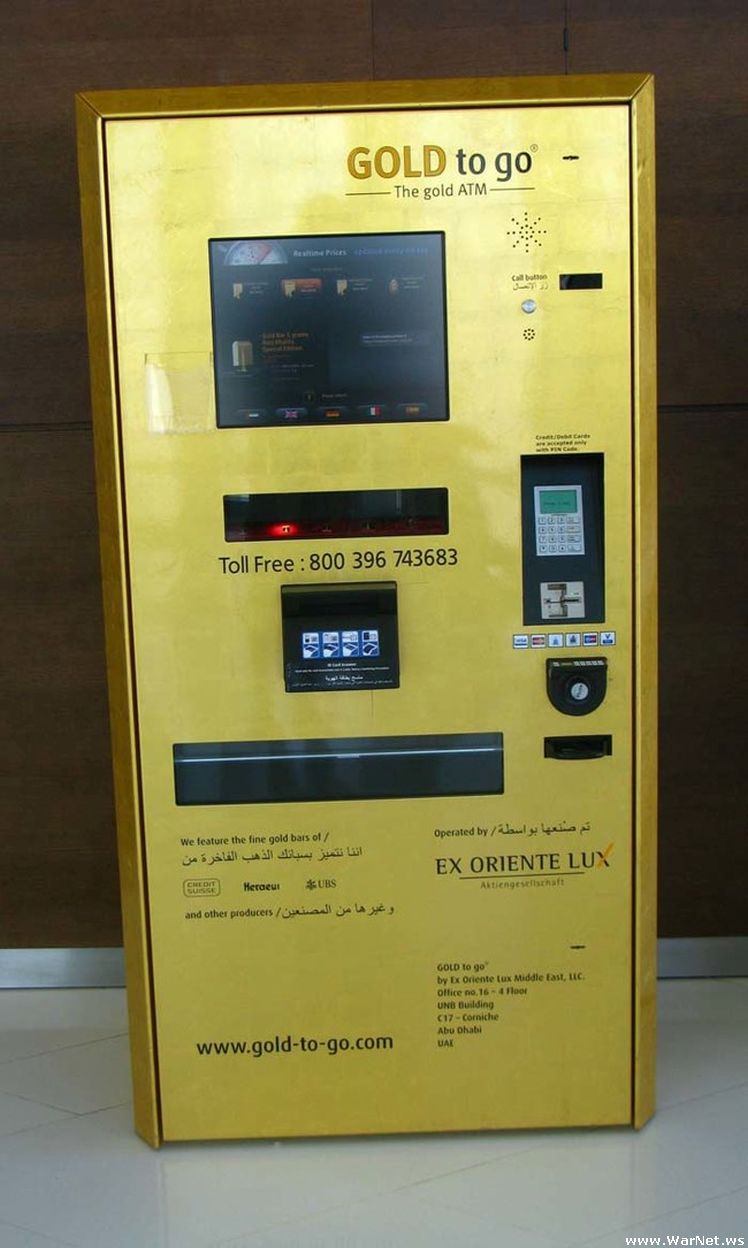 16.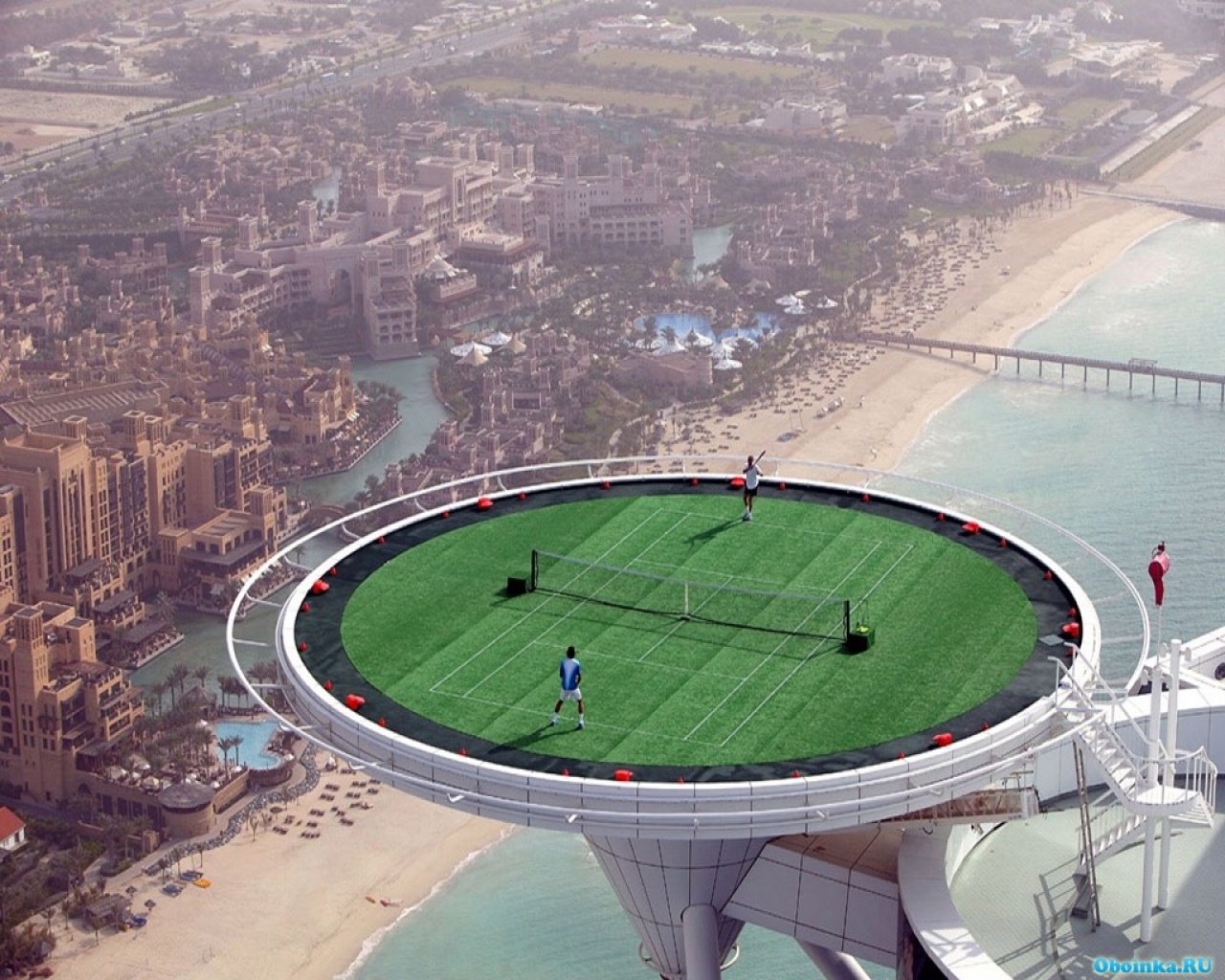 17.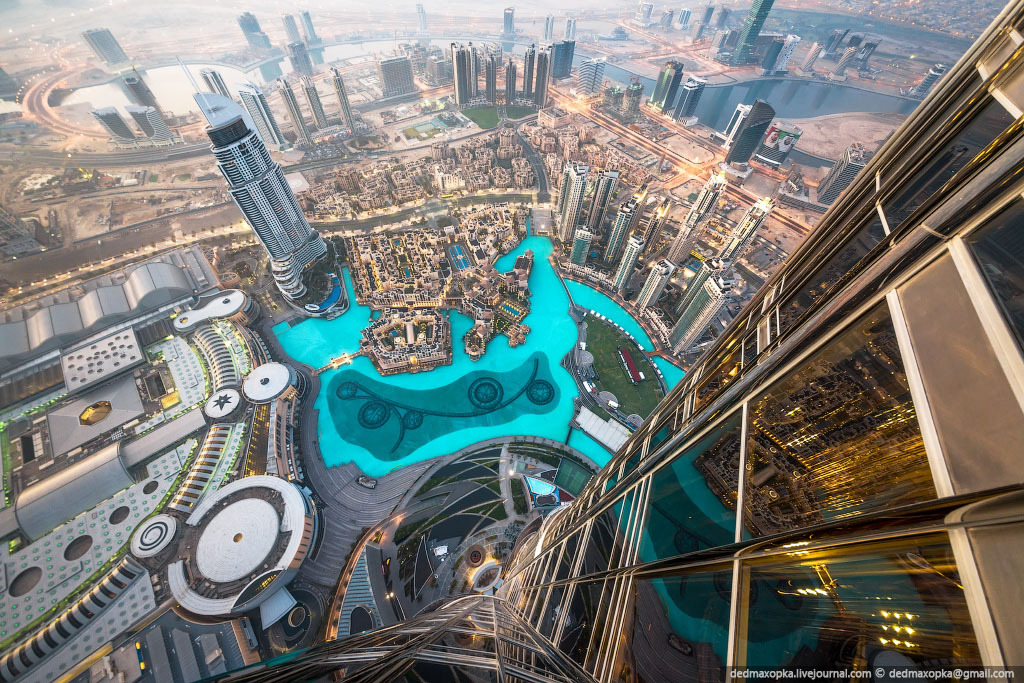 18.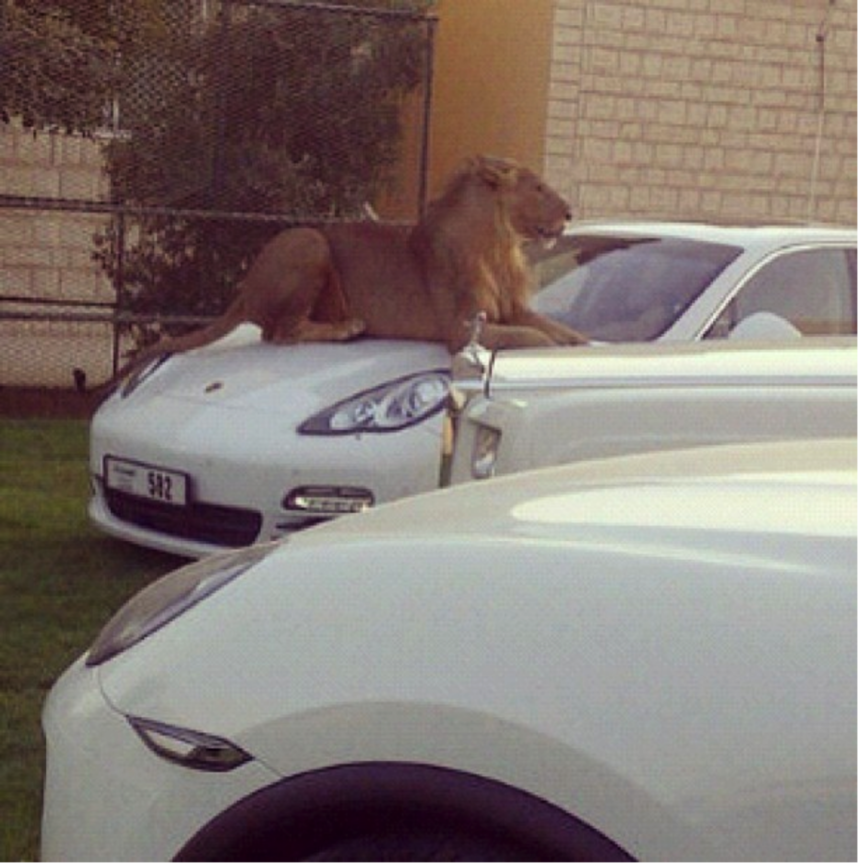 19.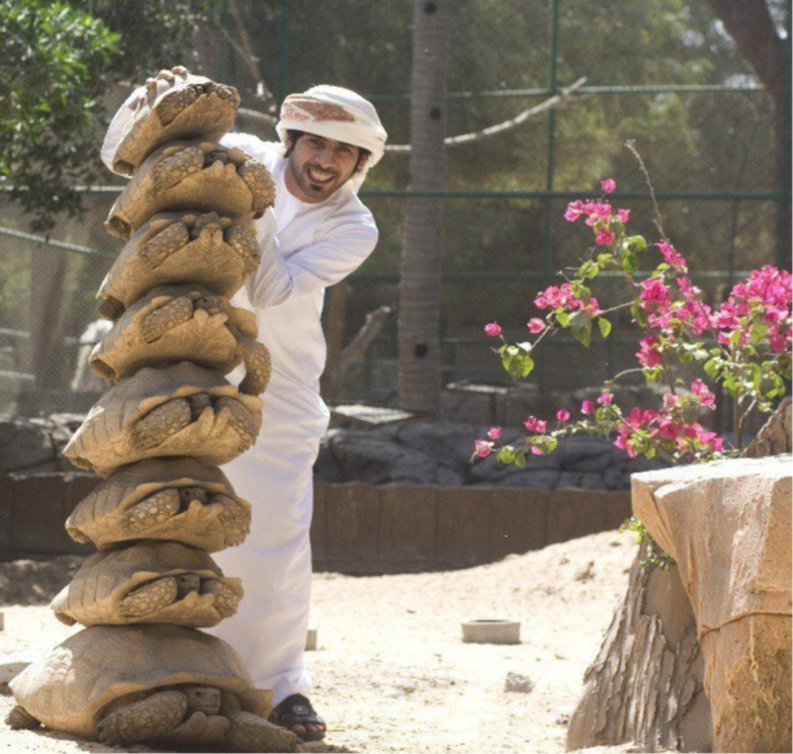 20.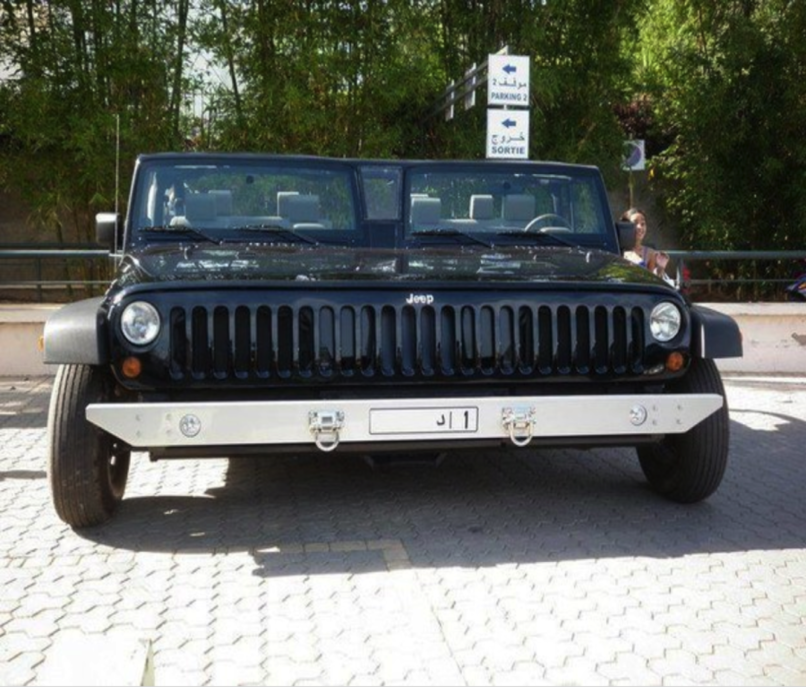 21.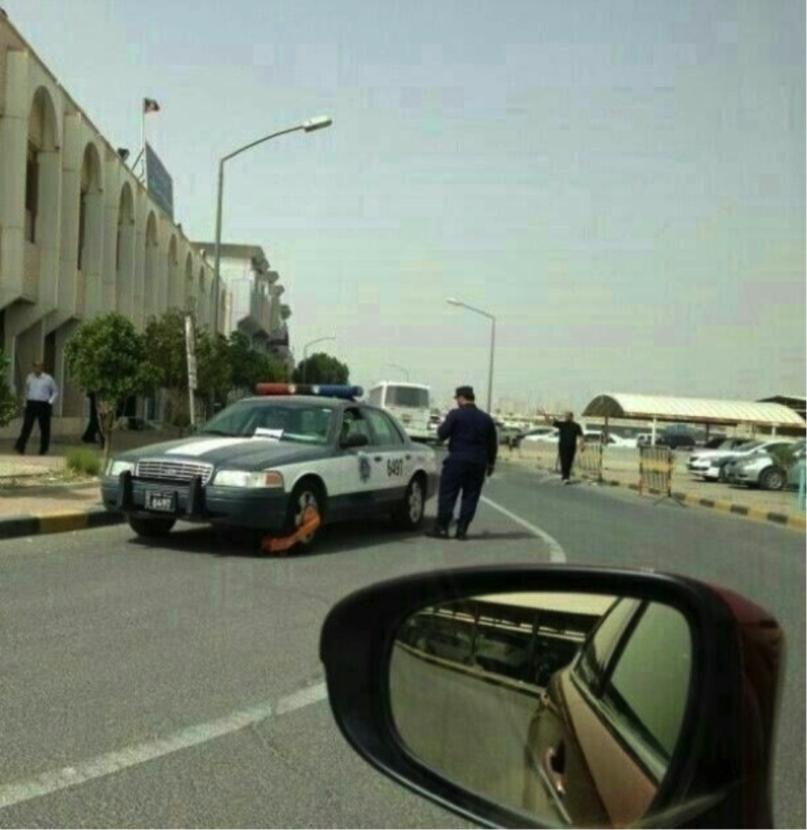 22.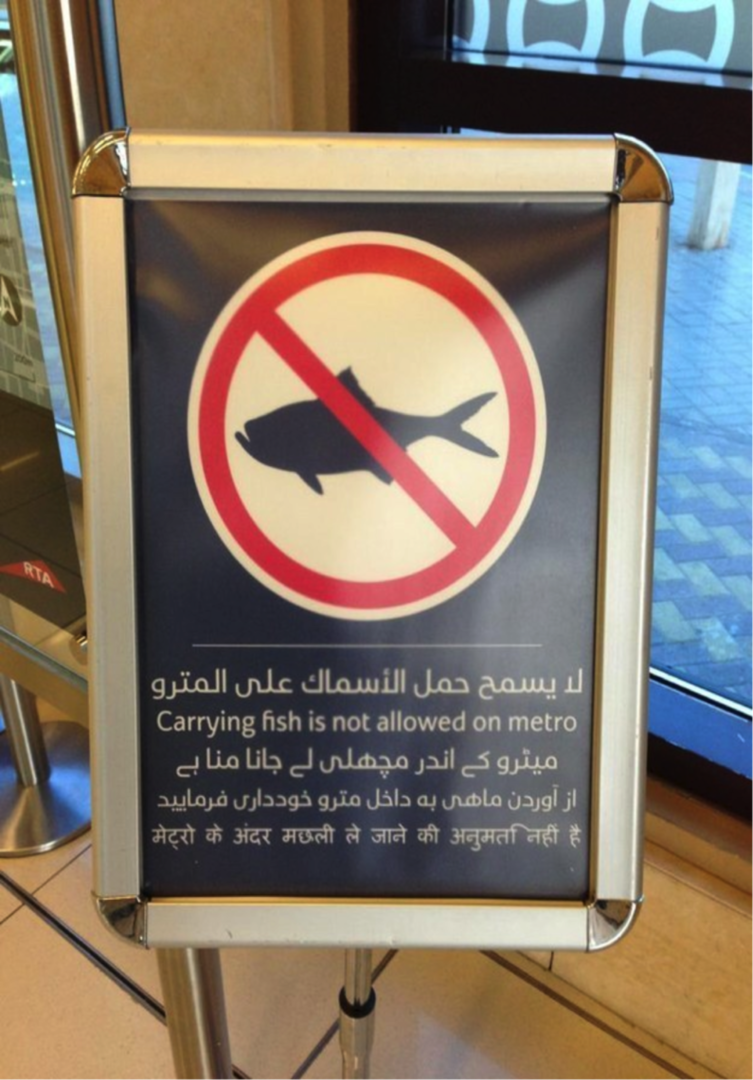 23.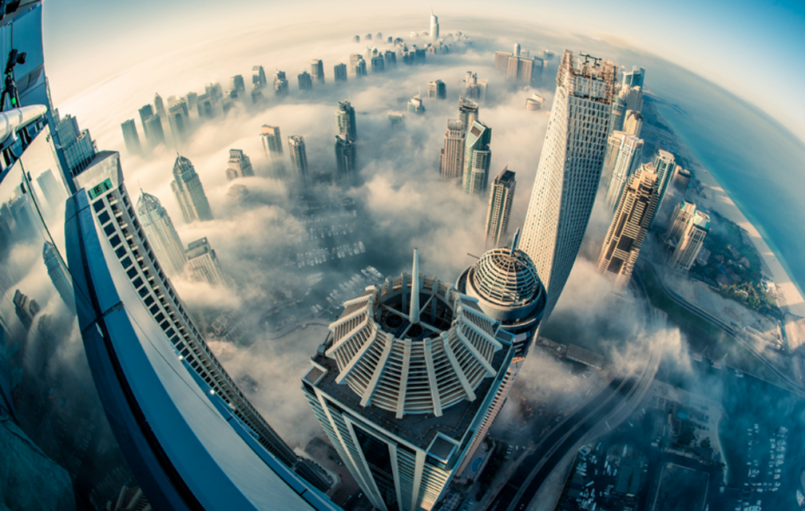 24.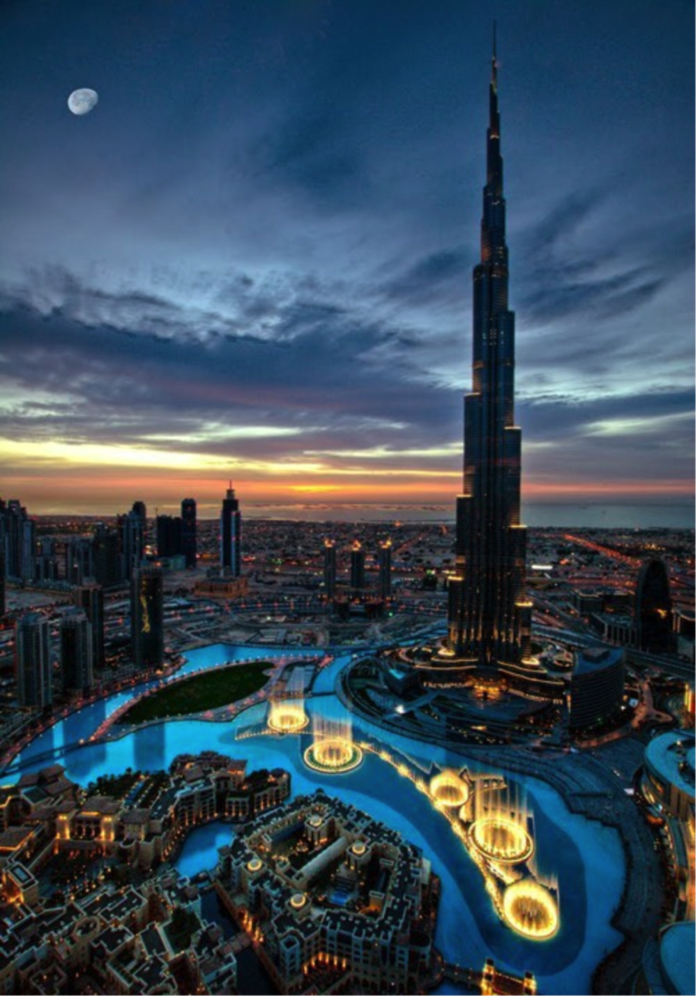 Cool huh?