When all tattoo artists are doing the same thing, you can always upgrade to something better.
Let's say you are known as one of the best tattoo artists in your area, but you are not satisfied of how things are going.
Why not offer something else to your clients.
That's probably how this cross-stich design was born.
We don't know for sure, but I think Eva Krbdk had that on mind.
What she did with her designs is definitely another level of art.
She is simply amazing and you can check the rest of her work here.
1.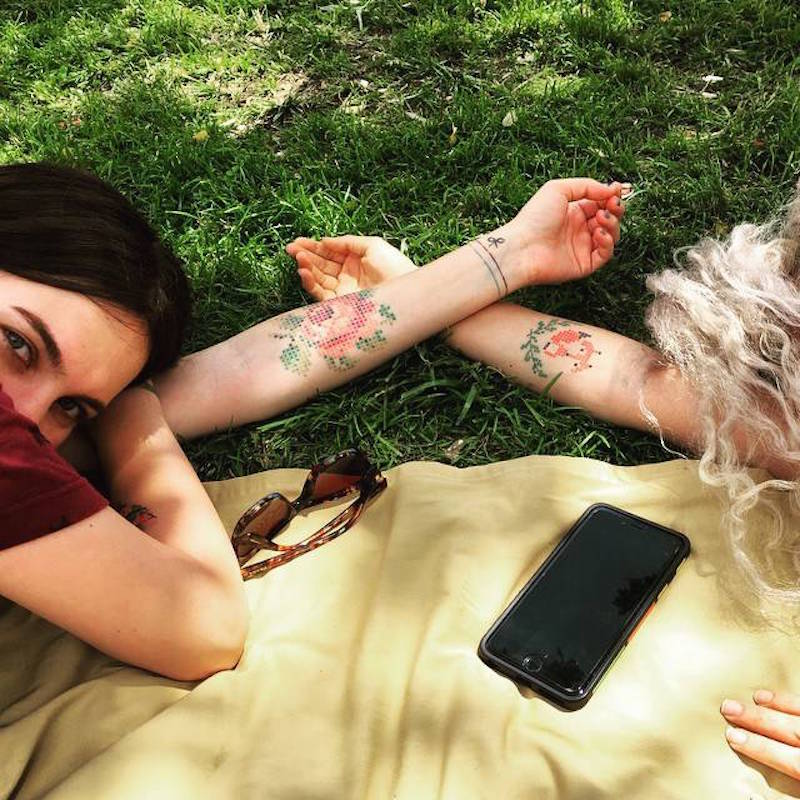 2.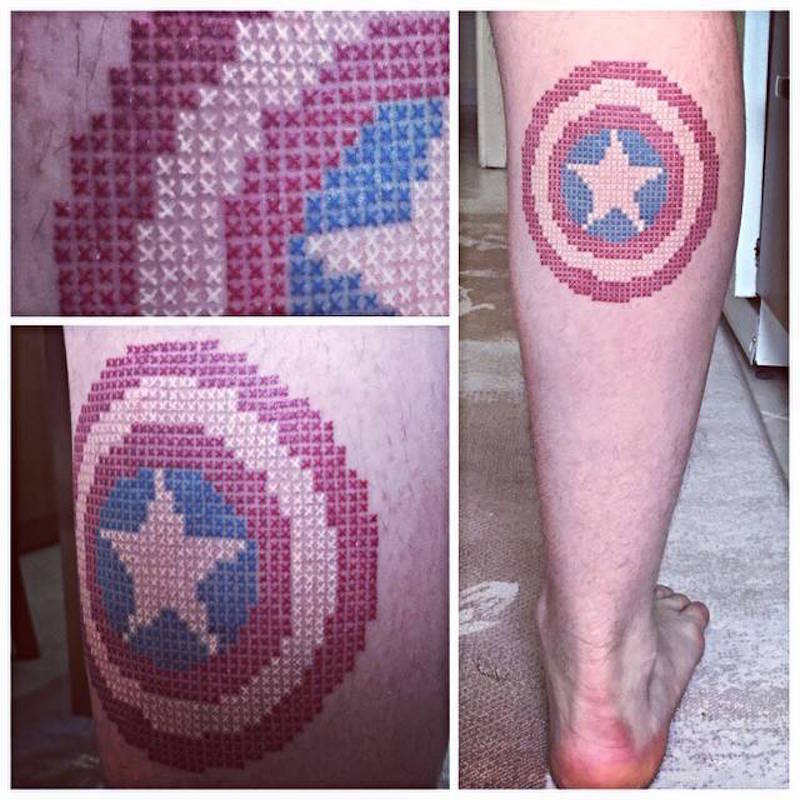 3.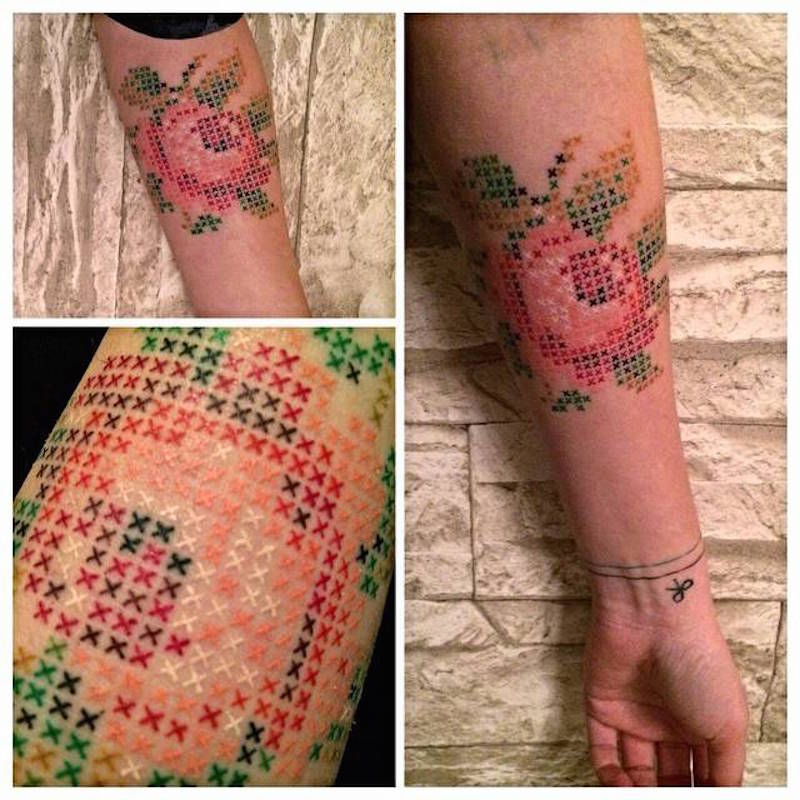 4.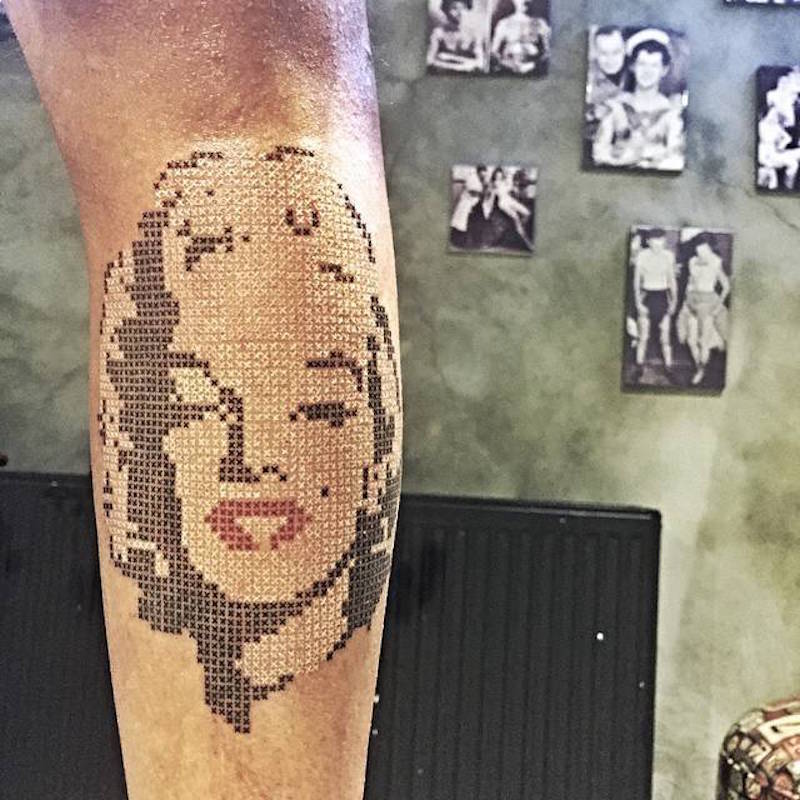 5.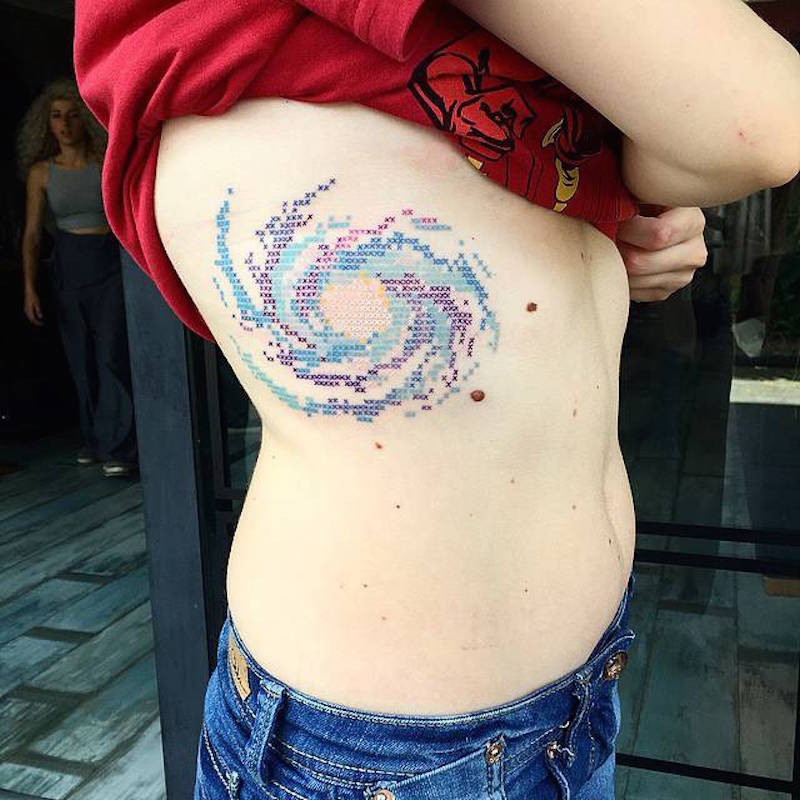 6.

Cute.