The happiest day of your life is finally here and you want to make some photos just to remind yourself how it was when you got married.
Everything is set for this day to start.
Your friends and family gathered to have a good time and celebrate your wedding.
The pictures of the wedding are another part of the story. Maybe these newlyweds never wanted these photos to came out, but it's too late for that now.
We have them here and we can say they are the most hilarious wedding photos we have ever seen.
You better be ready for this!
1.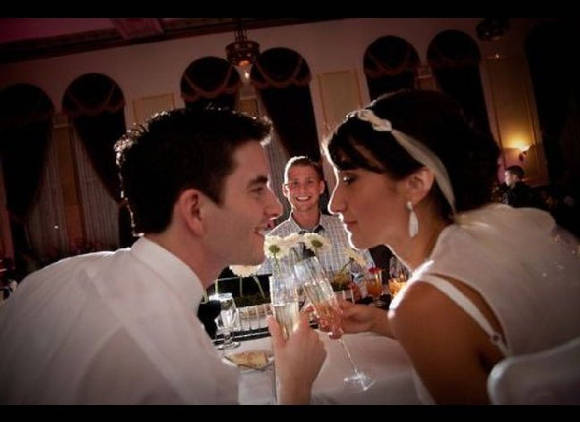 2.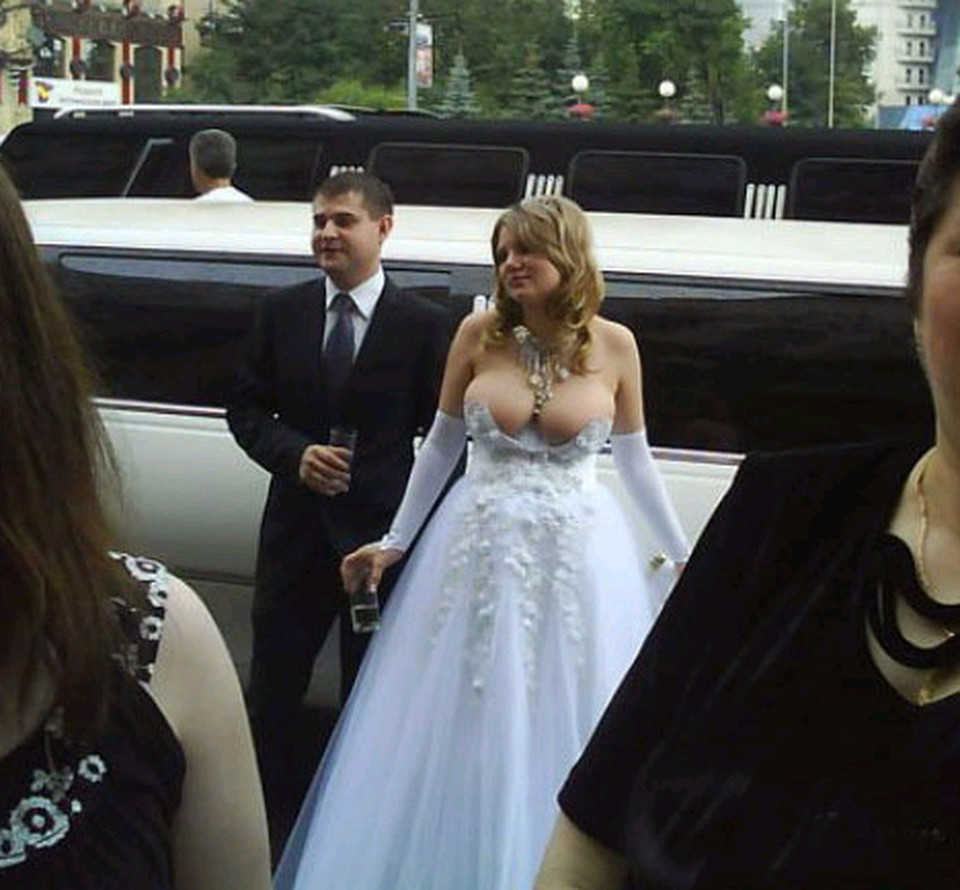 3.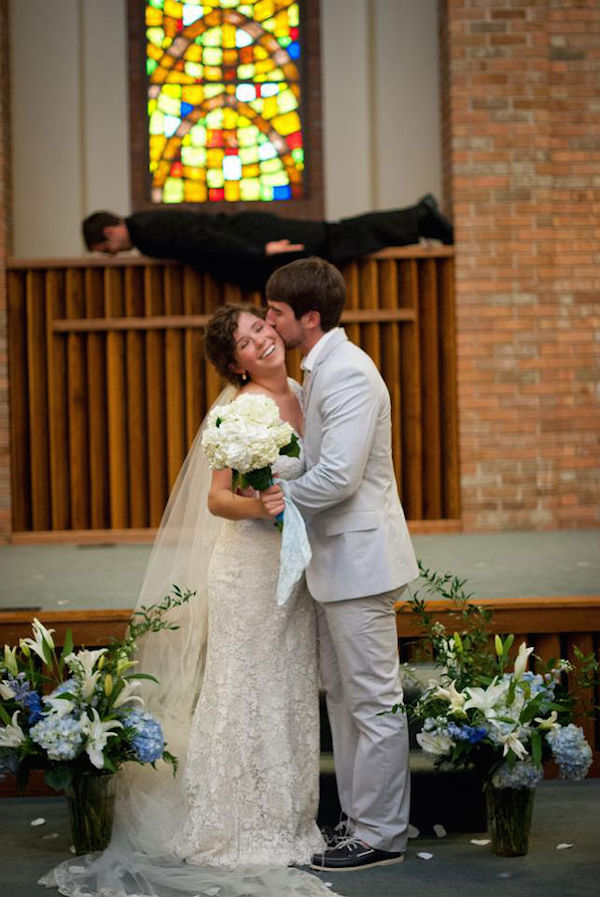 4.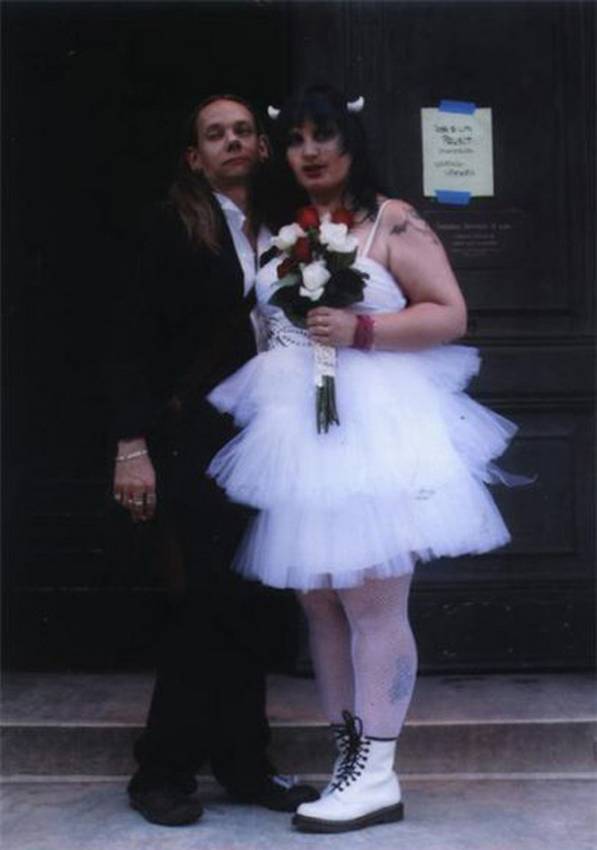 5.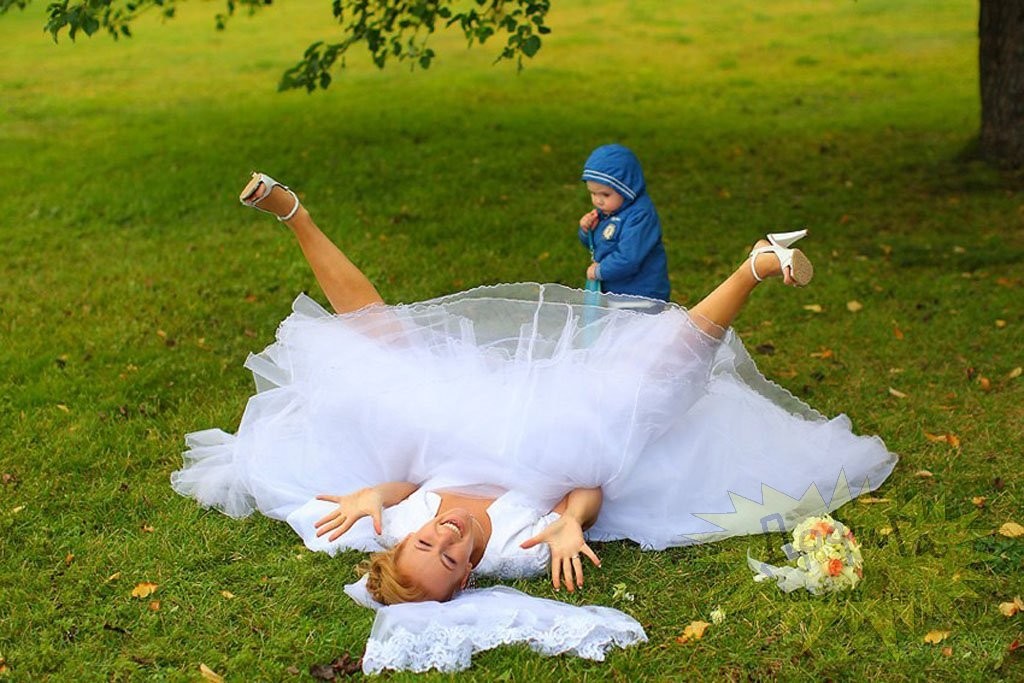 6.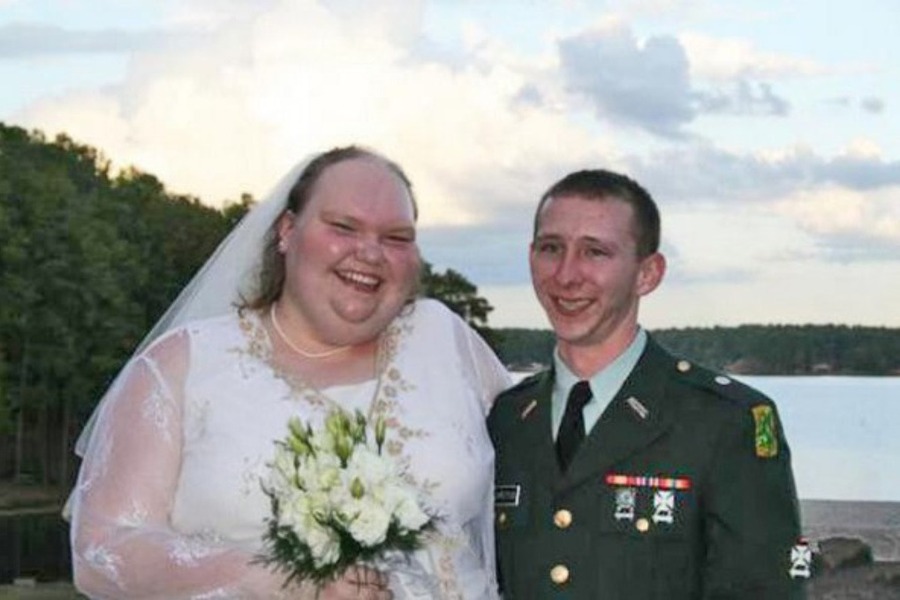 7.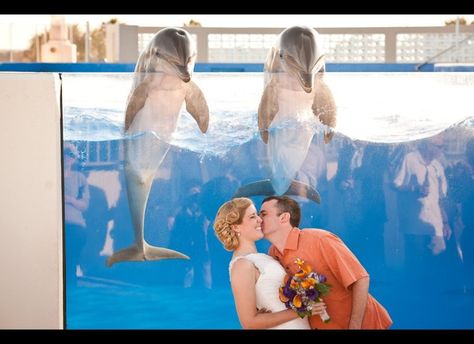 8.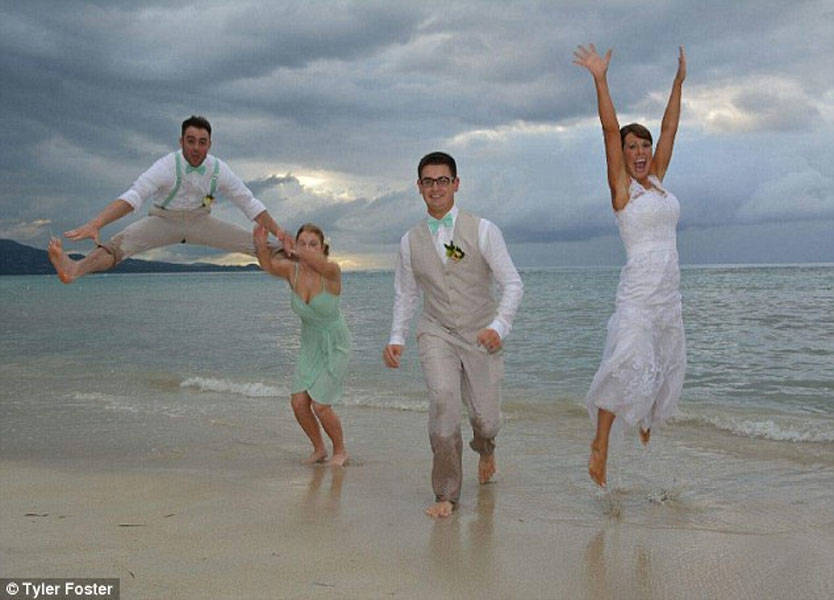 9.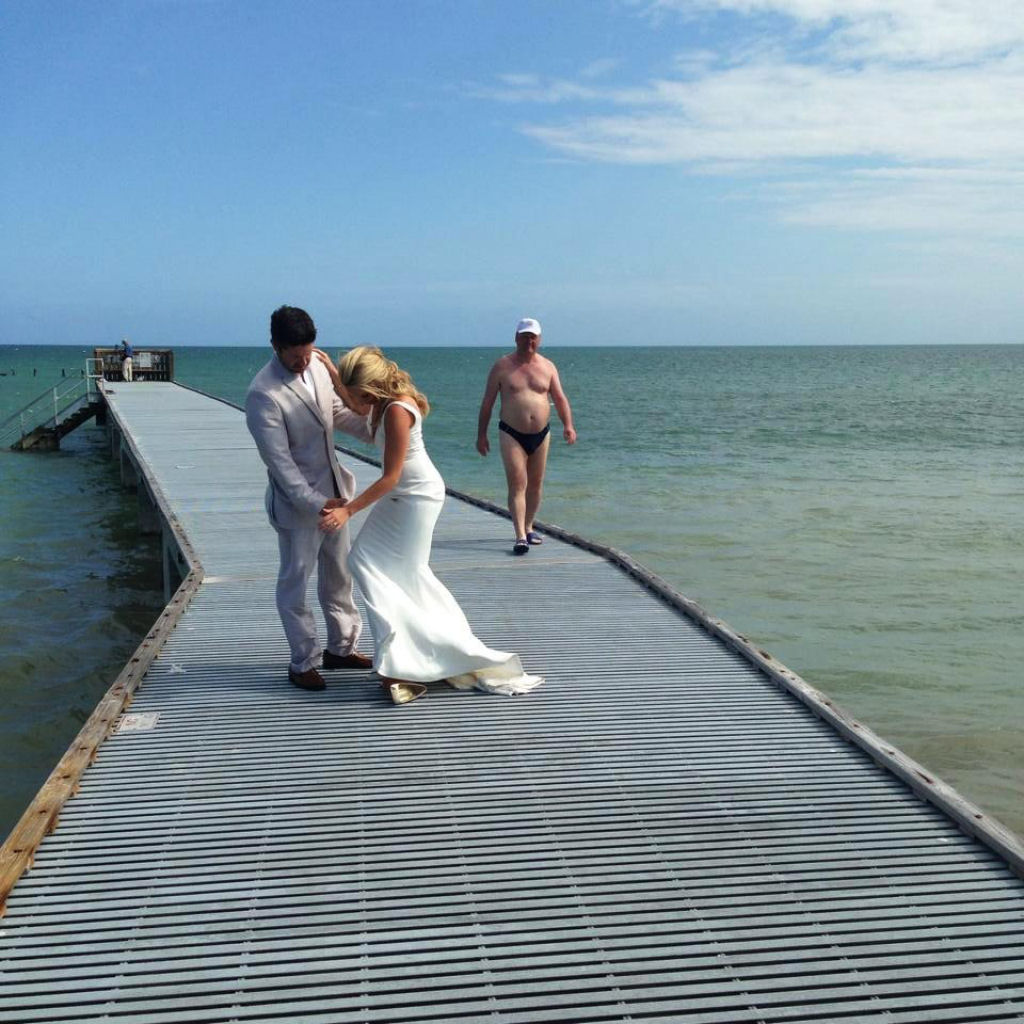 10.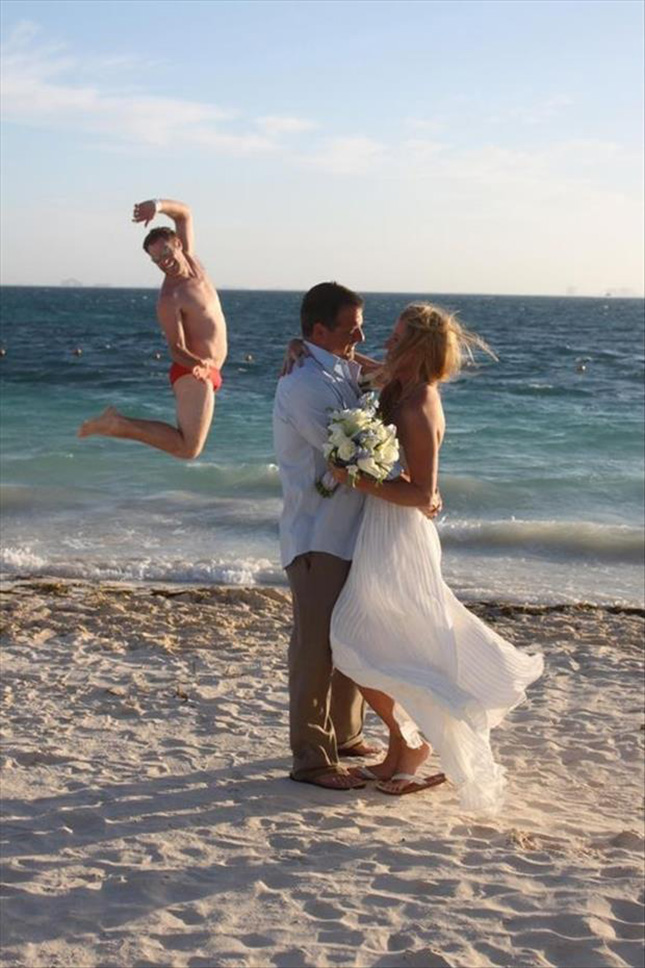 11.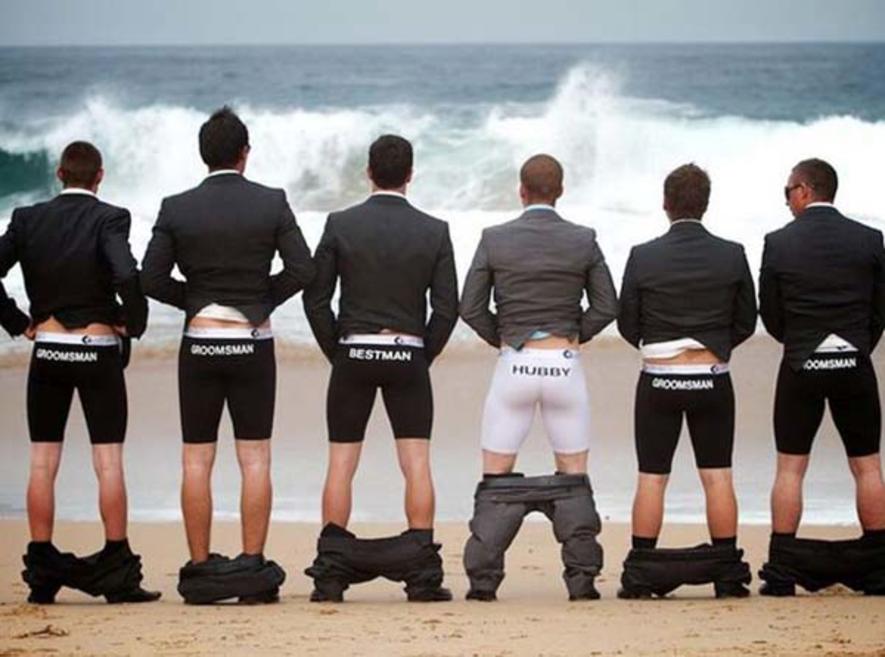 12.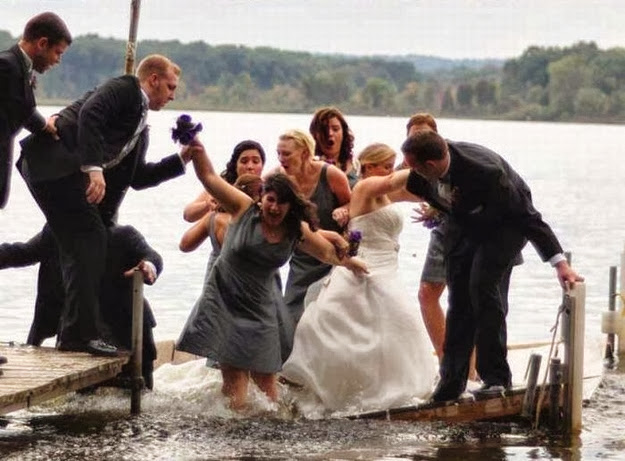 13.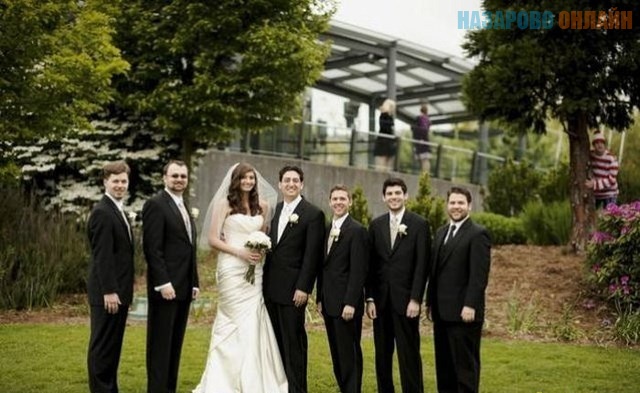 14.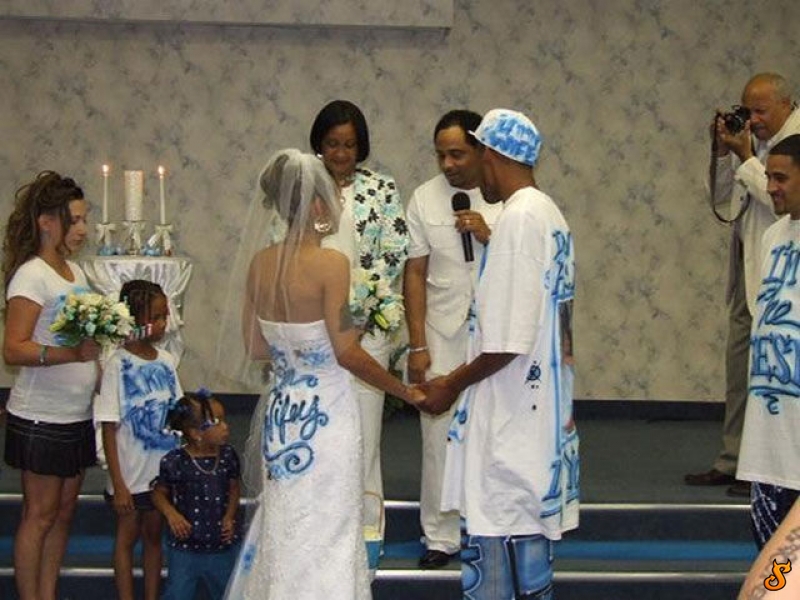 15.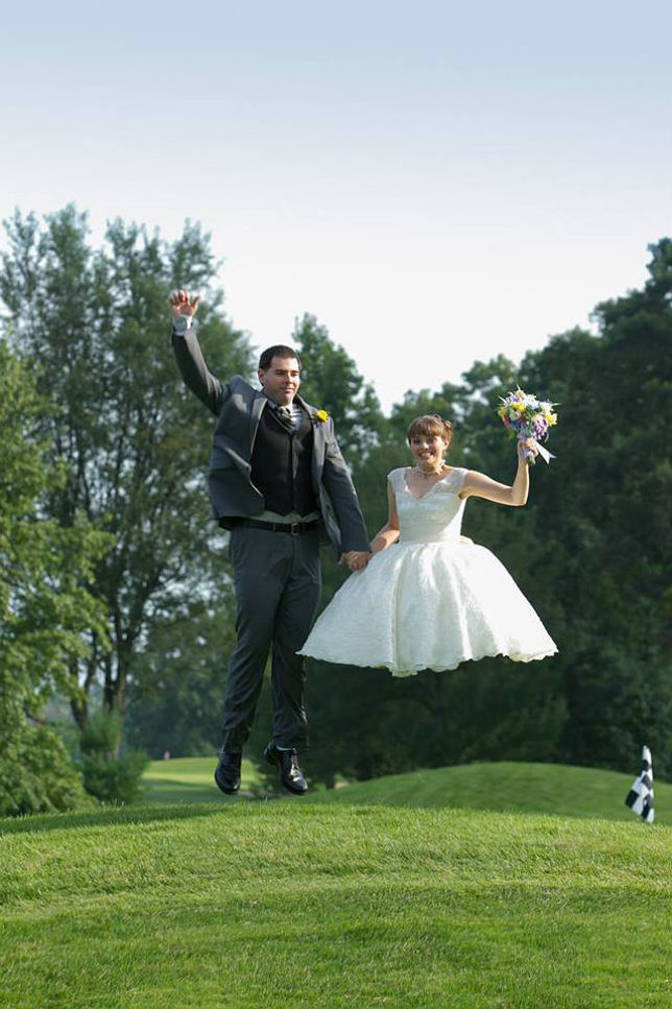 Oh man that was funny!