We all want to talk about the strange friendship between cats and dogs. They sometimes fight, sometimes make a mess, but when they support each other we have a situation like this.
The cats you will see below think their dog friends are the best pillows they ever had.
Whether the dogs like that or not, cats didn't seem like they care too much about it. They are just laying on them like there is no tomorrow.
They seem very comfortable though.
I mean, who doesn't want to take a midday nap on a pillow that is so soft and fluffy?
Cats enjoy their naps while dogs don't mind welcoming their cat friend.
This is the cutest thing you've seen today!
1.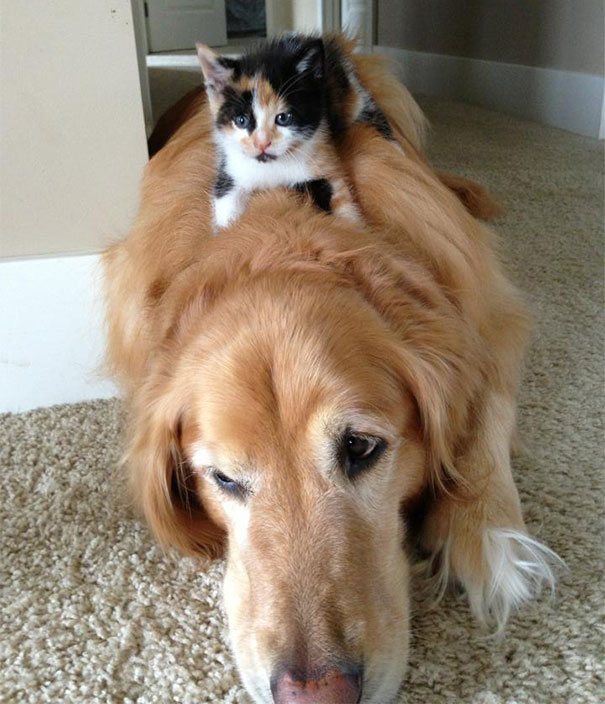 2.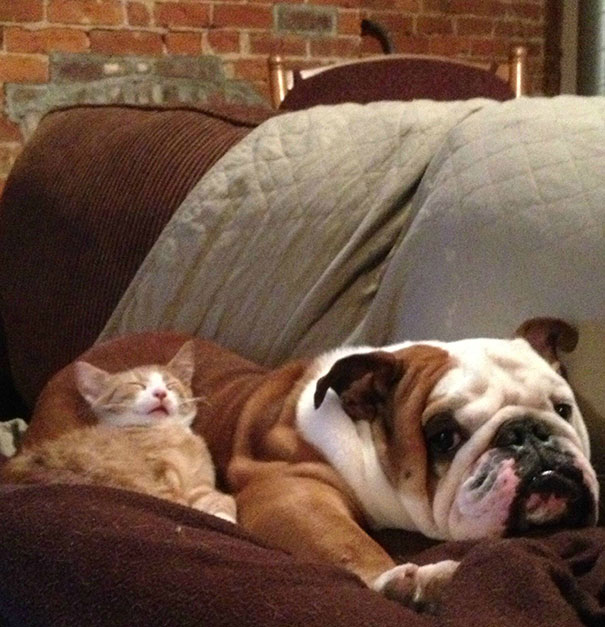 3.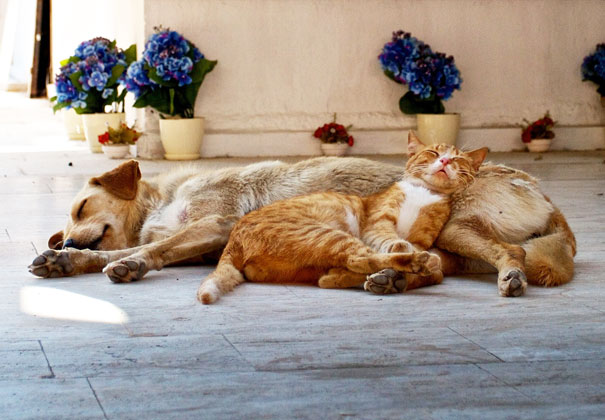 4.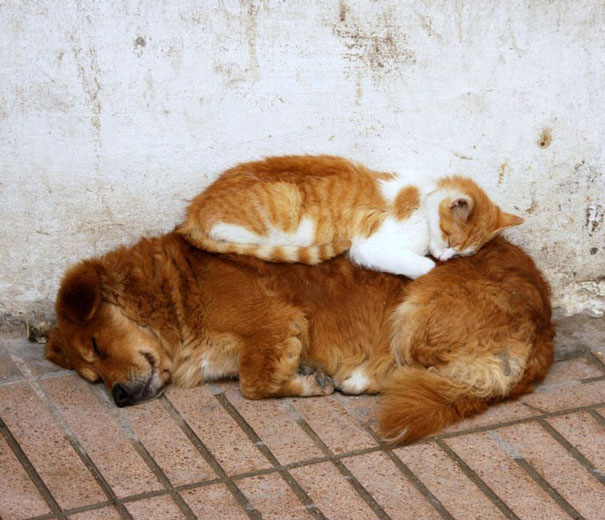 5.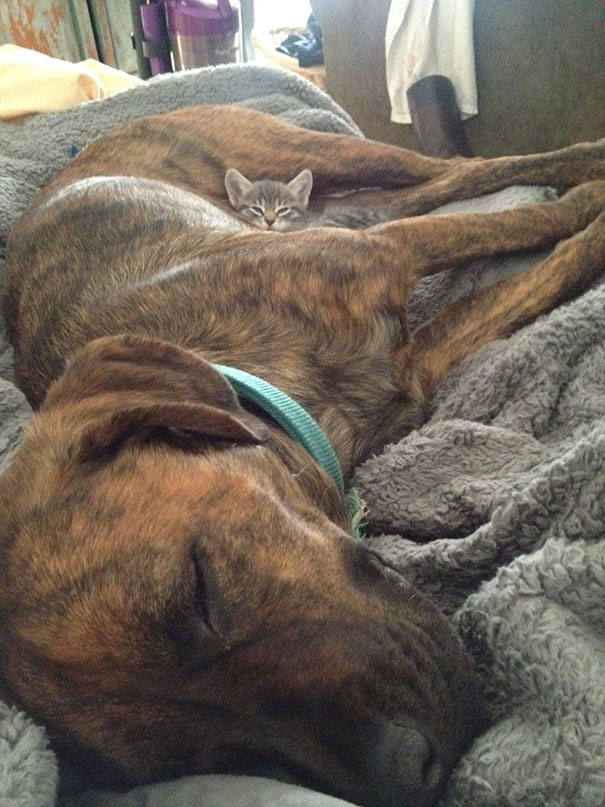 6.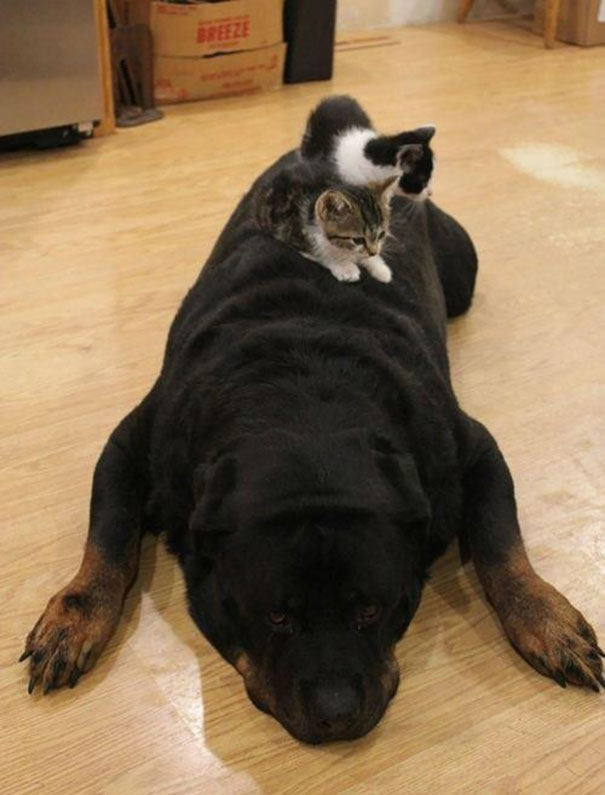 7.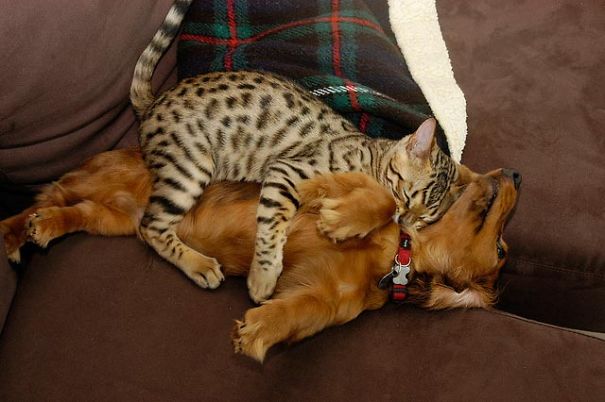 8.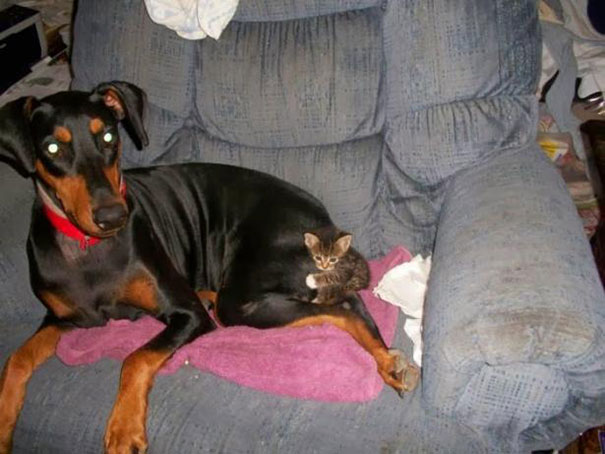 9.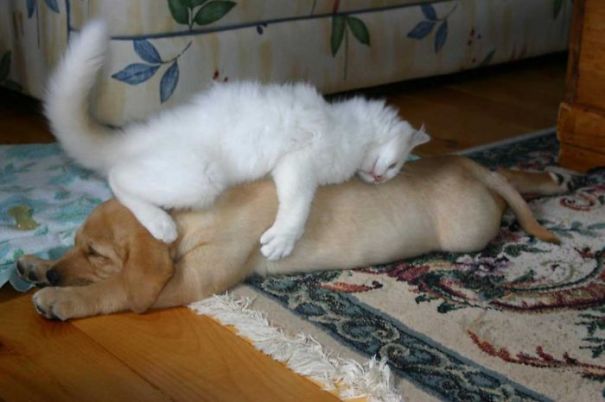 10.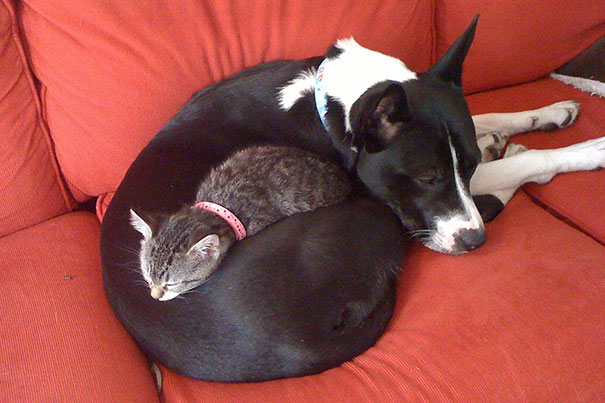 11.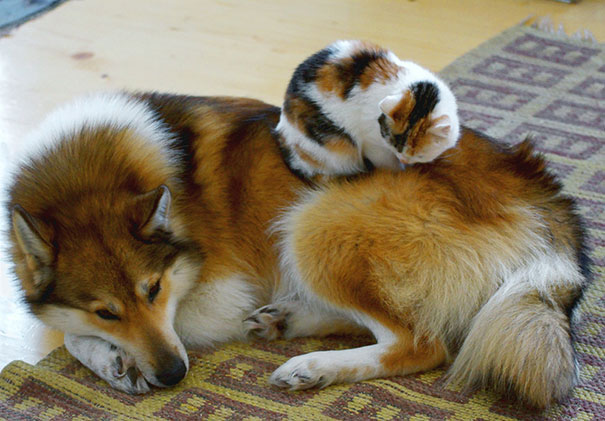 12.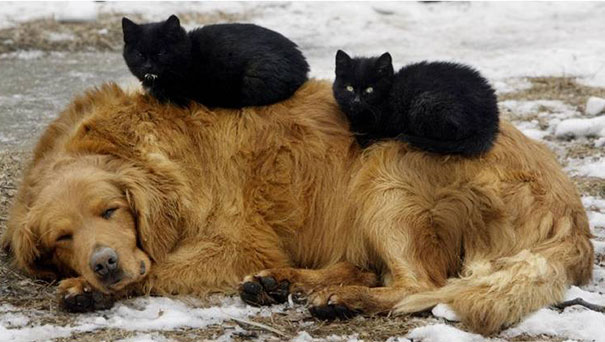 13.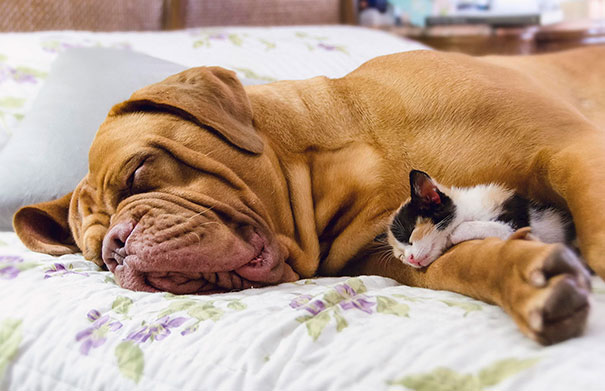 14.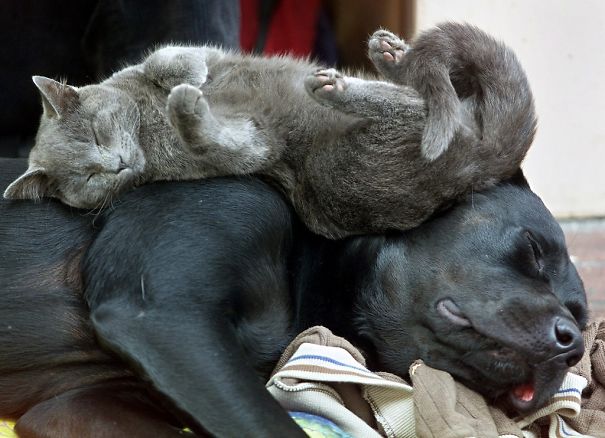 15.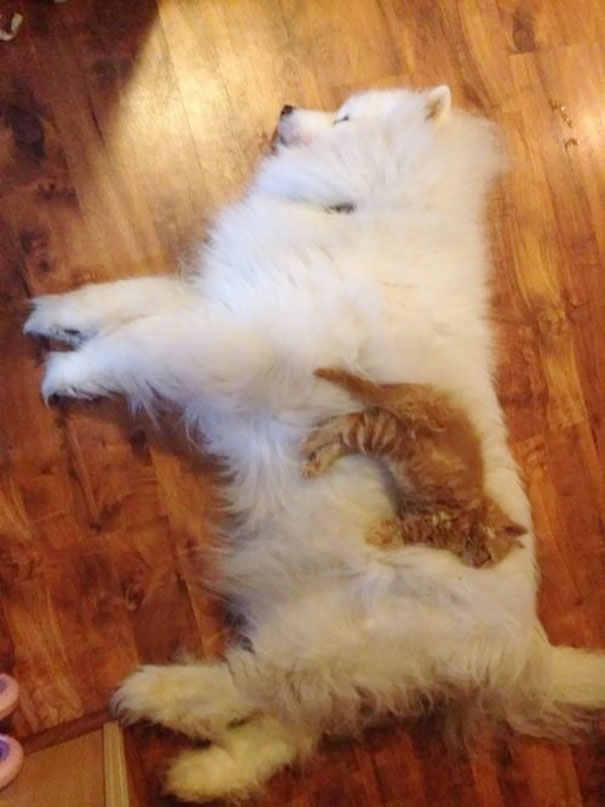 16.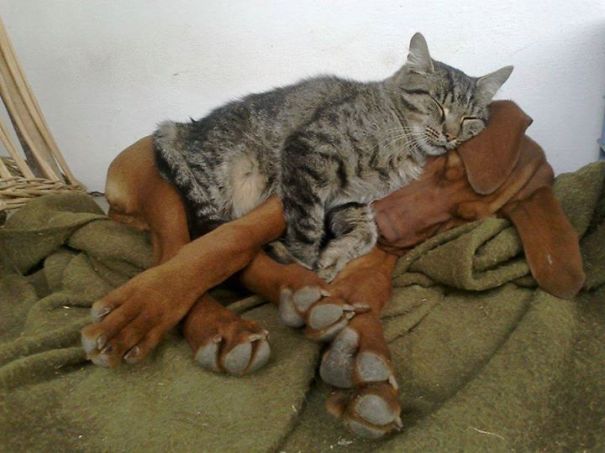 17.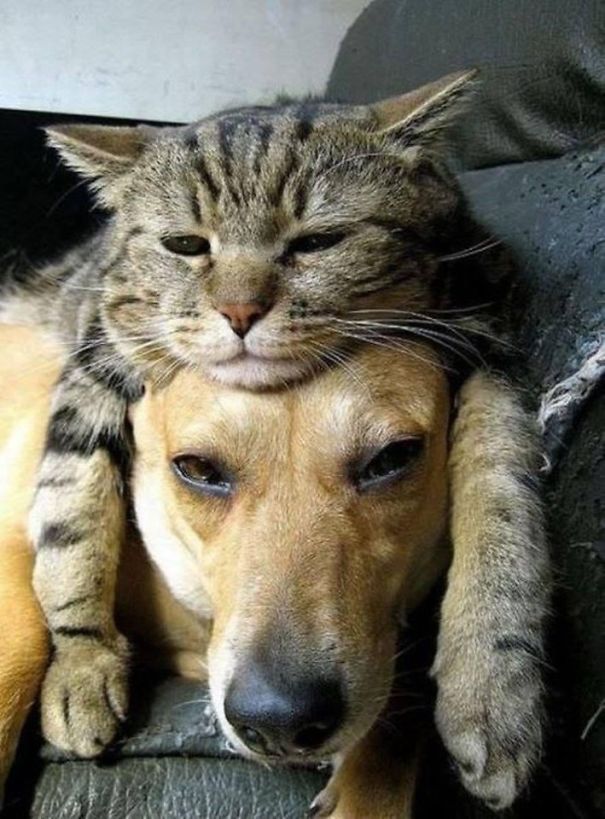 18.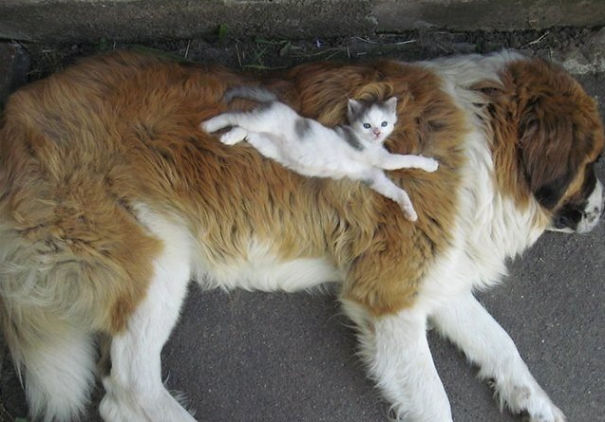 19.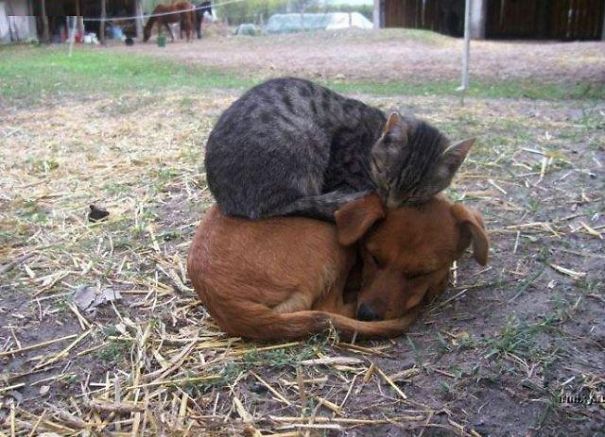 20.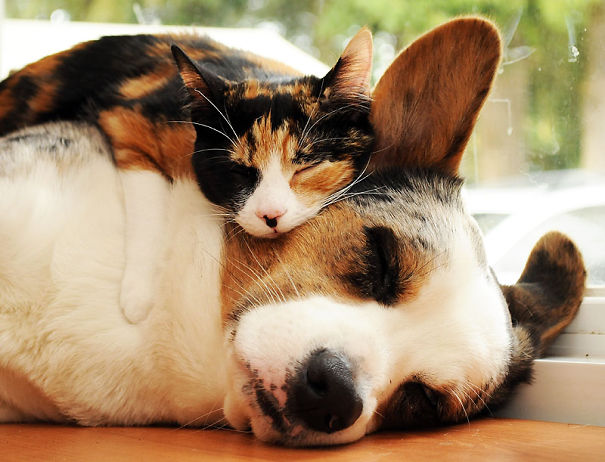 21.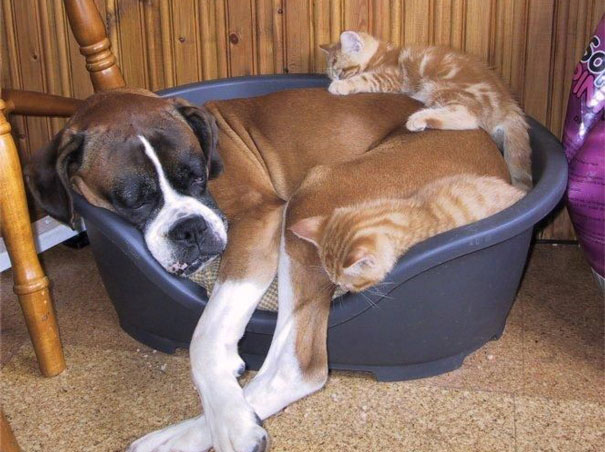 22.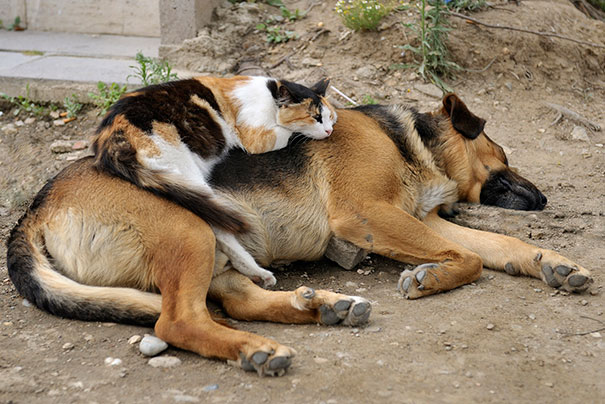 23.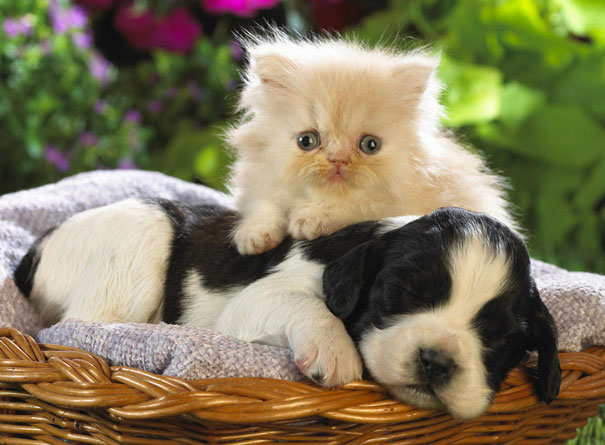 24.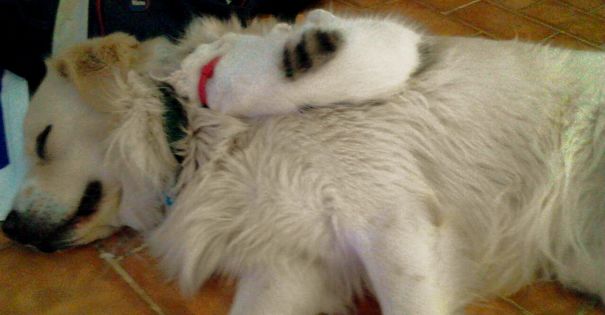 25.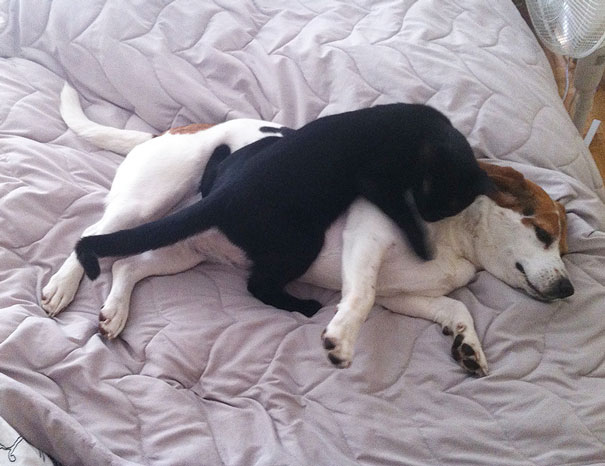 26.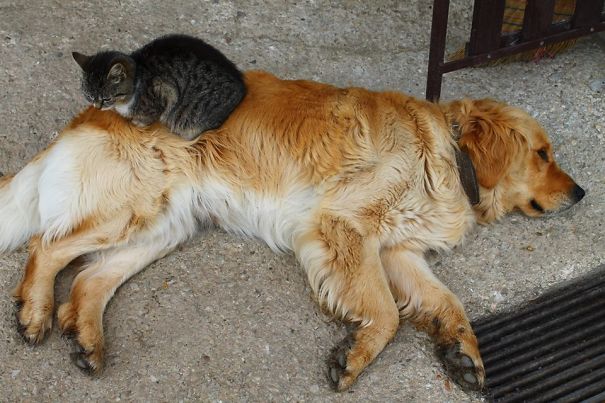 See?