It's always sad to hear something like this.
The person that has been with you through so many years and helped you achieve a better future has been diagnosed with a rare form of cancer.
Her condition is still uncertain, but what these amazing kids did for her is absolutely amazing.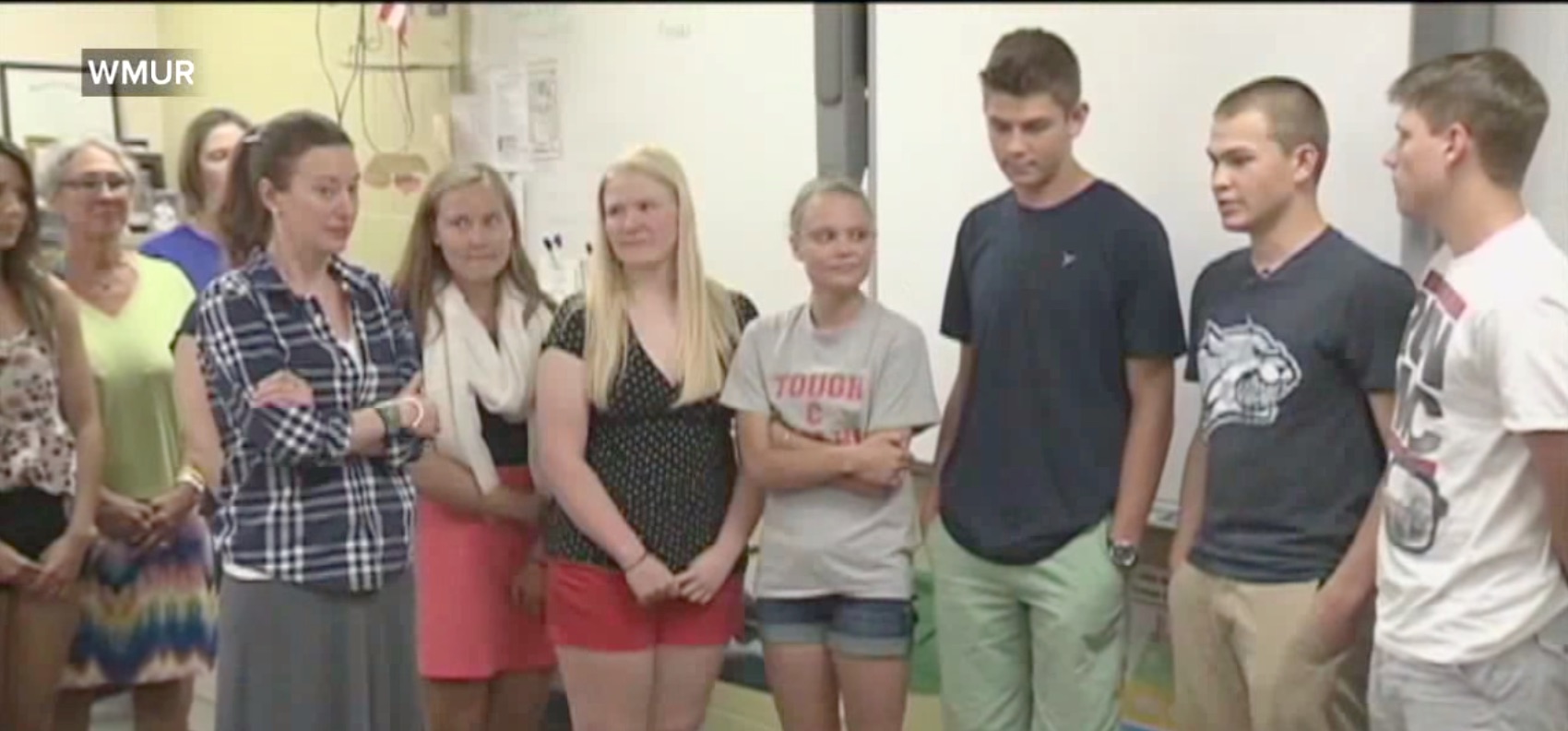 This is just one bright moment and a big reason why she needs to stay on her feet after the strong battle with the disease.
These kids have given up from their senior class trip and donated the money to her cause.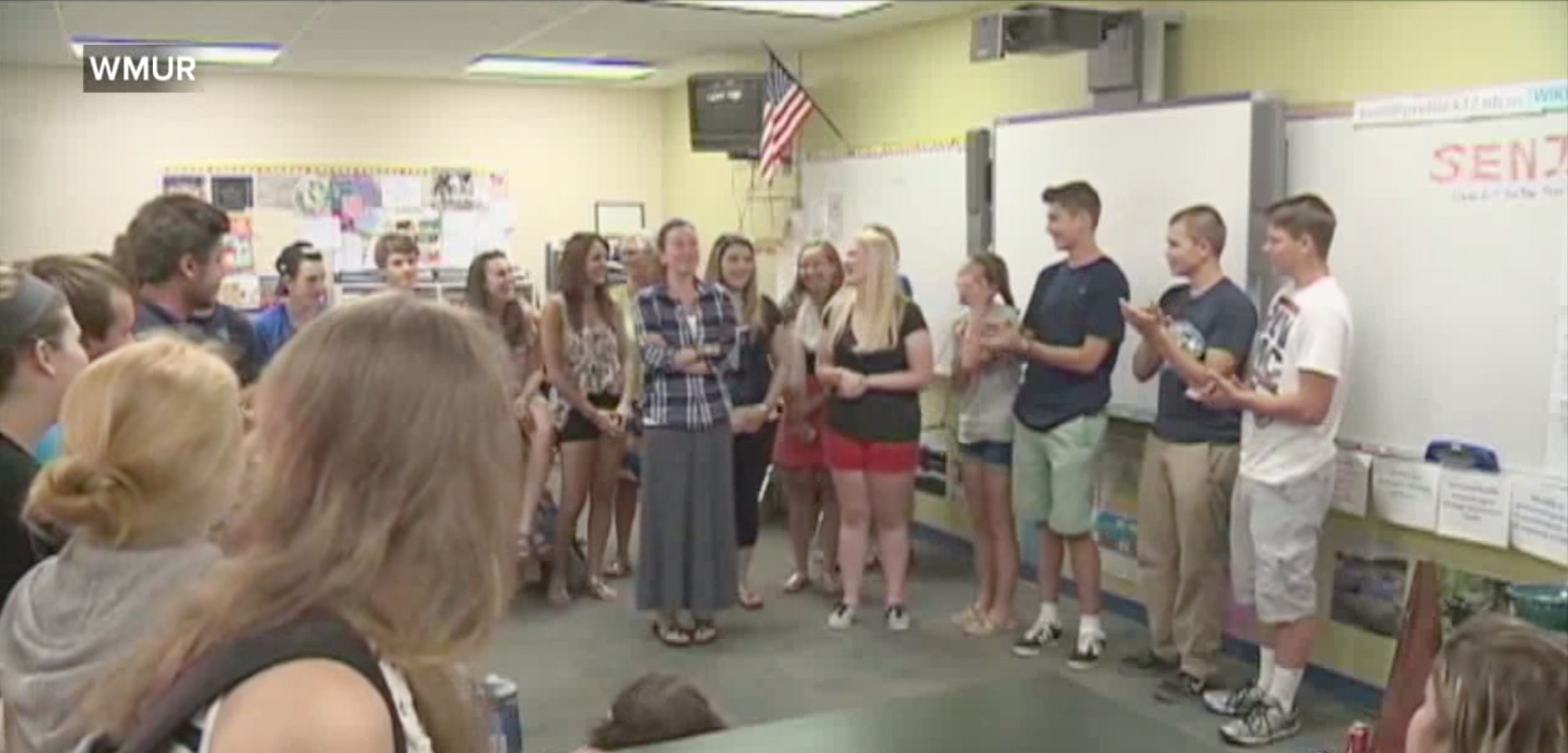 It's a tremendous honor to have kids like these and to see that they have succeeded into teaching these kids to care for others and be compassionate.
They even promised to organize charities in order to help her cause. These kids should serve as role models.