As a matter of fact I wouldn't wait for an emergency to move underground.
If I had a home like this I wouldn't want to live elsewhere.
Some people have all the luxury in the world to build something like this.
They are ready to hide in there just in case something bad happens.
There is even a company that builds these underground homes. It's called Atlas Survival Shelters.
They help millionaires by designing and building their underground homes.
This home has a very strange entrance. It looks like a pothole where you won't even think about entering.
But if you decide to go in you will be stunned by what's in there.
1.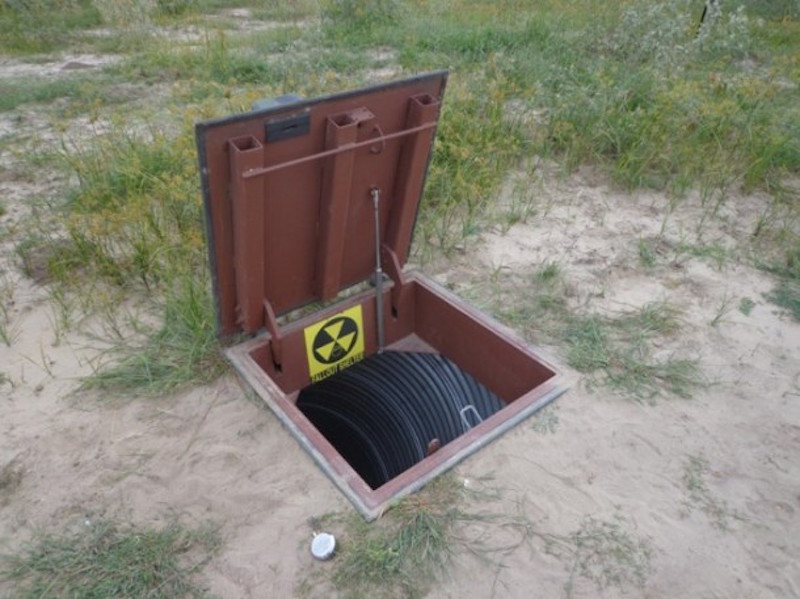 2.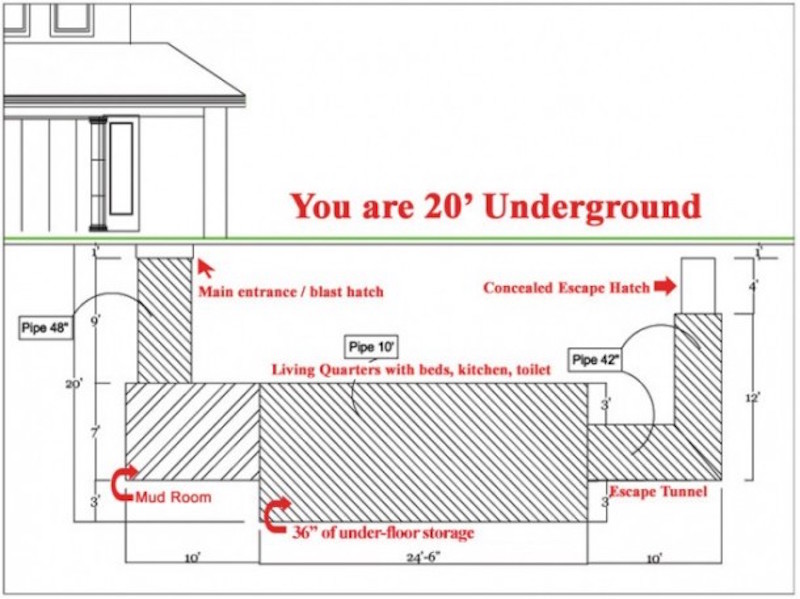 3.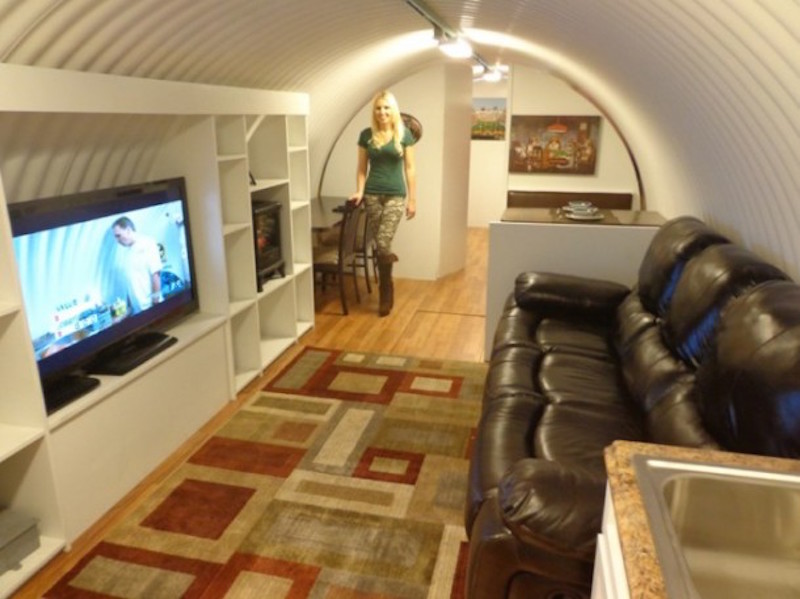 4.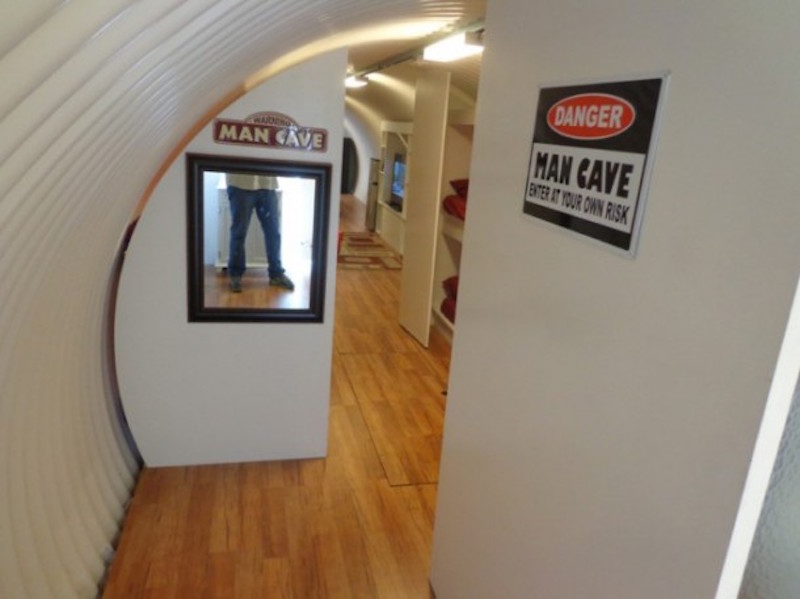 5.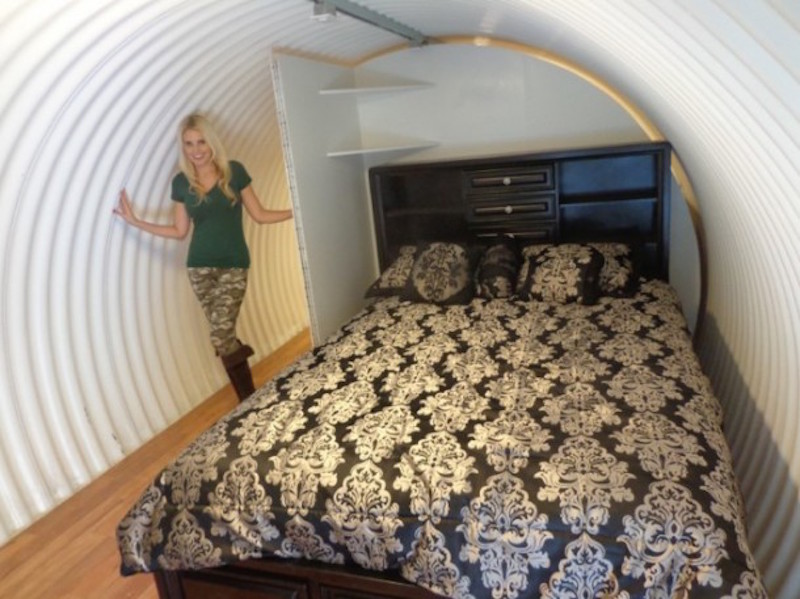 6.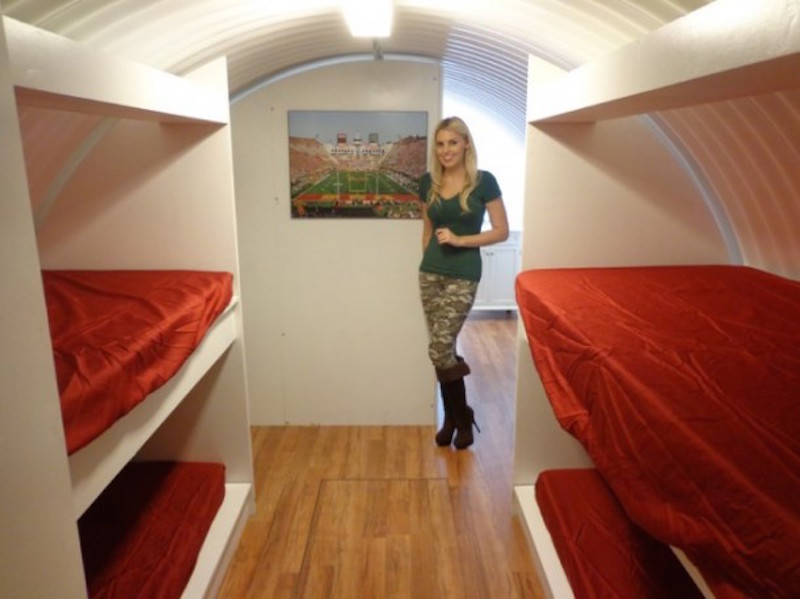 7.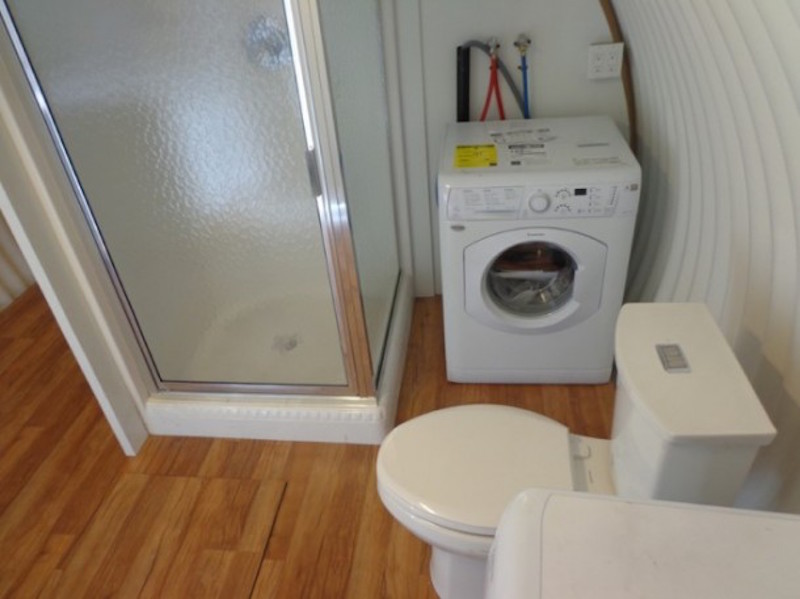 8.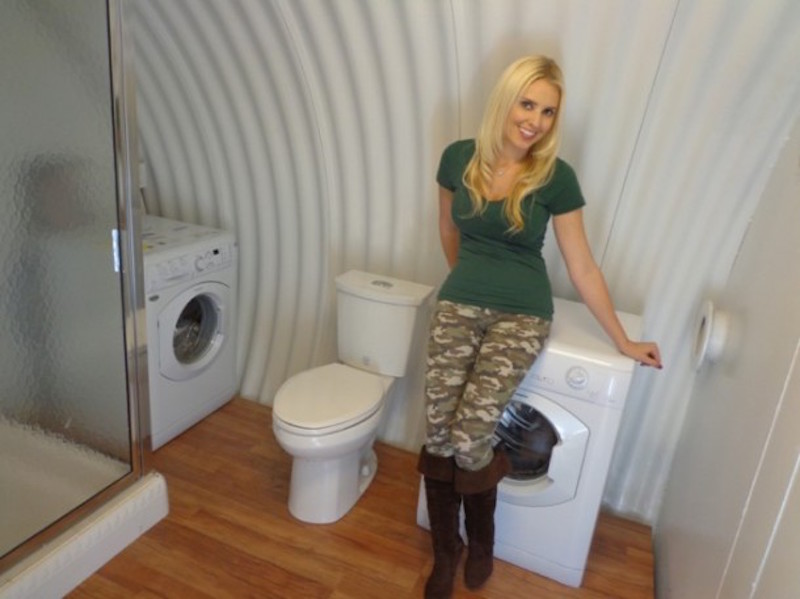 9.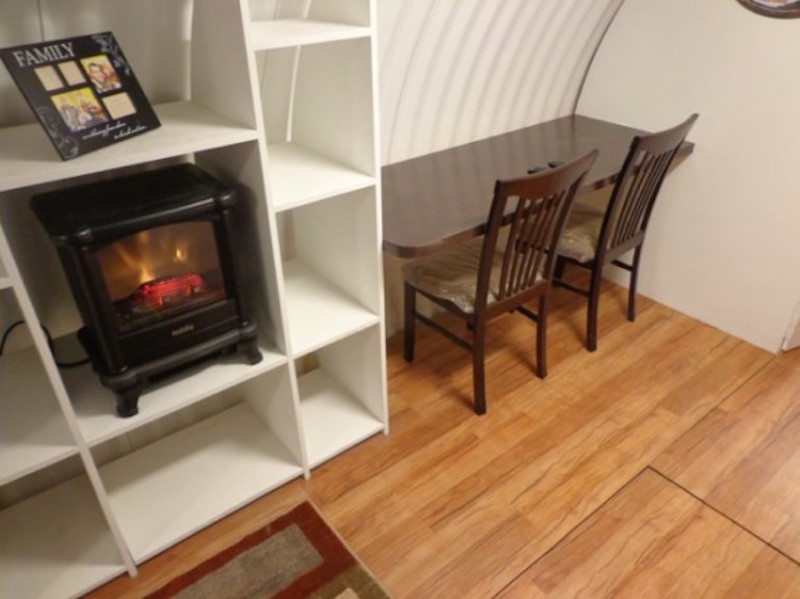 10.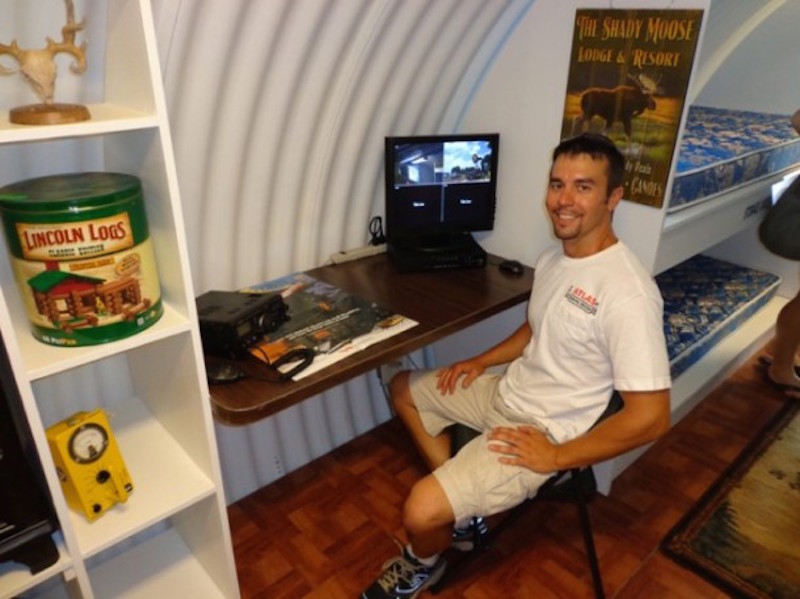 11.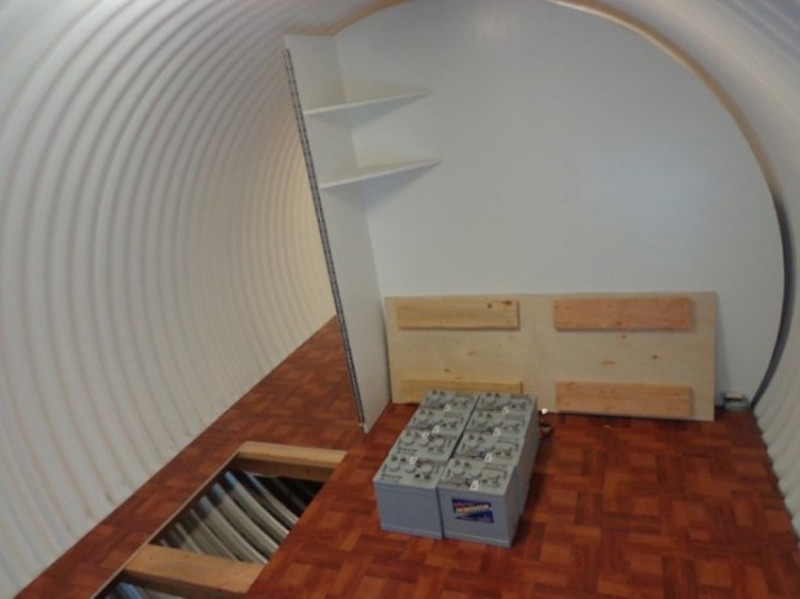 12.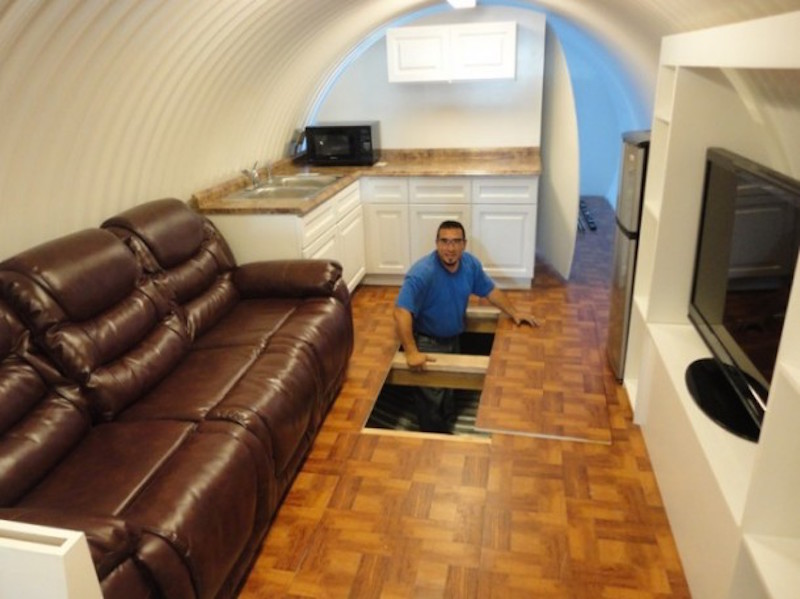 13.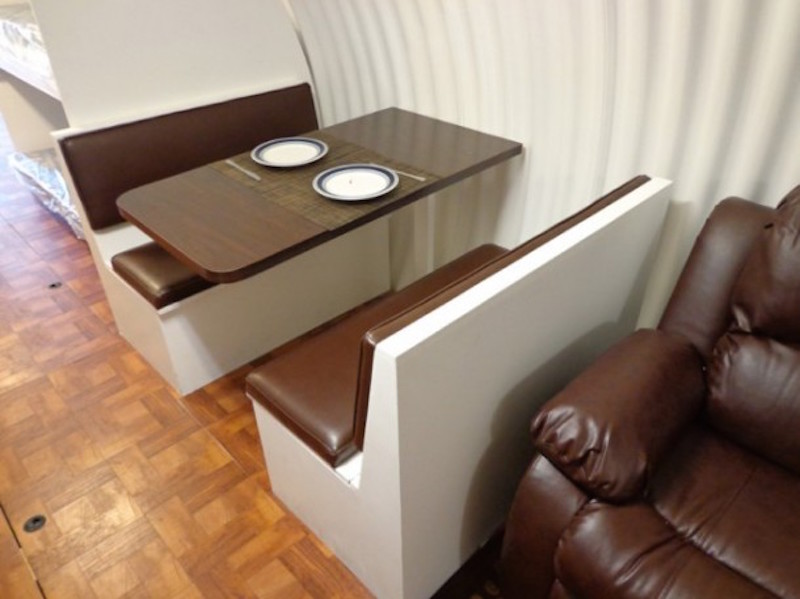 14.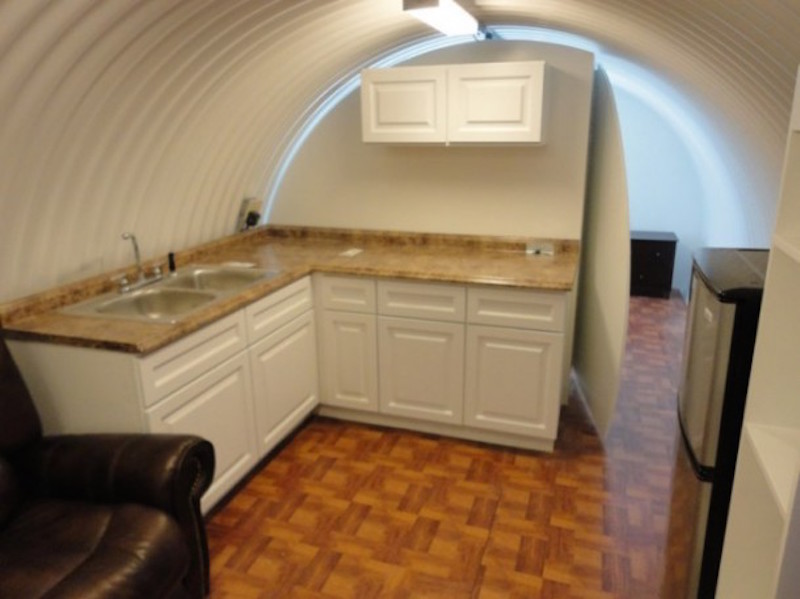 These rich people really know how to prepare themselves in case of an emergency.