The day when everything is so lovely and great is slowly approaching. If you want to surprise your loved one with something you made by yourself, we got your back.
These creative and very lovely DIY projects will definitely mean something to your valentine date.
A gift should not always be something expensive. Making something like this with love will do the trick.
However, if you want to buy something special for your partner, you can mix that present with something like this.
It's fun, it's easy and it's made with lots of love!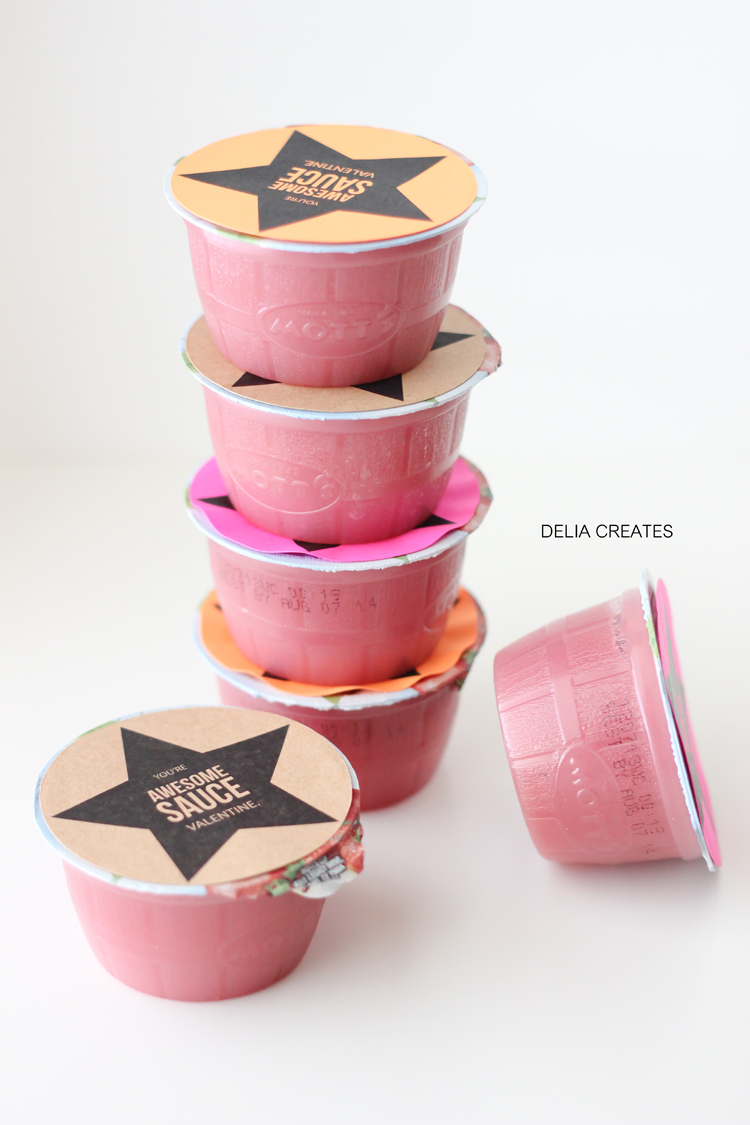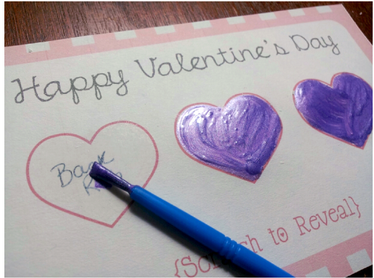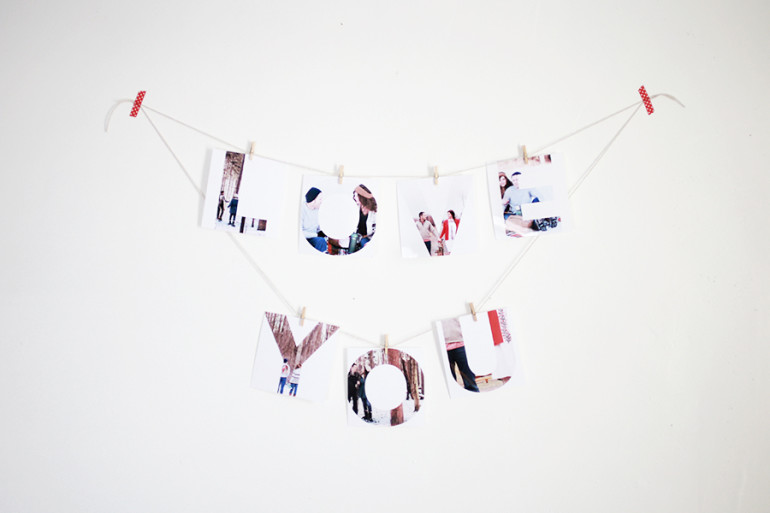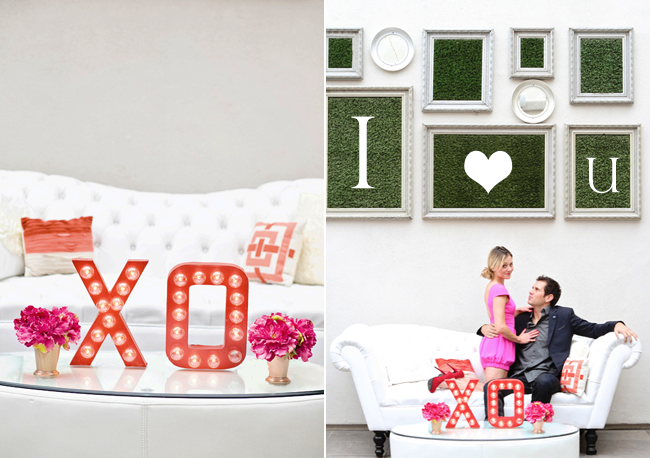 Conversation Heart Sugar Scrub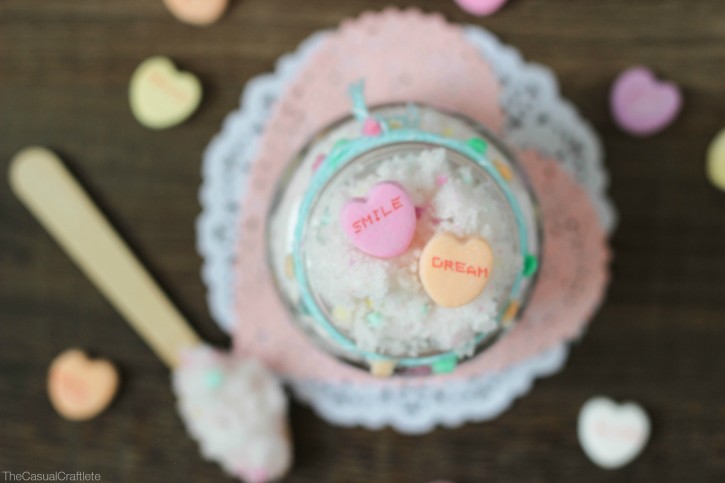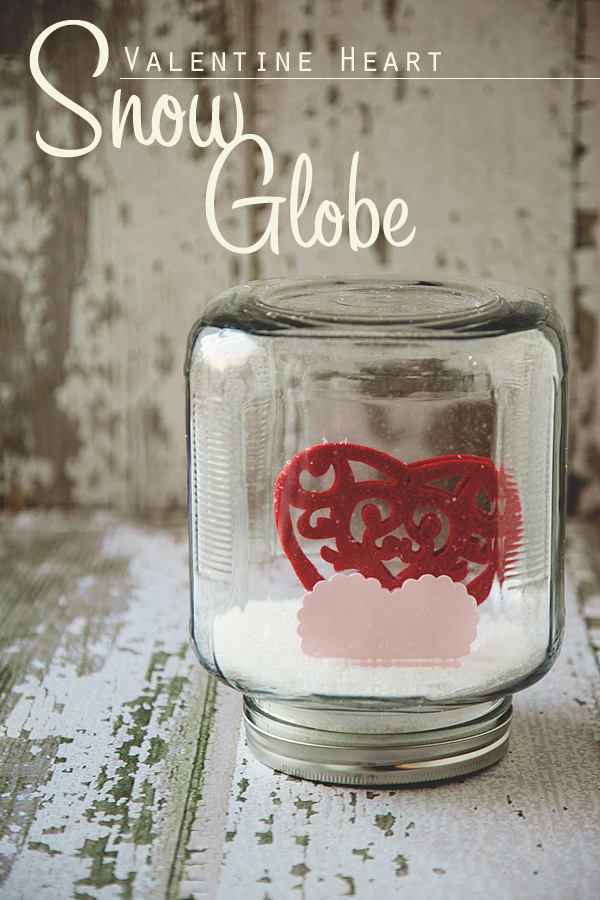 Play-Doh Valentine's Day Cards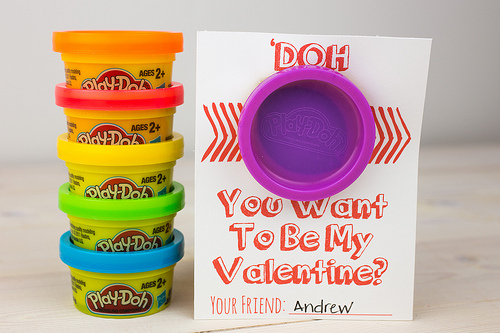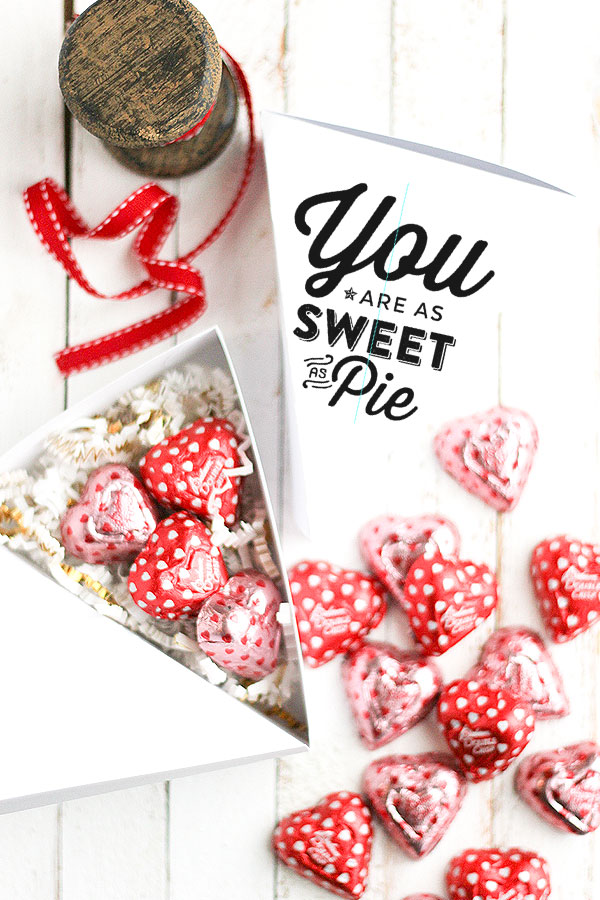 Light my Fire Pretzel Match Valentines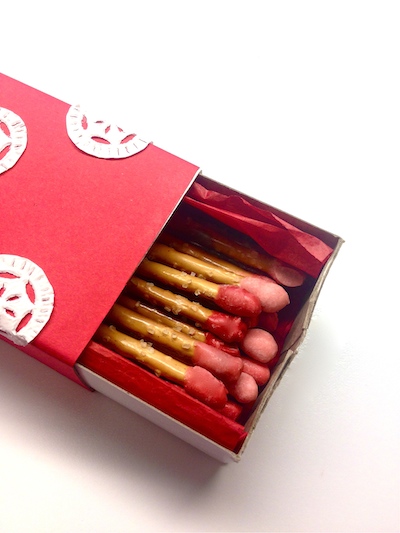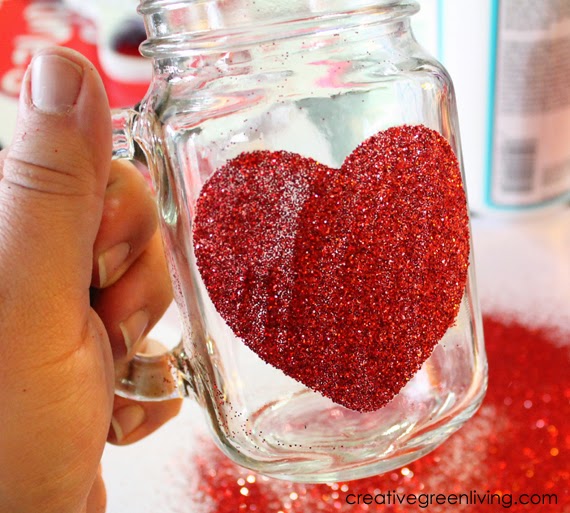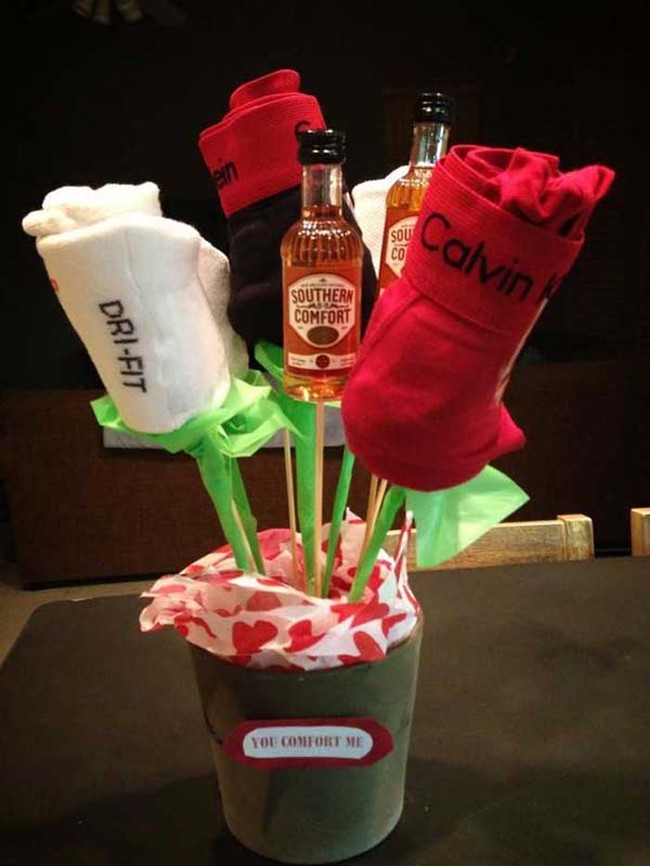 Adorable Glitter Heart Hair Clips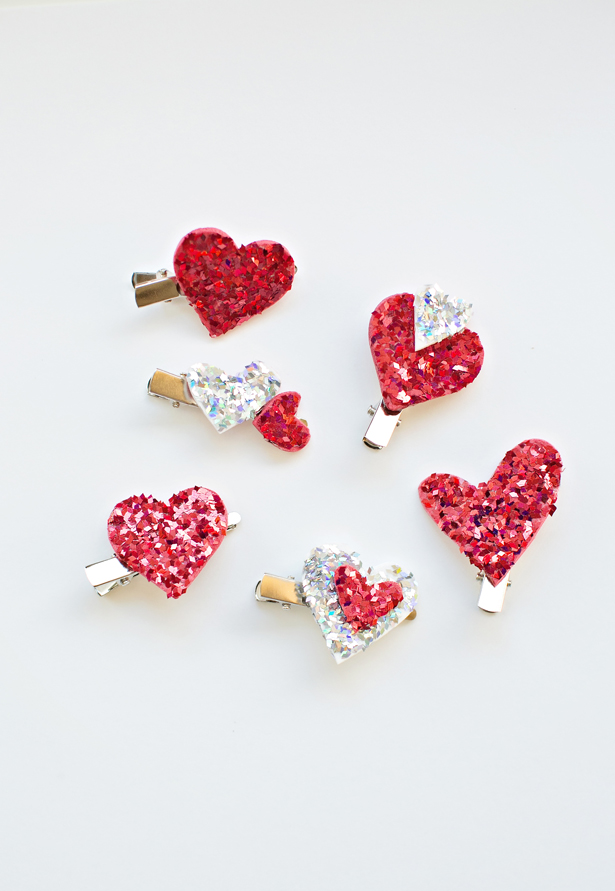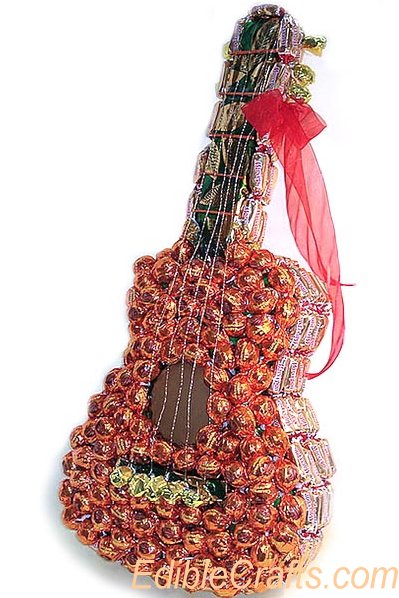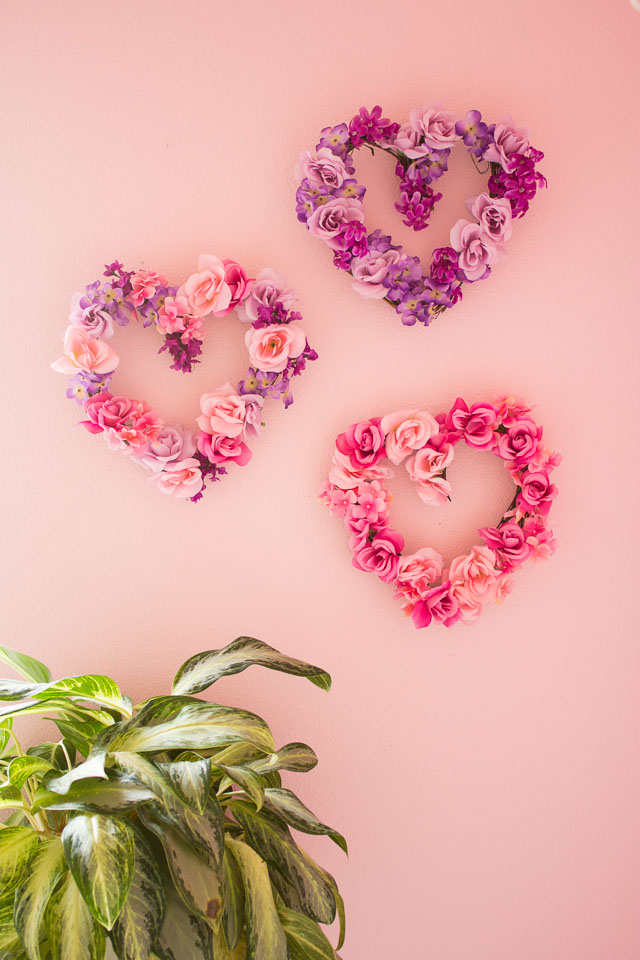 Happy Valentine's Day!