You can easily recognize when Rick Ross' song is up next. His familiar "Maybach Music" at the beginning of the track became a trademark for this artist.
And that's what interesting about this story. You can recognize him by his music, but now you will say this is not him as he lost approximately 100lbs and changed entirely.
The turning point came after he reached everything he could in his music career. The money and fame were not his problems anymore. He was right there among the top, but there was a major issue that was making him unhappy and raised significant concern.
His health.
Since this man went through the wire to reach the big fame, he was not stopping now. He decided to do something about it. His incredible transformation will leave you speechless.
The Rick Ross we all knew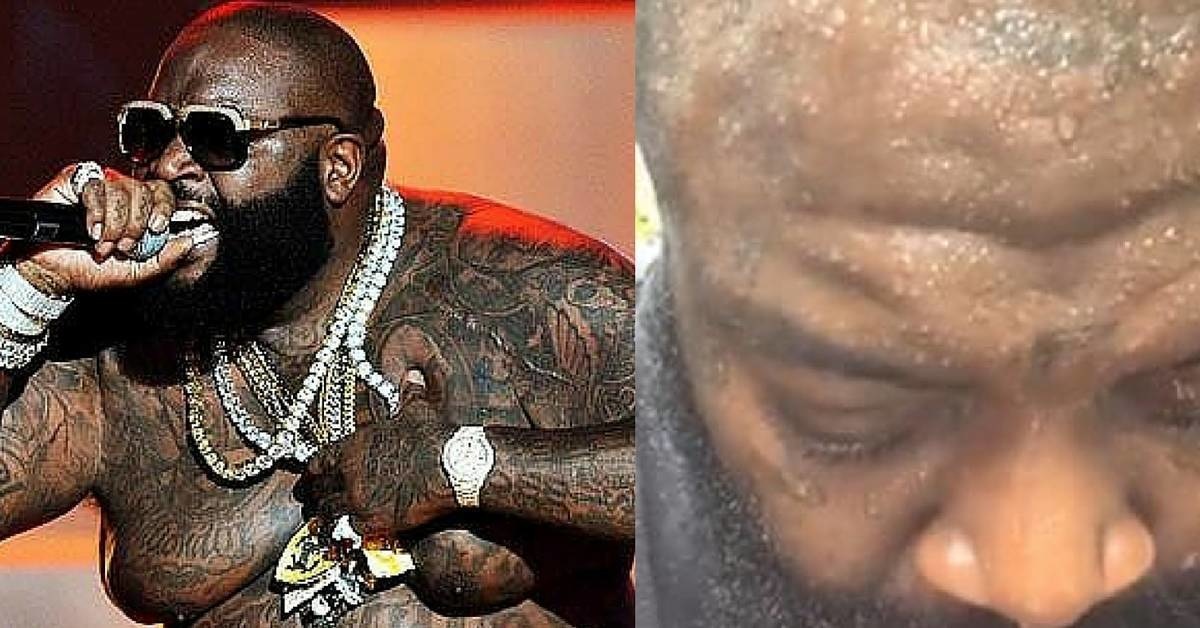 Finding the way to turn his life and health around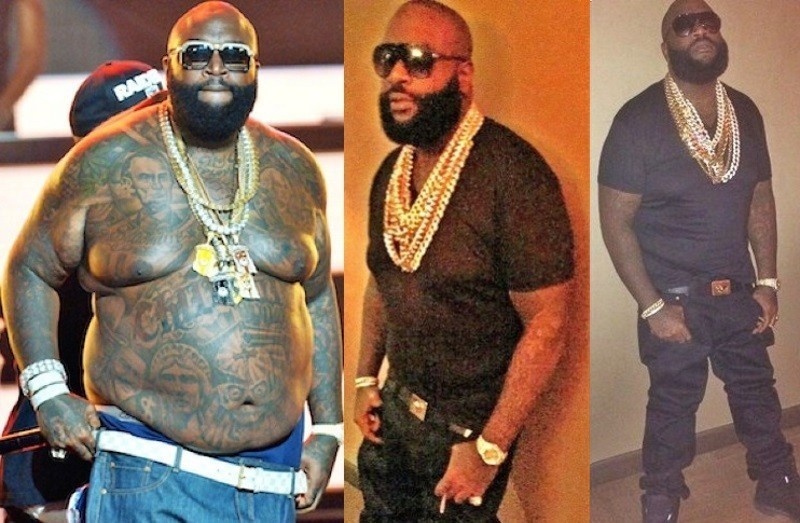 The newer and thinner version of the Hip-Hop star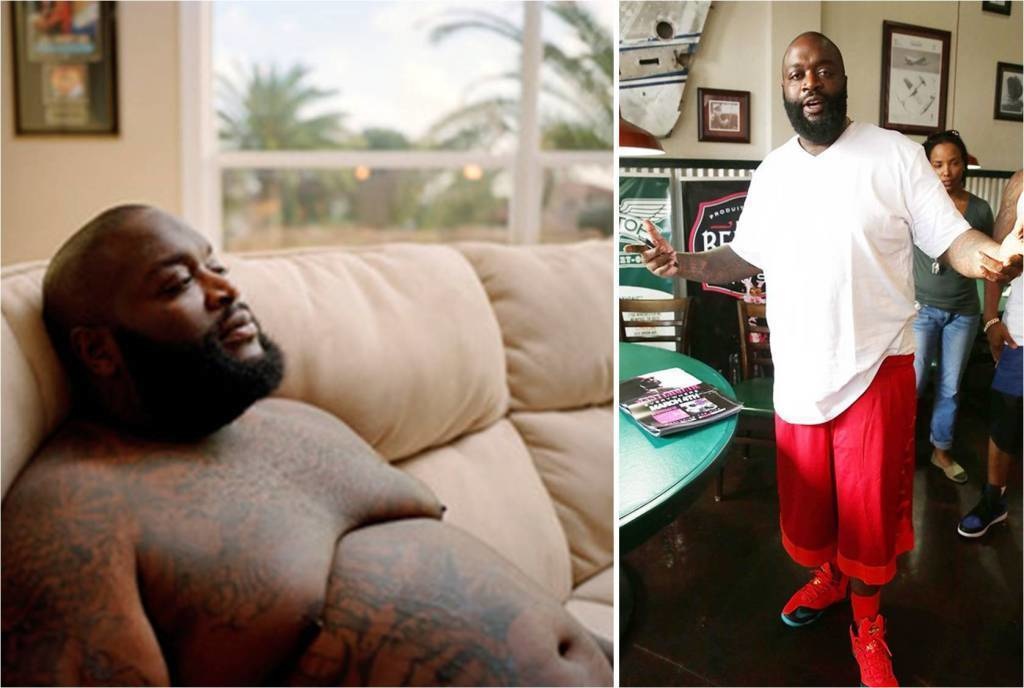 The inspiration for this transformation came after he was arrested for assault and kidnapping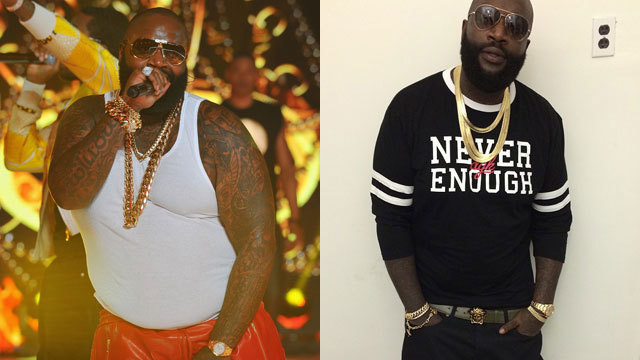 He is now minus 100lbs, and he is not stopping here. He has a weight goal and he will reach it!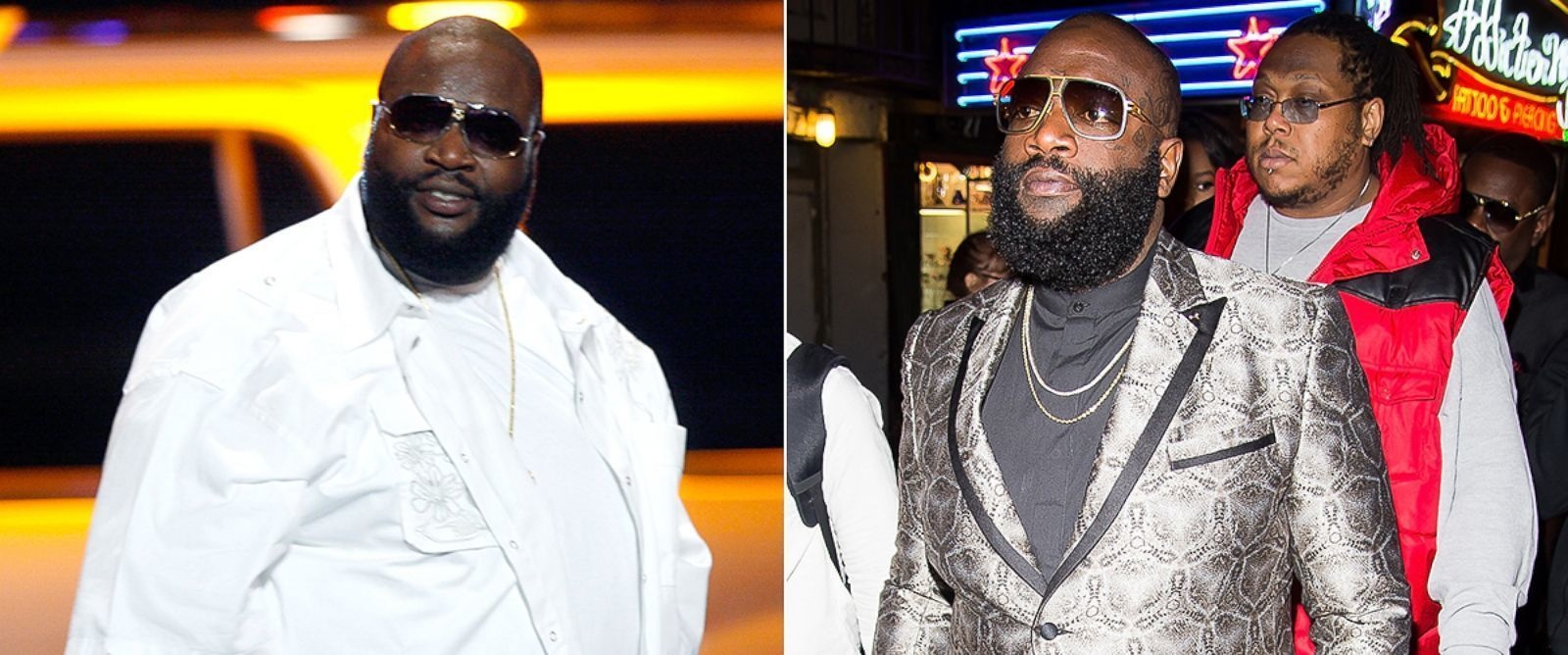 He calls his workout "the RossFit."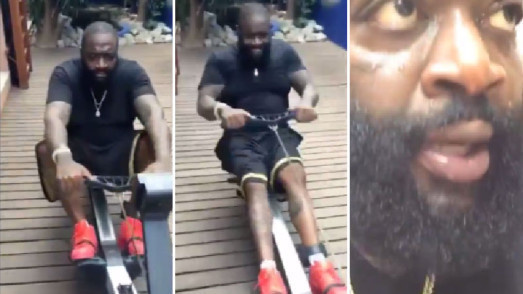 It's all about getting as healthy as he can get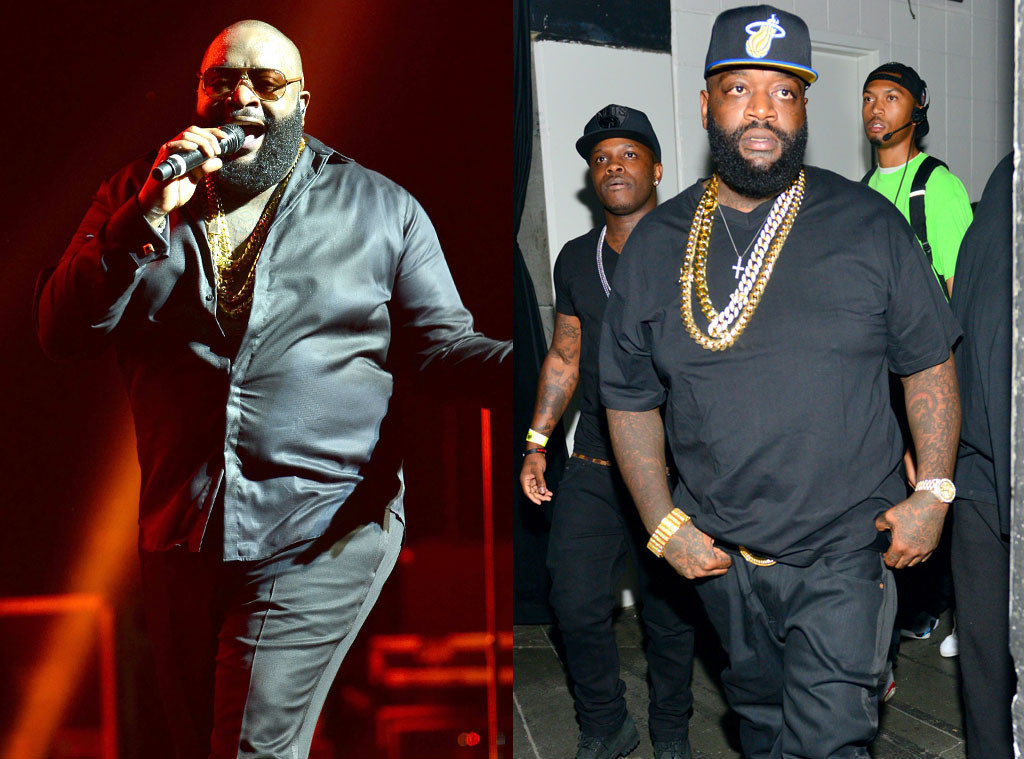 He is pretty committed to it, as well.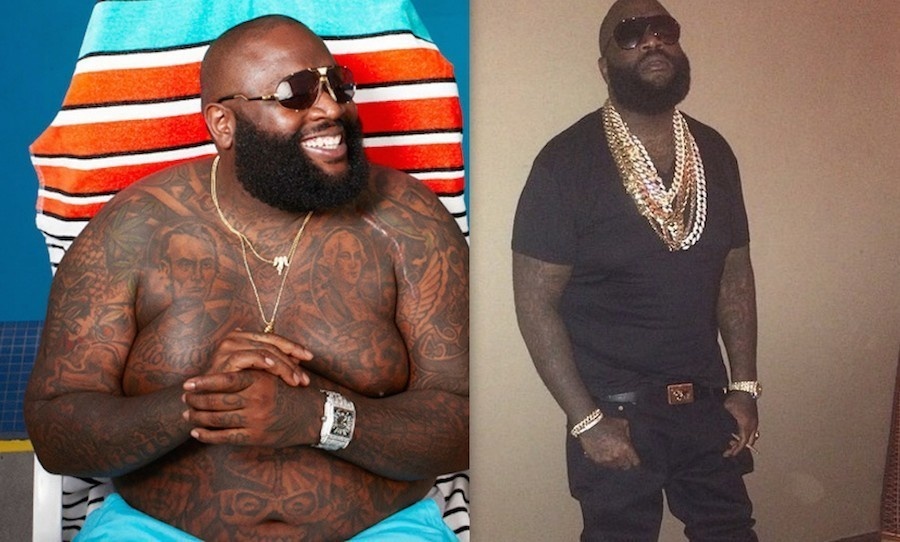 His diet?
"I eat pears now and s**t like that," he said. "I still eat the way I want to eat. I just go to the gym."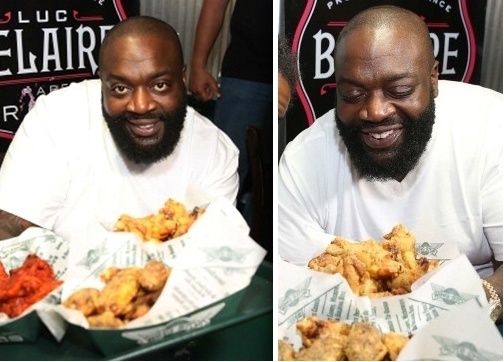 But, he did admit that eating smaller portions than before got him through the weight loss process.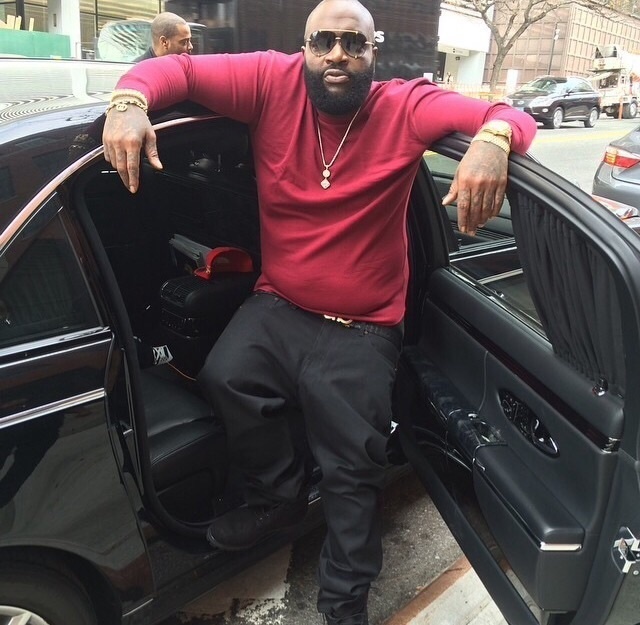 It's a total lifestyle change for the former unhealthy Rick Ross.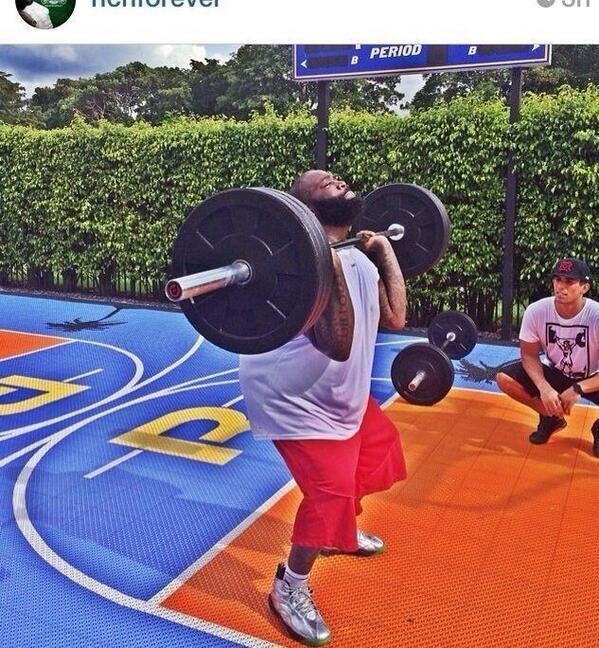 He hasn't lost his sense of humor, though
When asked about the comparison of the previous and this way of life, he said:
"The most I used to do for exercise was stand up to count the money, you know what I'm saying?"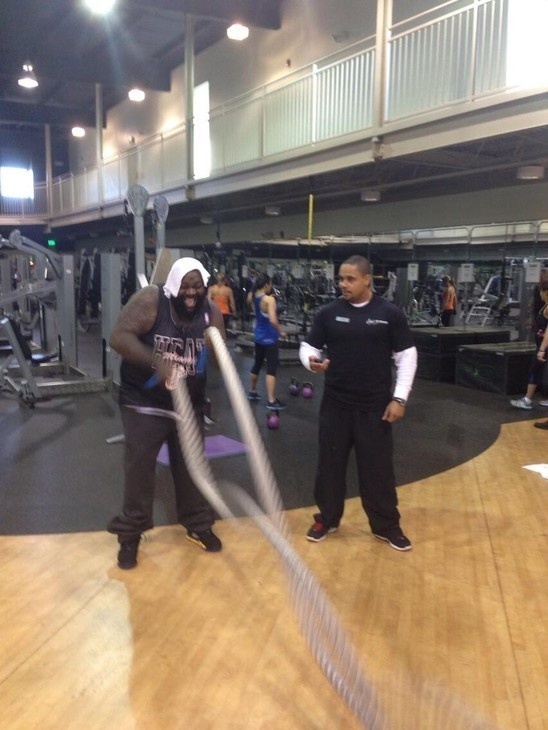 Which version of Rick Ross do you like more?
Source: LifeBuzz