This is the professor of the month!
His response when a baby started crying in class will leave you speechless and make you say that we need more people like this in our world.
Most of the professors don't even allow a student to attend a class with his/her baby. That's rude!
This professor allowed this mother who probably didn't have any other choice than to bring her child to class.
Everything seemed normal at first when this lecturing veteran teaching at the Hebrew University in Jerusalem was giving a lecture on organized behavior.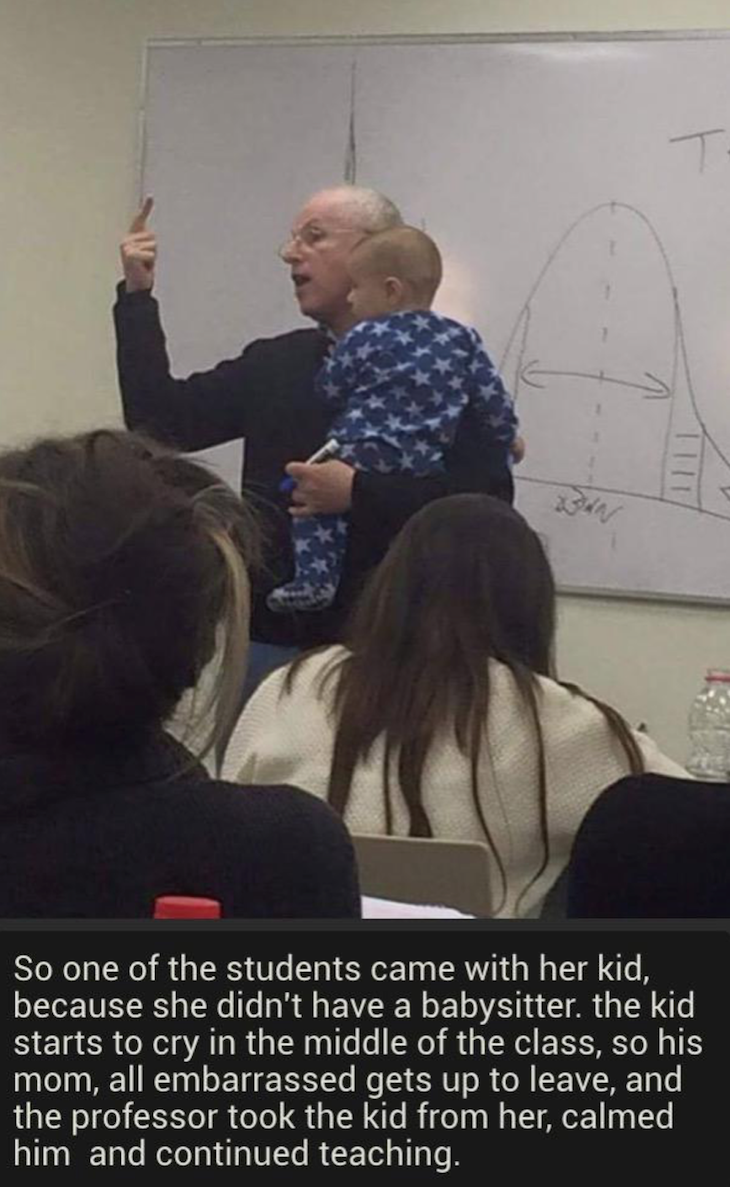 The baby, like all babies in the world, started crying.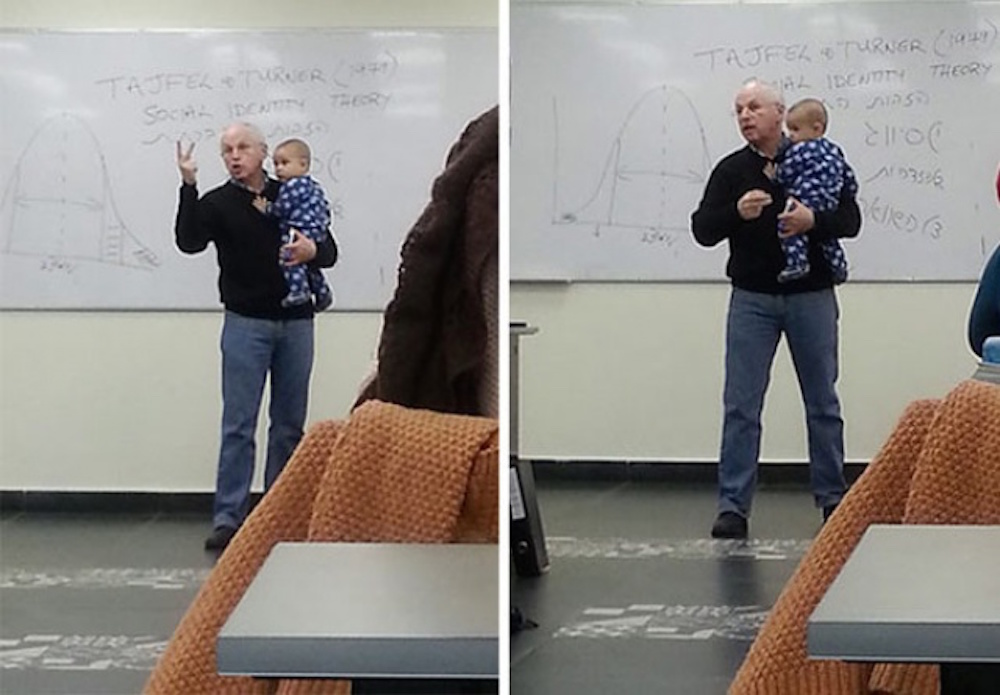 We are talking about Professor Sydney Engelberg who showed every professor out there how it's done!
He is just amazing! Follow this link for the whole story!