I just can't handle the emotions when I step into a pet shelter and see all those pet looking at me with their sad faces.
I can't believe how people left these pets on the street by themselves until the people working at the pet shelter came to pick them up.
They are in good hands until someone comes and pick a pet to adopt. Some of you could ask why we need to adopt any of these pets when they are in good hands?
Unfortunately, pet shelters have too much work to take care of after some irresponsible people leave their pets on the streets.
These pets are all heartwarming. The pictures will make you go to the pet adoption center and adopt a pet.
1.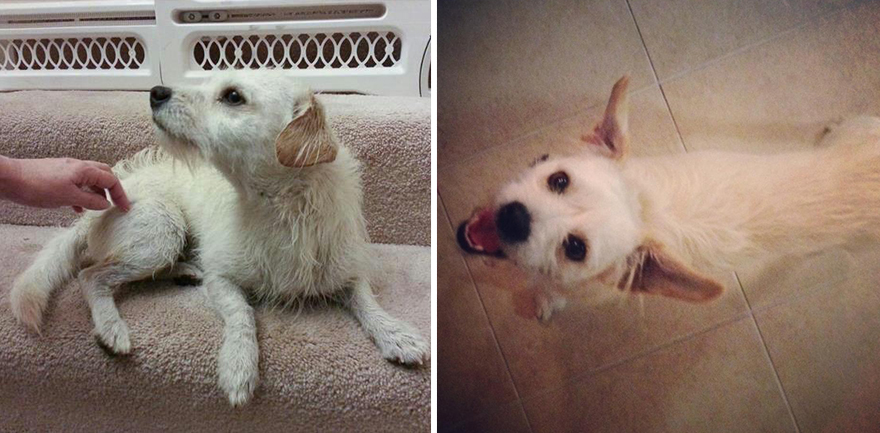 2.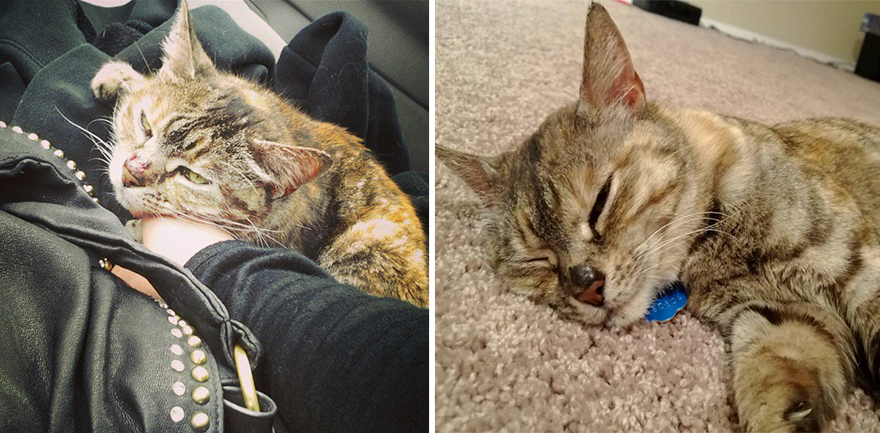 3.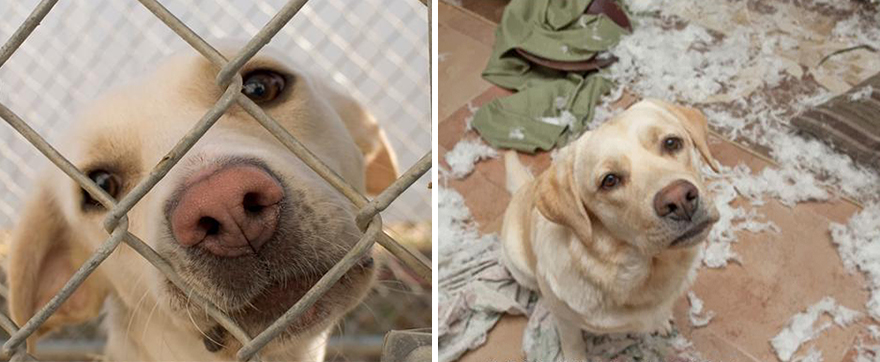 4.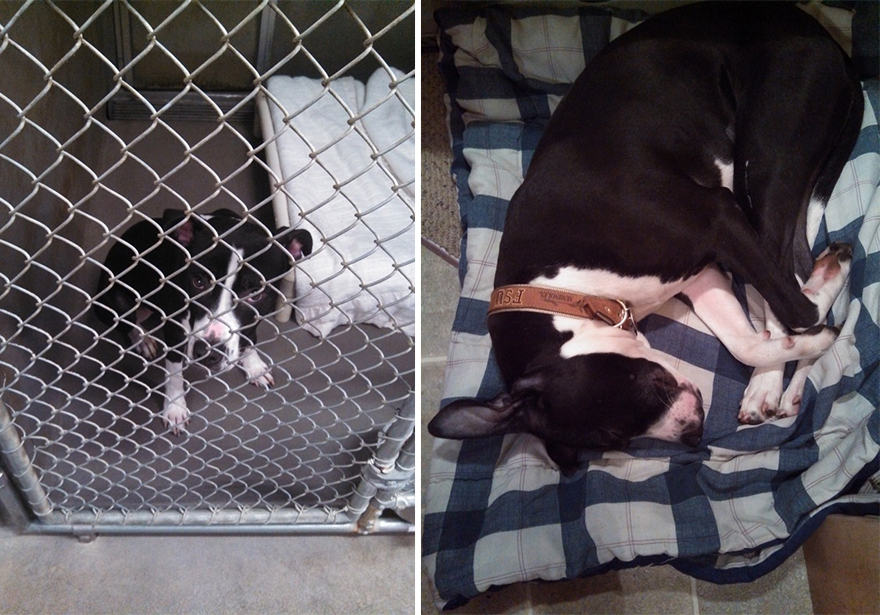 5.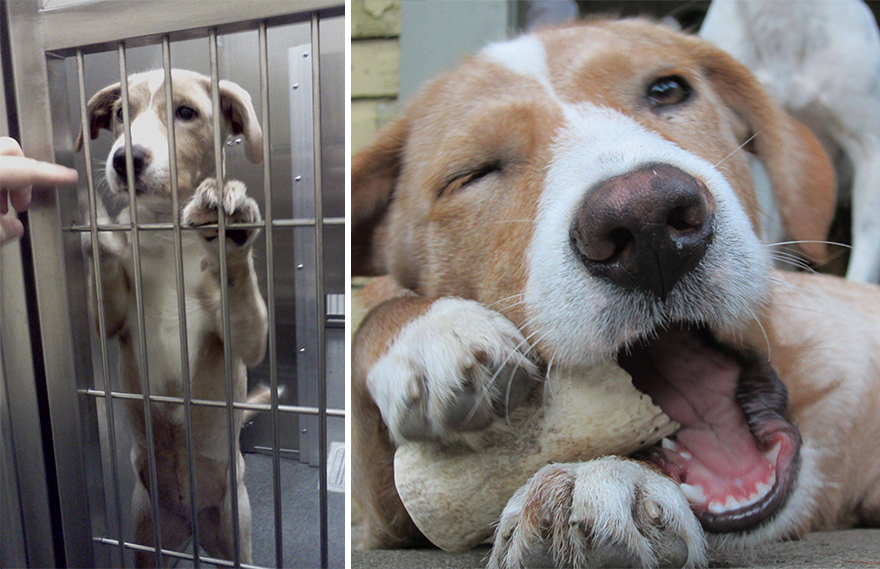 6.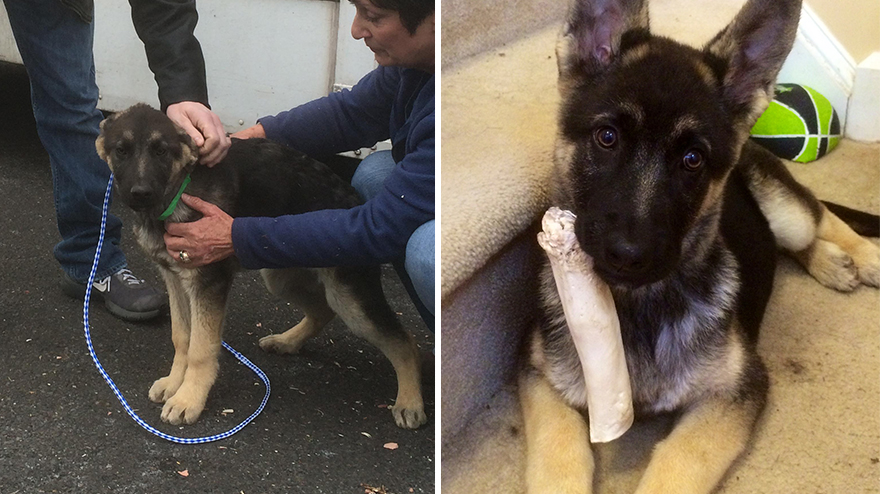 7.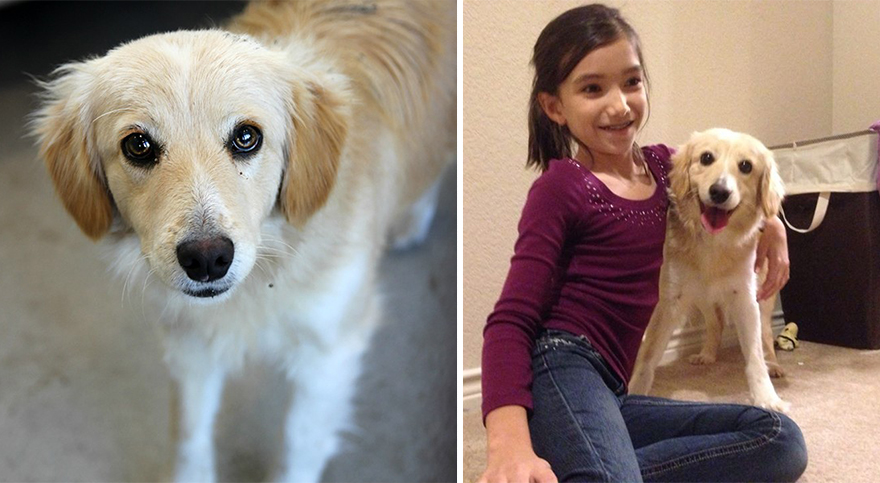 8.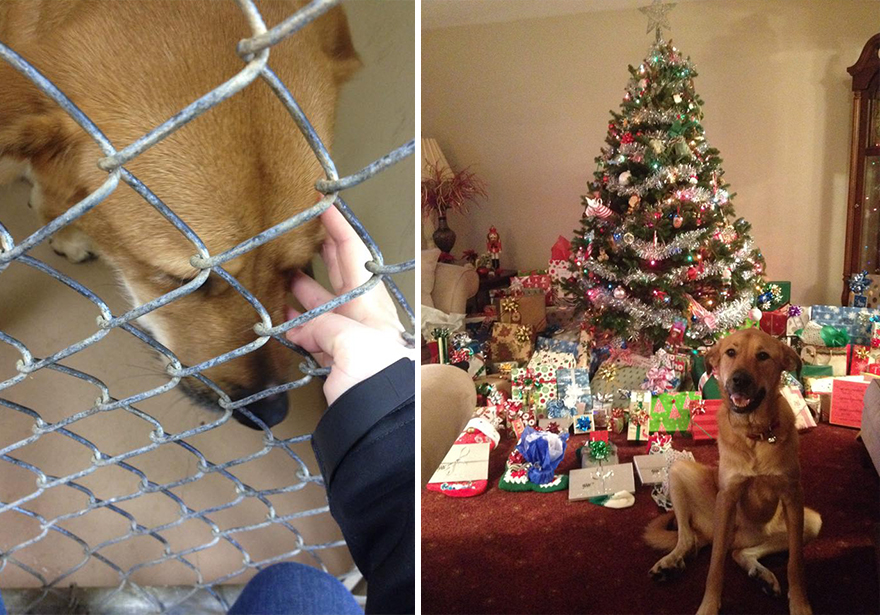 9.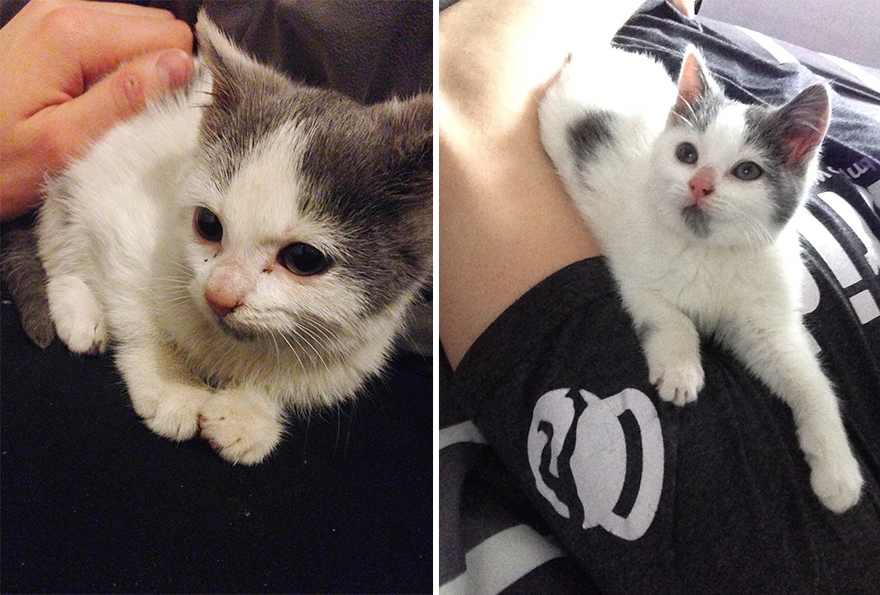 10.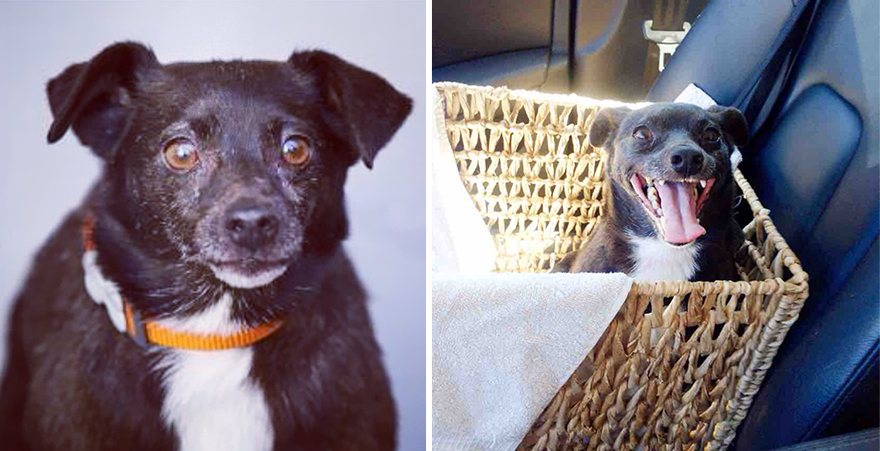 11.

12.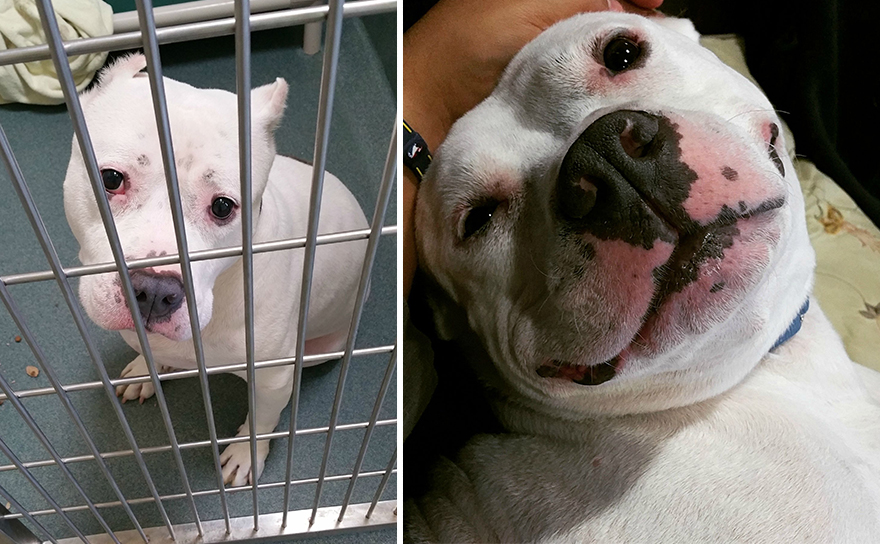 13.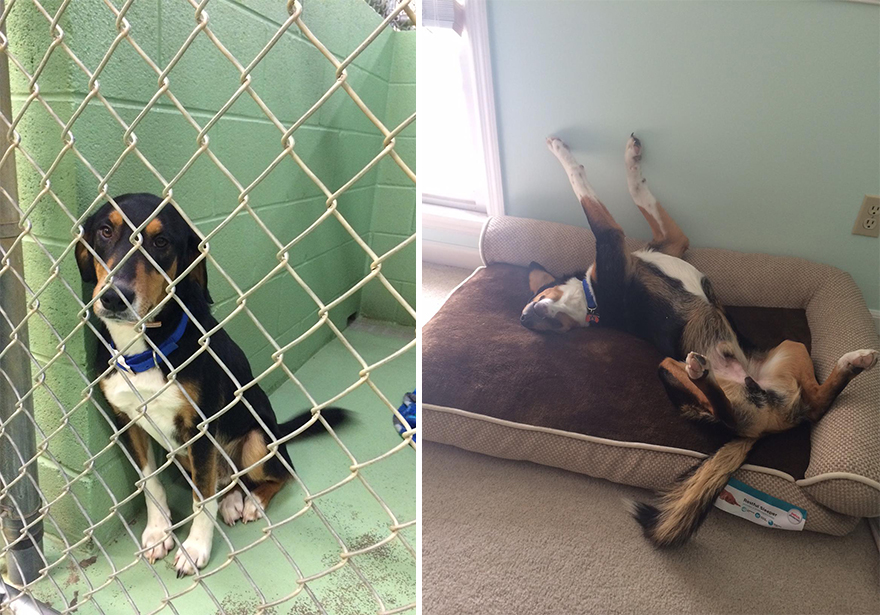 14.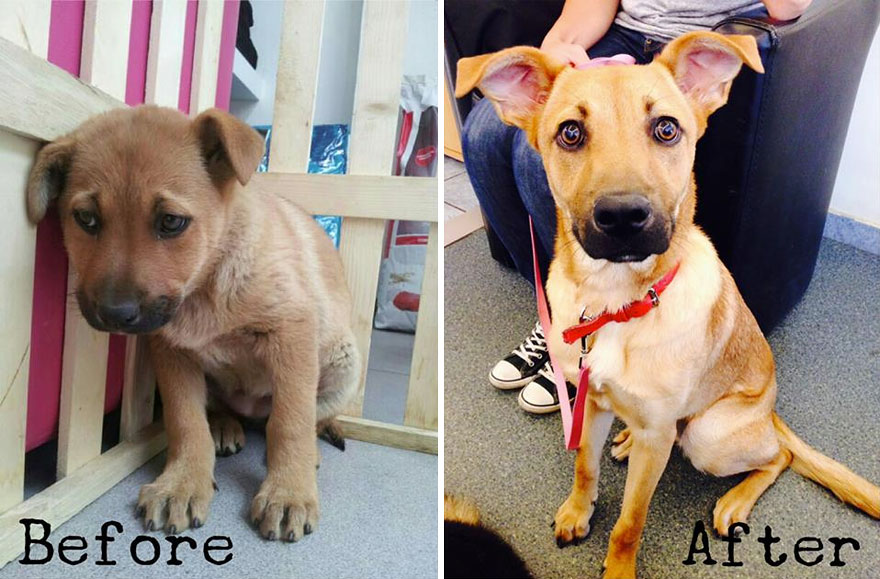 15.