This woman had enough with all those near-death experiences in the ocean these days.
We see shark attacks every day and the latest came just yesterday when one surfer nearly lost his life.
Luckily he came out unharmed.
I really don't know what I would do if I see a shark that close to me.
That will be the last time I will see water ever again.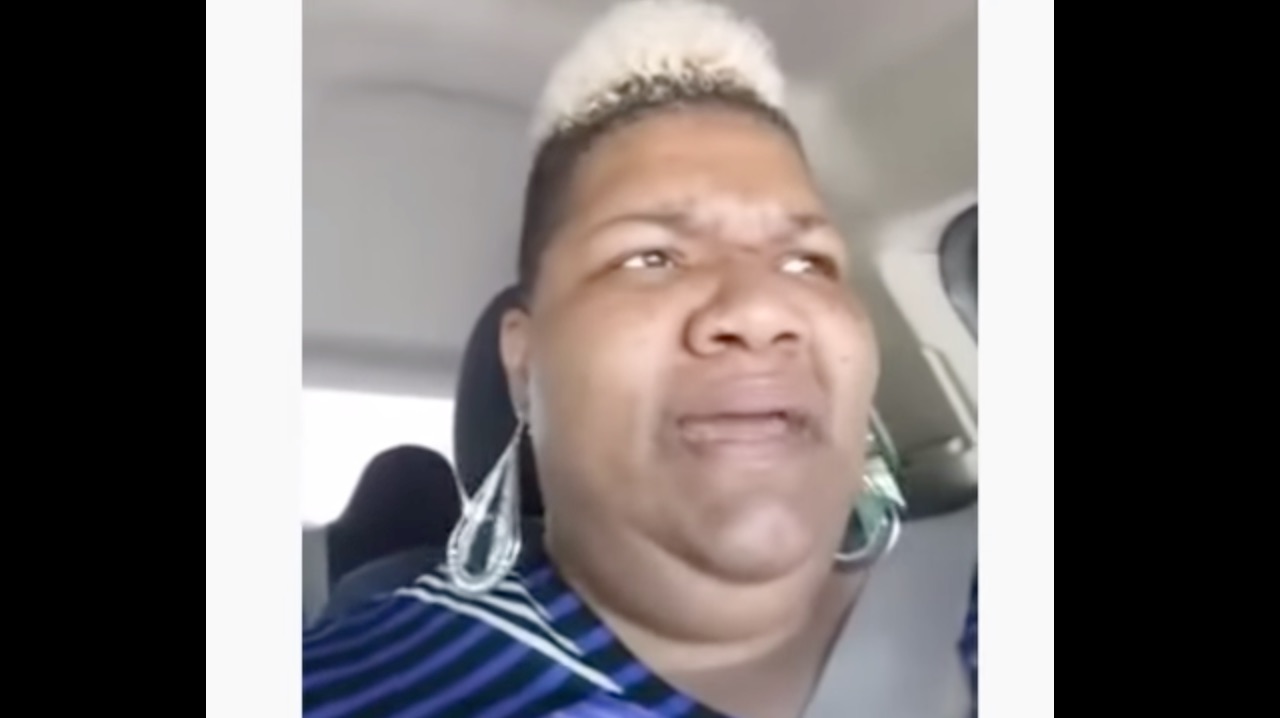 I will probably be dead before the shark notices me in the water.
If you didn't know how to avoid being attacked by a shark, this woman has the solution.
You just watch the ocean from the distance… and that's it.
Her name is Veronica and she has a point.
Just give her time.
https://youtu.be/9OZxzmNy3nc
That's her summer safety tip. It's on you if you want to listen to her.