A guy named Alexandru Duru has spent a lot of time and effort to make his own hoverboard.
Yes, you heard us right! He invented this amazing hoverboard and even flew it 1000 feet.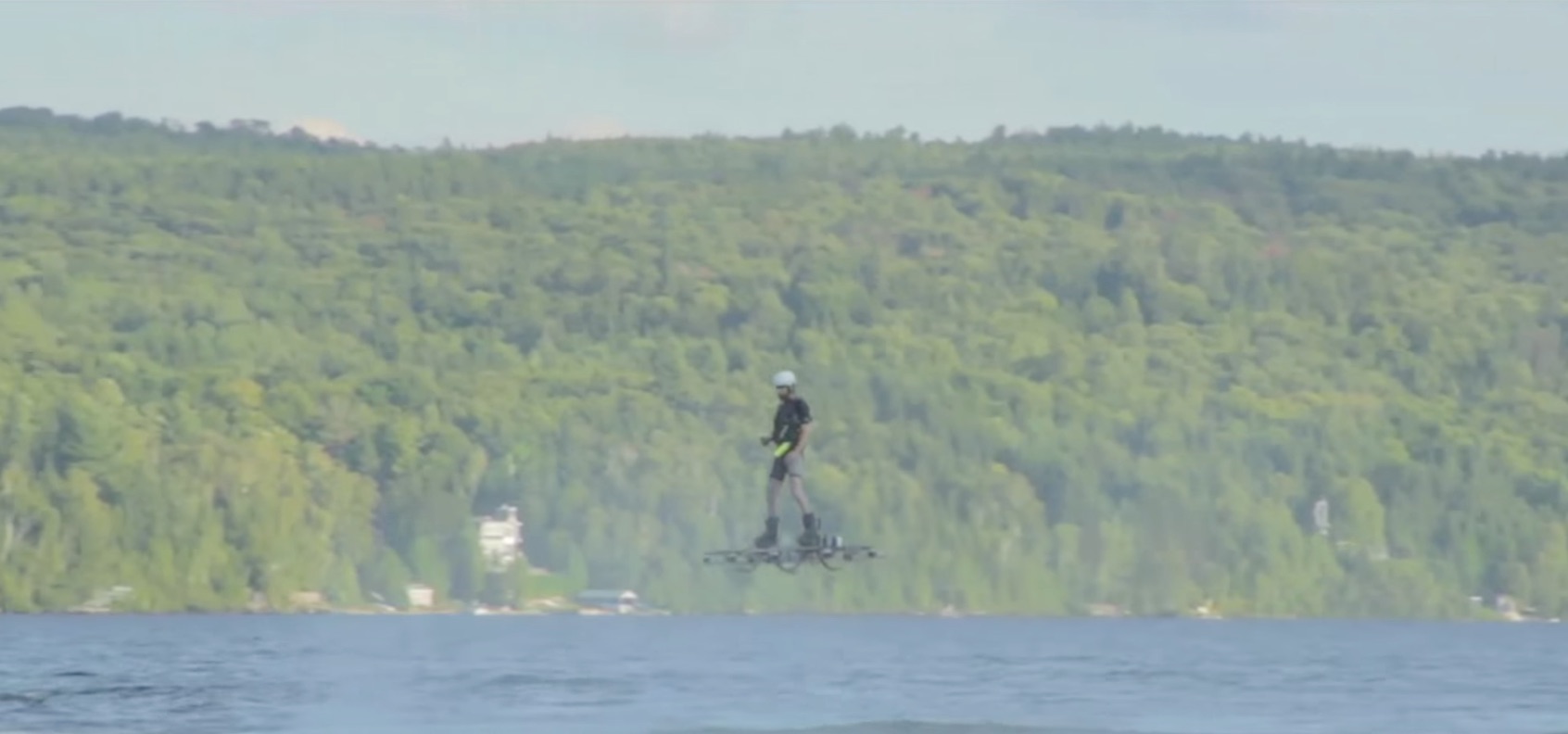 Children born in the 80's really wanted to have something like this. It's like a dream come true for this guy who managed to crush the dreams of many people who never succeeded in inventing something like this.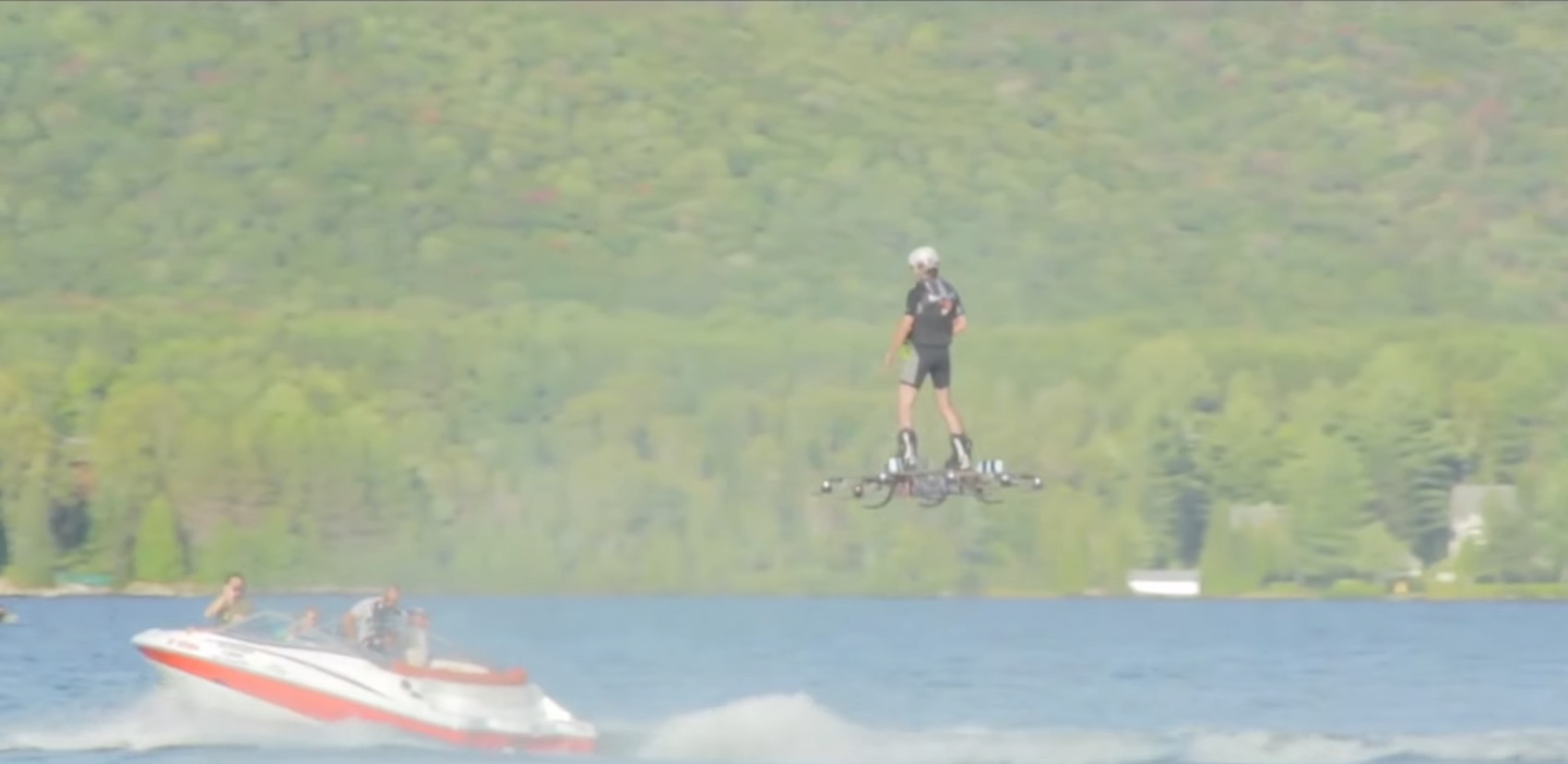 Alexandru has already tried this hoverboard and we have the video right here. He is still learning and making adjustments how to steer this hoverboard.
This is the coolest thing I've seen so far.
Give this guy a credit for inventing something amazing. Where I can buy this?