Oh man this is something that kept me laughing really long period of time. I was forced to do this post with my laughing tears. There are some people on this world that really know how to make a person laugh hard.
These street posters are here to make your day. I will easily place this post into the street art column even though it has nothing in common.
I have noticed plenty of these street posters, but I have never read what was on them. I will stop and read every single poster of this kind from now on. They were hiding some hilarious moment and I weren't aware of that.
Let's go:
1.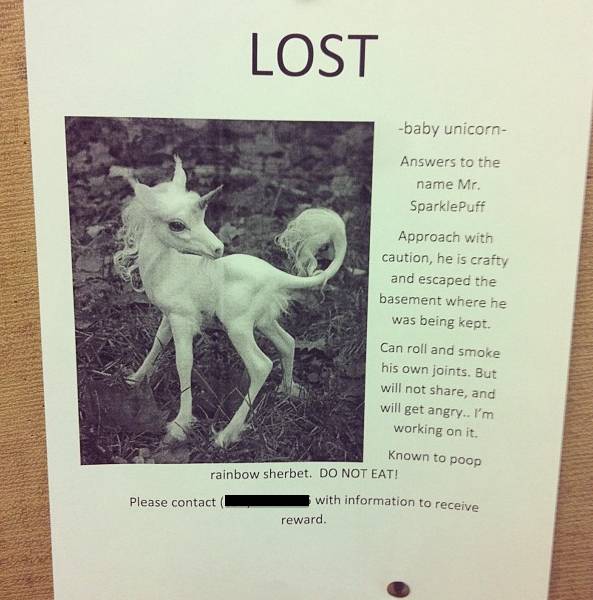 2.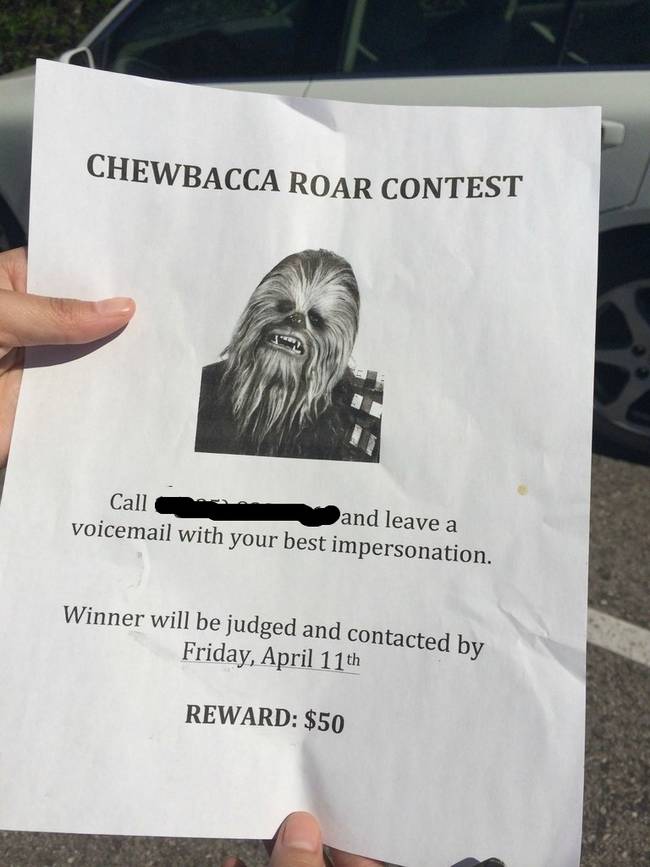 3.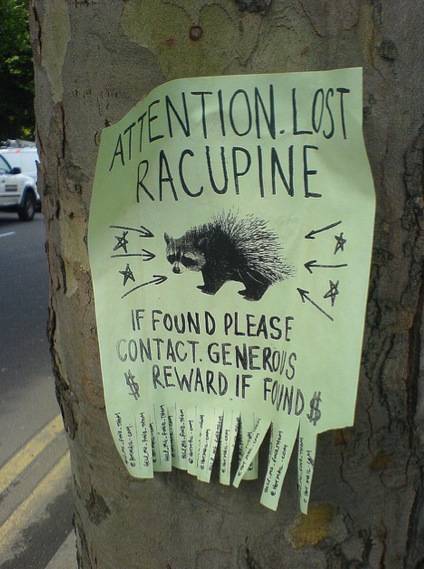 4.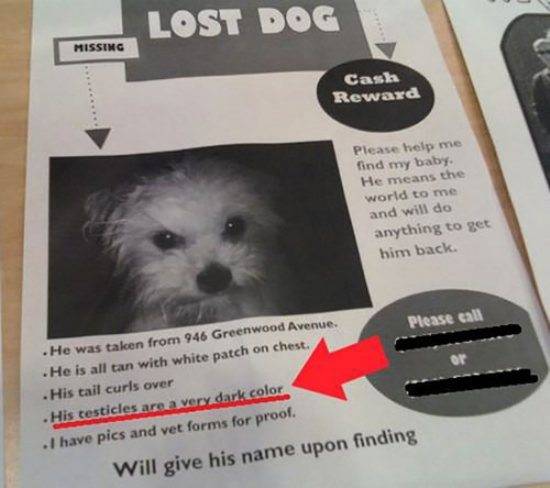 5.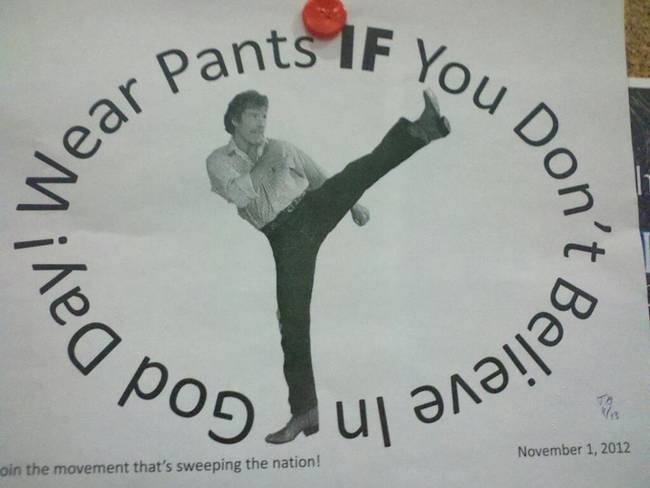 6.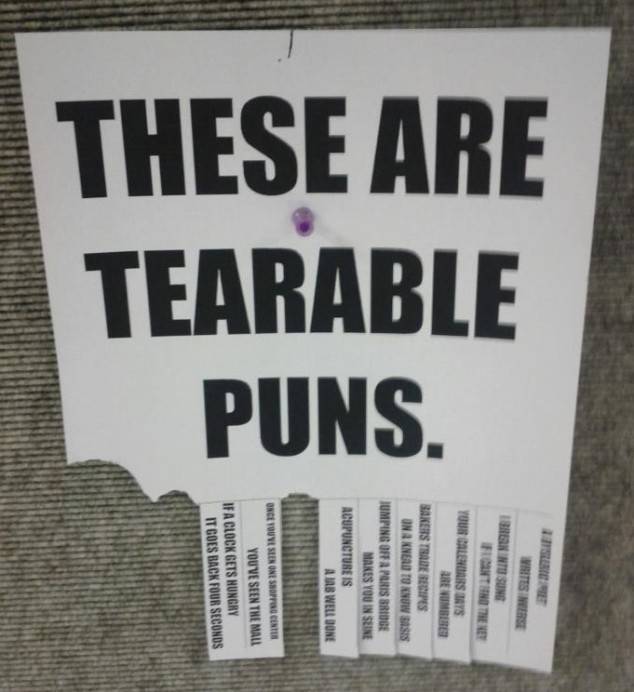 7.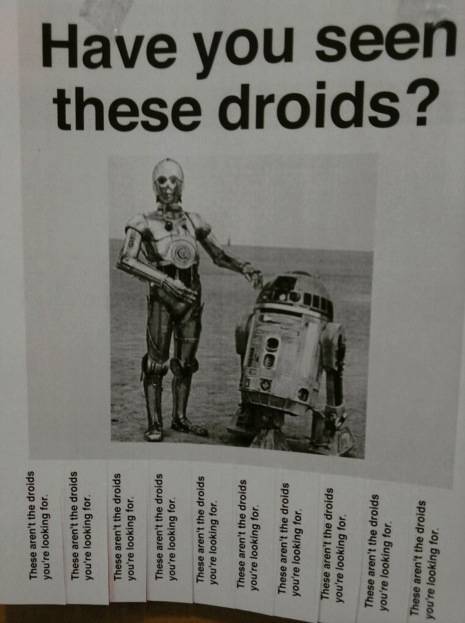 8.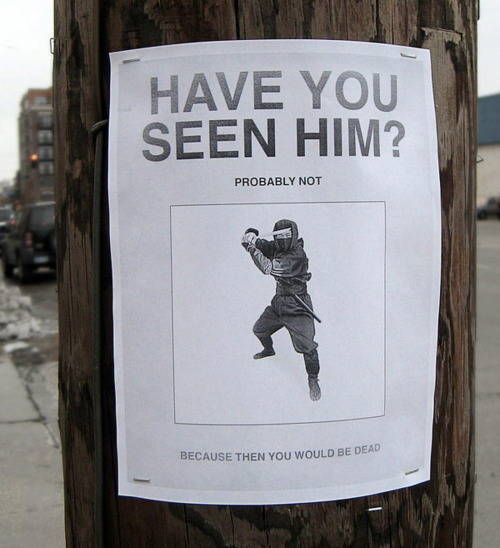 9.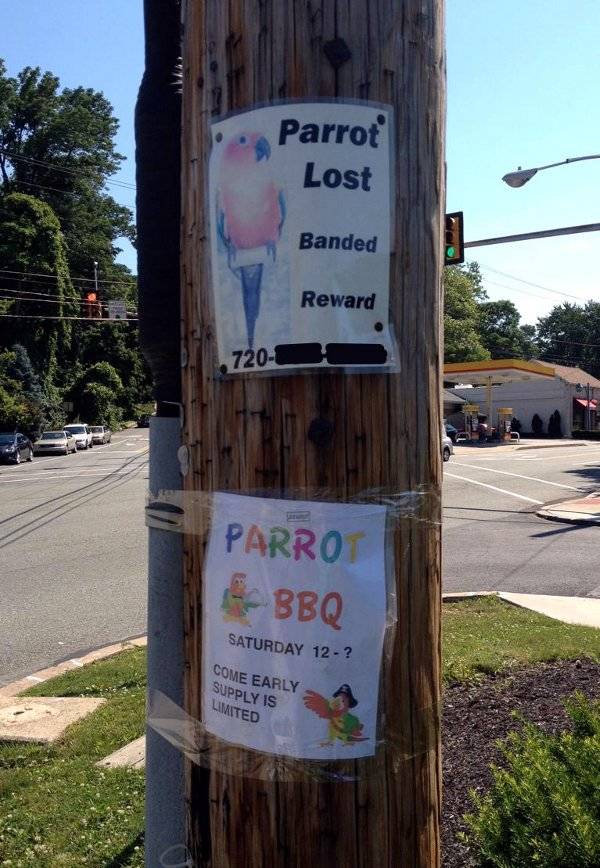 10.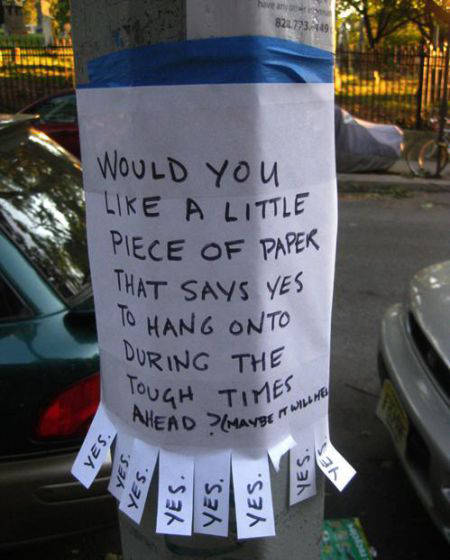 11.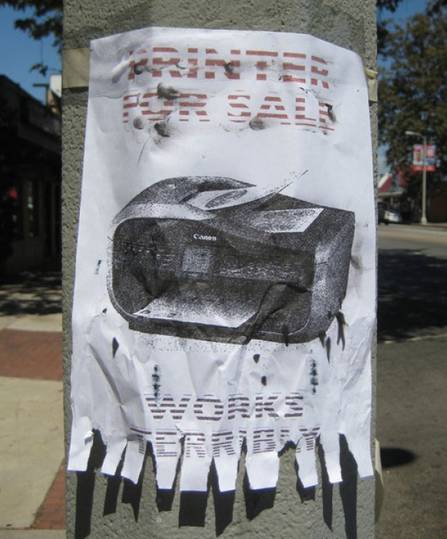 12.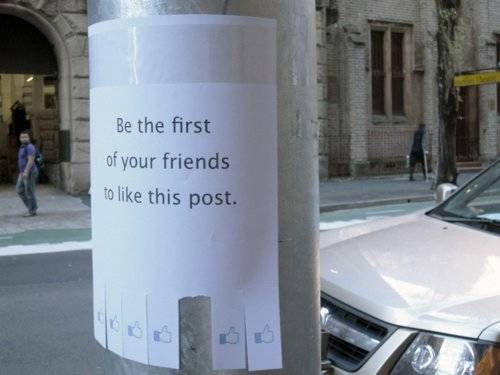 13.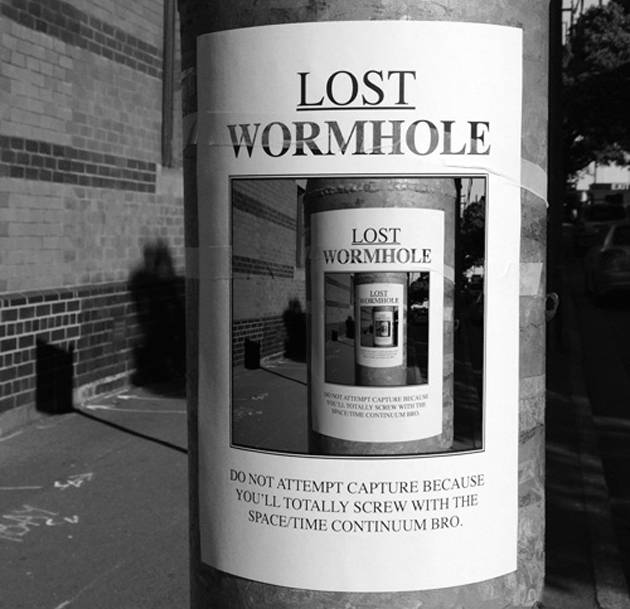 14.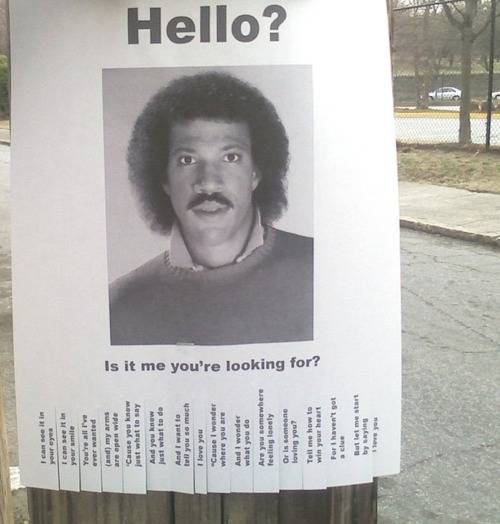 15.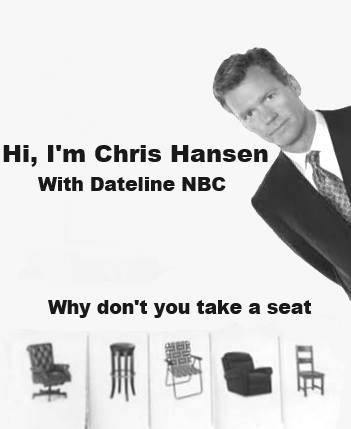 16.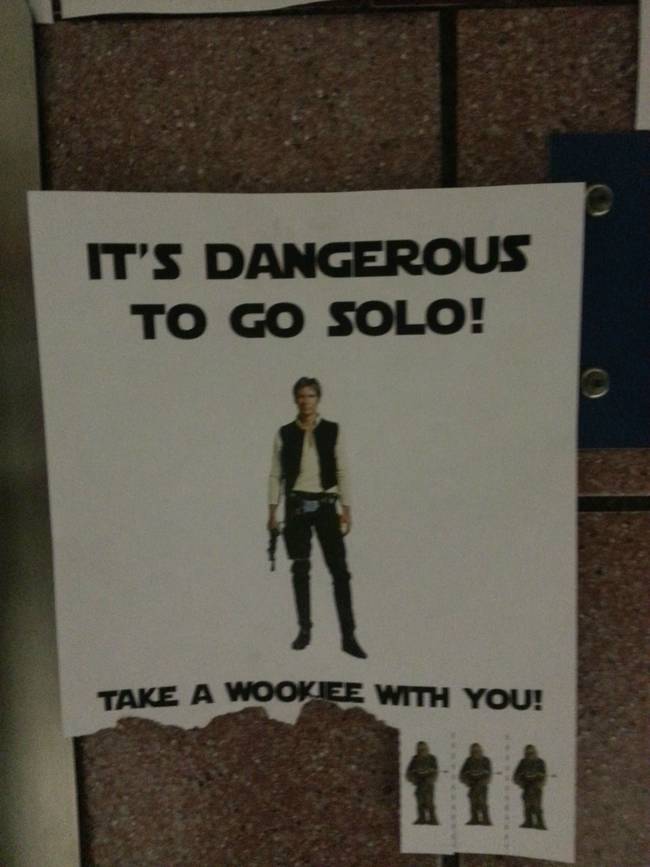 17.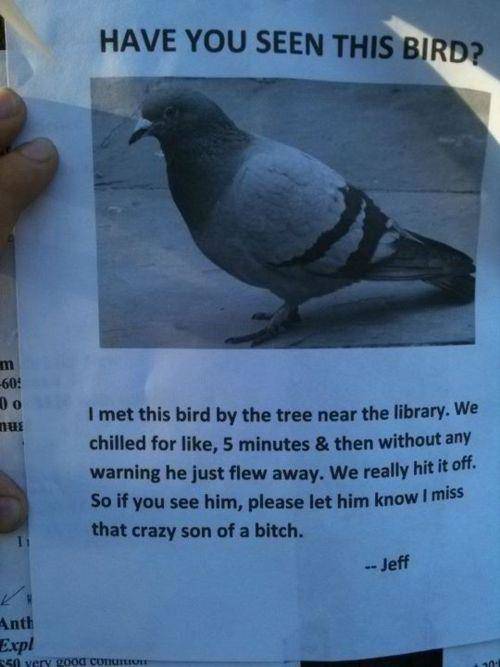 18.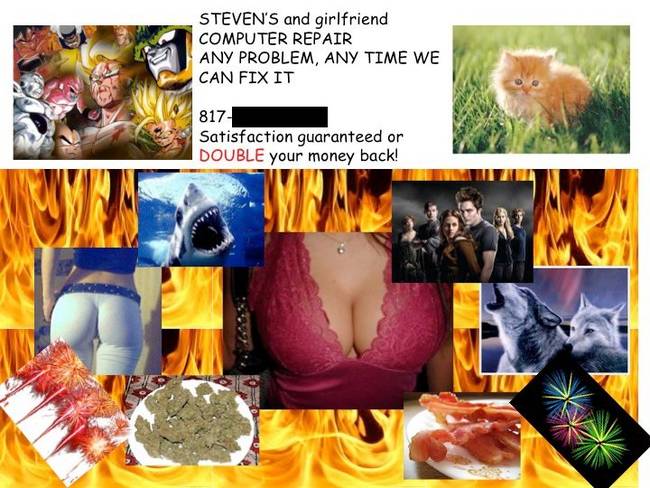 19.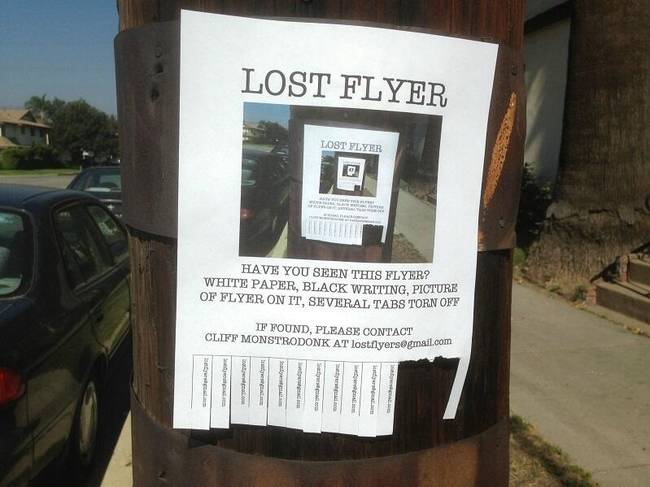 20.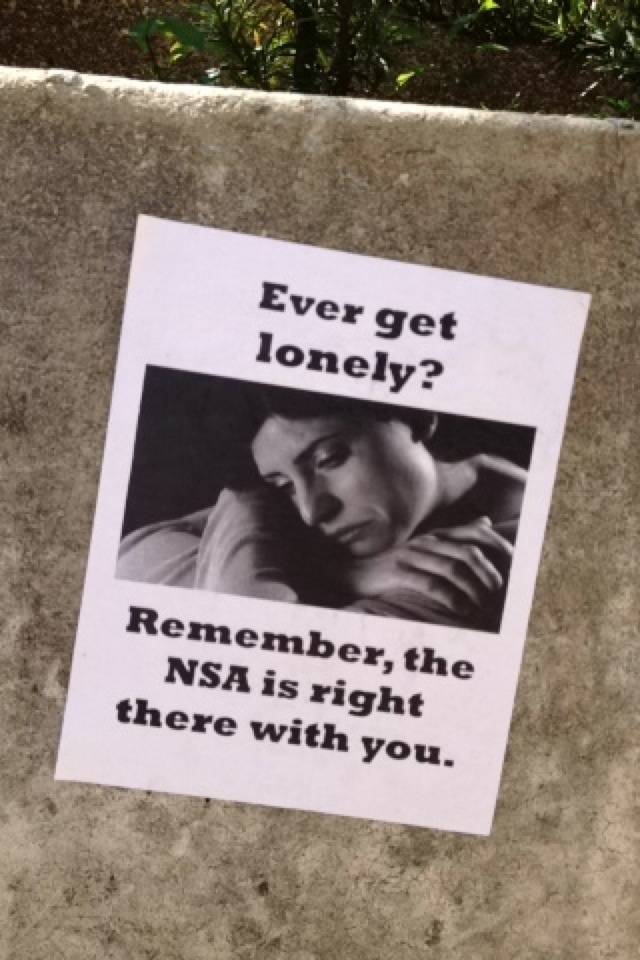 Hilarious!