Oh man, when something like this happens you always say thank god this didn't happen to me because I would probably go nuts.
These situations are so embarrassing that made the "victims" want to hide in the darkest cave.
When you think that your day can't go wrong there is something that could mess things up and make you want to go home, lay down, try not to cry, cry a lot.
Saying "oh this can't be happening to me right now" won't help you because you are already the center of attention.
You will be glad this hasn't happened to you far…
1. Clean as a whistle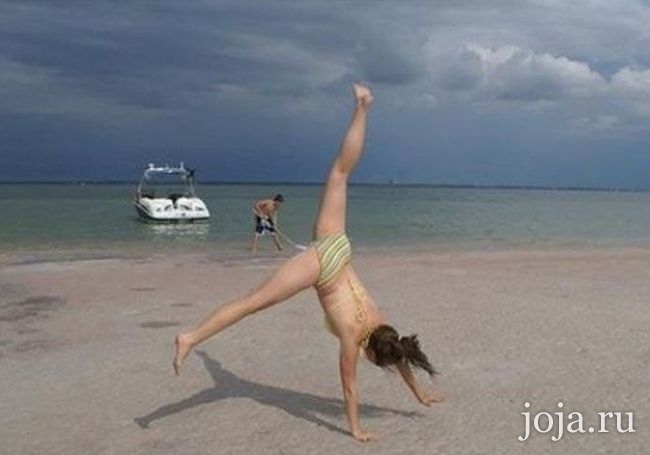 2. Ball-Palm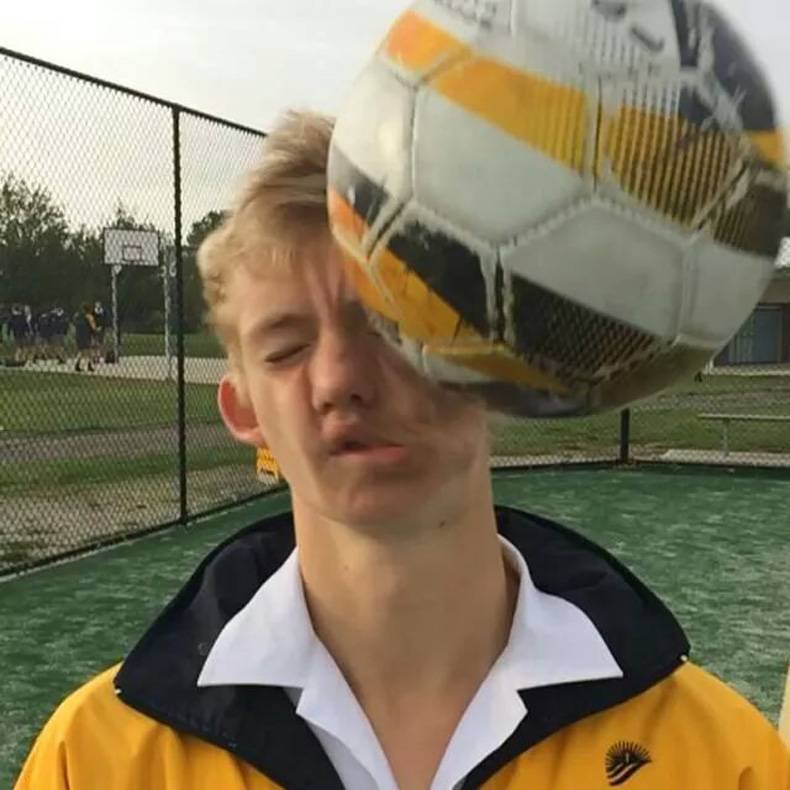 3. K.O.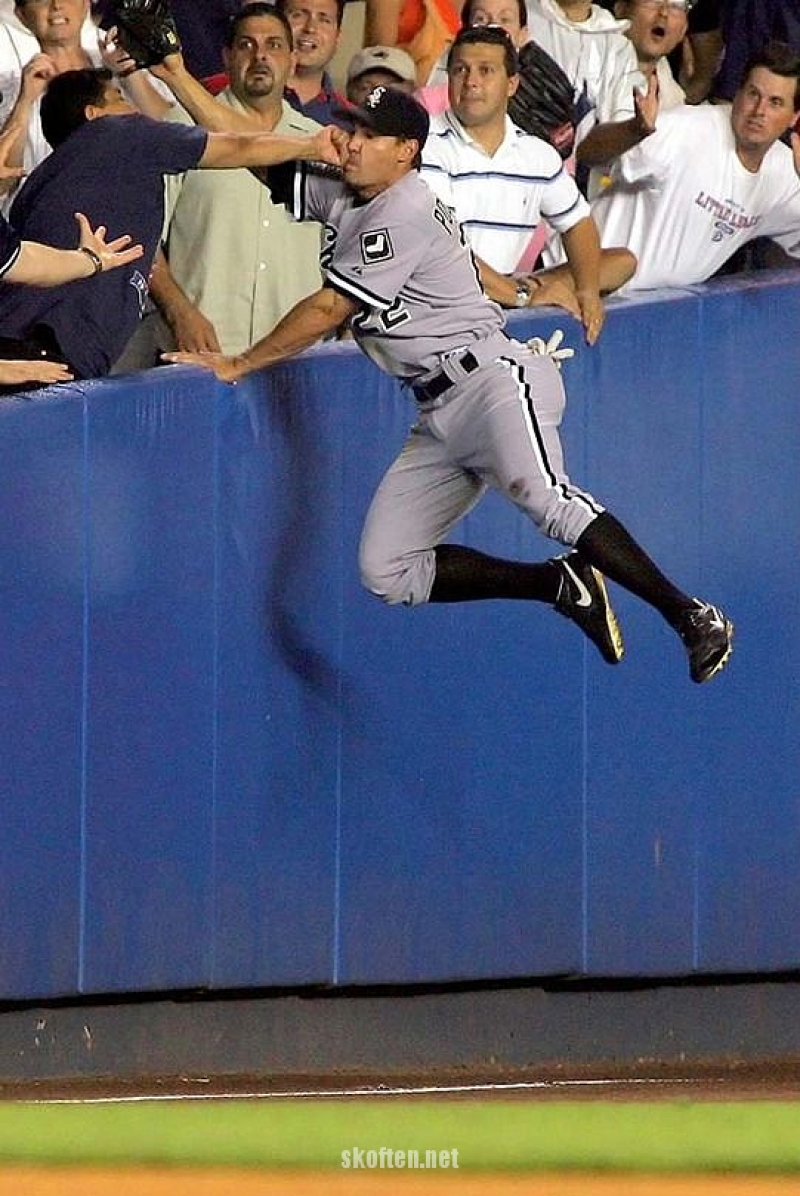 4. Ball-Palm (x2)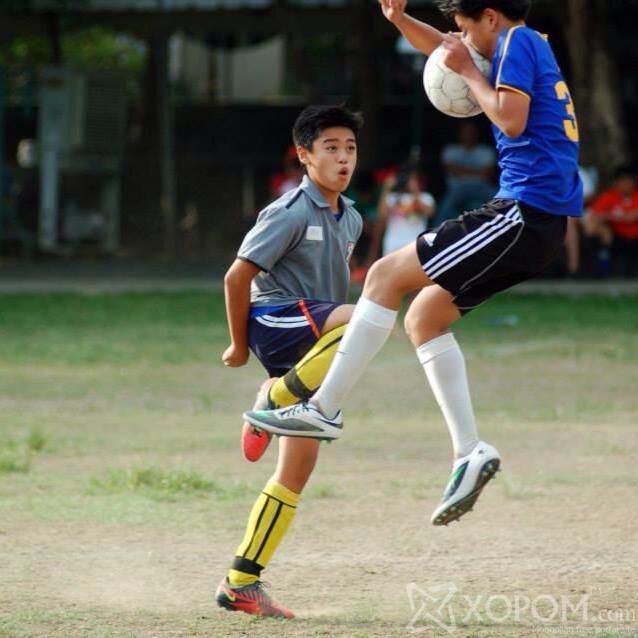 5. They are not drunk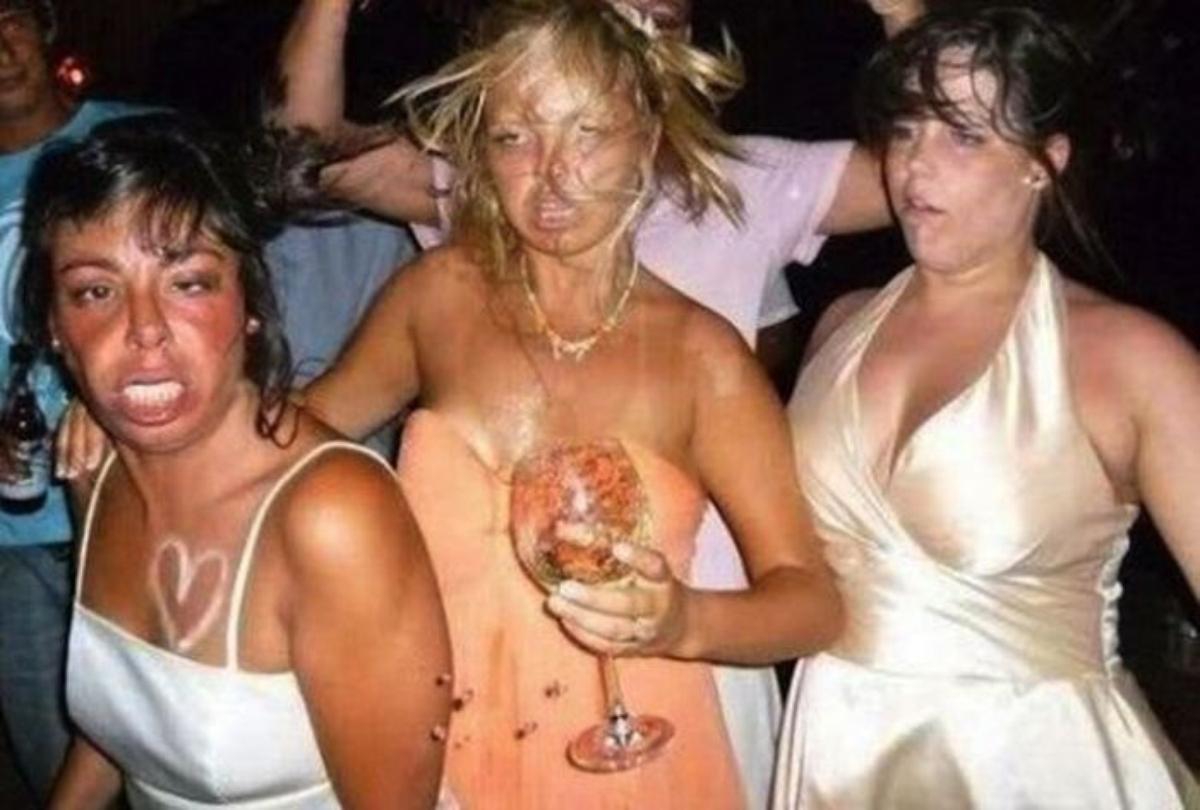 6. Family photo? – That's none of my business…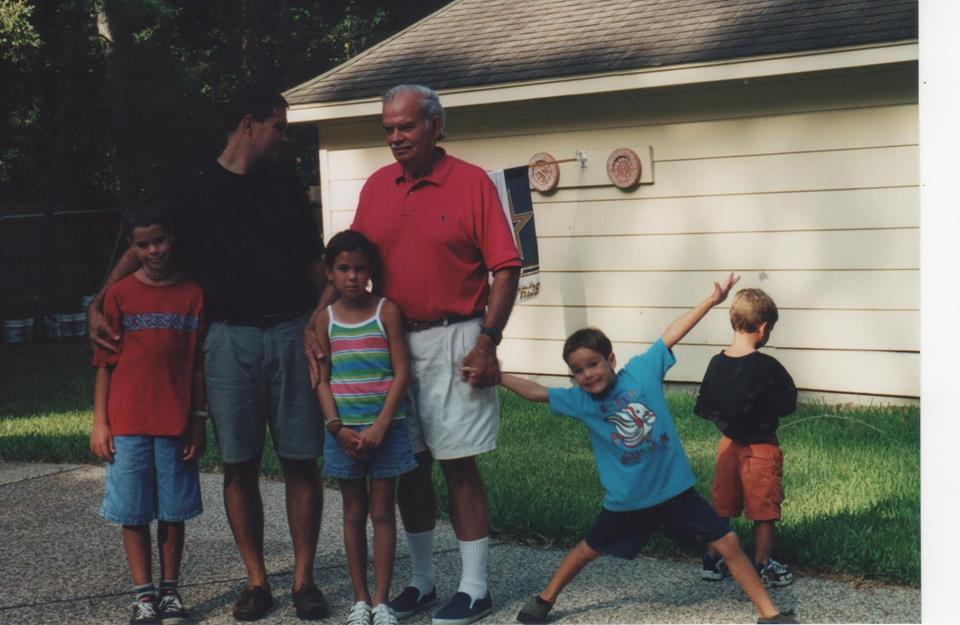 7. LOL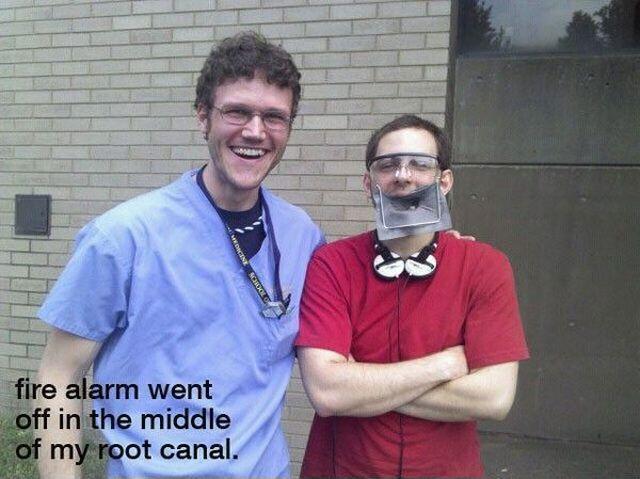 8. Bad timing my friend…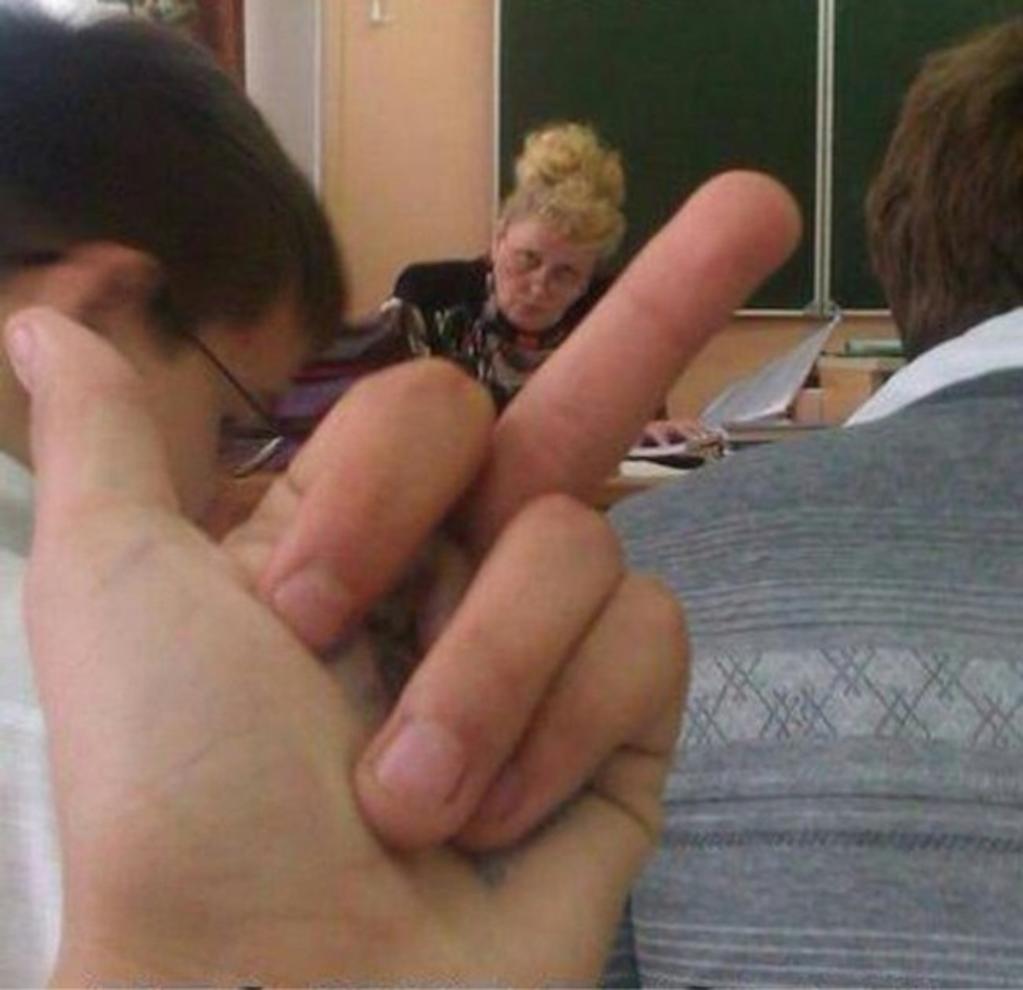 9. Shake ya tailfeather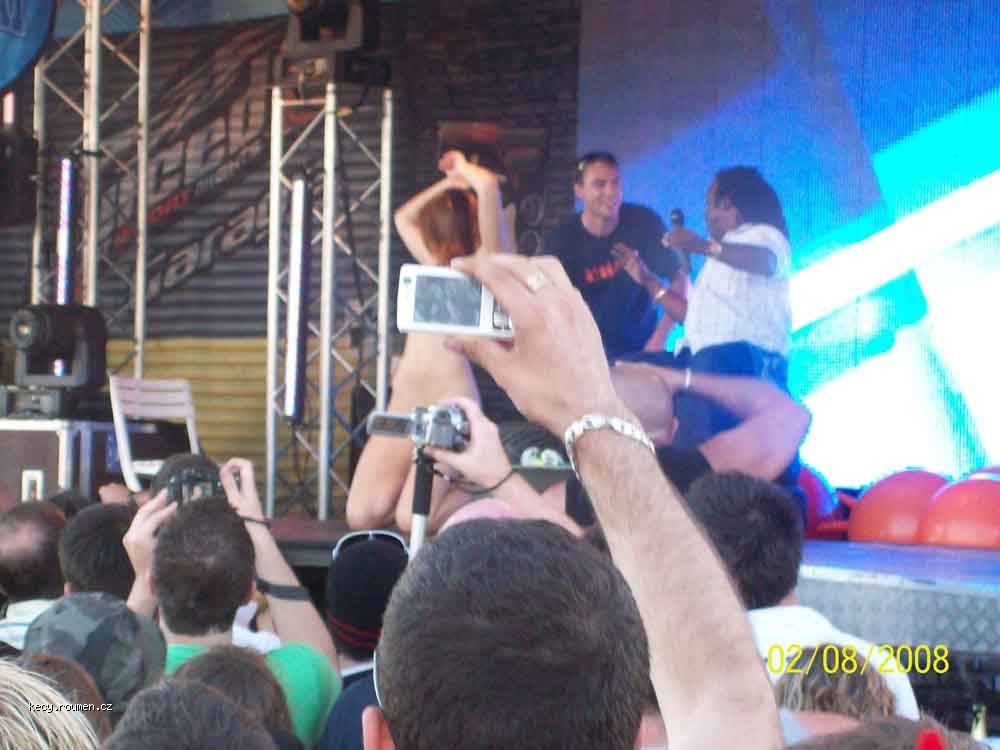 10. He tried to stop it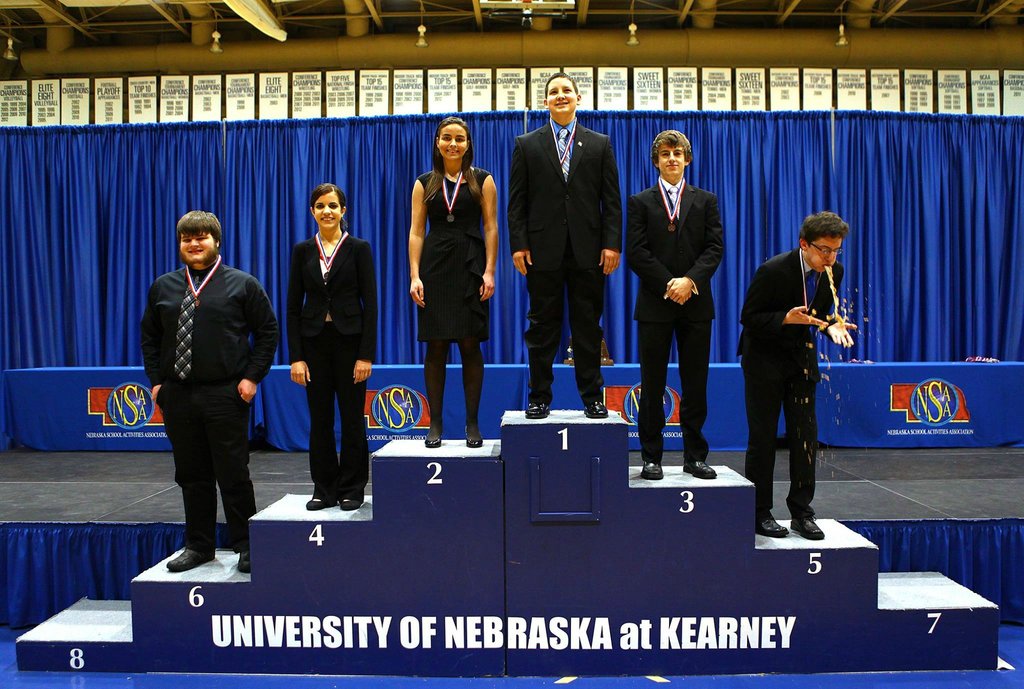 11. That's messed up…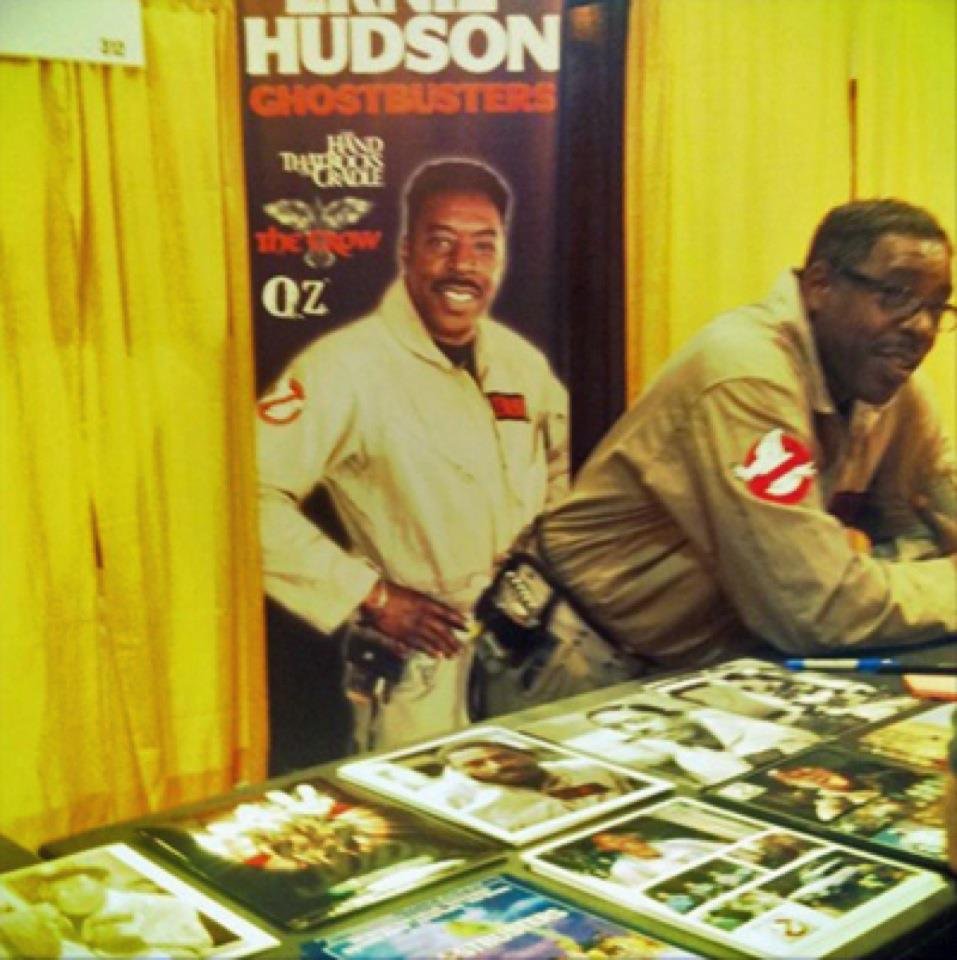 12. What?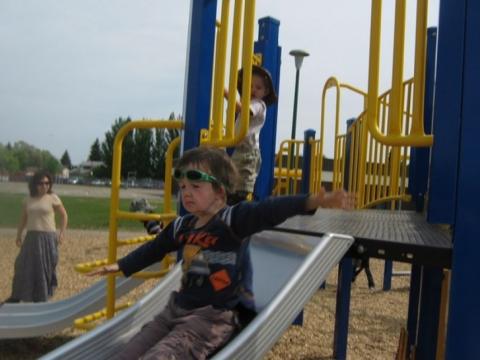 13. Worst timing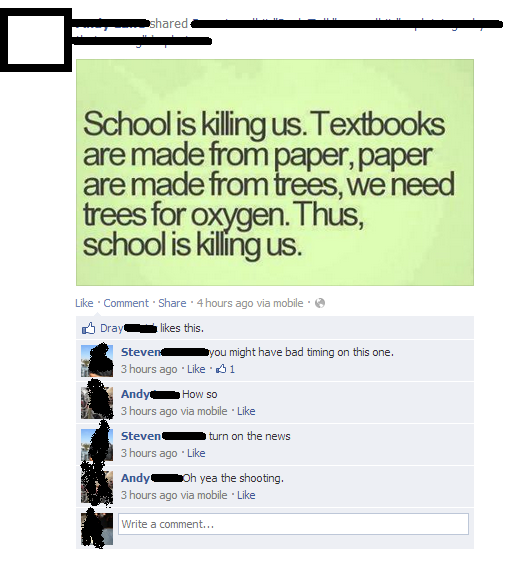 14. When you have to go…You have to go!
15. Oh s**t
16. Shake your moneymaker
17. That cat…
18. Make some room
19. Wait for iiiiiiit….
Oh that is funny!