Many people think that celebrities are arrogant and selfish. They all care about their money and fame.
That's just 10% of their life. Everything else is connected with helping others who need their help, they are all family people who will do anything for their family and most importantly they are just people like all of us.
If you don't believe in super heroes it's time for us to change your opinion.
These are amazing people with enormous hearts! They know people recognize them like superheroes from the movies and they decided to become superheroes in real life, too.
Robert Downey Jr.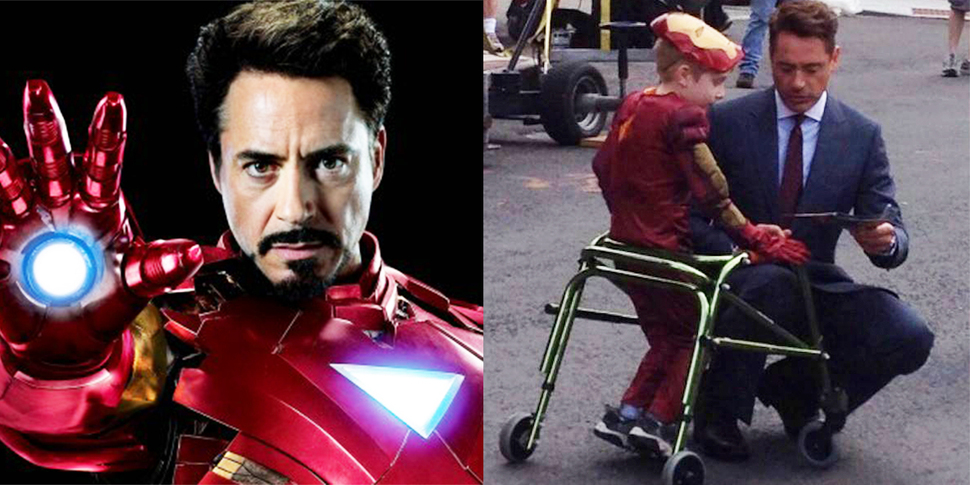 The Iron Man with a huge heart of gold regularly supports at least 11 different charities all with different causes.
Alec Baldwin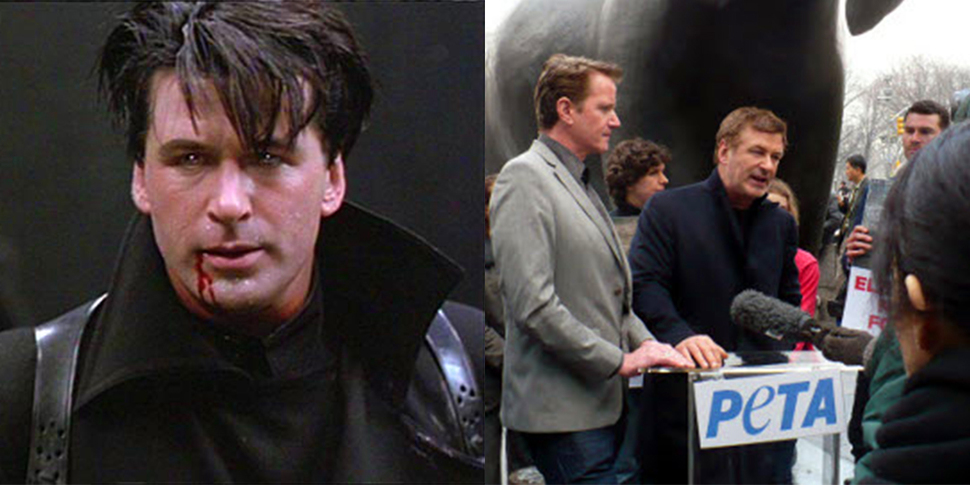 The famous hero "The Shadow" is a regular donator to the New York Philharmonic, cultural charities and helps against animal cruelty.
Seth Rogen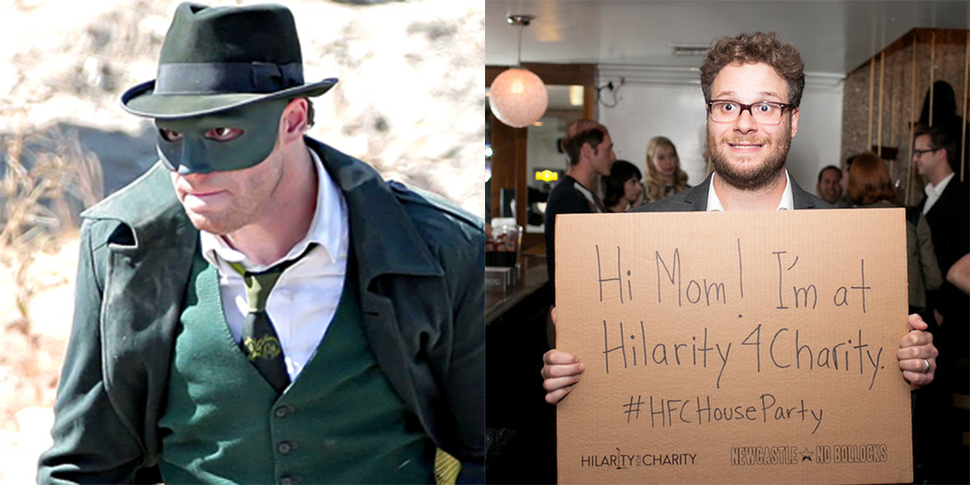 The famous Green Hornet is a promoter for Hilarity For Charity that represents an organization co-founded for inspiring and raising awareness of Alzheimer's disease.
Ben Affleck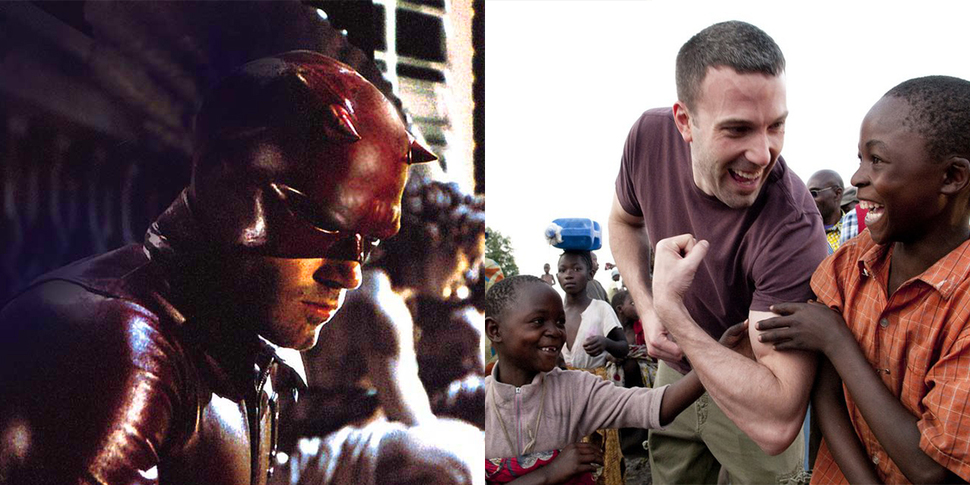 Daredevil, and the next Batman, is a huge humanitarian. There are hundreds of charitable causes he supports and was regularly supporting throughout his career.
Gabriel Macht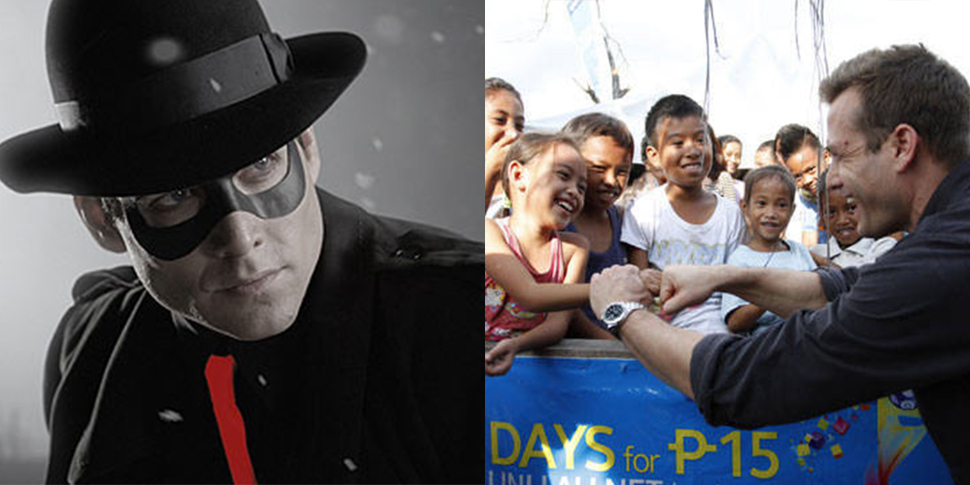 Before he became the famous Harvey Specter, Gabriel was the star of "The Spirit". He partnered with Globe and Project Wonderful to raise awareness and support for rebuilding Typhoon Yolanda's biggest victim, the Ormoc city.
Ryan Reynolds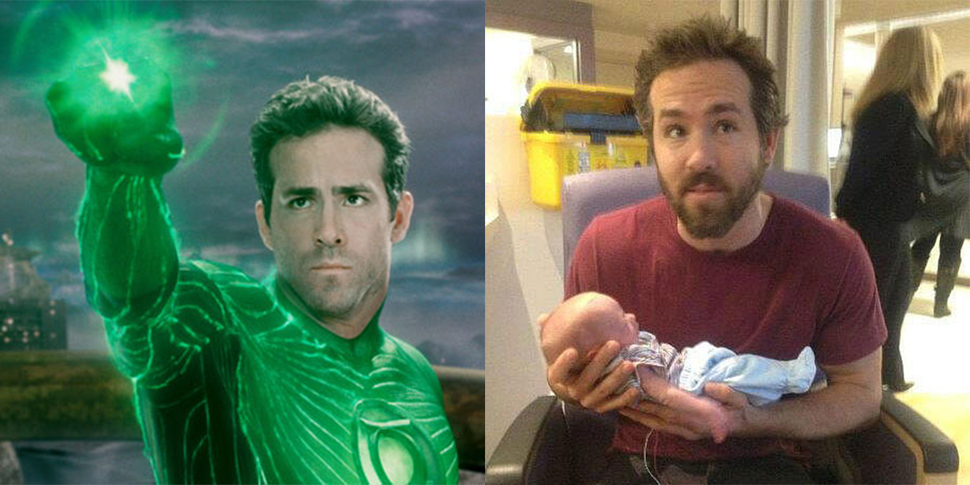 The Green Lantern has charitable blood running through the veins. He is one of the Board of Directors for the MJF Foundation that raises awareness against Parkinson's. He visits pediatric wards to surprise sick kids, parents and newborns on occasional basis.
Henry Cavill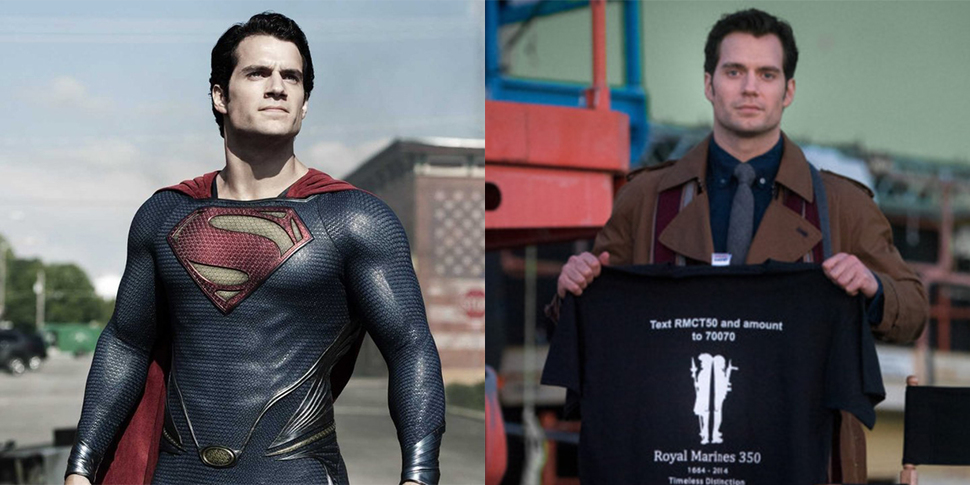 The new Man of Steel with a golden heart has recently become a huge supporter of small charities such as Durrell Wildlife Charity and Royal Marines Charitable Trust Fund.
Scarlett Johansson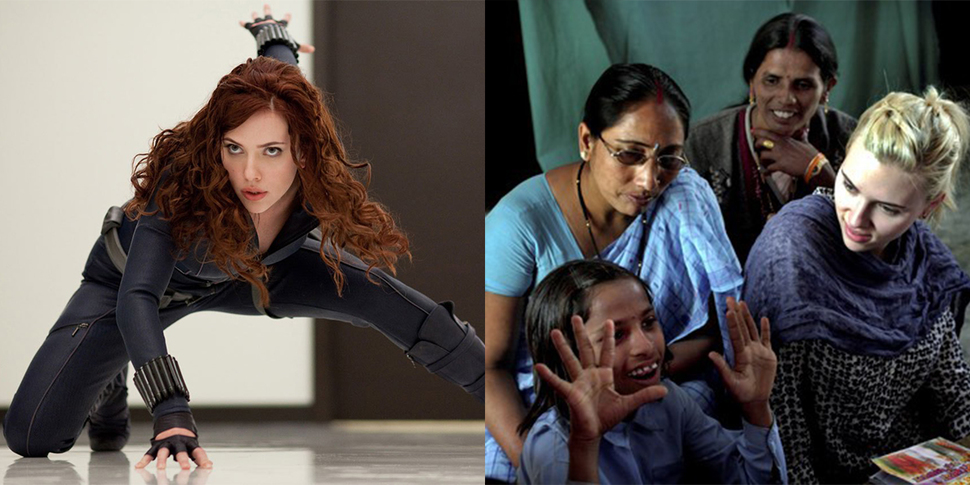 The Black Widow in the Avengers, contributes and works with 28 charity organizations.
Chris Hemsworth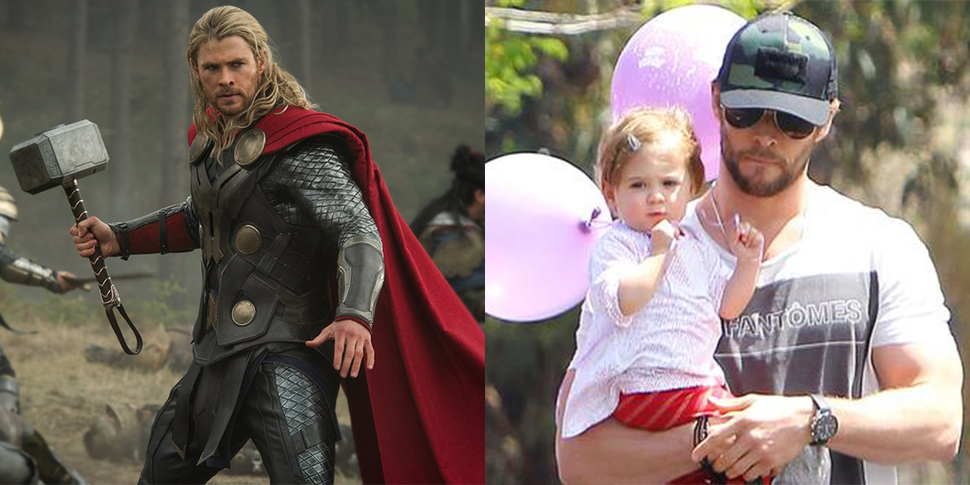 The guy with a huge hammer and soft heart has become the celebrity spokesperson for the Australian Childhood Foundation. This organization fights against combat child abuse.
Andrew Garfield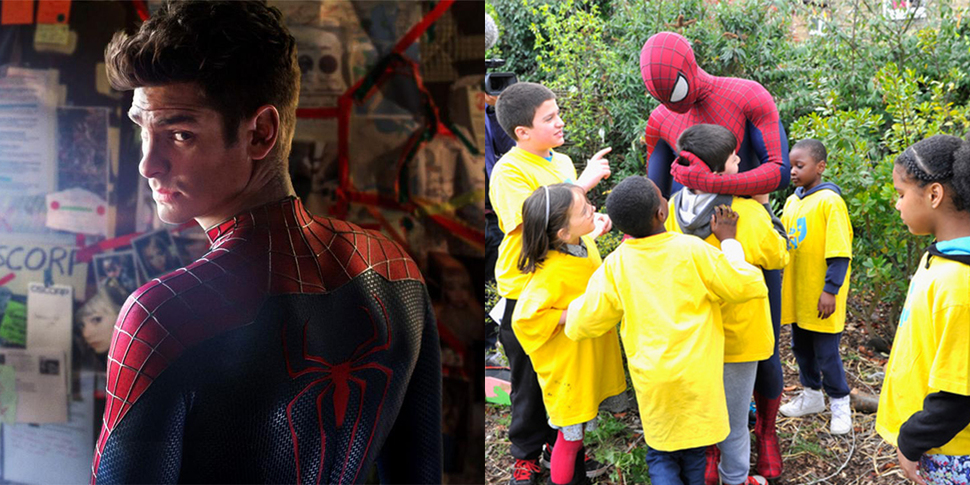 The Amazing Spiderman is truly amazing. The new star didn't waste a minute to show his great spirit. He raised thousands of dollars that were directed to children's charities.
George Clooney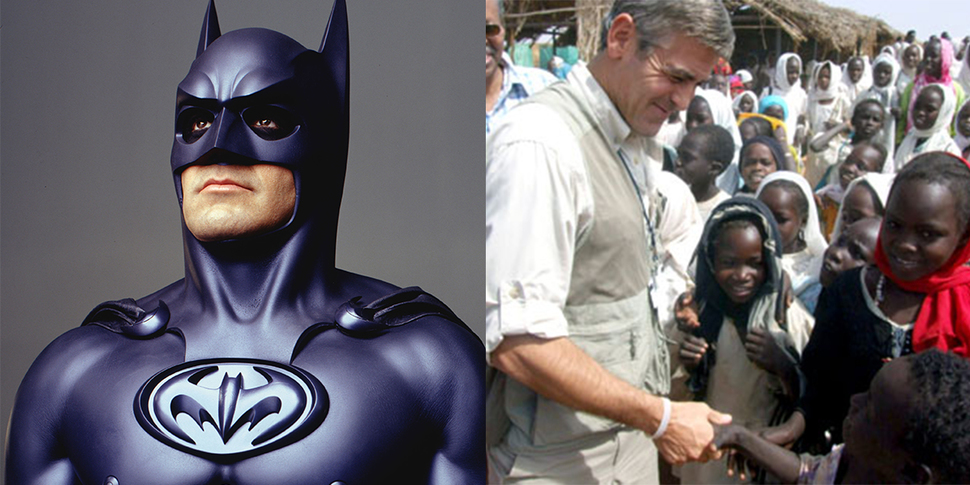 His career as Batman maybe wasn't huge hit, but his charity sheet is very long. George Clooney is one of the most active supporters of charity causes in Hollywood. He supported more than 25 causes and donates to over 35 charity organizations.
Hugh Jackman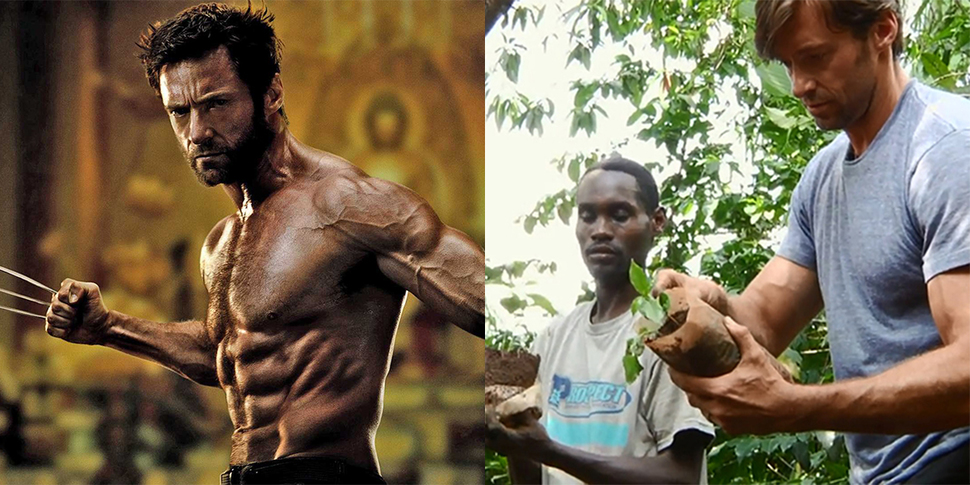 Wolverine is a big supporter of charities. He visited Ethiopia where he co-founded Laughing Man Worldwide. This company sells gourmet coffee and tea and the revenue is going back to the global community.
Christopher Reeve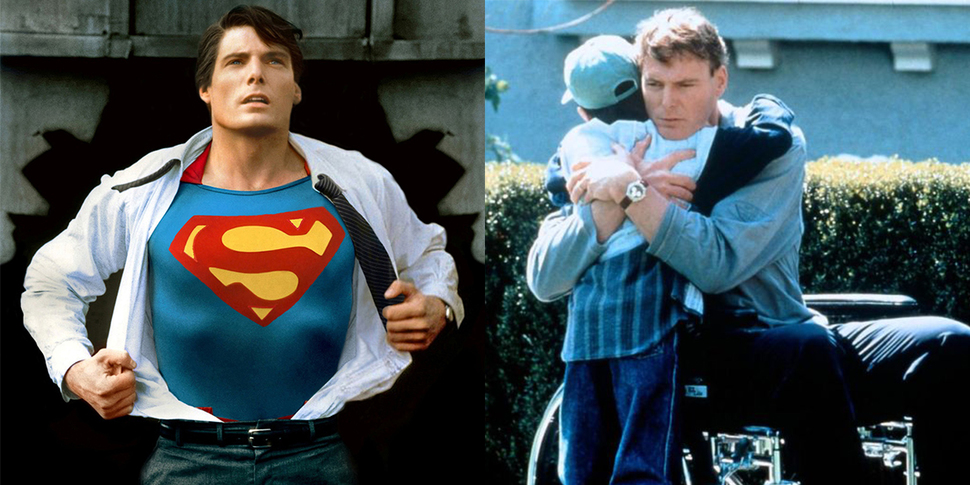 The original hero Superman has created one of the most appreciated and successful foundations for spinal injury research. He got inspired from the riding accident back in 1995 that got him paralyzed.
Christian Bale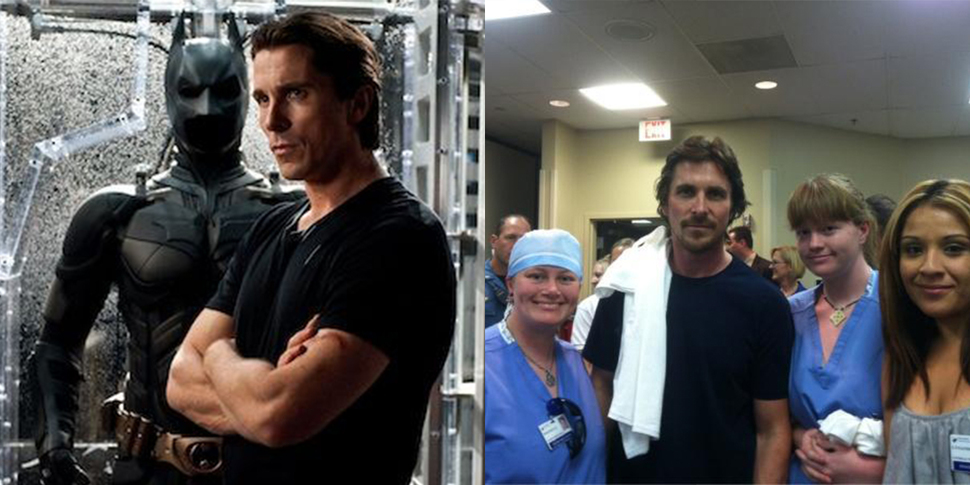 The most successful hero "hiding" under the Batman mask showed his great manners and hero spirit by helping the victims, responding to officers and doctors after the Colorado shootings. He insisted that the media should not to be notified about his actions. Bale also helps and surprises kids around the country.
Chris Evans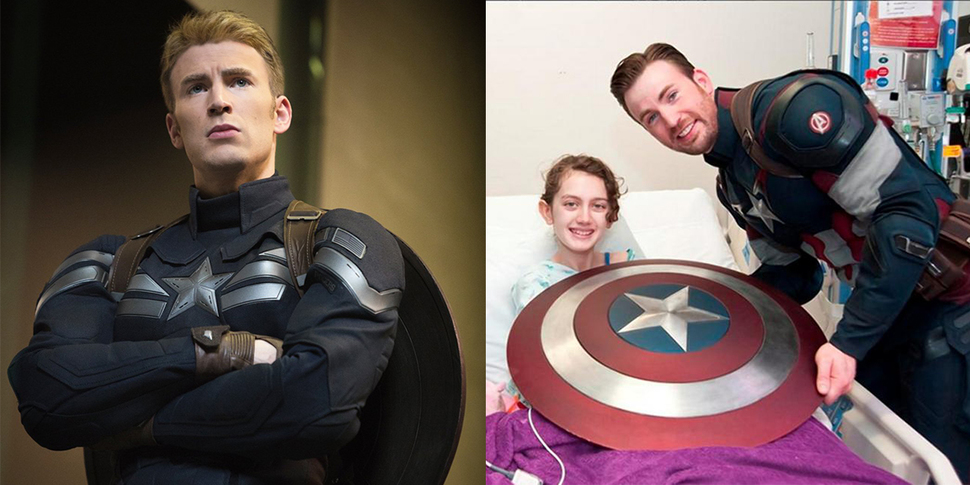 Captain America uses his superpowers to support a huge number of charities. He visits children in hospitals with his costume on. He managed to raise over $27,000 for their causes.
Chris Pratt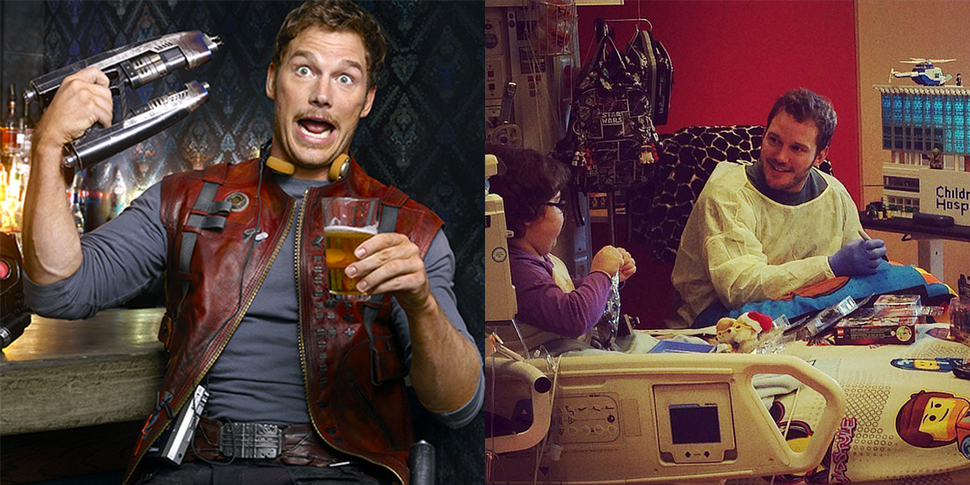 The Star Lord visits children hospitals in his costume brightening sick kids all over the country.
Are you a charitable person?