I didn't know something like this existed.
This is awesome if you want to have a pet that is a mix of two of your favorite dog breeds.
I know you've been looking for something like this.
This is for those who can't decide whether to get this dog or that dog. Believe me, there are families that argue all the time about what kind of dog to have.
Here is the solution to that problem.
The dogs you will get are absolutely adorable!
1.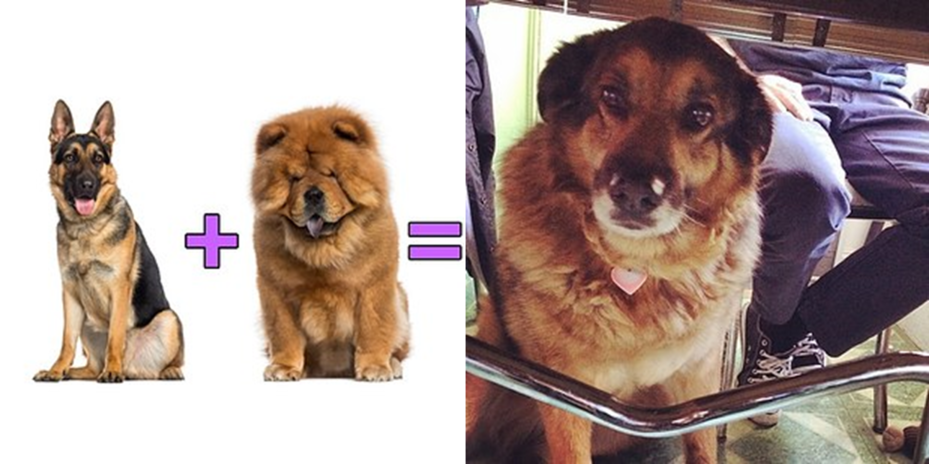 2.

3.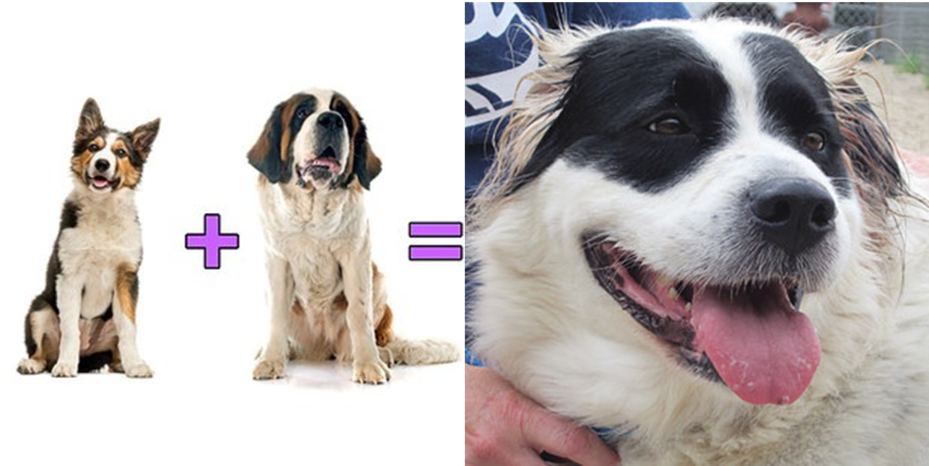 4.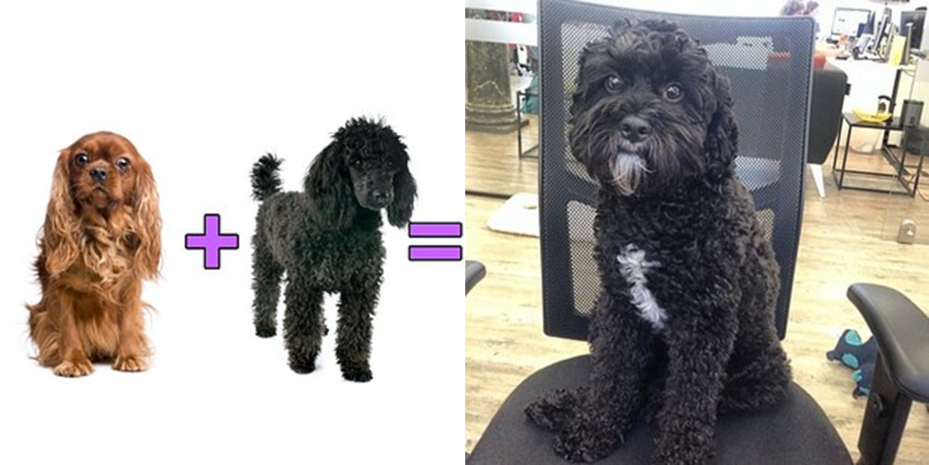 5.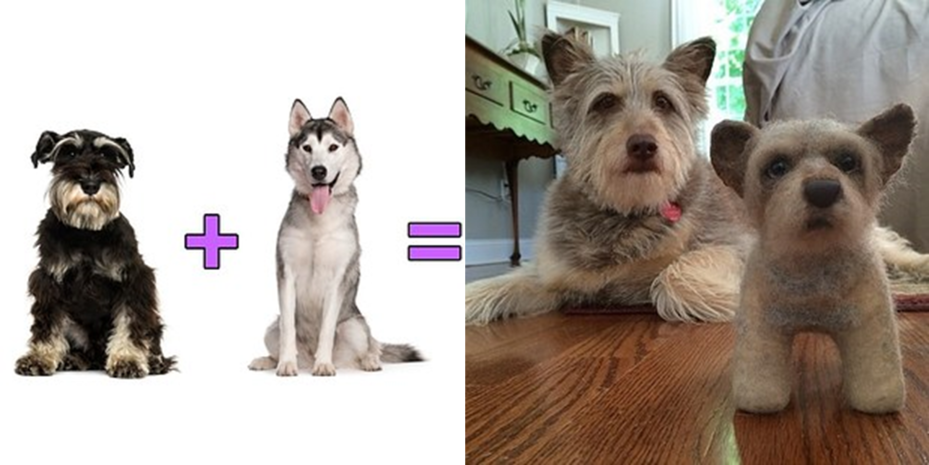 6.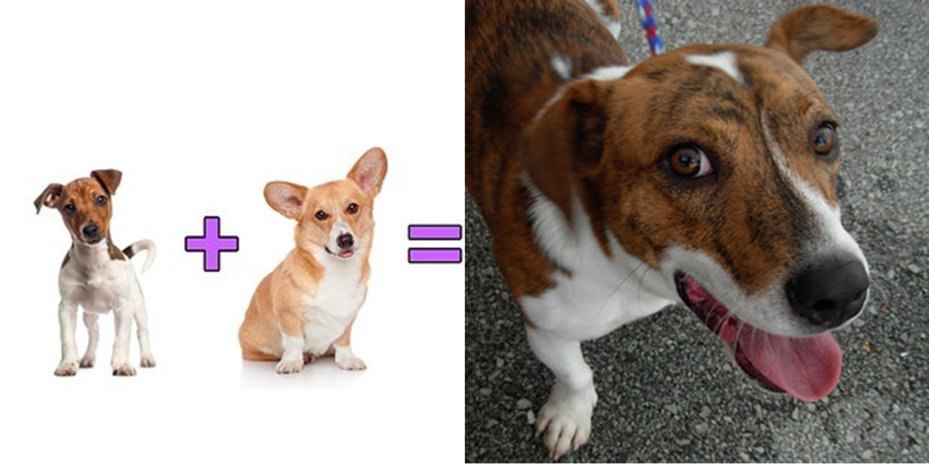 7.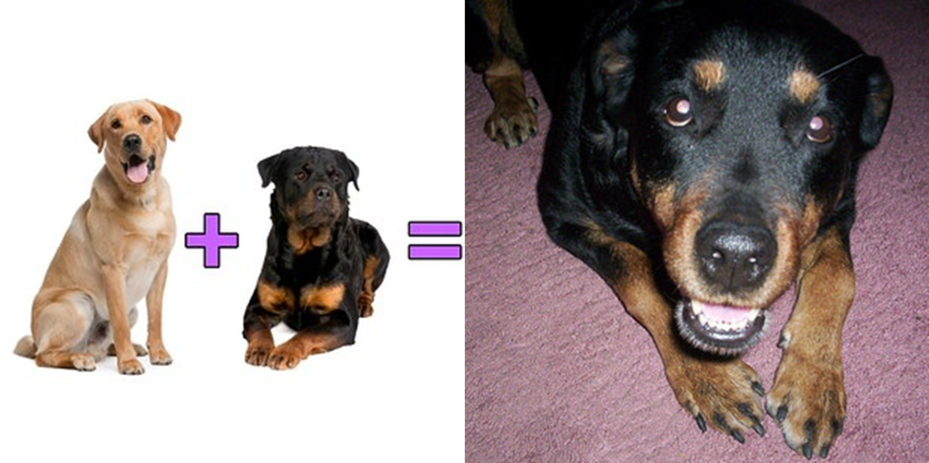 8.
9.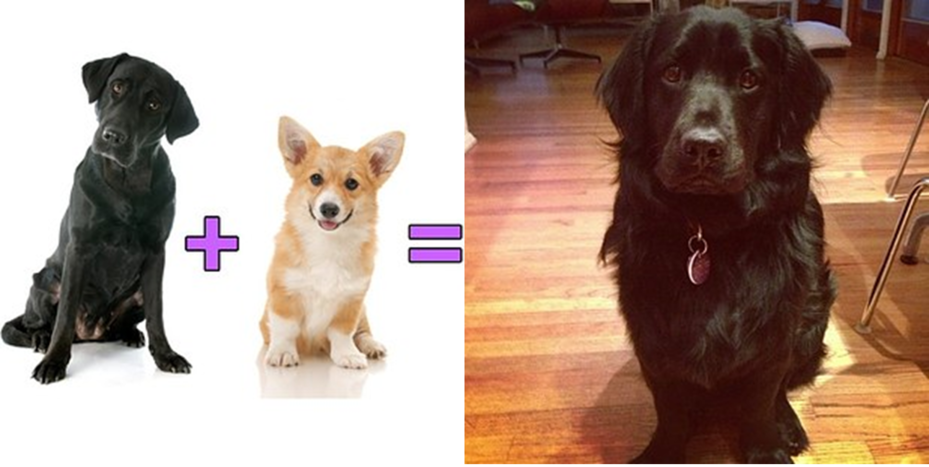 10.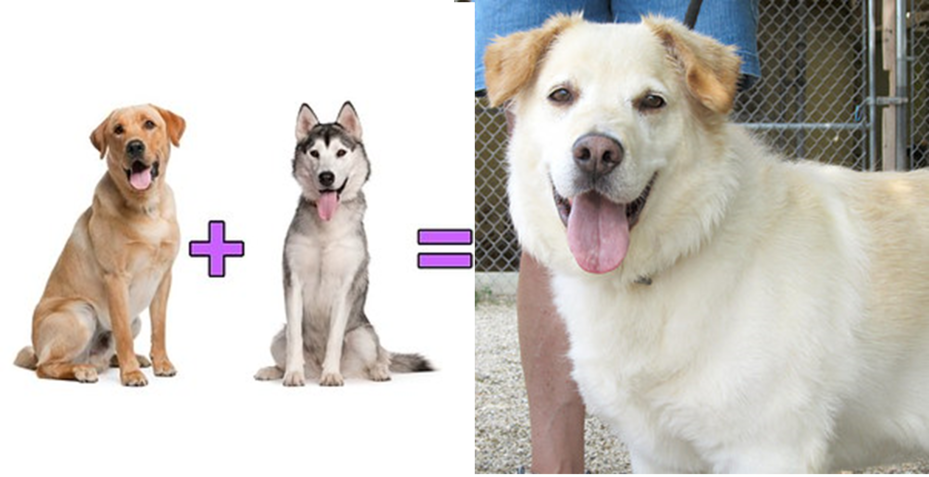 11.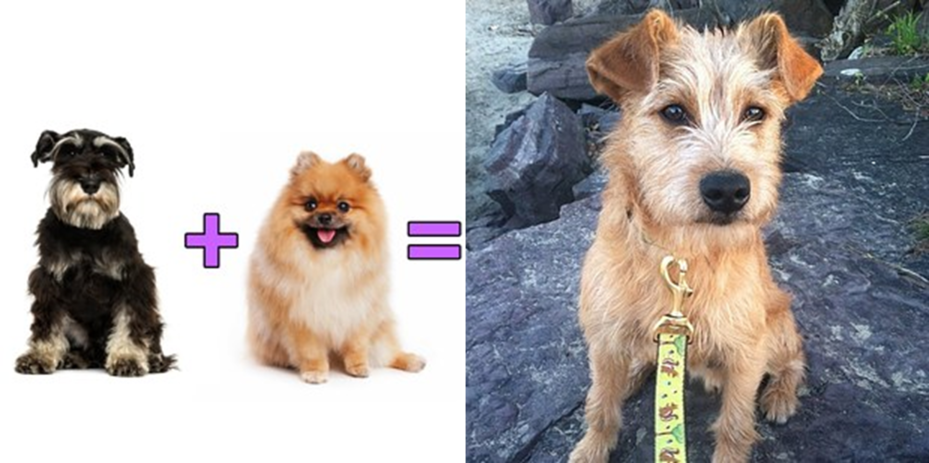 12.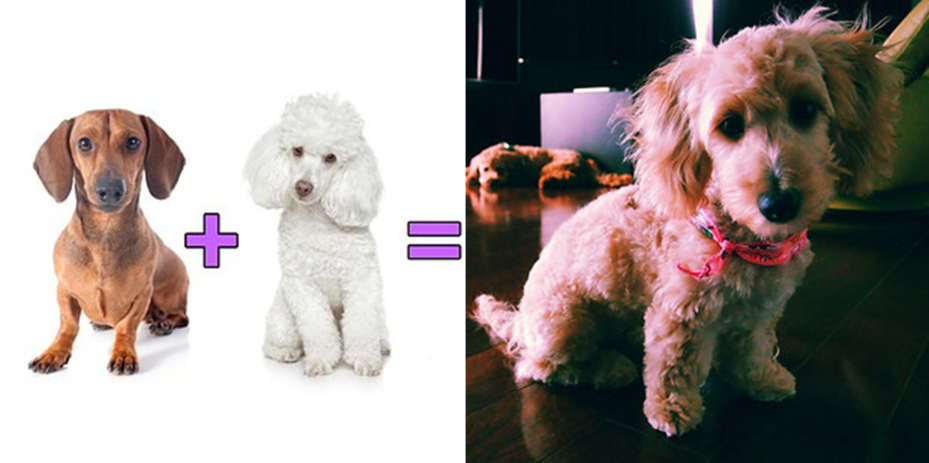 Cool huh?