I just can't figure it out why people need to play smart on Facebook.
Haven't you learn your lesson that there are some people who are desperately waiting for someone to shut you up?
I understand people can get carried away by their emotions, but posting something stupid won't make them look smart in front of everyone.
That's why we have those Facebook wins and fails every single day.
These hilarious Facebook comments and photos will make this sunny day even more beautiful.
Advice: read twice before you post something will you?
If you don't follow this advice you will find yourself in some other posts.
1.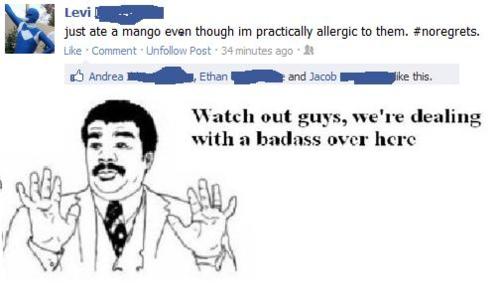 2.

3.

4.

5.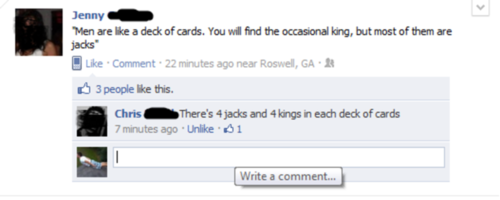 6.

7.

8.

9.

10.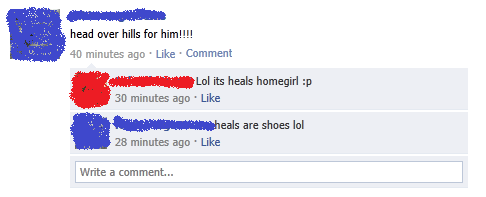 11.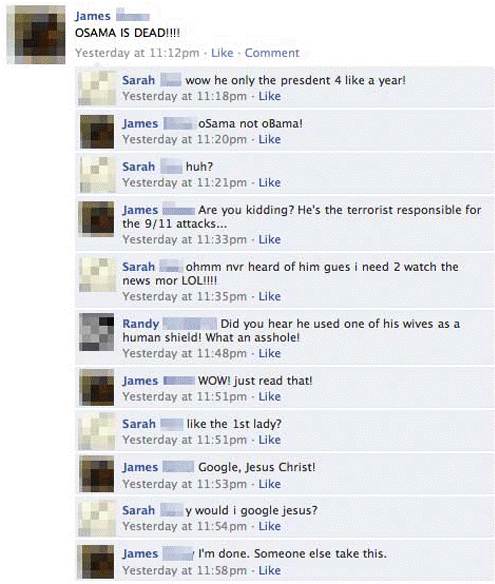 12.

13.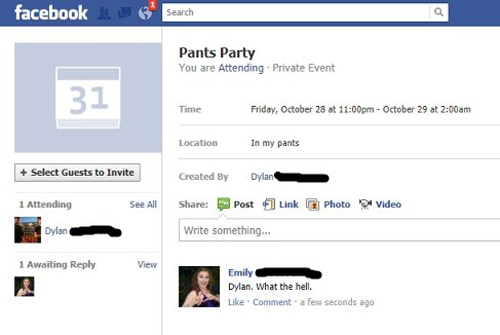 14.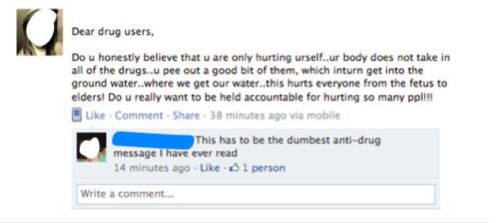 15.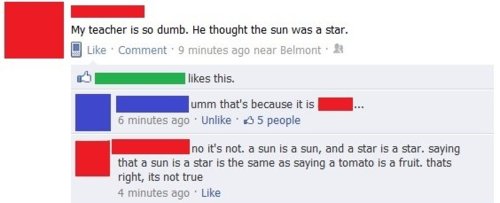 16.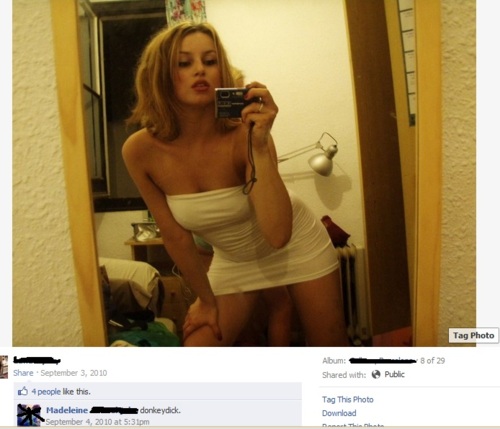 17.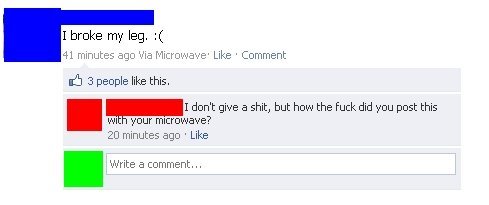 18.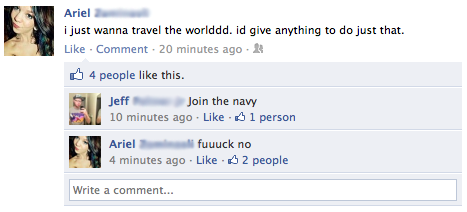 19.

20.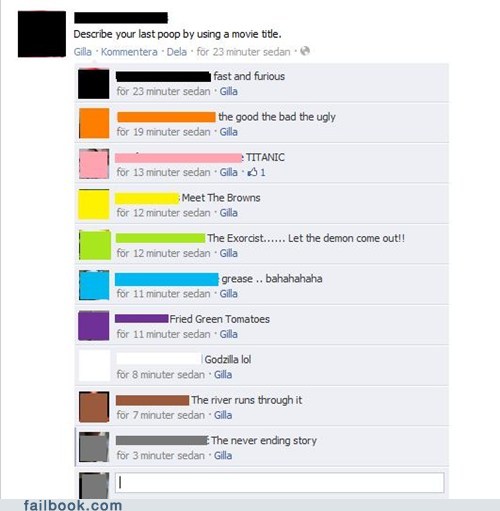 21.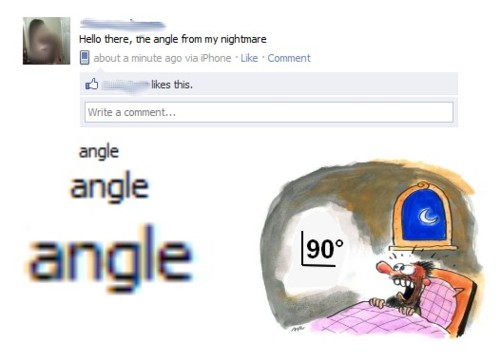 Hilarious.