Exes can really be pain in the ass sometimes. They are always here to make your day miserable with their constant texts.
You can't do anything about it because you once shared the same bed with this person and you are playing it cool out of respect.
These people finally snapped and gave the final punch, knocking out their exes. Oh man, these text messages really got me laughing.
It's not possible to read these text messages and not get reminded of your ex that probably gave you a hard time.
Anyway, I still think these ex girl/boyfriends got what they deserve.
1.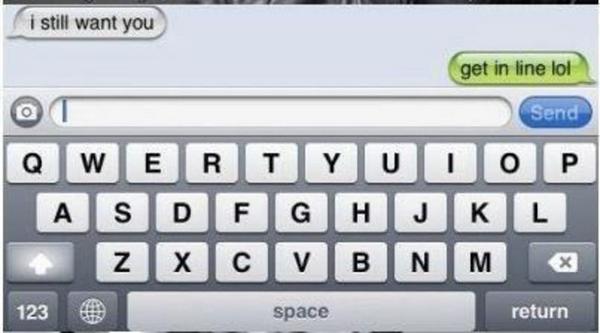 2.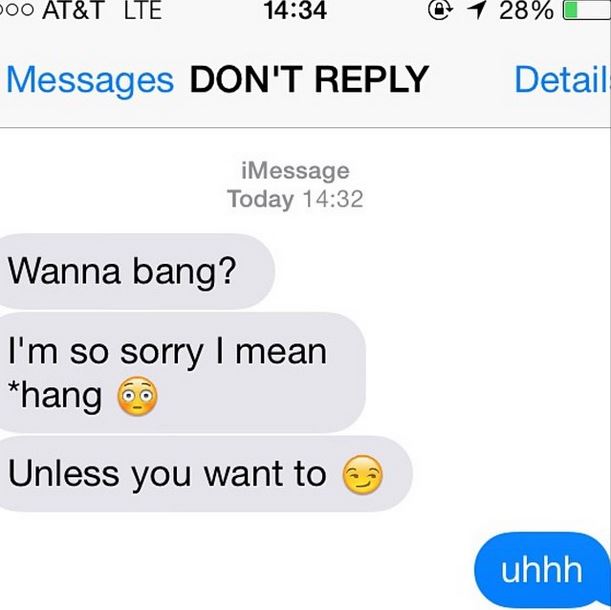 3.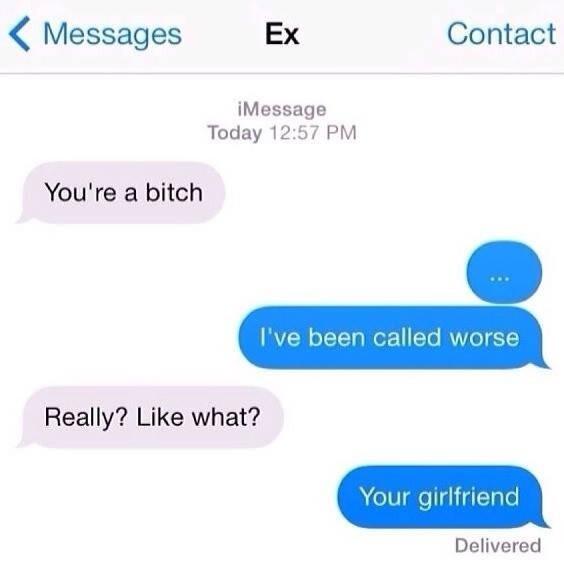 4.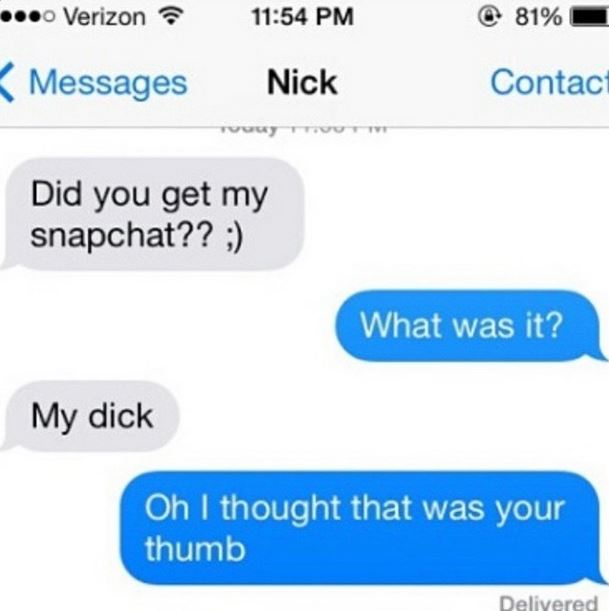 5.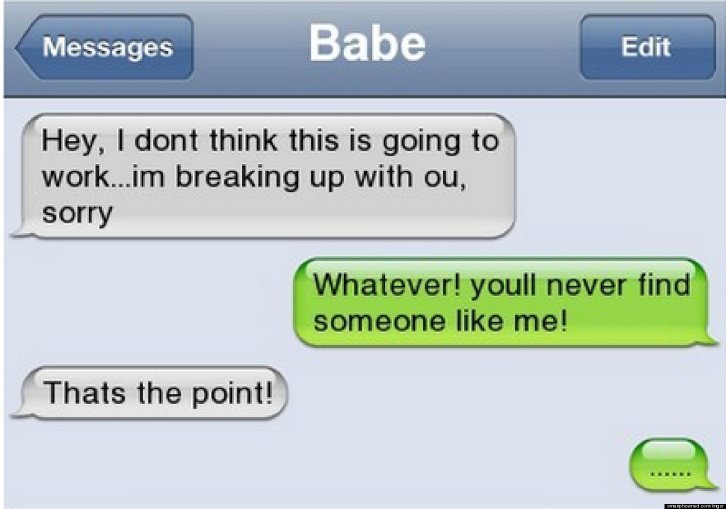 6.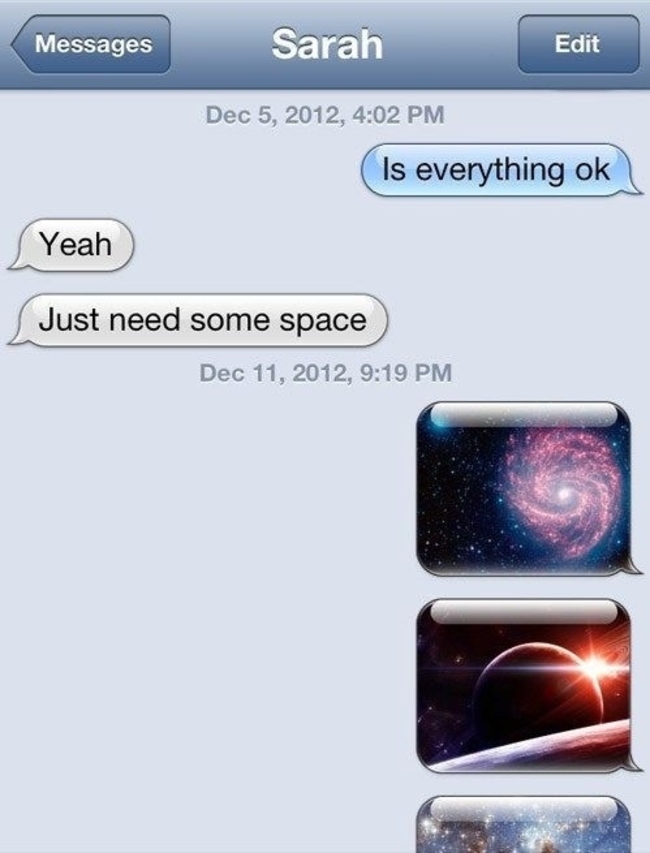 7.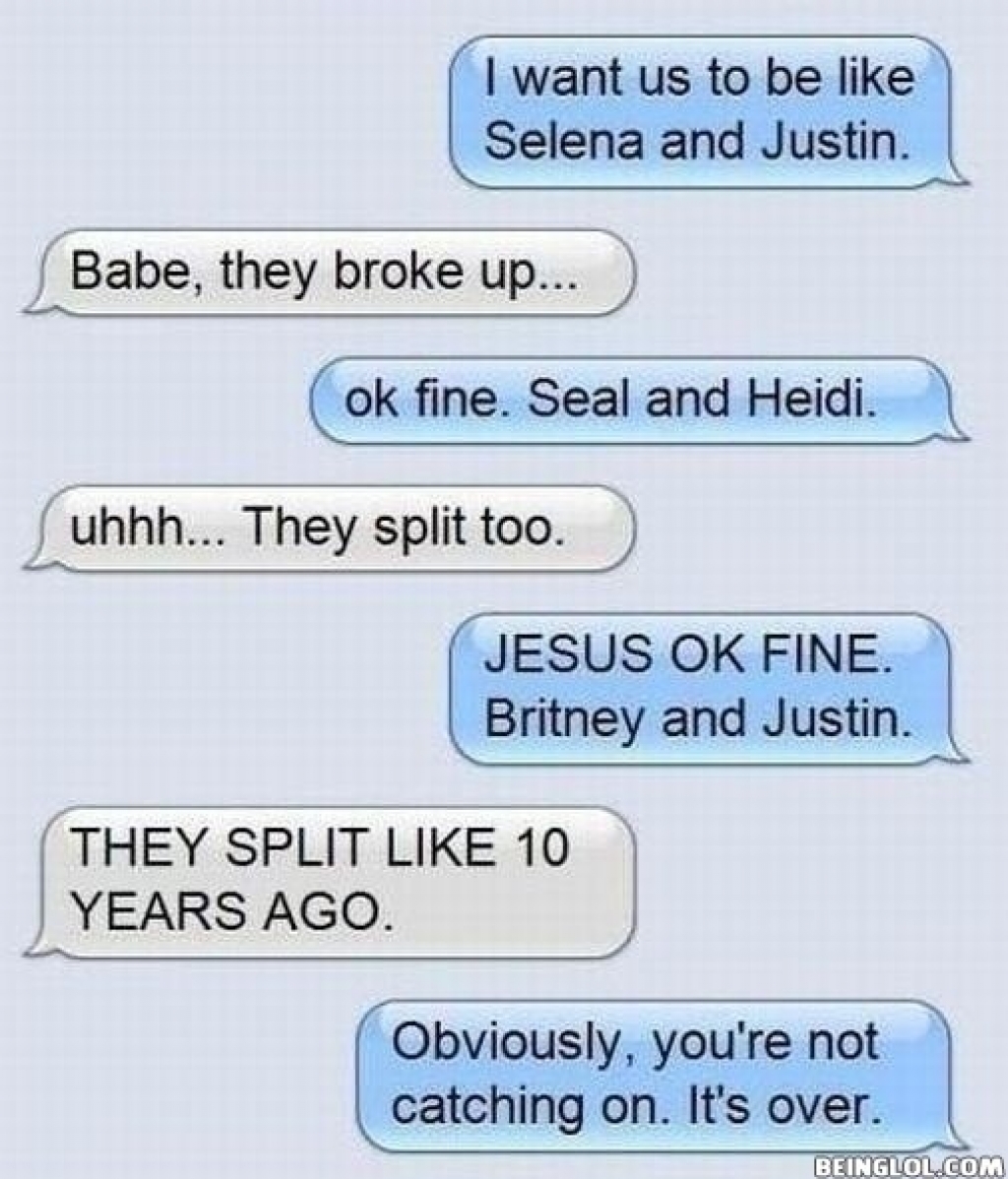 8.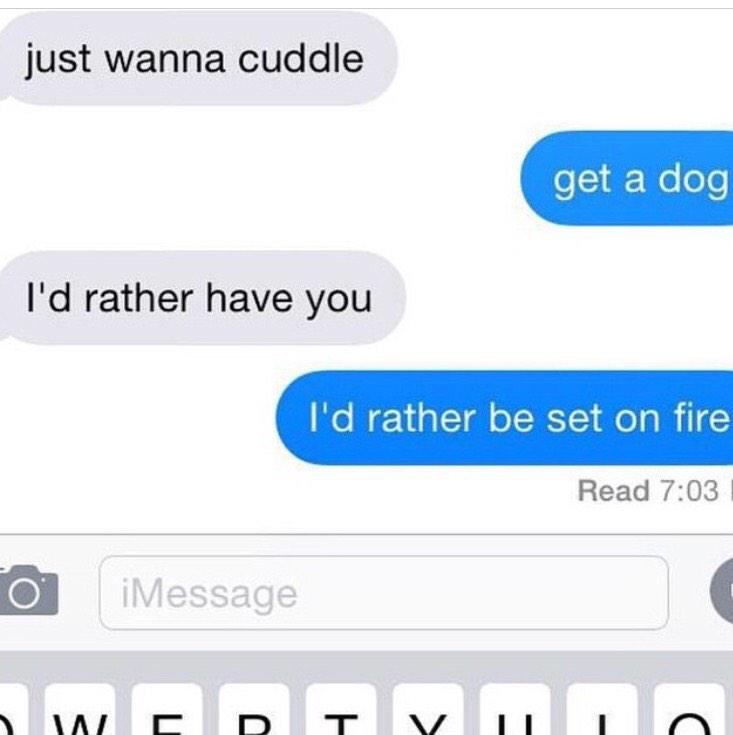 9.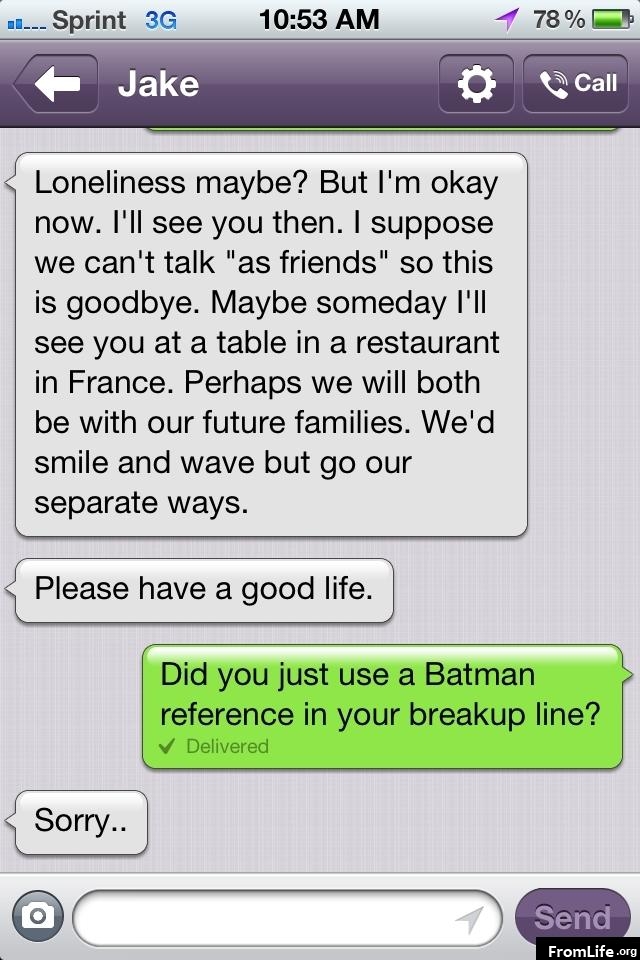 10.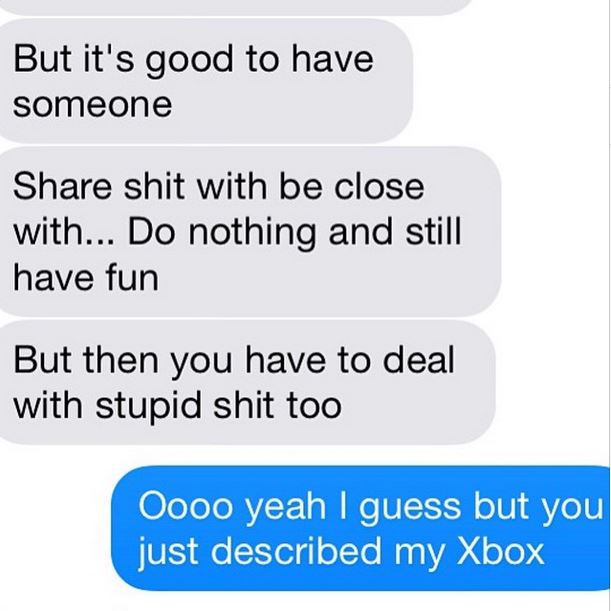 11.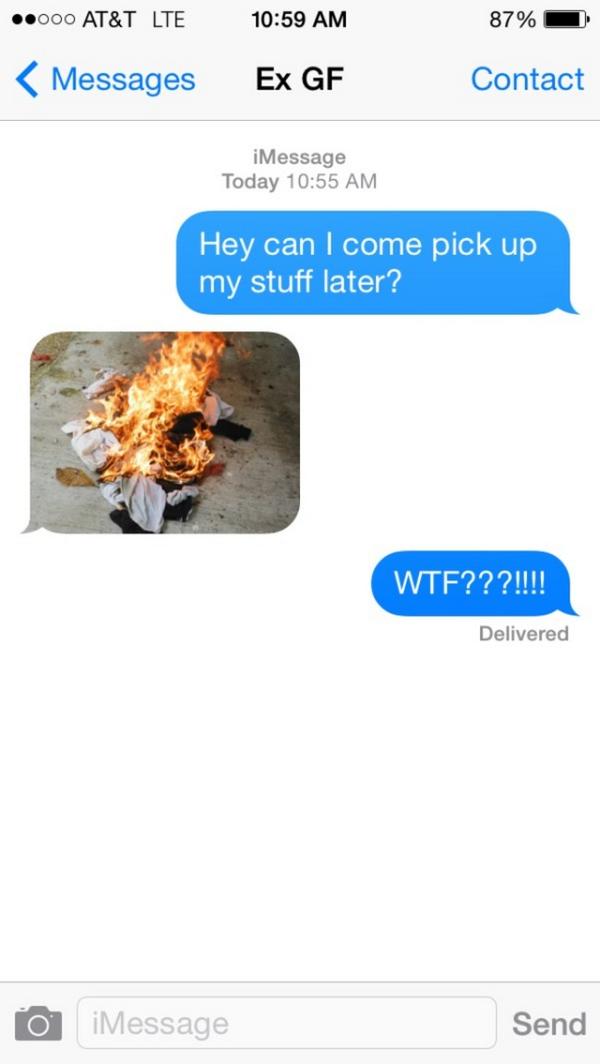 12.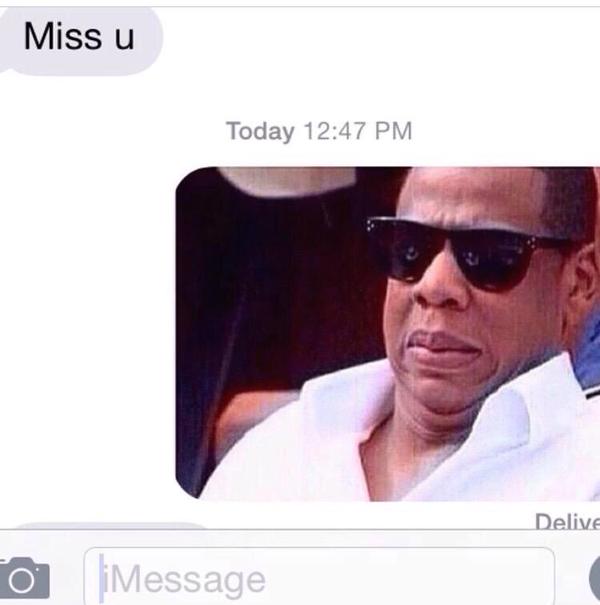 13.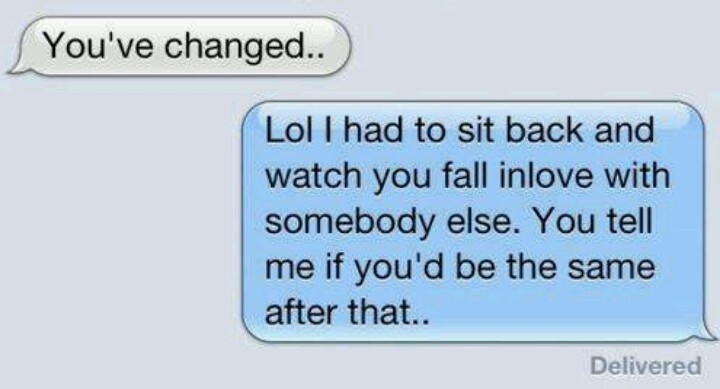 14.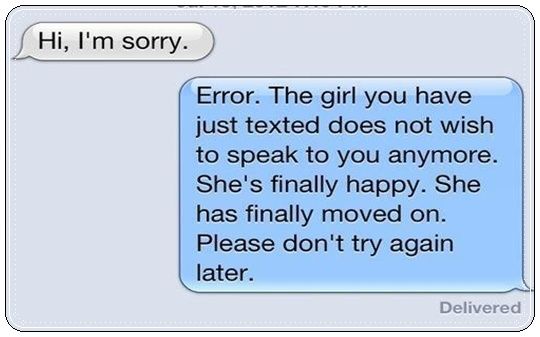 15.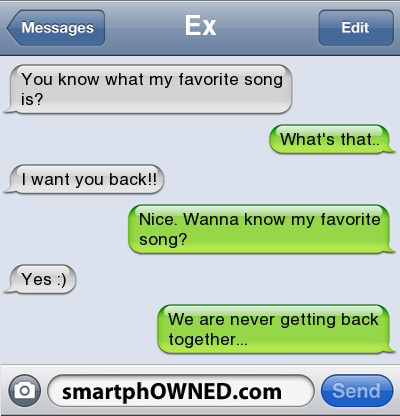 16.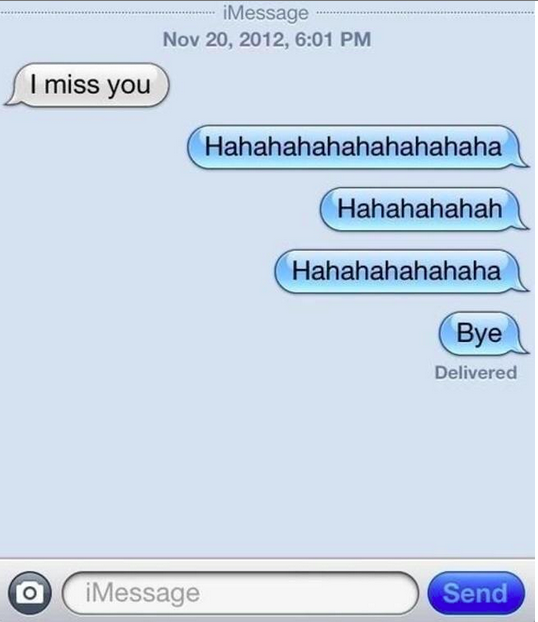 17.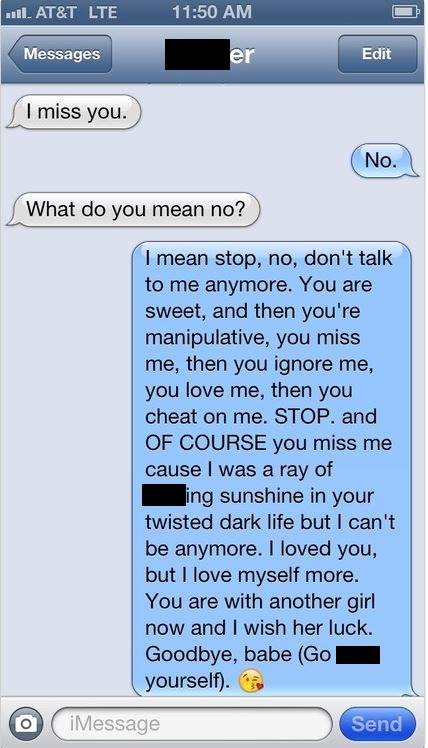 18.

19.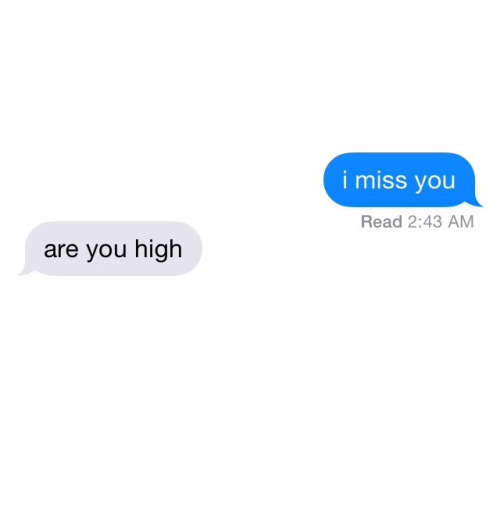 20.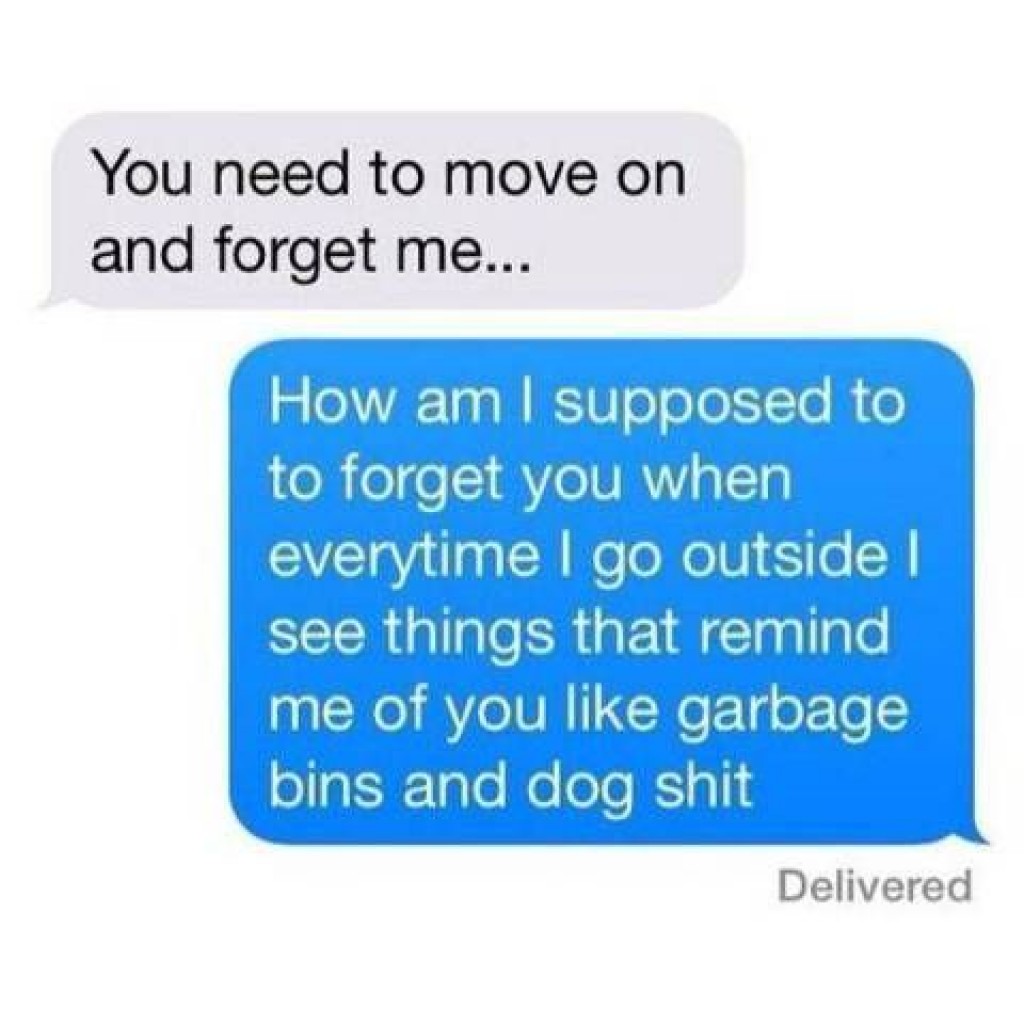 That was funny!
Share this post with your friends using the sharing buttons bellow.