We definitely need more of these life hacks in order to make our life easier.
Why someone didn't tell me this before? – Did you catch our first part of these life hacks?
Here is your chance to do that now:
The Simplest Life Hacks That Will Change Your Life. You are Welcome!
So many people are thankful for these life hacks that are ready to change the way they were handling things at home.
Some of these hacks won't seem too helpful at first sight, but look…try them and then make the conclusion.
Deal?
Ok, Here we go:
1. Retail hangers as chip clips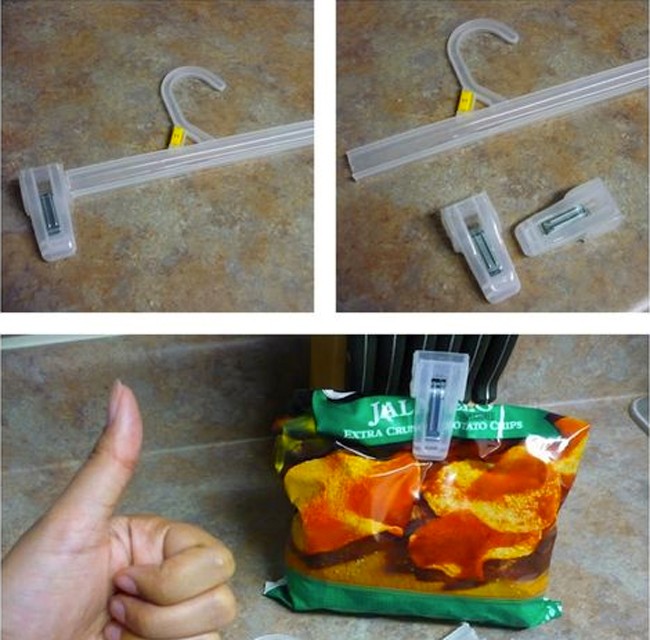 2. Deal with your zipper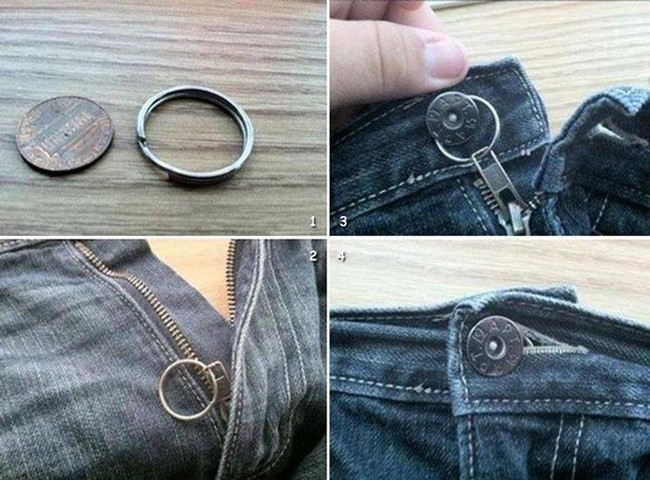 3.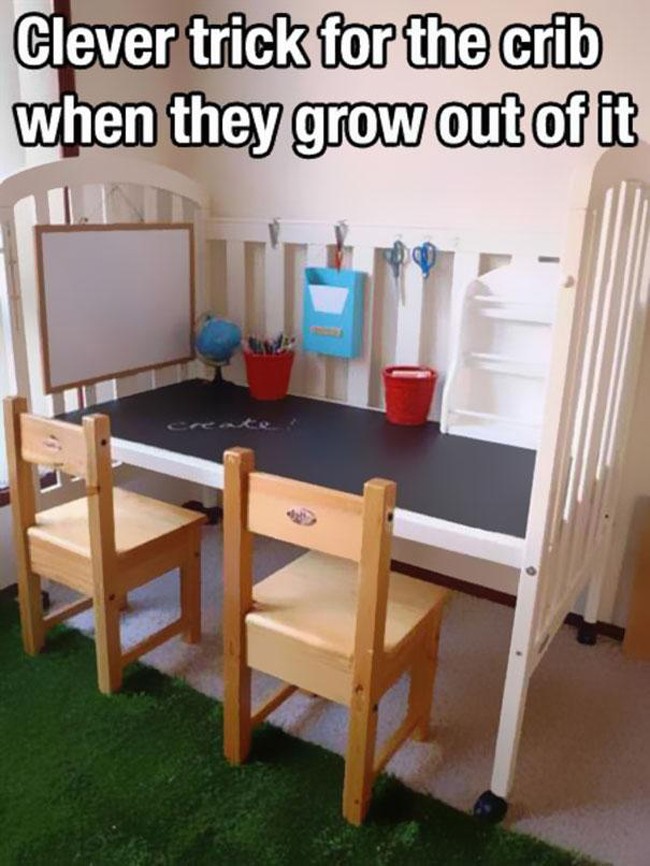 4.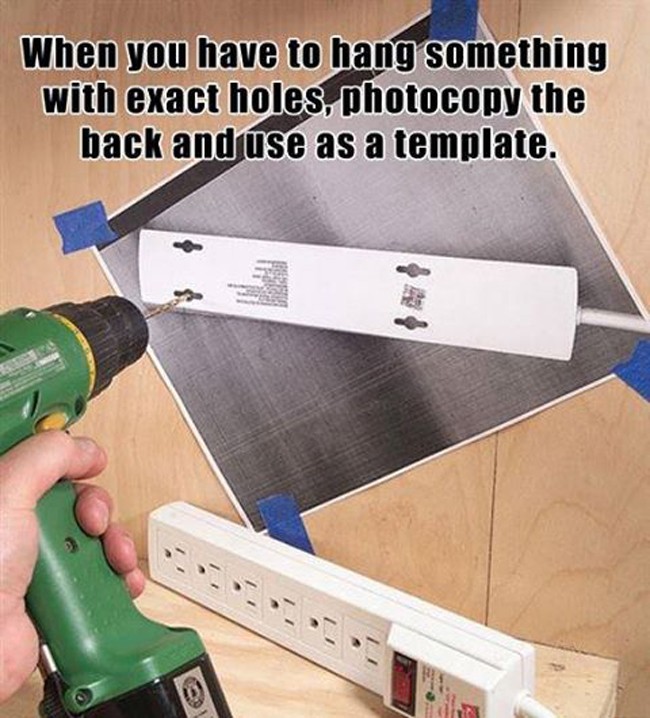 5.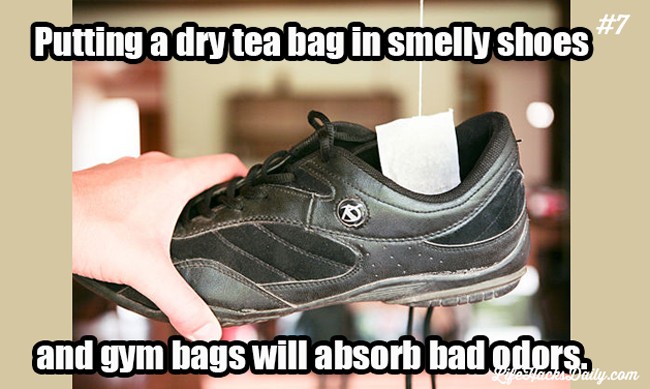 6.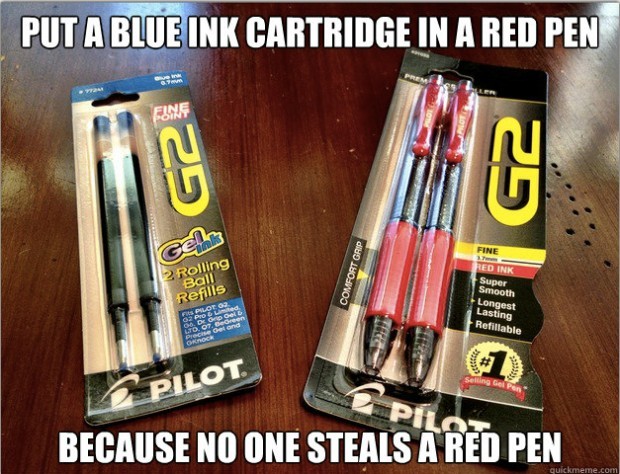 7.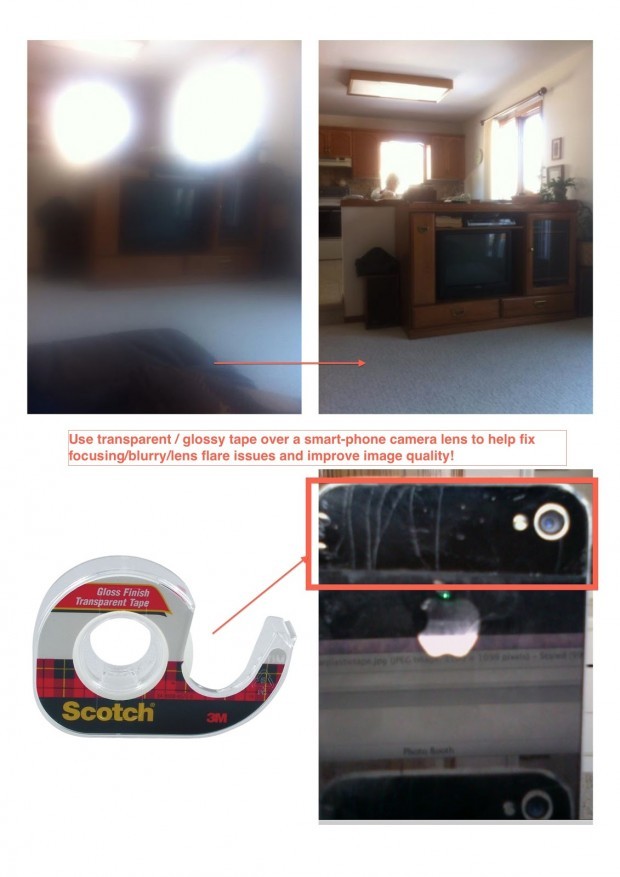 8. Ice cream sandwich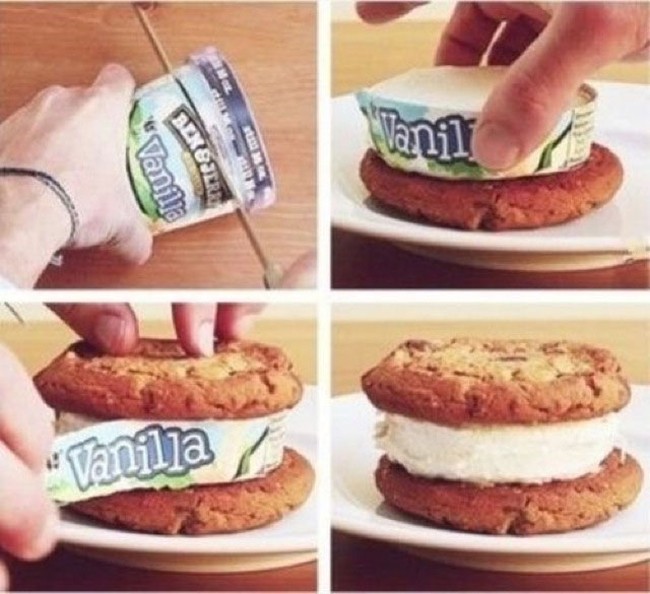 9.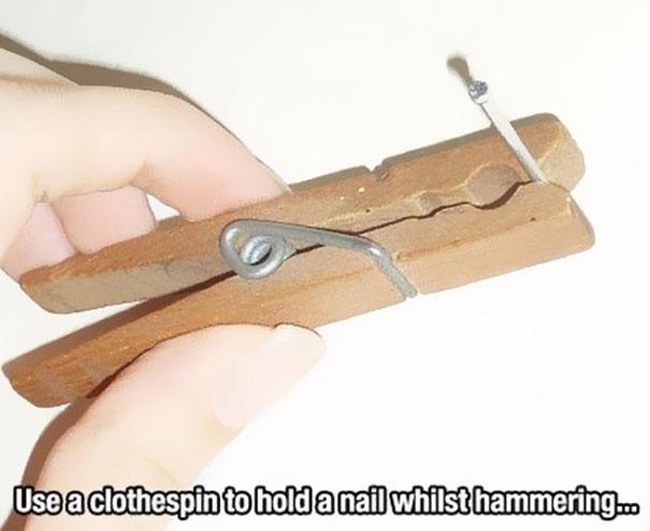 10.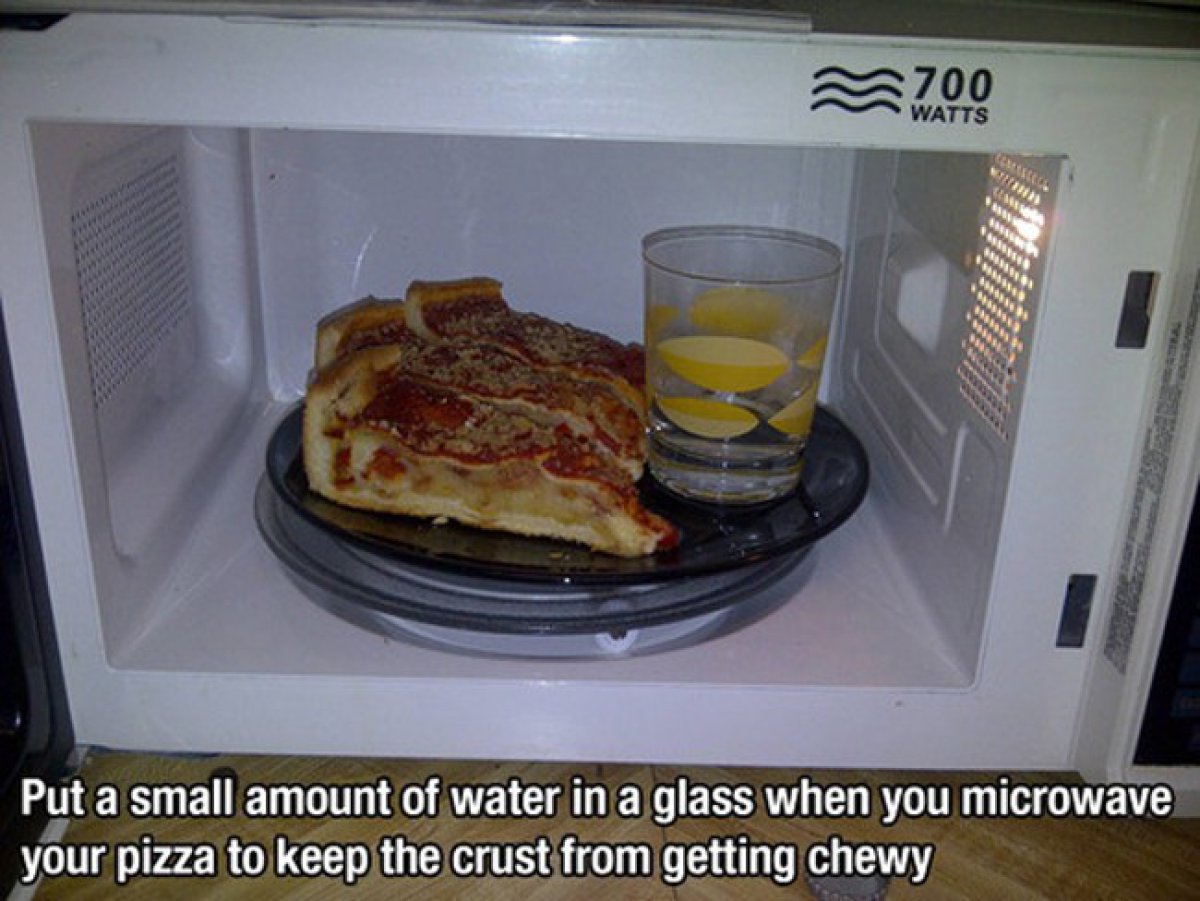 11. A can opener will open plastic packages very easy
12.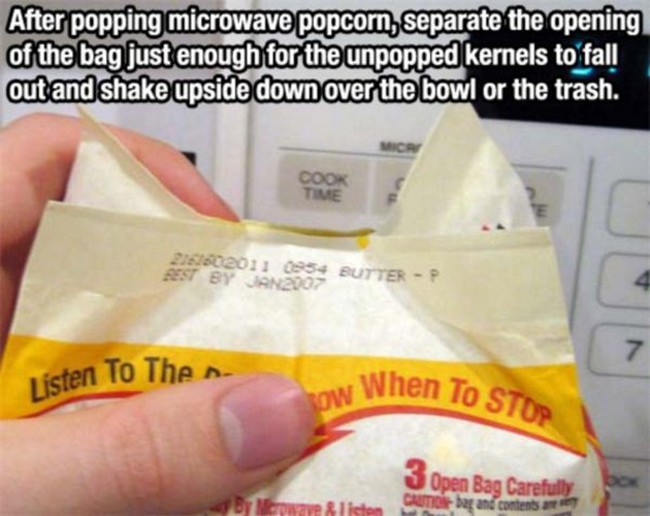 13.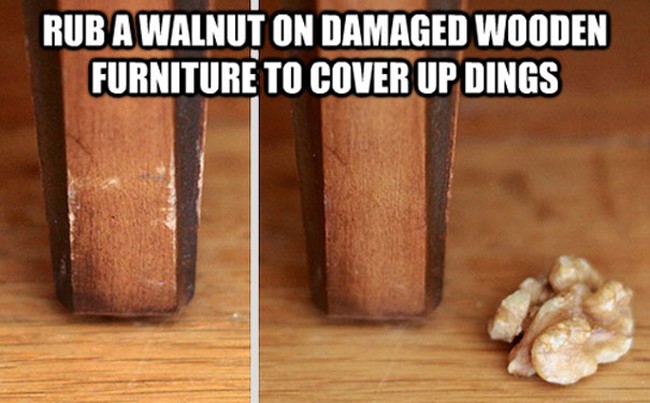 14.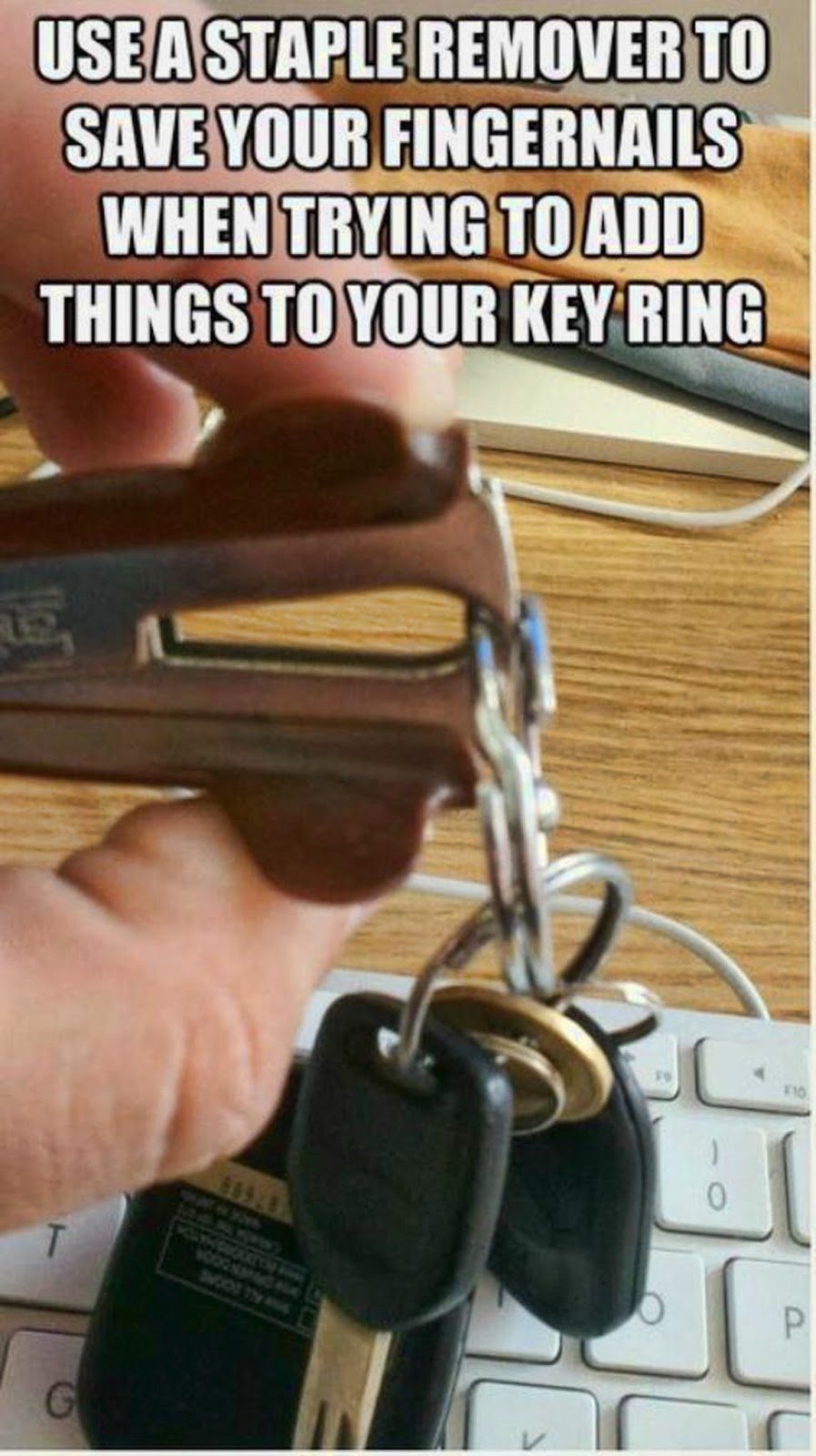 15. Chinese containers are unfolding into plates
16.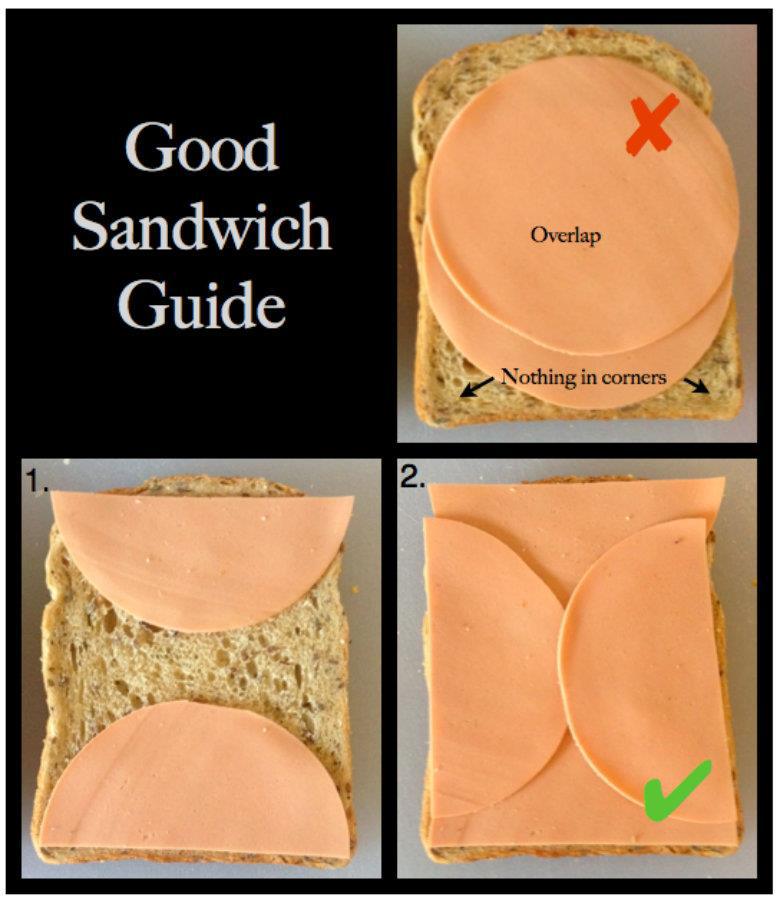 17.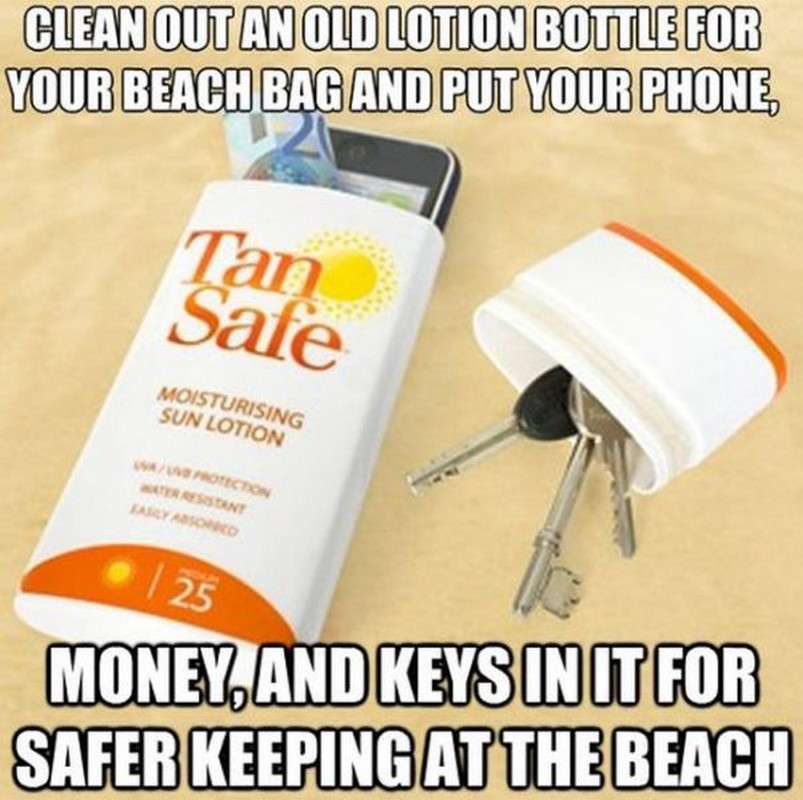 18.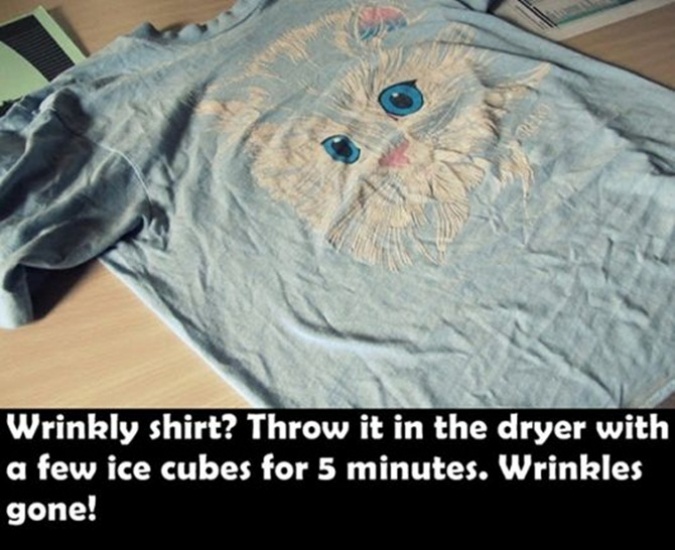 19.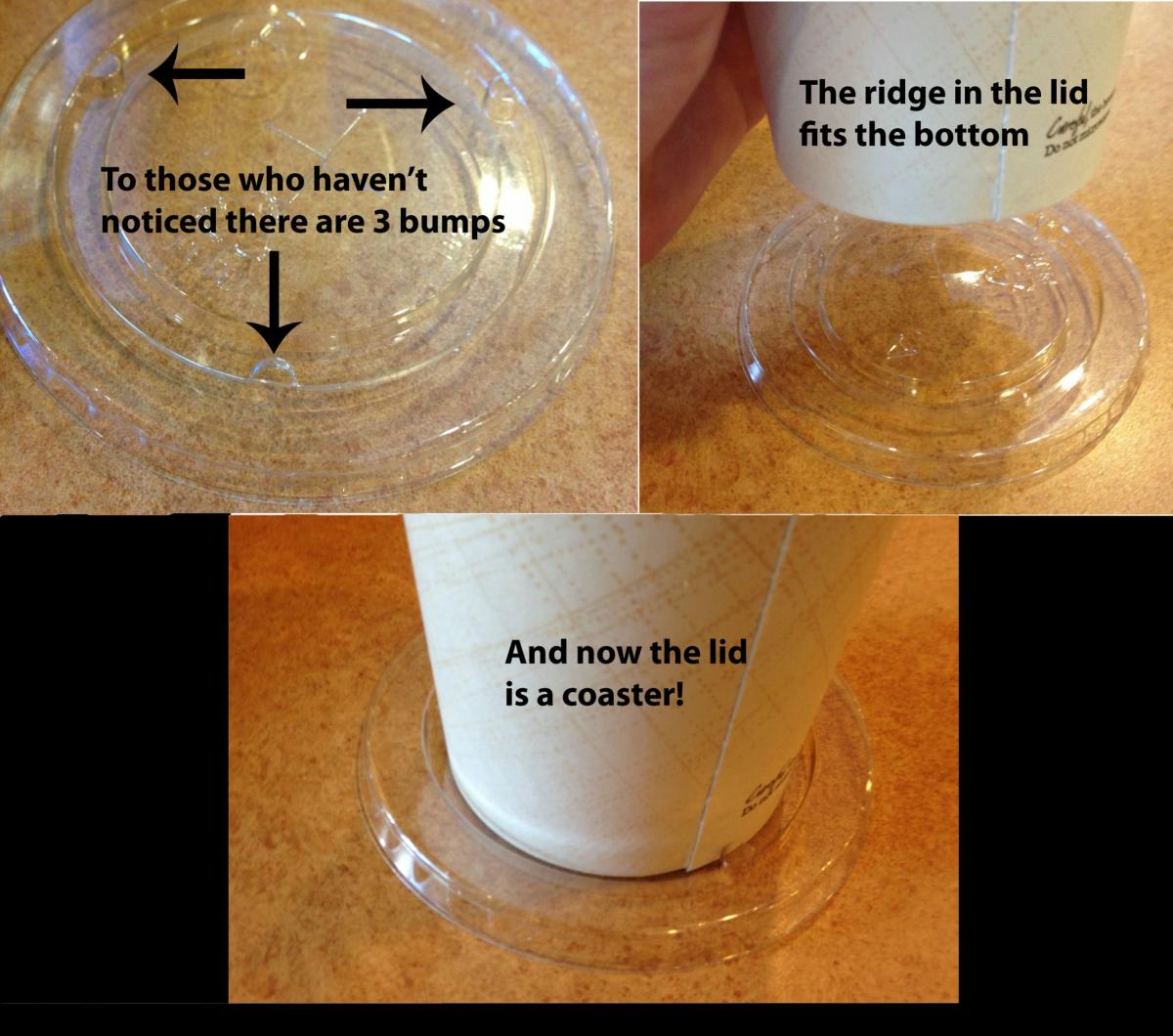 20. A teaspoon of baking soda will when boiling eggs make the shell come off easily
21. Save space while traveling
22.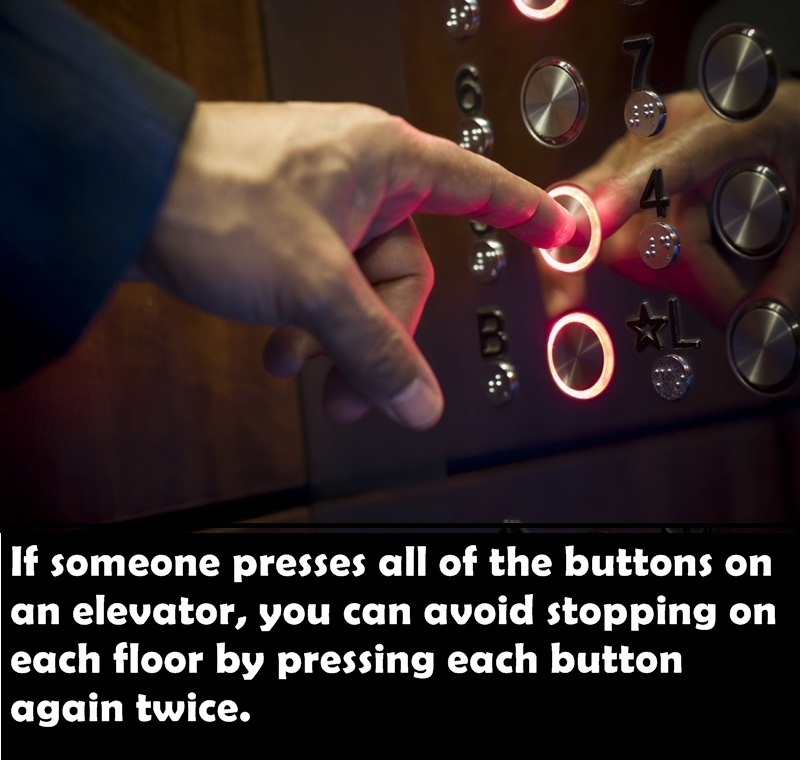 Easy huh?