Police officers are known as the protectors of the law and all that stuff, but sometimes they know how to be cool.
Have you seen a cool cop lately?
I bet none of you saw a cop rolling down a street with a skateboard.
Yeah, they can be awesome too!
It's not important if they are dressed up in their police suit, they are just regular people like us.
Caught on camera doing awesome things, they know how to entertain and be funny as well!
1.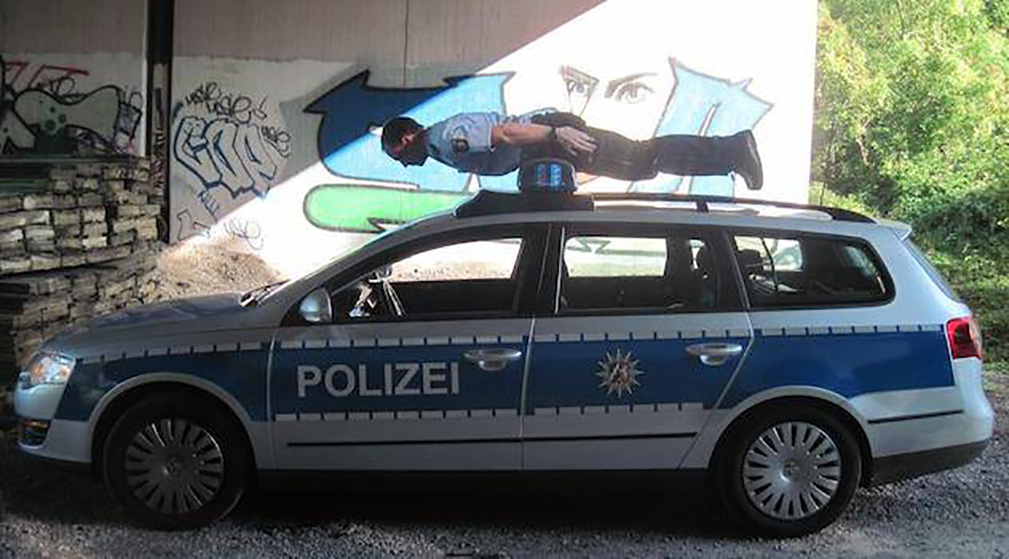 2.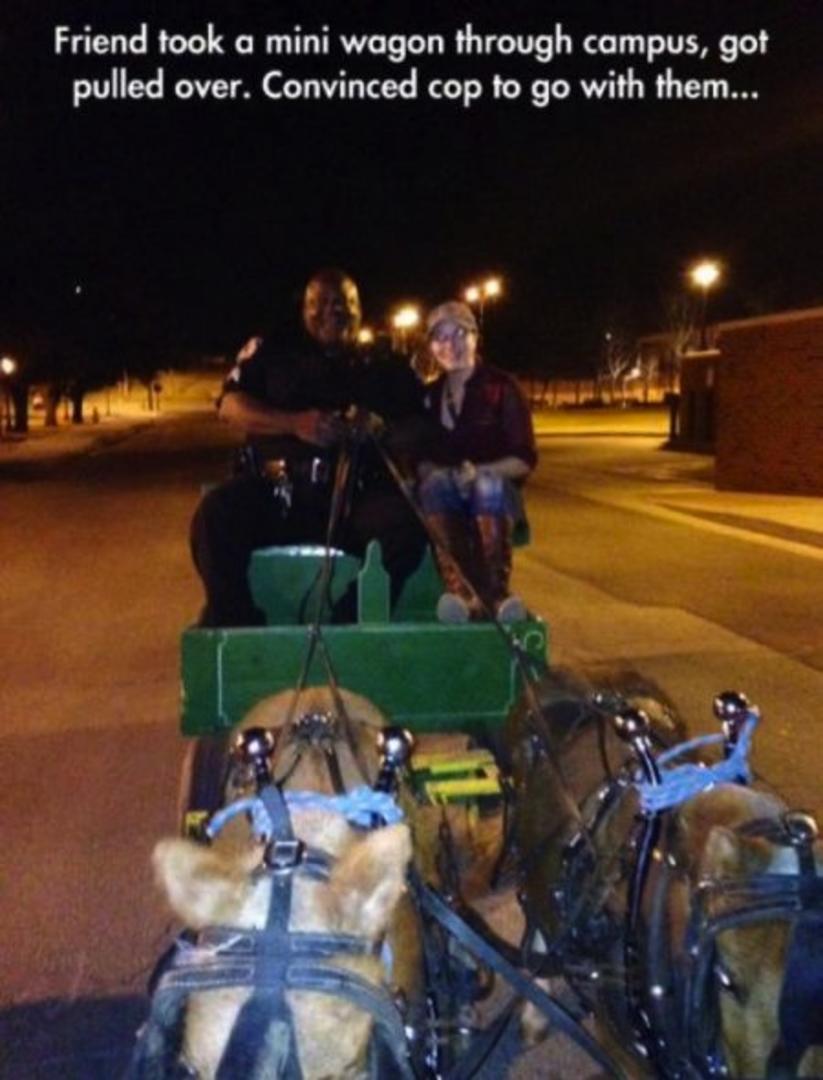 3.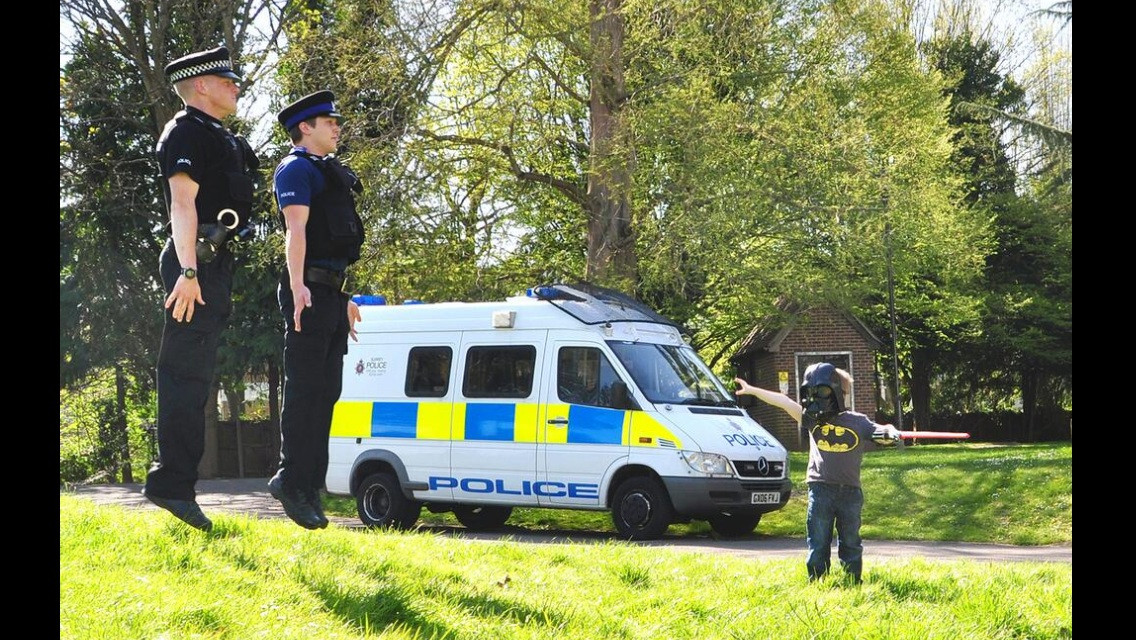 4.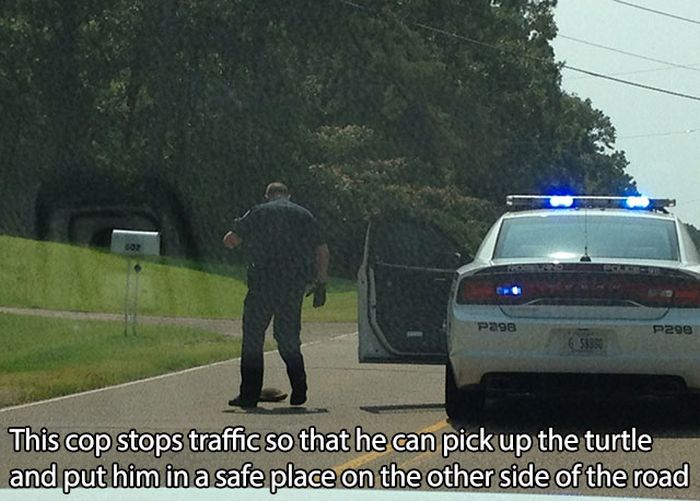 5.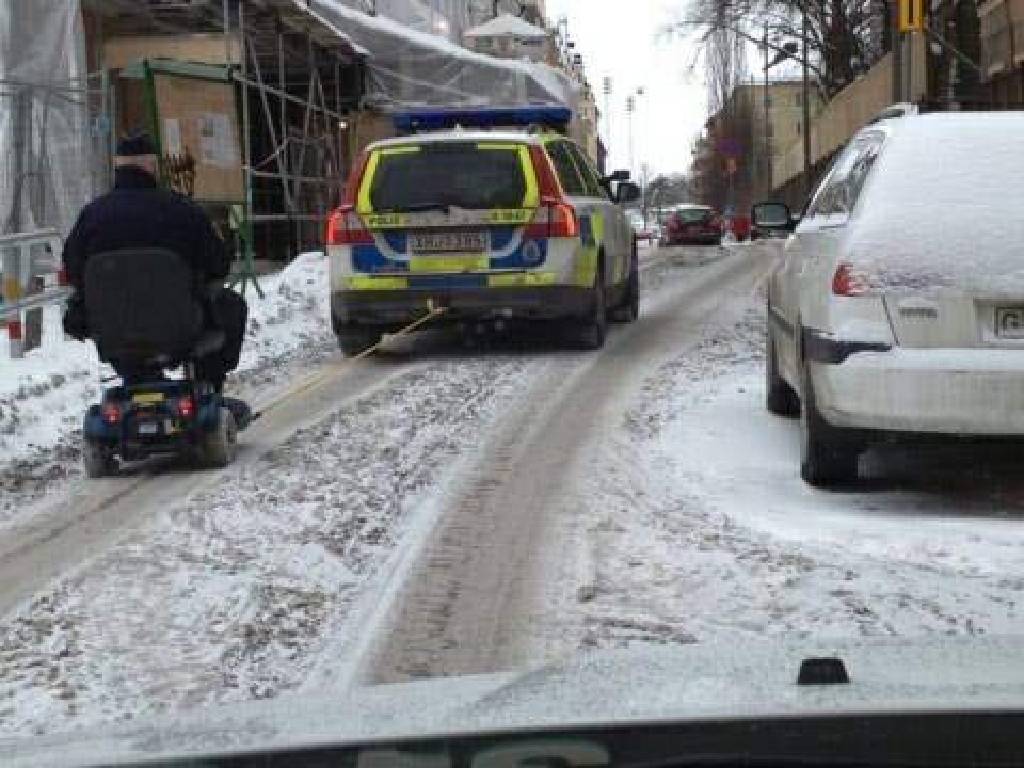 6.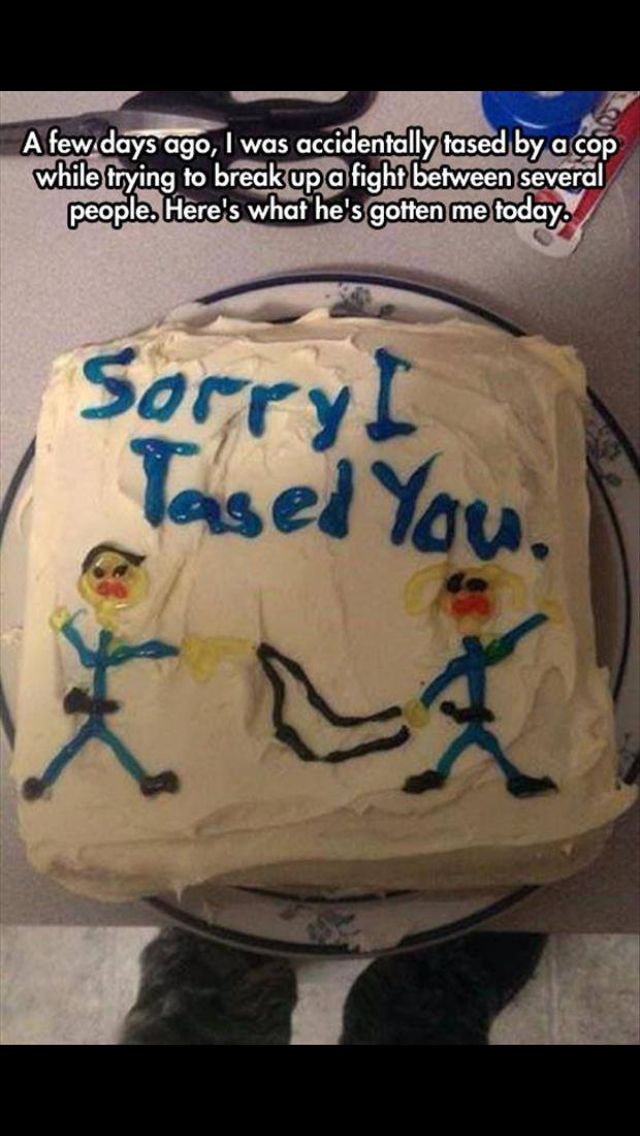 7.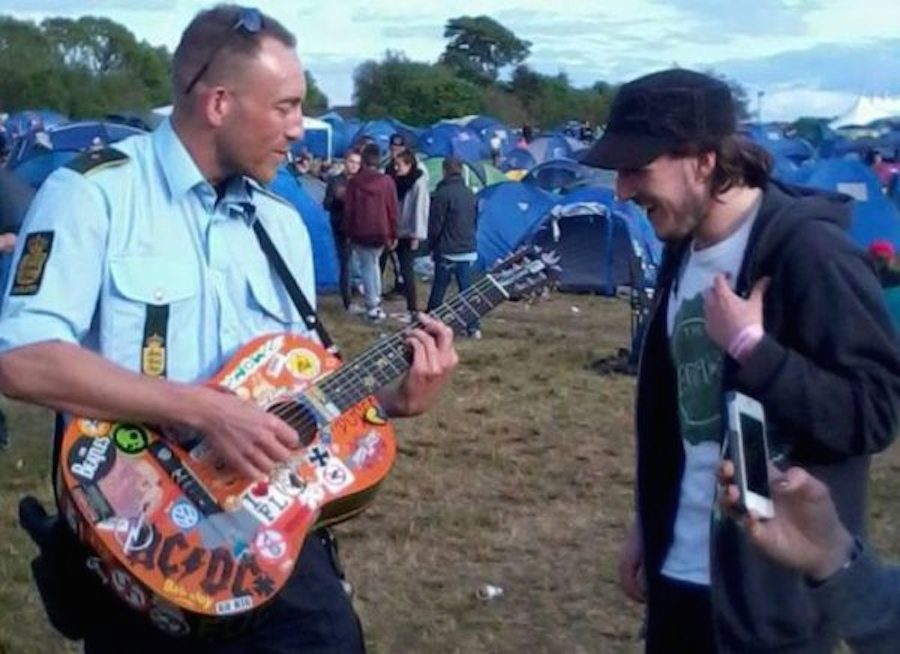 8.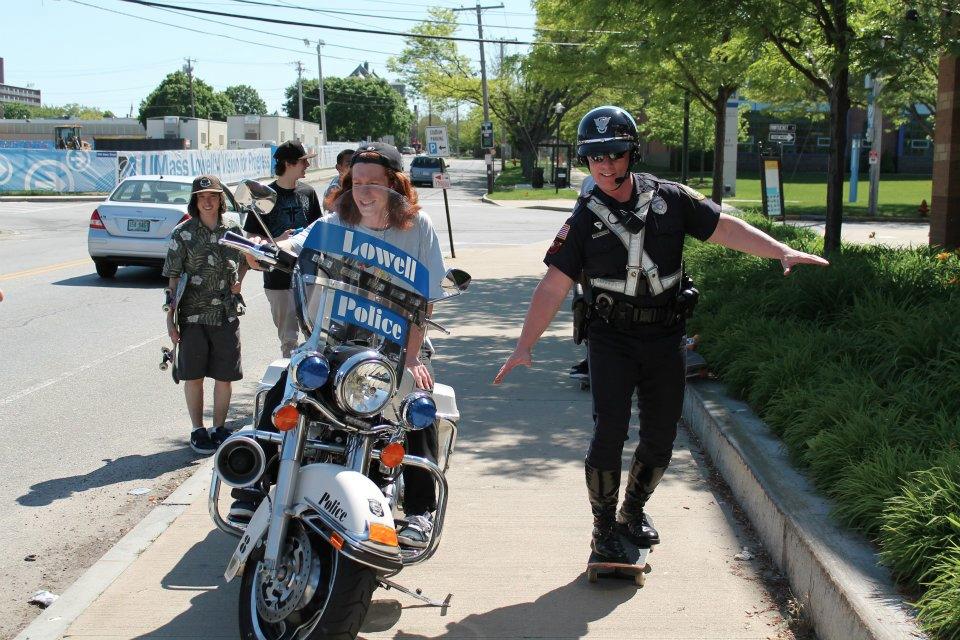 9.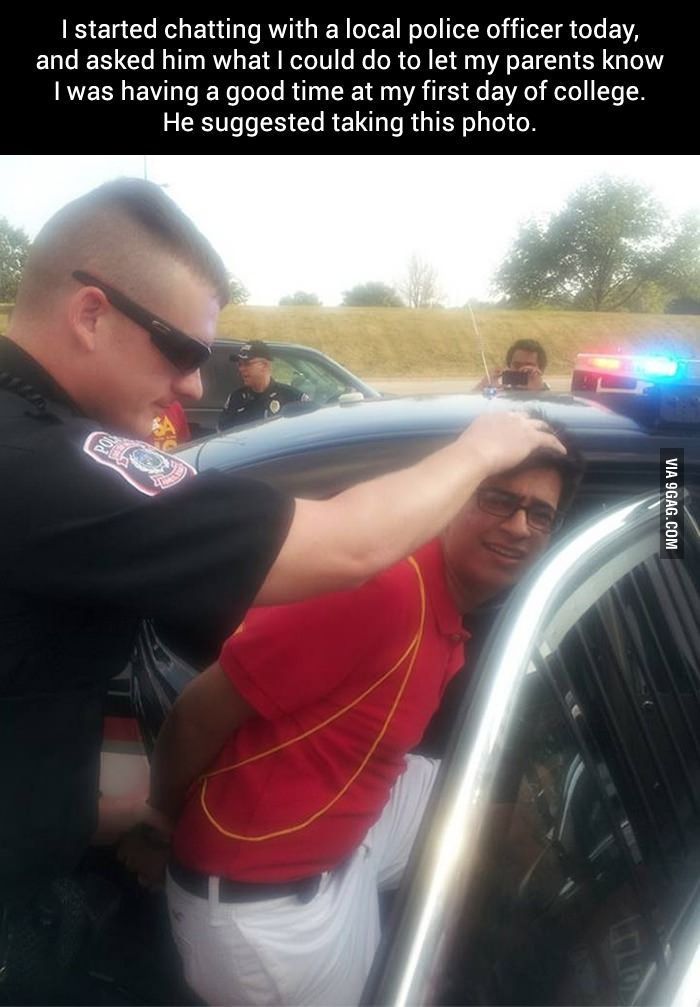 10.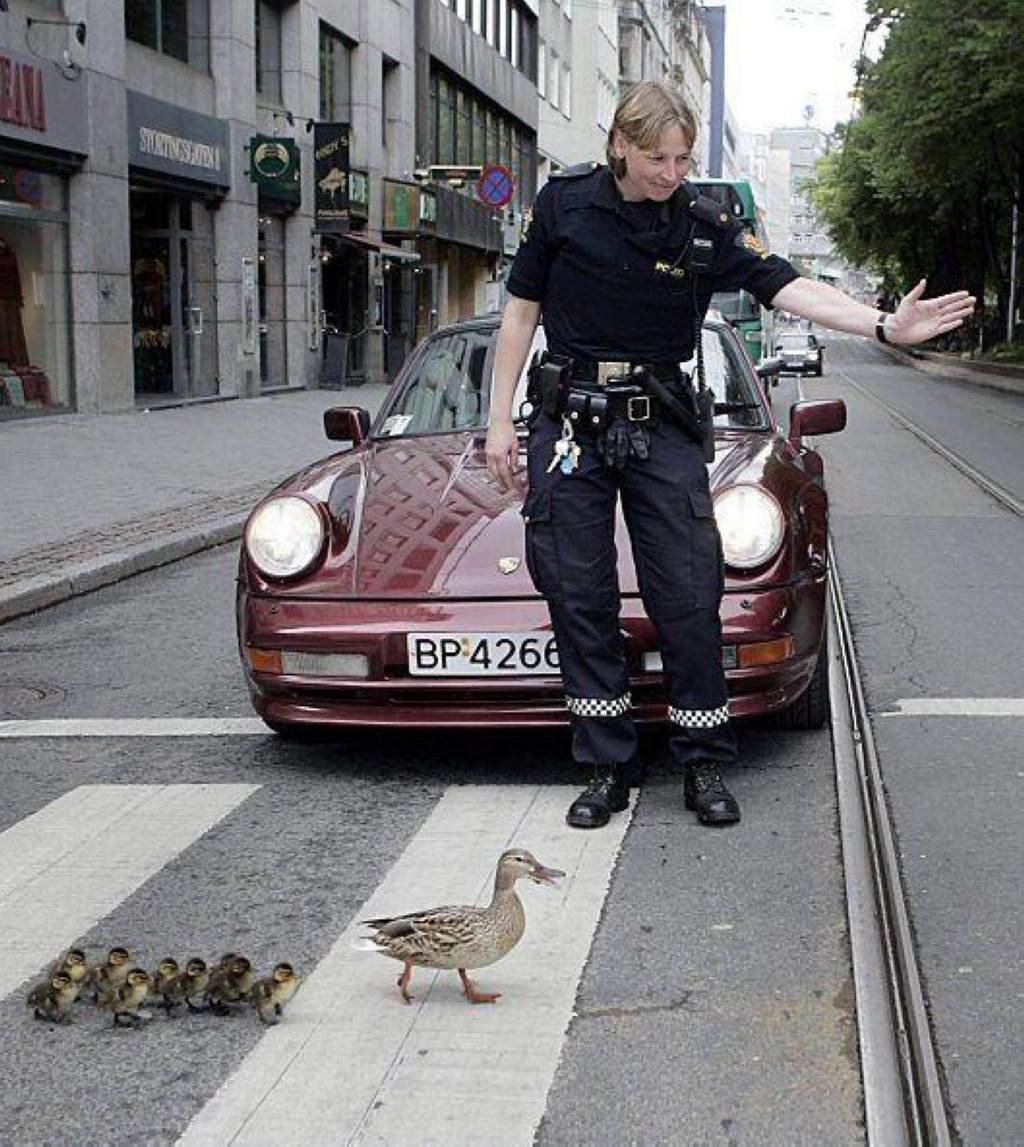 11.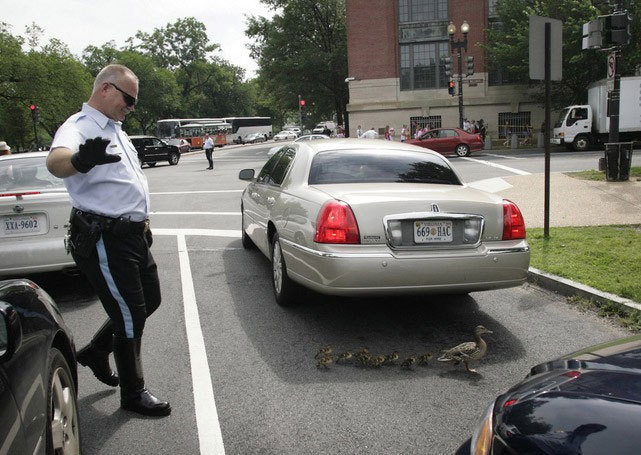 12.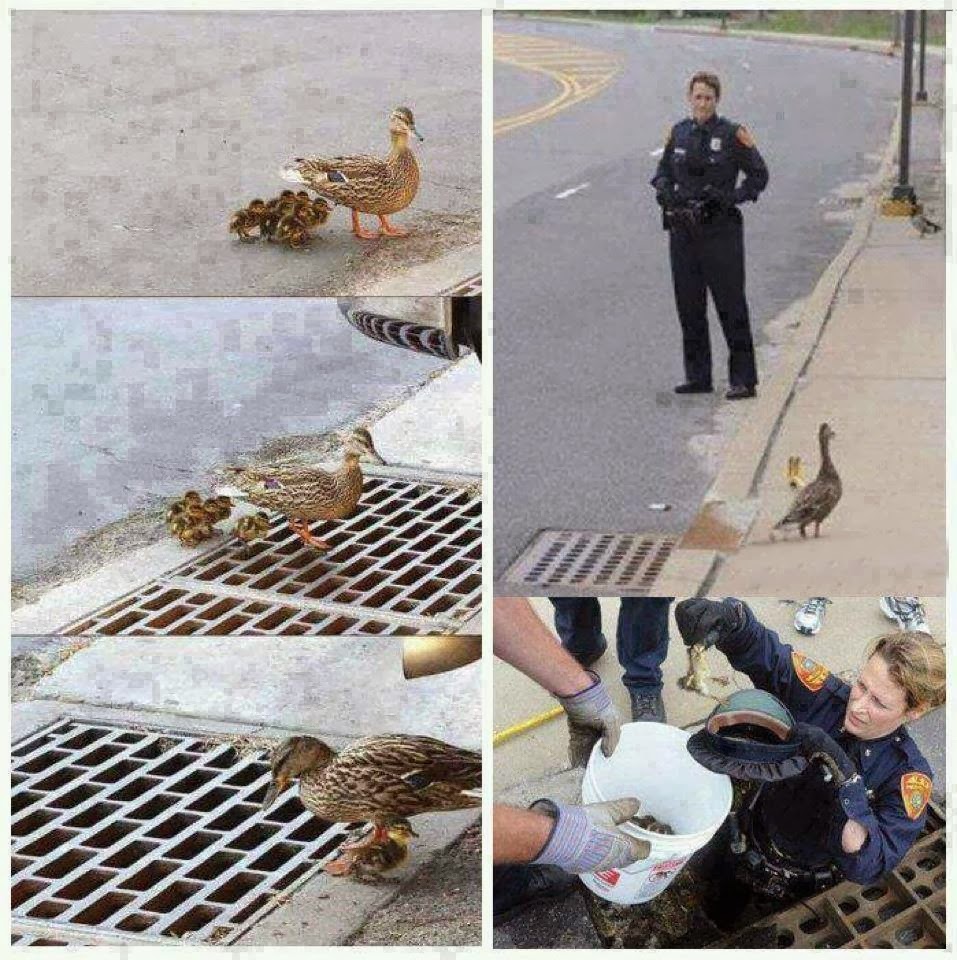 13.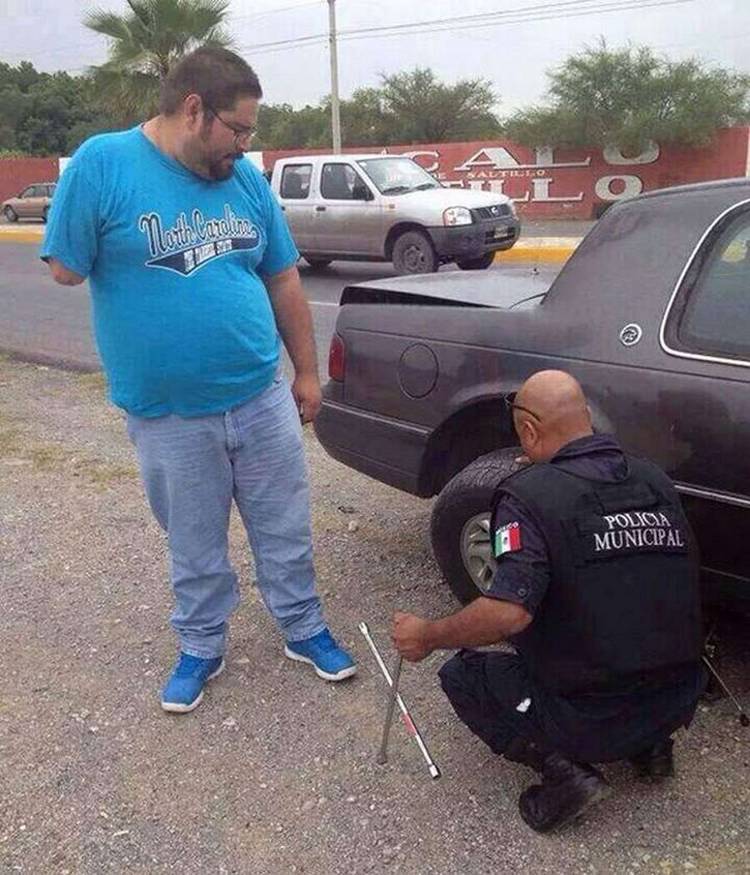 14.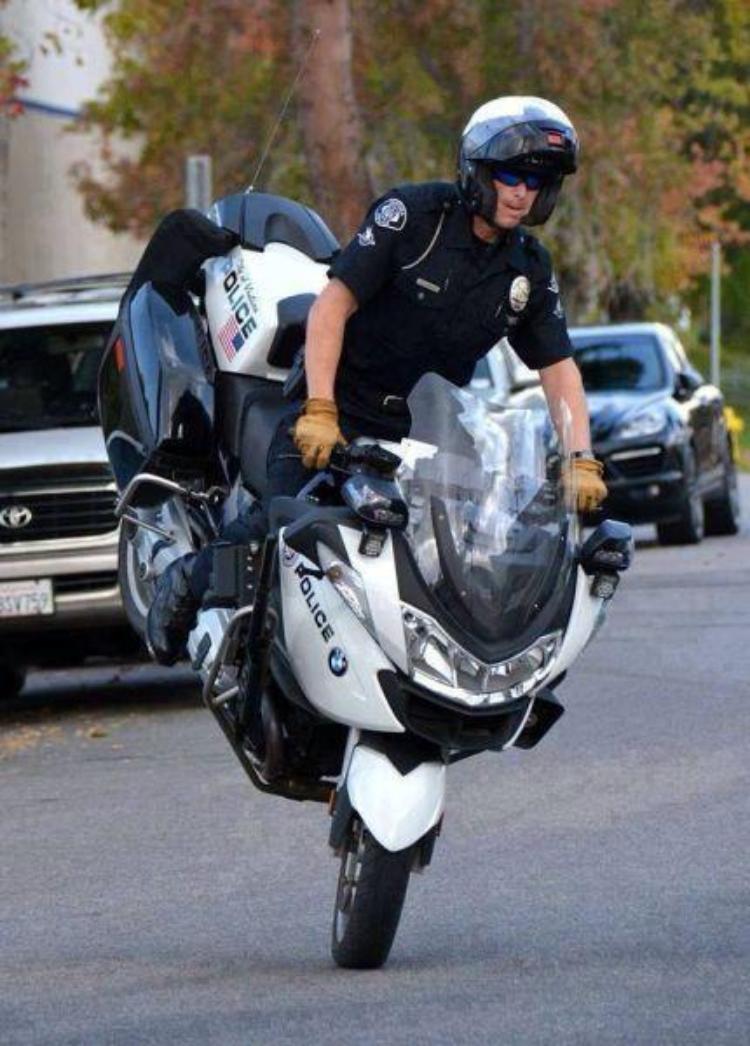 15.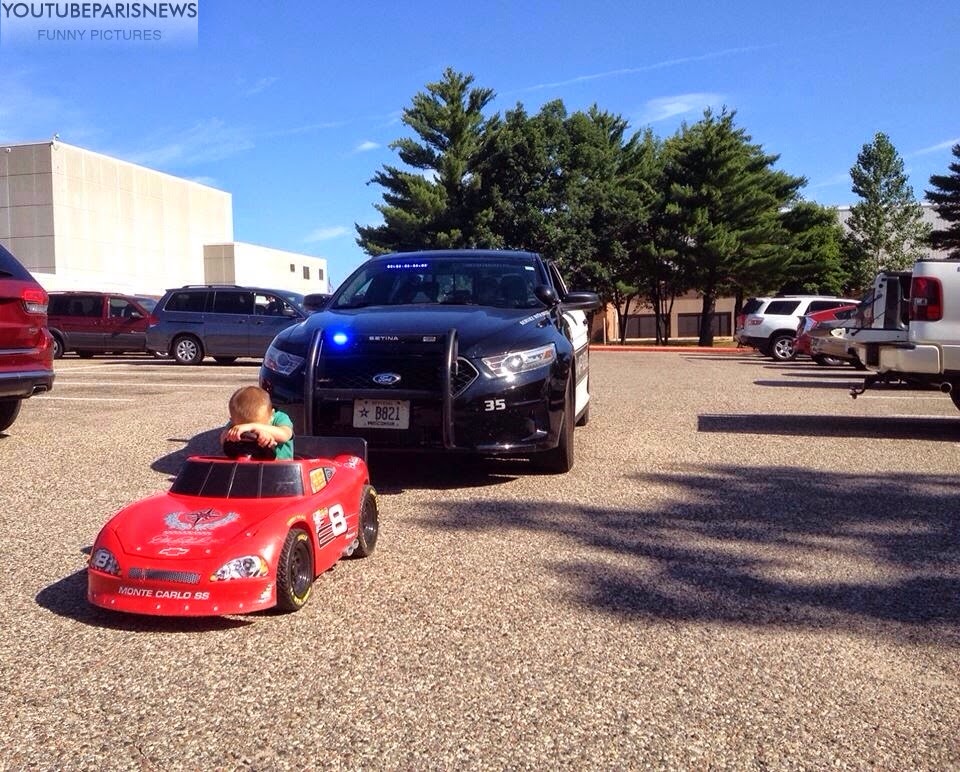 16.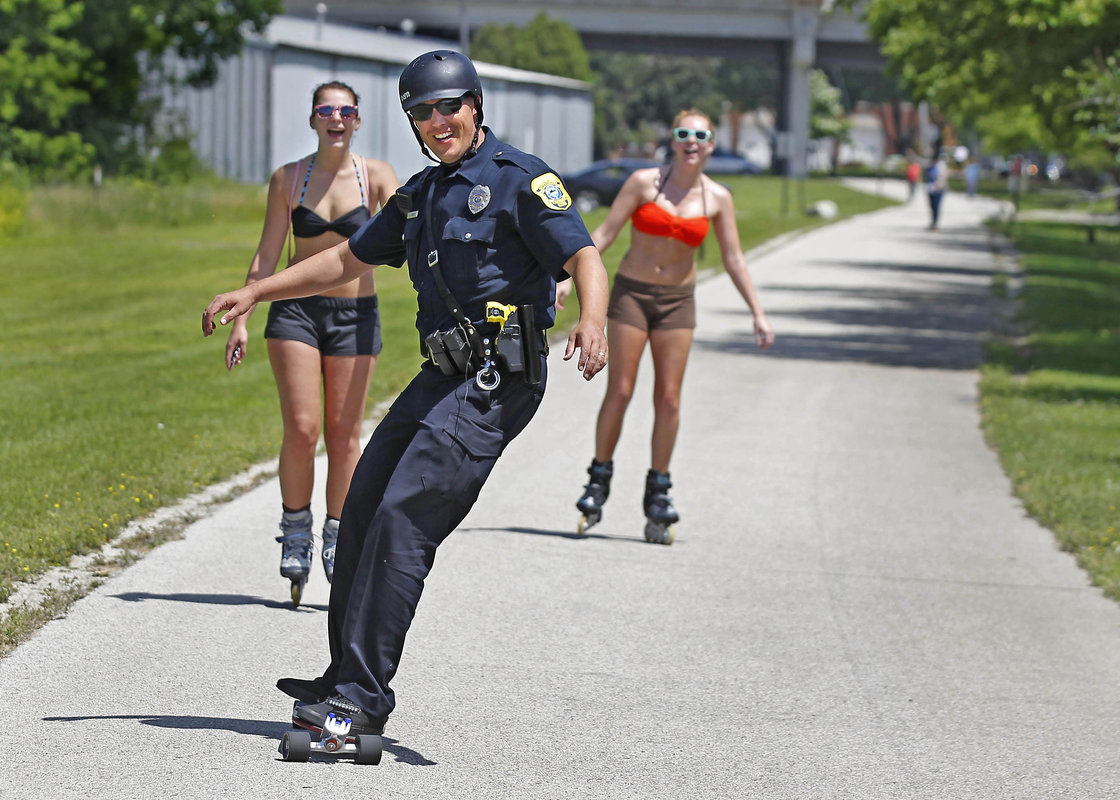 17.
18.
Only if all police officers were like them!