These little pandas are just amazing.
They have a strange way of partying, but as long as they are happy, everything is understandable.
The people in this zoo did a great job placing a slide where these adorable little pandas hang out.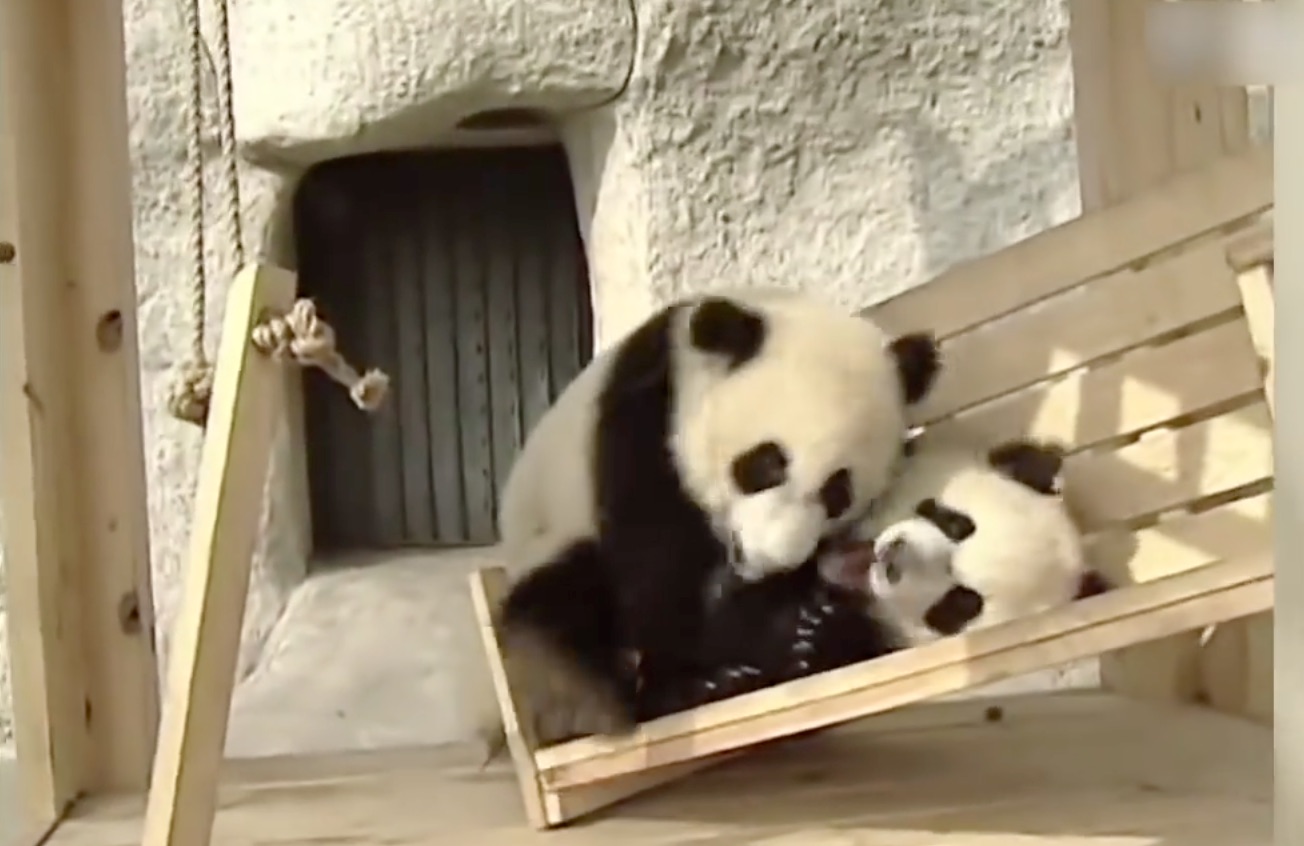 The footage is from the Chengdu Panda Center where these 4 cuddly pandas live.
The slide is so amazing that they even race each other to get on the top.
This is our positive story of the day and we are even making plans to visit this center in order to see these pandas from up close.
This is why I love pandas.