How many times we said that we love seeing adorable little kids and dogs hang out. That's the cutest friendship you can see today.
We want to make this weekend even better for you. These pictures will sweeten your soul and melt your heart.
If you haven't considered buying a dog for you, then these photos will probably make you buy one. Many doctors have said that buying a pet will help your kid develop better.
Pets are the first true friends your kids will have in their life.
Just look at them lying there so peacefully and happy.
1.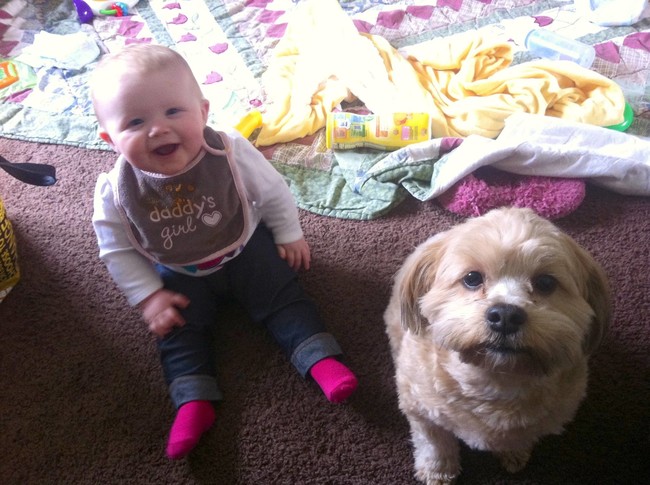 2.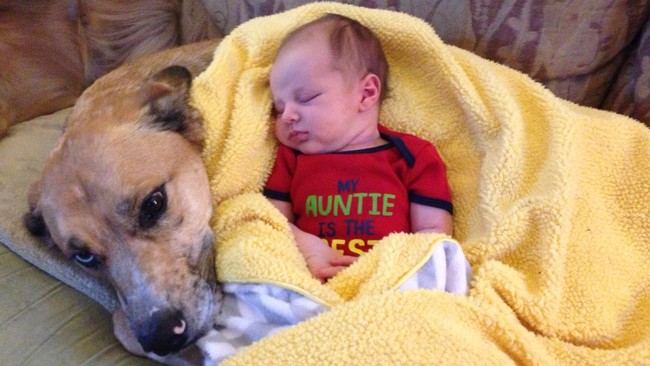 3.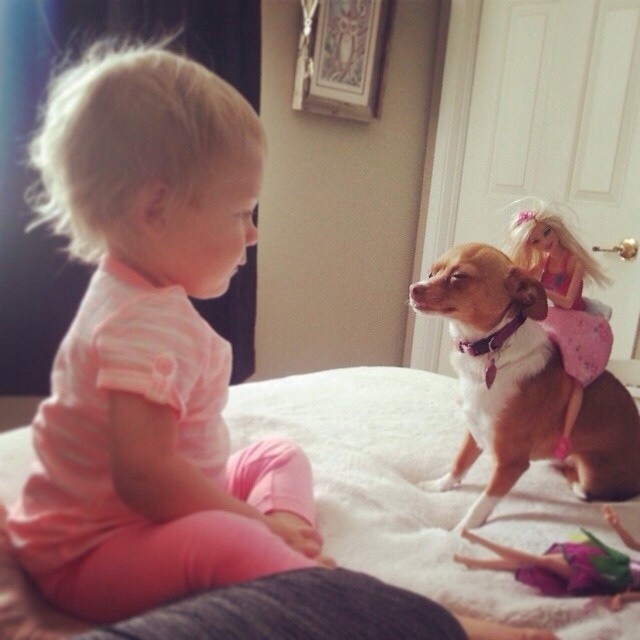 4.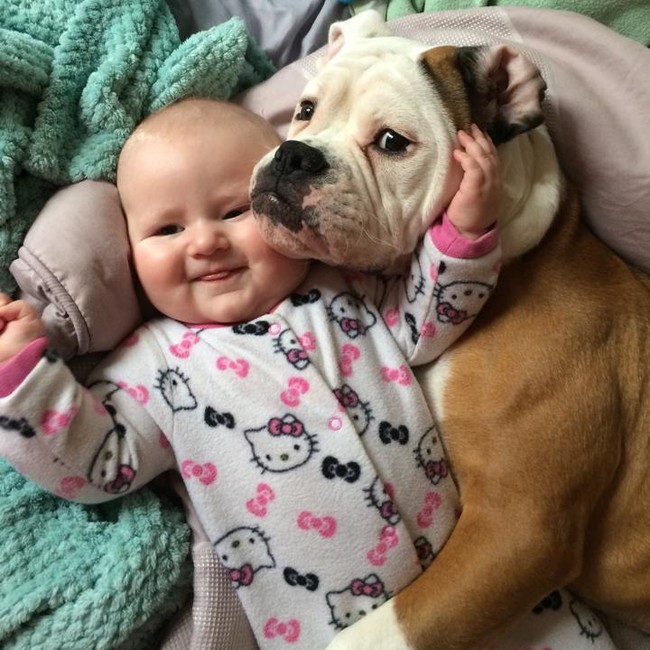 5.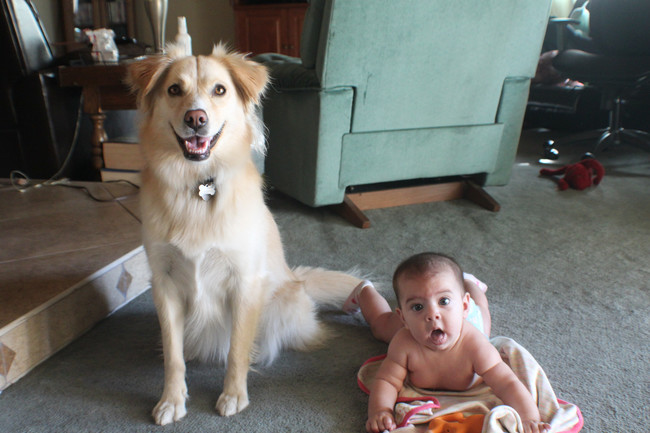 6.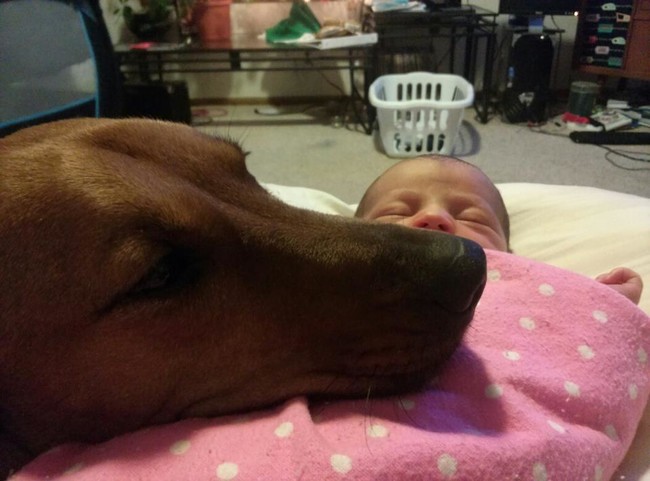 7.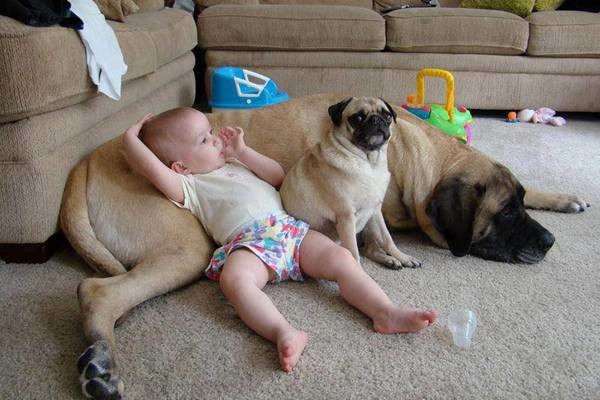 8.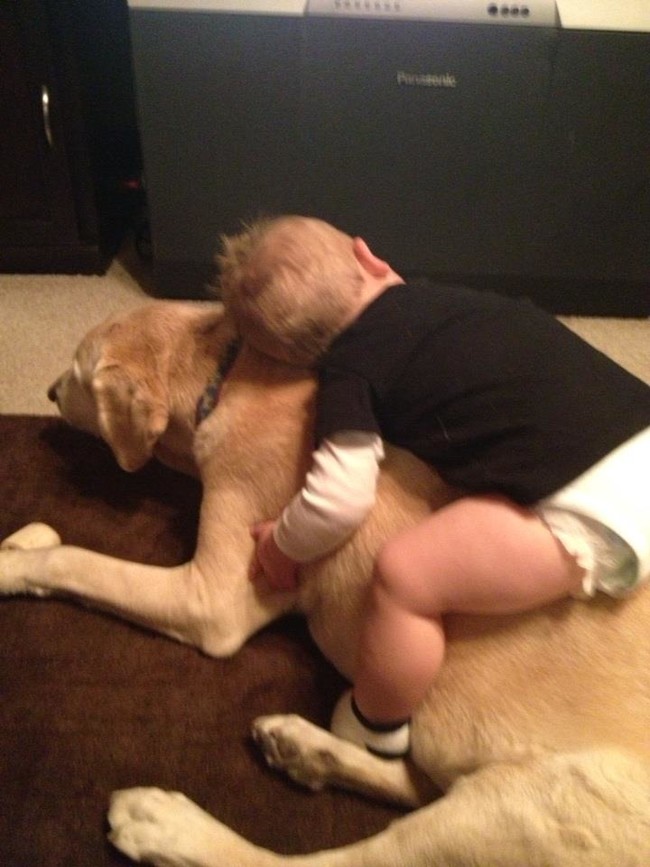 9.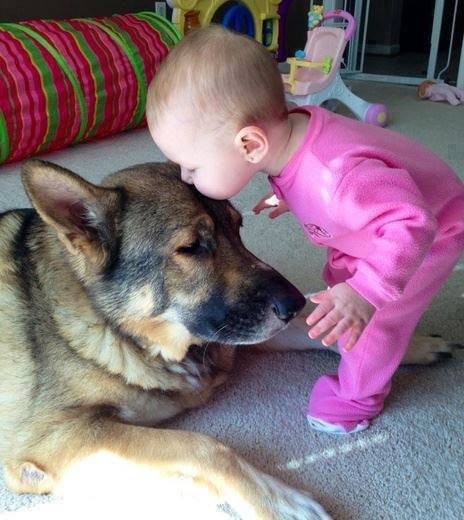 10.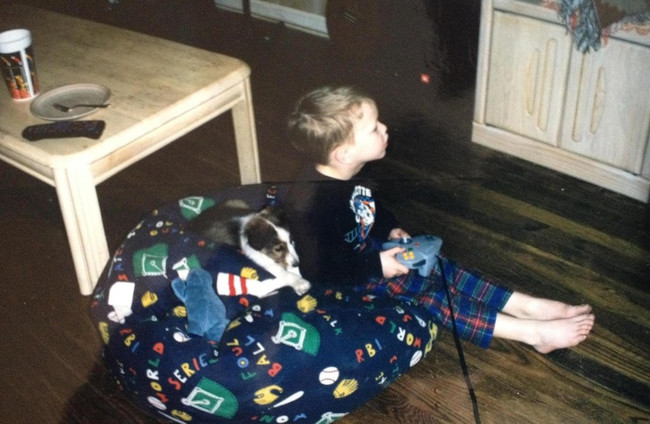 11.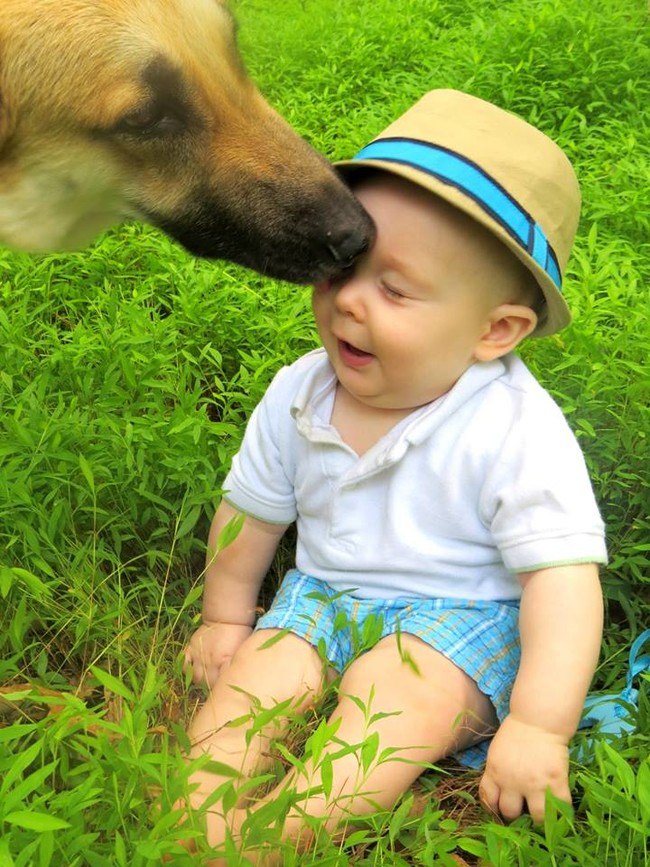 12.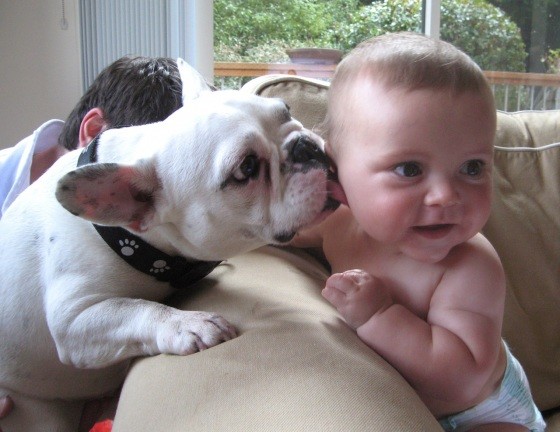 13.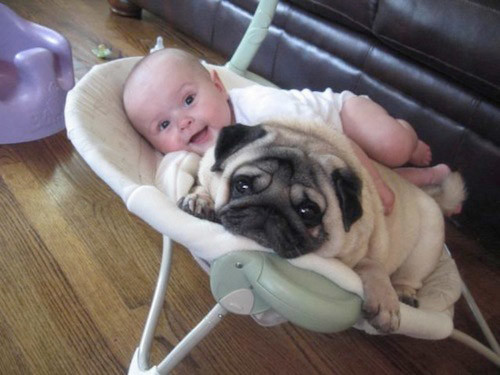 14.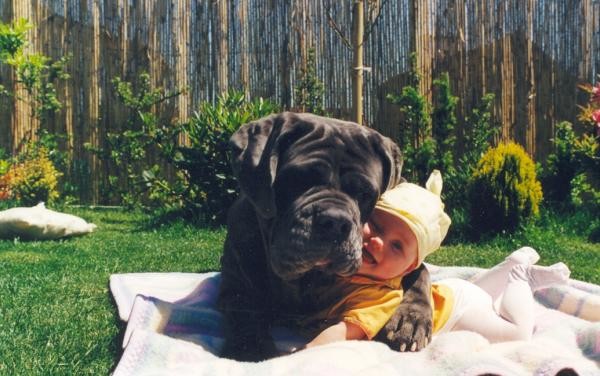 15.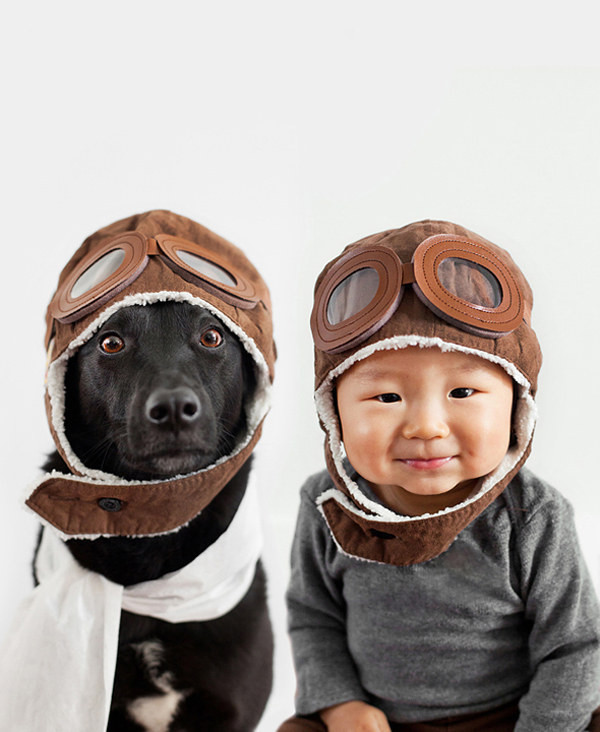 16.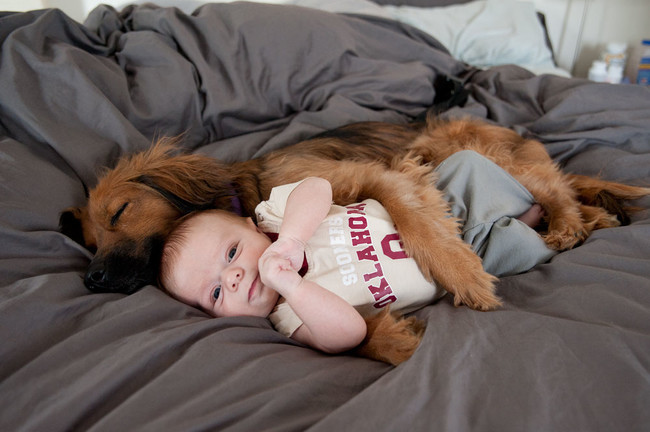 17.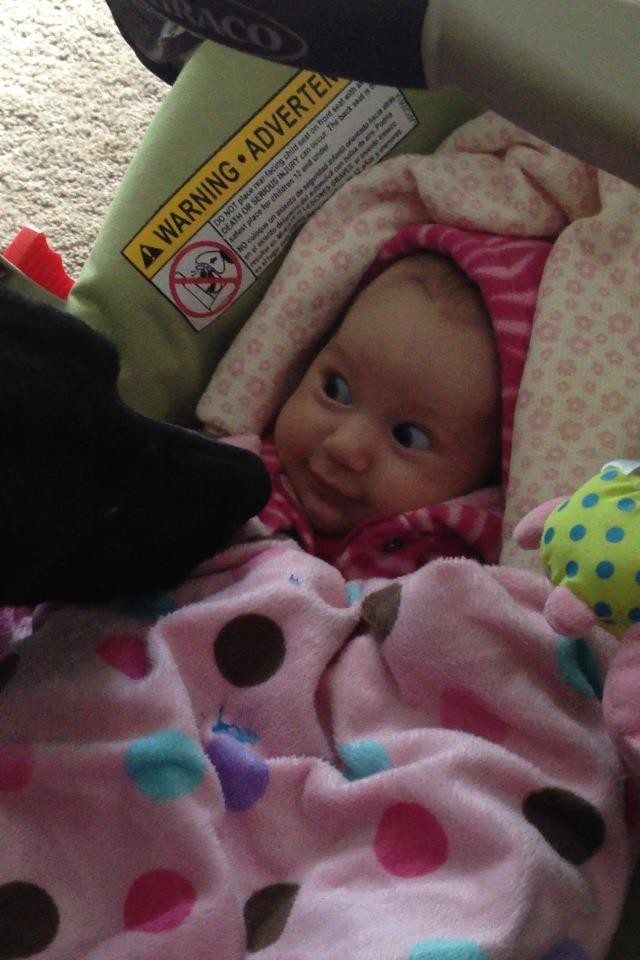 18.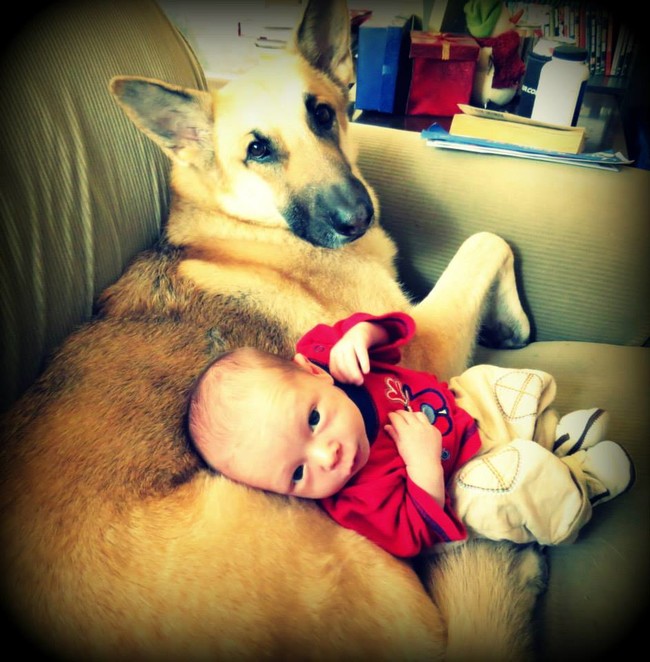 19.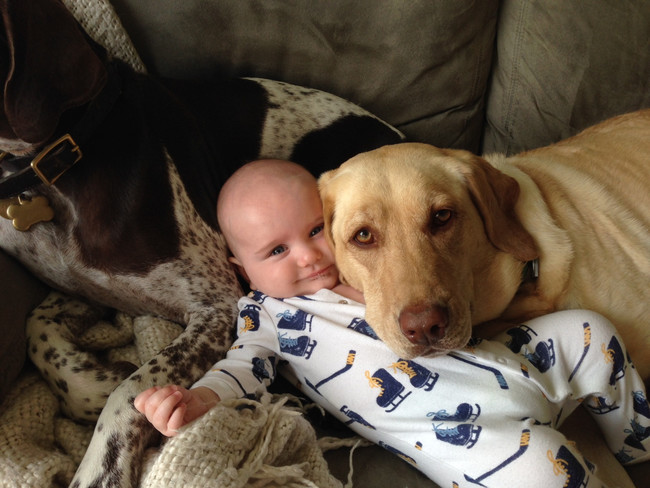 20.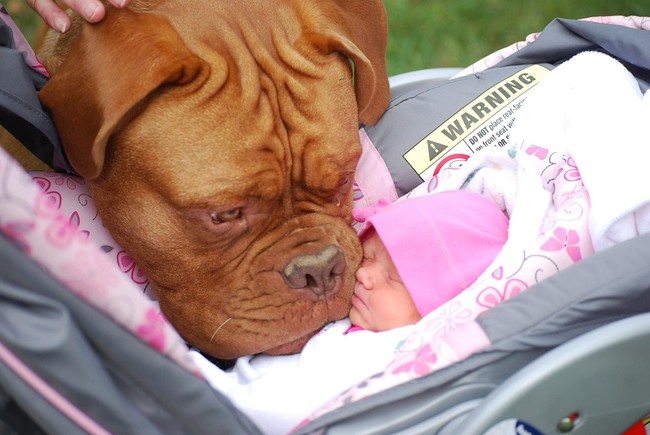 21.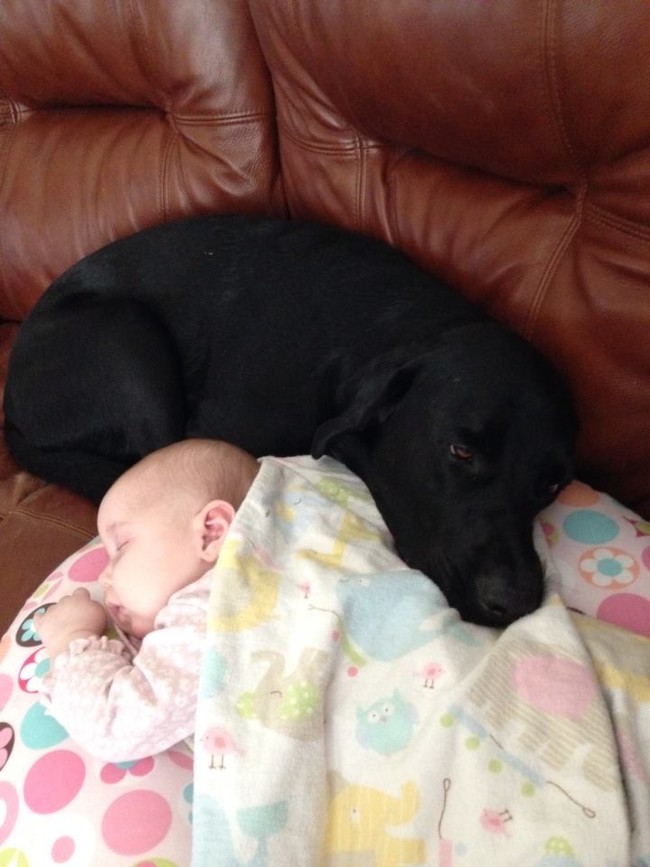 These pictures make you feel warm and happy.