You probably say that little kids don't understand anything and don't know what to do when they face some situation like this
This video is here to change all of that.
Svannah here is just five years old and she already saved a life. Yes, she saved the life of her father.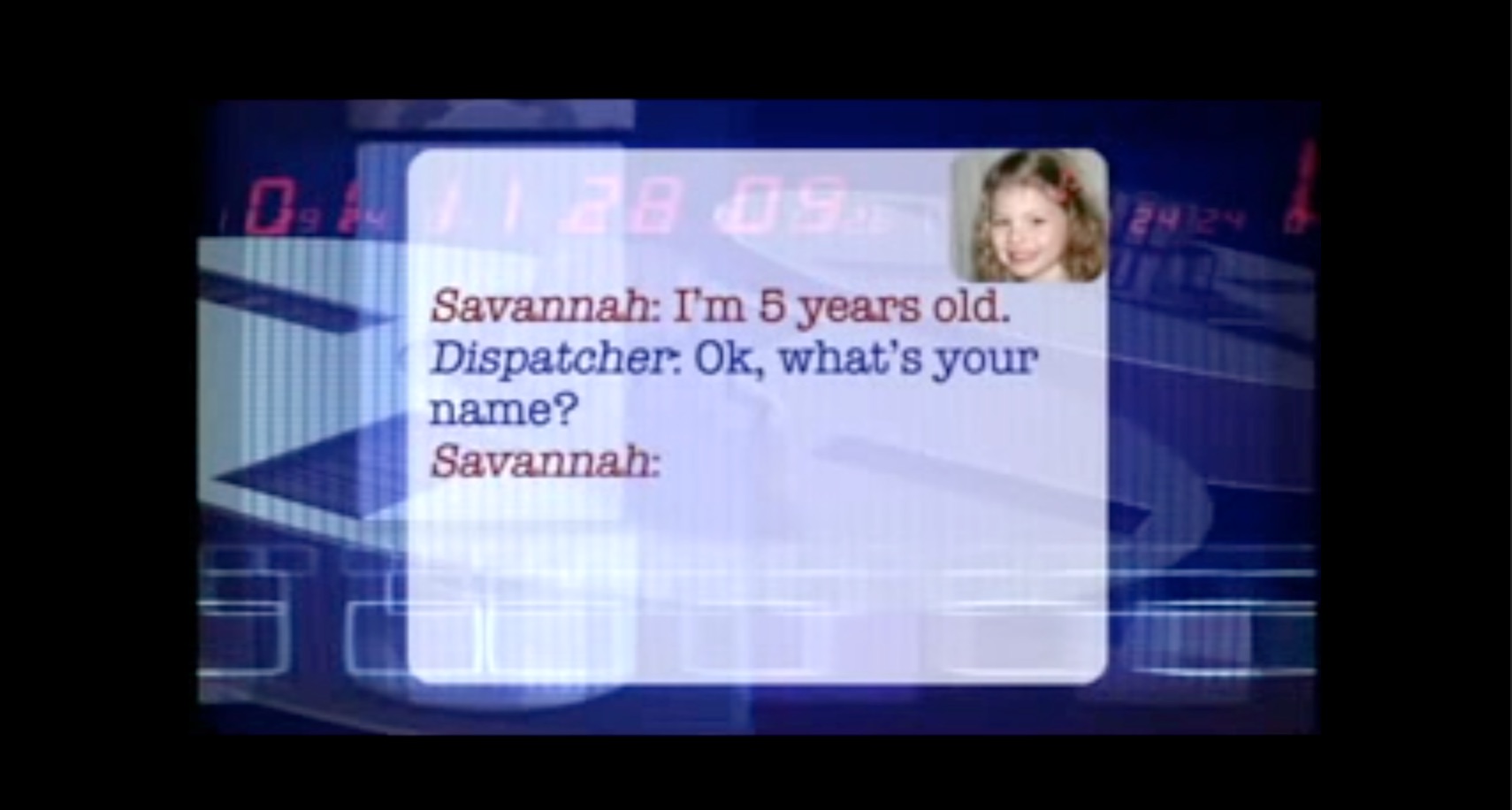 She took the phone right away and dialed 911 to call for help for her father who was suffering from severe pain in his chest and stopped breathing.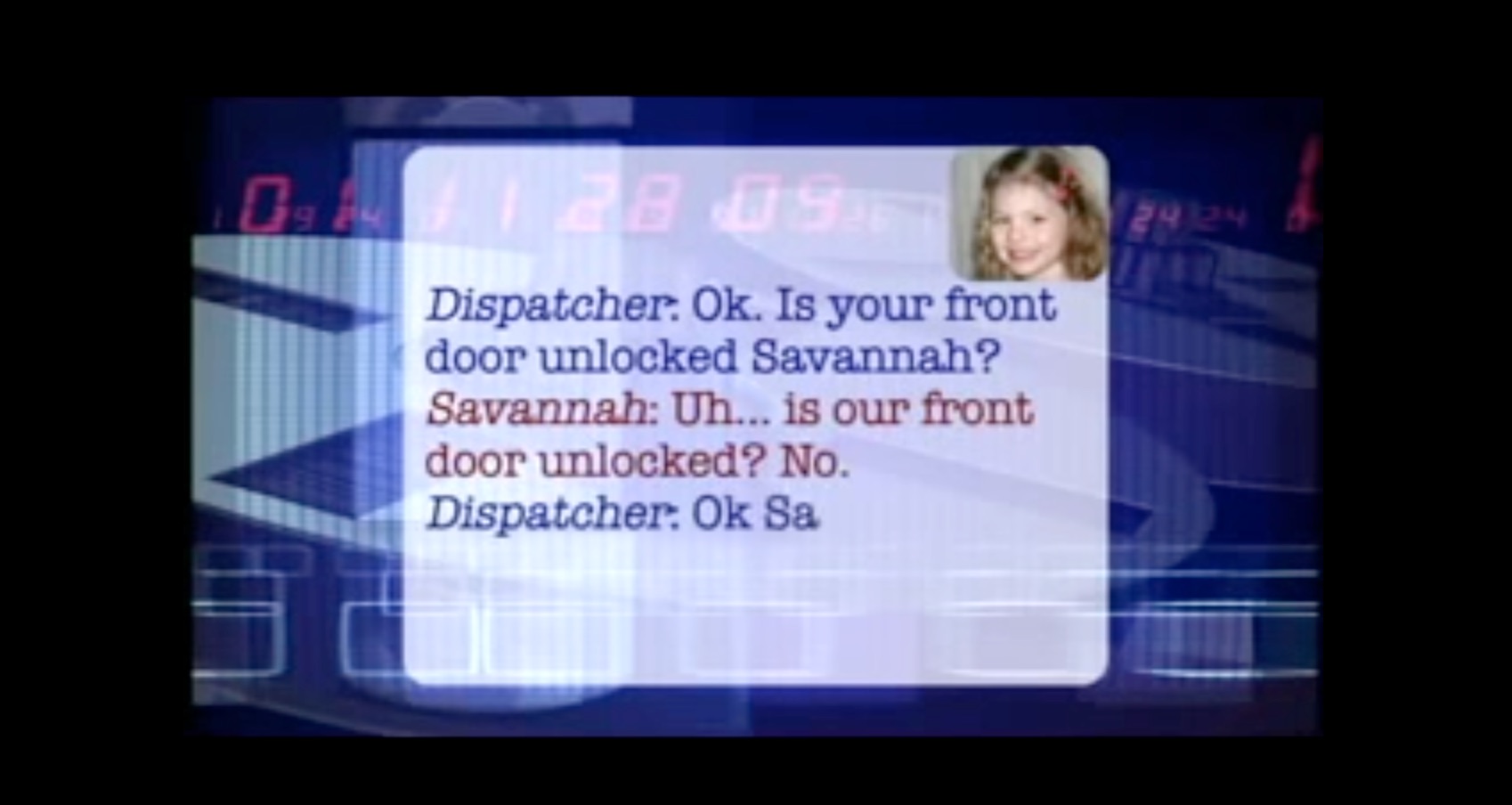 He couldn't do it himself, so this brave little girl talked to the dispatcher so confidently that you will forget she is just 5 years old.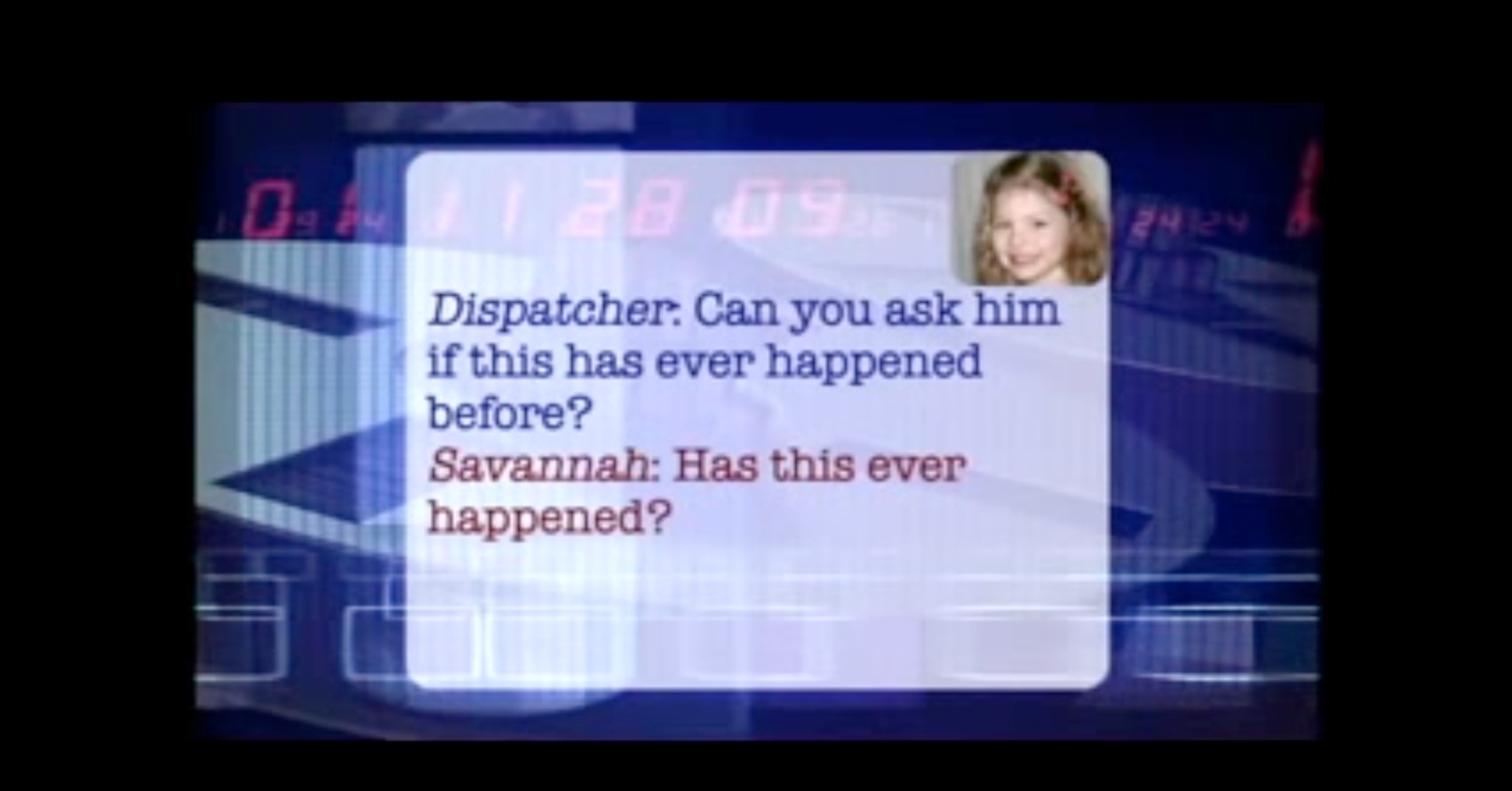 Just listen to the phrases she uses, she is amazing!
Listen:
These parents are blessed to have a girl like this. This girl is brave!