When the wedding day comes, you and your partner probably want to do something unique to make the day even more special.
Some couples travel abroad and get married. Others climb the highest mountain to say their eternal "YES," and these people got wedding tattoos.
Just look at it as something you can never take off. I know the ring is there, but you can get it off whenever you want.
These love birds went so far that wanted to make a real commitment to each other with matching wedding finger tattoos.
And they look incredible.
If you wanted to do something similar, these wedding ring tattoos would give you a lovely inspiration.
1. A simple line of three dots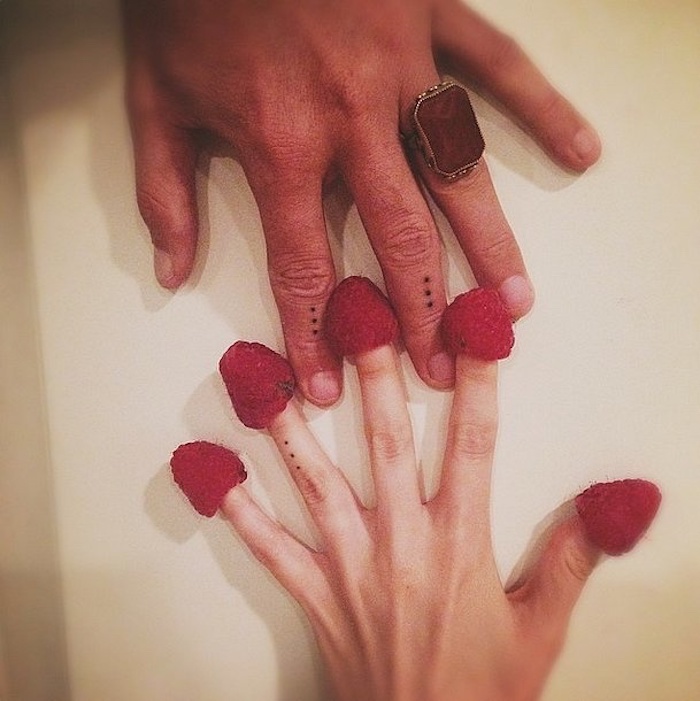 2. Awesome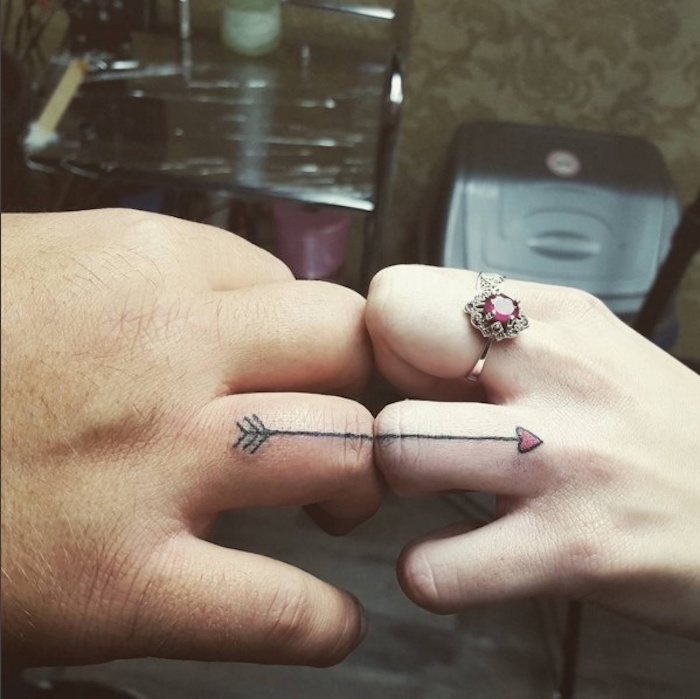 3. Each other's Initials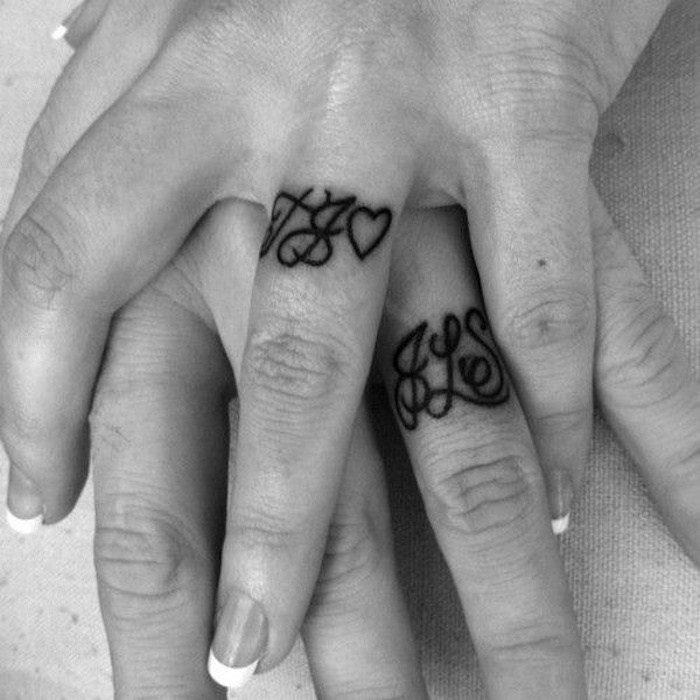 4. Eternal Love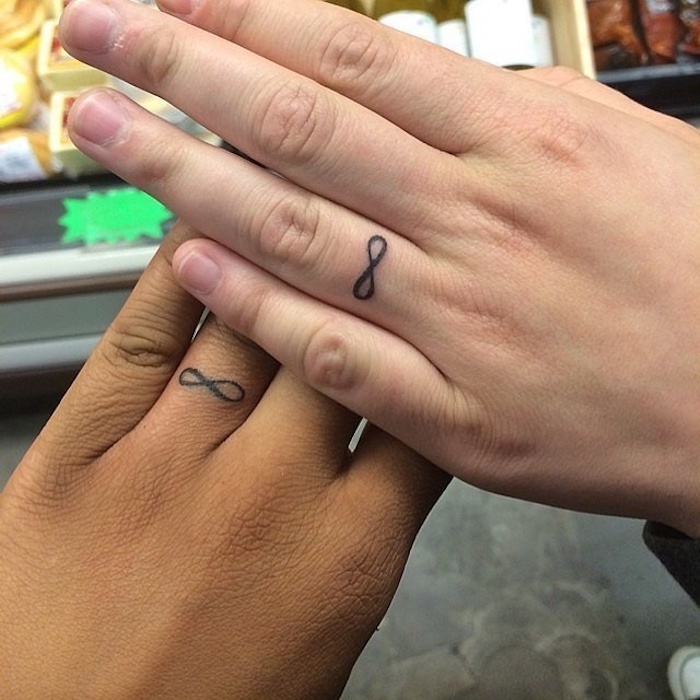 5. First Letter of Each other's Names vol.2
6. Geo Bands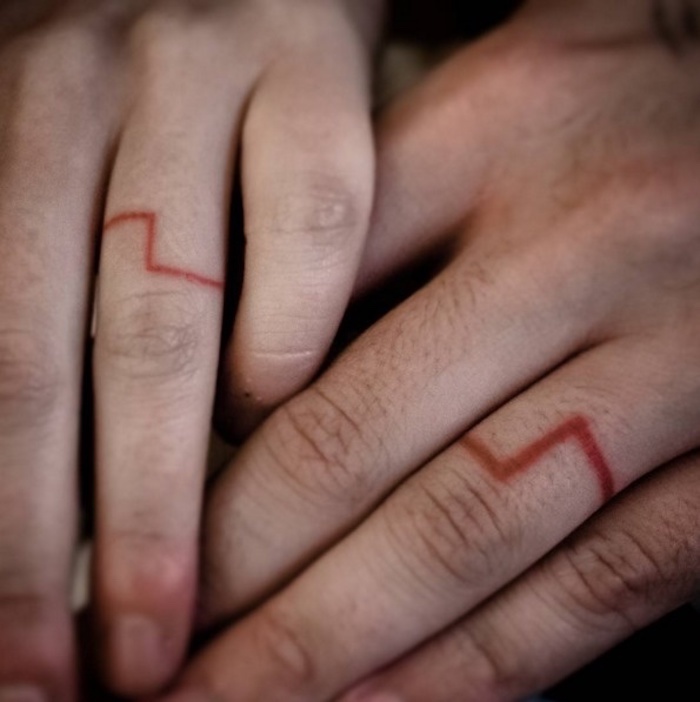 7. Going Fancy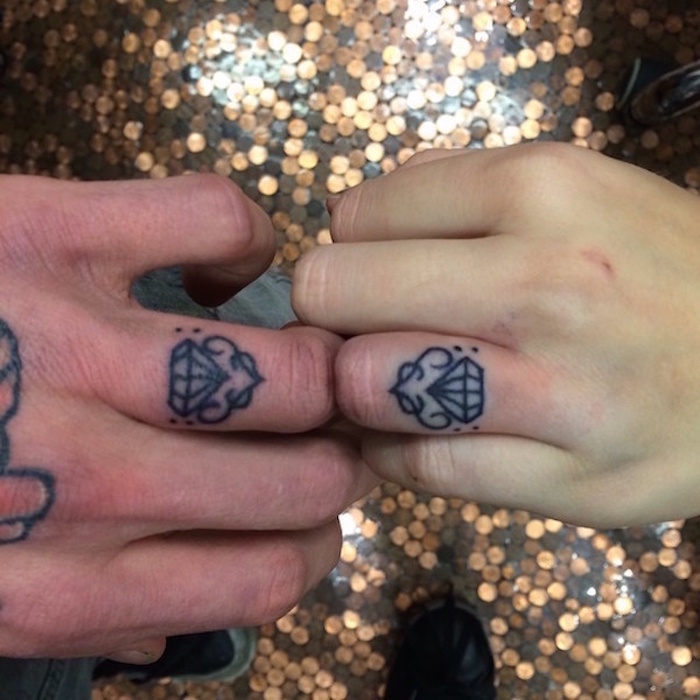 8. Harry Potter Lovers?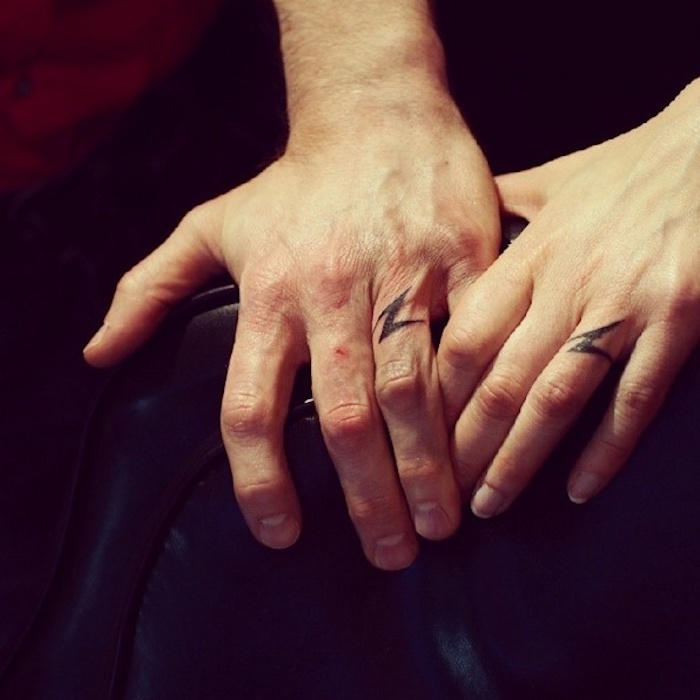 9. Infinite Love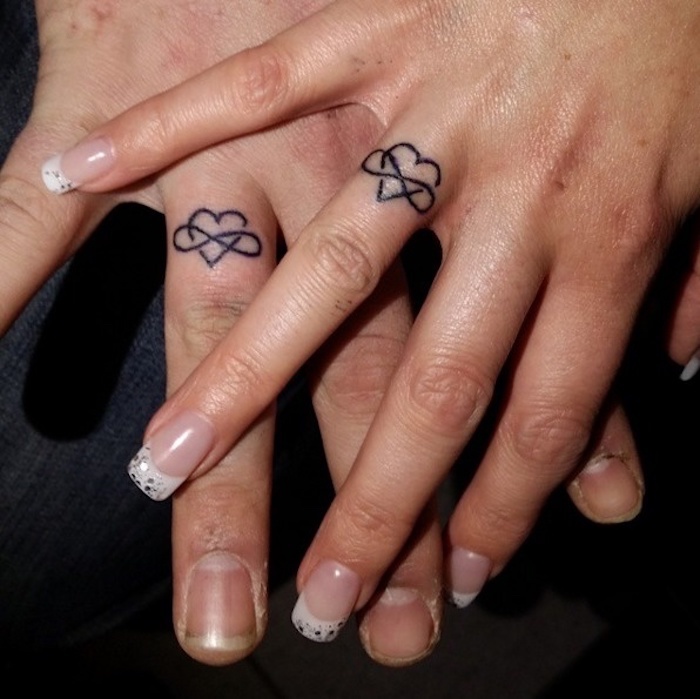 10. K and Q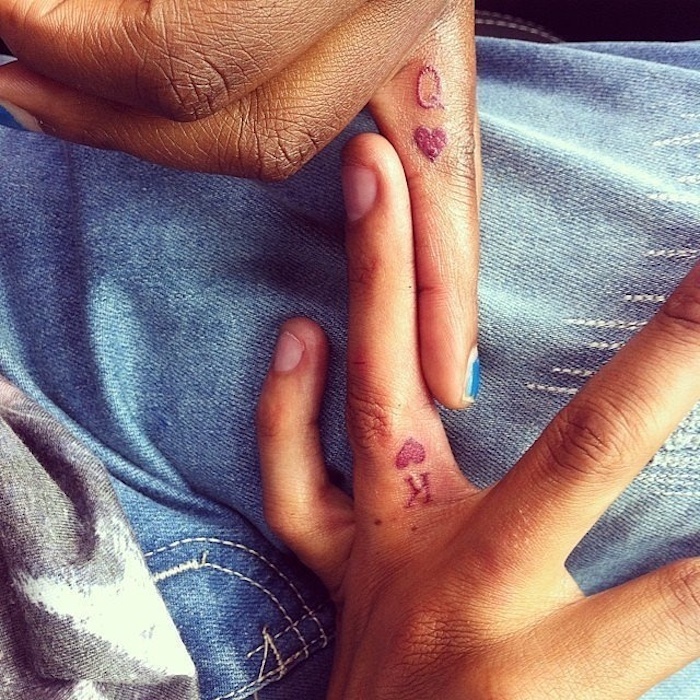 11. Keep it Simple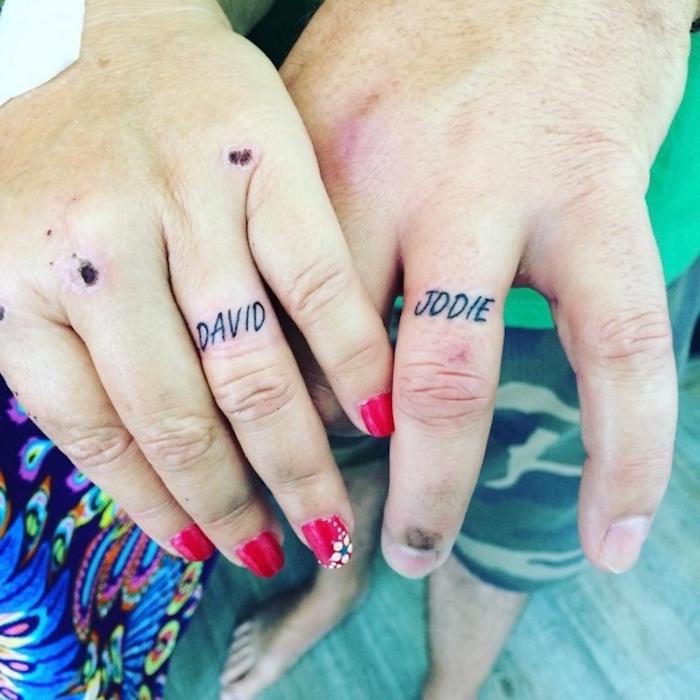 12. Key to My Heart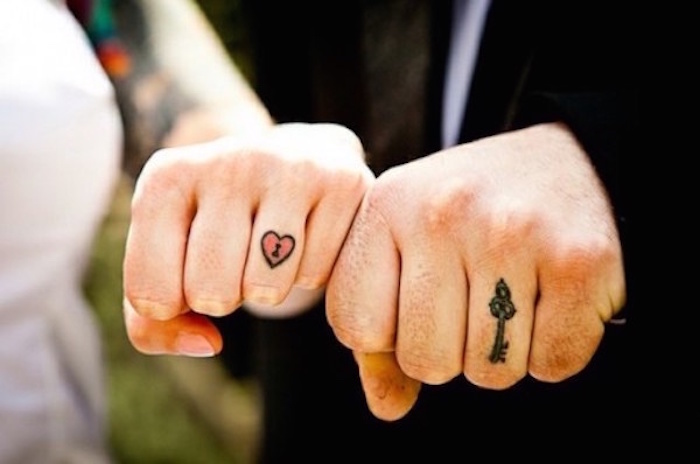 13. LoL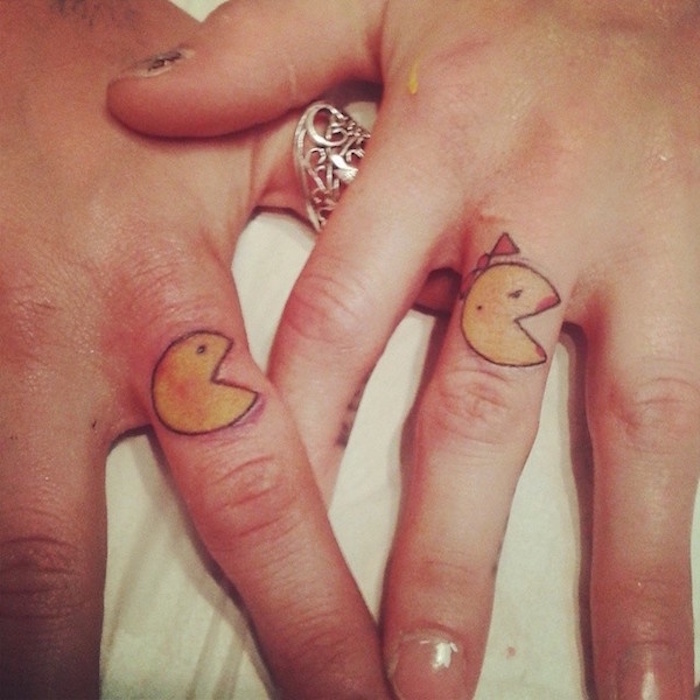 14. Love Cats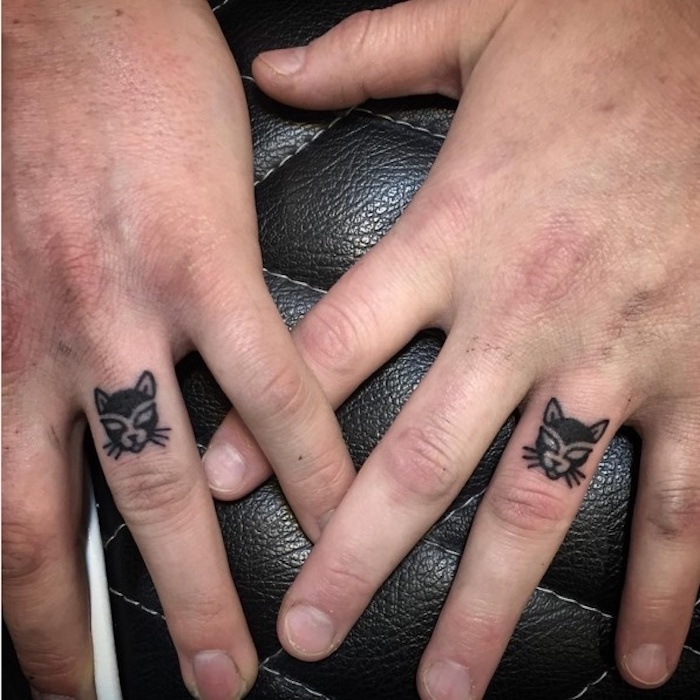 15. Lovely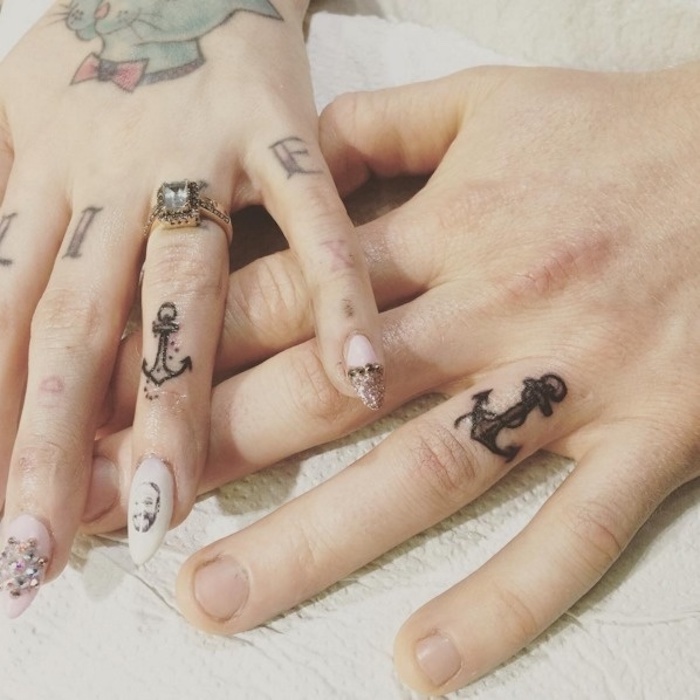 16. Matching tattoos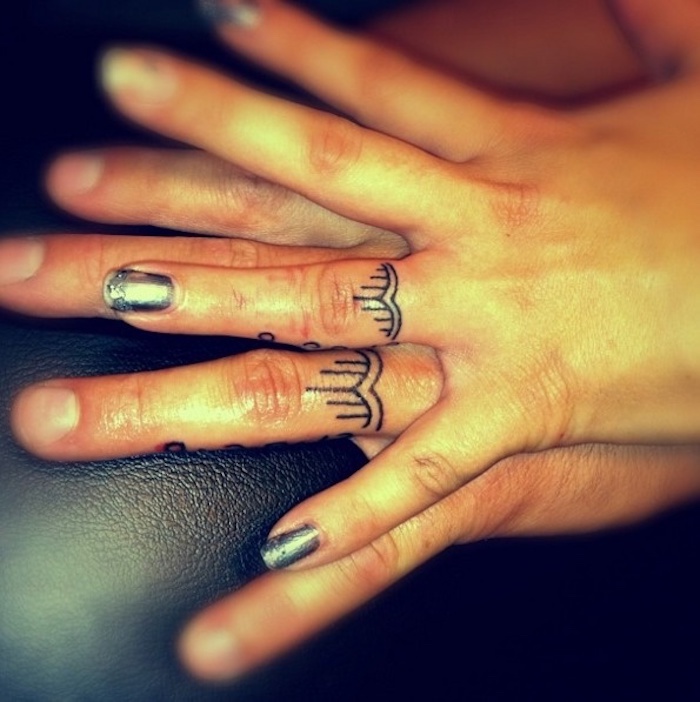 17. Special Meaning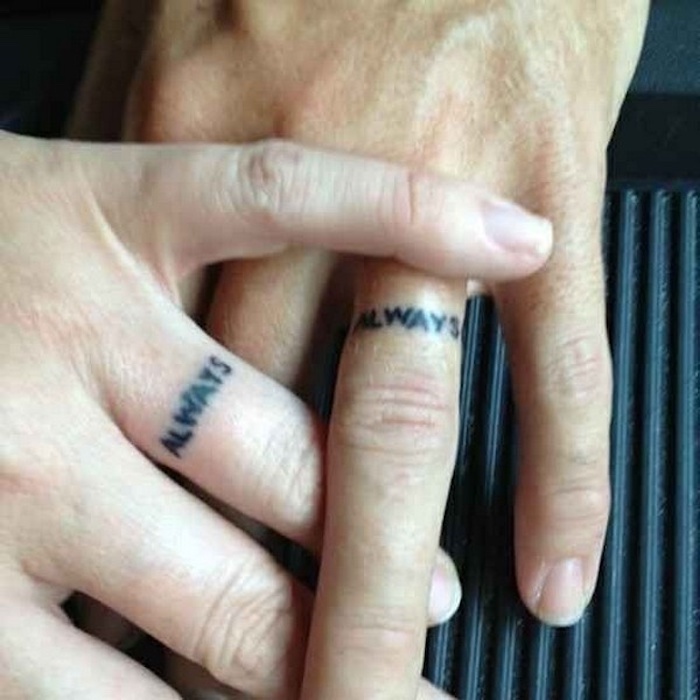 18. Minimalistic Diamonds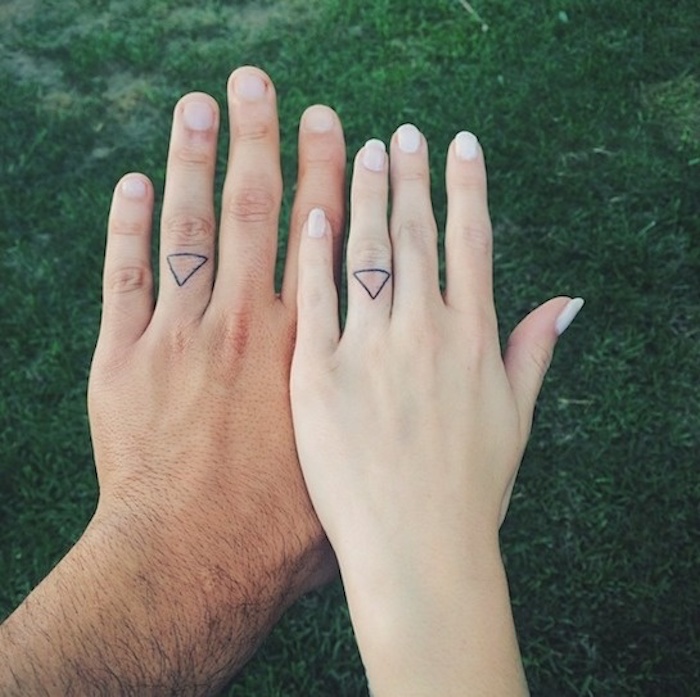 19. Pokemon Go?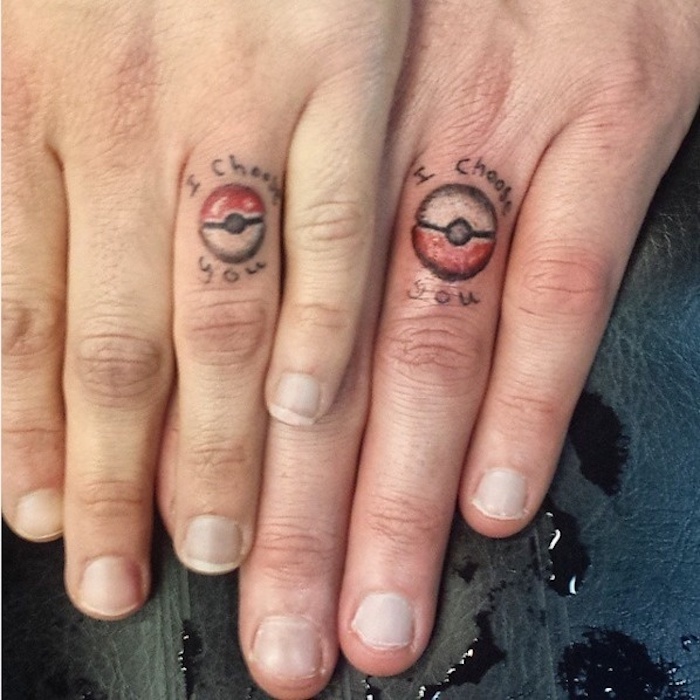 20. Roman Numerals of Wedding Date
21. Royalty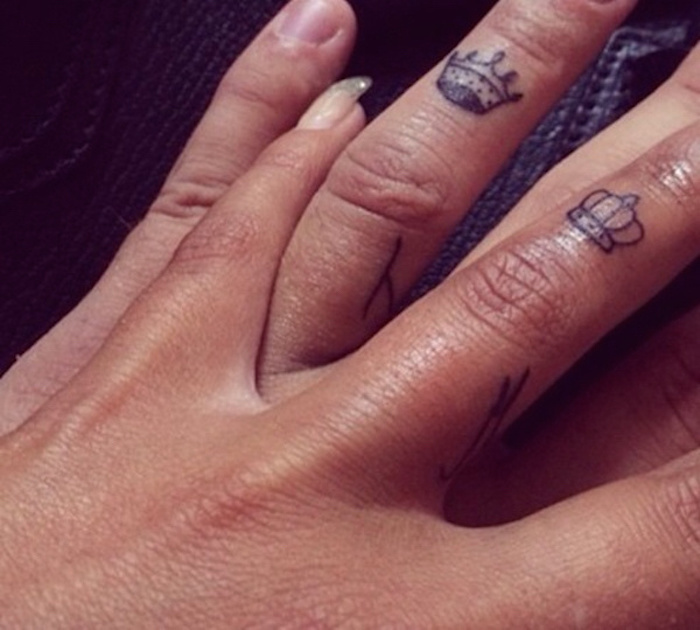 22. Simple Crosses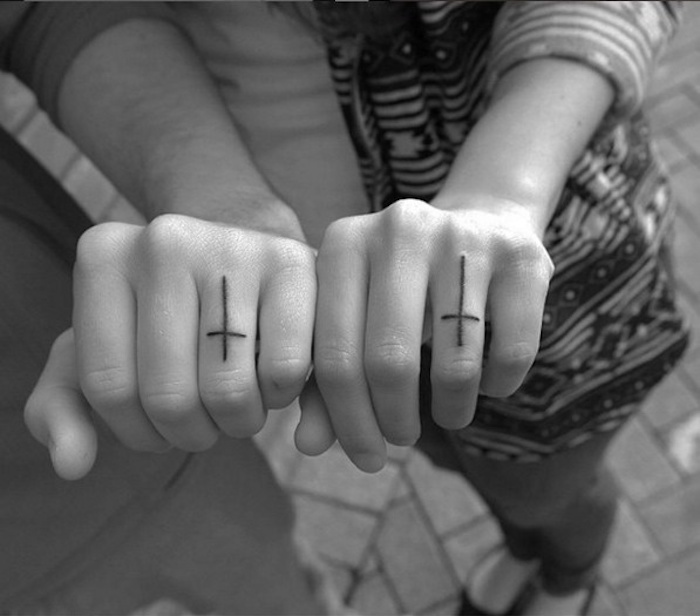 23. Spooky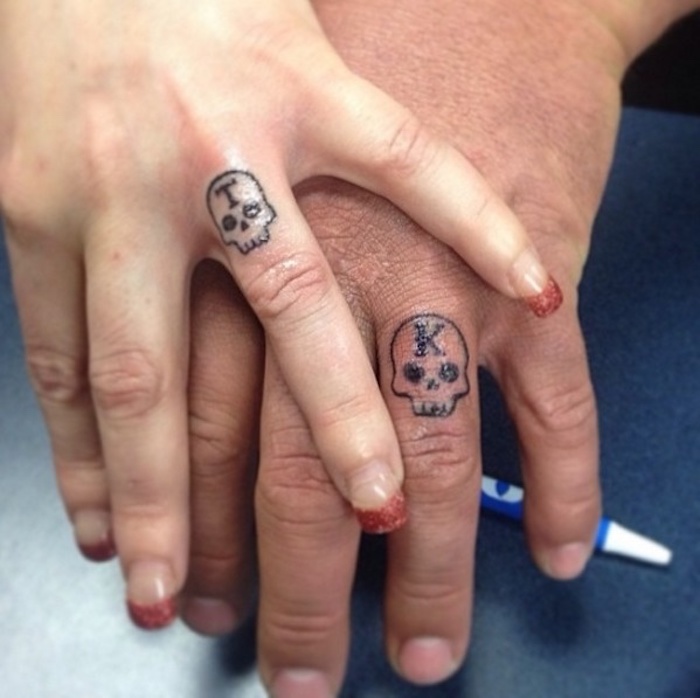 24. Symbols for Eternal Love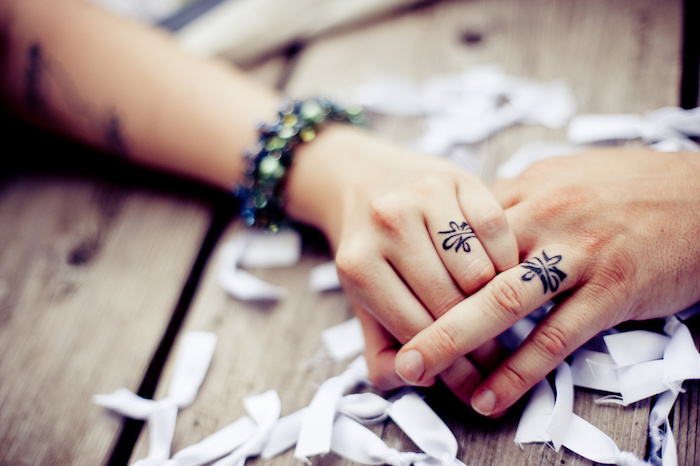 25. The Mr. and Mrs.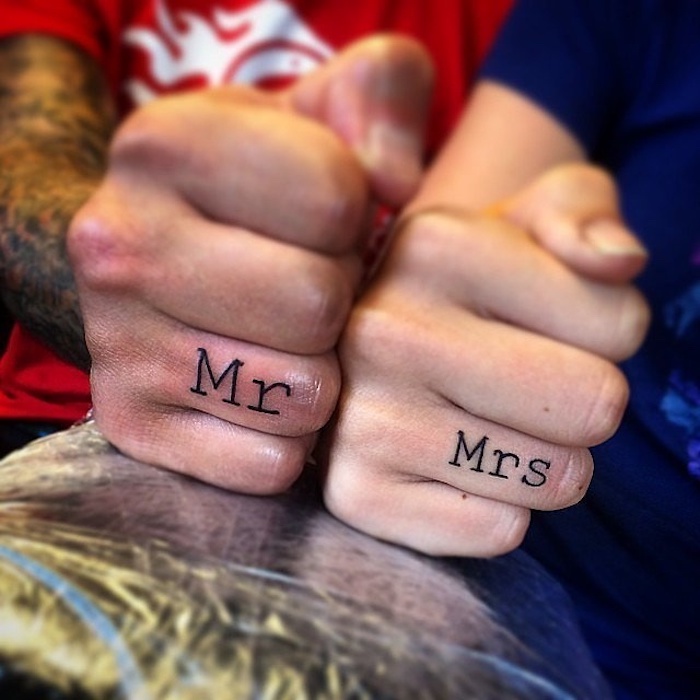 26. The Three to my Owl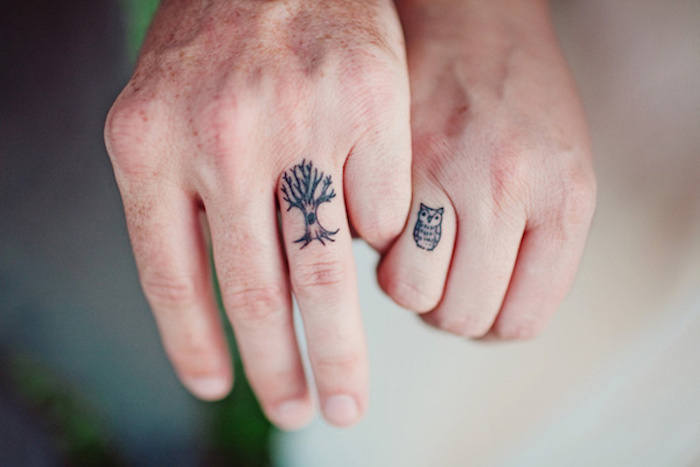 27. Wedding Bands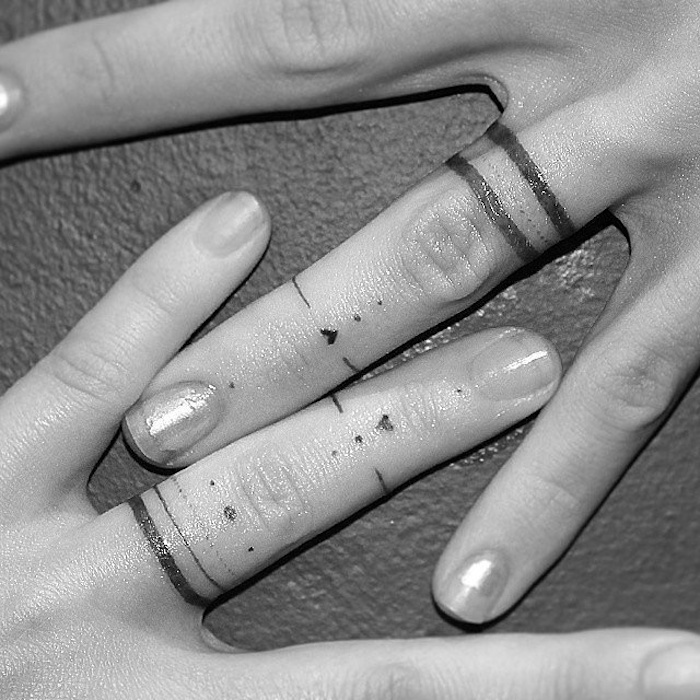 28. Wedding Ring Place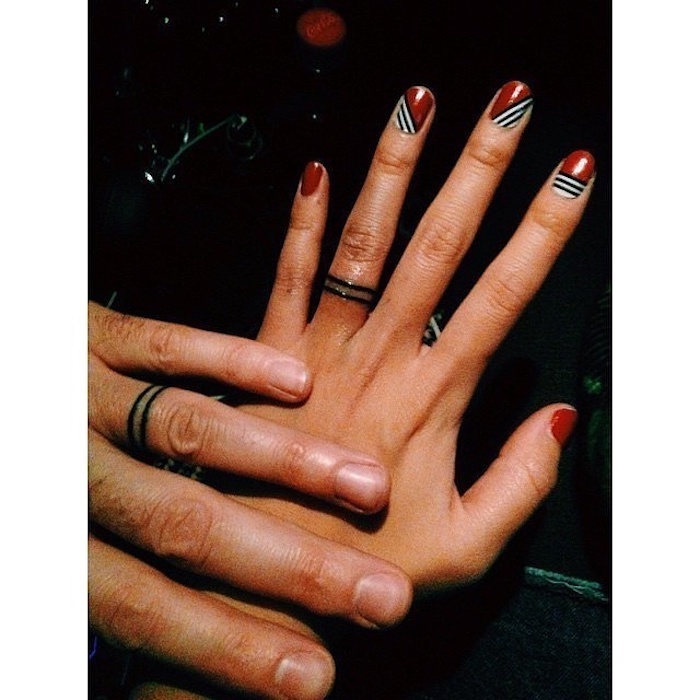 29. You complete me Vol.2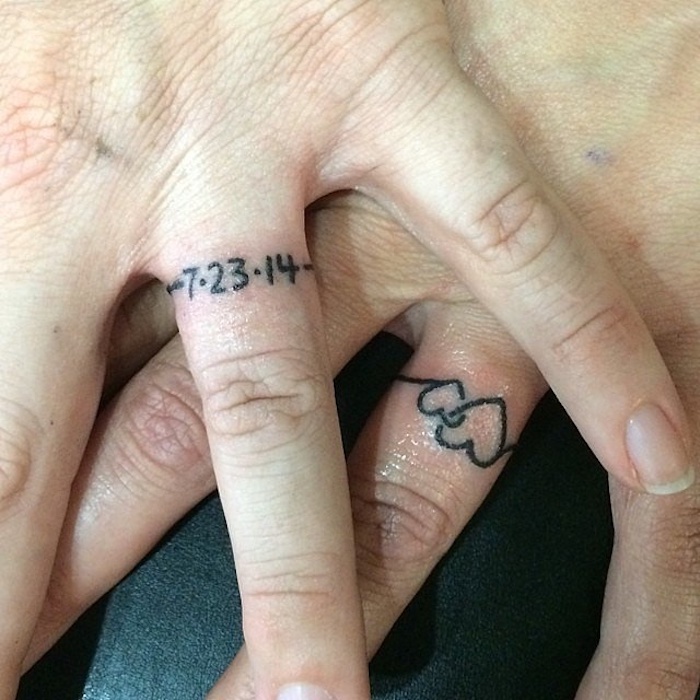 30. You complete me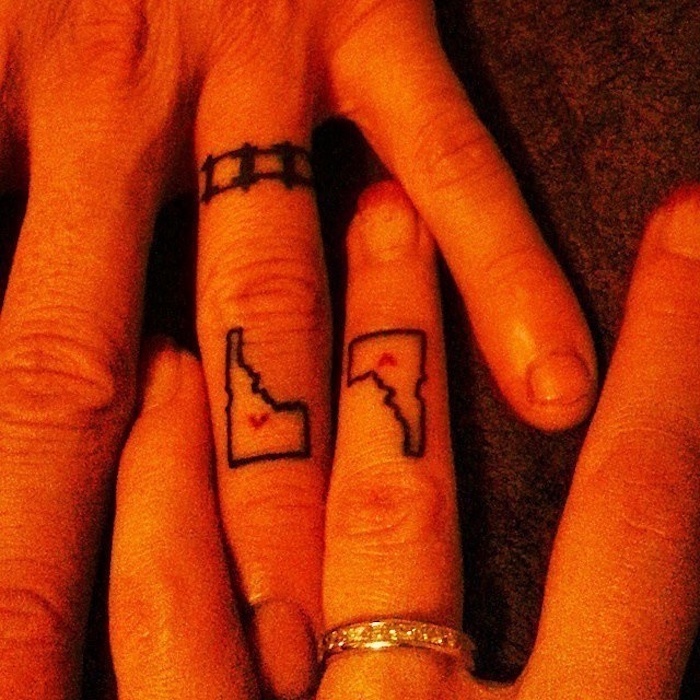 Are you considering to do something like this? – Quick. Show it to your partner.
Source: Life Buzz