There are people who are going outside only to make one simple snowman for their kids and go straight back in their warm home with the speed of light.
On the other side of the story, we have these people who are complete masters of snow art. When we say complete masters we definitely mean that!
If you haven't met someone who can create amazing sculptures by using snow like you've never seen so far, now is the time to see 25 of them.
People who can dedicate their time and do something like this fascinate me.
These people really enjoy snow.
Let's see what they did in order to get our attention:
1.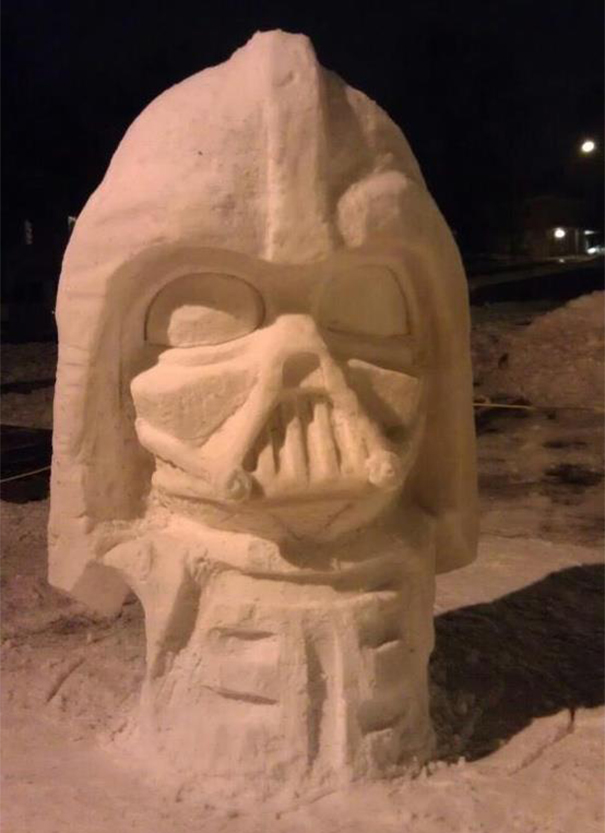 2.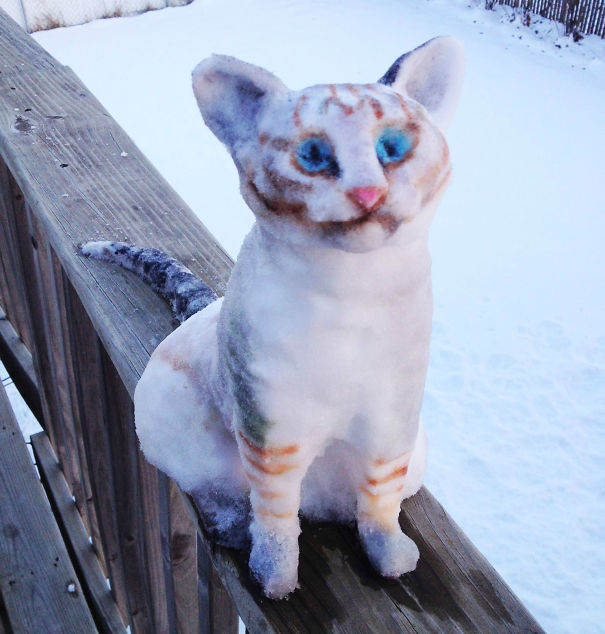 3.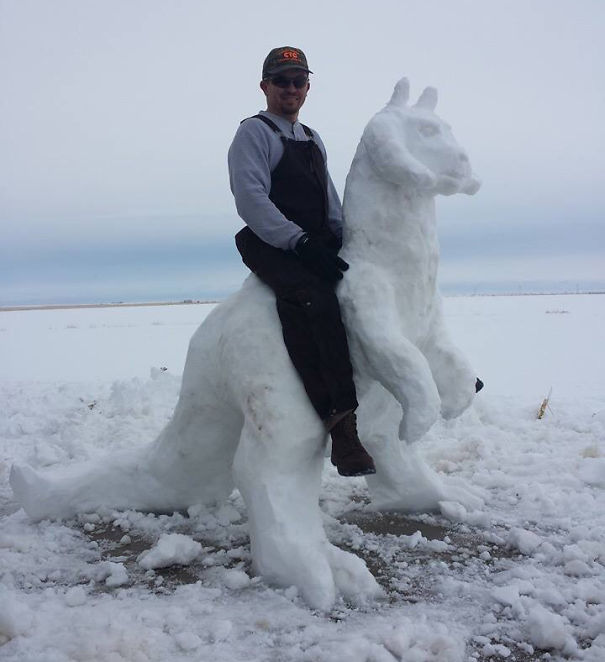 4.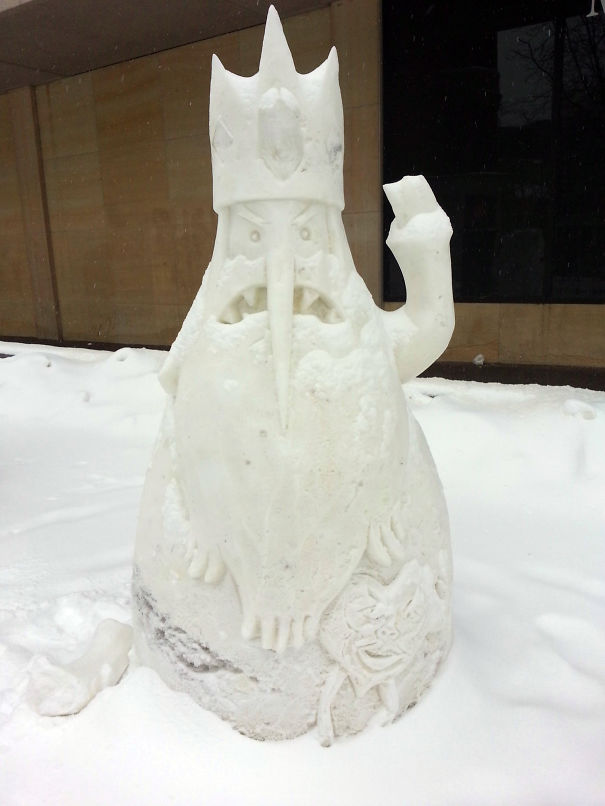 5.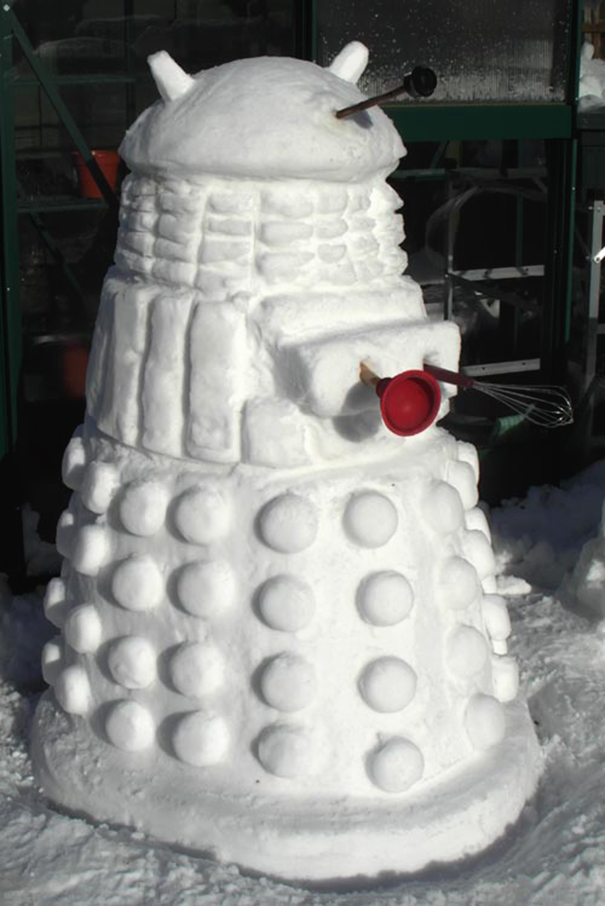 6.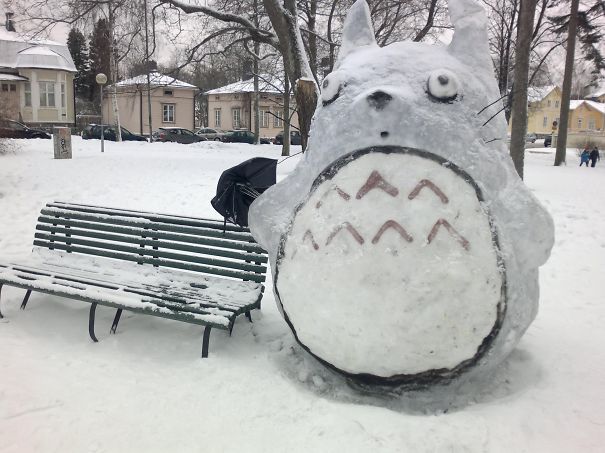 7.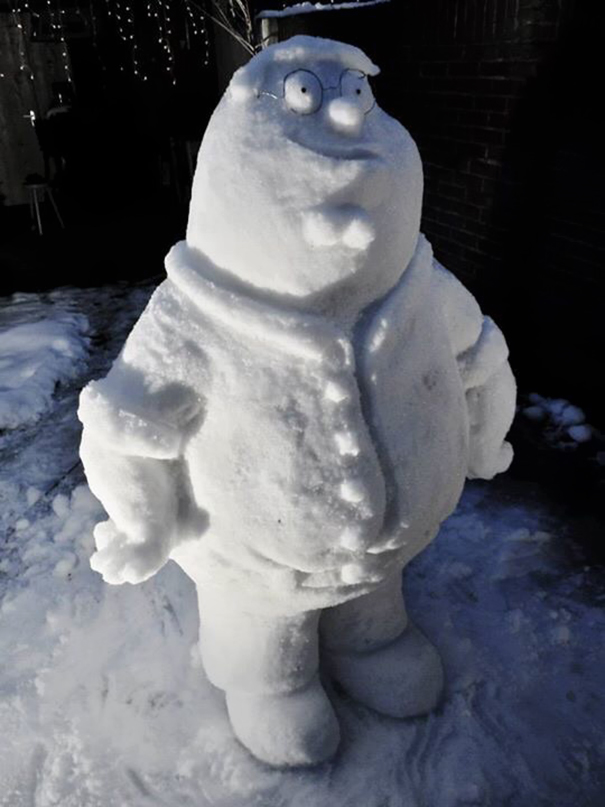 8.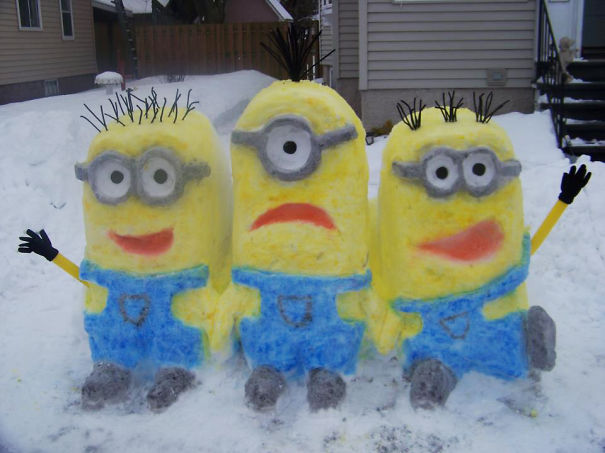 9.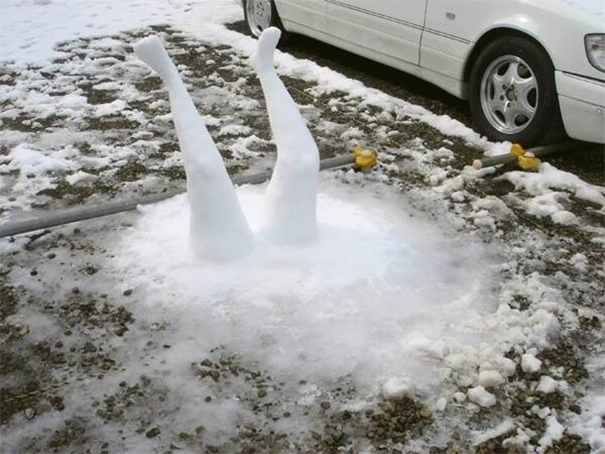 10.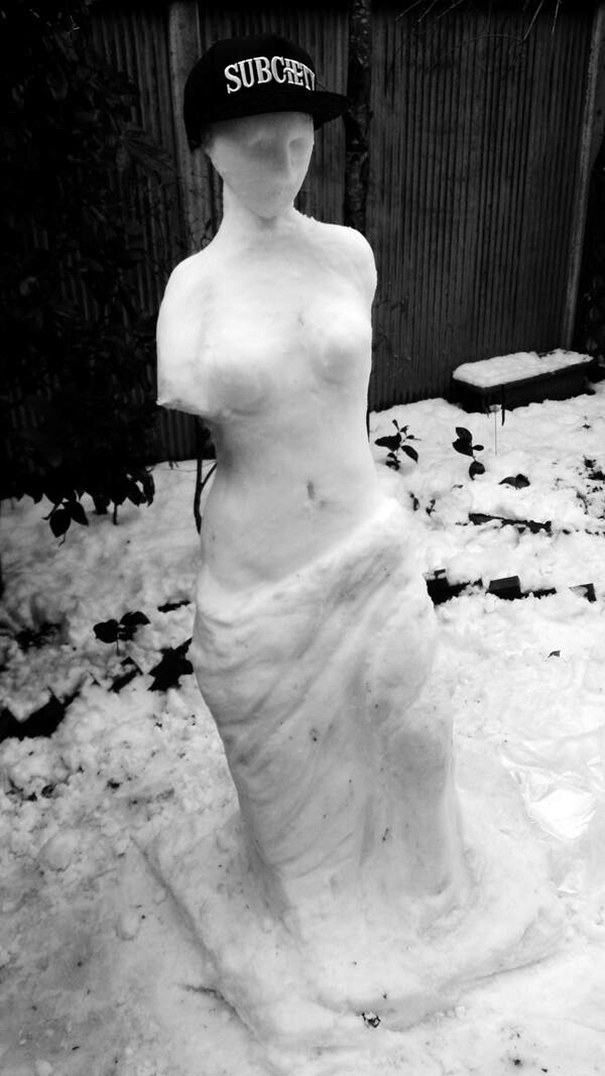 11.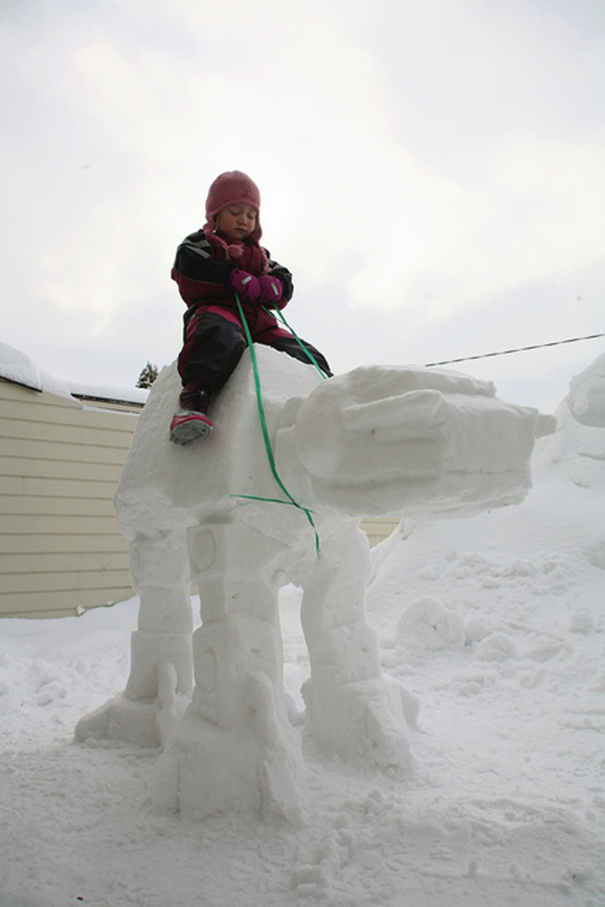 12.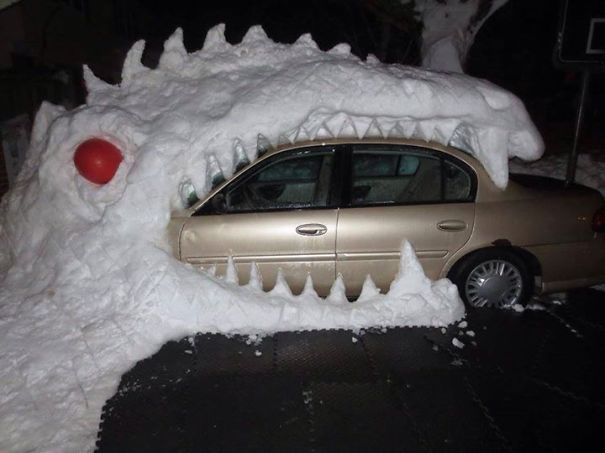 13.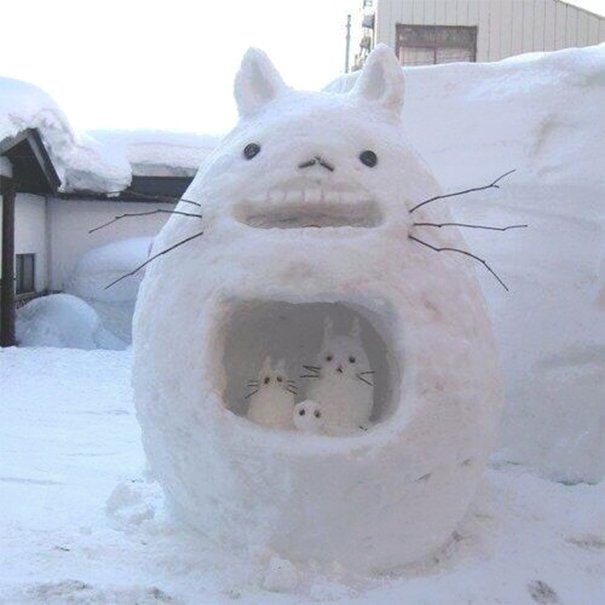 14.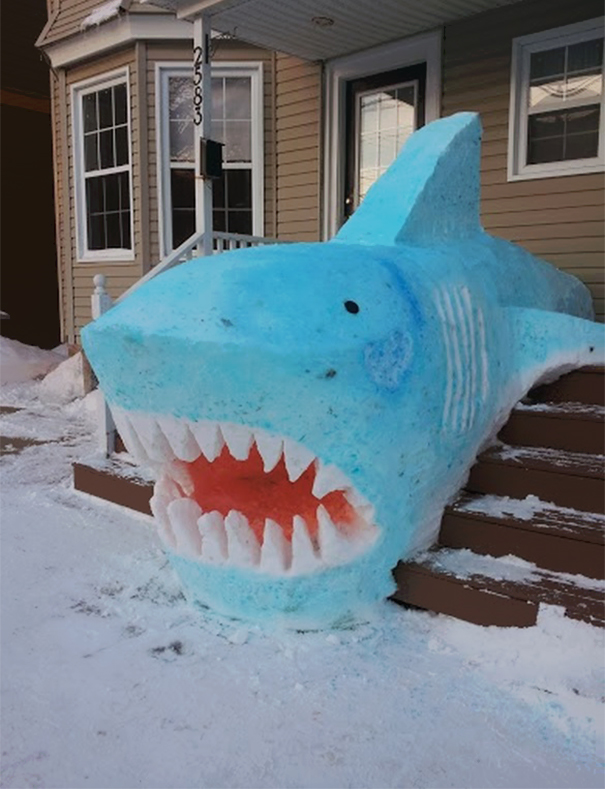 15.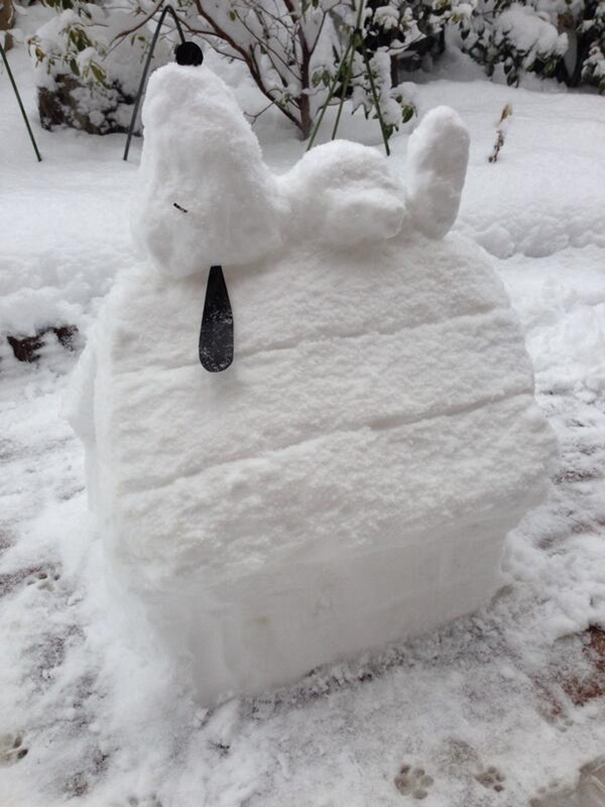 16.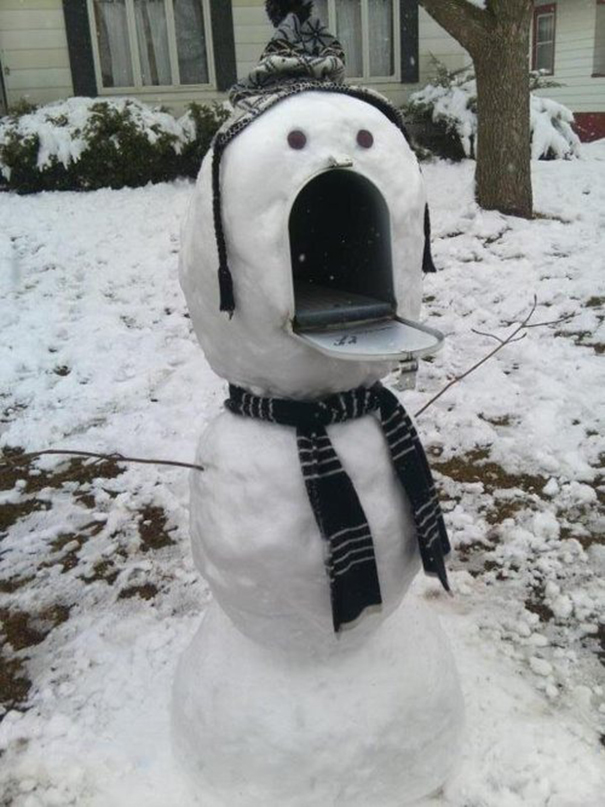 17.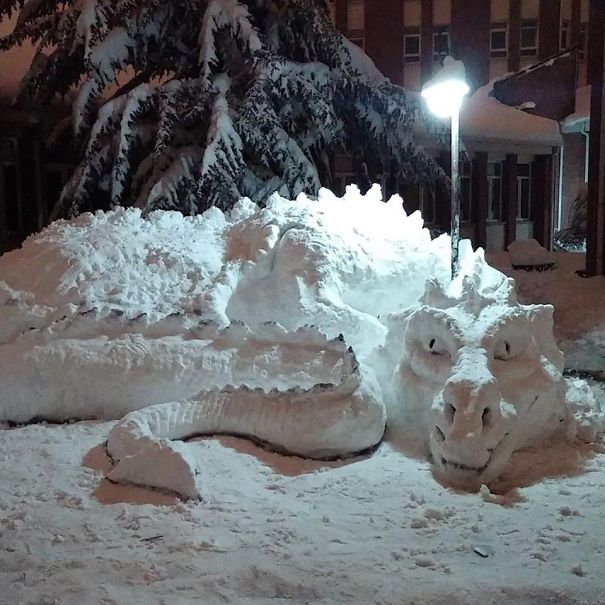 18.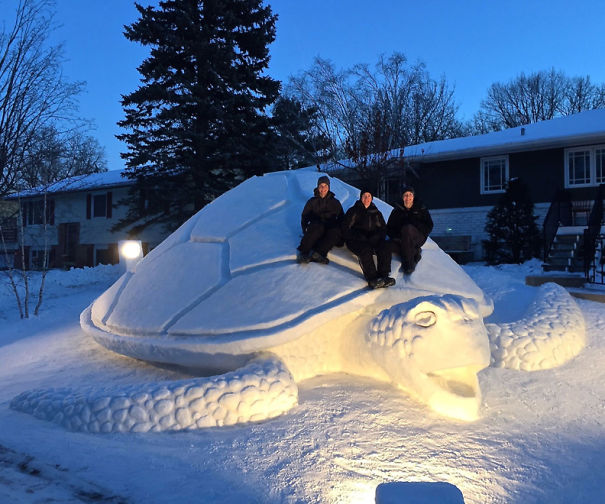 19.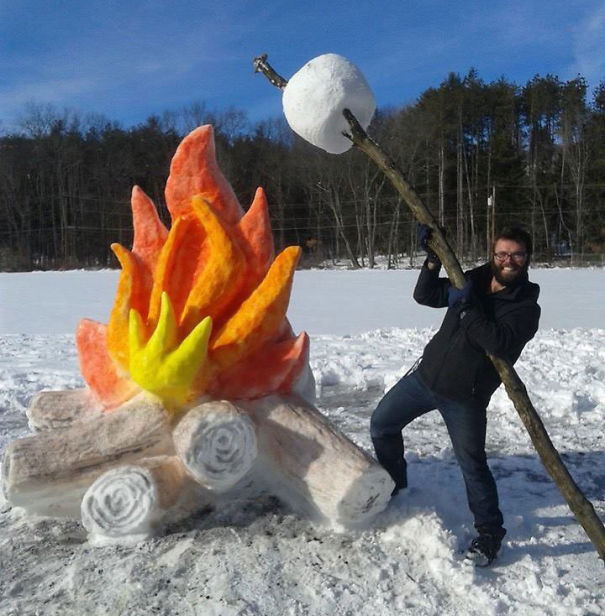 20.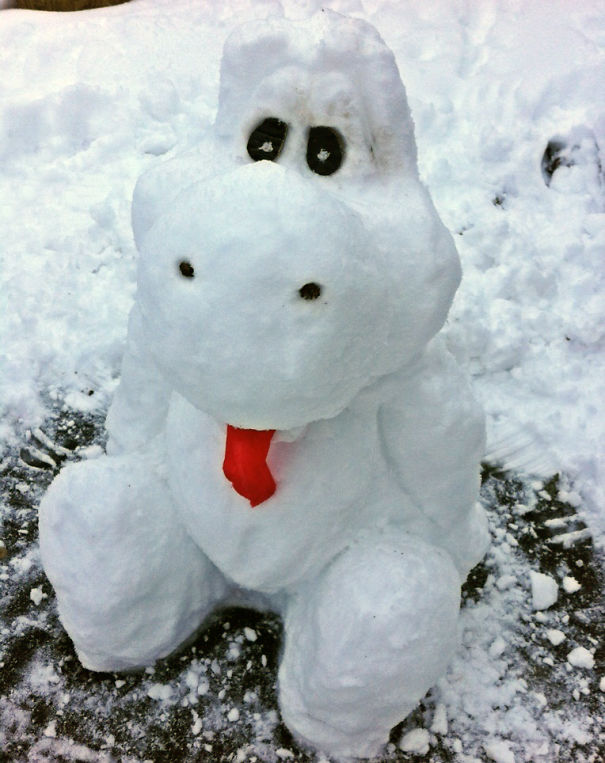 21.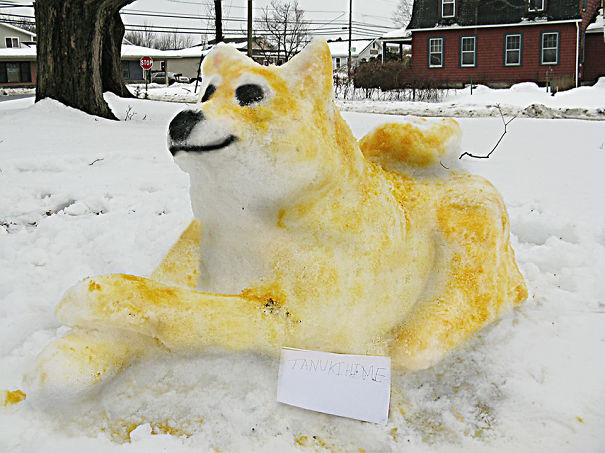 22.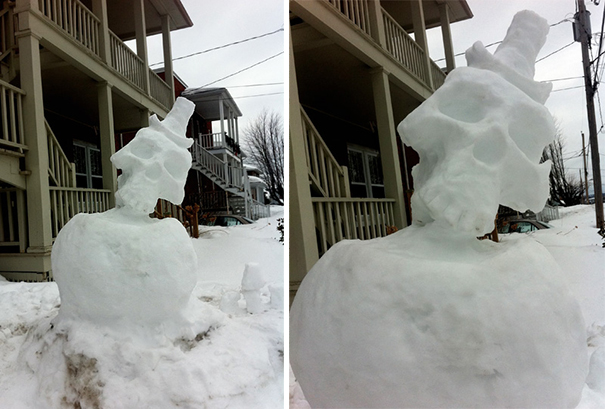 23.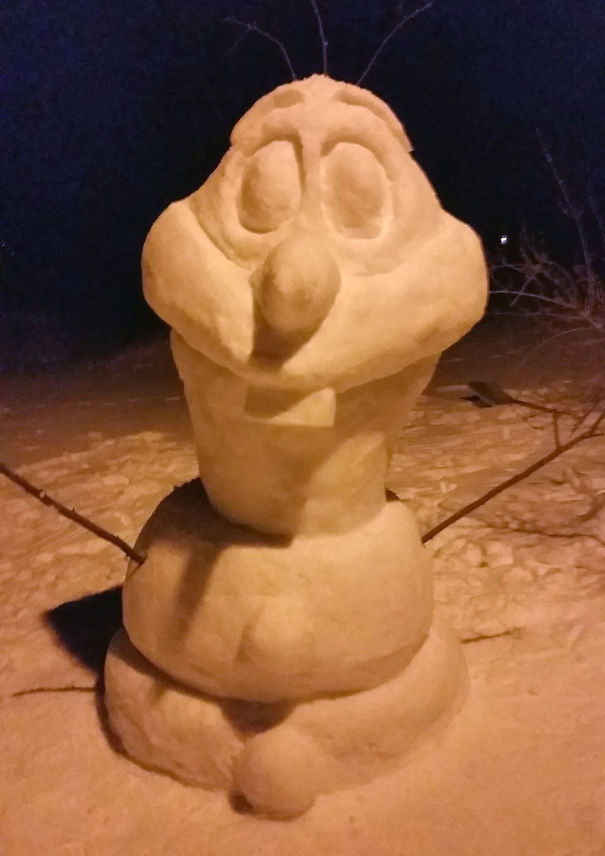 24.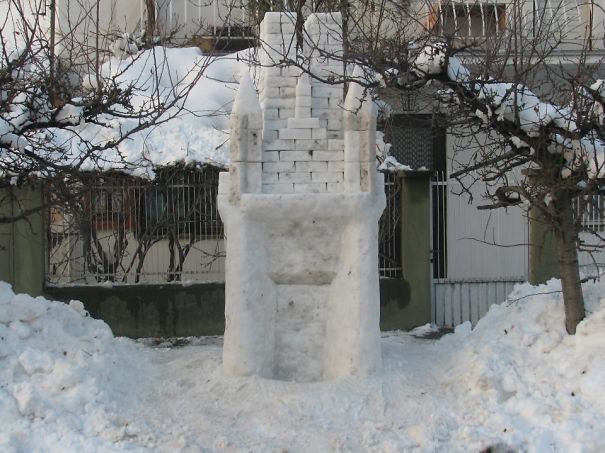 25.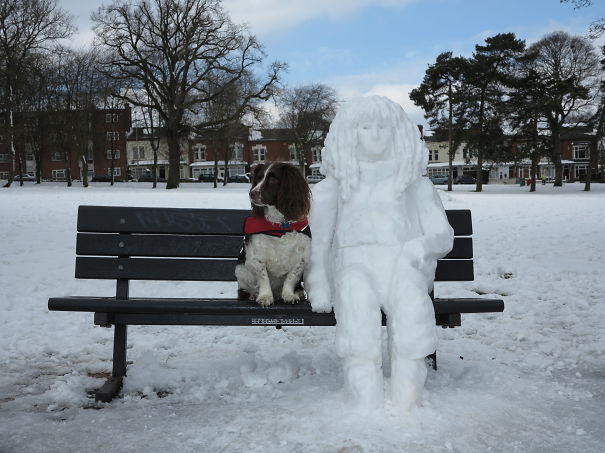 Creative!