Don't you like the diversity in our world? It's surprising when someone you've known for your whole life tells you that he is a mix of different ethnicities.
A person could look entirely Asian or African American, but actually, he could come out as a quarter or half of another race. That's what makes the story about humans even more complicated and exciting.
We now have the Asian roots as our subject. They can be pretty noticeable in a person when that person is full Asian. However, when someone is only a partially Asian, it could be not that vivid. These signs could be very well hidden, and you won't be able to notice them until the person decides to tell you.
Below you will find a list of celebrities you didn't know have something Asian in them.
1. Ne-Yo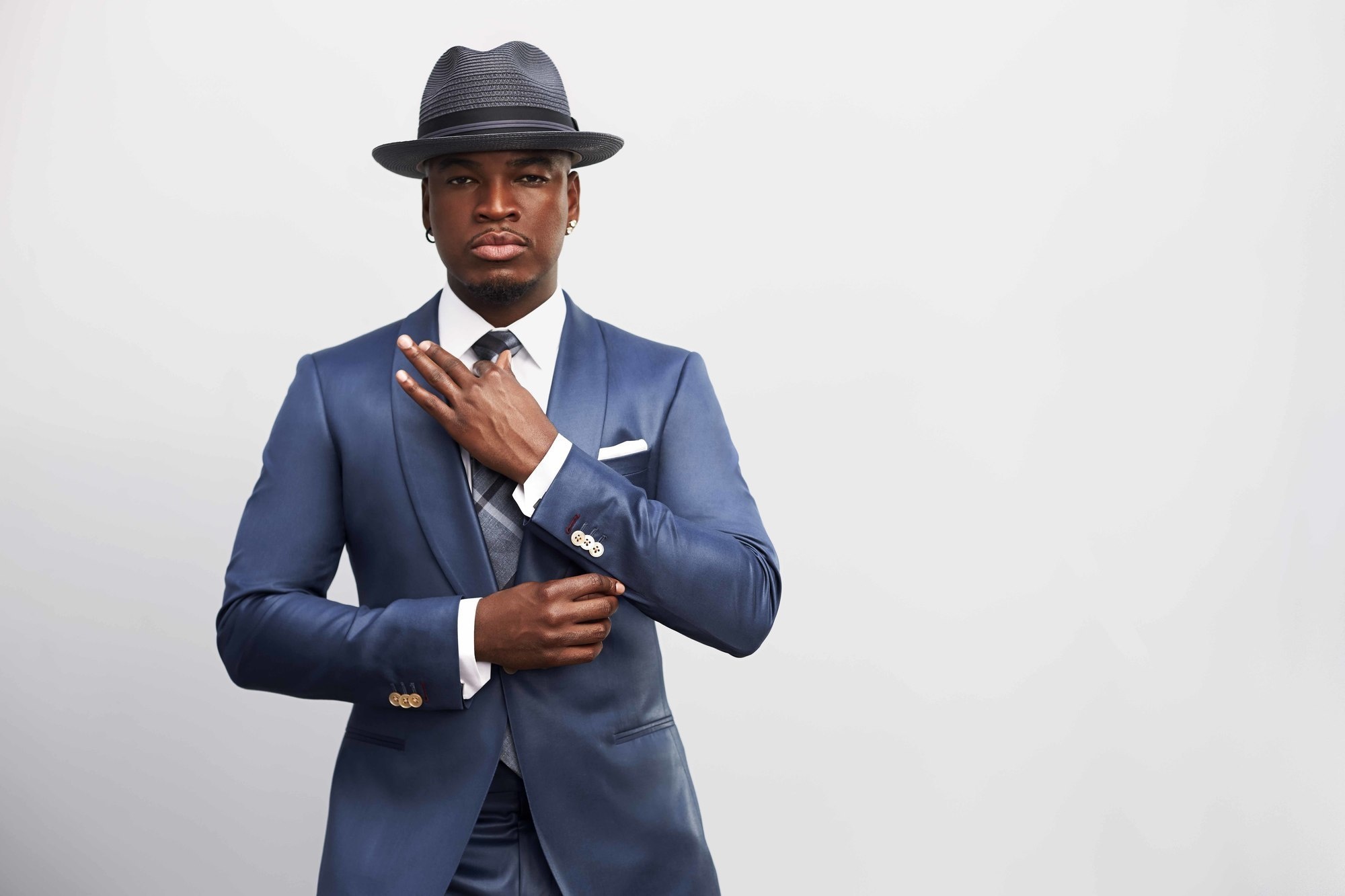 2. Enrique Iglesias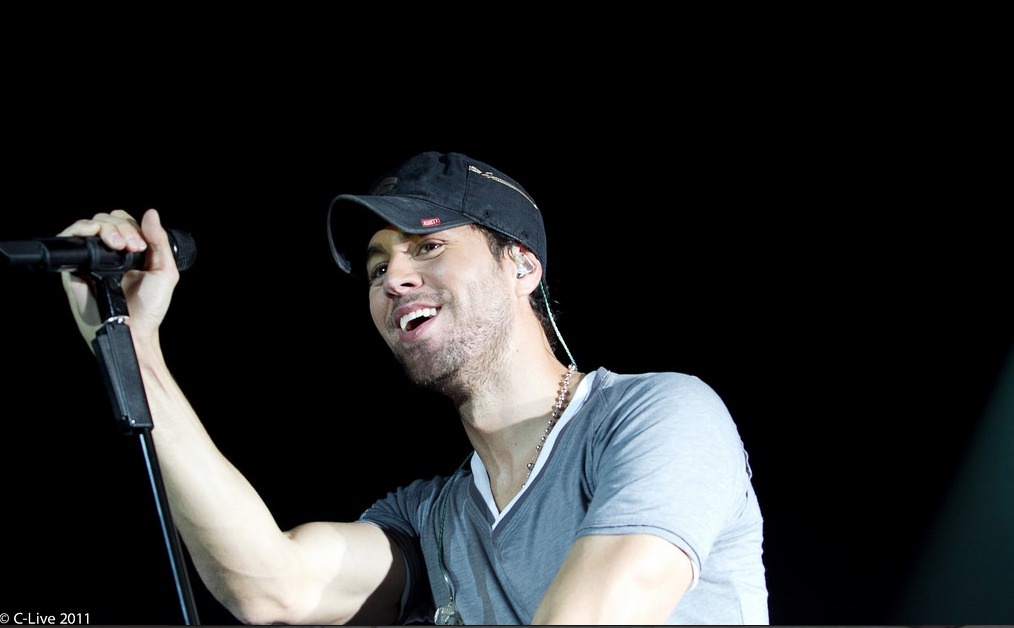 3. Rob Schneider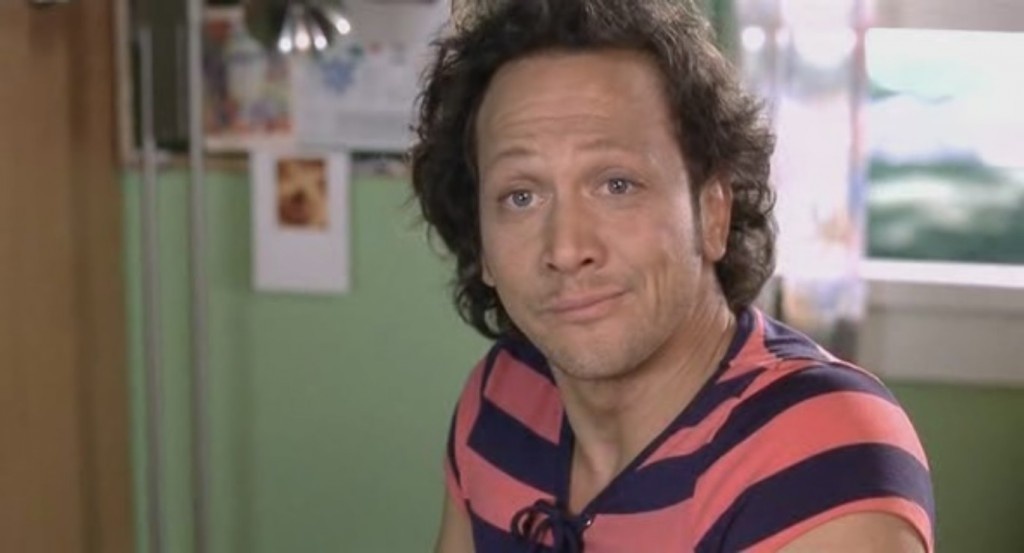 4. Keanu Reeves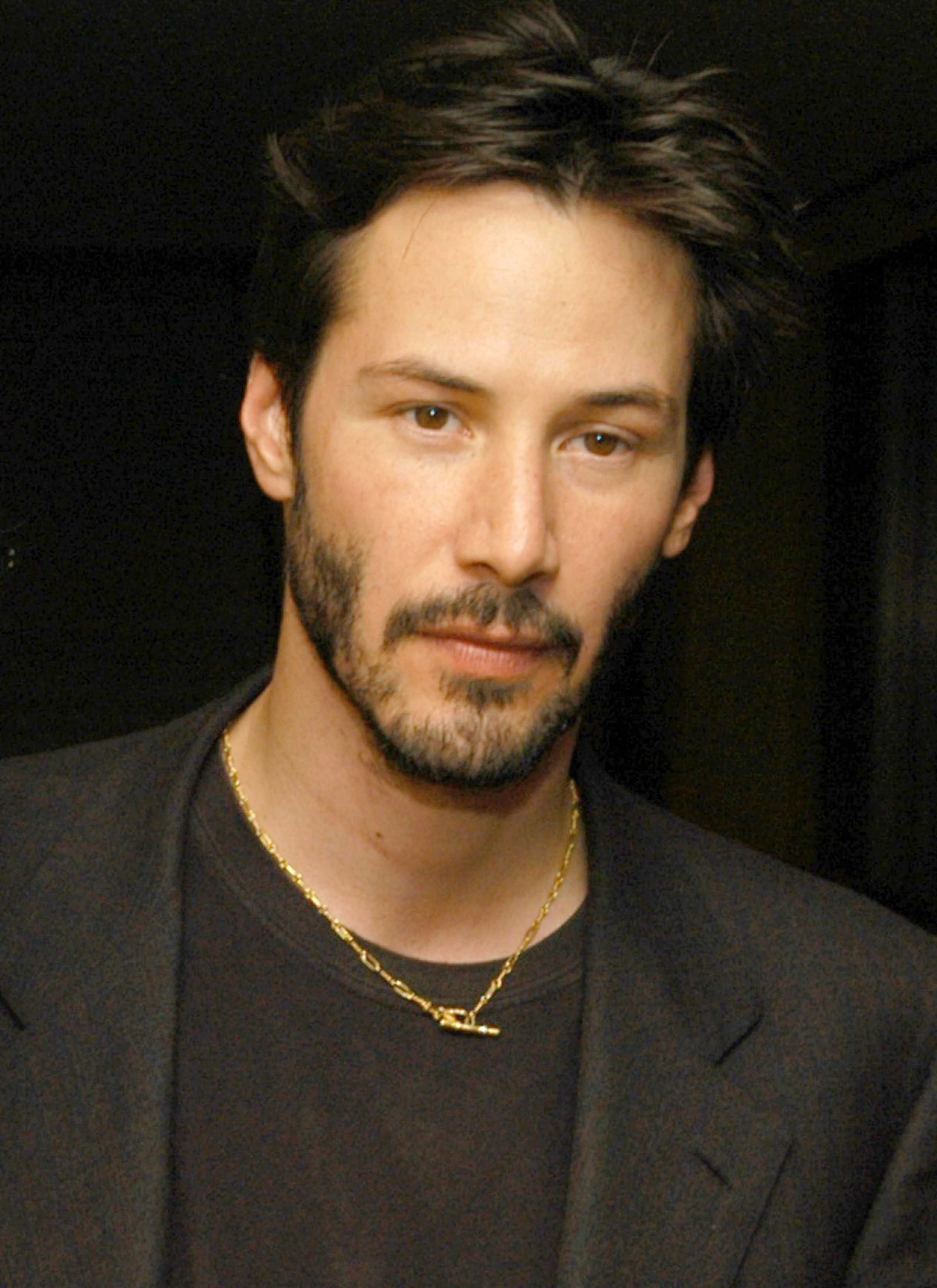 5. The Rock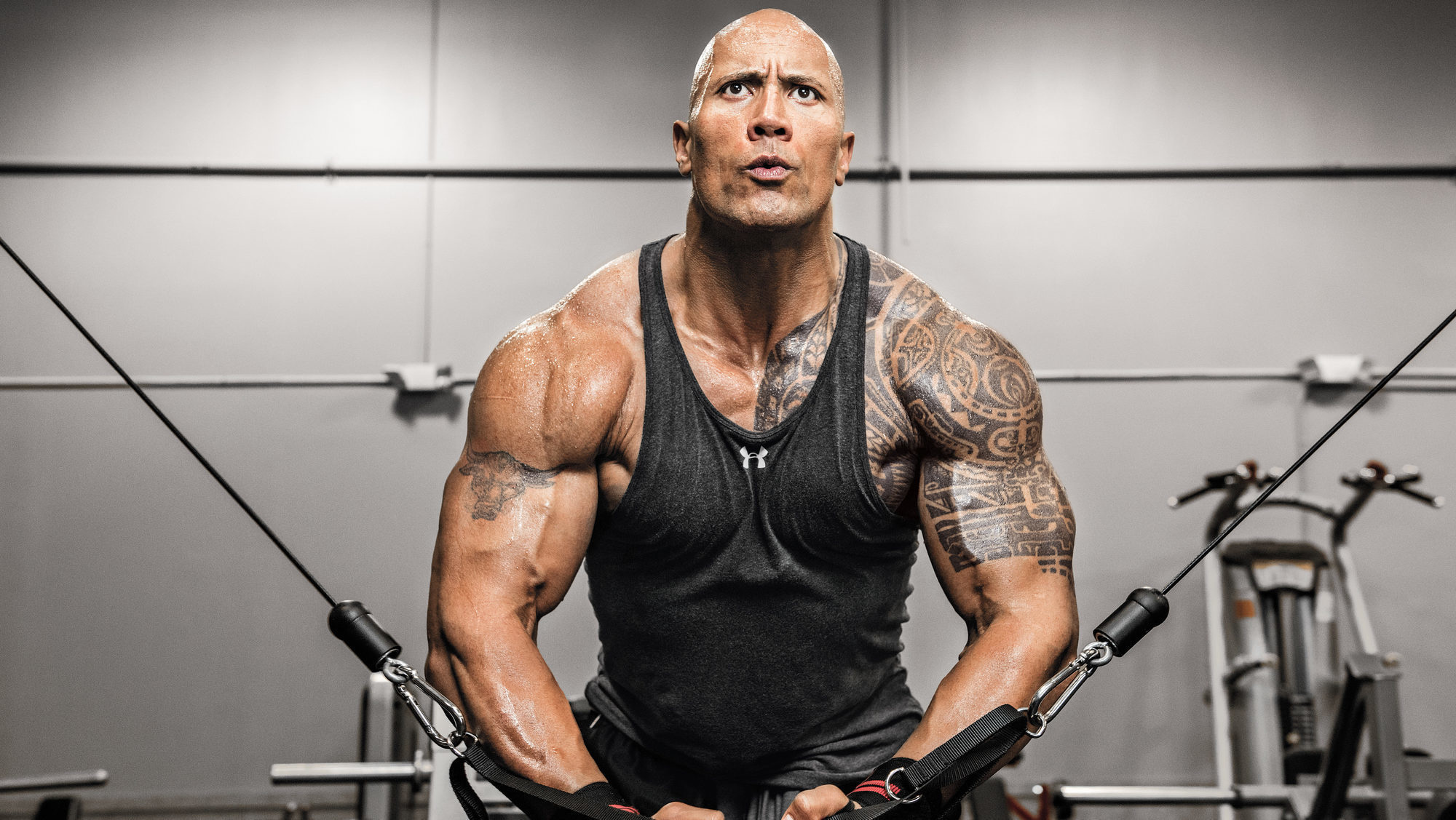 6. Vanessa Hudgens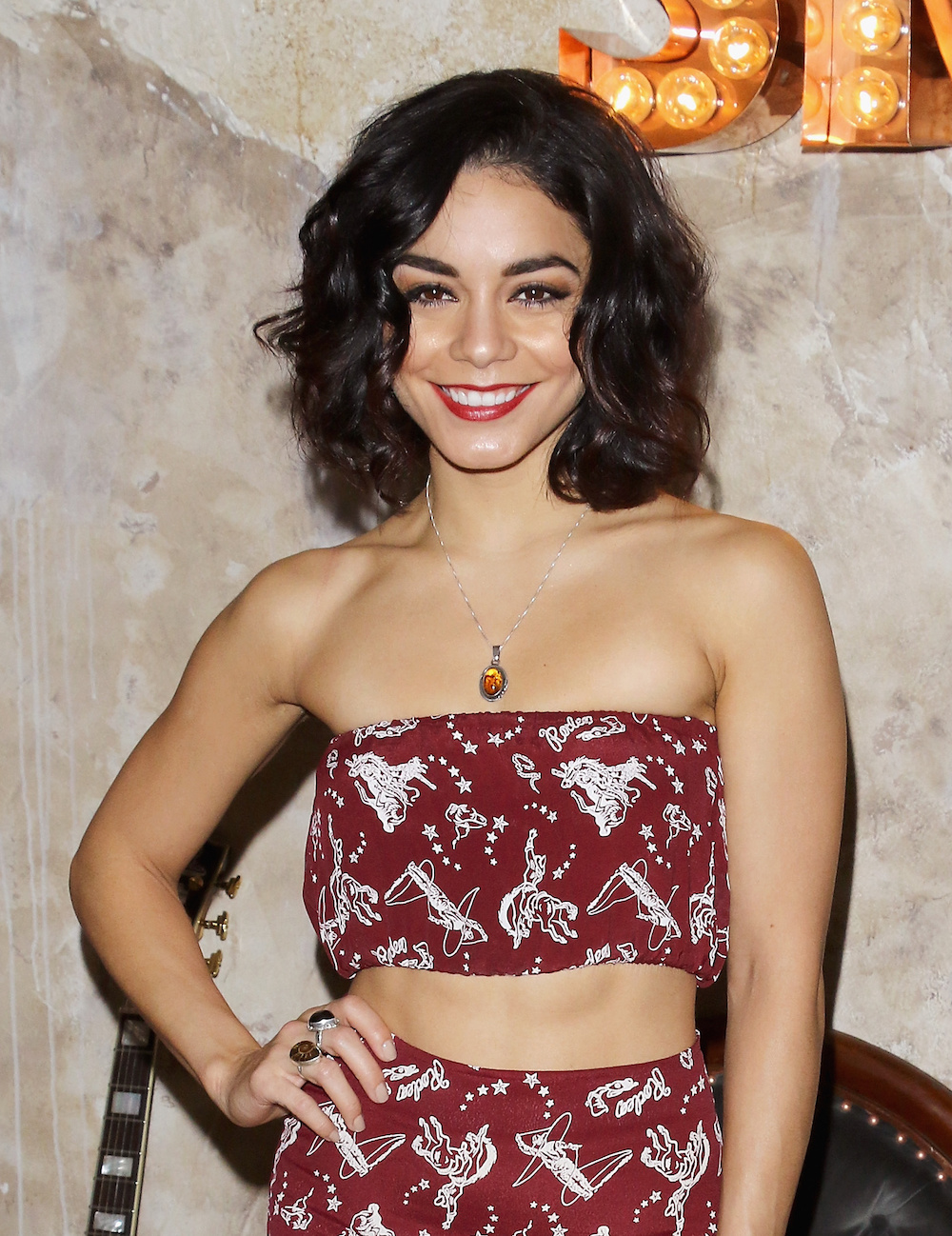 7. Mark-Paul Gosselaar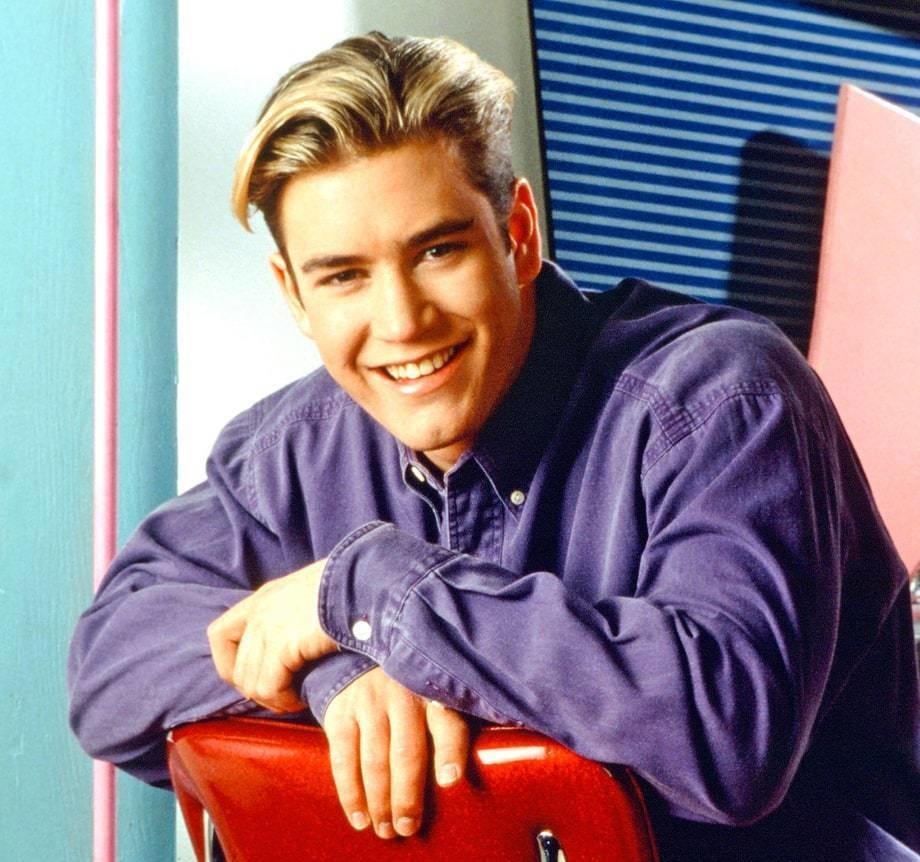 8. Freddie Mercury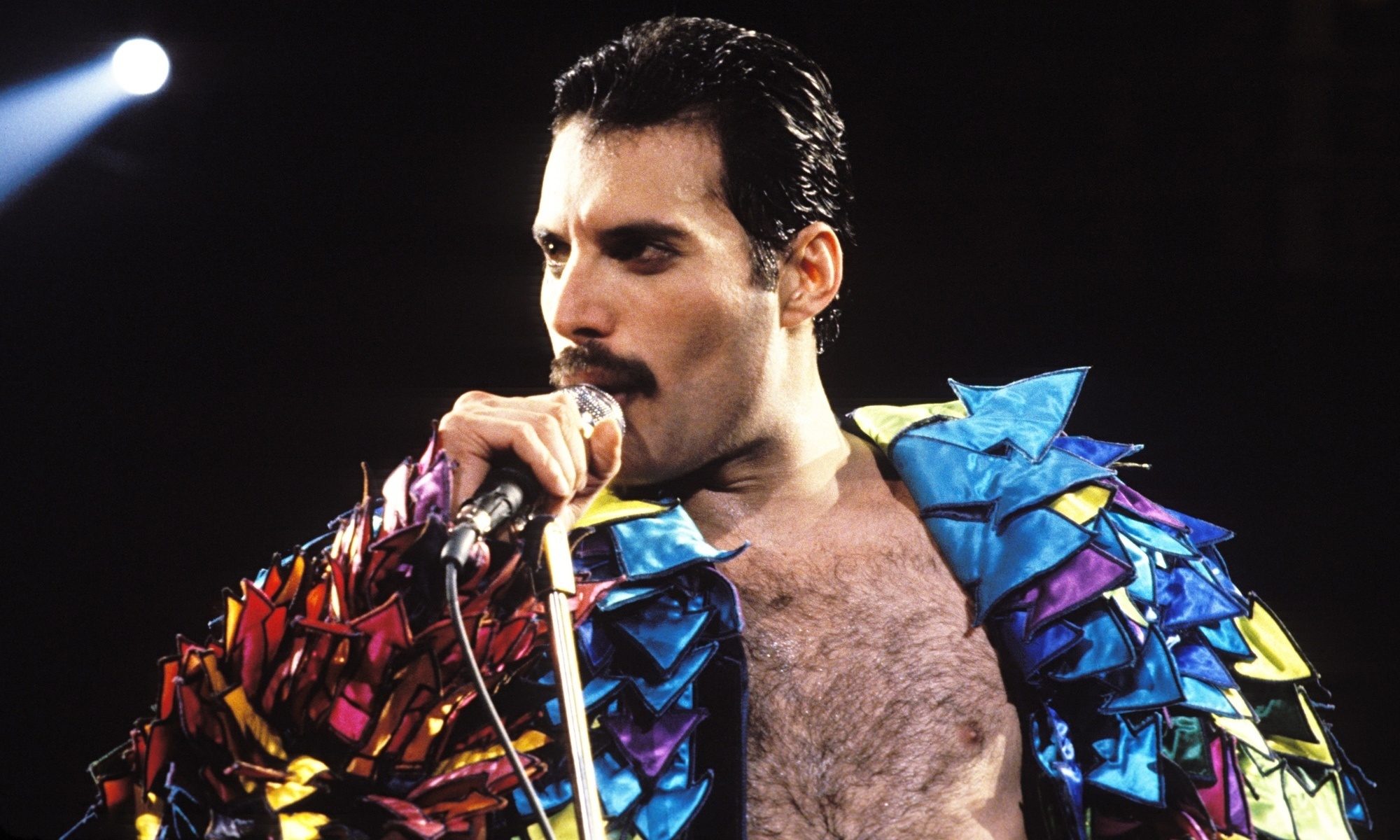 9. Kristen Kreuk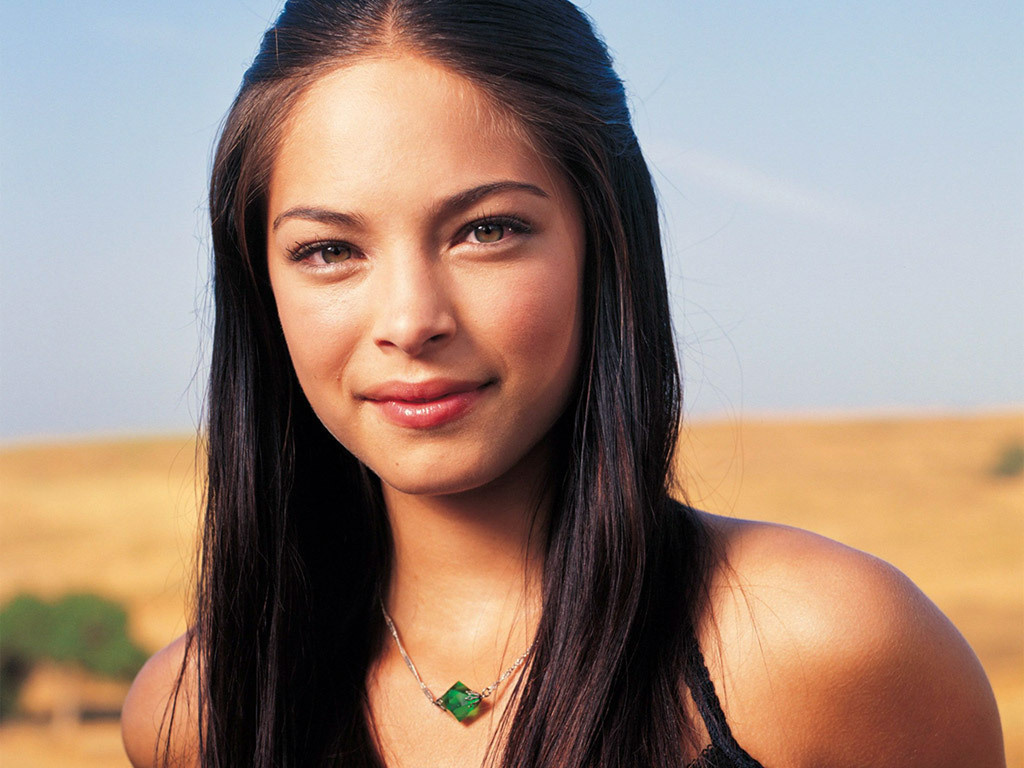 10. Bruno Mars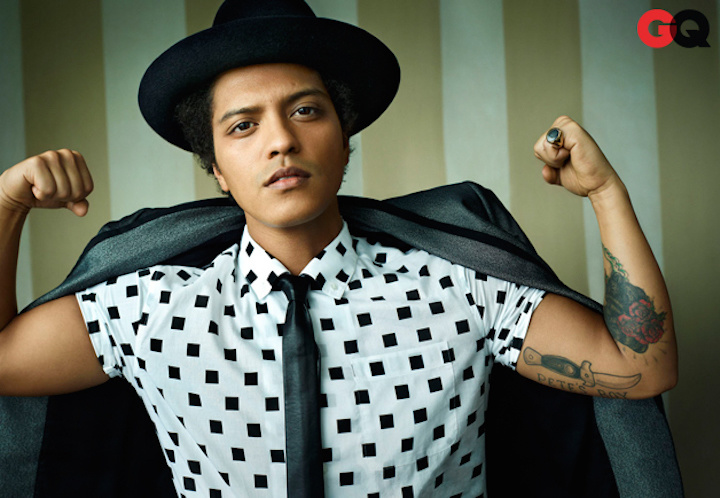 11. Nicole Scherzinger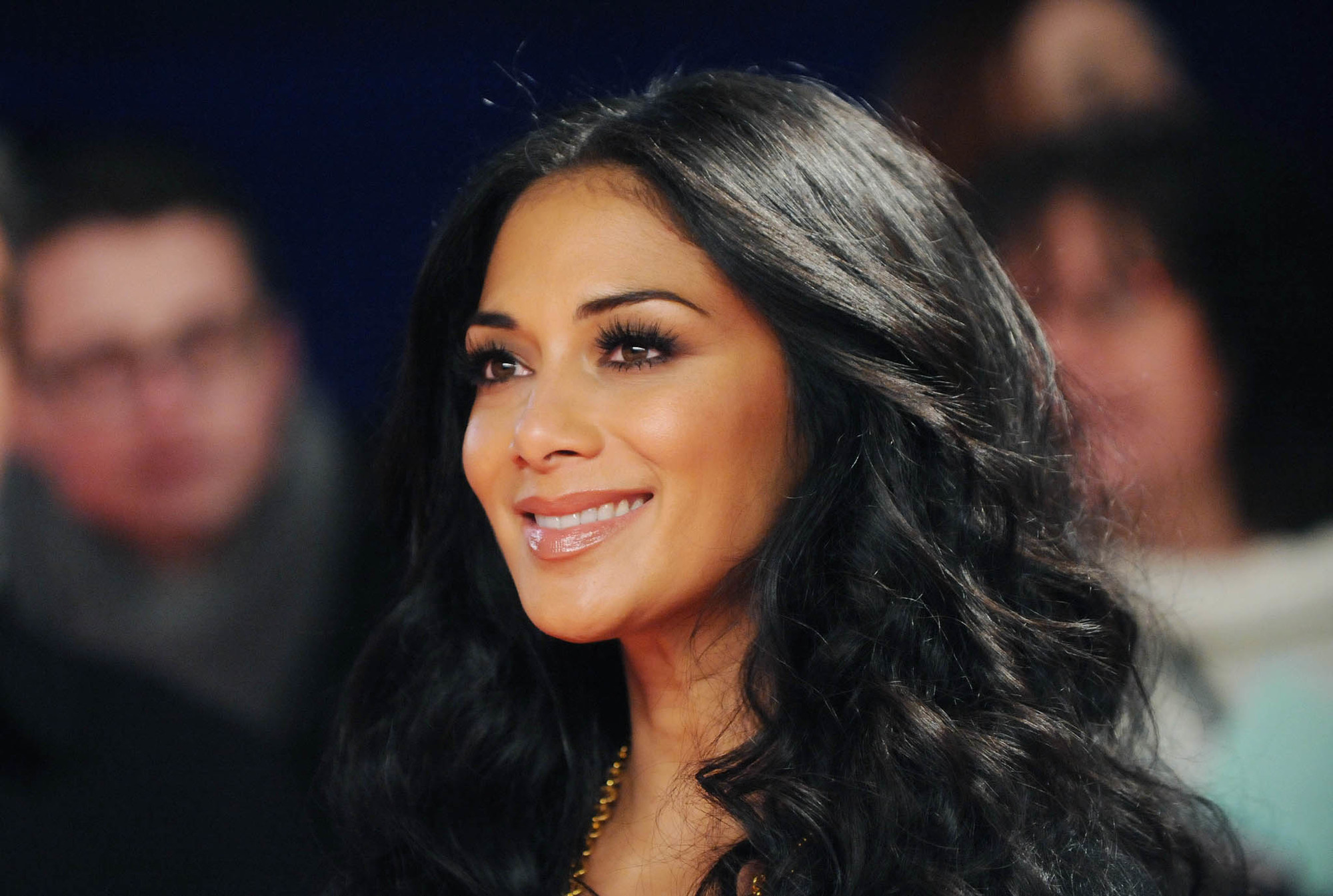 12. Cassie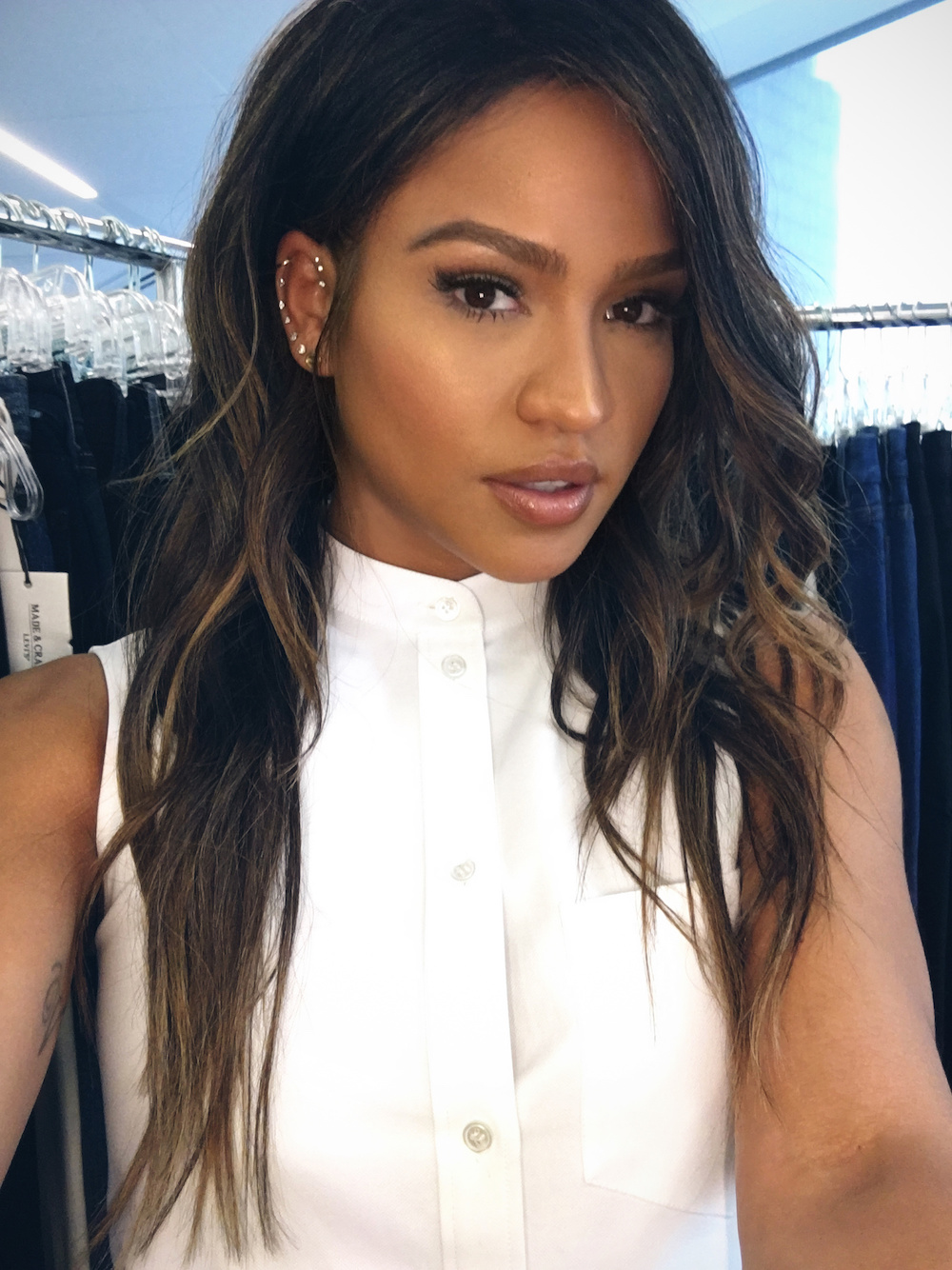 13. Eddie Van Halen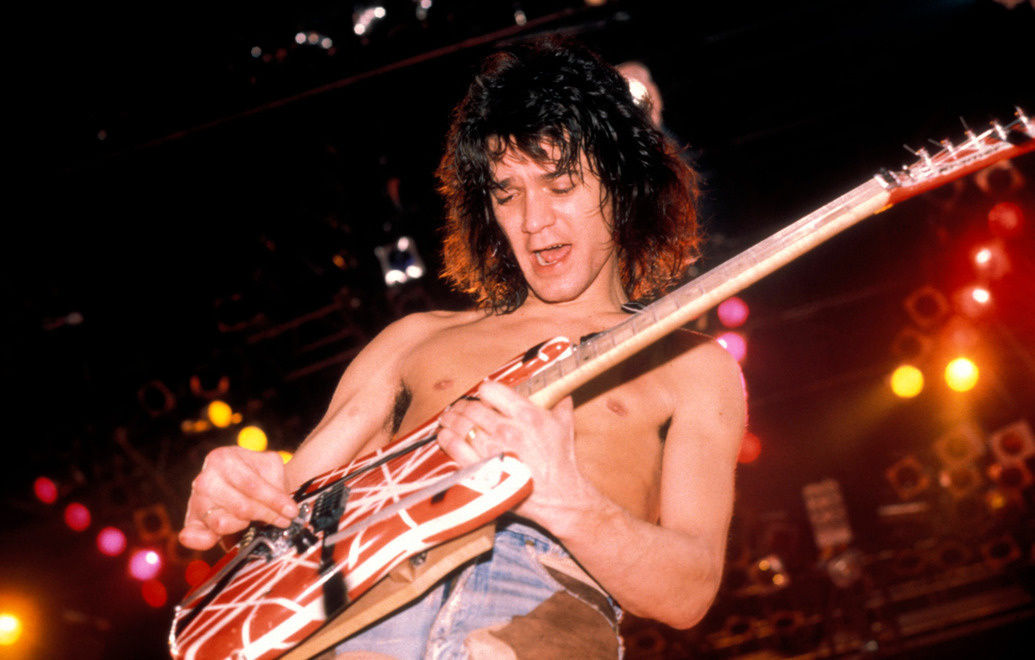 14. Apl.de.ap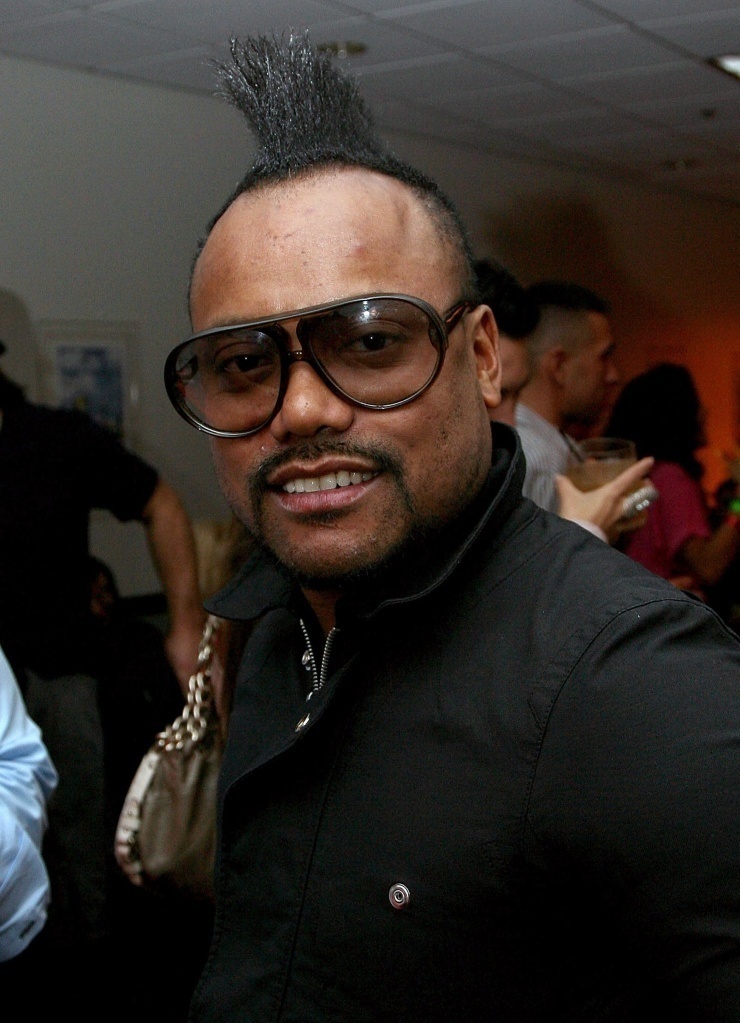 15. Chad Michael Murray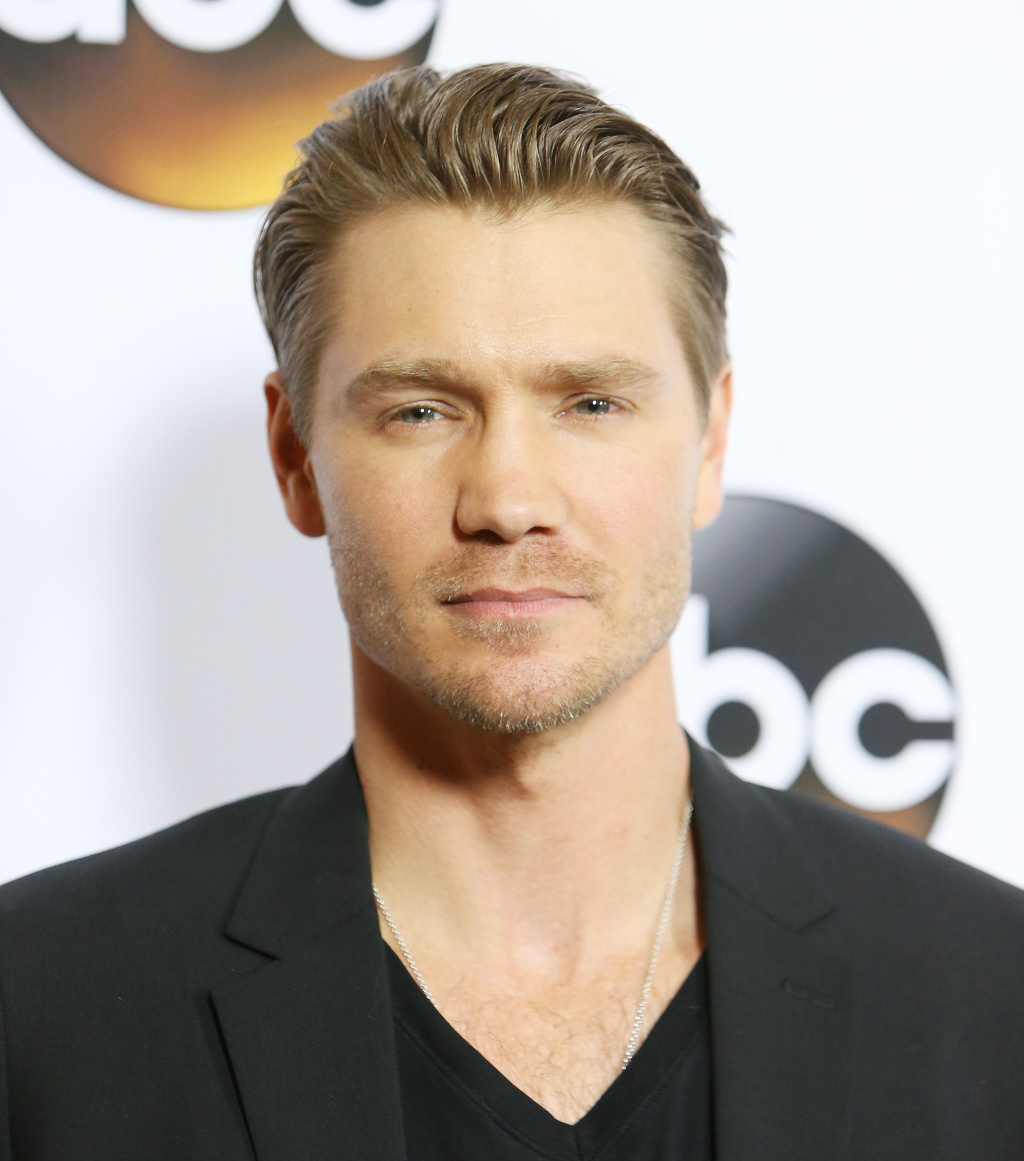 16. Naomi Campbell
17. Dean Cain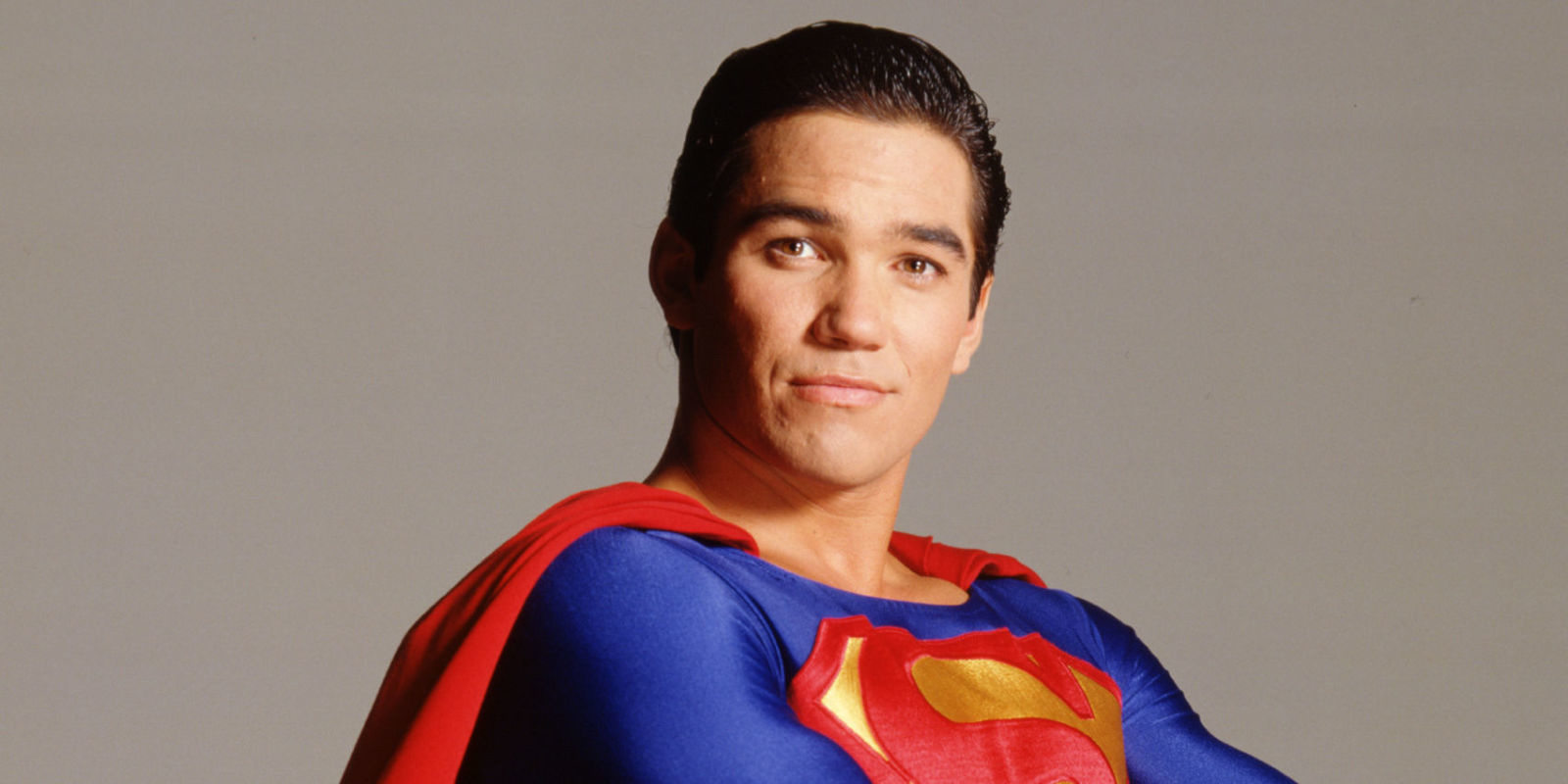 18. KT Tunstall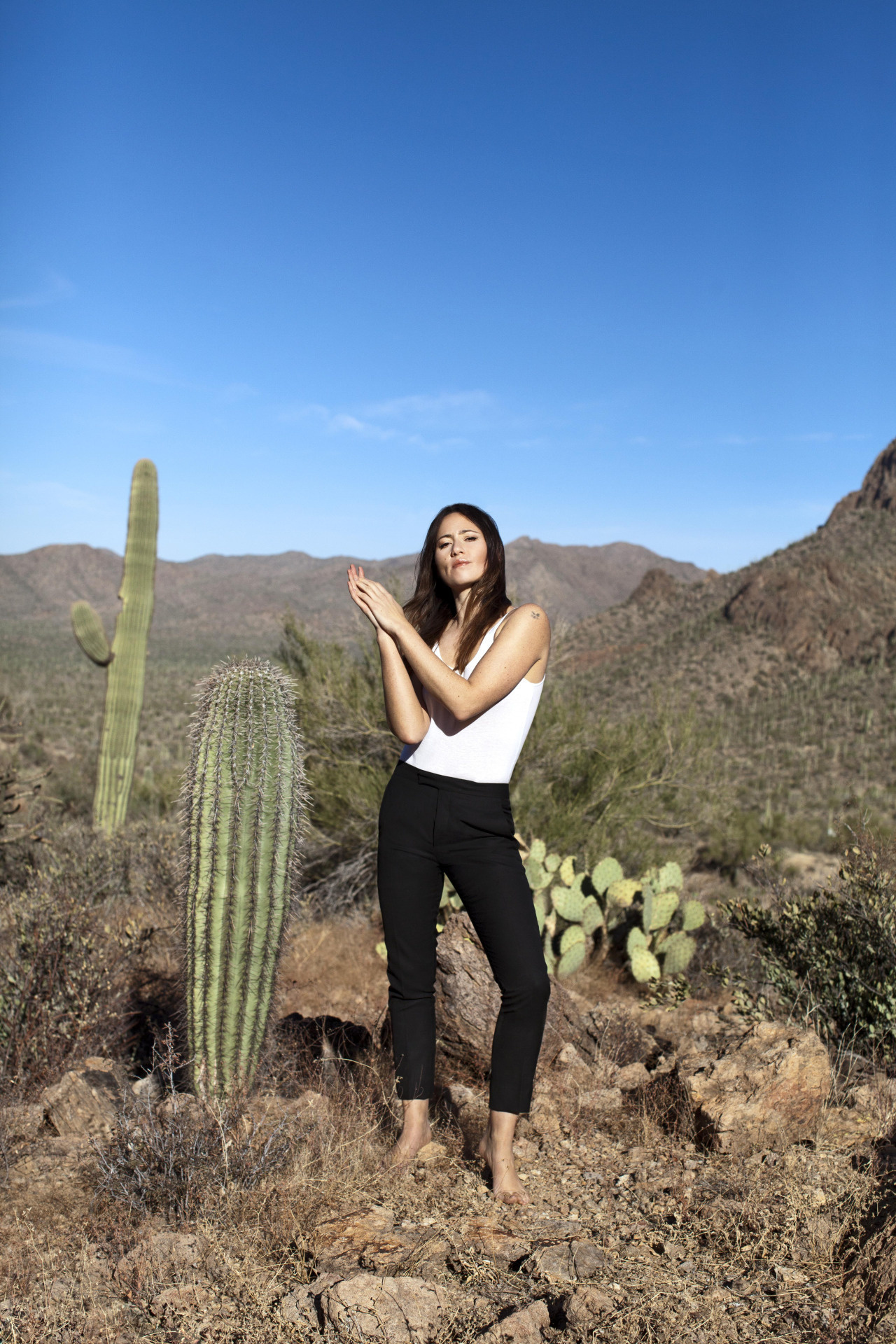 19. Norah Jones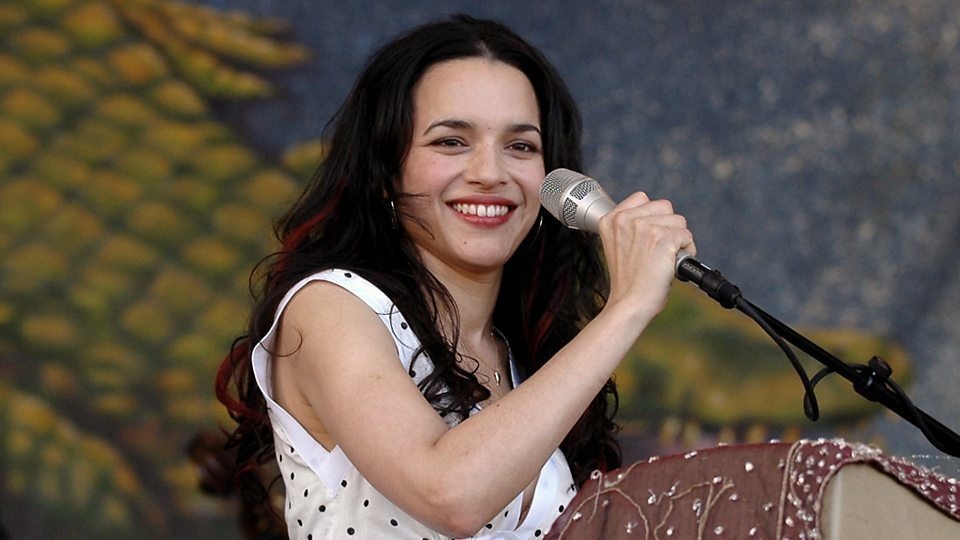 20. Kirk Hammett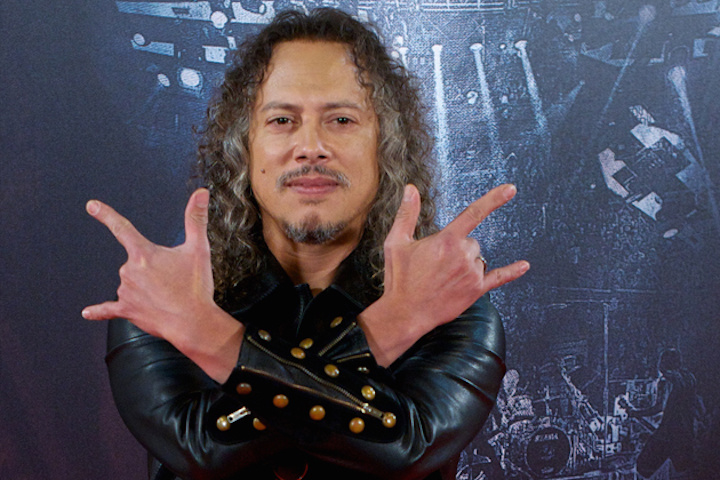 21. Sharon Leal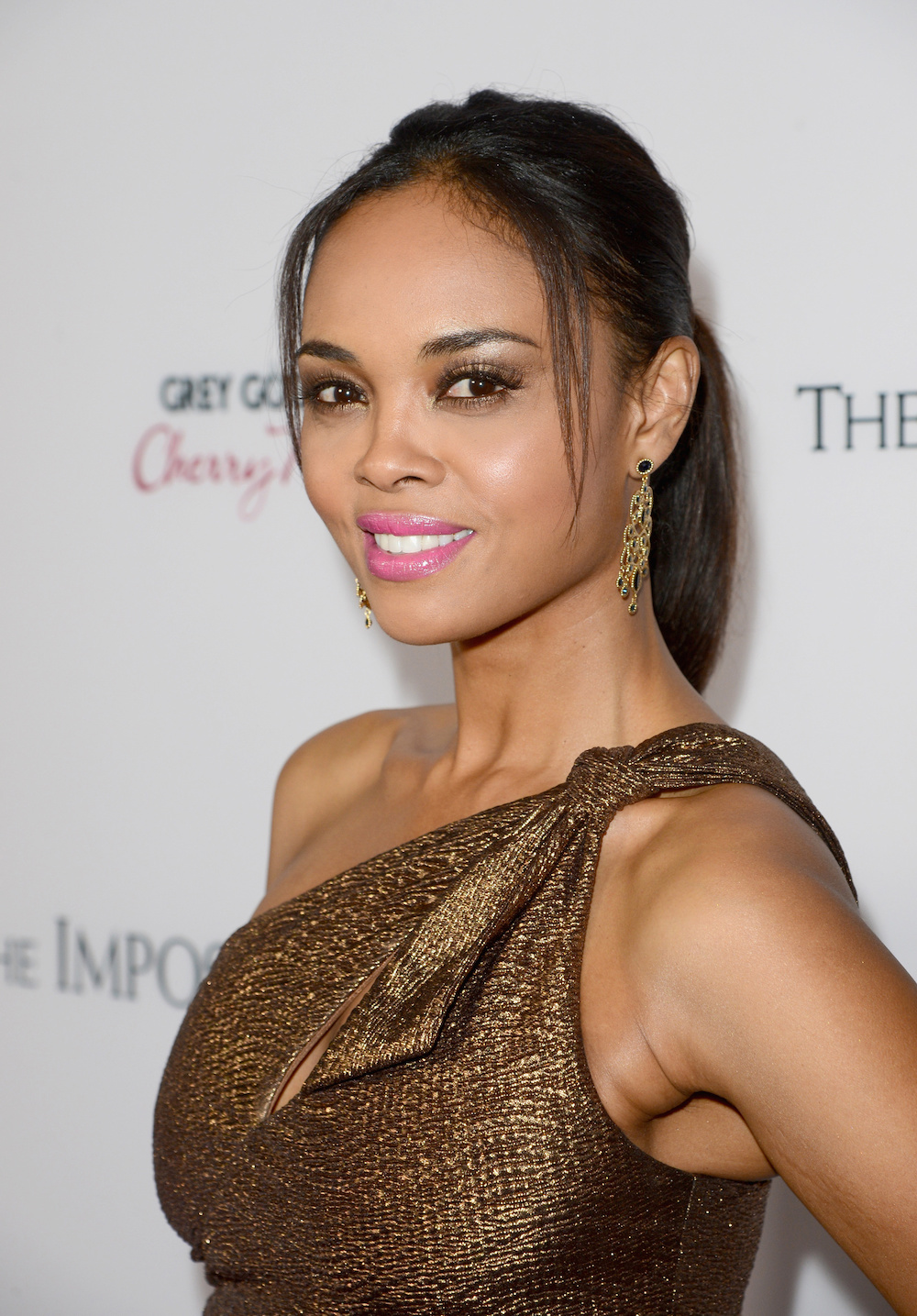 22. Tyga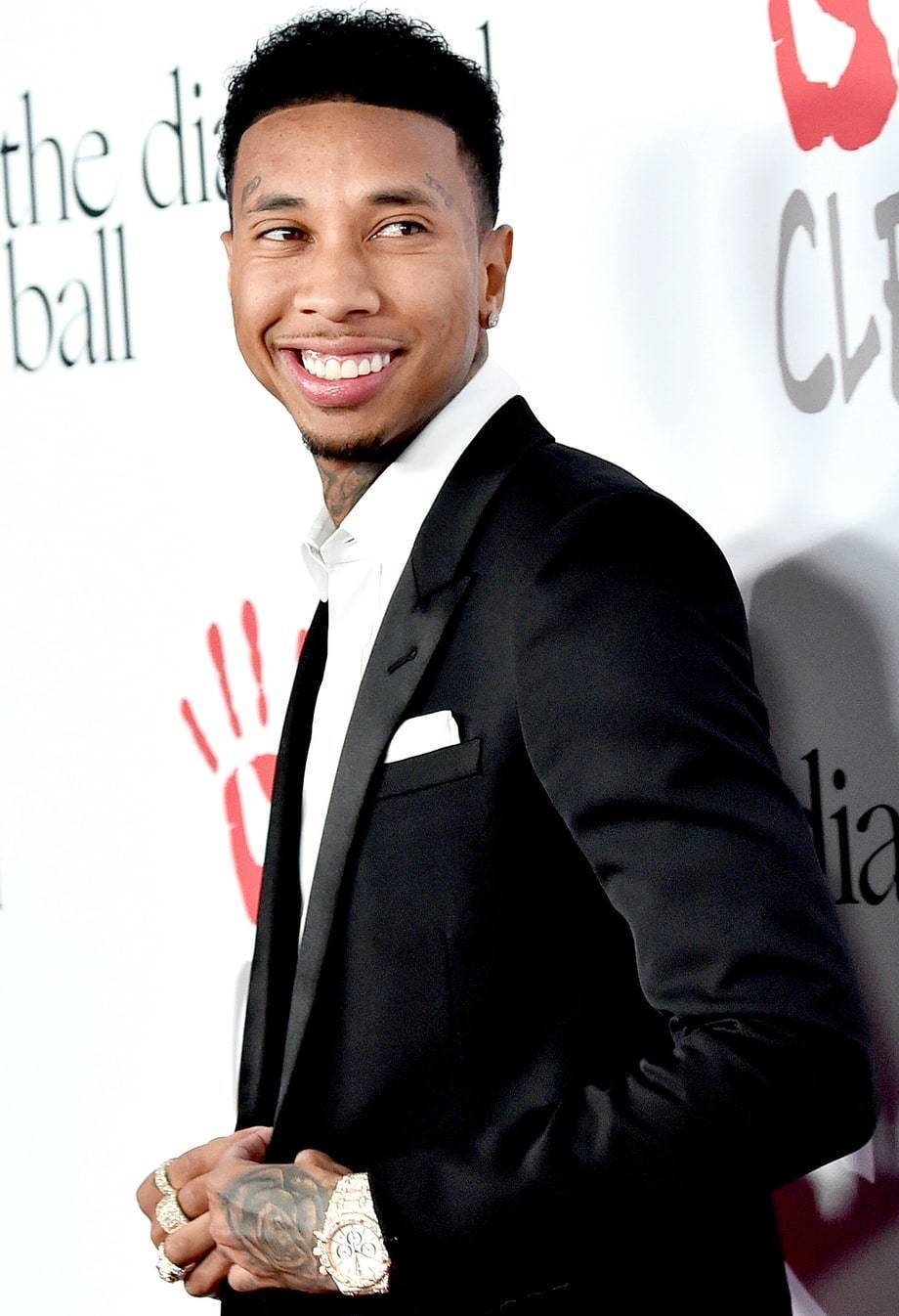 23. Karen O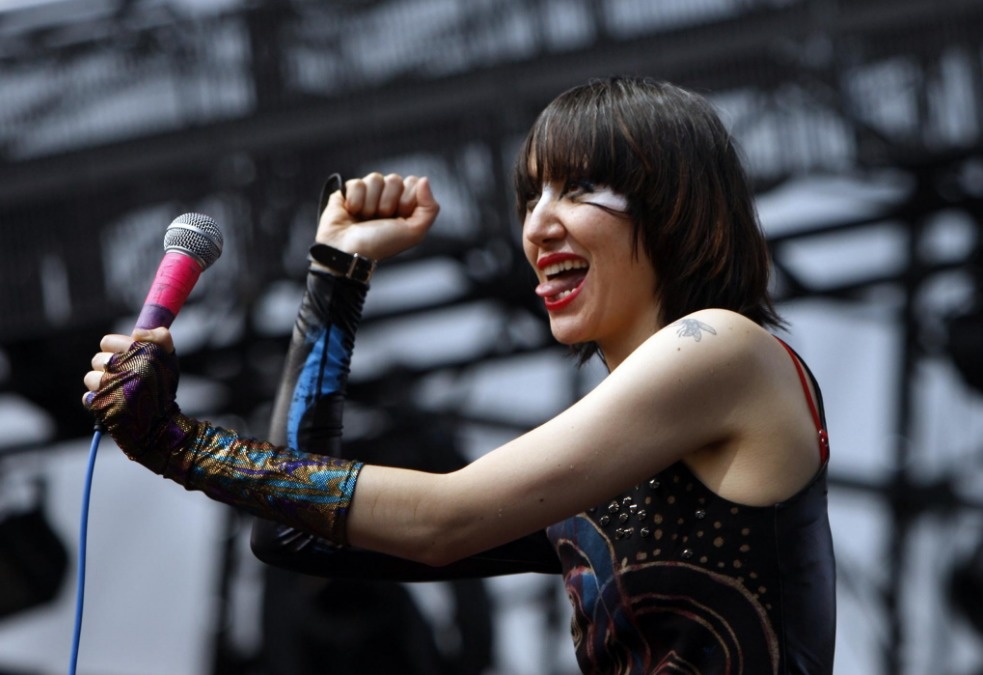 24. Kelis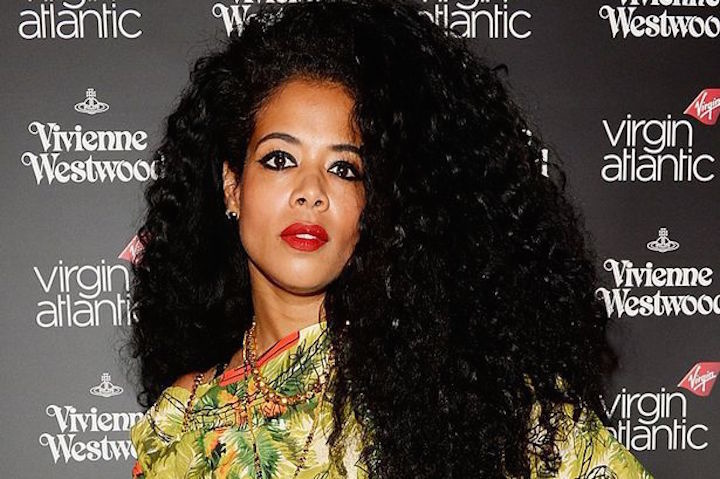 25. Karrueche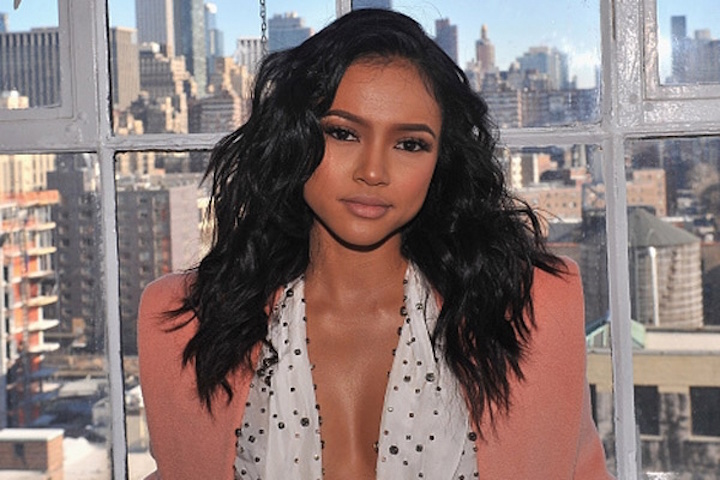 Who of these celebrities surprised you the most with their Asian roots?
Source: LifeBuzz