I can't wait for these days to come.
It's time for us to start making plans what places and beaches we will visit this summer.
There are so many places you need to visit in your lifetime that you don't even know where to begin.
We've all been there. Want to pick the perfect place for the upcoming summer days?
Let us help you find the perfect place where you will survive the hot days cooling off with your loved one.
Yes, you can go with your friends as well.
These places are very unique and it's definitely better when someone tells you where to go, because it's already confirmed that you will have an amazing time.
Fasten your seatbelts and here we go:
1. Ubud Hanging Gardens Hotel in Bali
2. Pamukkale in Turkey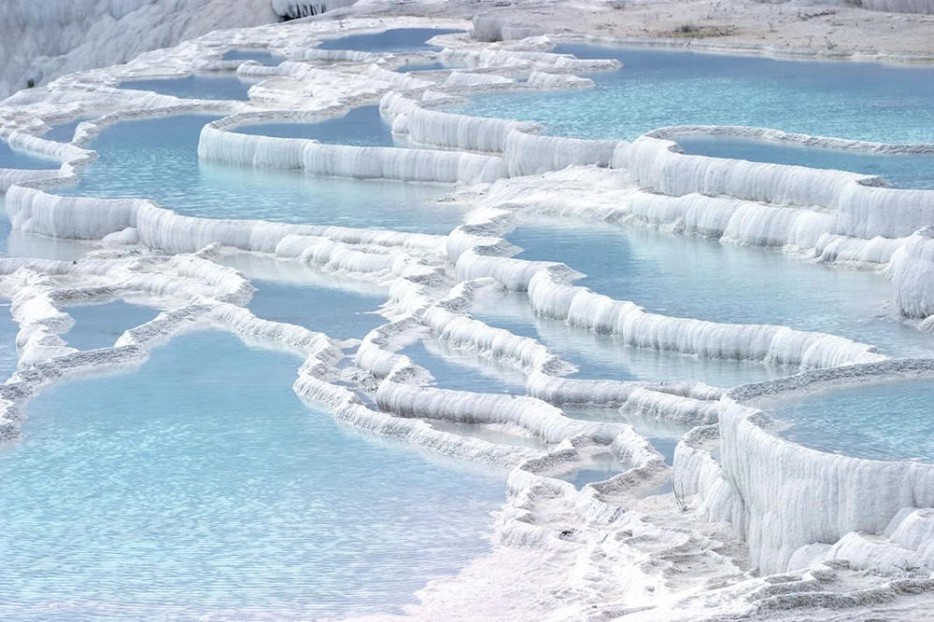 3. Marina Bay Sands in Singapore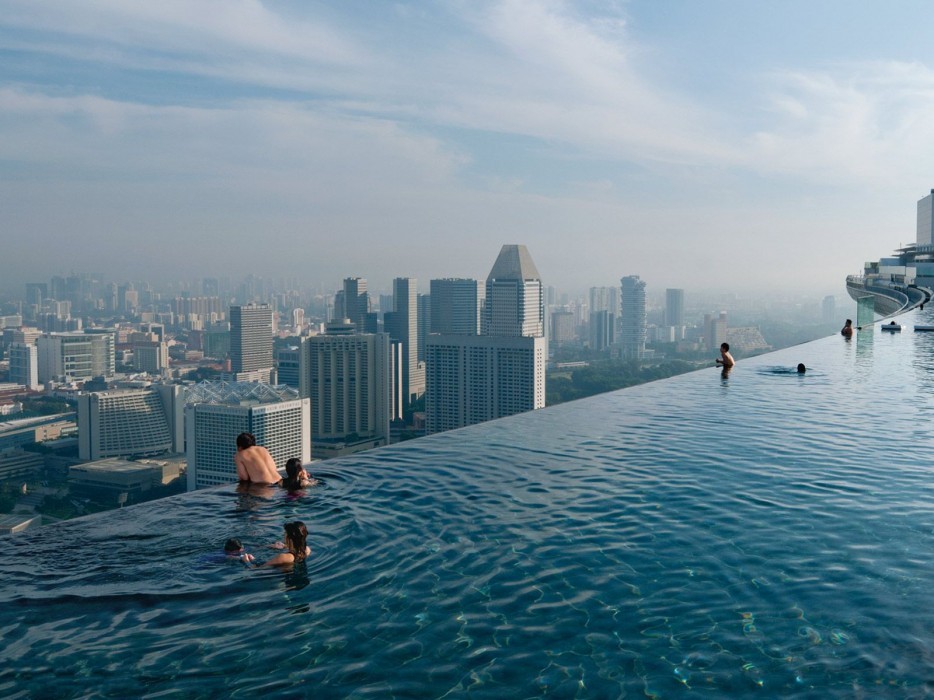 4. Melissani Cave in Greece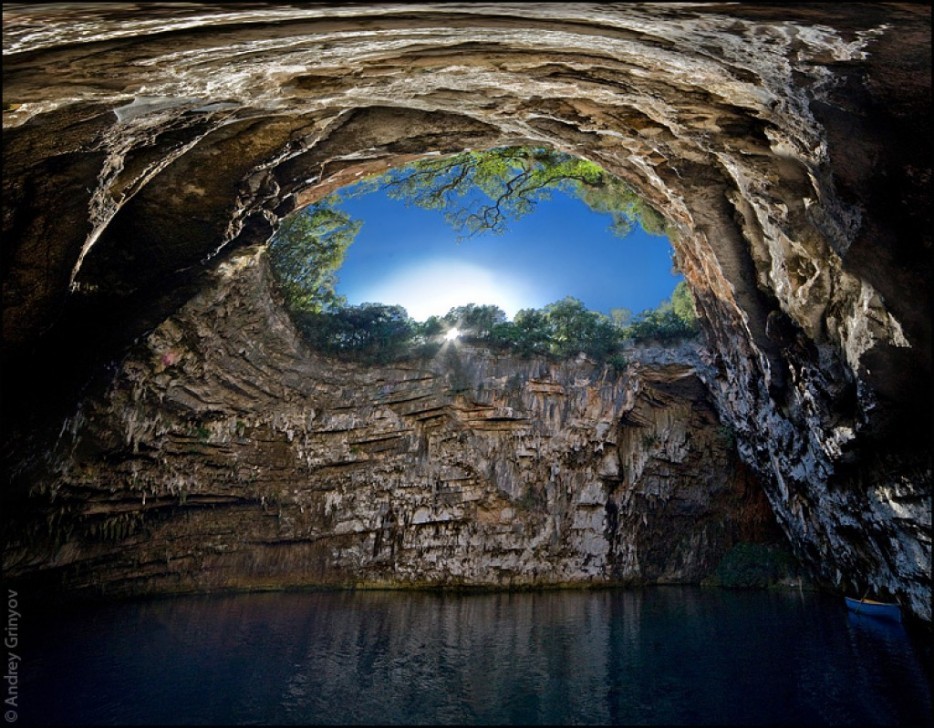 5. San Alfonso del Mar Resort, Algarrobo in Chile
6. Hidden Beach in Mexico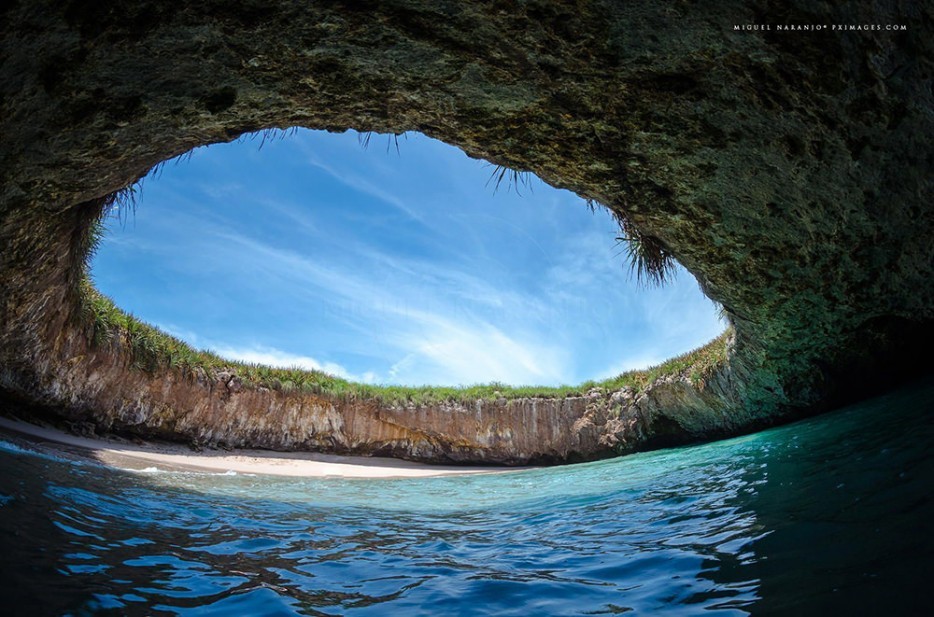 7. Katikies Hotel, Santorini in Greece
8. Hamilton Pool, Austin in Texas
9. Hotel Hacienda Na Xamena in Spain
10. Dedona Island Resort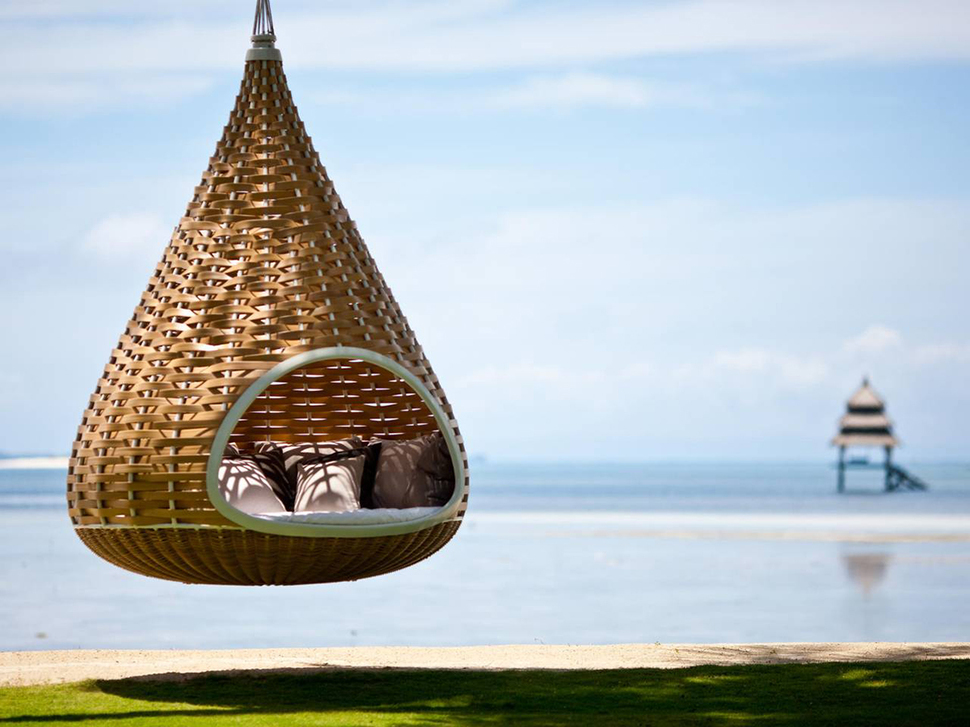 11. Seaside Beach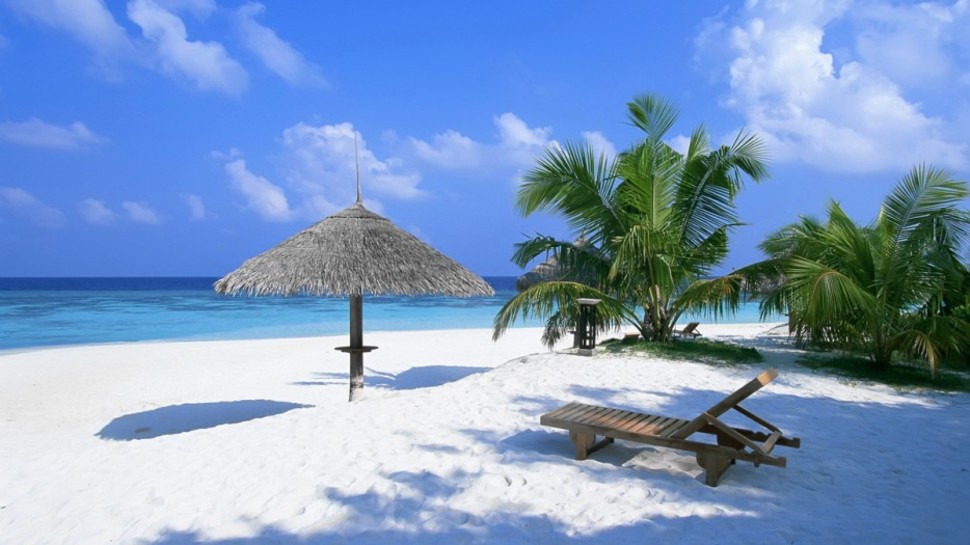 12. Dream Beach, Thailand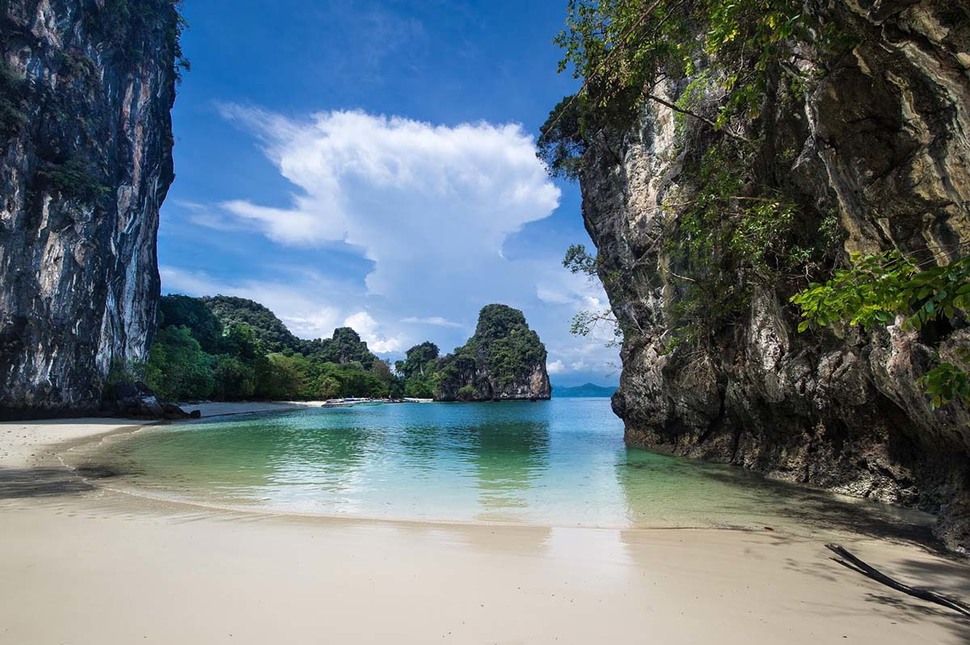 13. Hale O' Lanai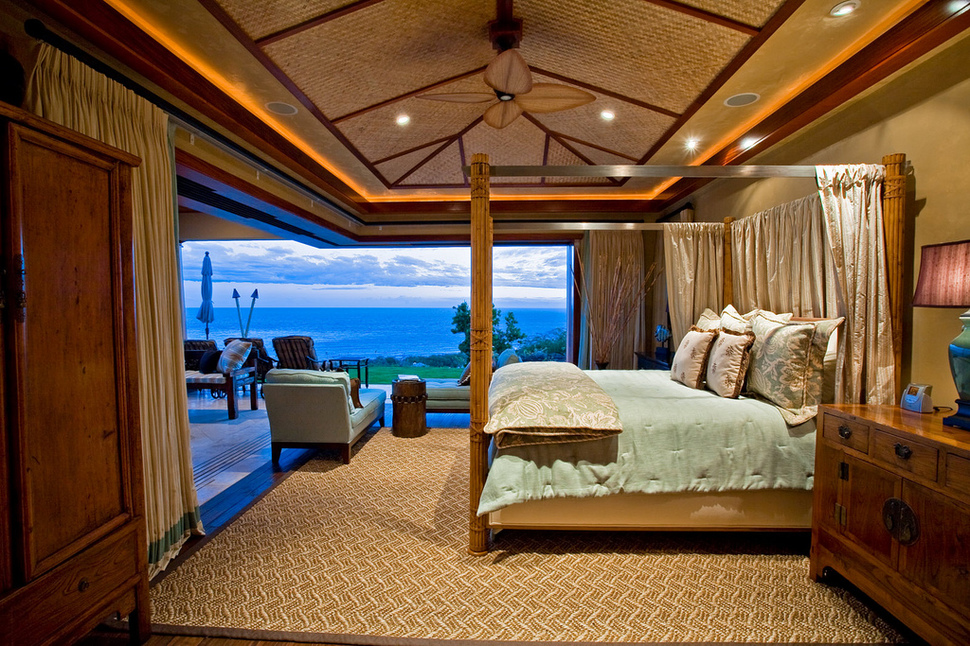 14. Cascata Del Mulino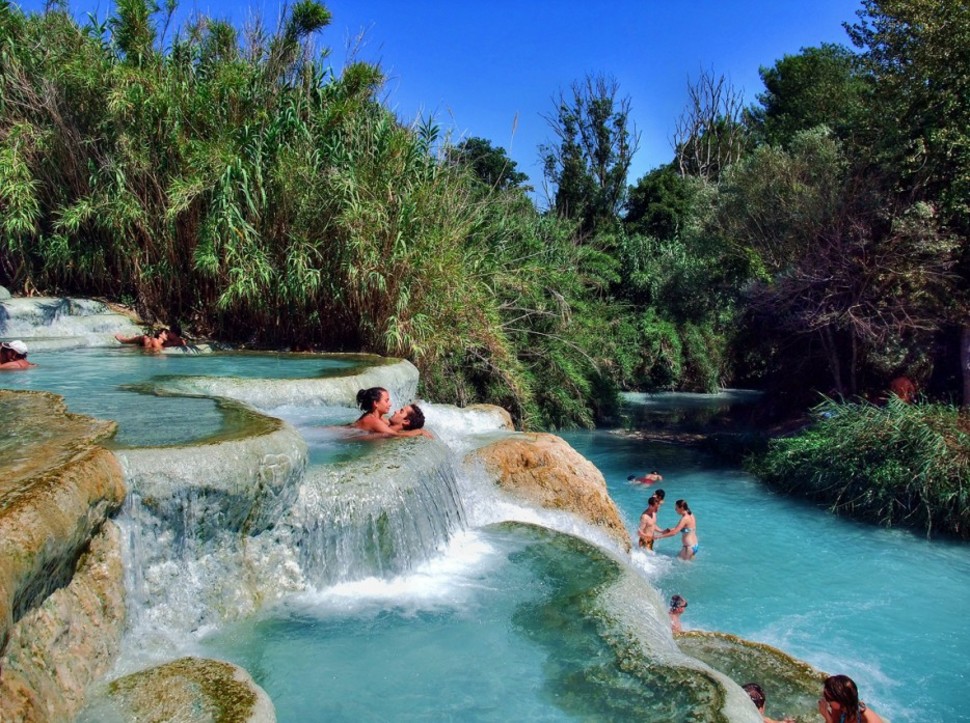 15. Beach House, Laguna Beach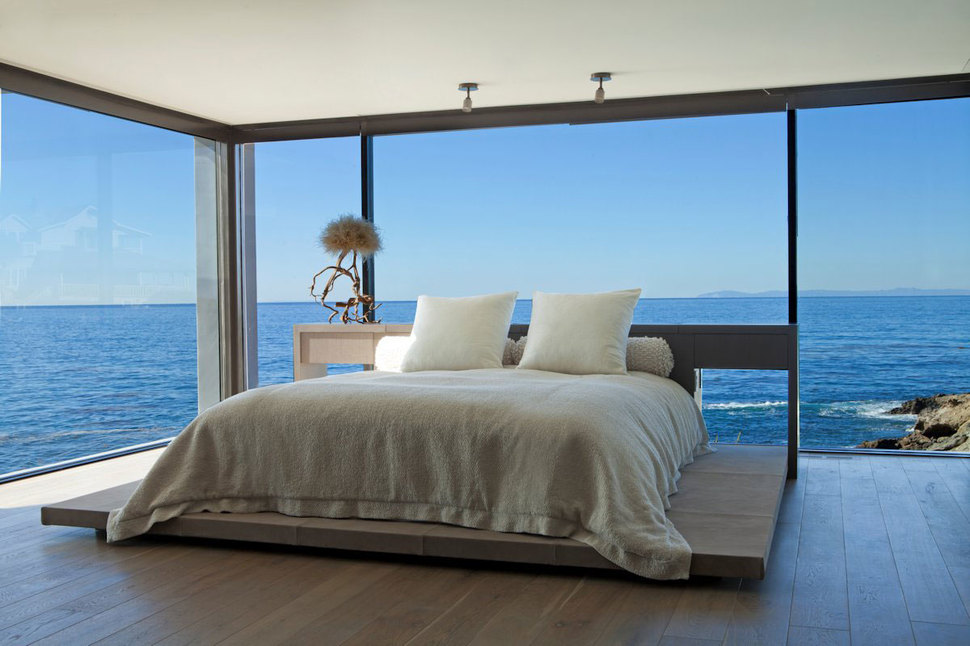 16. Papakōlea Green Sand Beach
17. Maho Beach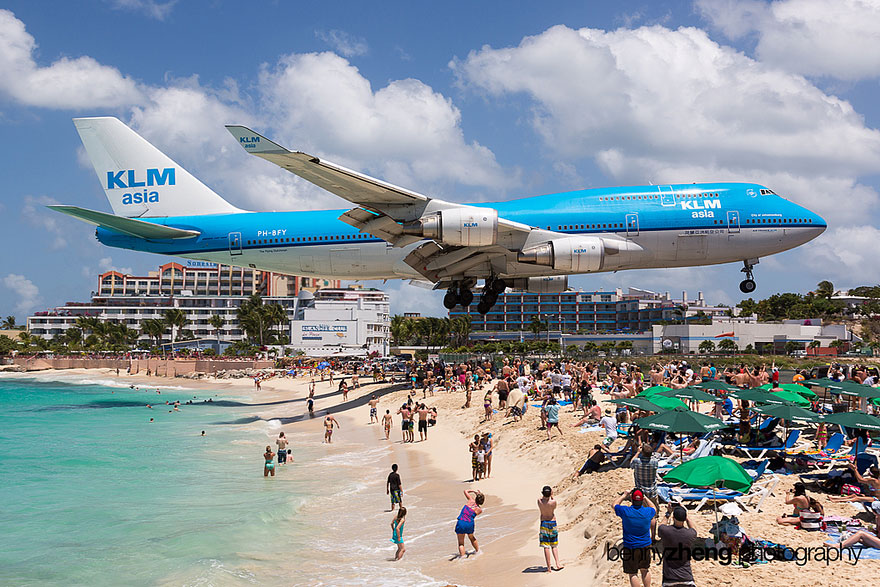 18. Pink Sand Beach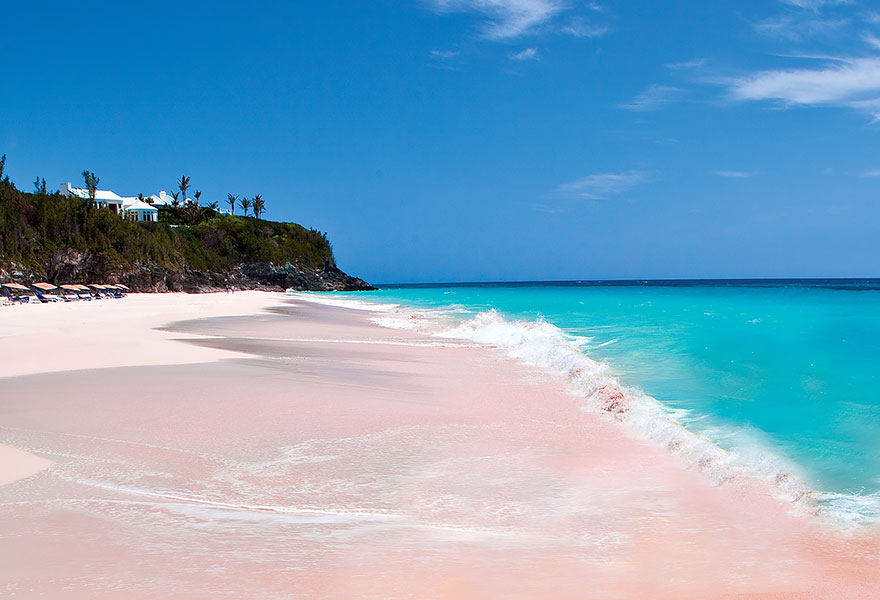 19. Cathedrals' Beach
20. "The Starry Night" Maldives Beach
21. The Hidden Beach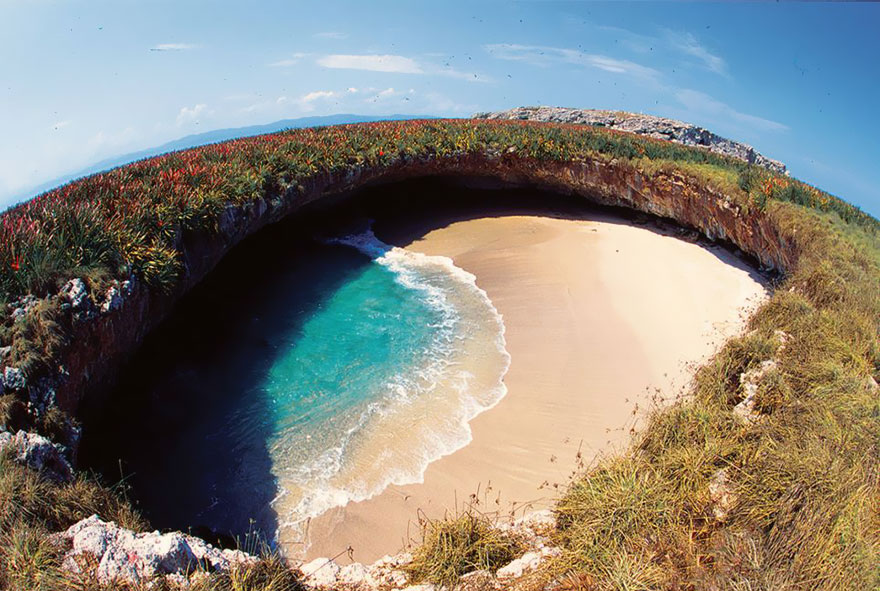 22. Cave Beach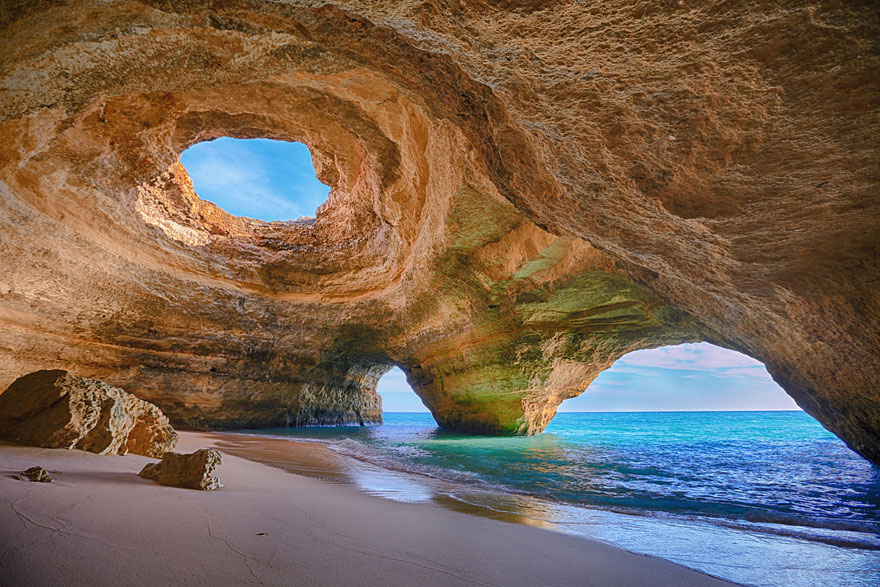 23. Shark Bay, Shell Beach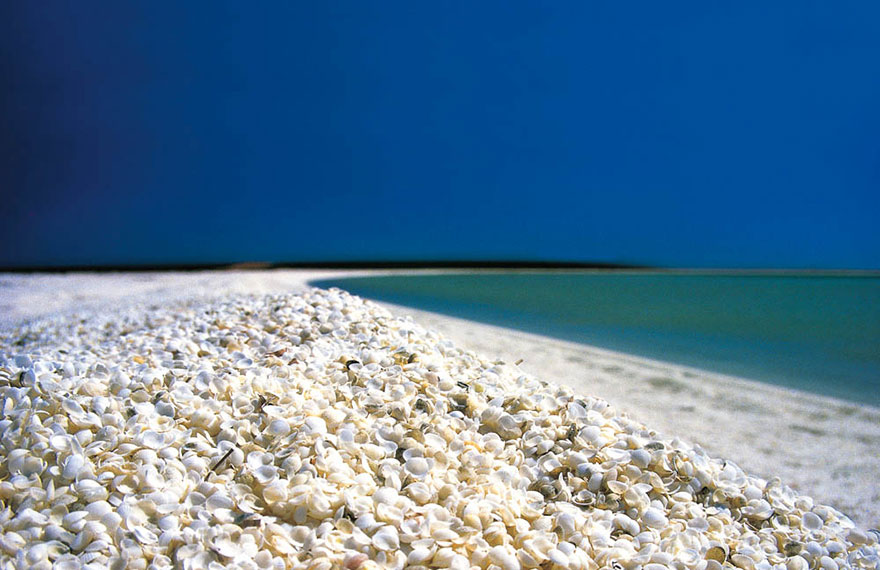 Ok, decision time! Where are you going this summer? You are welcome!