Romania is not just the place where Dracula was born or liver or whatever the story is. This country has its own beauty inside hidden deep in the magical nature. There is something that will make you fell in love in this place.
Even when you take the first step in Romania you will feel the difference between what's real and what's not. If Romania was on your "to visit" list we made sure you will know where to go.
If you've been avoiding Romania so far, these reasons shown as reasons will definitely make you visit this country next month.
When I first shared with my friends how beautiful Romania is they were all skeptics until they visited. Now I can see them booking tickets every other month to go and visit some new place they found there.
Let's see why you need to visit Romania:
1. The Beautiful Brasov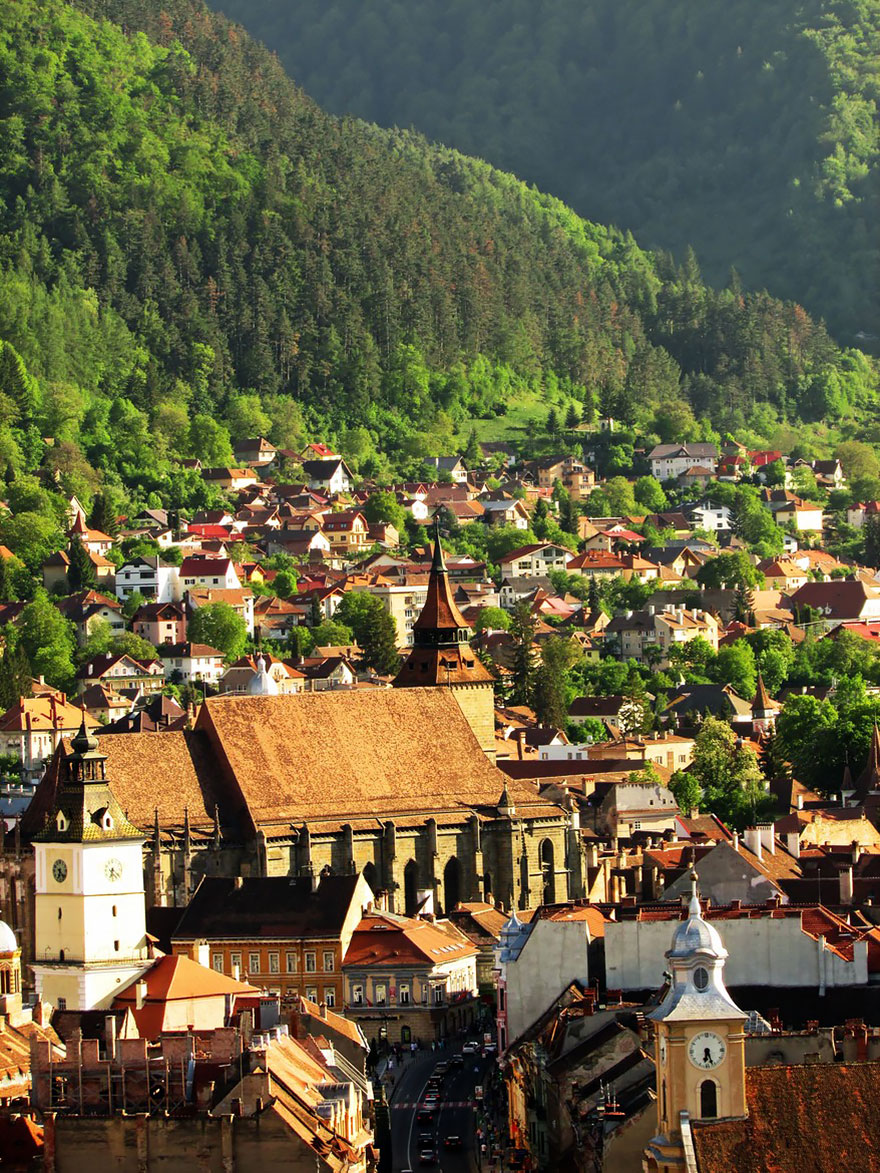 2. Rodnei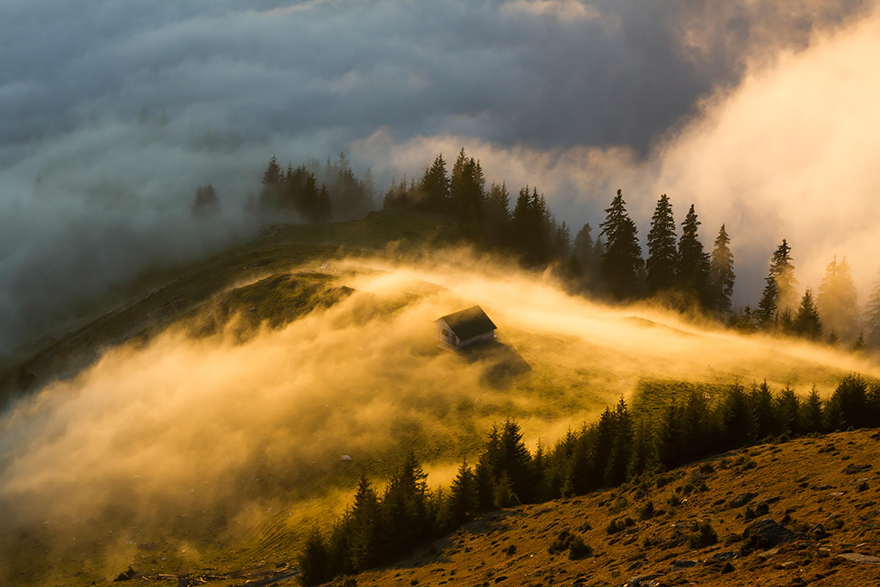 3. Bucegi Mountains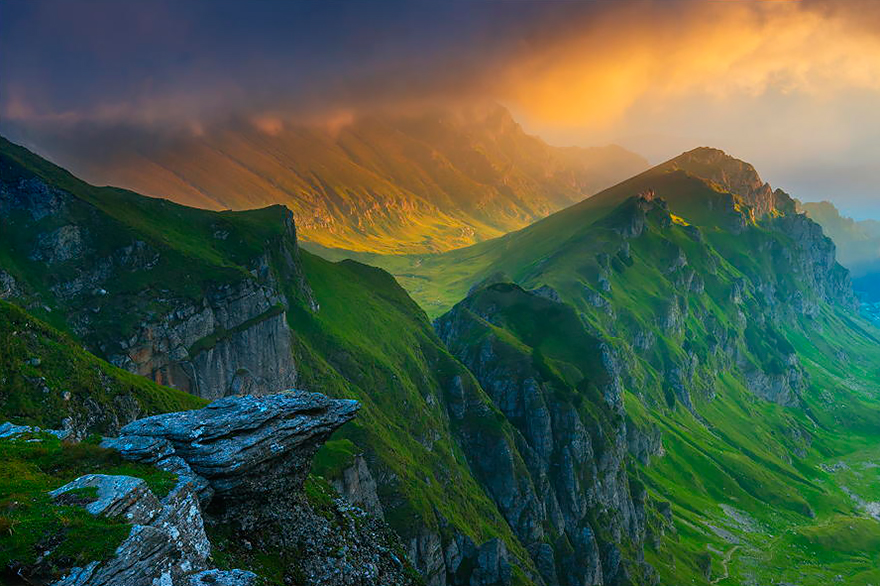 4. Apuseni Mountains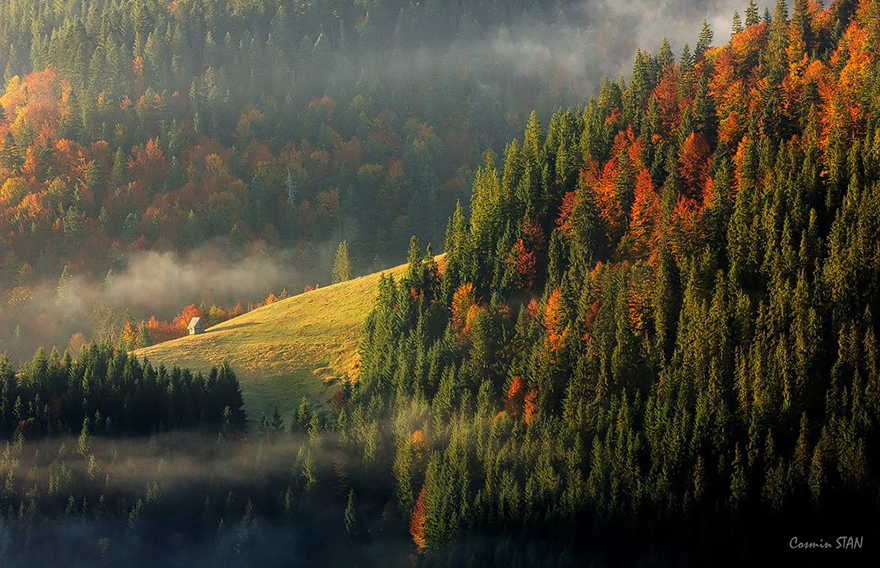 5. Autumn in the Village Biertan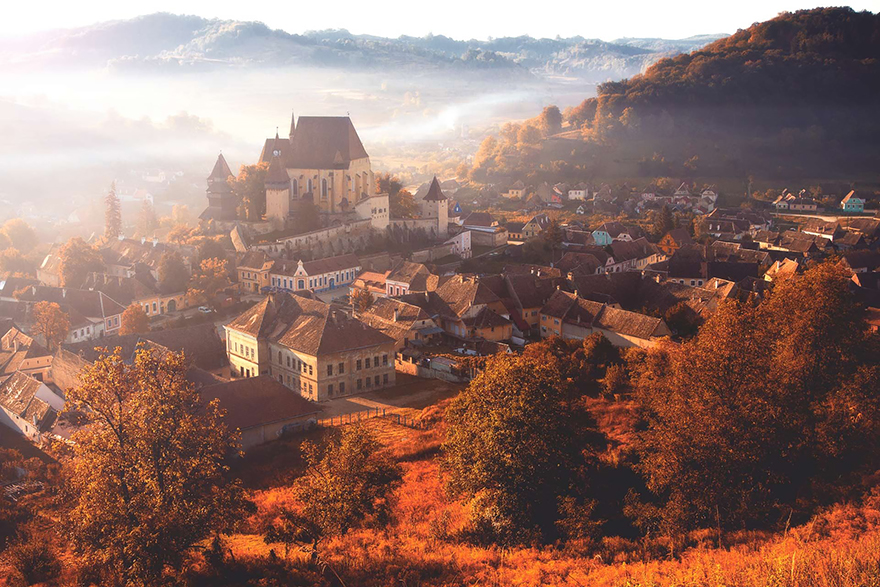 6. Breathing fresh air in Decebal
7. Breathtaking Tara Barsei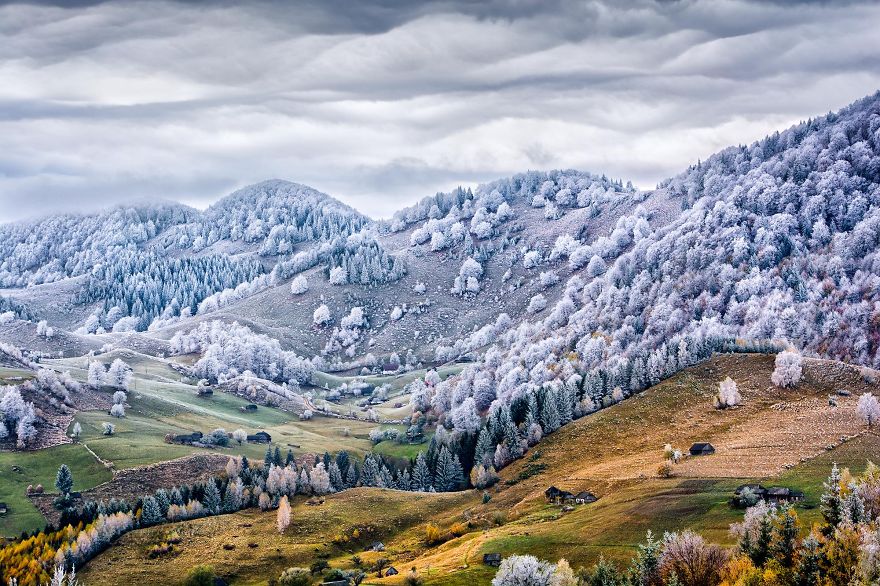 8. Another magical moment of Rodnei Mountains
9. Corvin Castle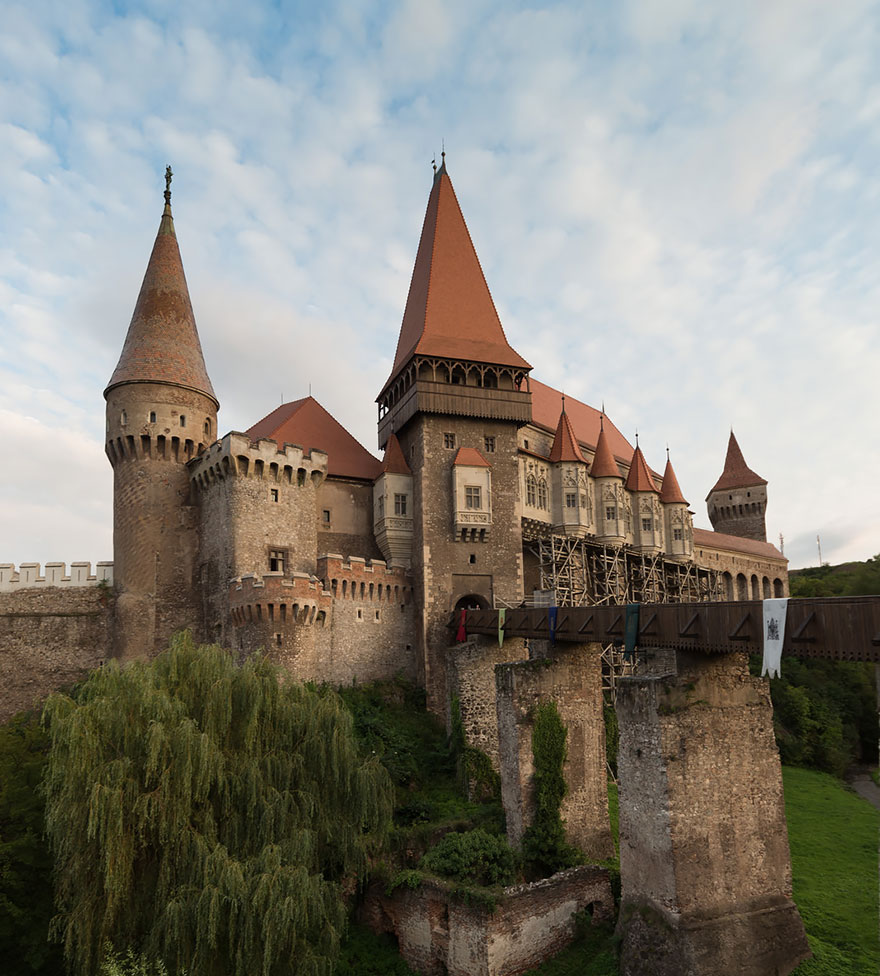 10. Maramures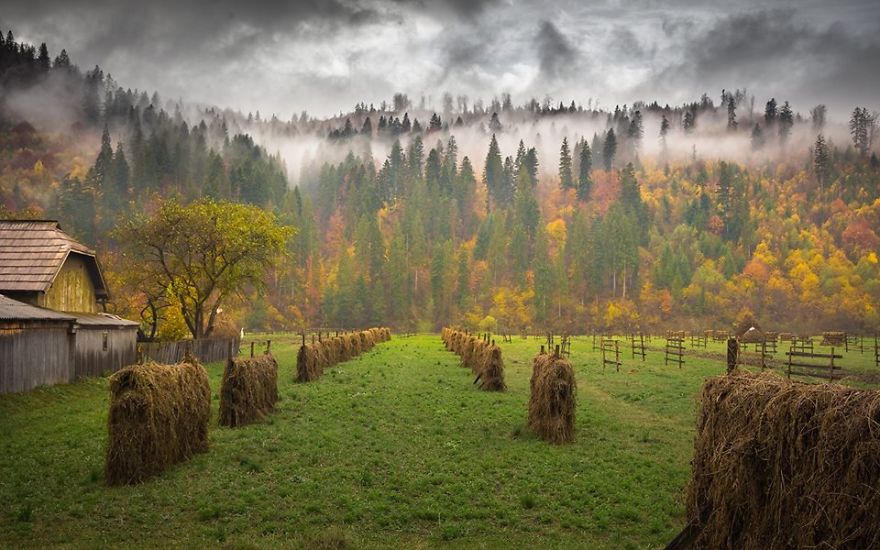 11. Snowing in Ceahlau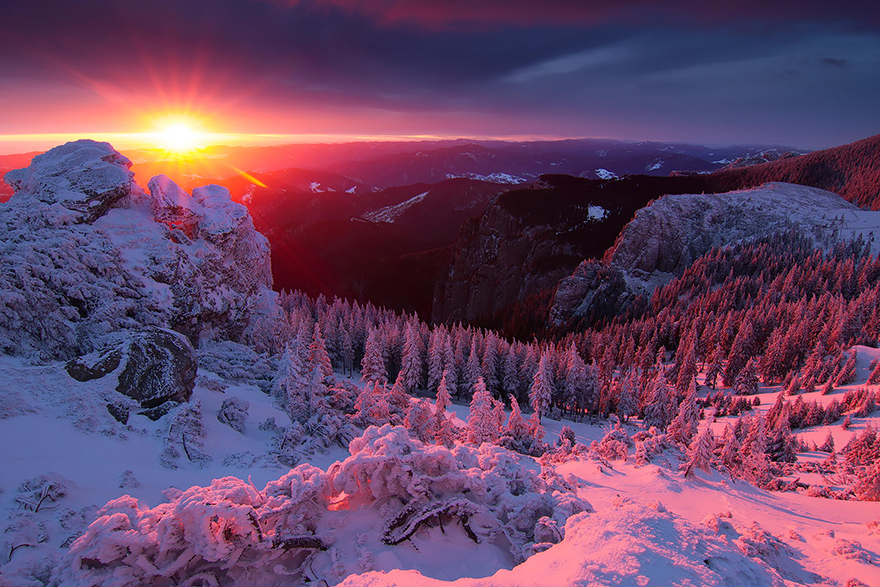 12. Peles Castle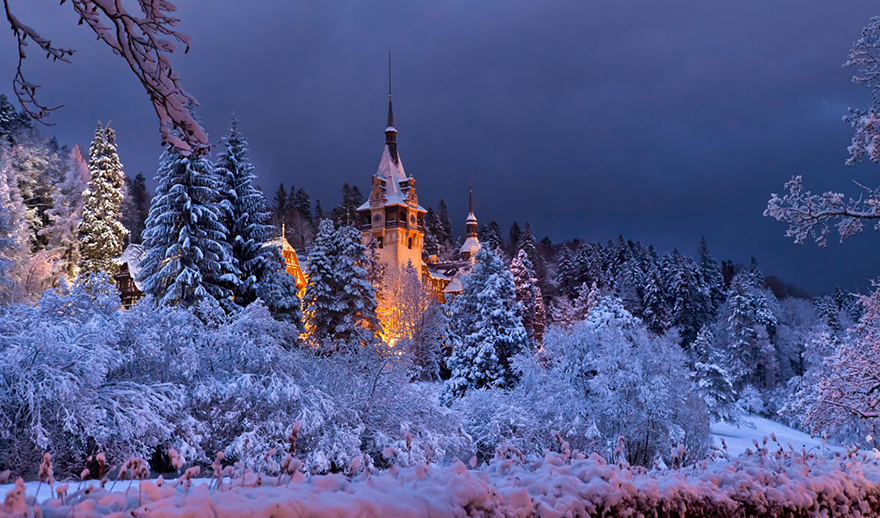 13. Another view of Bucegi Mountains
14. Here is the Dracula Castle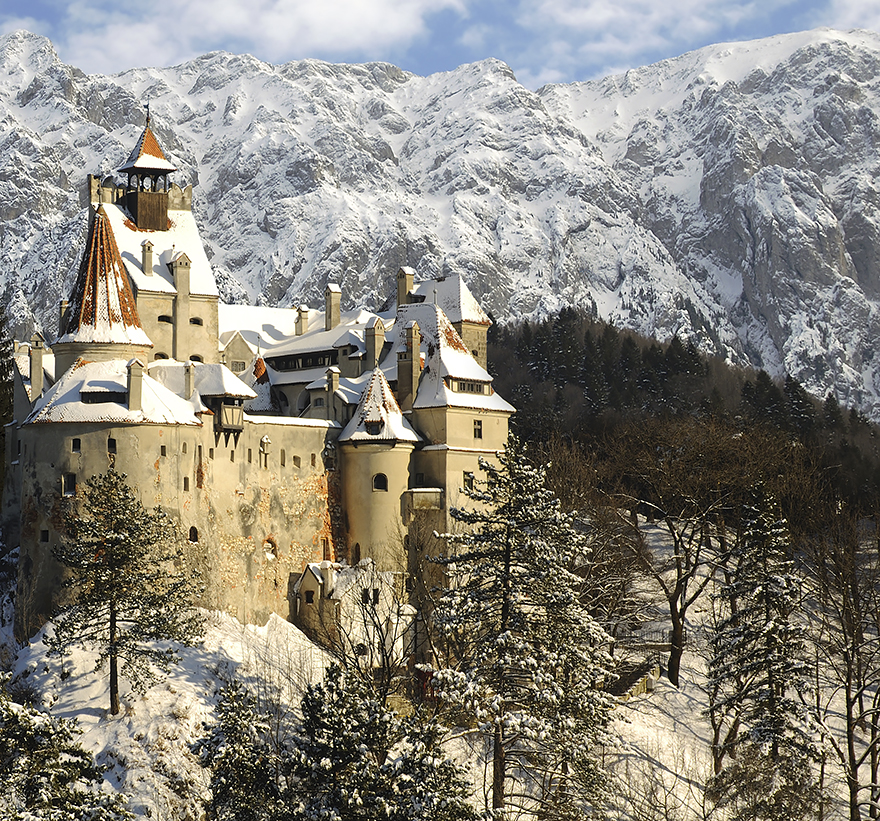 15. The home of Sunflower Fields
16. The magical Retezat National Park
17. The Spring afternoon in Holbav Village
18. The Moss Swamp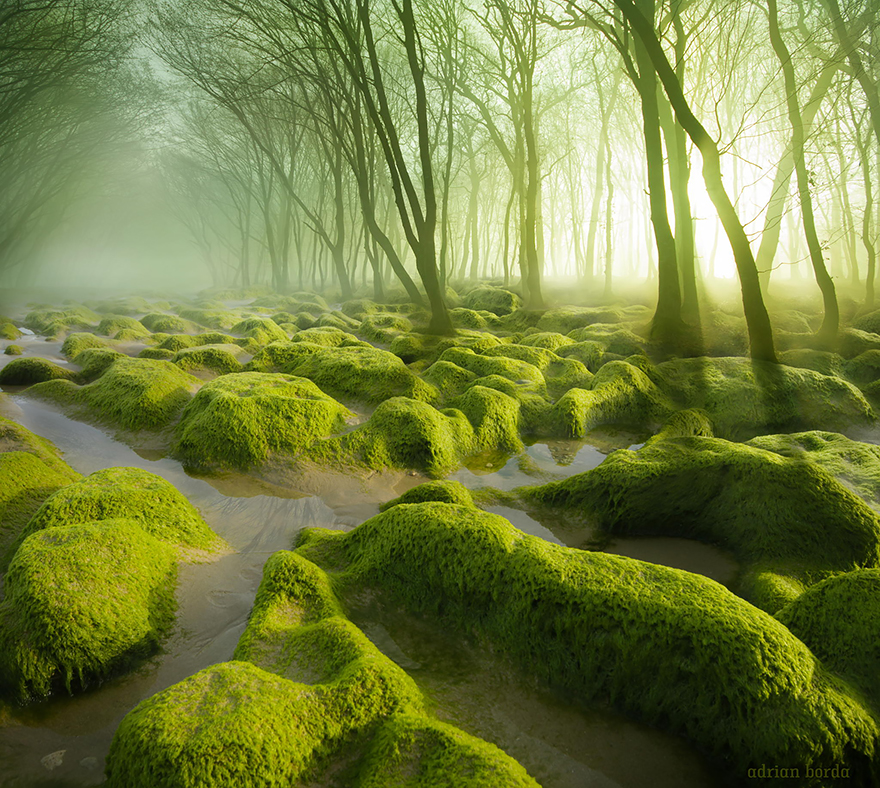 19. This road that splits the mountain
20. Transfagarasan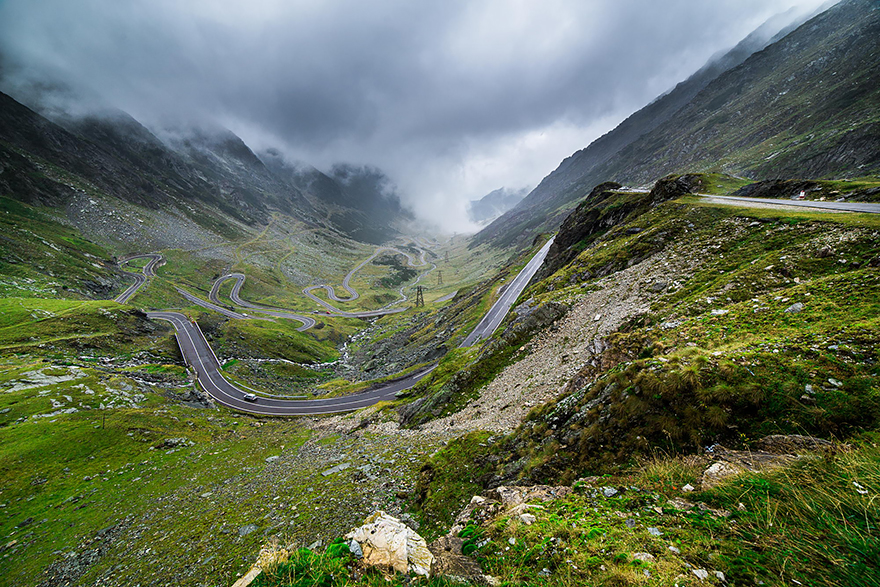 21. The tunnel of Love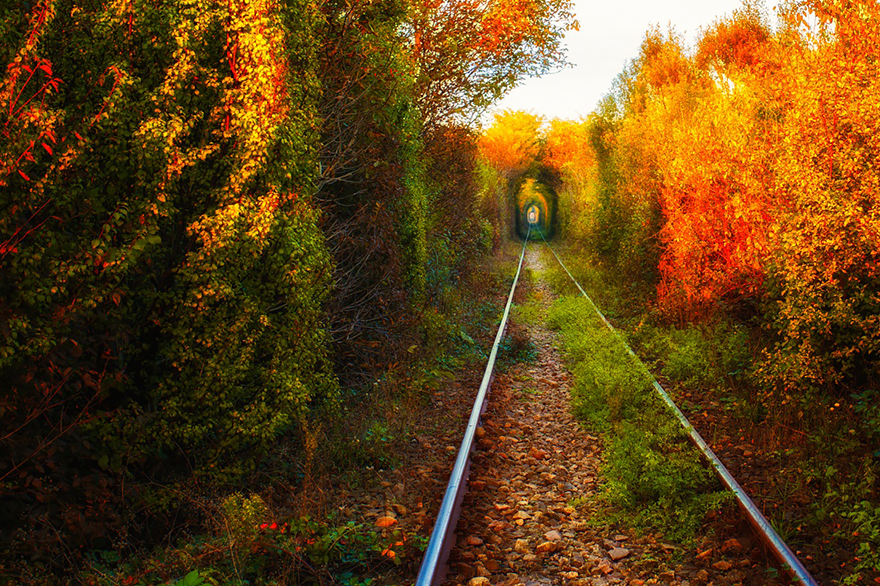 22. Last but not least, the most beautiful waterfall, the Bigar Waterfall
Pack your bags and see you there!